2014 – One of the best years in my life and I would like to tag it as 'Adventurous Year', because of some of the adventurous trips :), most importantly managed to cover most of the places which were pending from long time.
January – Trip to Mallalli Falls
This was the first trip in the year 2014. In fact this was the 5th time I had planned to visit Mallalli falls, Previous 4 times i could not make it, due to one or the other reason it was getting cancelled. Finally I have executed this trip as per the plan.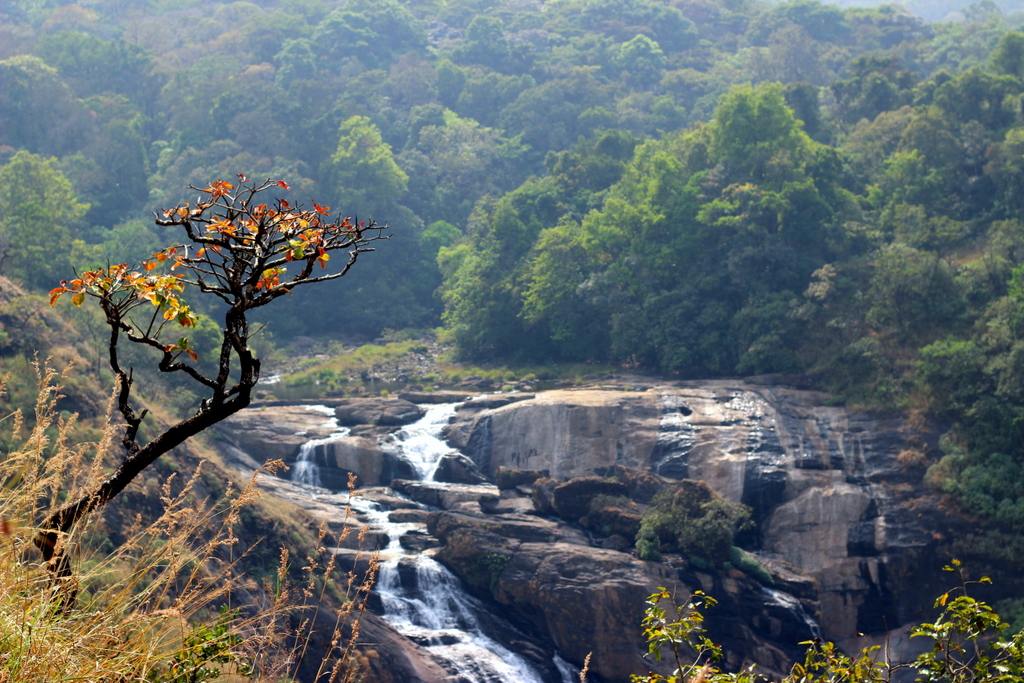 When we visited Mallalli Falls got an opportunity to visit Mandalpatti
Mandalpatti is one of the best tourist place in Coorg. Mandalpatti hills are located around 25- 30 km from Madikeri town. A right deviating road just 4 kms before Abbi Falls will lead to Mandalpatti. Mandalpatti got popular as "Mugilupete" due to Kannada Movie "Galipata".
February – One day trek to Savandurga
Savandurga is around 60 km from Bangalore towards Magadi road. The hill is considered to be among the largest monolith hills in Asia.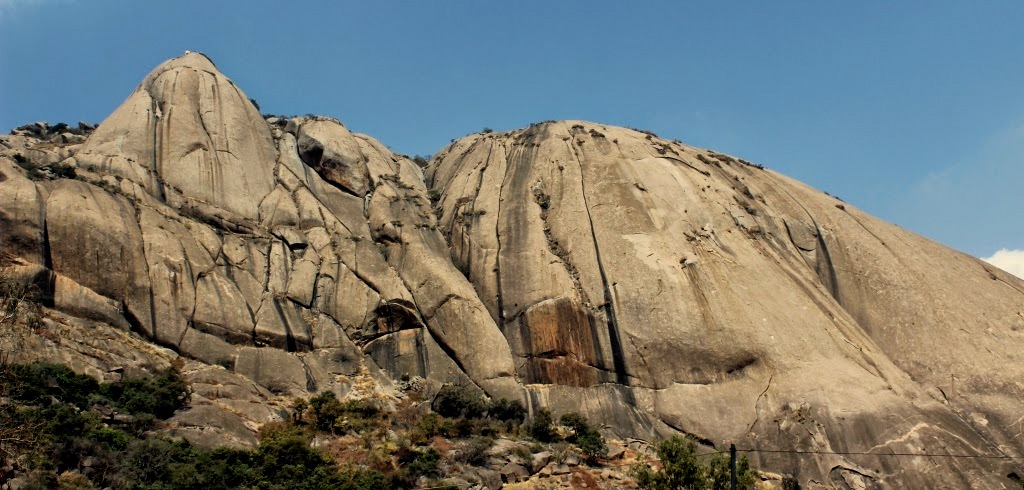 Second week of February planned to Uttara Kannada District, during this trip visited Mirjan Fort, Apsarakonda Beach, Ramanagindi Beach and Unchalli falls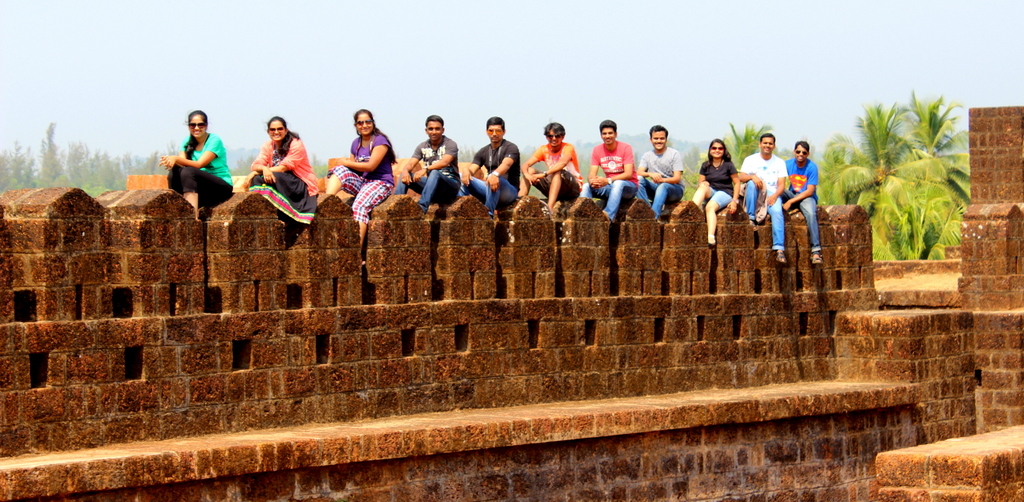 Believed to be built in the 16th century, the actual history of the fort is still unknown though there are many legends on who actually built the fort.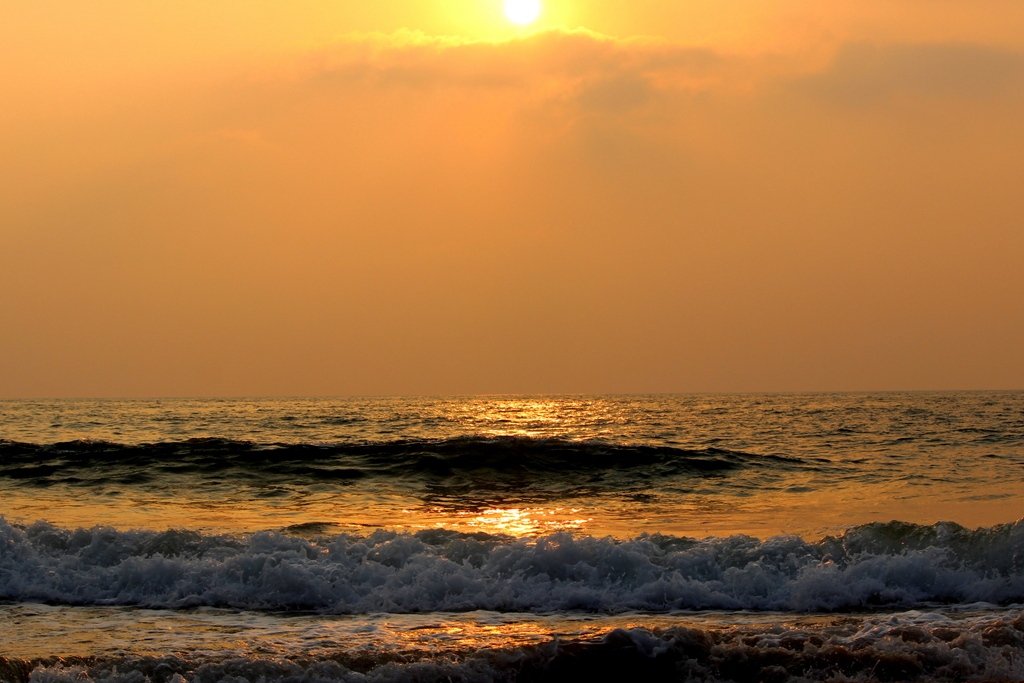 February – Day out with Special Kids.
Bike ride organised by Vinay on occasion of Valentine's Day. This time we celebrated Valentine's Day differently, Instead of restricting celebration with our soul mate or with our loved one we decided to celebrate it with orphan students.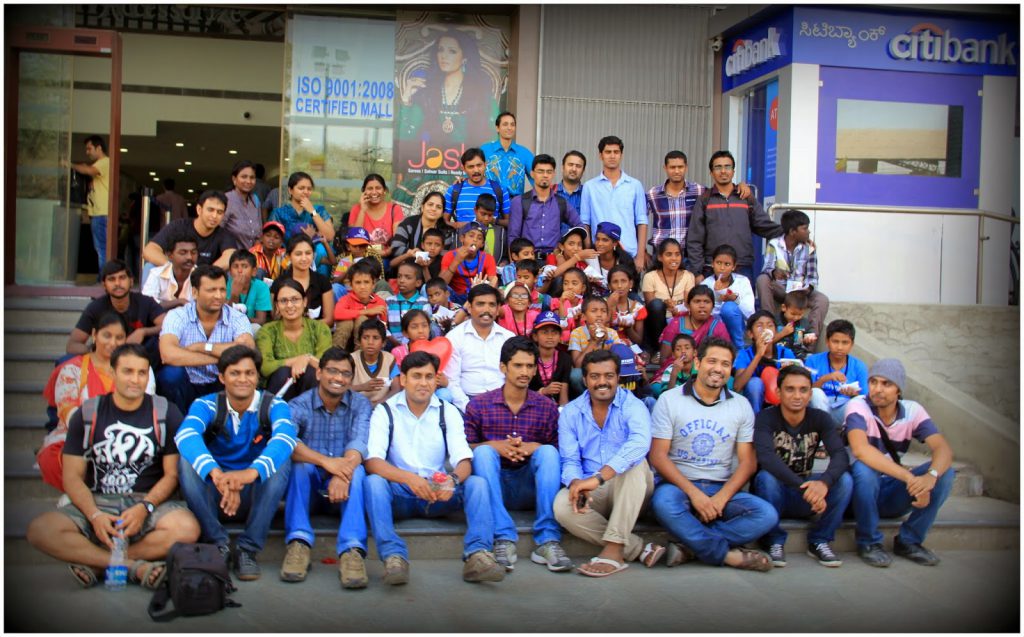 It's a great event initiated by Vinay and his team. Hats-off to you guys 🙂
March – Mukurthi Trekking
With much difficulty got a permission for Mukurthi trek, first we covered Mukurthi dam and stayed in a government IB and next day headed for Mukurthi trek and its sort of flop show!

Mukurthi National Park is a protected area located in the western corner of the Nilgiri's Plateau west of Ooty hill station.
Last week of March we had been to Kemmanugudi, which was totaly Unplanned trip!
While coming back from Kemmanugudi, visited Belur and Halebidu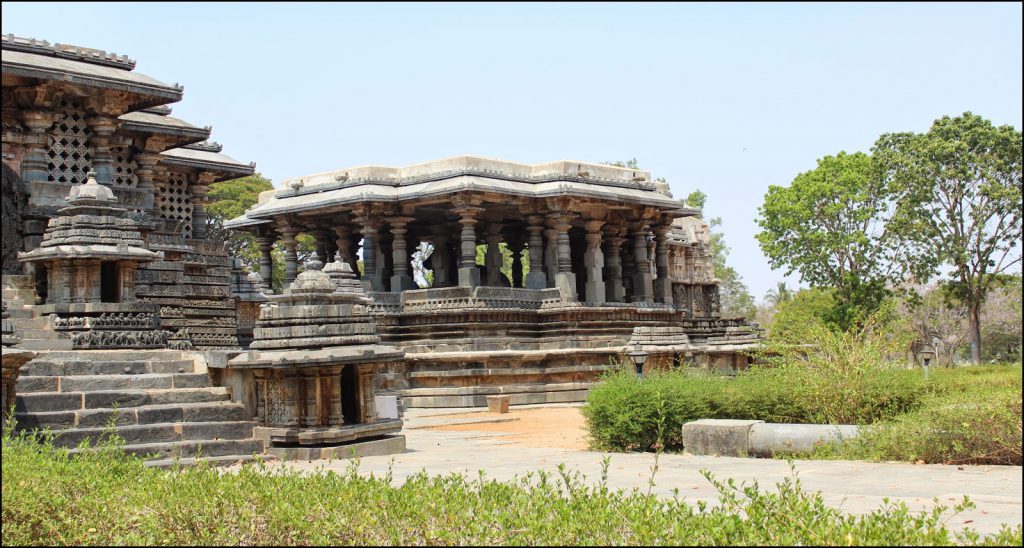 April – Ride on Nice Road – Nothing special, just a Photo session 🙂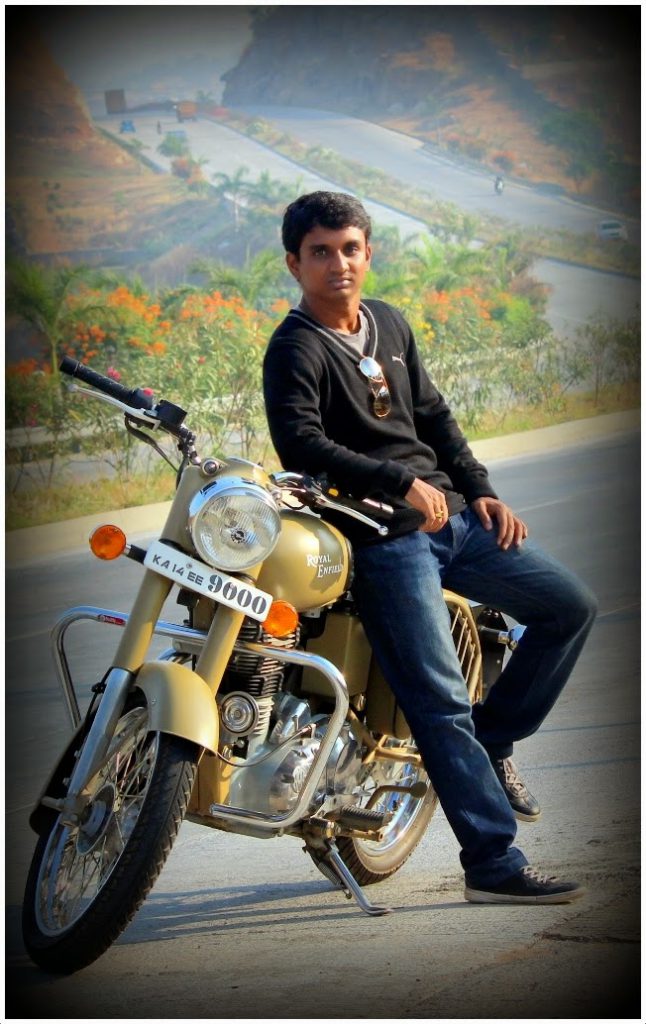 June – Dream Ride to Leh – Ladakh…!!!
Leh Ladakh bike trip – Dream ride of every biker. Trip was planned for 16 days, Traveling approximately 3 thousand Kilo meters, covering 3 States (Himachal Pradesh, Jammu & Kashmir and Punjab), Main places planned to cover are Kulu – Manali, Leh, Kargil, Srinagar & Amritsar.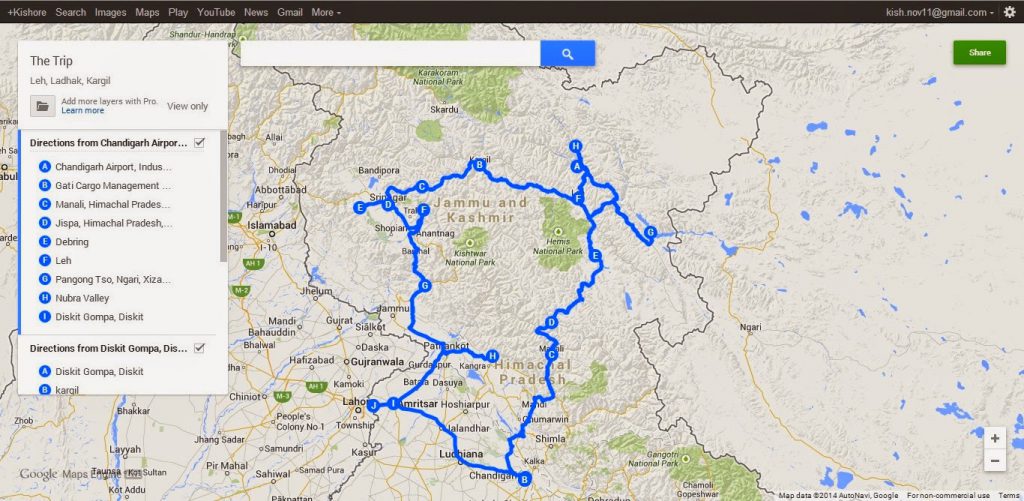 Approximate Distance: 3,000 Kms
Started Journey from Chandigarh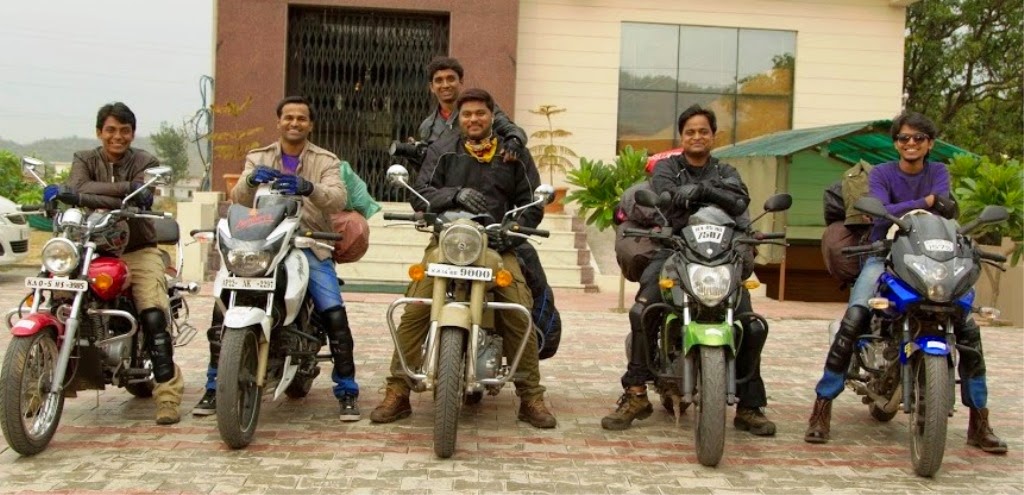 Second day of our ride because of some clash left Manali early and traveled through Rothang Pass and reached Khoskar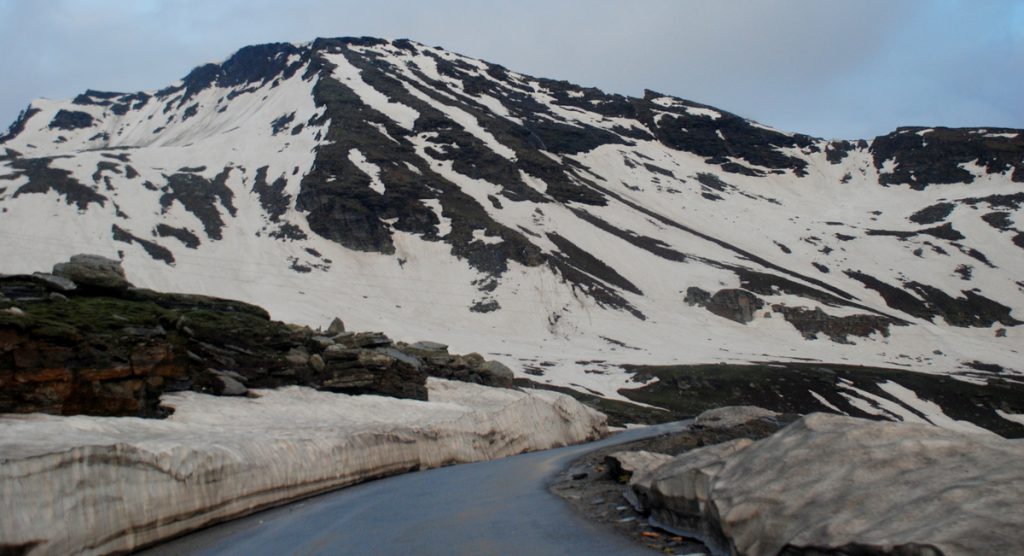 Ride through Khoskar – Ride was limited to 77 Kms because of road blocks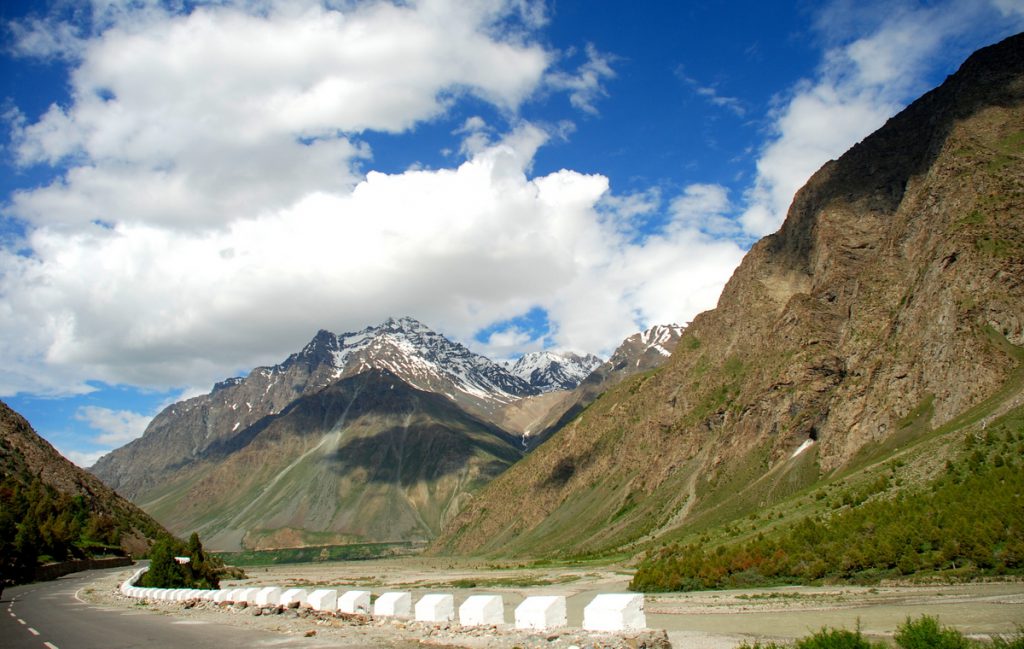 Ride through Darcha – One more touch ride (I call it as Adventurous ride) limited to 74 Kms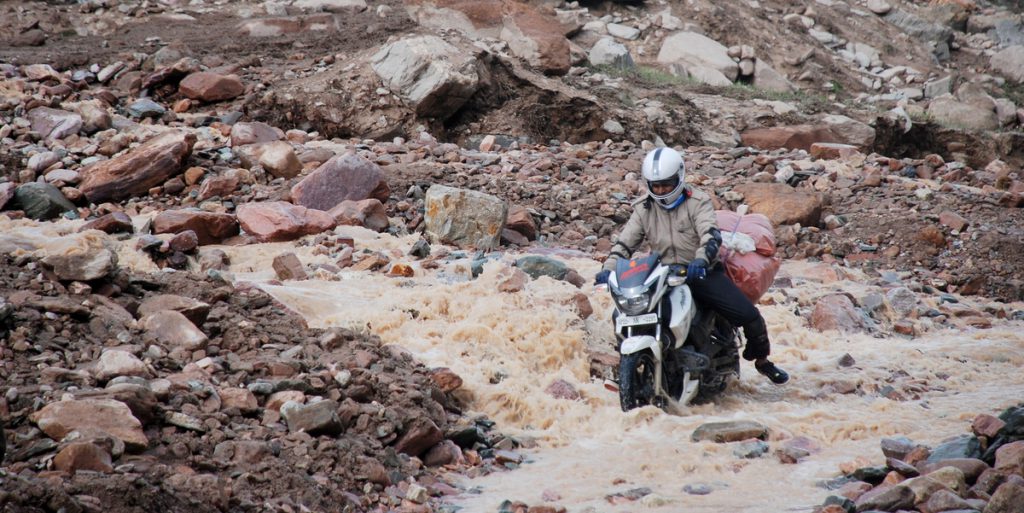 Ride from Sarchu to Leh – Finally reached our destination Leh with some struggle !!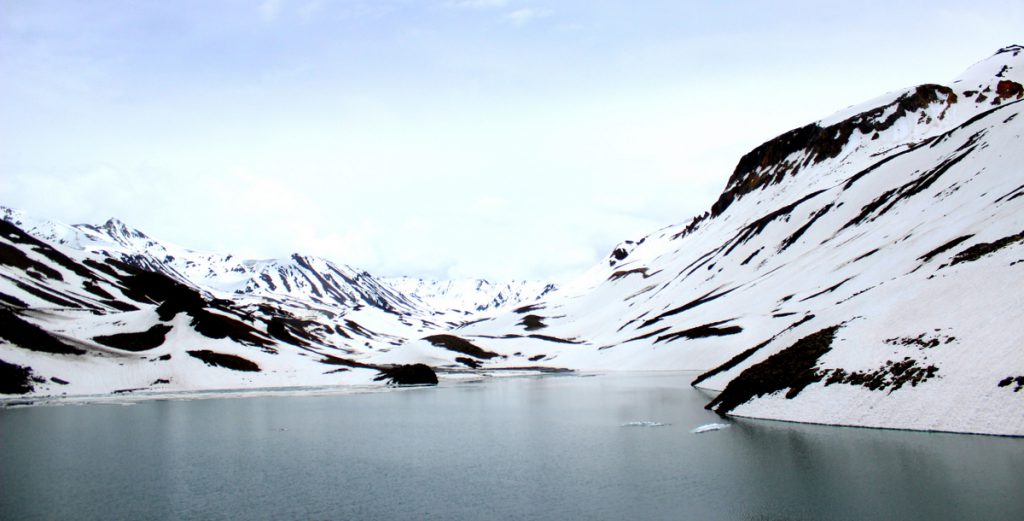 Relaxing day at Leh – Time to explore Leh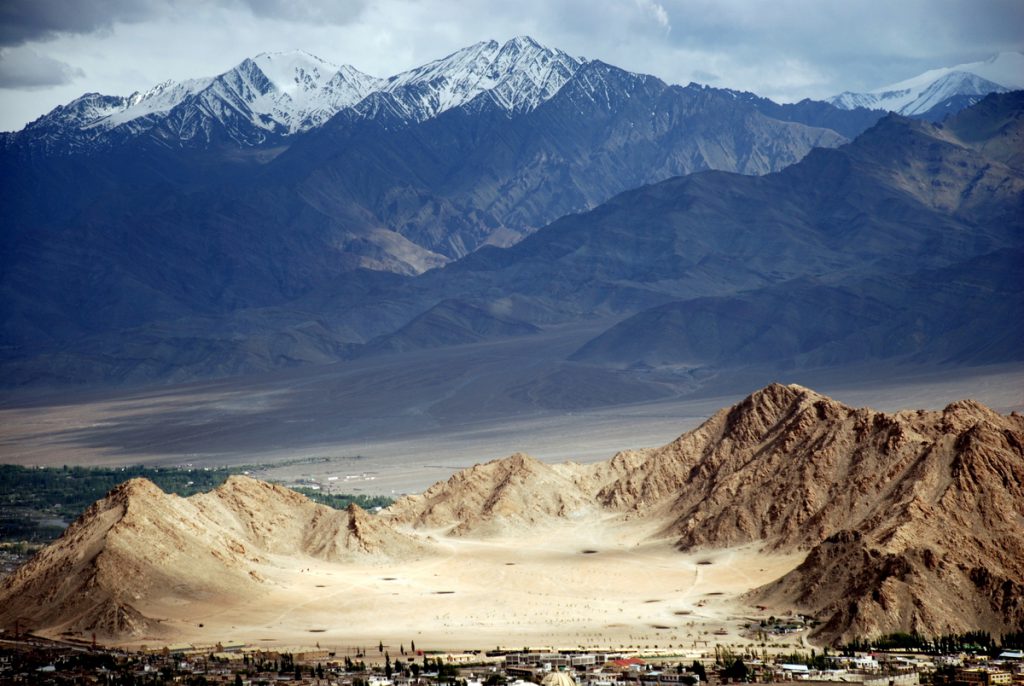 Ride through highest motorable road – Khardung la pass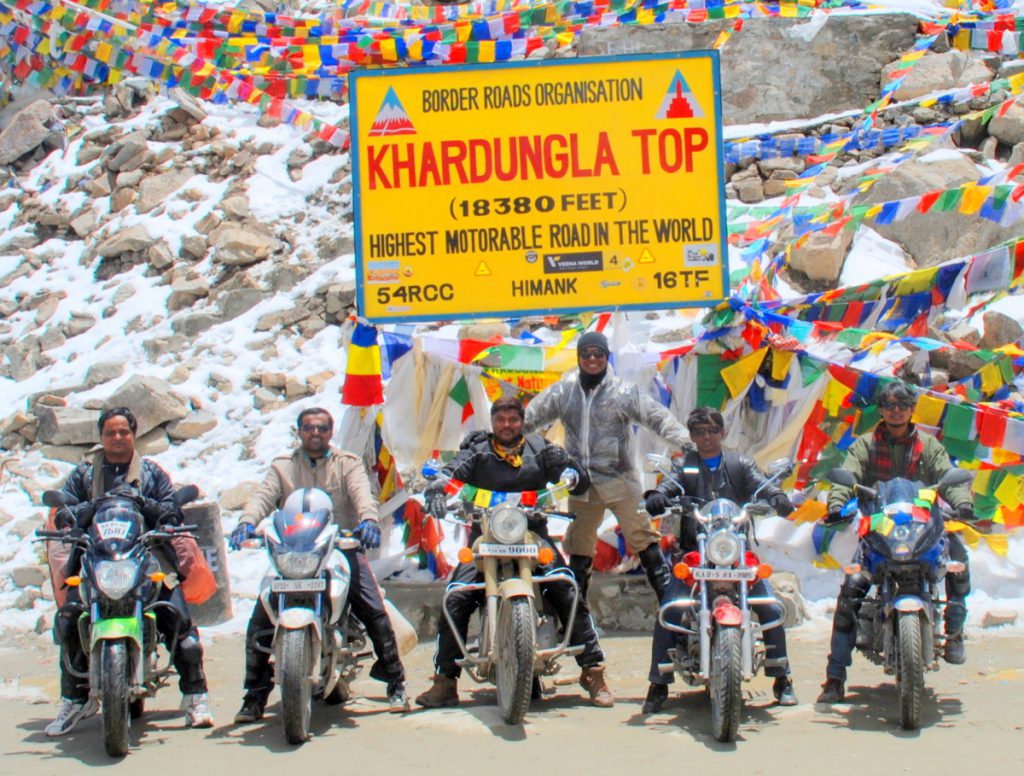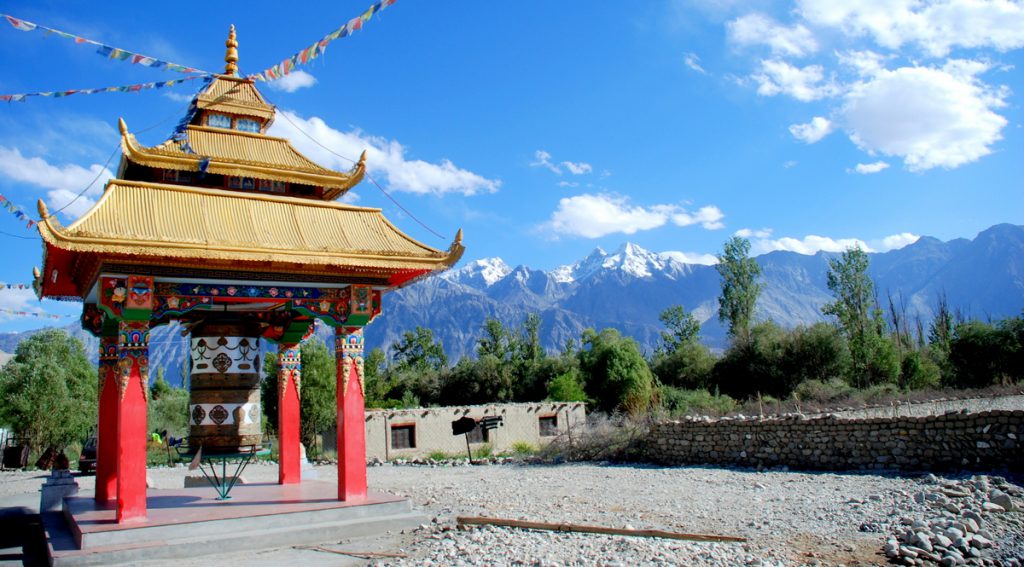 Ride through Changla Pass – Third through highest motorable road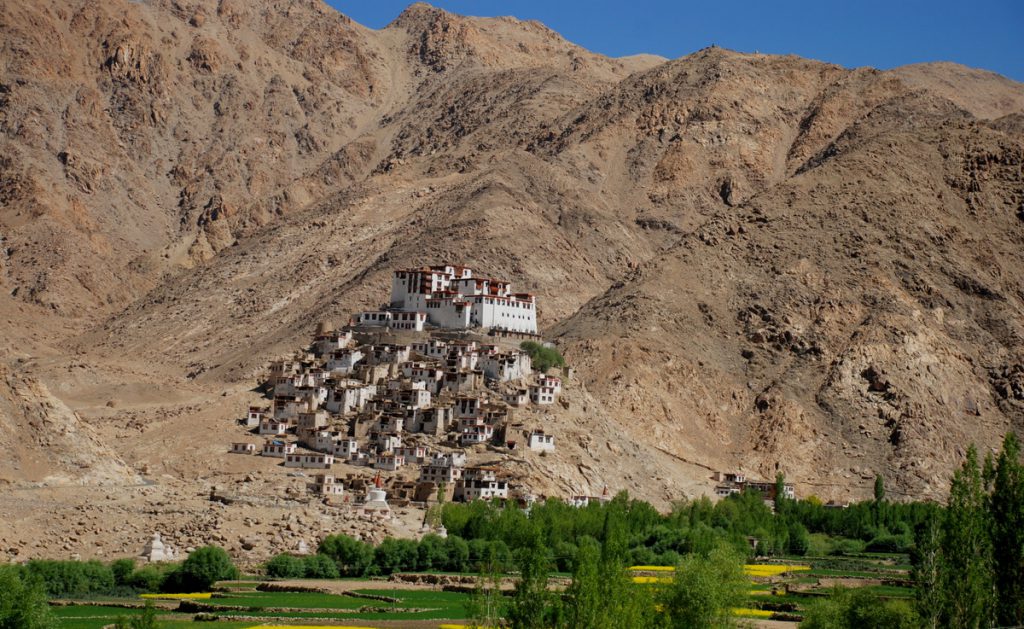 A dream destination – Pangong Tso Lake

Kargil Memorial – Kargil Memorial also known as the Vijaypath is located on the Srinagar – Leh National Highway. It was built by the Indian Army in the honour of the soldiers and officers who sacrificed their lives after bravely fighting during the 1999 Kargil War between India and Pakistan. The special thing about the War memorial is that it has been built on the theme of the India Gate.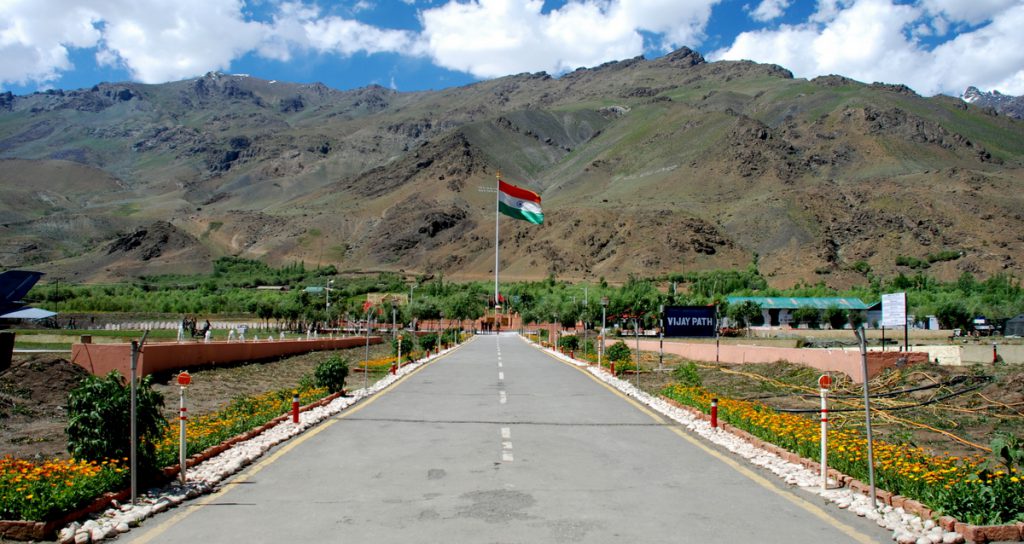 Scary Ride through Zoji La pass , but same time its beautiful too 🙂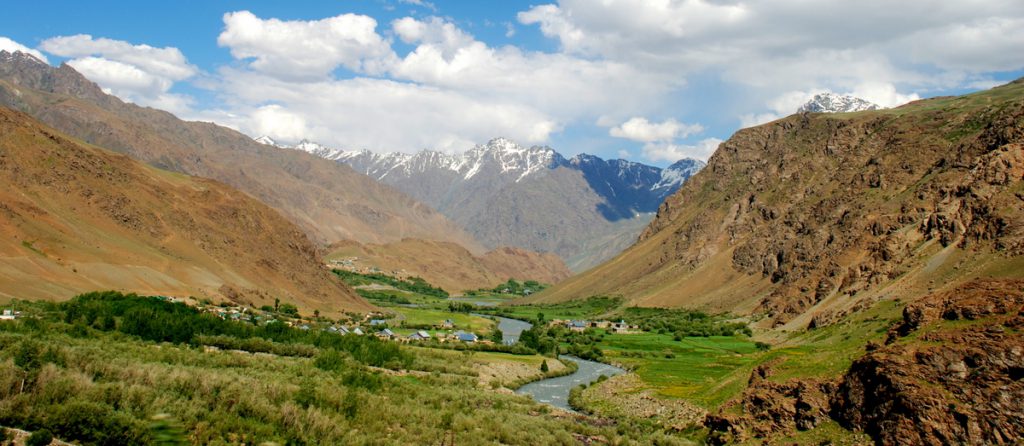 Final stretch through Amritsar – Golden Temple of Amritsar is also known as Swarn mandir is the famous pilgrimage place for Sikhs. The Golden Temple has a unique Sikh architecture.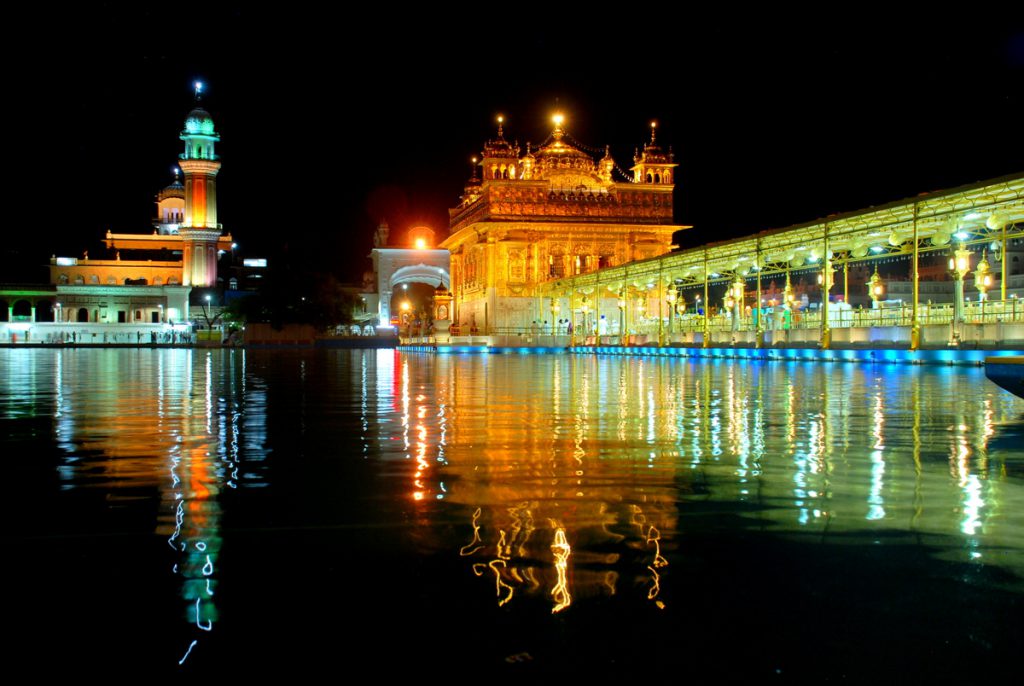 Wonderful ride.. Ride to remember for life time !!
August – Monsoon was around, we planned to visit Yellapura also known as 'Paradise of Waterfalls',
Visited Sathodi & Magod Falls – Satoddi Falls is one of the most well-known falls in Karnataka. It is at a distance of 25 km from the town of Yellapura. Magod Falls is situated 19 km away from Yellapur, in the village of Magodu.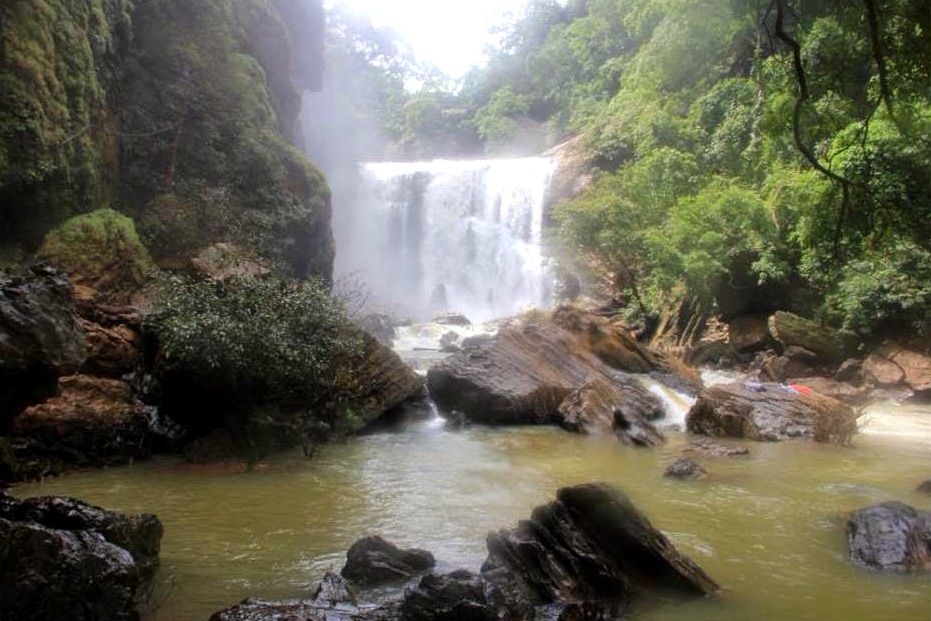 One more waterfalls near Yellapura – Shirley (Shirale/ Shirle) water falls nearly 20kms from Yellapur town.
Unplanned deviation to Hampi 🙂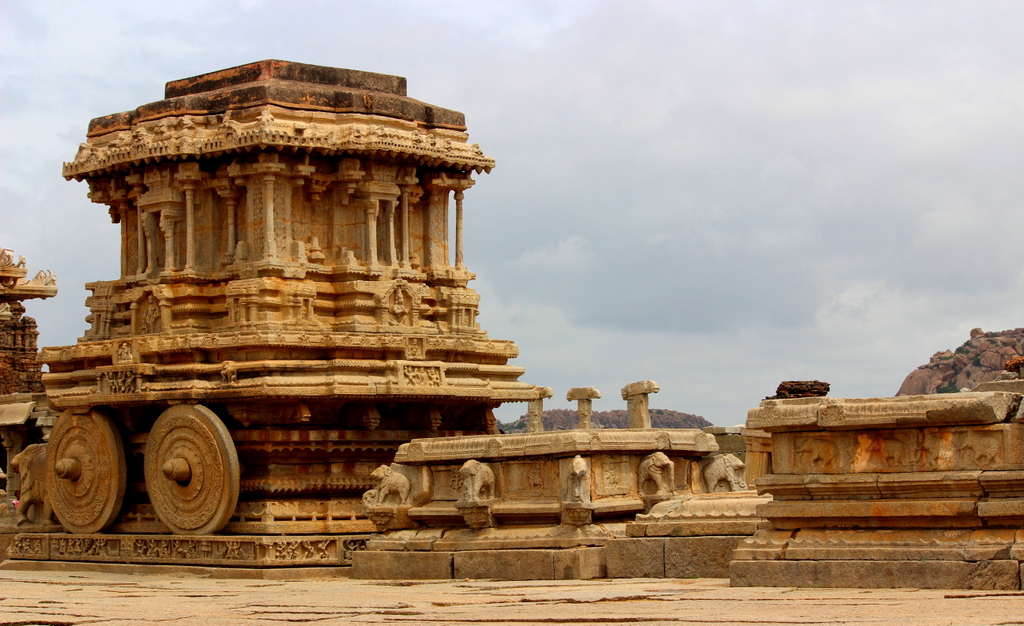 September – Trek to Nagala East – Long awaited trek comes true when Vinay sent a mail inviting interested people for the trek to Nagala East.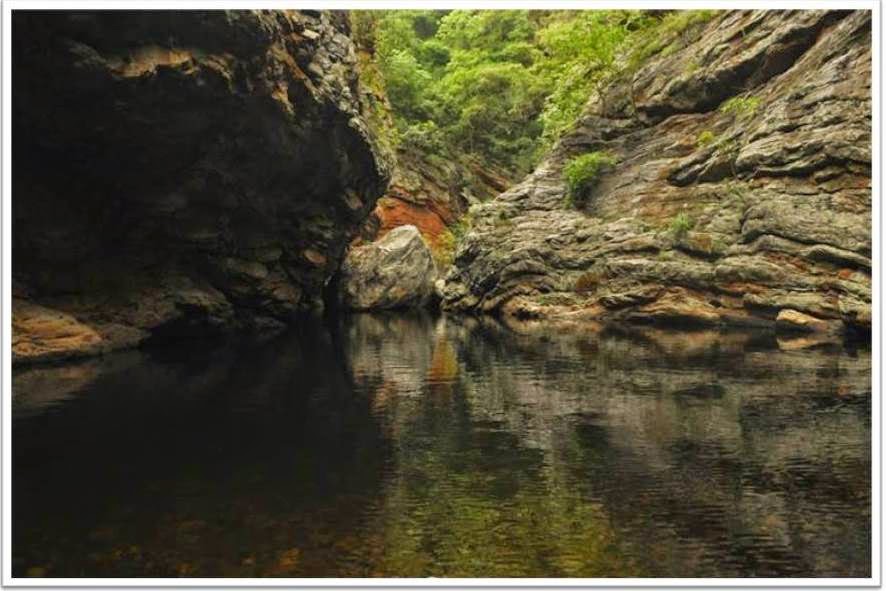 October – Go GOA!!! Dry day party at Goa, one more unplanned trip of the year…!!!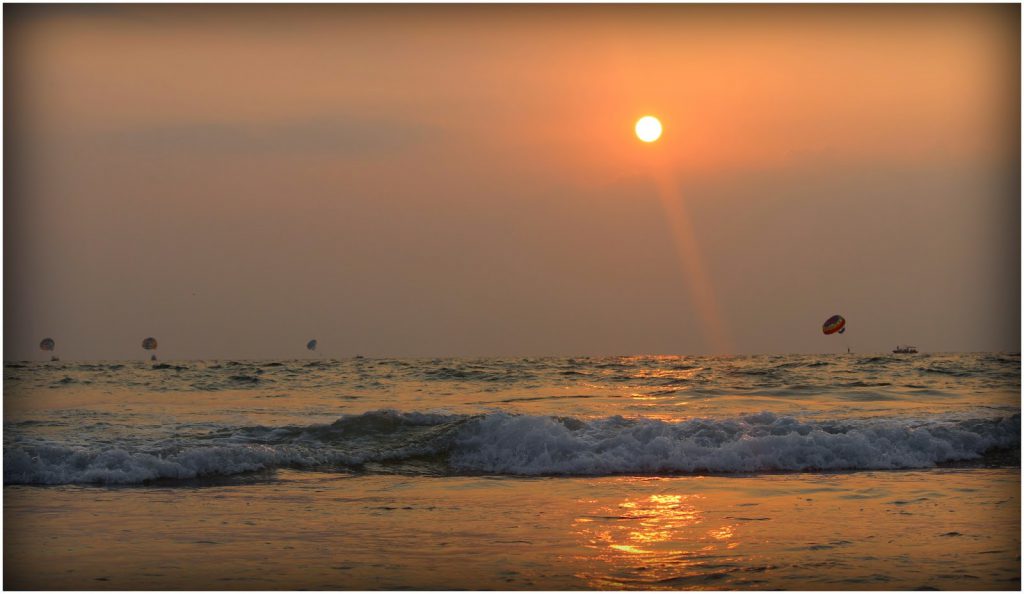 Narasimha Parvatha – Narasimha Parvata trek, it is considered to be one of the tough treks in Western Ghats. Got an opportunity to complete this trek as well 🙂 Beautiful sun set at Narasimha Parvata peak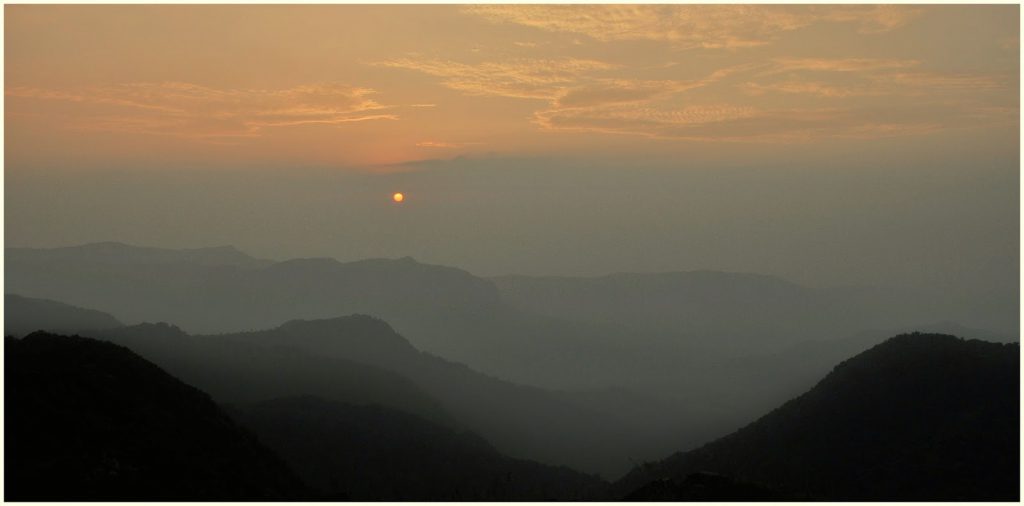 November – Bike Ride to Sakleshpur – A ride to get rid of routine office work!

December – One more unplanned trip during end of the year. Trip to Dandeli Syntheri Rocks and completed long awaited Kali river rafting 🙂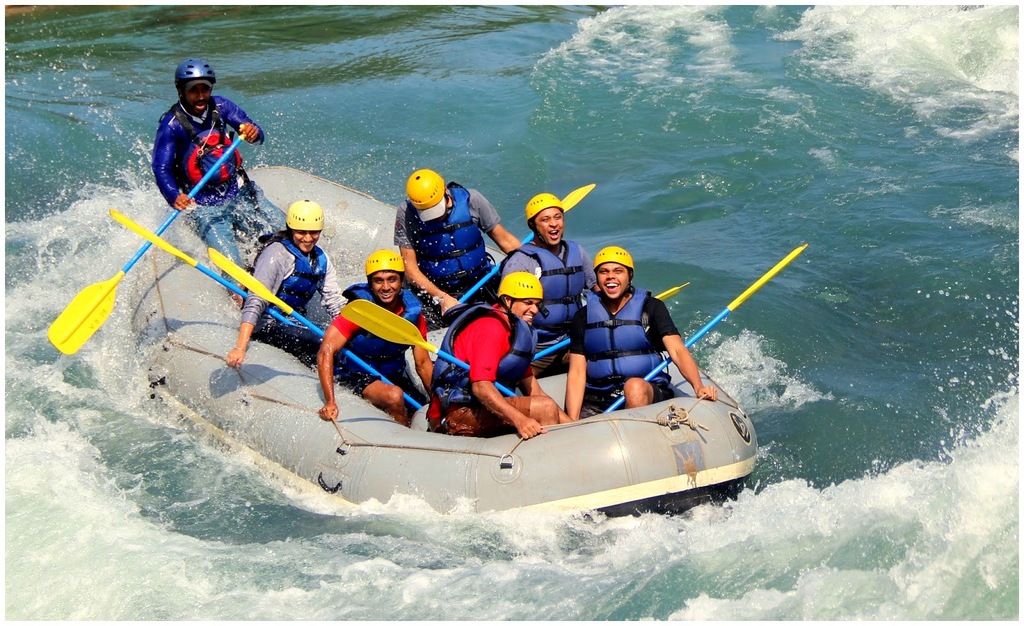 Drive around Sagara, Instead of visiting regular places around got a chance to explore Ikkeri – Aghoreshvara Temple & Keladi Rameshwara Temple before reaching Honnemaradu.
Honnemaradu – We were trying to get permission for Honnemaradu from almost one year, finally we managed to get it this year. Ended a year with great note.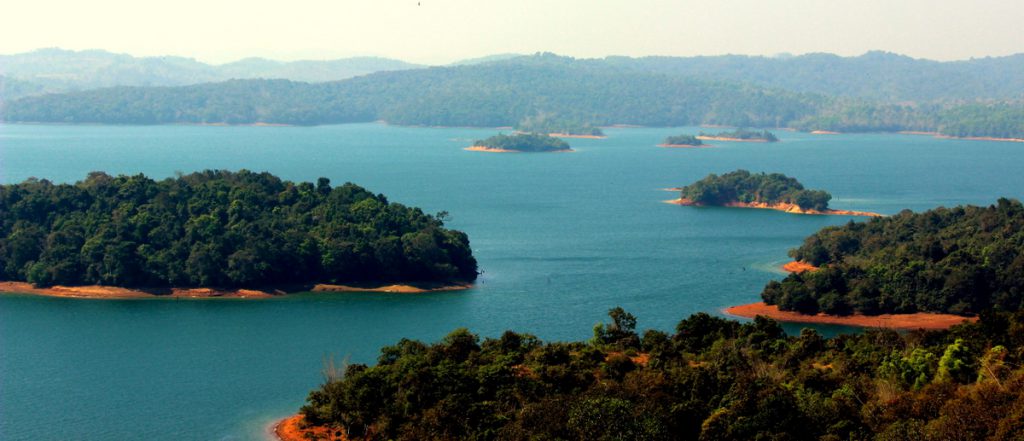 Overall a superb year, thankfully managed to cover many places which was pending from long time. Thanks to each and every person who were part of this journey 🙂
Hopefully 2015 will also turnout in same way 🙂
Cheers, Keep traveling……..!!!!!