Last trip of the year 2014; it was planned well in advance. Deepu started mail thread almost 2 months before so that everyone can apply for leave on 26th December. Dates were finalised before we decided about the place, as always Deepu & Seena were organisers for this trip. Our next challenge was to decide place. Initially we thought of bike ride to Kanyakumari but last moment we changed our plan, since we got slot in Honnemaradu. We were trying for the permission from past one year. Finally it we got slot on 26th and 27th December.
Though we got slot on 26th we decided to start our journey on 24th night only and visit places around Sagara. Initially when we planned for this trip we were group of 15 people, but as usual at last moment couple of people dropped out of this trip. Finally 13 people turned out for this trip and we left Bangalore in 3 cars around 11.30 p.m. on 24th night.
Sanju and me reached Seena's home around 9.00 p.m. only and we were waiting for rest of the guys to join us. Meanwhile Sanju did one brilliant thing, he left his car keys in car only while getting his jacket, when we get a call from other guys, we realised that car key is missing…!!! When we checked inside the car we found car keys in dickey. After 30 minutes of circus we managed to open car door and started our journey. Don't know why, nowadays none of the trips will start smoothly J
Sagara is around 350kms away from Bangalore, since after crossing Tumkur its single road night journey will take more than 8 hours to reach including all our breaks.
Reached Sagara around 8.00 a.m. in the morning, managed to find a hotel to stay. Hotel Sri Krishna (decent hotel in that town) booked 4 rooms and freshened up and decided to visit nearby places. Nearby Sagara we can fine couple of historical places.
Ikkeri – Aghoreshvara Temple.
Ikkeri is around 5 Kms from Sagara town. The temple was constructed in the 15th century with a blend of Hoysalas, Vijayanagara and Chola style of architecture. The Aghoresvara temple has Lord Shiva as its presiding deity. The word 'Aghoresvara' means "The lord of 14th night of the darker half of the month of Bhadrapada", this is to honour the good deeds performed by Lord Shiva in protecting the universe.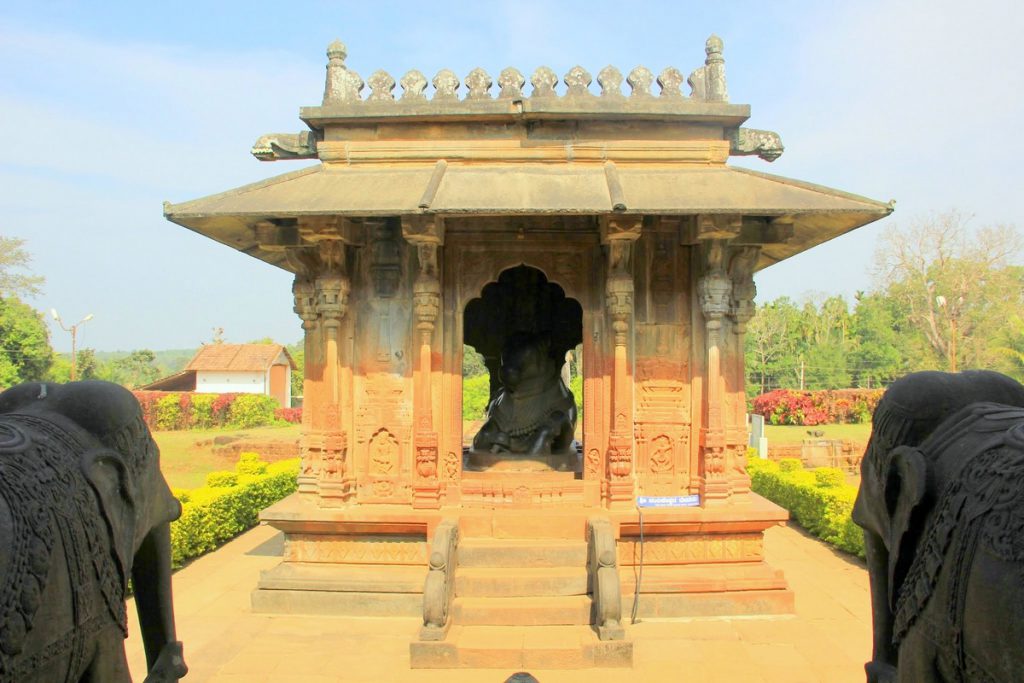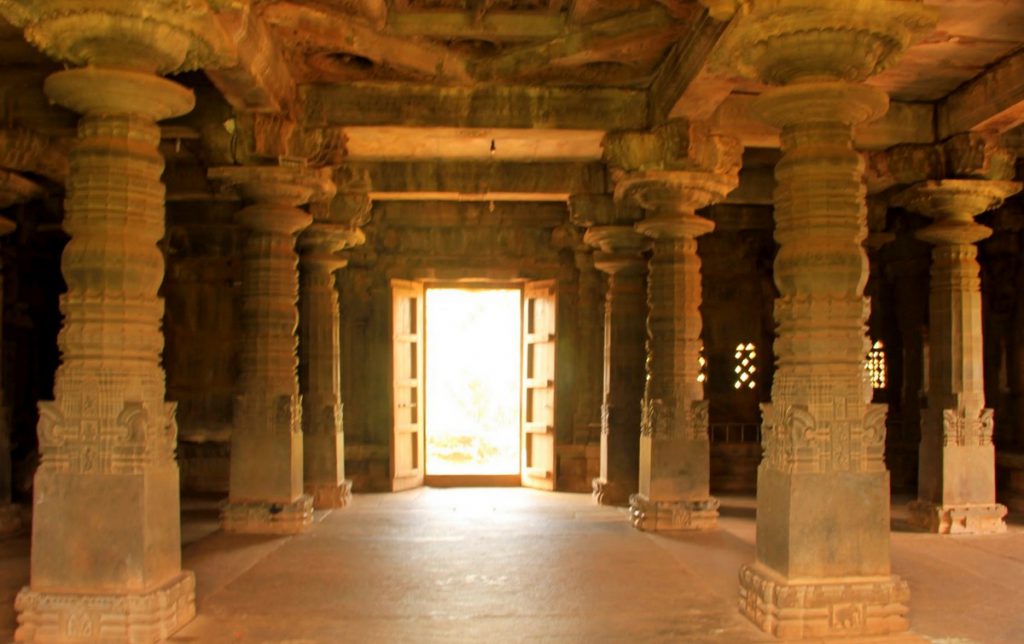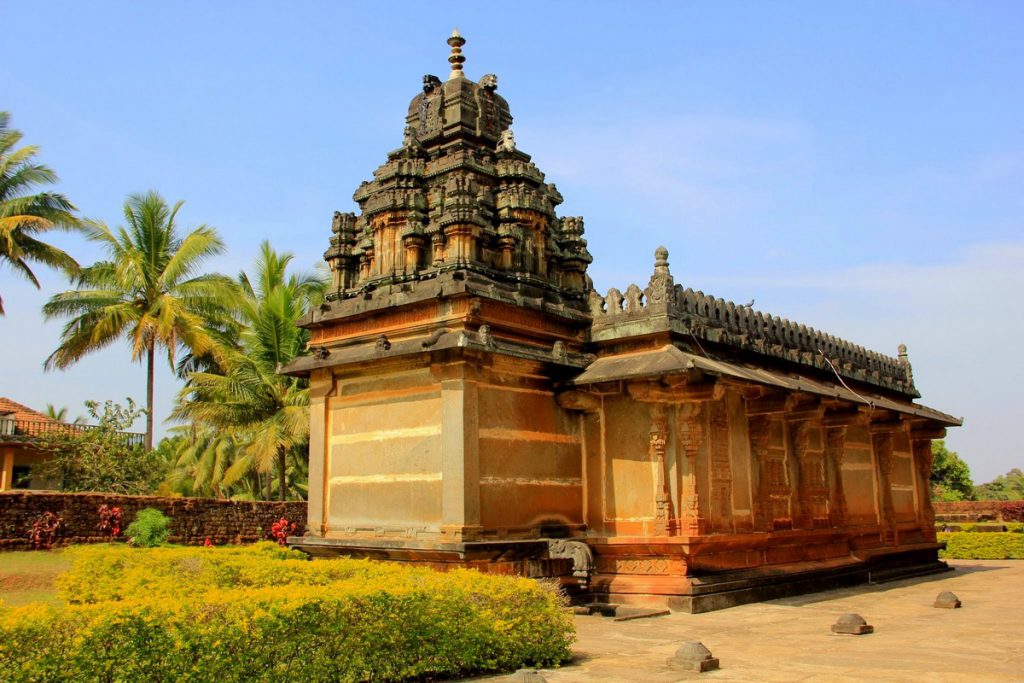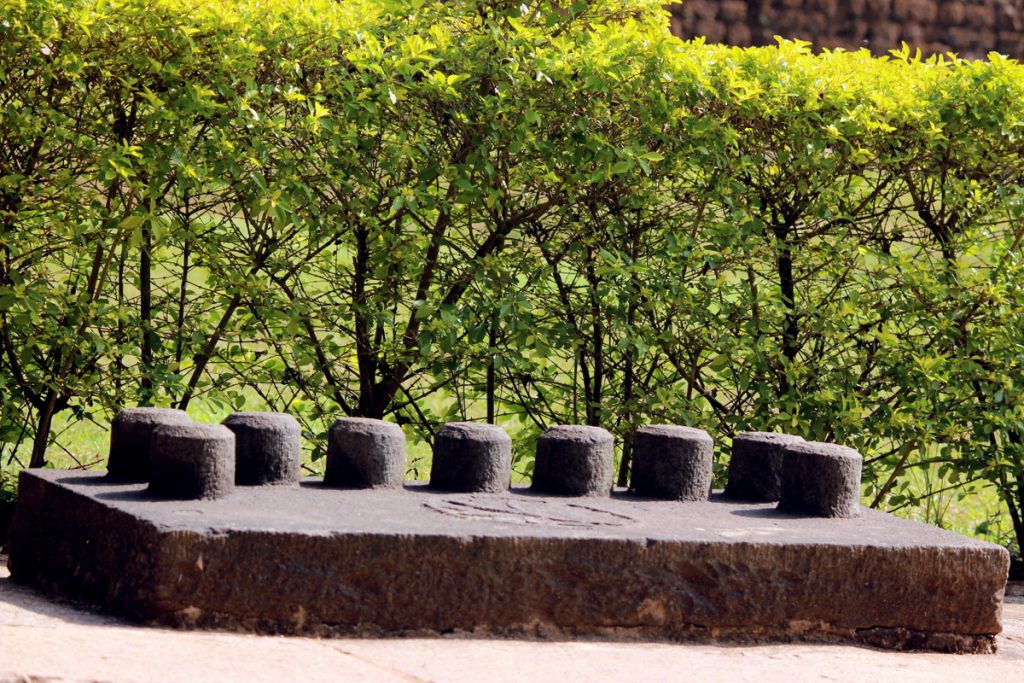 Varadamoola:
Varadamoola is located 6 Kms. from Sagar town. Varadamoola is the source of the river Varada. Varada flows through the town of Banavasi before joining Tungabhadra.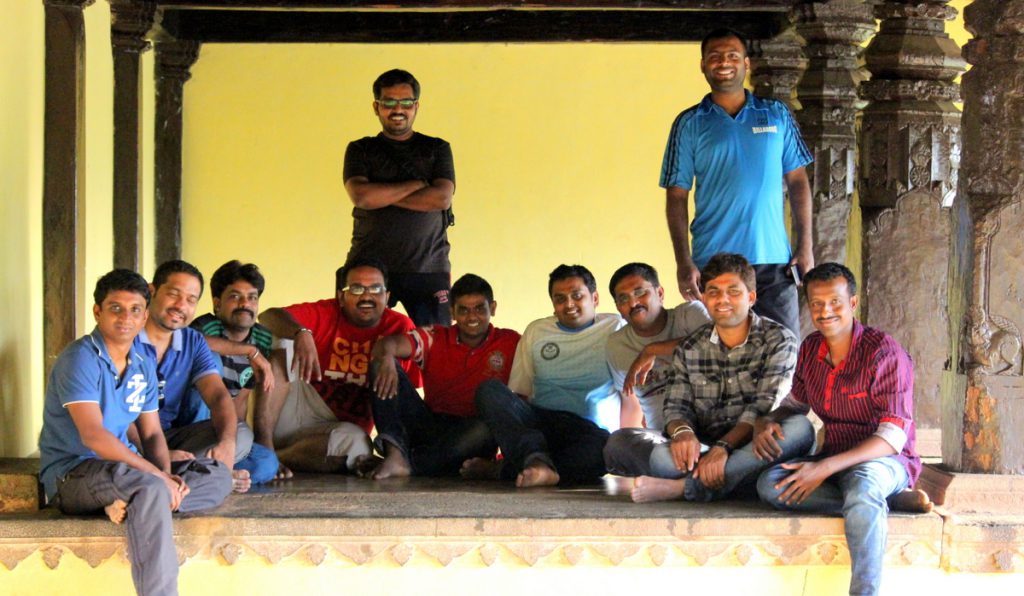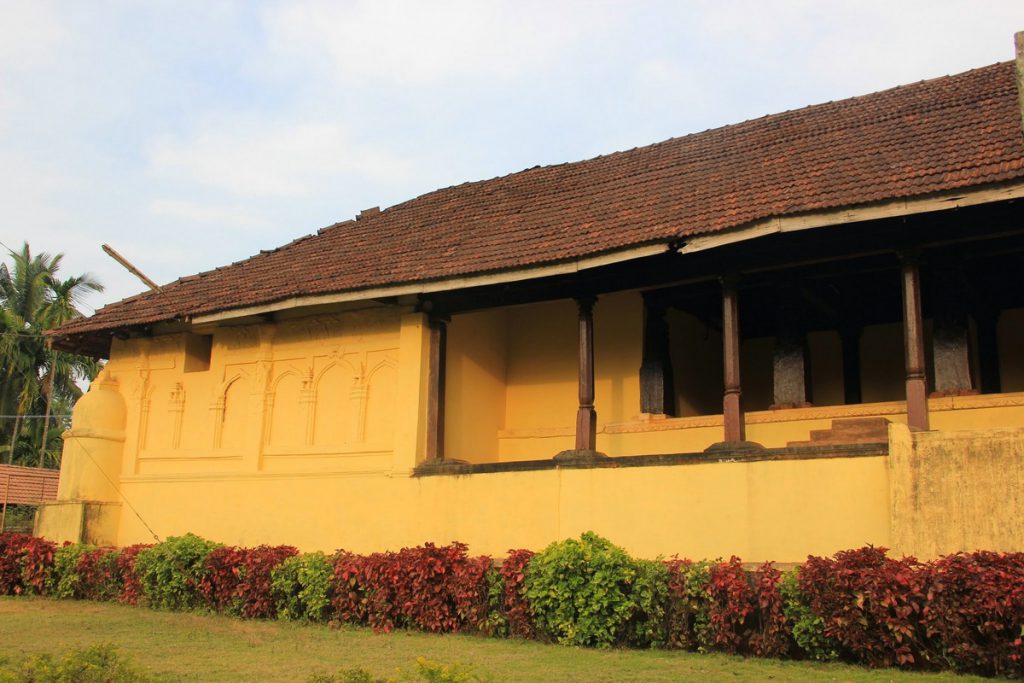 Keladi Rameshwara Temple:
Keladi is a village situated around 10kms from Sagara town. This place was the first capital of the Keladi Nayaka Kingdom, who rose to prominence after the disintegration of the Vijayanagara Empire.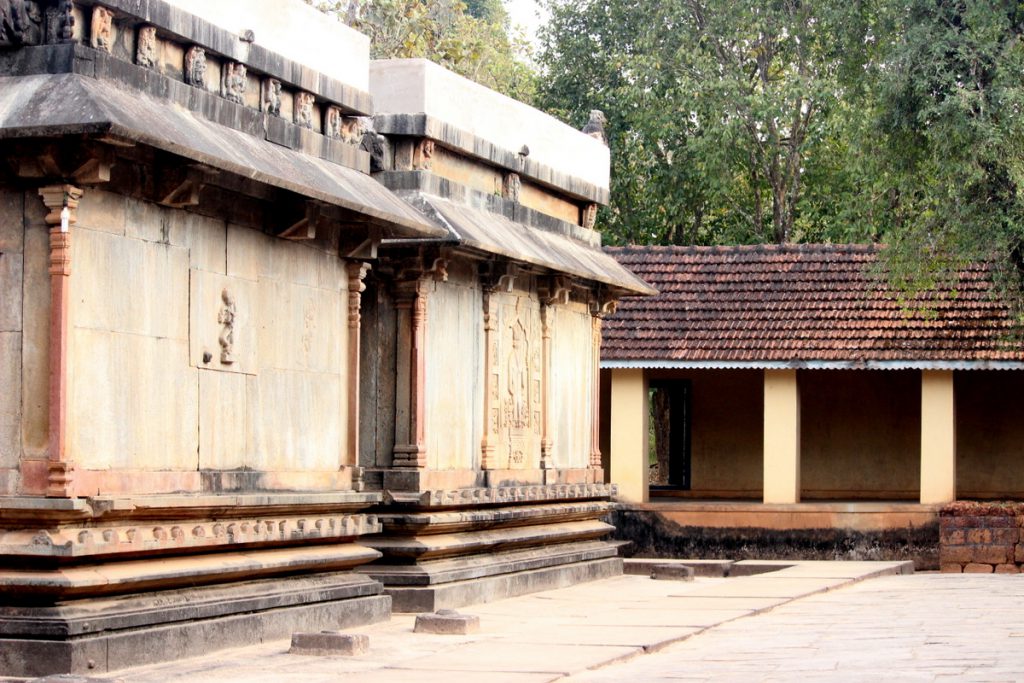 Shri Rameshwara temple or Keladi Rameshwara temple is the prime attraction of the destination. Dedicated to Lord Rameshwara, this temple also contains shrines of Goddess Parvati and Lord Veerabhadra. This temple is noted for its Kadamba, Hoysala and Dravidian styles of temple architecture.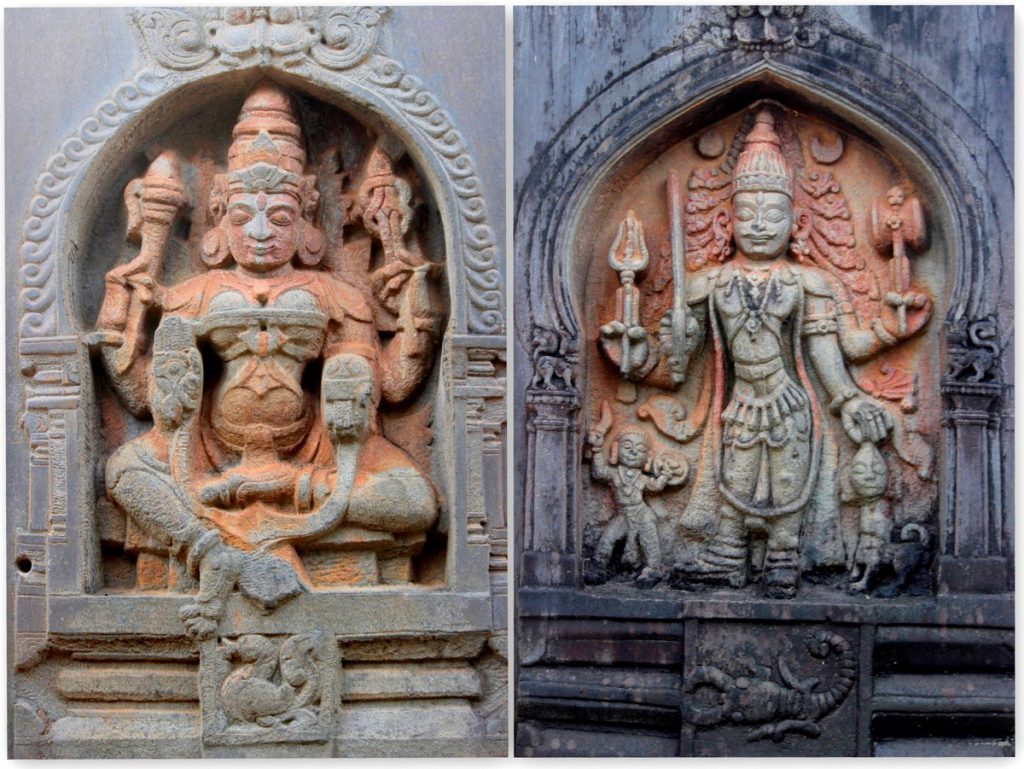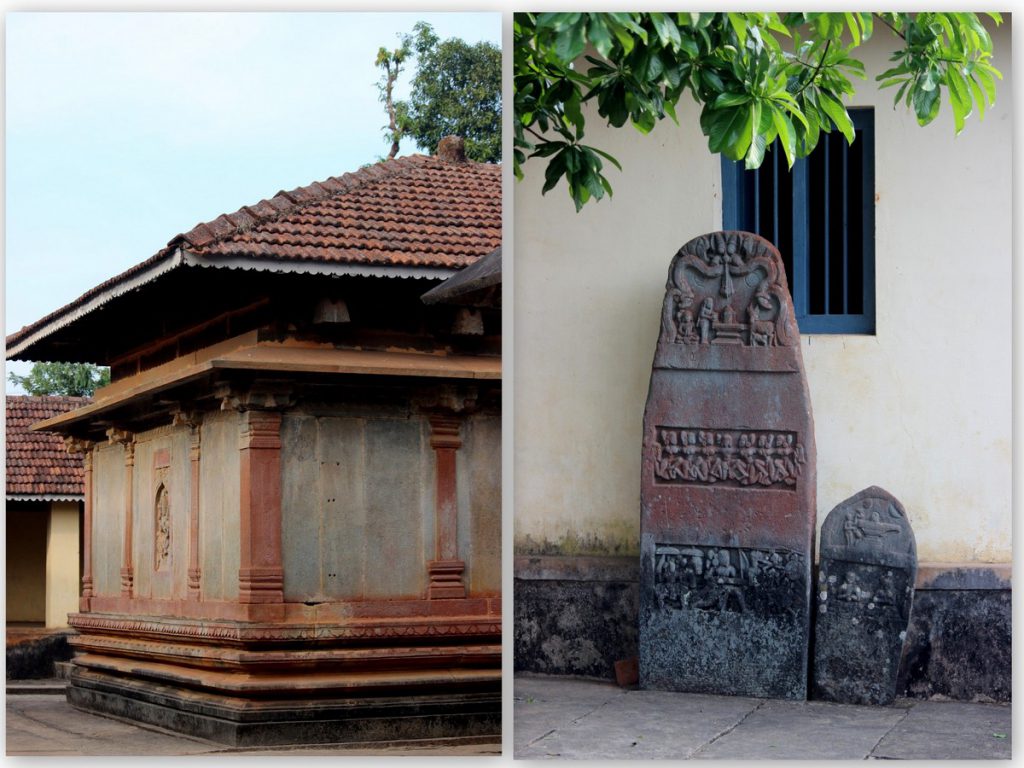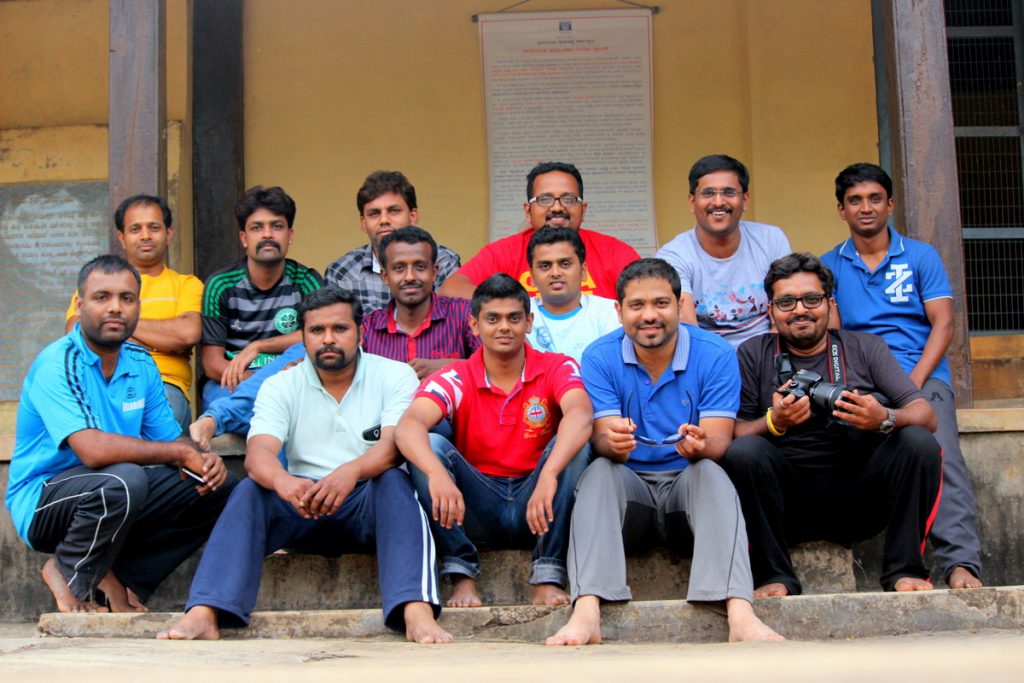 We could not visit Keladi Museum (it was closed, when we checked with localities they told because of government holiday its closed…!!!).
Came back to hotel, celebrated Shetty's (Vinay – many of us don't know his original name :P) birthday and we were done for the day.