I would like to start this post with a quote, "If you truly love nature, you will find beauty everywhere". During this pandemic situation we are not able to travel much as before, I got an opportunity to explore the near by places which otherwise were ignored for long.
Chintamani is around 75 Kms from Bengaluru. It can be reached either via Hoskote or via Devanahalli.
I was at Chintamani, my wife's native place. All these days I was thinking (even my wife :D) there is not much things to do around this place apart from eating variety of chats and some spicy food (just kidding).
While discussing about some safe place to roam around, came to know about Sri Kadu Malleshwara betta and decided to explore this place.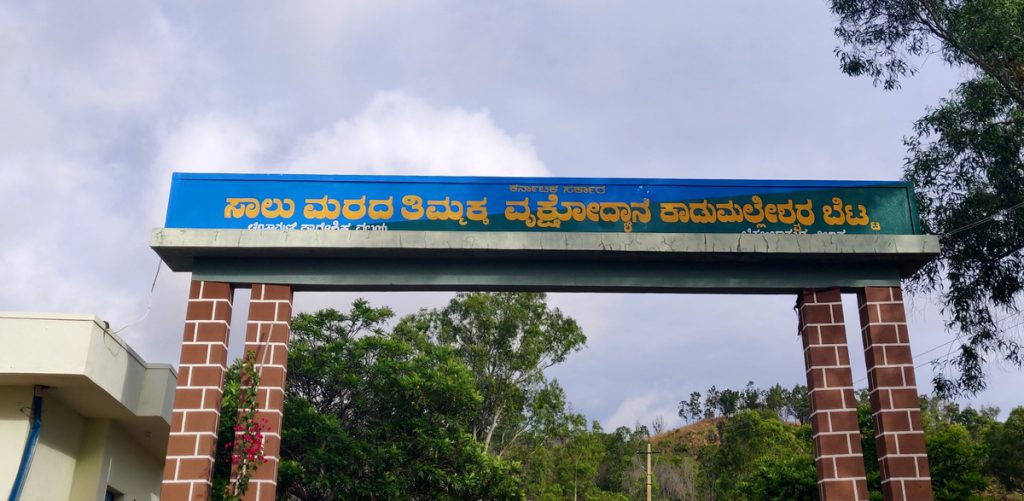 Sri Kadu Malleshwara betta is one such place, where many people come here for walking or on weekends people choose this place as a short picnic spot with their families.
It's a quite peaceful place. If you visit this place early in the morning, you can see many people come here for their morning walks.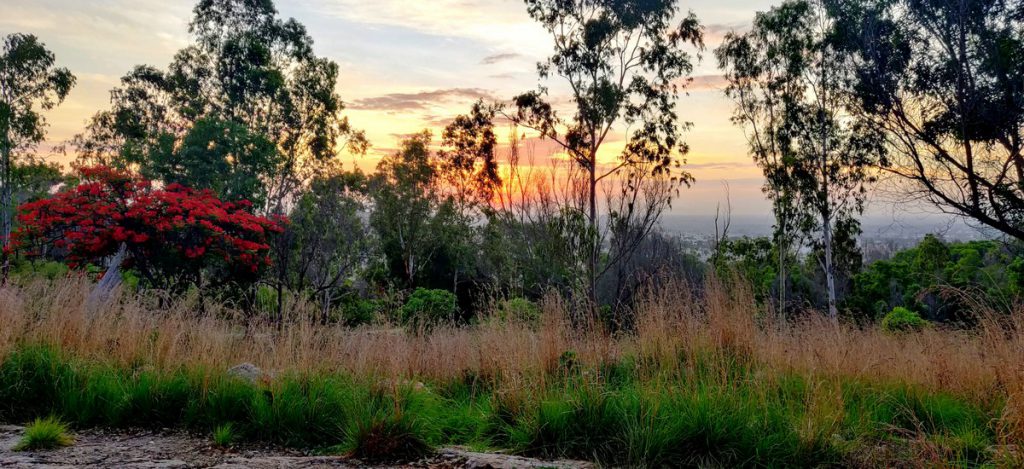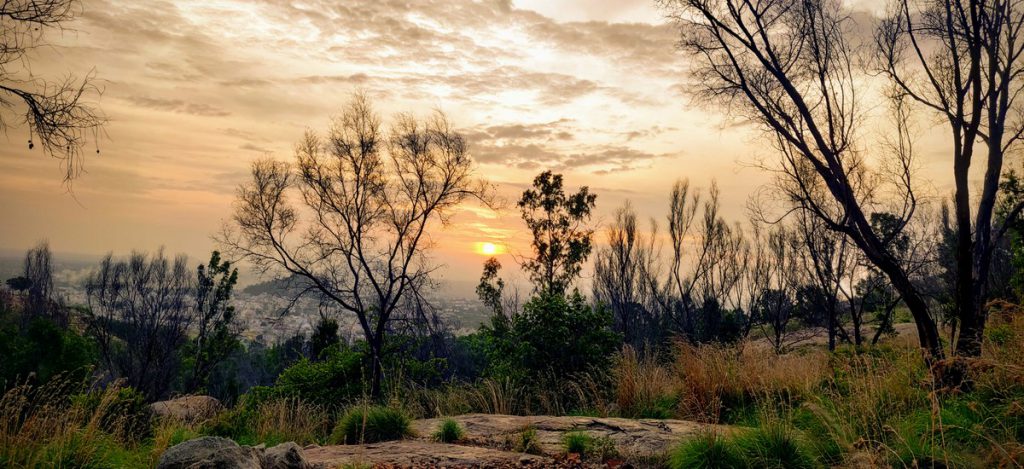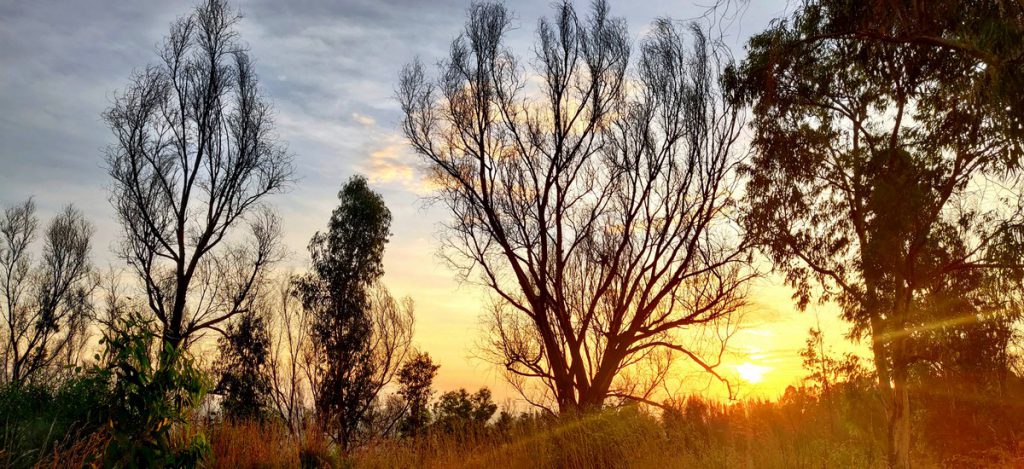 There is a small temple at top of this hill dedicated to Kadu Malleshwara Swamy. Path to the temple at top the hill also well maintained. Though there is a road to reach the top of the hill, forest department won't allow the vehicles inside the hill entrance (only during some particular day they will allow).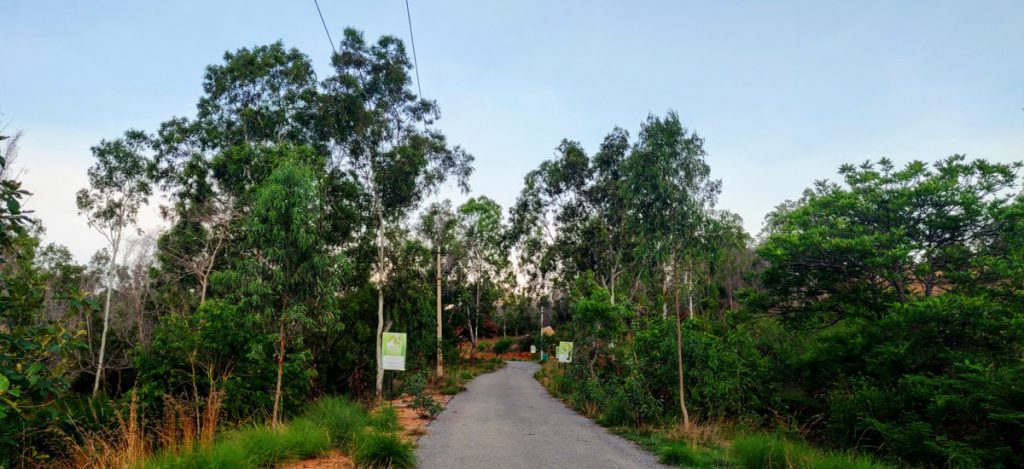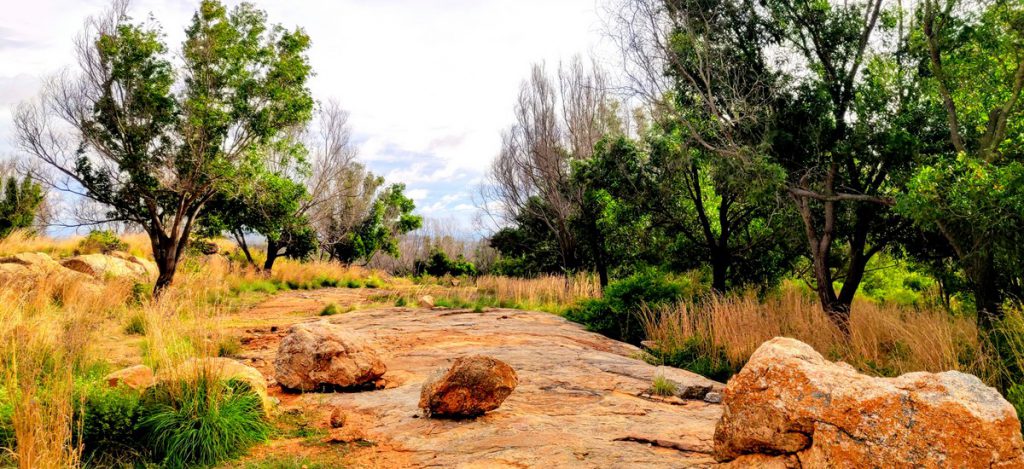 View from this place is amazing. One end we can see the Bengaluru route just like some run way (though its not so straight as runway).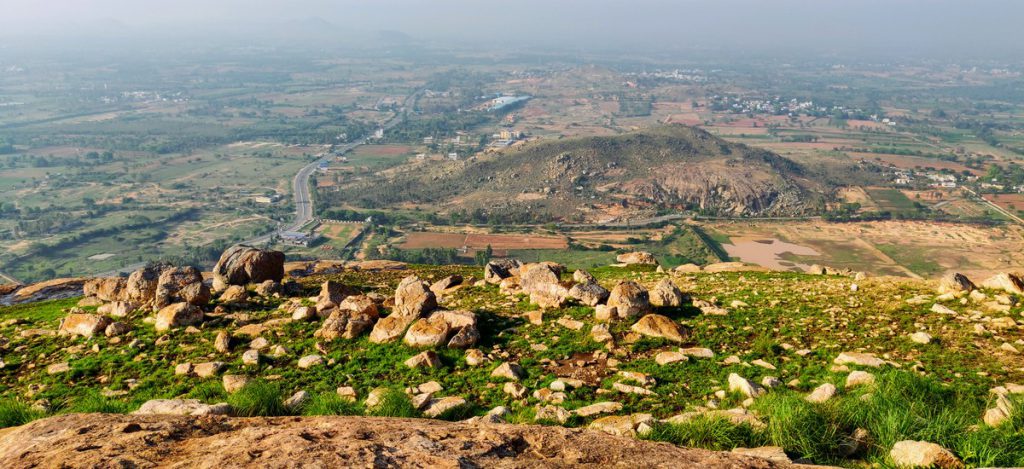 On the other end, Kailasagiri and Upparpete Betta looks stunning.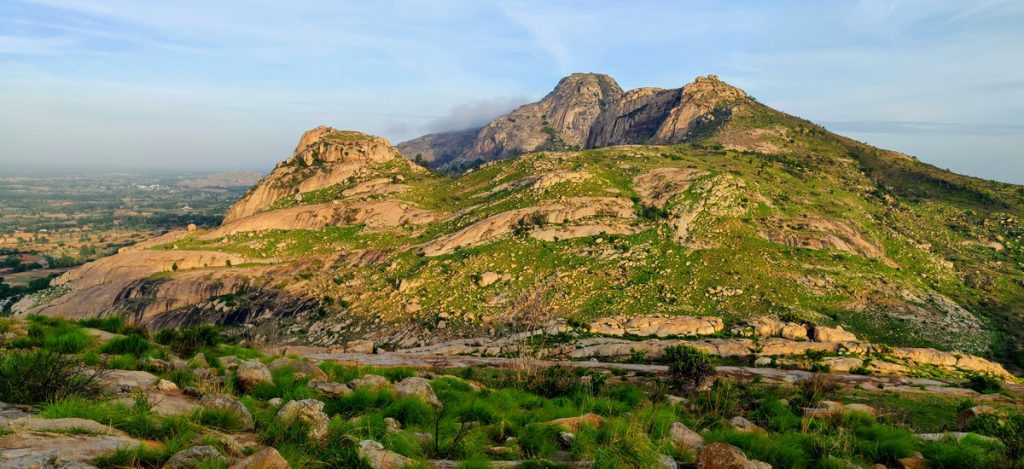 Best time to visit this place is during monsoon. Its good place to witness both Sun rise and Sun set.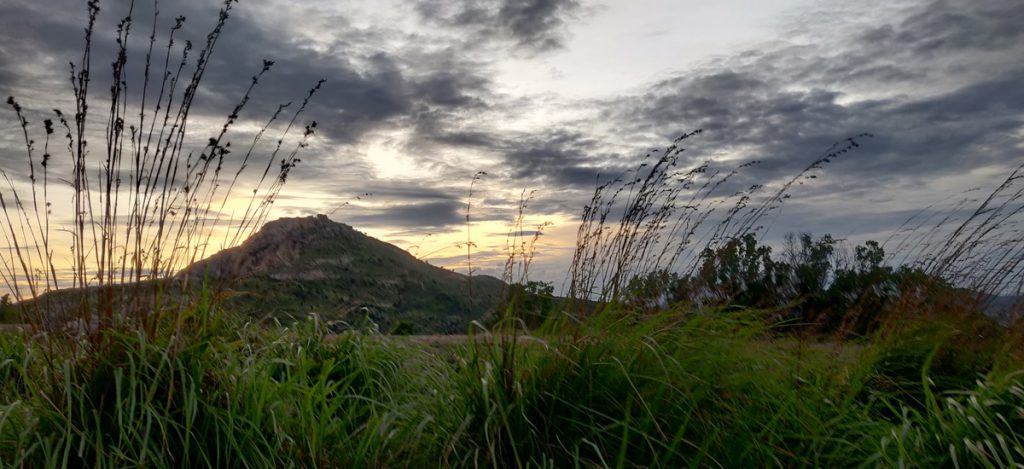 After walking around this place thought that the quote mentioned at starting of this post is 100% true.
In my next post will share my trekking experience to Kailasagiri and OntiKal betta (which I named 🤣)
Keep exploring and at the same time stay safe 😊
One more quote to end this post – "Everything has beauty, but not everyone can see it" 😎
Distance from Bengaluru
–
73 Kms
Road Condition
–
Very good
Route Map
–
Click here
Fuel Station
–
Couple of Petrol bank inside the town (will find many on this highway)
Resturant
–
• Try variety of Dose and tasty Idly near "Chowka"
• High Dine (Very good family restaurant),MSV residency, Kanampalli
• Amar Chats
• Don't forget to get 'Khara Kadale Beeja' (Groundnut)

Near by places to visit
–
Kailasagiri, Kaiwara, Upparpete Betta