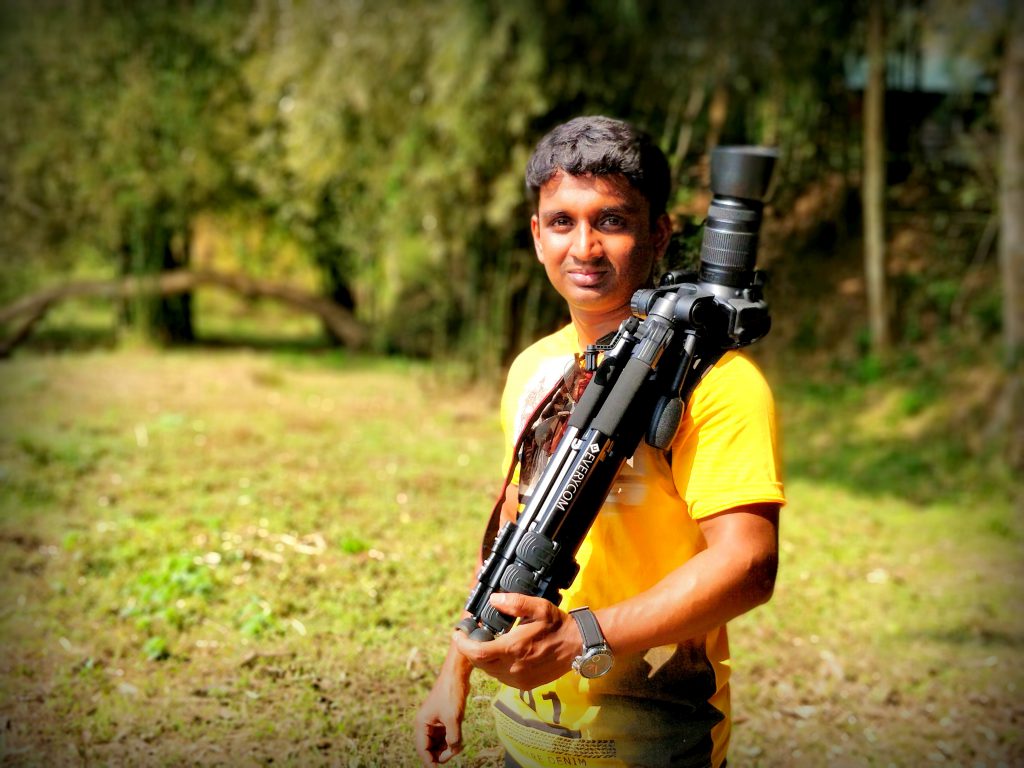 Hello guys, my name is Kishor and I am a Passionate traveler & Habitual photographer. One day I thought of covering all my travel experience and share it with others, so I started writing about them. Welcome to my blog My Camera Log!
Nope, I am not just another travel blogger who quit his job to become a "world traveler". I am a software engineer by profession settled in Bengaluru.
ABOUT MY BLOG
On My Camera Log I share my travel experience and photos, so it will be easy for someone to plan their next vacation or motivate them to travel. Though I used to travel earlier, started to write blog from 2013 once I got my DLSR camera.
WHY I TRAVEL
Would like to explore the world, new culture, new life style. Each travel will give you a lesson 🙂 More than that…


MY TRAVEL STYLE
Its bit difficult to categorise, as I go for treks, off road bike rides, visit historical places, temples, beaches etc., but I prefer less crowded place. And love to visit less known places.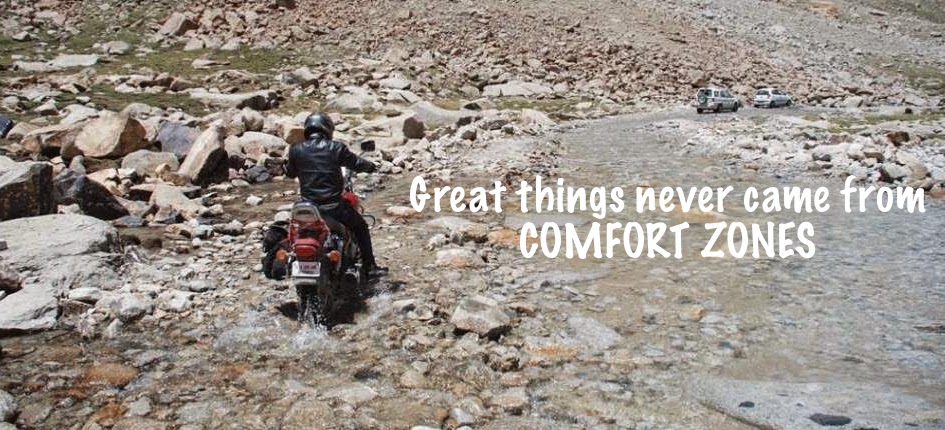 Keep on updating my bucket list and ticking them by traveling to those places.
FINAL WORDS: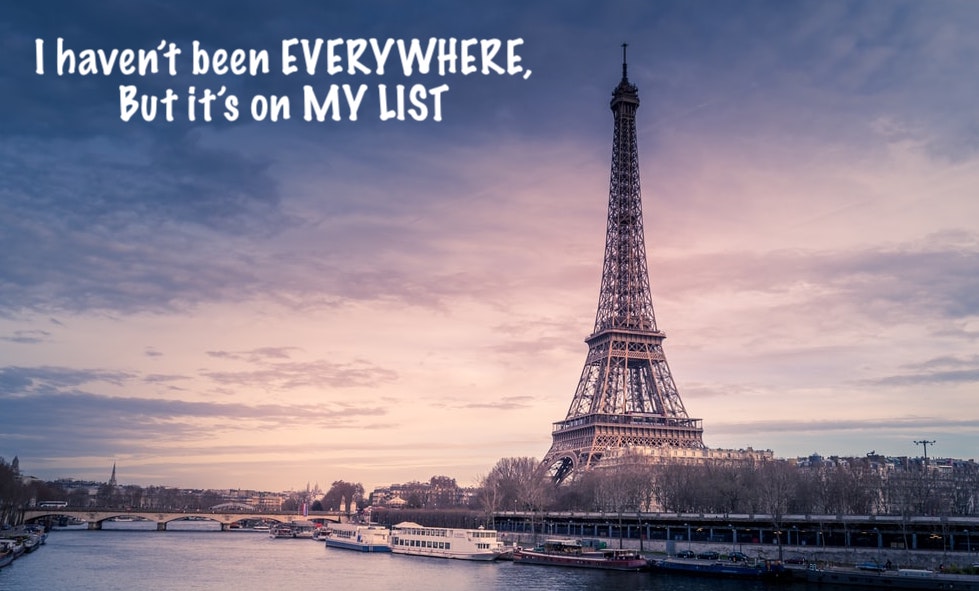 Thanks for visiting my blog, Do let me know your feedback ☺
Email: Kishor.Prahalad@gmail.com