Mylapura is a small village in Chintamani Taluk, it's around 13 KM from Chintamani & 73 KM from namma Bengaluru.
This is most attractive hill compare to the surrounding hills around Chintamani. Each time when I go for a hike with Sanjay, I asked him about this trek.
Finally we decided to complete this trek, one of Sanjay's friend also joined us.
Like other treks around Chintamani, it can't be completed in couple of hours. Need one day to explore this hill and better to avoid in rainy season to escape from slippery rocks.
First of all, this place is a devotional place. Localities climb this hill with lot of custom. There is a beautiful Shiva Linga at the mid-way of the hill and one should have courage to reach that place.
We started our trekking after finishing breakfast (since it was a last minute plan), took around 15 minutes to reach the village. There is a small lake blow the hill, we parked our bikes near the lake and started our trekking.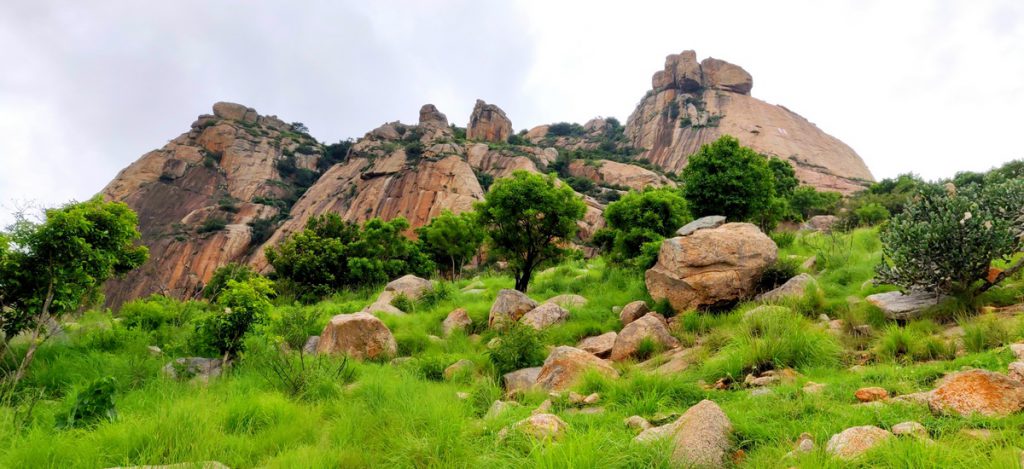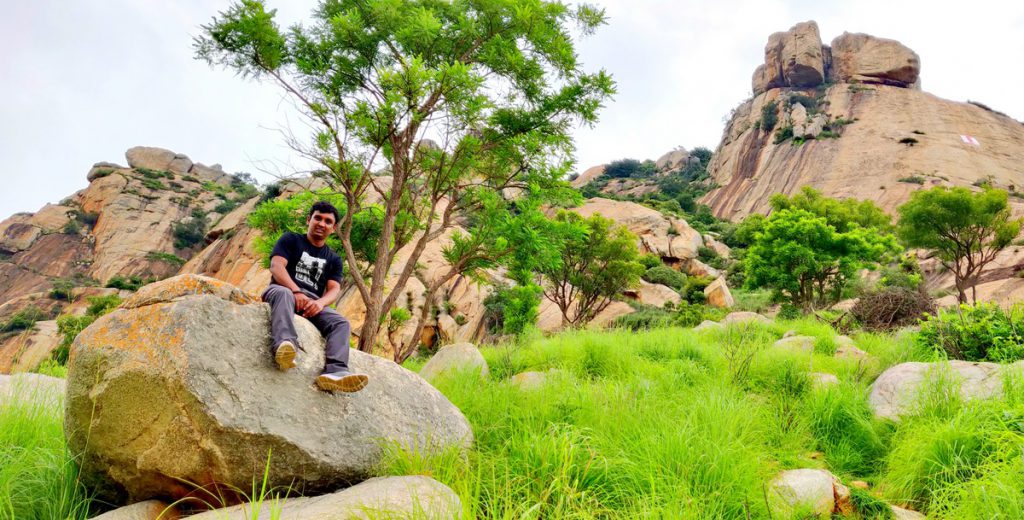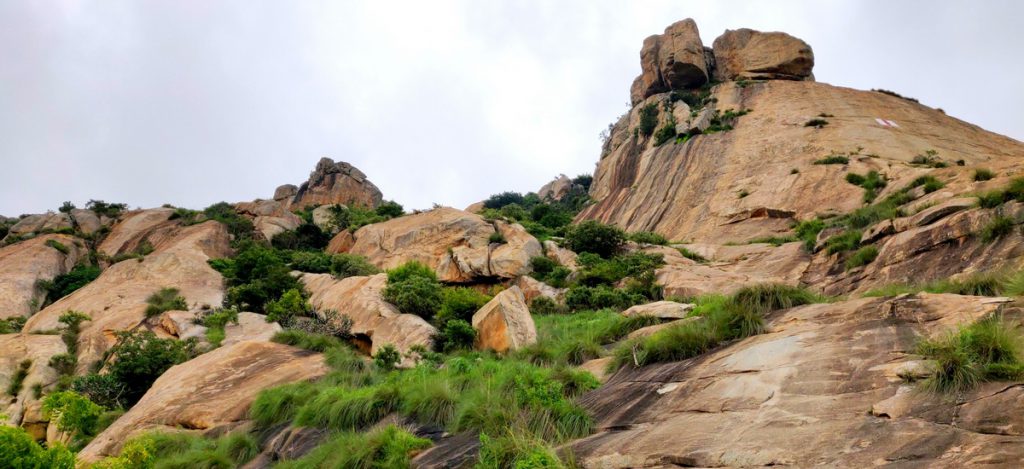 Its better to carry water bottle and some energy bars along with you, since there is no other source of drinking water or stall options available.
Plan was to first reach the peak, spend some time in exploring the fort around and while coming down visit the devotional place.
From this point again next hike will become more difficult (later I came to know, this is not the regular route to reach the peak).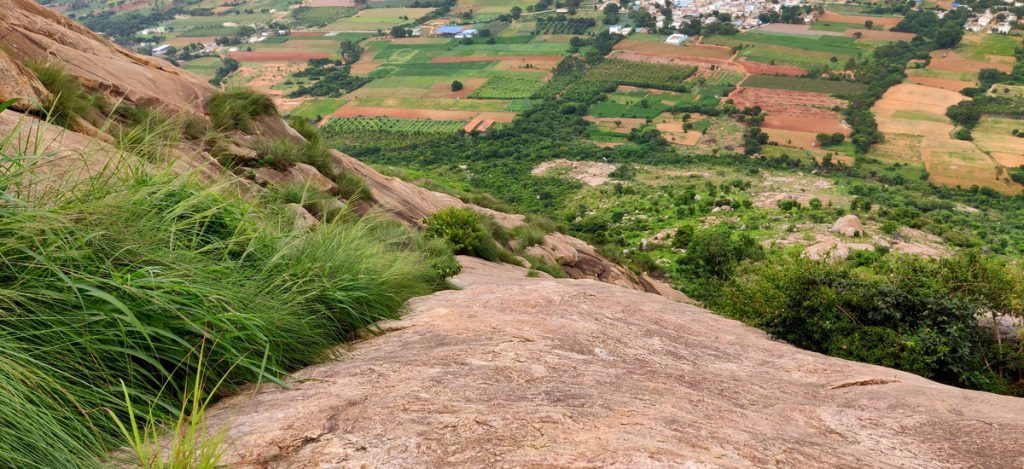 There is a huge fort around the hill, sadly its almost destroyed!!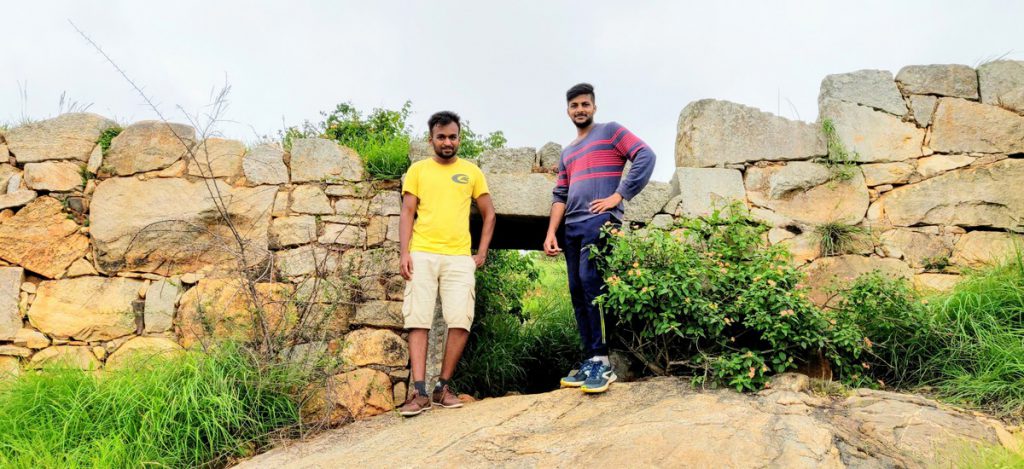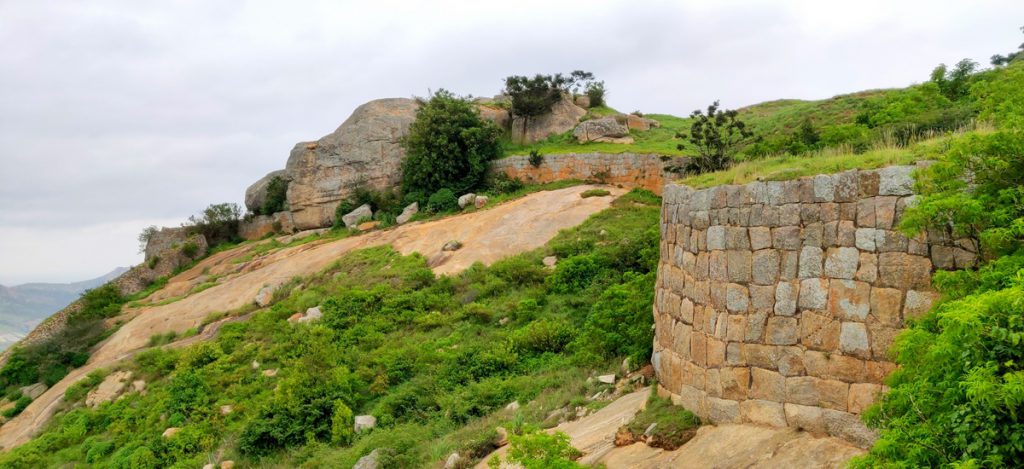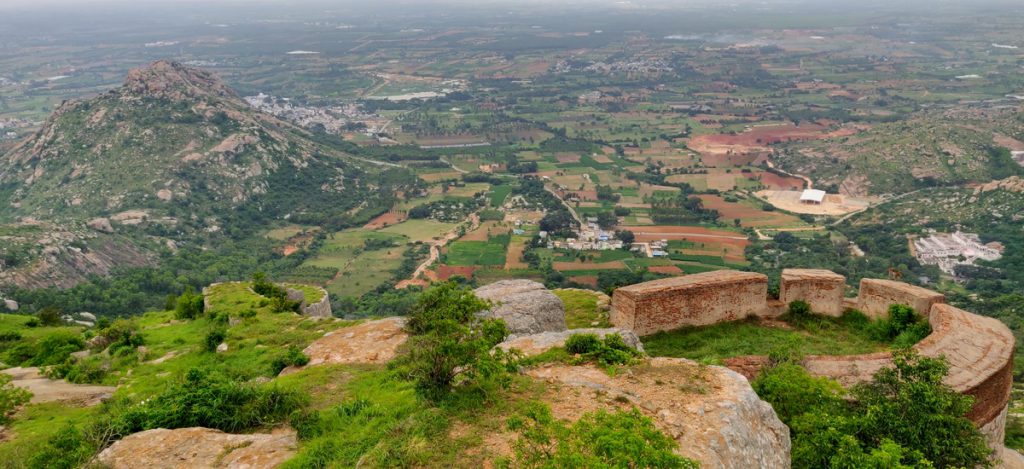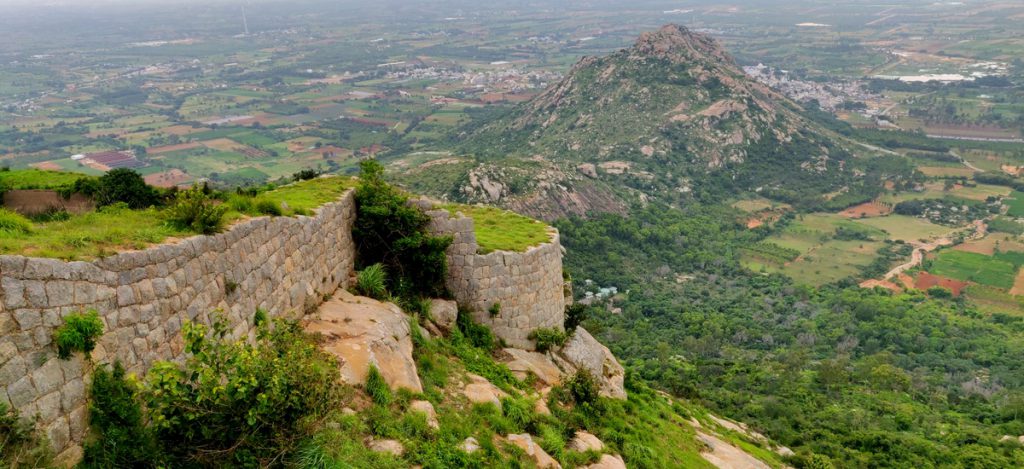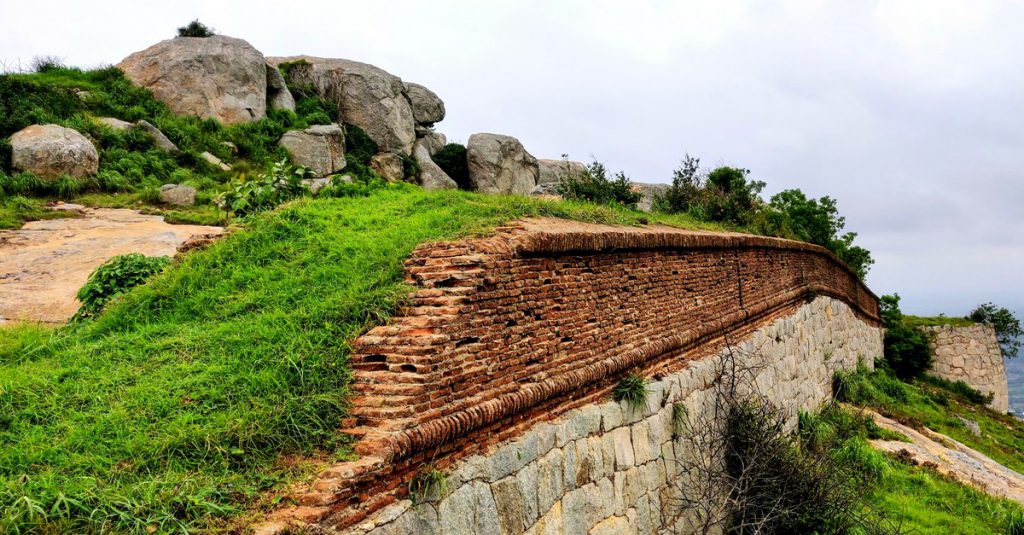 It's a quite peaceful place and one of the must visit places around Bengaluru. Spent some time in exploring the fort and clicking some pics and started descending the hill.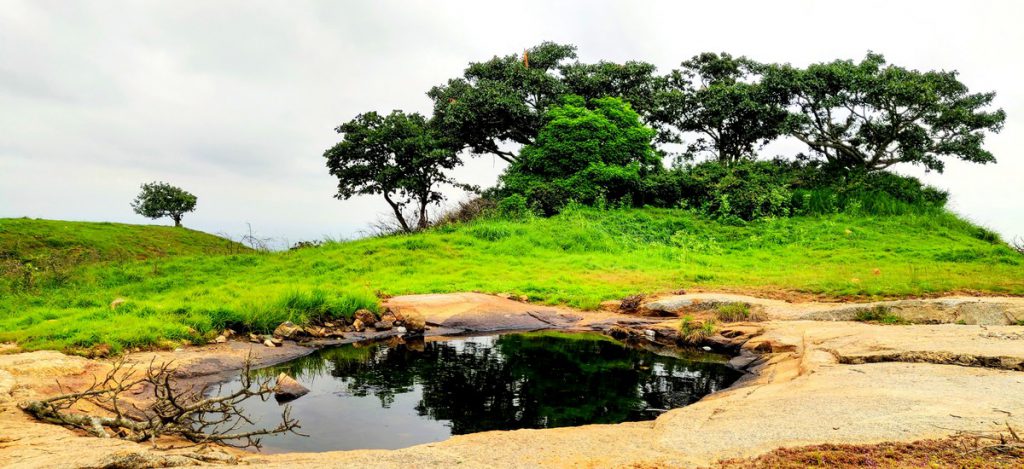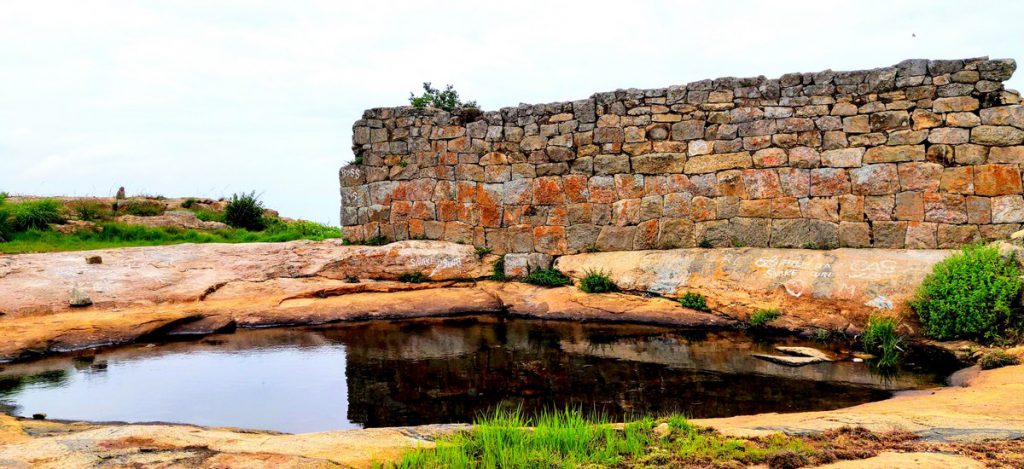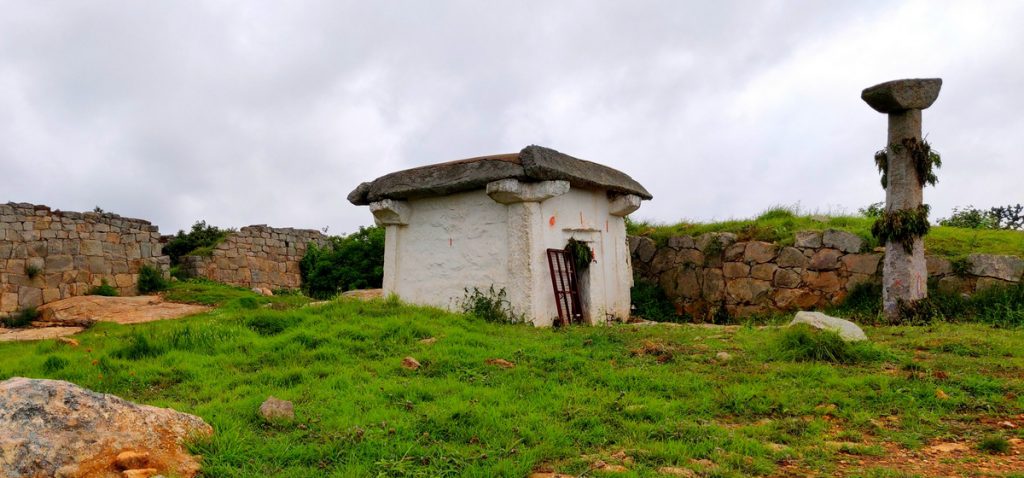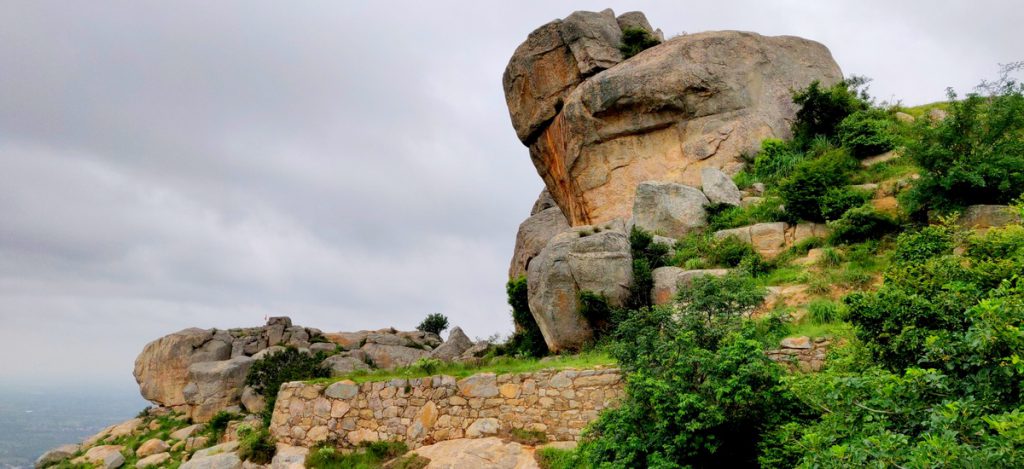 Once we reach the mid-way of the hill need to take a deviation to reach the Shiva temple.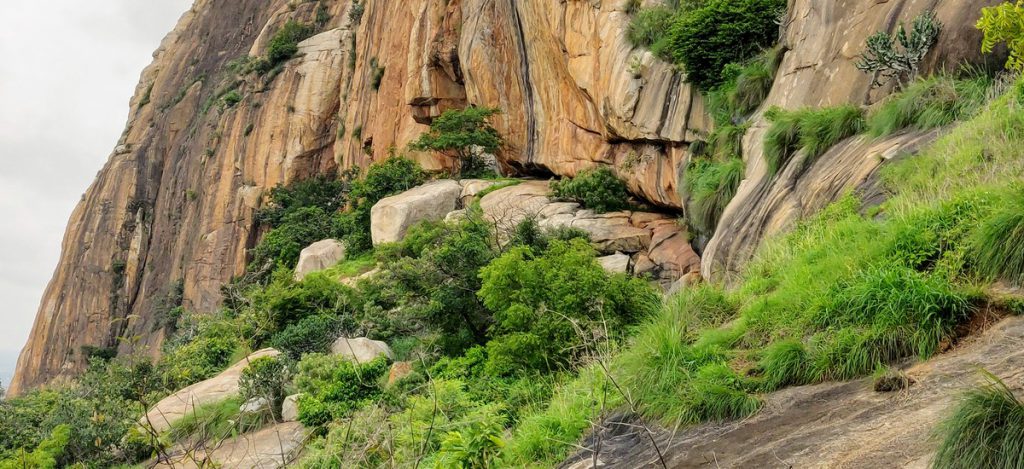 It's better to climb in bare foot. We need to cross one main steep with the help of chain. And use ladders to reach the temple (There is a fixed chain and ladders present around this place)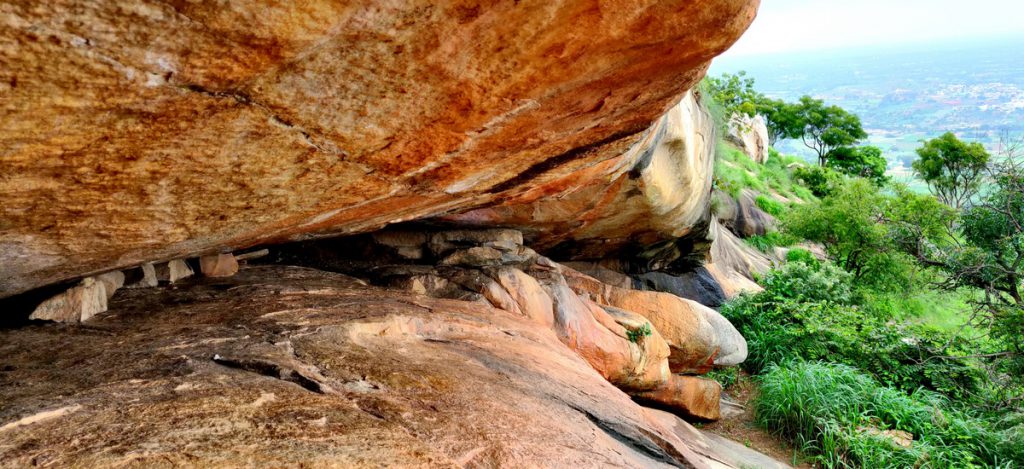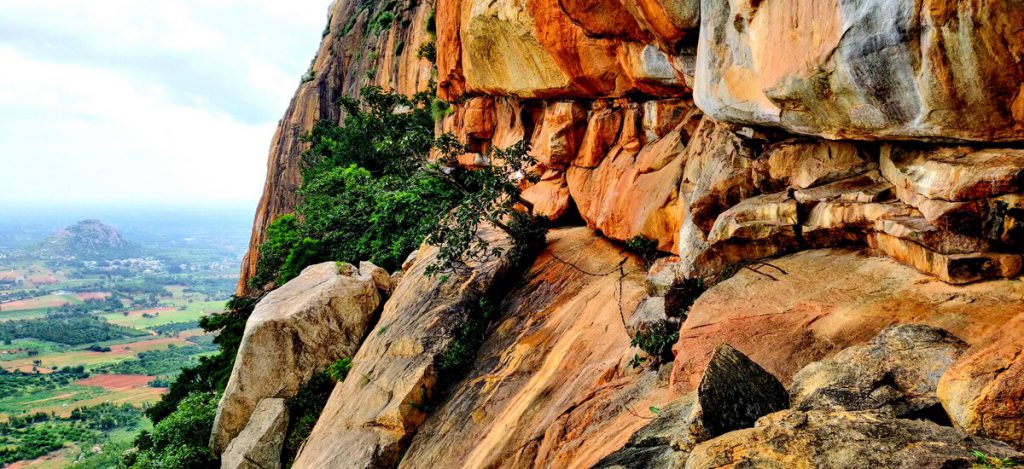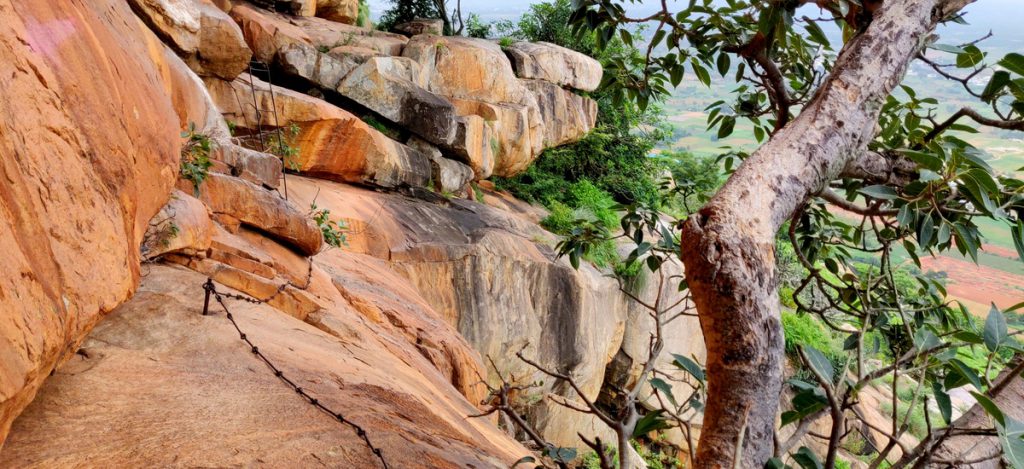 This is the final step to reach Shiva Linga 😊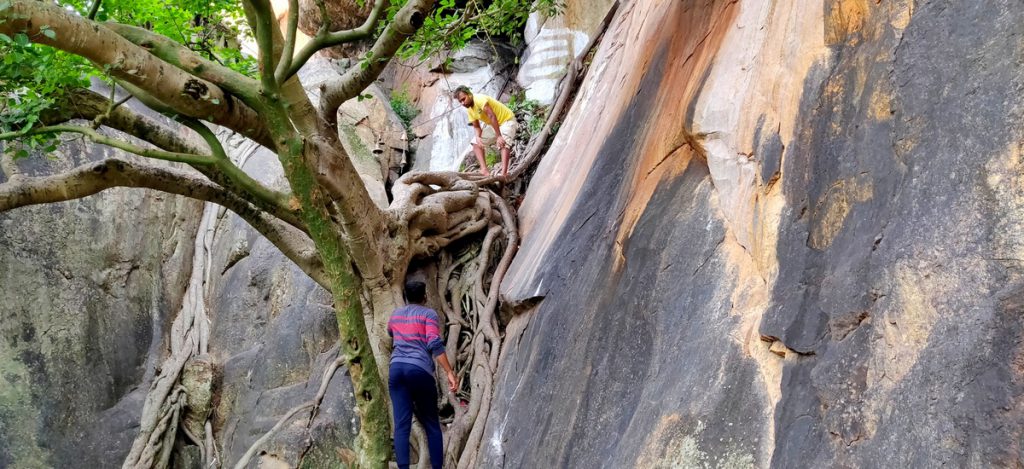 Finally we reached our destination, could see lord Shiva 😊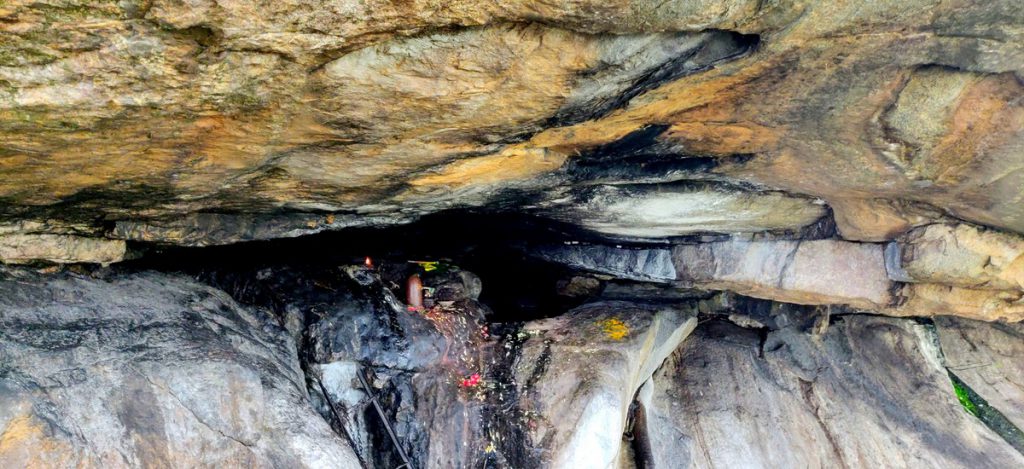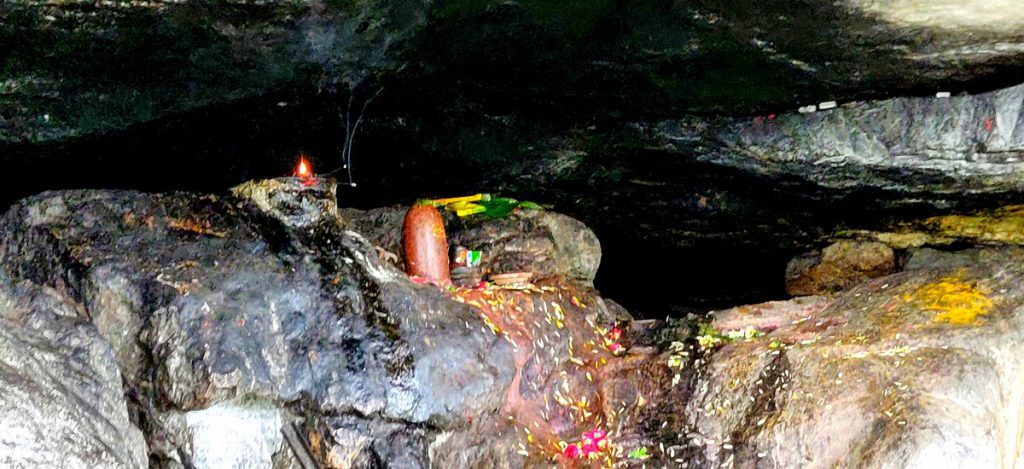 There is no temple here, but I heard daily worship to Lord shiva will be held here.
Its worth visiting place, localities kept this place very clean and hopefully it will be maintained same way in future days as well.
We took around 6 hours to complete this trek, including our relaxing time and photo session 😊
Once again thanks to Sanjay for making this happen. Finally we covered most of the places around Chintamani. Many of these places are still unknown to lager audience, seriously these places are so beautiful which we ignored all these years. This pandemic situation helped us to explore the places surrounding us 😊
Other places to visit around Chintamani : Sri Kadu Malleshwara Betta, Ontikal Betta (Kailasagiri), Bike ride to Upparpete Betta, Trek to Kailasagiri, Upparpete Betta Trek, Kaiwara Temple, Kailasagiri – Ambajidurga