Chintamani is surrounded by few very beautiful hills. After exploring Sri Kadu Malleshwara Betta next plan was to trek Ontikal betta (don't know the exact name of this hill, its in range of Kailasagiri hill 😎).
Sanjay helped me to complete this trek and he was my partner in exploring Chintamani.
Trekking started from the entrance of Sri Kadu Malleshwara Betta only,. You have to take a deviation from half way through.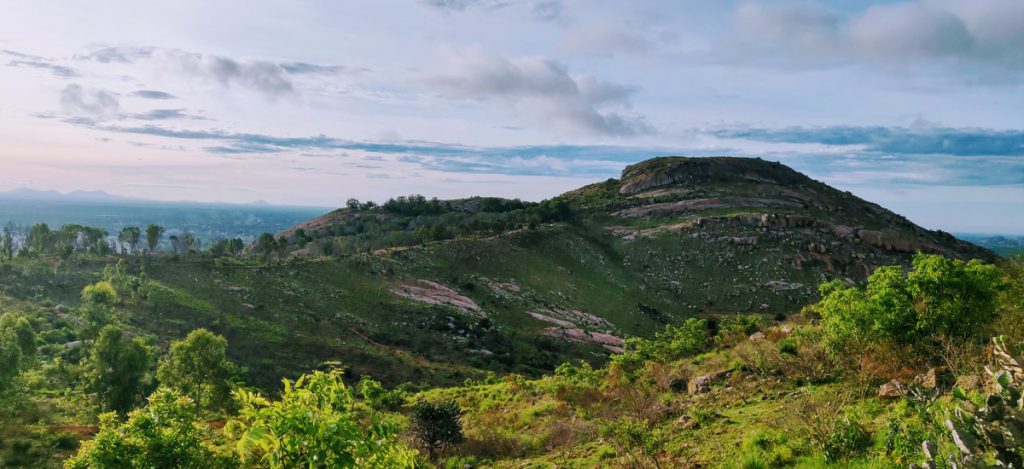 So far this place is untouched by many and quite clean and peaceful.
Initial incline is bit easy and there is no proper route is to climb this hill.
We need to cross couple of small dunes and each climb will provide a beautiful view around.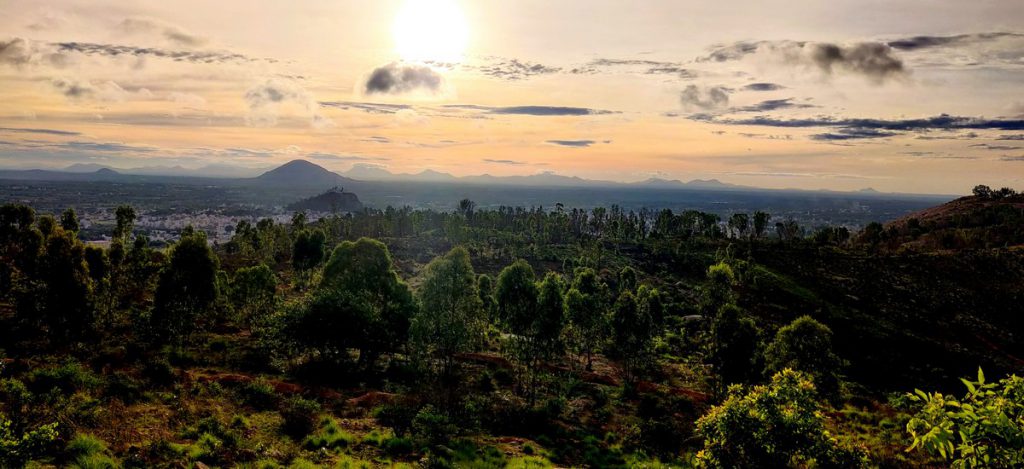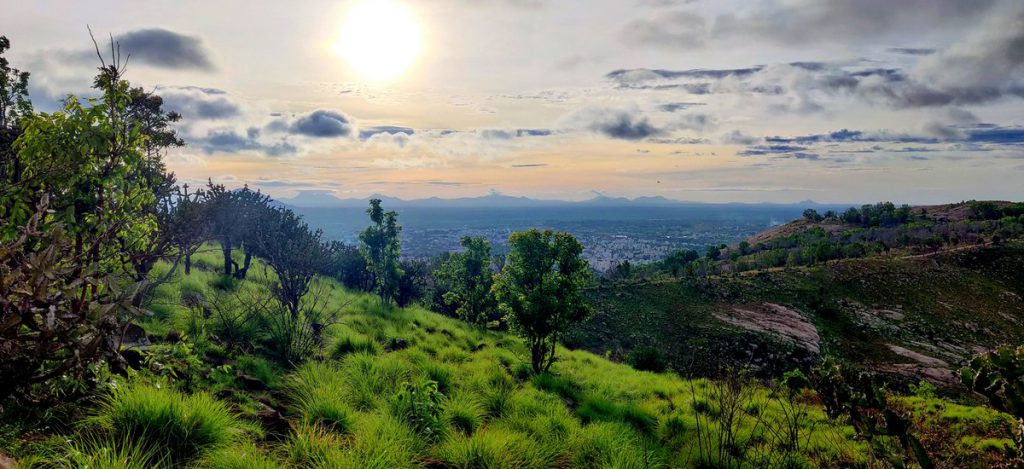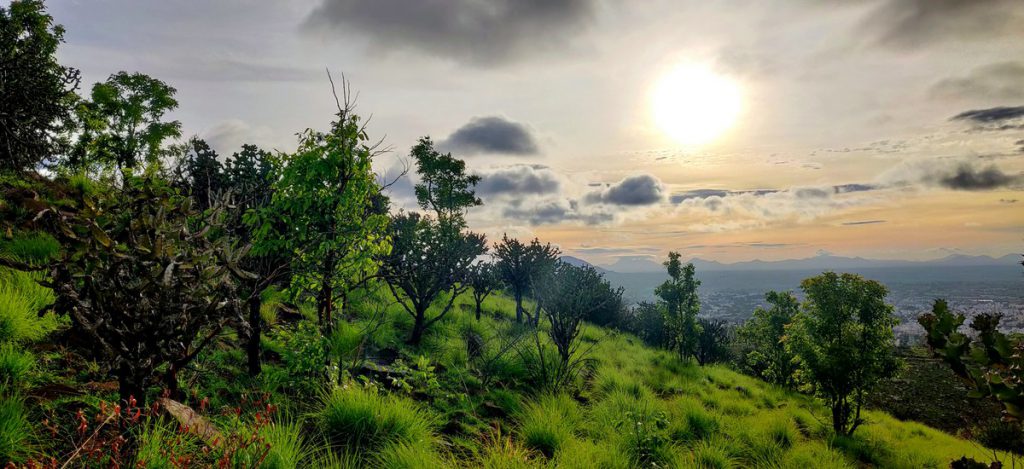 View of Ontikal betta from a distance.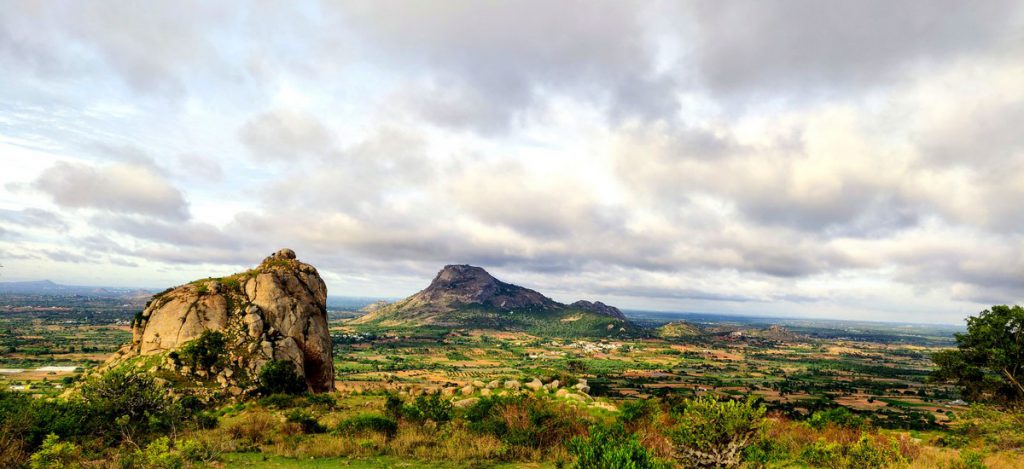 The view of Kailsagiri Hill is amazing from this place.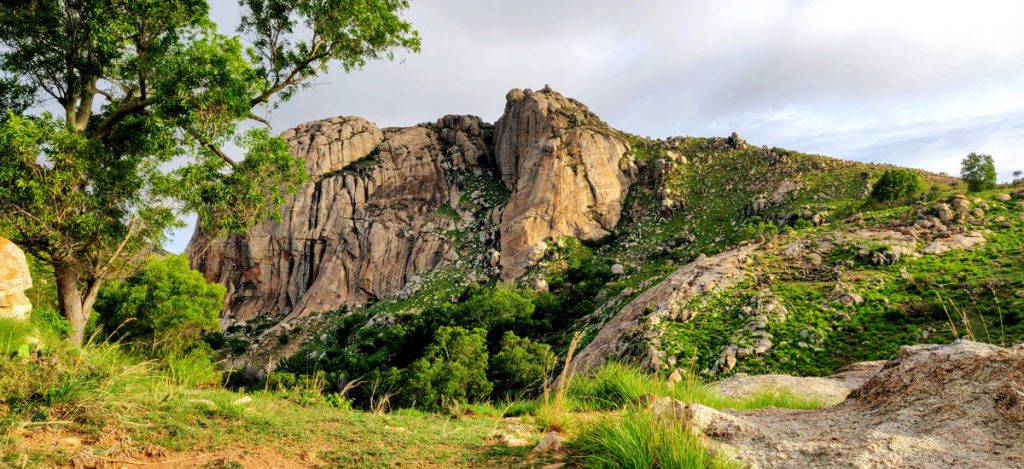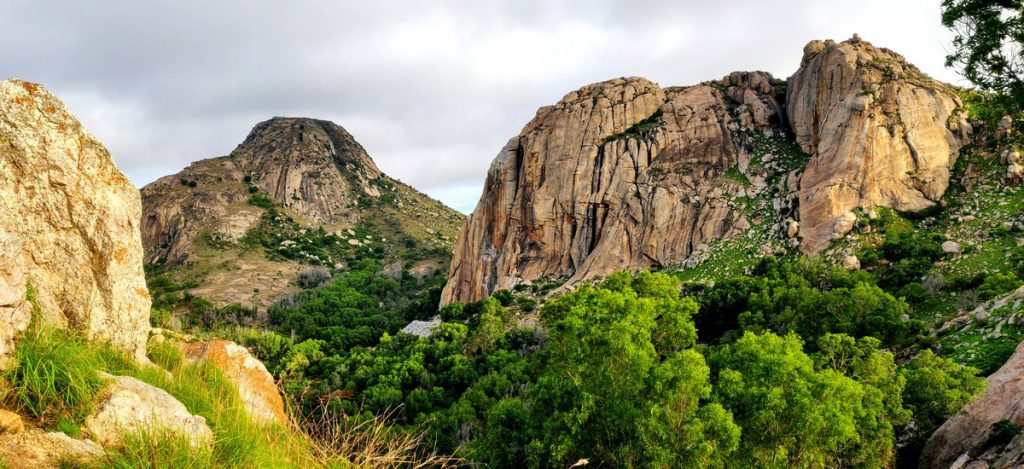 Spent some time sitting on top of this hill.
Got few interesting pics 😊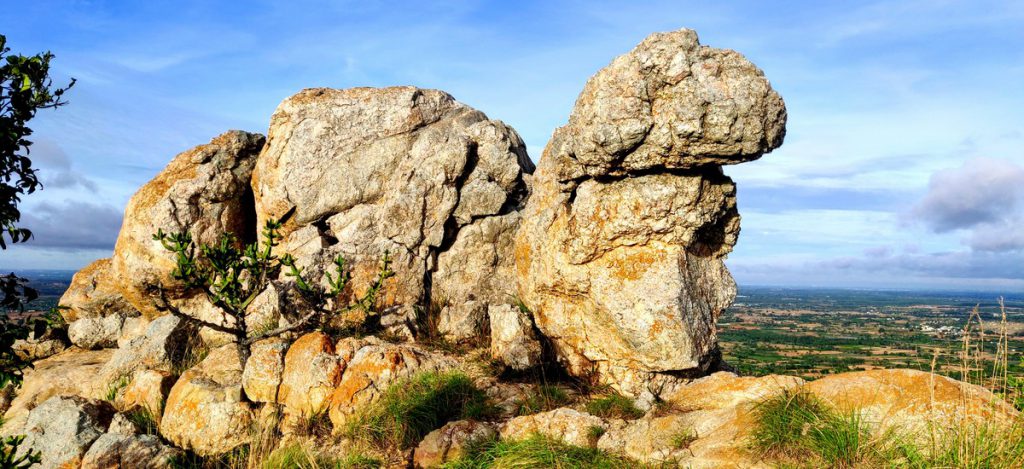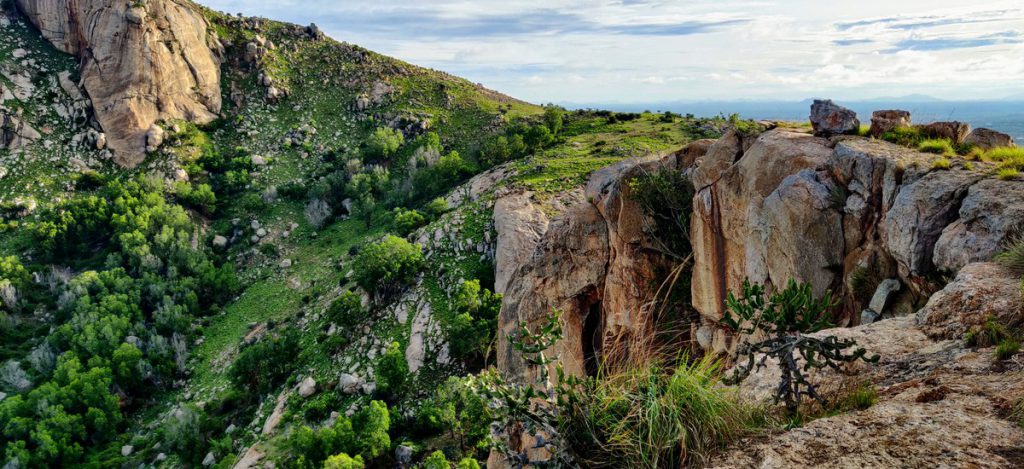 Approximately its around 5 Kms trek (Up and down). This is an easy trek and very good place for beginners (If we miss the route it will become moderate trek).
Next plan was to trek Kailasagiri…