Kaiwara is one of the gateways around Namma Bengaluru. This little town is about 65 kms from Bengaluru. It will not take more than 2 hours to reach this place depends on the time you start.
Road is very good, one should take Chintamani route to reach this place.
This is the place dedicated to a famous saint "Narayanappa" popularly known as Kaiwaram Thathaiyya. He has composed beautiful keerthanas on Amara Narayana Swamy (Vishnu) in Kannada and Telugu Languages.
It will not take more than 30 minute to complete the Darshana and to have a look around the place.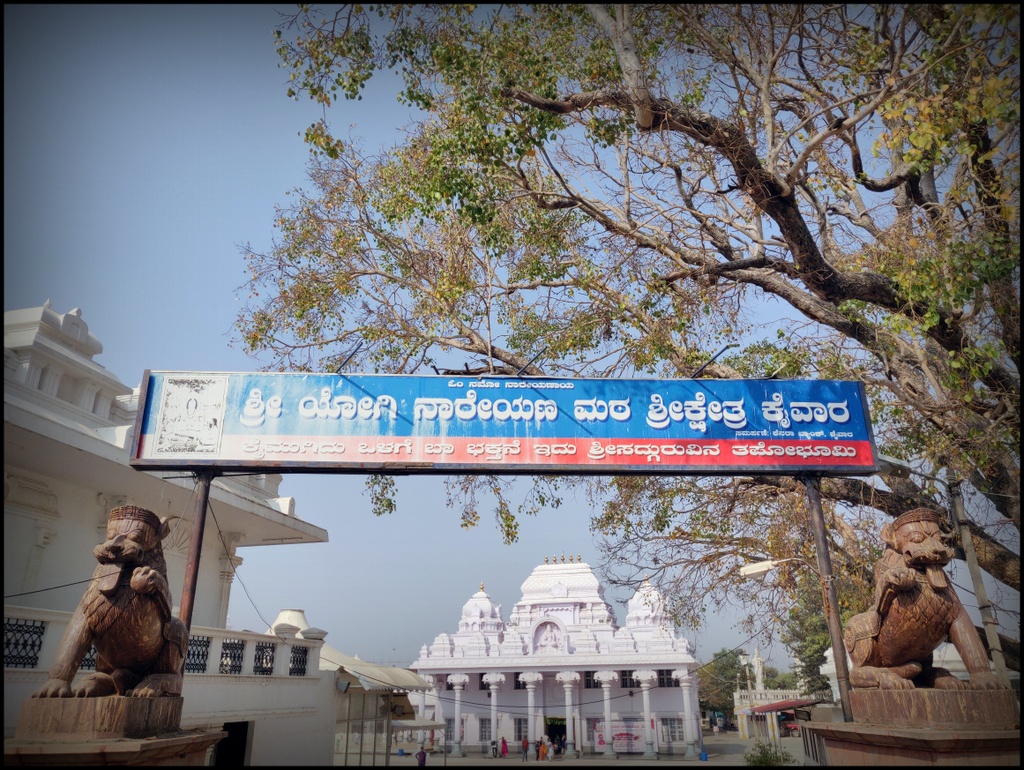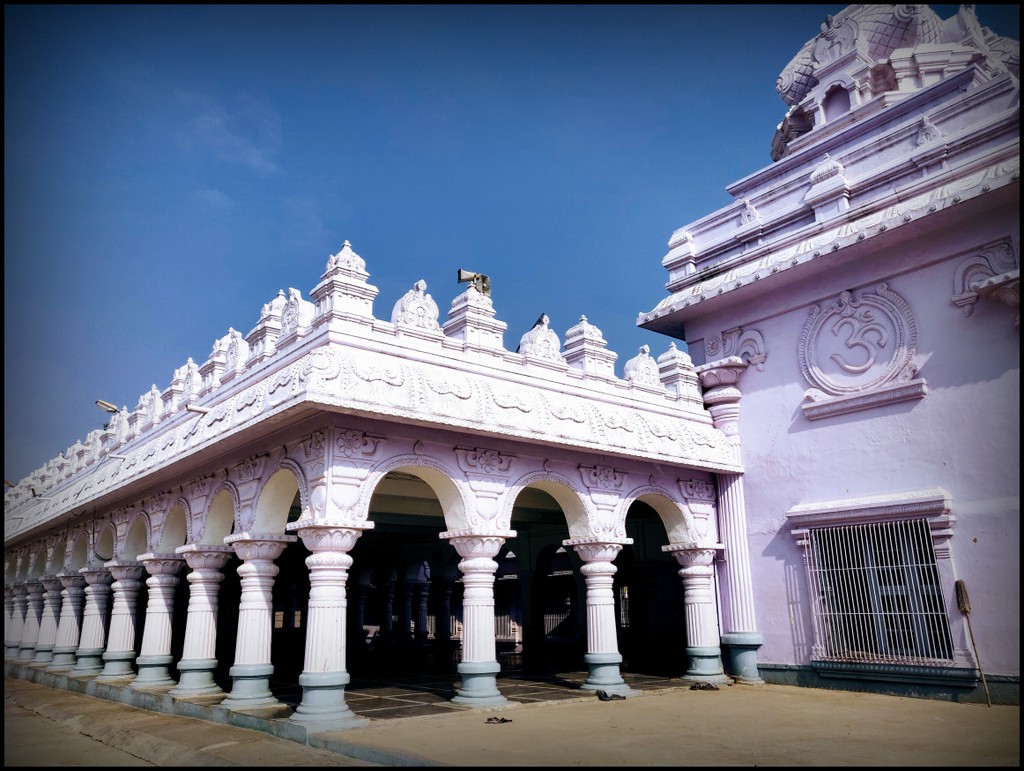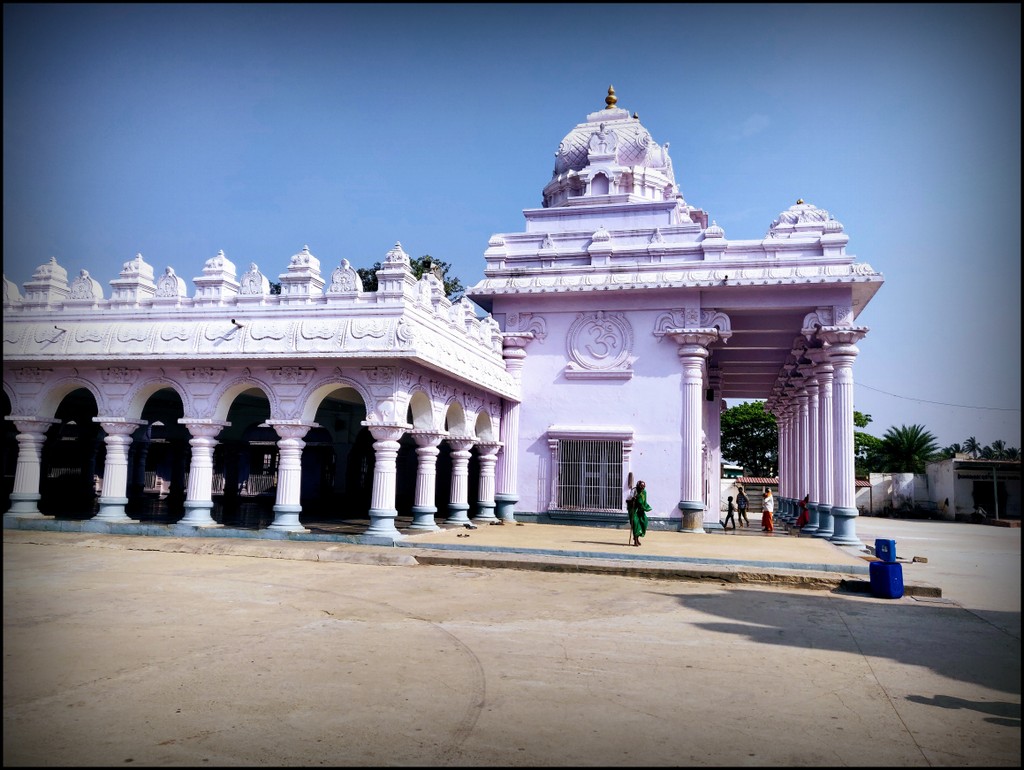 The Amara Narayana Swamy temple is the first point of interest in Kaiwara. Once we had darshana we headed towards Vaikunta betta. Which is around 2 Kms from Kaiwara temple and hardly takes 10 minutes to reach.
There is enough place for the parking and on the way we can see the mini zoo but my personal option is not worth visit place.
Vaikunta betta temple is also good for photography and very peaceful place.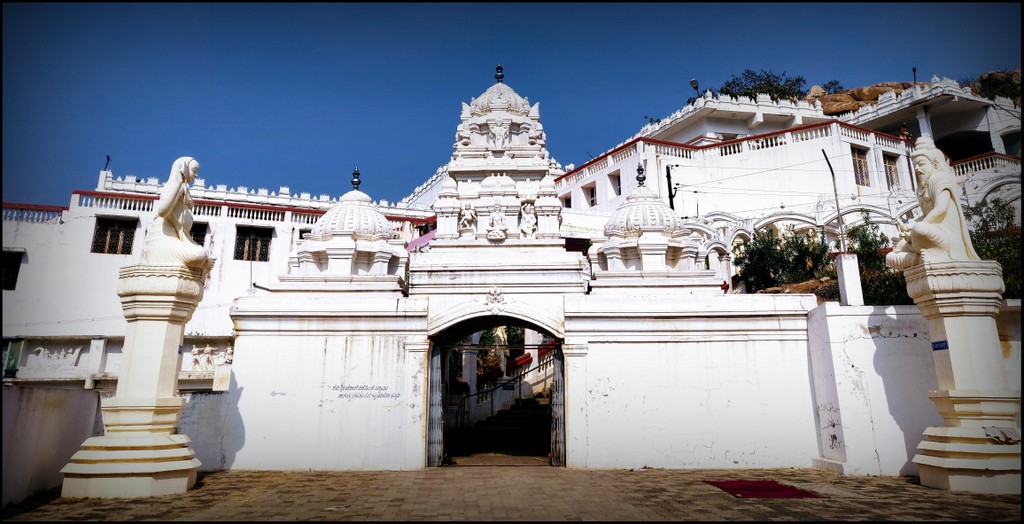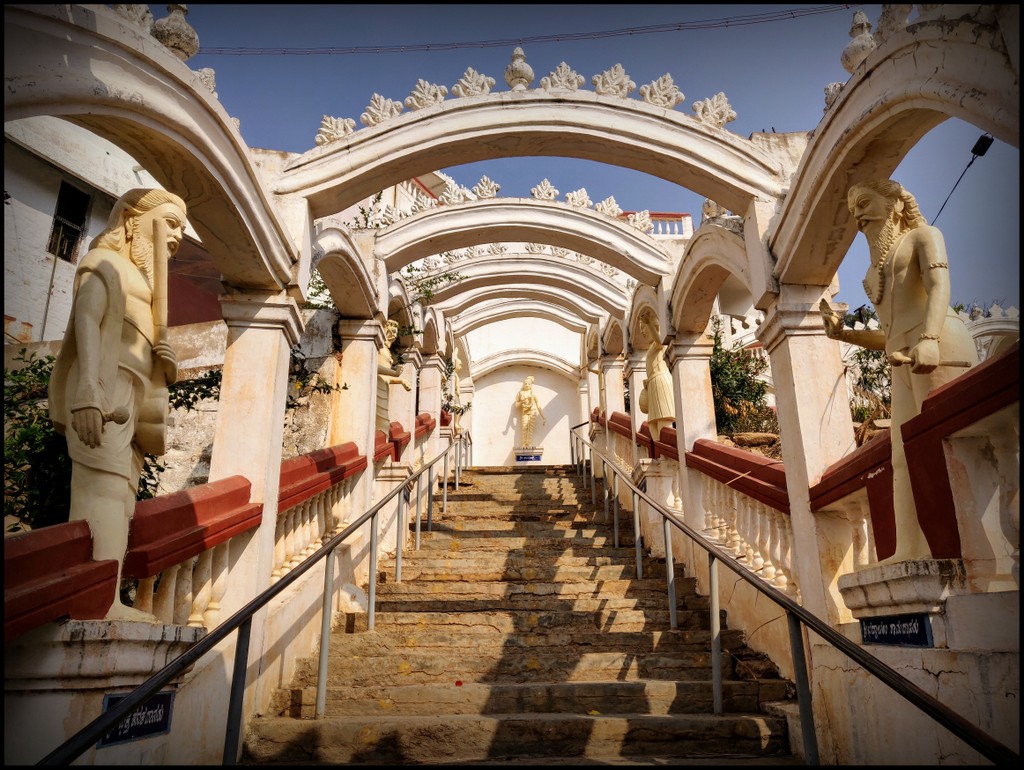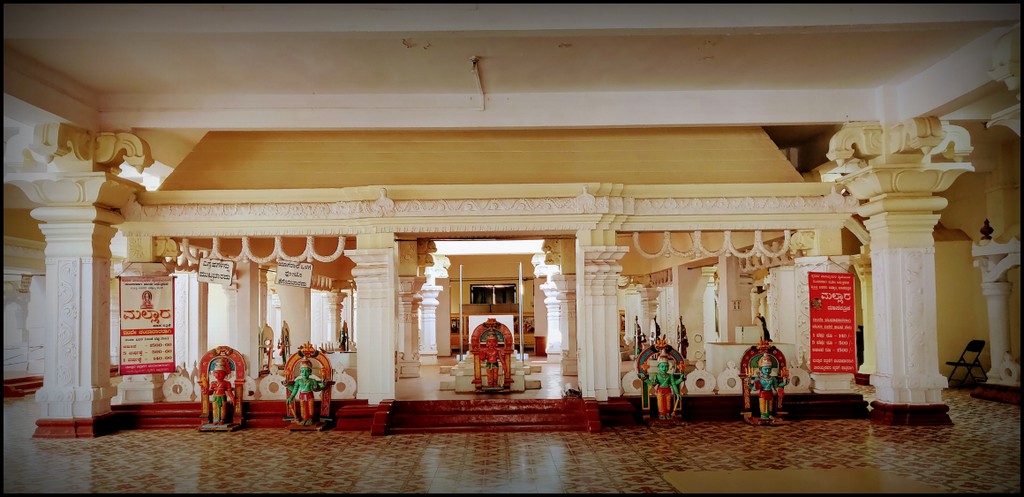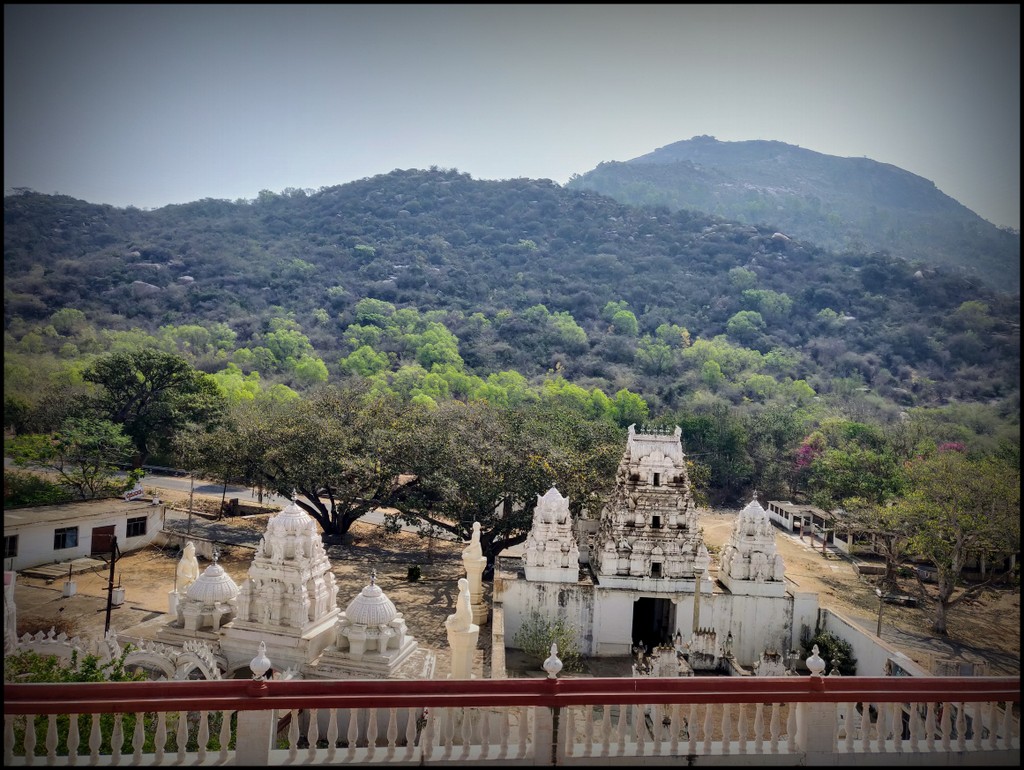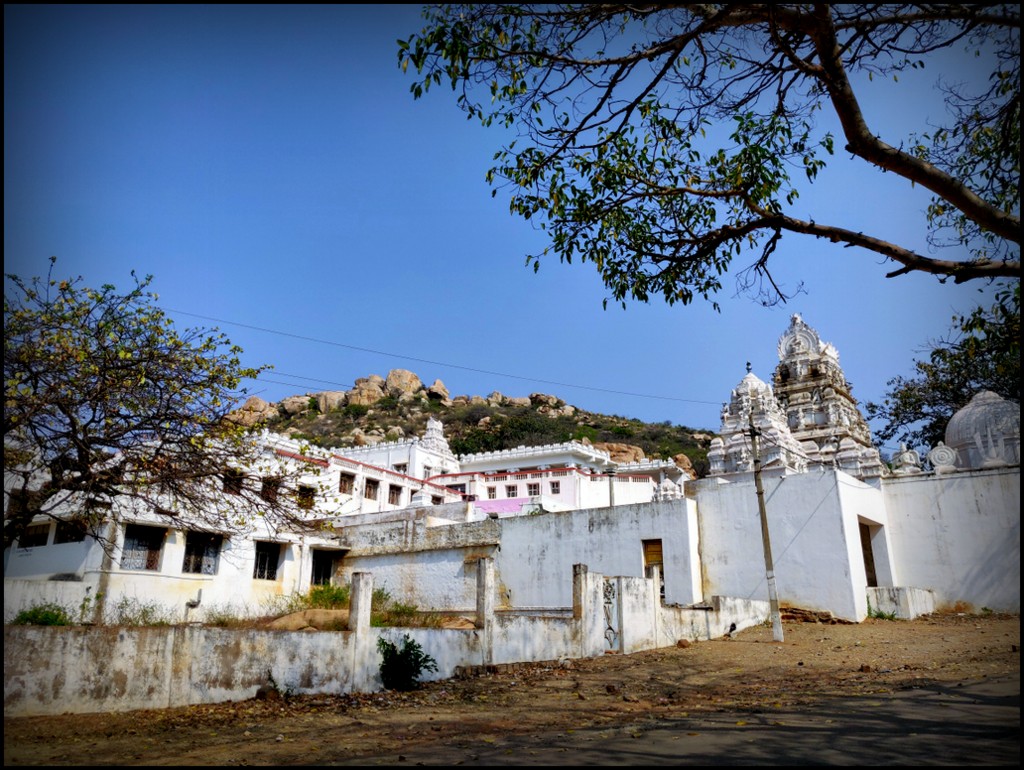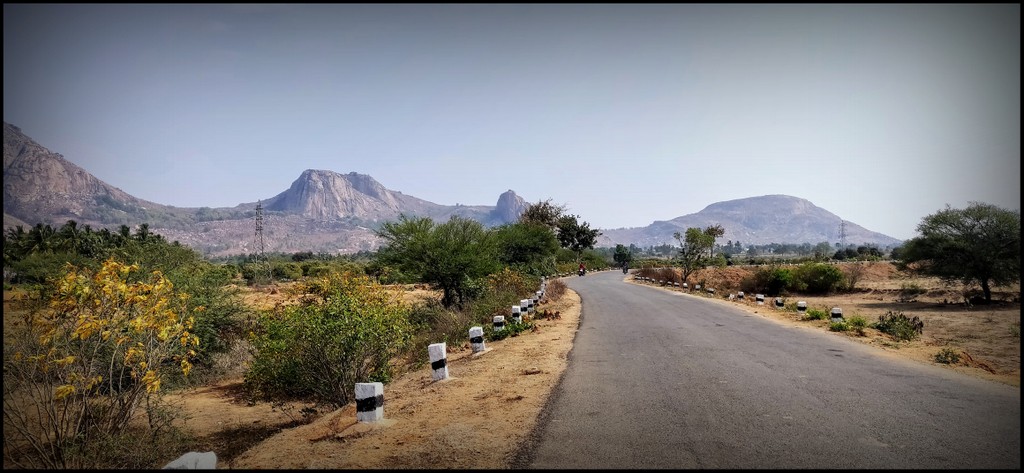 From here again on the same day we can visit Kailasa giri which is around 5 to 10 KMs from Vaikunta betta.
We can easily cover all these places in one day and can return bengaluru by evening.