Tirumala Sri Venkateshwara temple is world famous temple, I don't think no information is required about this place.
Tirupati is around 245Kms from Bengaluru and plenty of options to reach this holey place. This time we planned to drive our-self and park our vehicle near Tirupati and climb to Tirumala hills. Tirumala hills are part of Seshachalam hills range. It consists of a total 3550 Steps which makes a distance of 12 km. On an average we need around 4 hours to climb this hill.
Since we were visiting temple in peak summer season we decided to climb the hill in mid night to avoid the heat. We started our climb around 3.00AM parking our car in dedicated parking area. There is enough parking place and its safe too to park our vehicles.
Entrance to the hill:
First gowpura (gali gowpura):
This was the first time I saw this place so empty: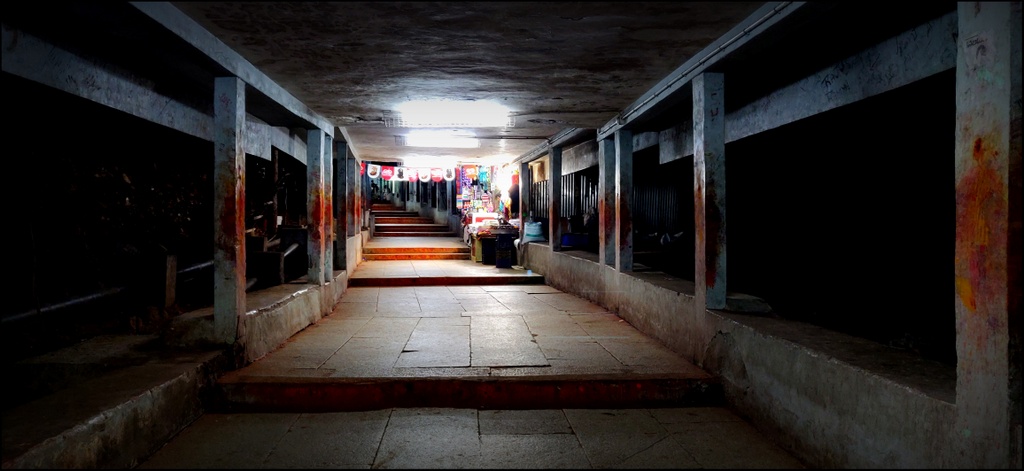 From this place walk will be bit easy and we can see beautiful hill across.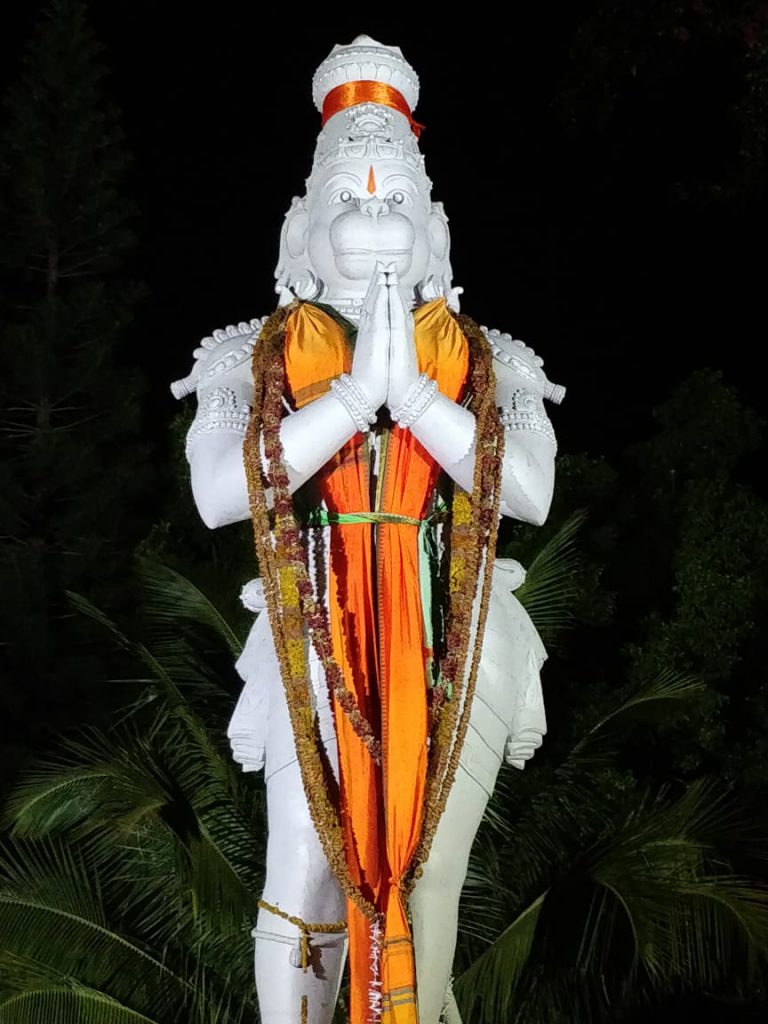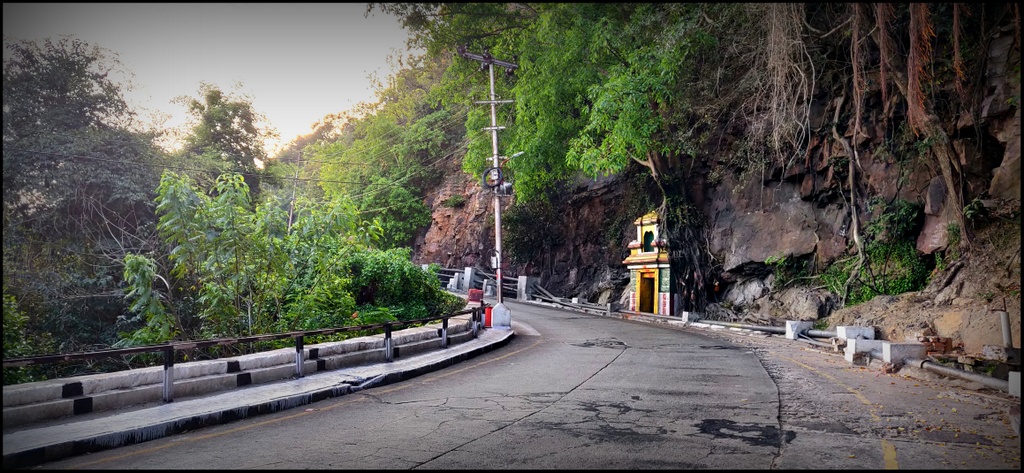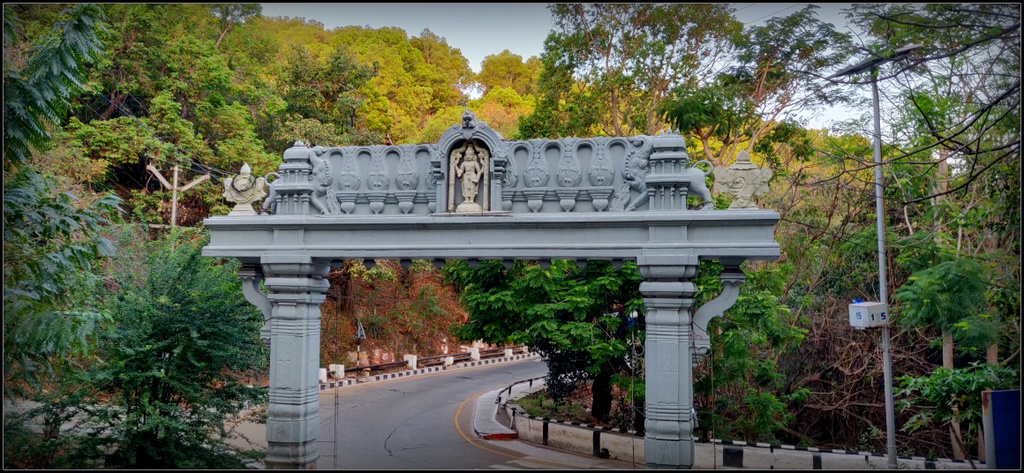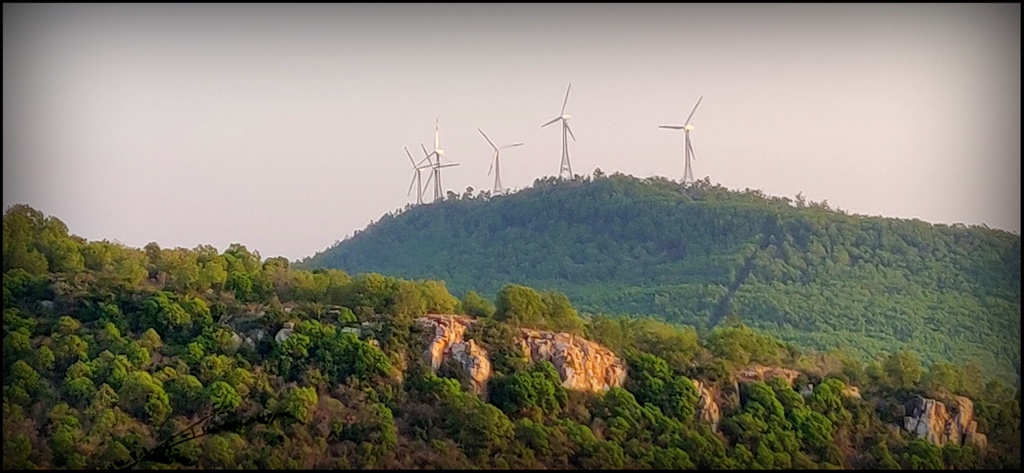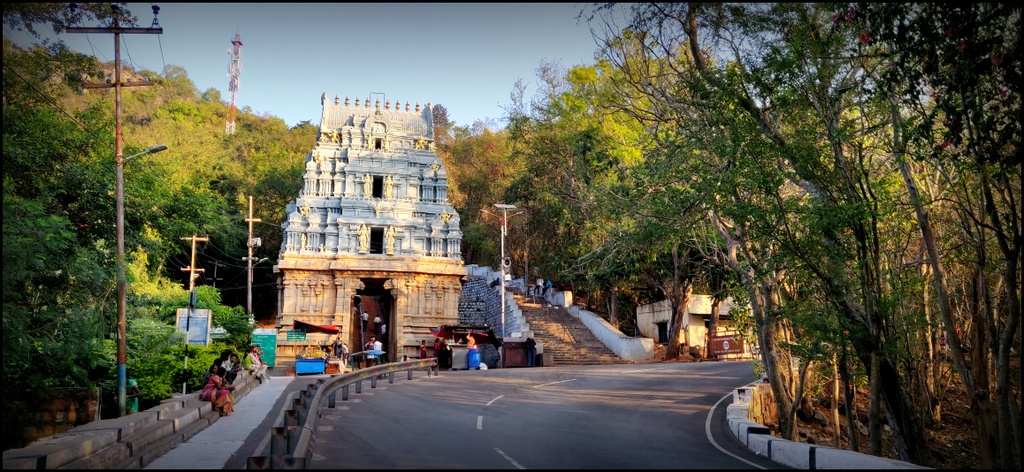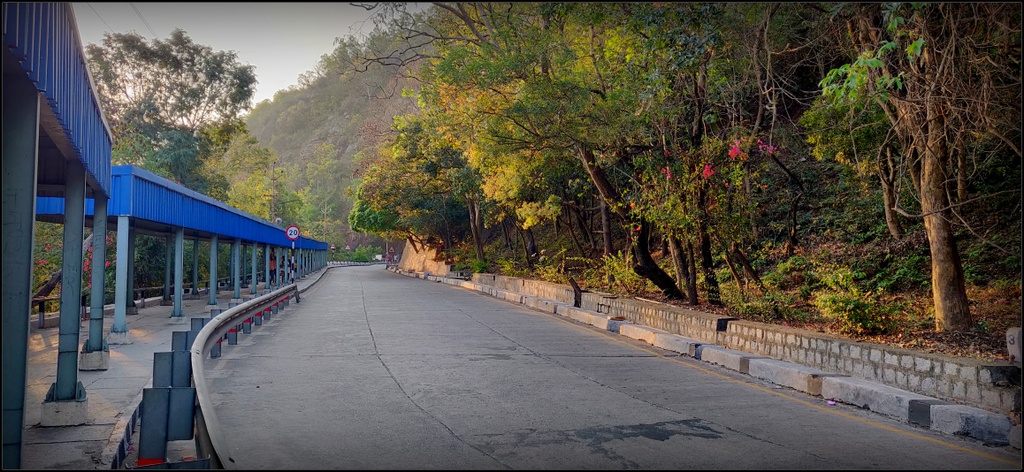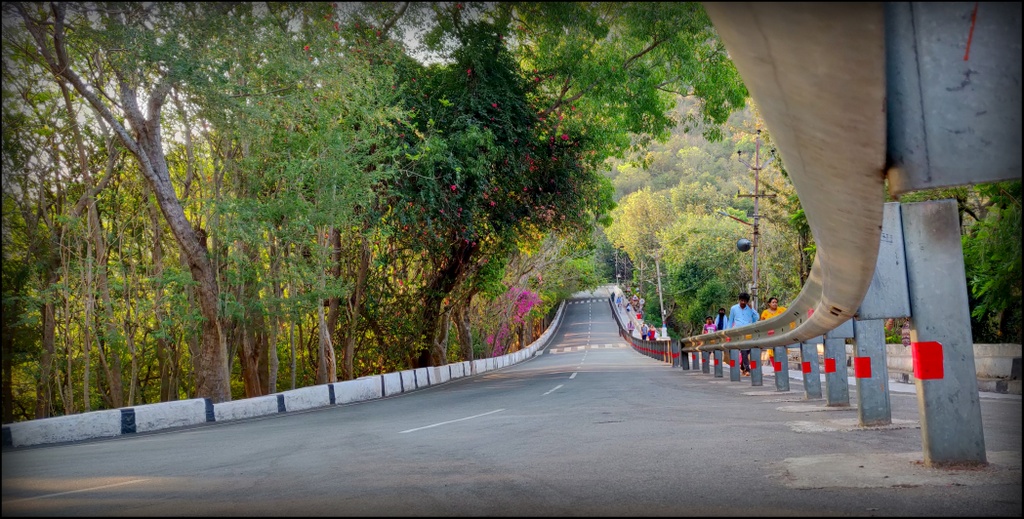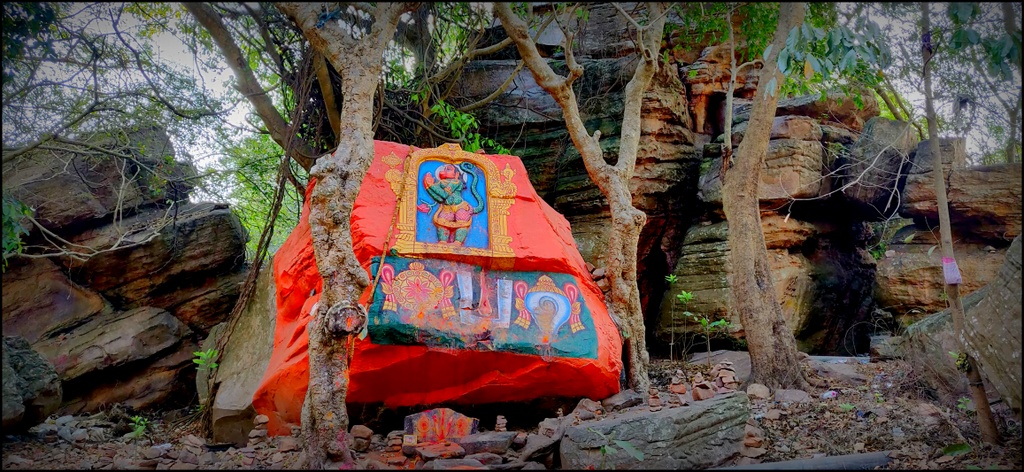 Finally completed our hike with in 3 hours, which is quite a good time to compared to previous hikes.
This time lucky enough to complete the Darshana also with-in couple of hours. Finishing Darshana started same day back to Bengaluru.