Ramanagindi Beach was the last destination for the day for us. As planned earlier, explored Mirjan Fort first thing in the morning and finished our lunch near Apsarakonda Beach and reached Ramanagindi beach by sunset time. Ramanagindi beach is around 25 Kms from Apsarakonda beach.
Reached around 5.00PM and here sea shore is quite pleasant to play in water. There is no particular sign boards to reach this beach need to take localities help to reach this place.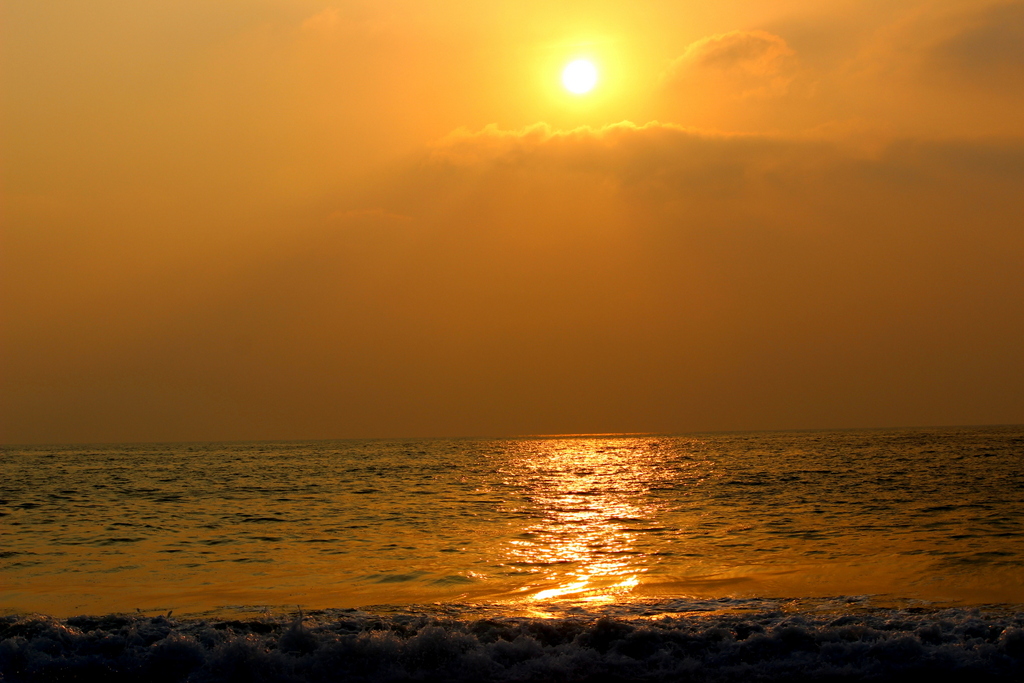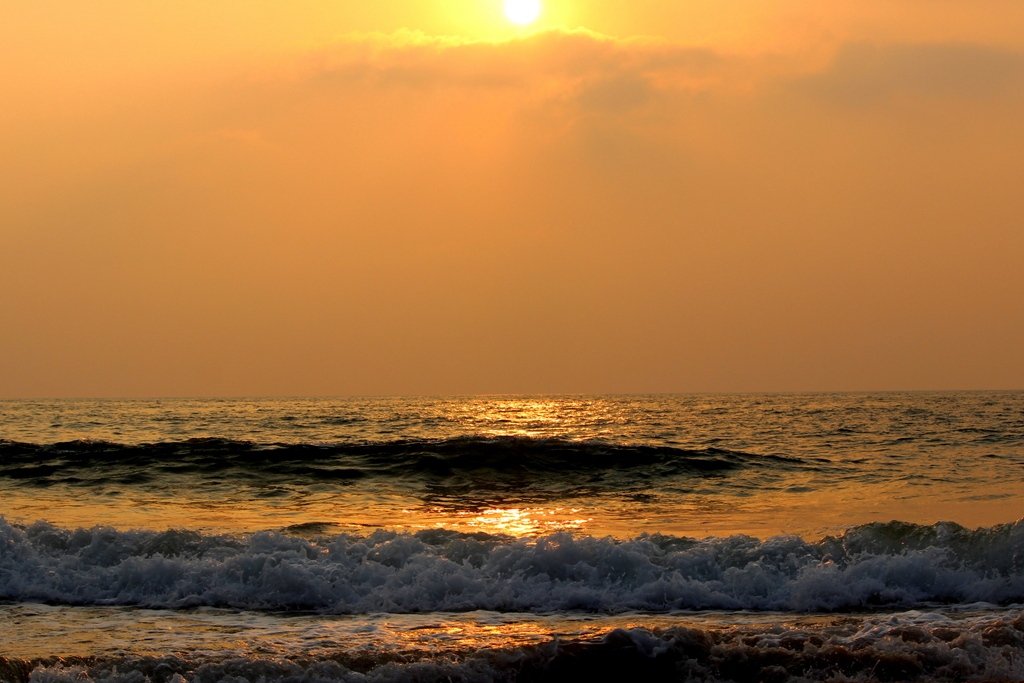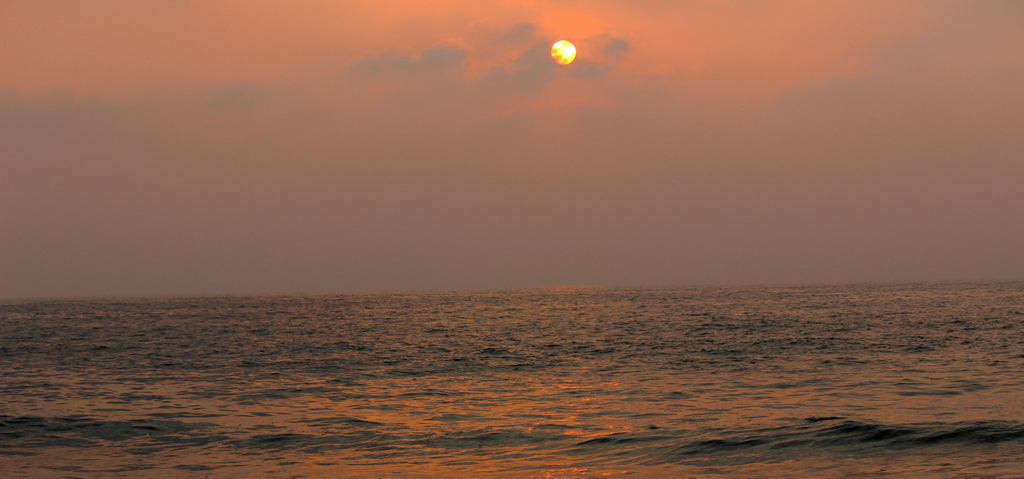 This is one of the peaceful beach I visited, apart from our gang no one else was around 😊
Some of the guys started playing in water, I kept myself busy in capturing beautiful sunset in my camera..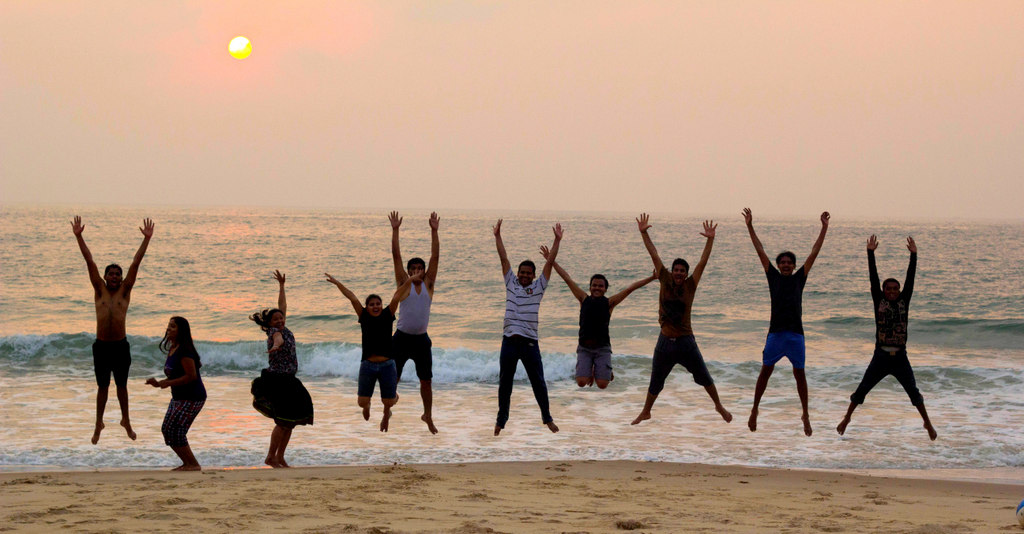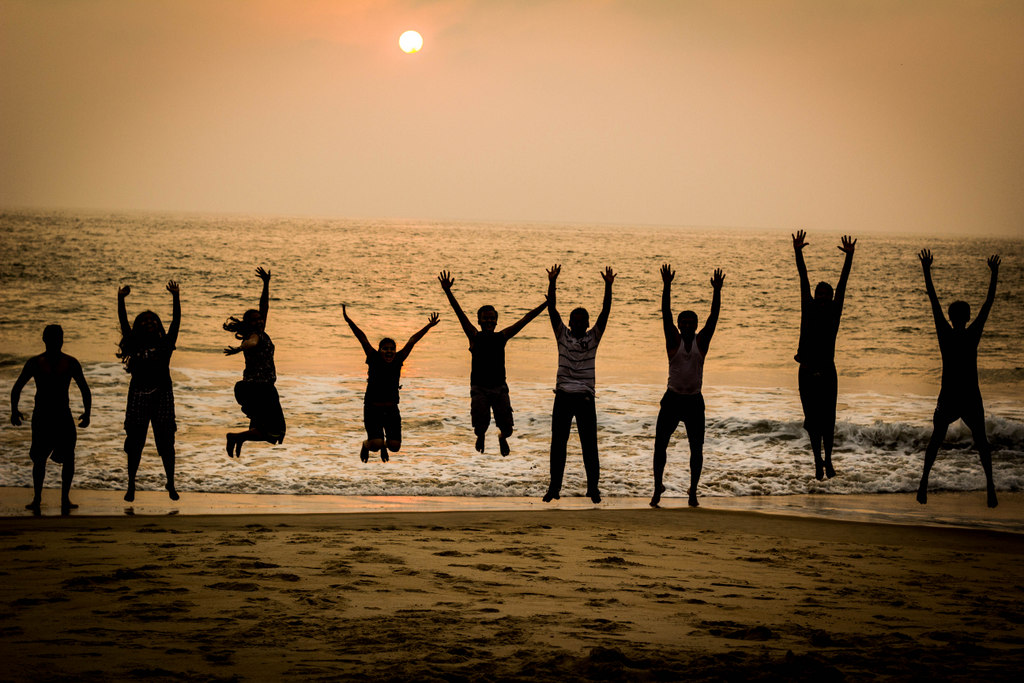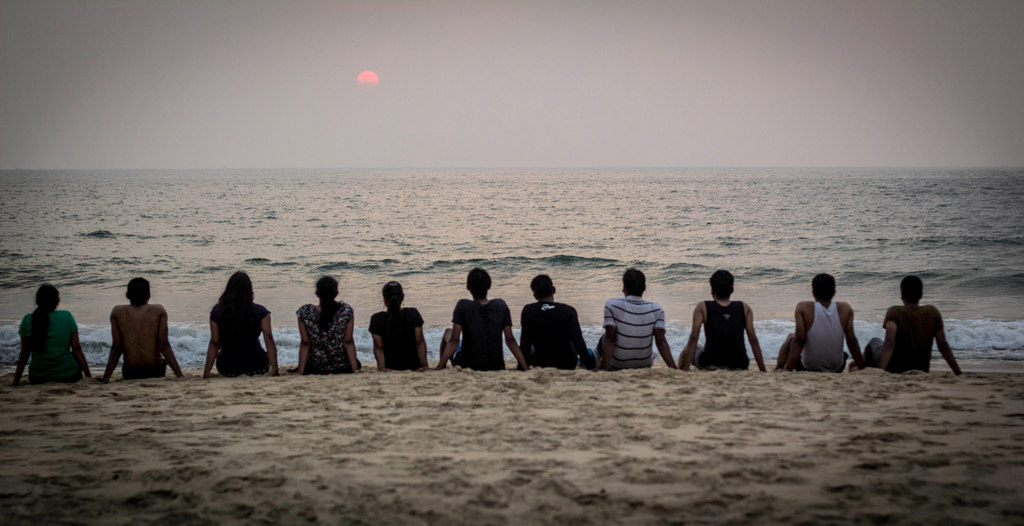 Spent some quality time with awesome group, clicking some group pics and enjoying the sunset. A sunset to remember. Sunset-Awesomeness at its best. We were done for the day and started our way back to home stay 'Éden Garden' which was hardly 10 mins drive from this beach.