Apsarakonda beach is less crowded beach at 2 km distance from the highway. You can witness the full length view of the beach from the top viewpoint and it's the best place to sit and relax especially during the sunset. Apsarakonda is near Honnavar (around 6 Kms), around 20 Kms from Kumta. After spending some time at Mirjan Fort headed toward Apsarakonda beach.
Estimated time to reach our destination was not more than one hour, but because of one major accident road was closed for couple of hours and took more time to reach our destination than we planned. Reached Apsarakonda around 3.00 p.m.
About Apsarkonda Beach: Apsarkonda means Pond of angels. This is named after a pond facing the Beach. The legend associated with the name of the waterfall is that it was the chosen place of the angels to take a bath and relax.
There is Maha Ganapati and Ugra Narasimha temple, behind which you find Apsarkonda waterfalls. There is a Pandava caves which is of historical significance. According to mythology Pandavas stayed during their Vanavasa.
Plan was to have our packed lunch in park, enjoying the top view of beautiful beach.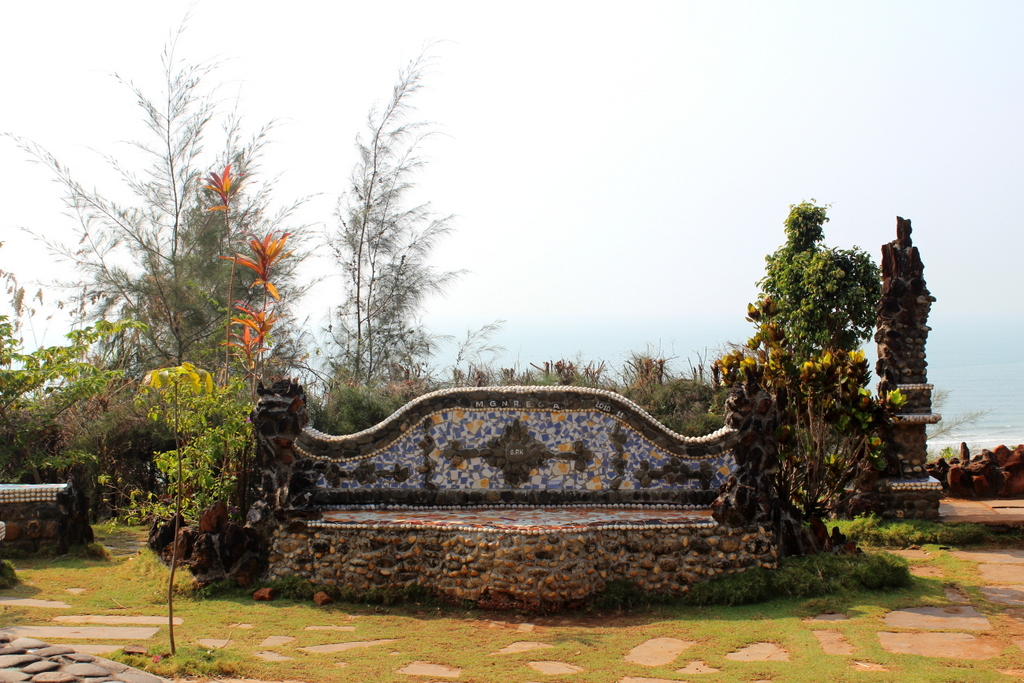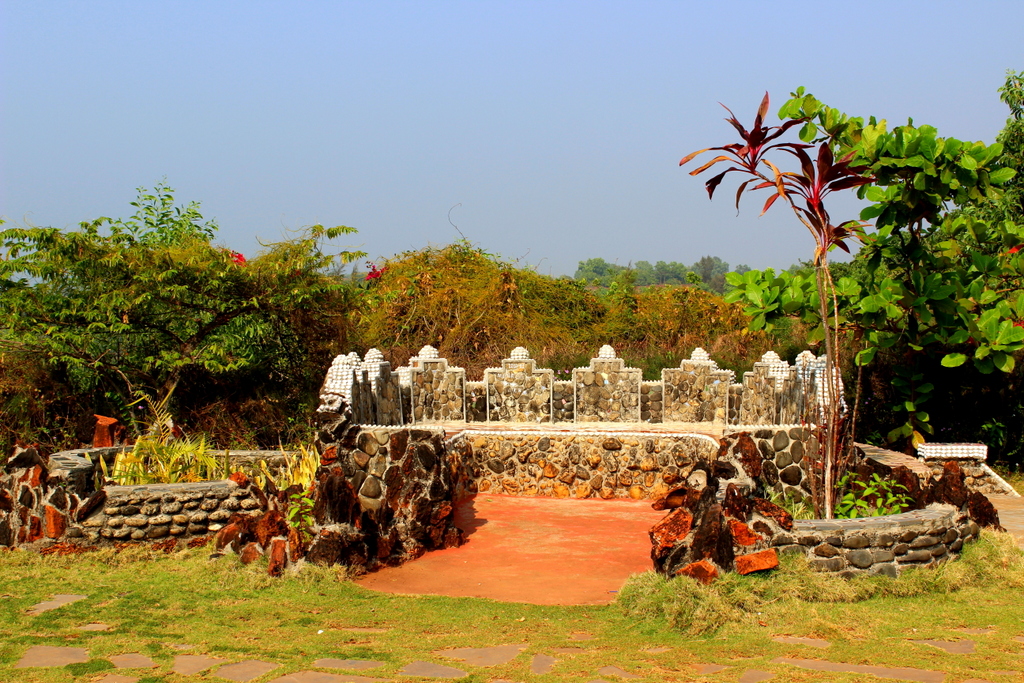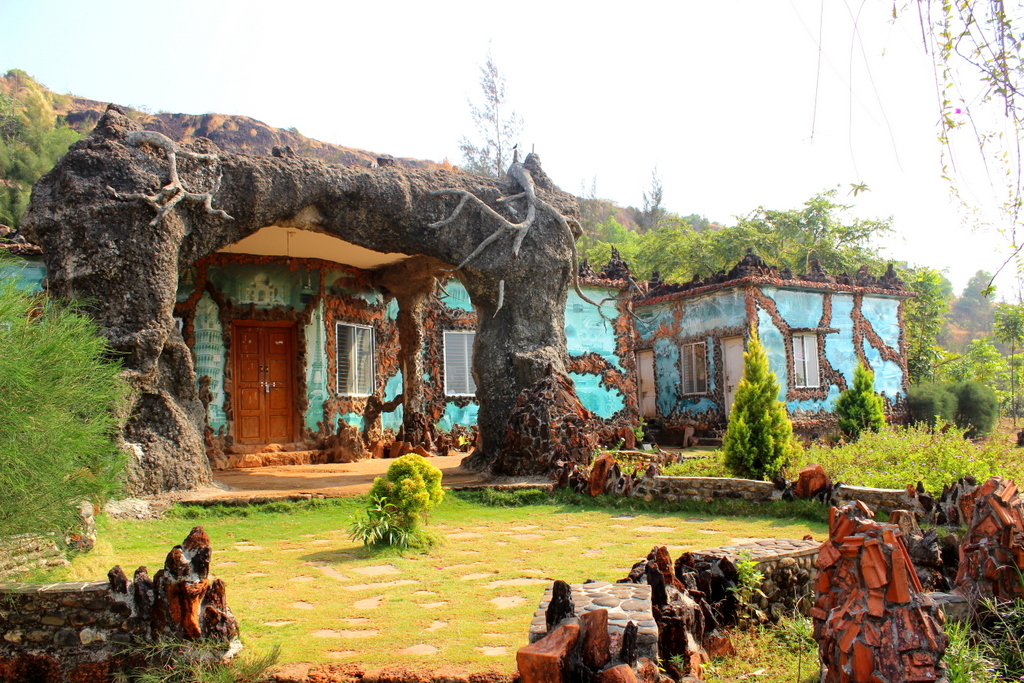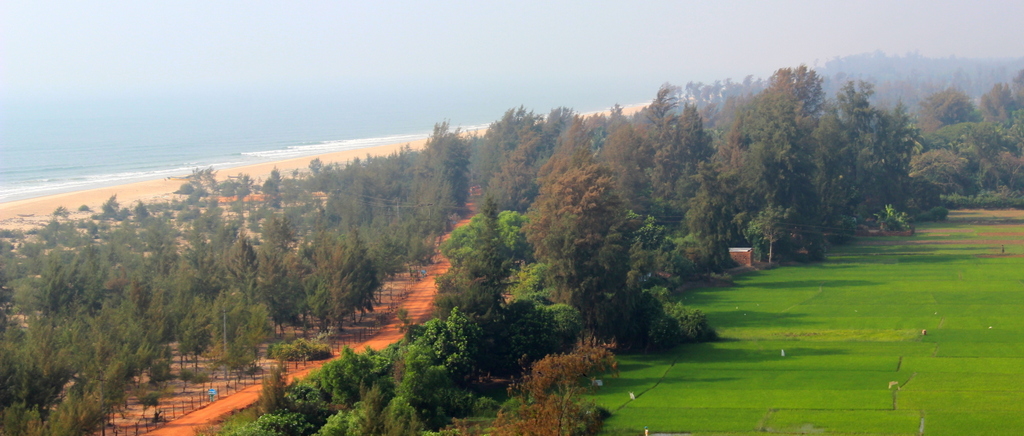 Once we are done with lunch headed towards water falls. During summer it will be dry.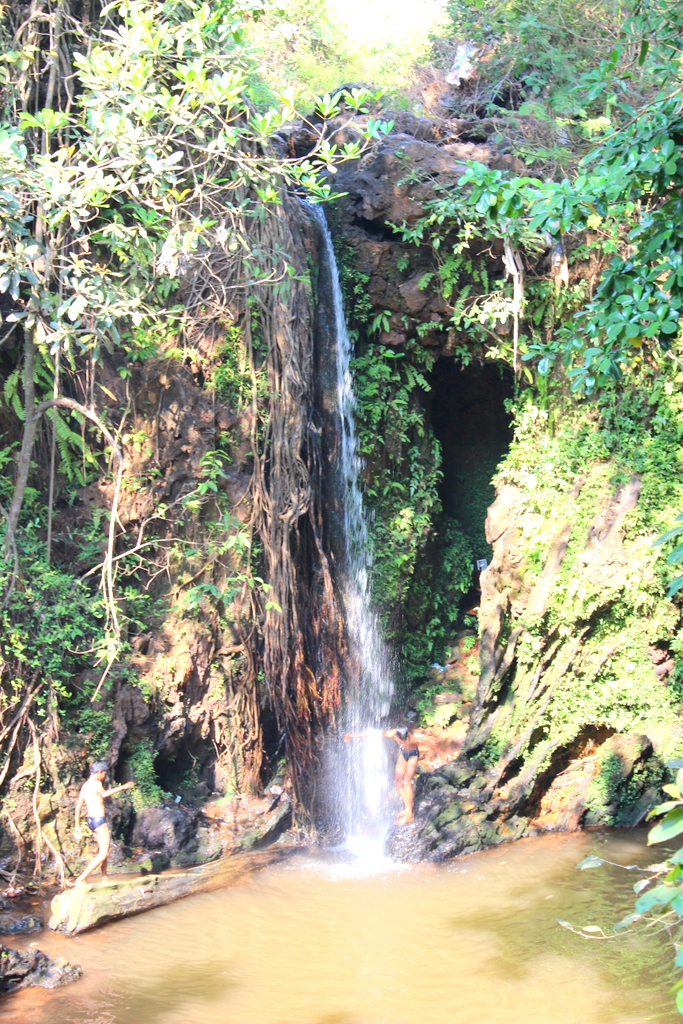 Since water level was too low, just spent couple of minutes near waterfalls and headed towards beach.
Once we enters sea shore we can see some sign boards waring the visitors to not to get into water. But I liked this quote more!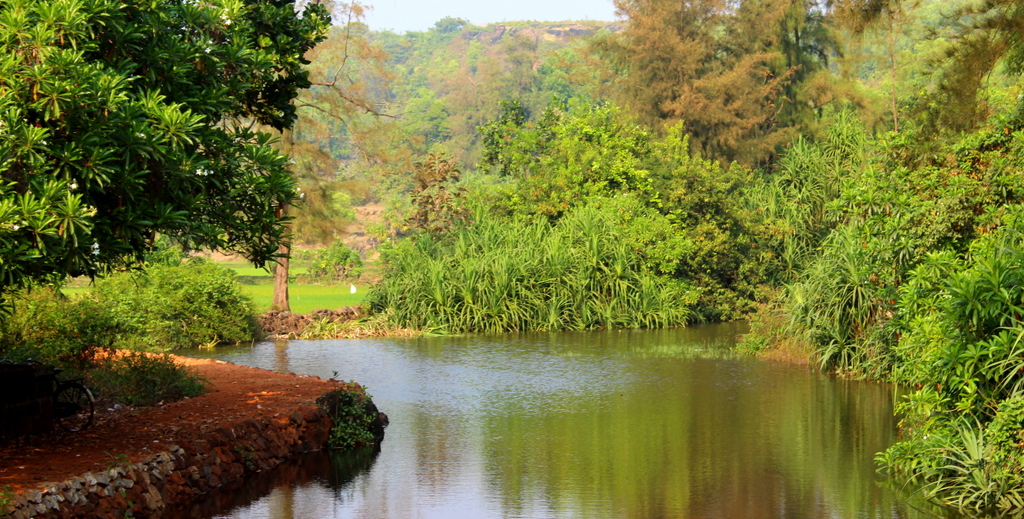 Walked for some time around the sea shore and had a quick photoshoot.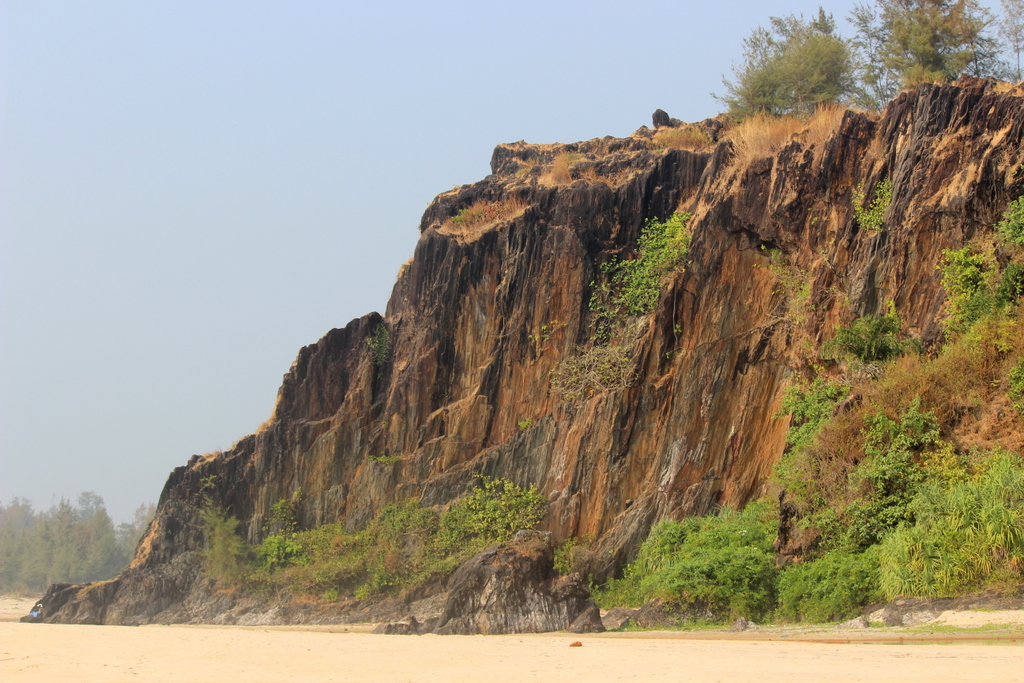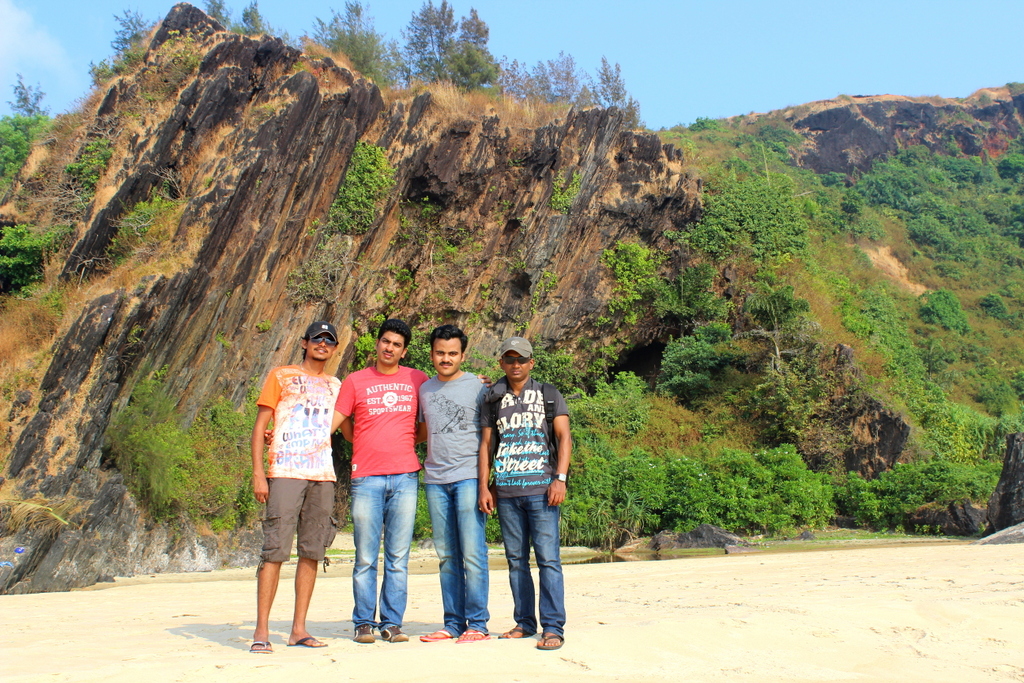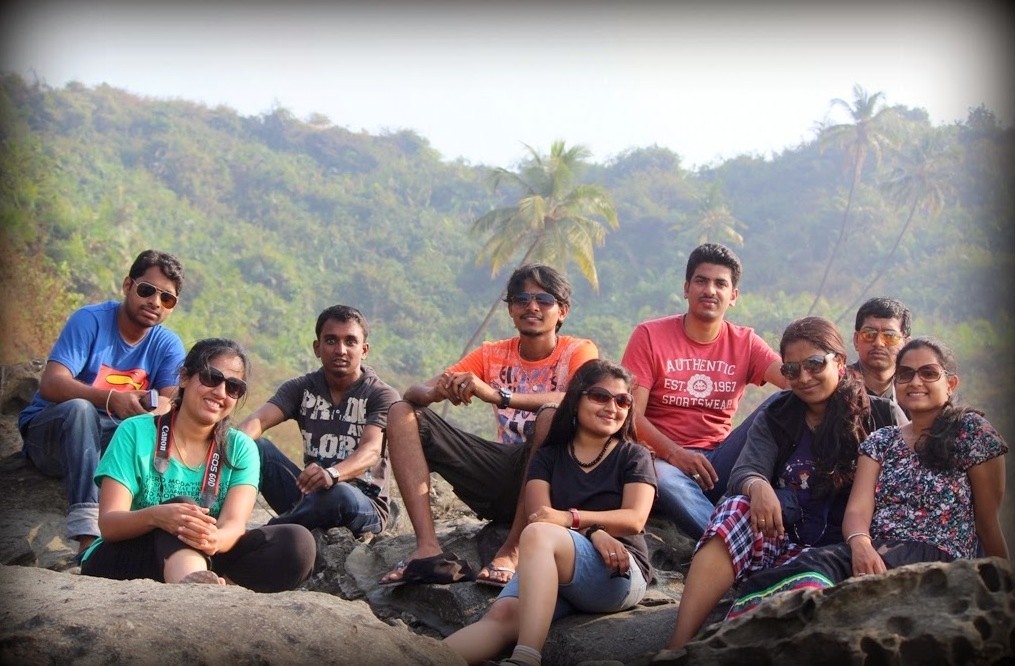 Since we were advised to not to get into water at Apsarakonda beach by our home stay owner (because of our safety) and he only suggested about Ramanagindi Beach.
After spending couple of hours near Apsarakonda beach headed towards Ramanagindi Beach.