Plan for the next day of our trip was to visit Mandalpatti. Before that we decided to wake up early and go for a walk again. We woke up early and got ready the photo session.
We got few good photos of the sunrise. Enjoyed the sun rise and the morning walk at coffee estate.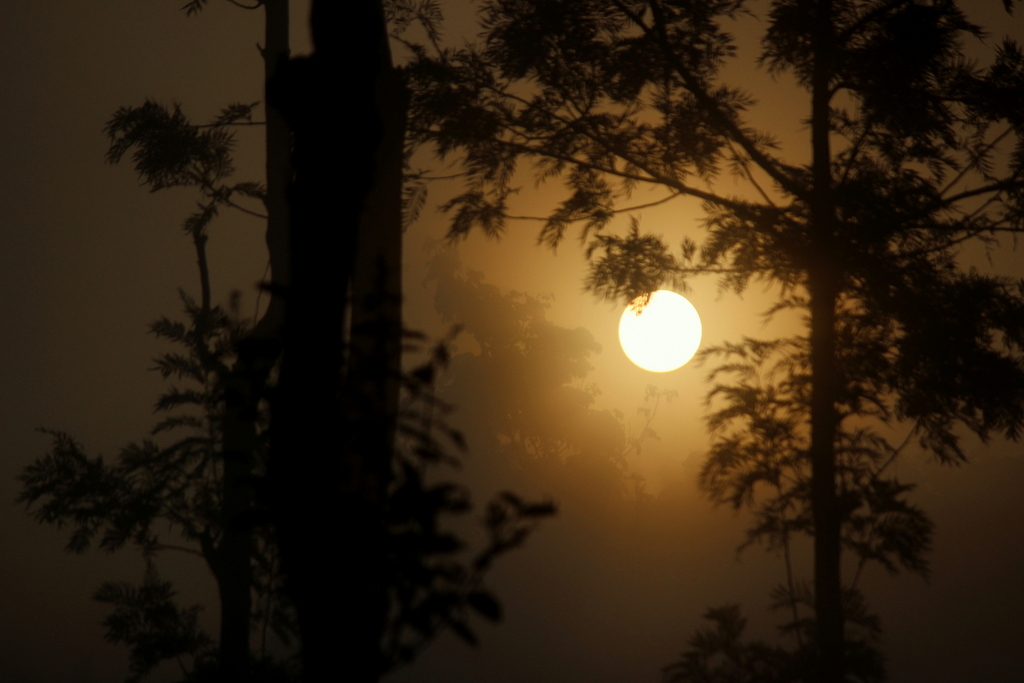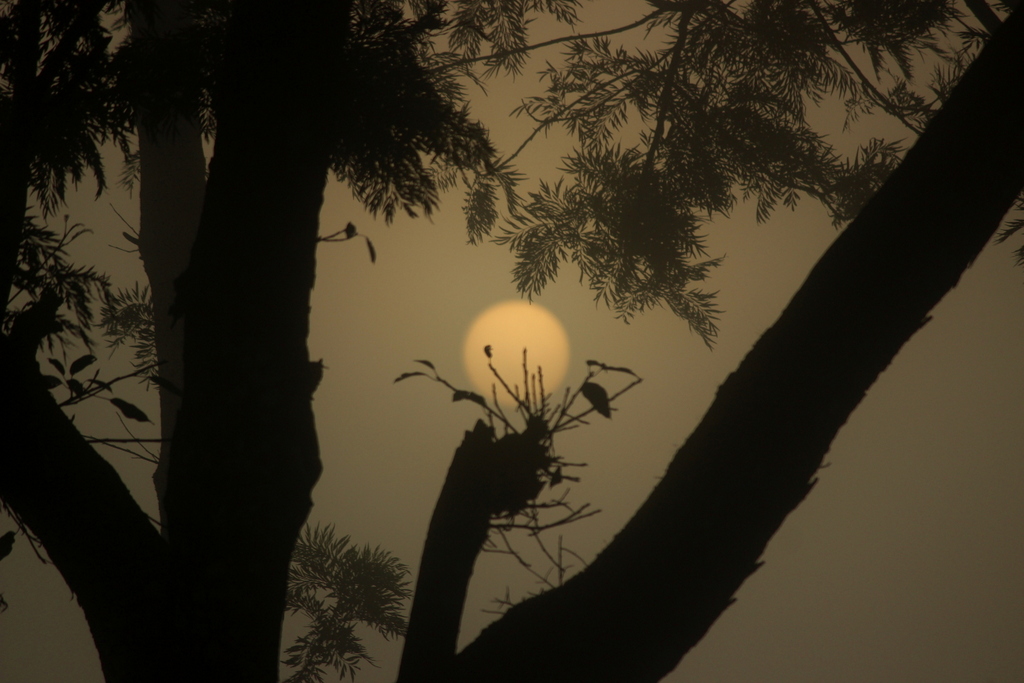 It was awesome weather outside the room. Me, Guru and Amruth went out for the photo shoot.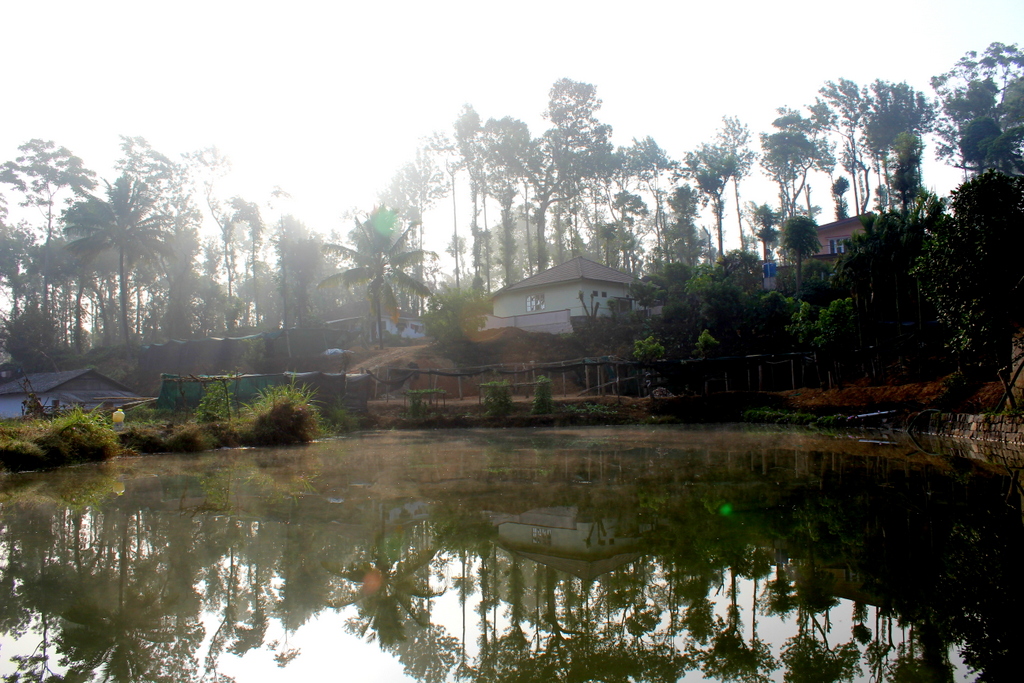 We finished our breakfast at home stay and decided to take a group photo near the home stay before vacating.
Special guest Sanvi at front, Guru, Ullas & Chaitra at front row from left, Back row from left: Sowmya, Amruth, Kishore, Kavya & Smitha.
For the second day we had planned to visit Mandalpatti and it's difficult to reach the peak of Mandalpatti with our vehicle, we needed 4X4 Jeep to reach Mandalpatti Peak. We took help of the home stay owner to book a jeep and he arranged a jeep for us. Our plan was to leave our place at 9.00 a.m. so that we can reach our destination by 10.00 a.m. The Jeep was waiting for us at 9.00 a.m. We headed to Mandalpatti in Jeep. It was around 25 KM journey to Mandalpatti peak.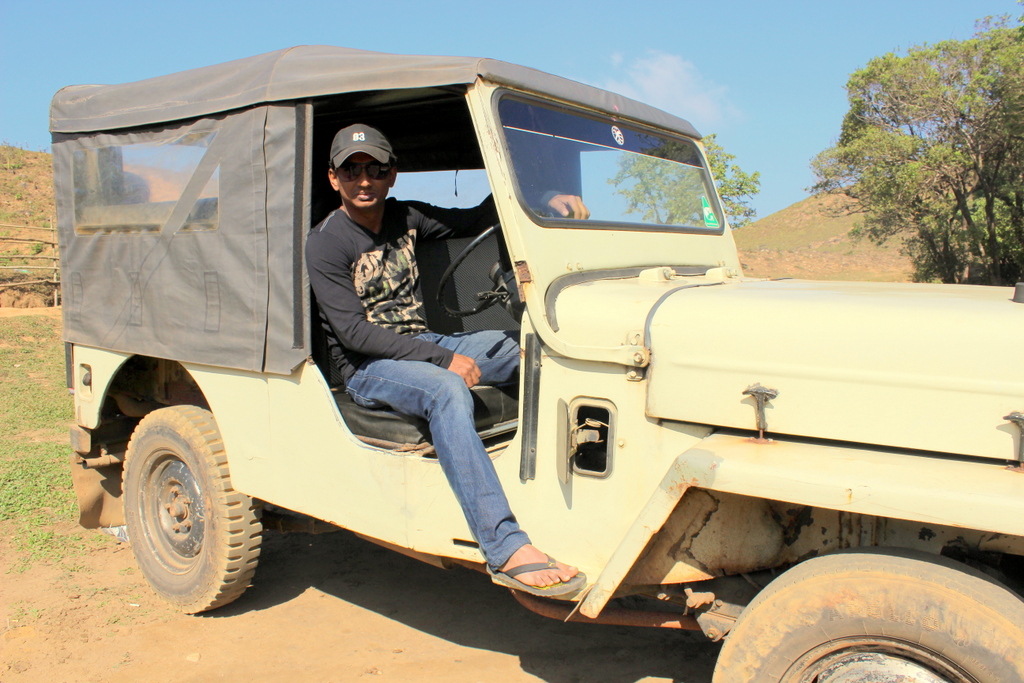 Mandalpatti:
Mandalpatti is one of the best tourist place in Coorg. Mandalpatti hills are located around 25- 30 km from Madikeri town. A right deviating road just 4 kms before Abbi Falls will lead to Mandalpatti. Mandalpatti got popular as "Mugilupete" due to Kannada Movie "Galipata". As bus facility is not available yet taking a cab or own vehicle is advised. We need to take entrance tickets from the forest department at the base of Mandalpatti before climbing the hills. Far stretching mountains and the cool breeze will definitely make one feel like heaven.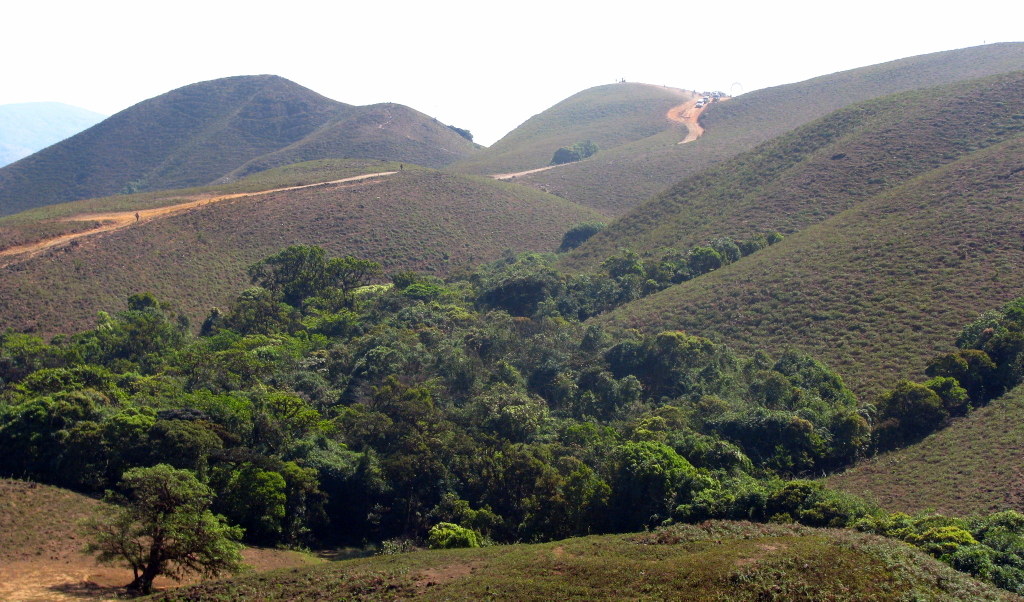 Reached Mandalapatti around 10.00 a.m., took the entrance ticket at the check post and walked near the view point. The place is really awesome but the time we had visited was not appropriate, best season to visit this place is in Monsoon (July – September). Most of the members in this group visited this place for the first time and they were a bit disappointed (As they thought of the movie 'Galipata' and the places that were shown in the movie in their mind but here the scene was completely different).
We started the photo session again and this was another funniest moment of the trip. At this place we thought of posing differently, and somehow we got a very good jumping picture. We almost took 5 – 10 re-shoots and all of us were enjoying. Here also the one who enjoyed the moment the most is Sanvi. We spent some good time here and took some beautiful pics (both group/Profile pics).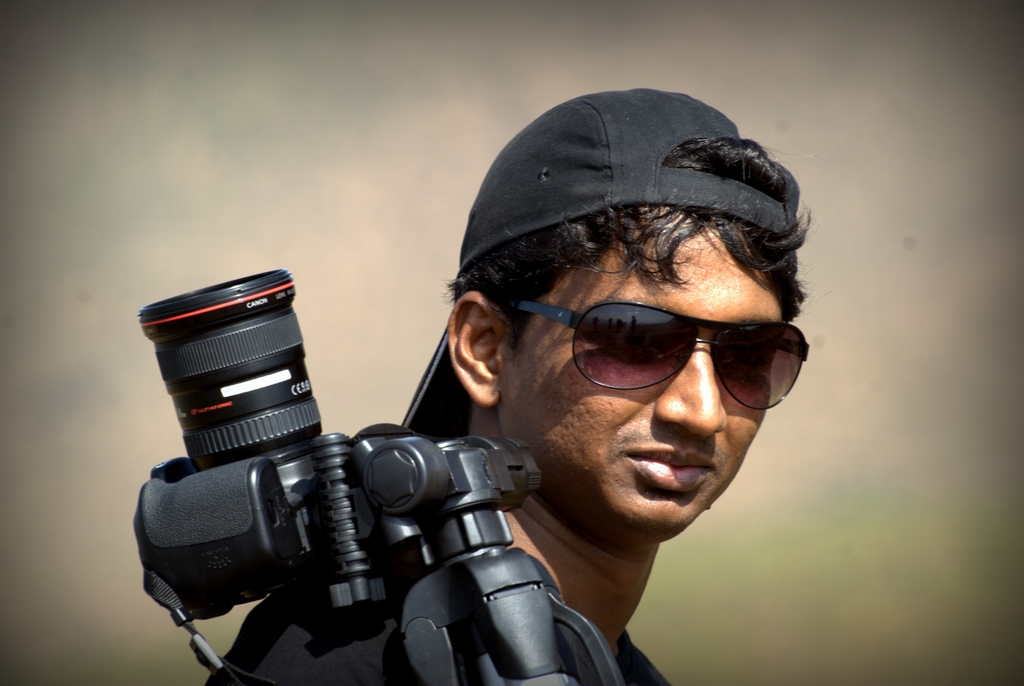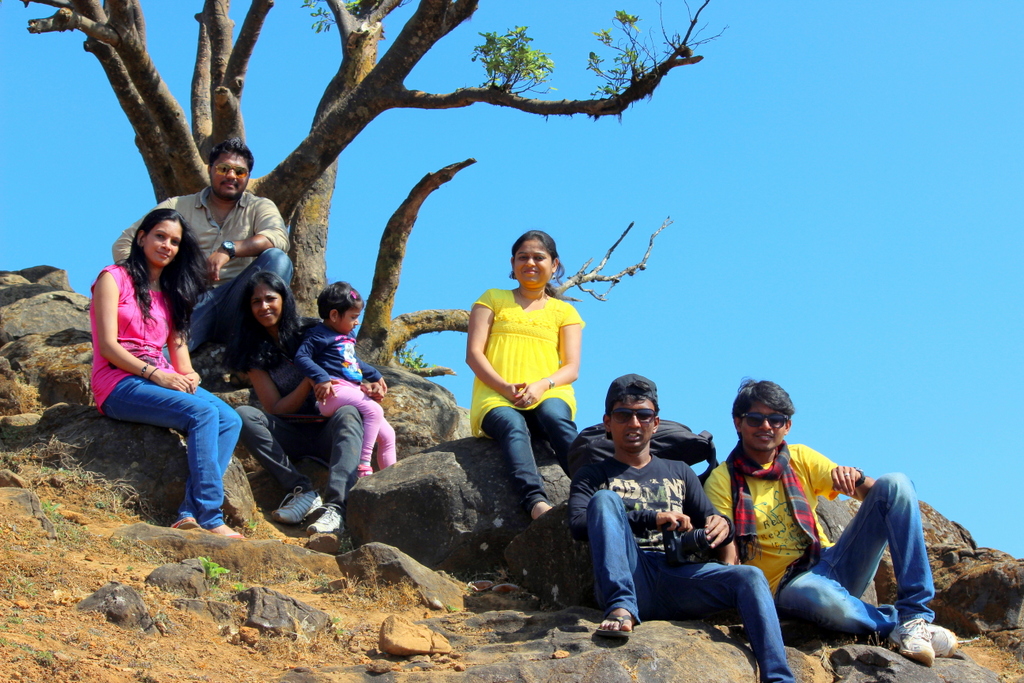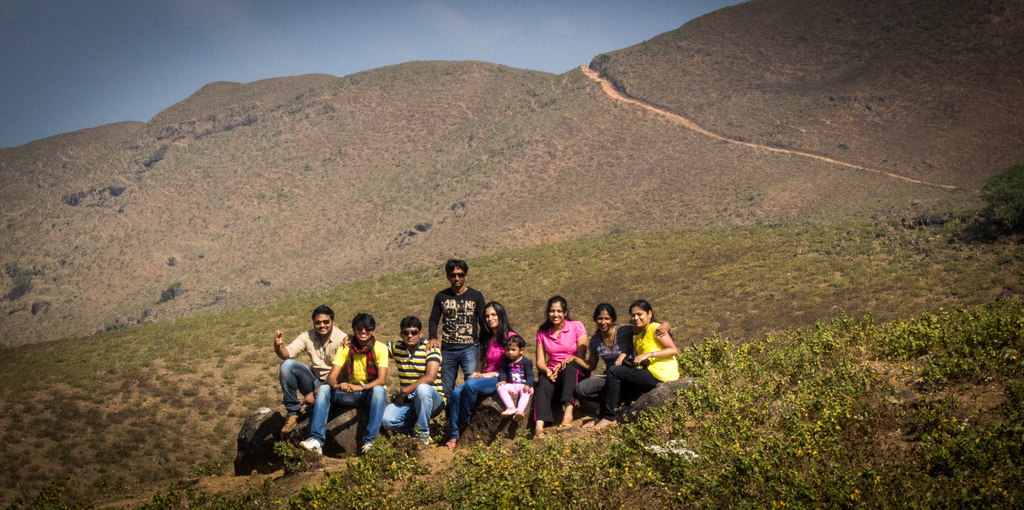 We got back to Madikeri around 12.30 p.m., since we had to reach Bangalore before 7.00 p.m.. We got back to home stay and had all our stuffs packed and walked towards our TT. We said good bye to the awesome place. Stopped near Kushalnagar for lunch and then got back to Bangalore.
Enjoyed a short trek to Mallalli falls and a relaxing evening at a Devarakadu Vally view home stay.
Reached Bangalore around 7.00 p.m., guess this was the first time I got back so early from my trip. Finally one trip was executed successfully with this group without plan-B.