Halebidu is 16km from Beluru and takes 30 mins to reach, though many times I visited Belur didn't get a chance to visit Halebidu.
About Halebidu:
Halebidu is one of the best examples of Hoysala architecture in the ornate Hoysaleswara and Kedareswara temples though they were never completed and was ruined through repeated attacks by enemy empires and later ravaging by the British. Like Belur, the Halebeedu, town too has several shrines built during Hoysala reign. Halebeedu and Belur are called as the 'Twin towns'.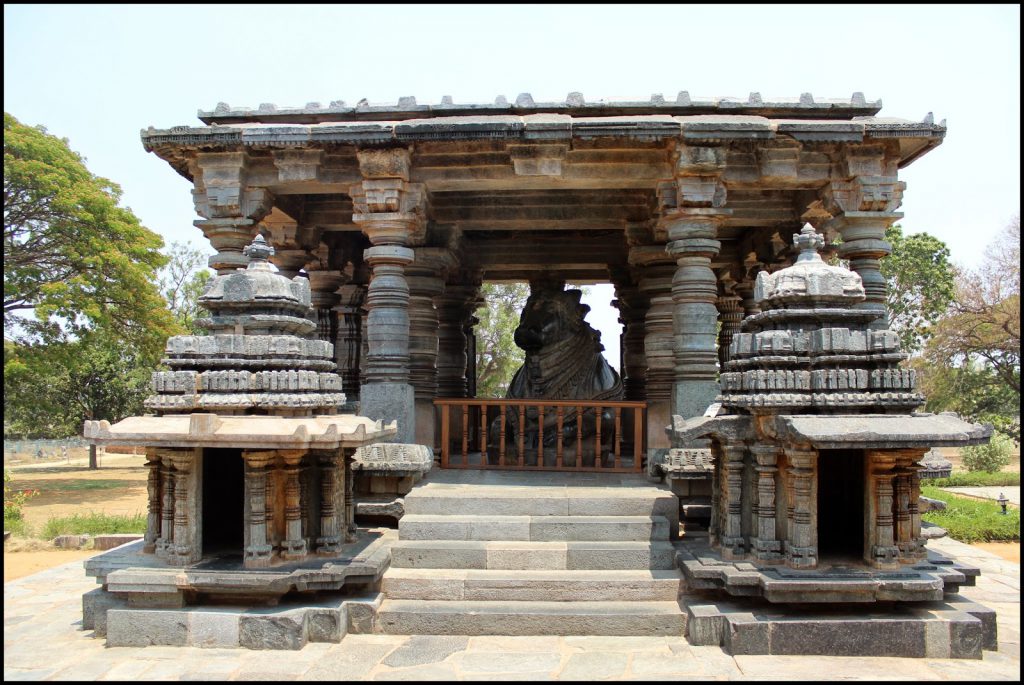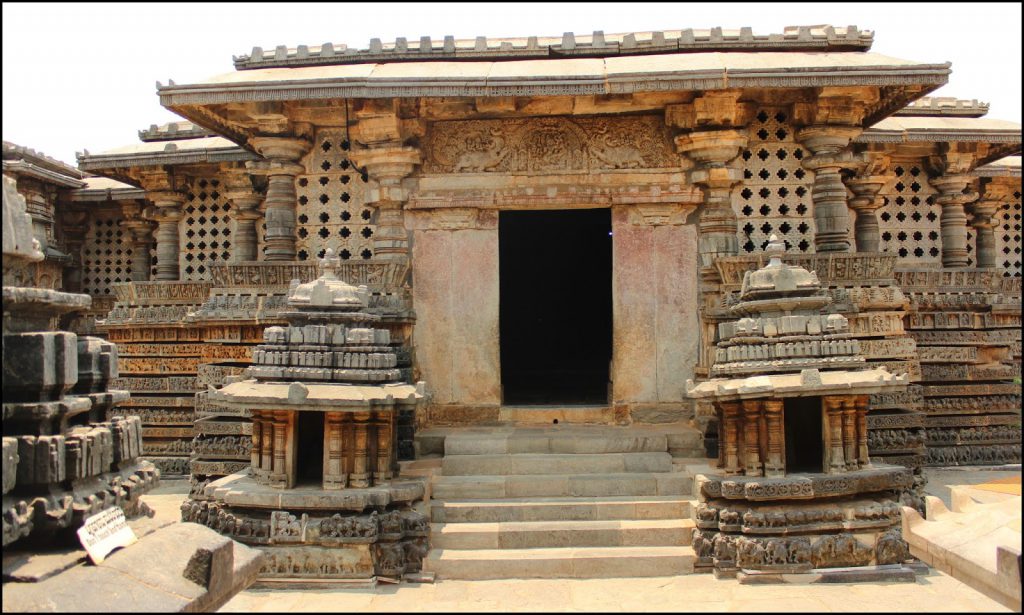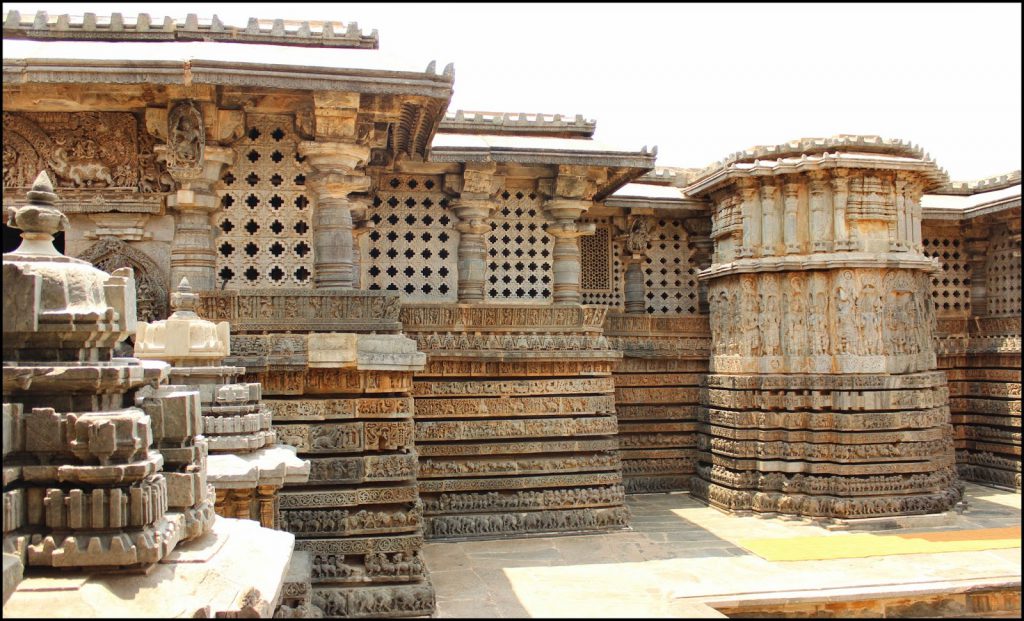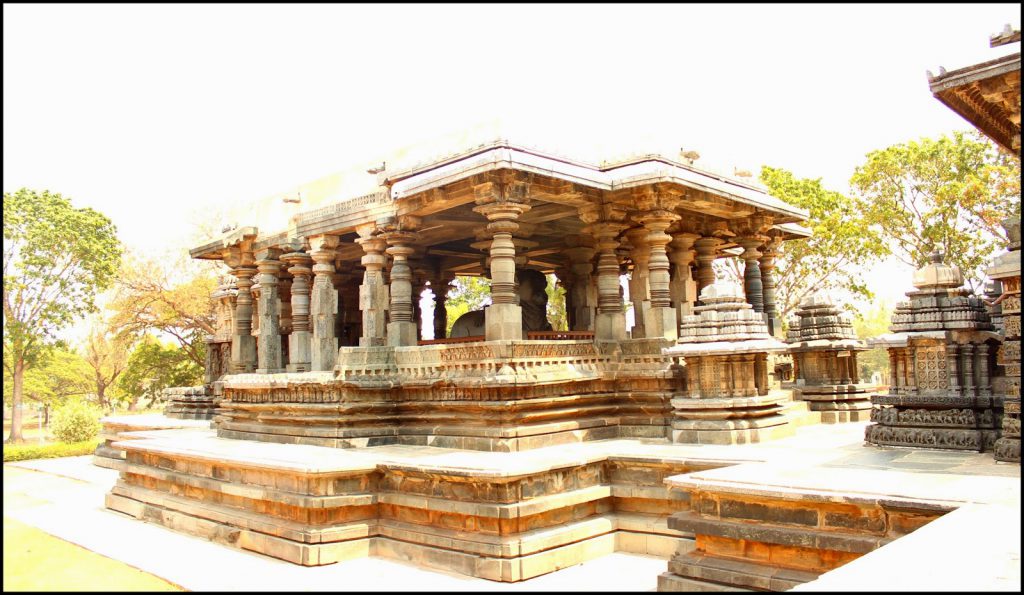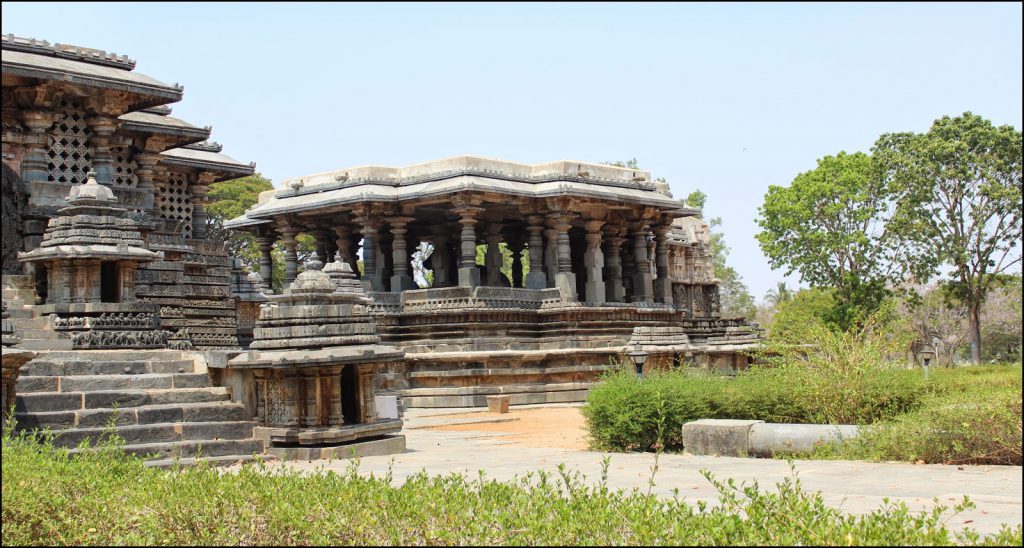 These temples have existed for almost a 1000 years now and they are definitely worth seeing. We can visit these places in any season, but suggest not to visit in summer, its difficult to walk on the heated rocks. Because of the heat only we will get exhaust and will loose interest.
We could not spend more time here, we were feeling like standing on fire, they had put some mats around the temple but it will not help. Left this place around 1.00 PM and stopped for lunch break near Hassan. Took long lunch break and again started back to Bangalore around 3.00 PM. Since we were no other plans for rest of the day drove back to Bangalore.
As always without plan only will go out for trip with this team. Most of the times we enjoy it, same way sometimes it will be bit boring too. Looking forward to many more memorable trips with this team.
Cheers…