2013 it's been a great year, lot of new things in life started this year 🙂
Started writing blogs about my travel experience
First international trip
Able to own a new DSLR to capture my travel memories
Full filled childhood dream of watching Mysuru Dasara
As mentioned earlier, started writing my travel blog and Boston was the first post which I published 🙂
August got an opportunity to travel to USA on official purpose. On weekends explored
Waltham – During my visit to USA stayed at Waltham, a city in Massachusetts. The original home of the Boston Manufacturing Company, the city was a prototype for 19th century industrial city planning, spawning what became known as the Waltham-Lowell system of labour and production. The city is now a centre for research and higher education, home to Brandeis University and Bentley University.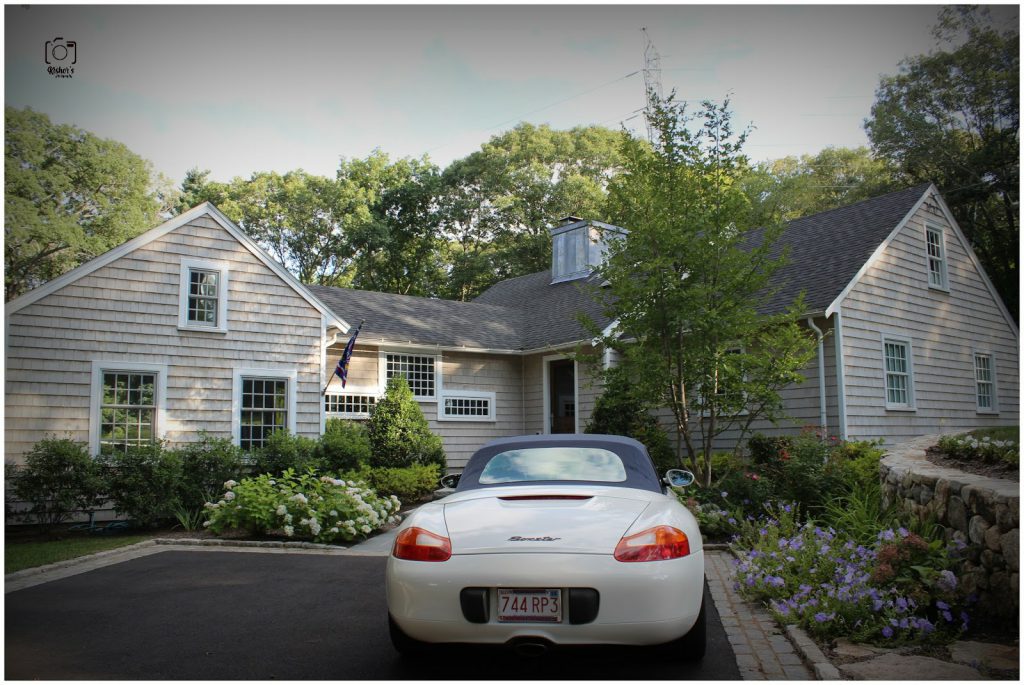 New York – New York City comprises 5 boroughs sitting where the Hudson River meets the Atlantic Ocean. At its core is Manhattan, a densely populated borough that's among the world's major commercial, financial and cultural centers. Its iconic sites include skyscrapers such as the Empire State Building and sprawling Central Park. Broadway theater is staged in neon-lit Times Square.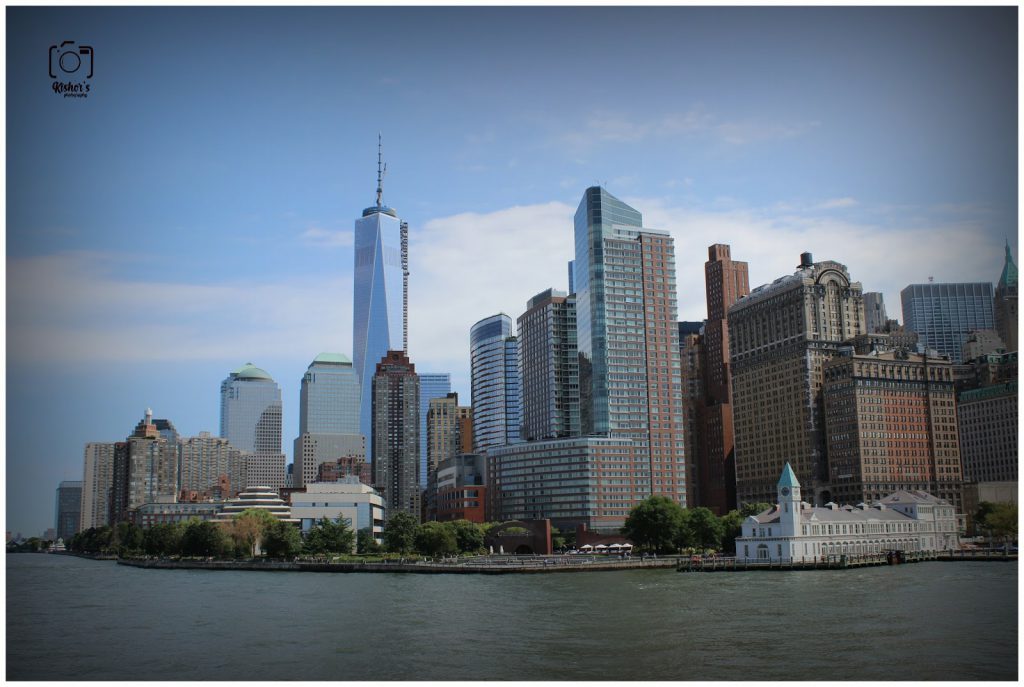 Super Duck is a unique tour of Boston's waterfront and Harbor aboard a duck boat – an amphibious vehicle that can drive Boston's historic streets and then plunge mightily into Boston Harbor for an exciting narrated look at the city. Finally reached Duck Boat and boarded Duck Boat.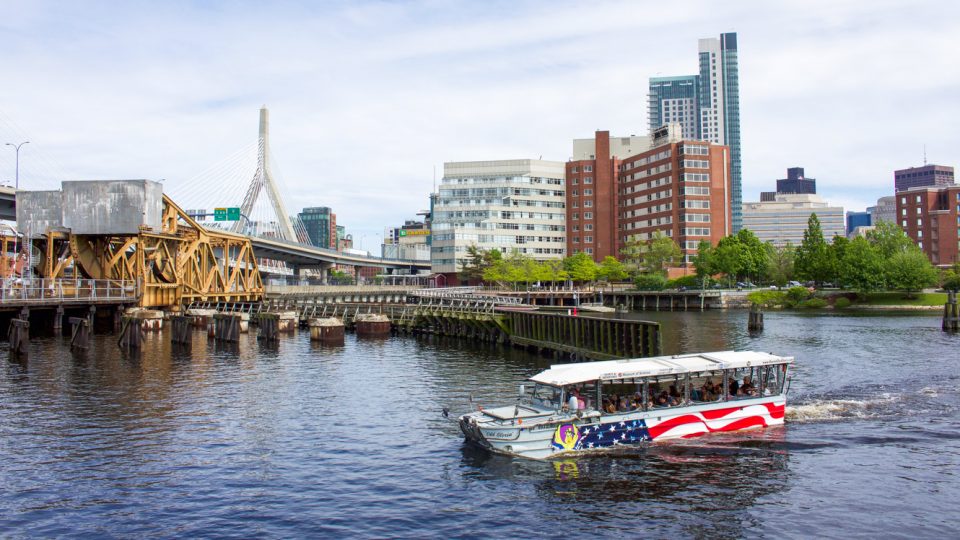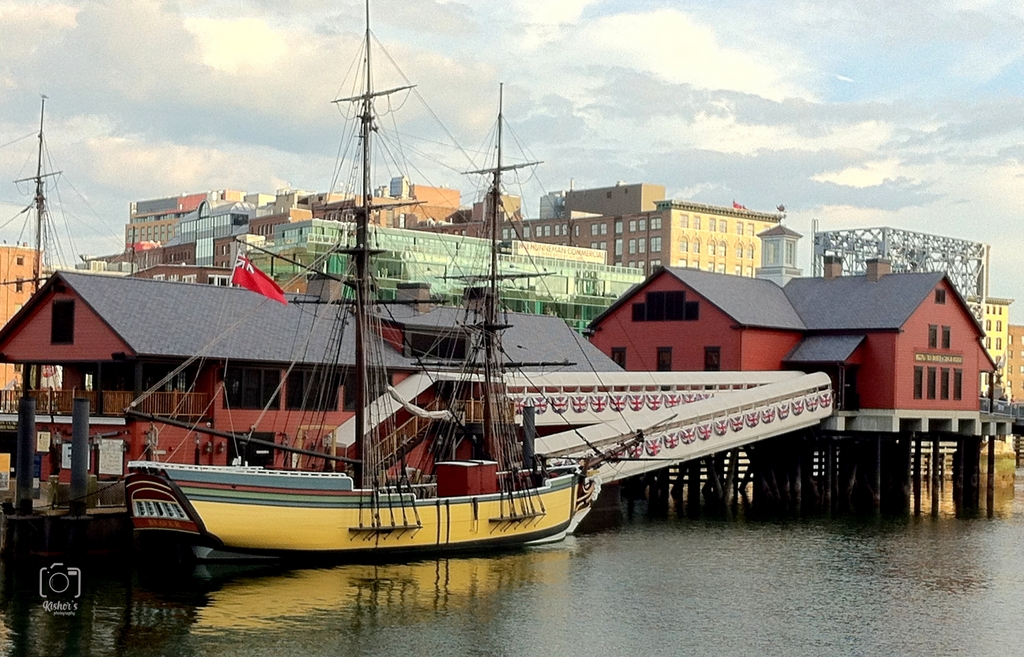 Washington DC – My first solo trip in abroad.
DC is well known for many famous museums and for photographers it's a perfect place to capture historic monuments.
September – Trip to chikamagaluru Hebbe Falls one of the must visit places around Kemmannugundi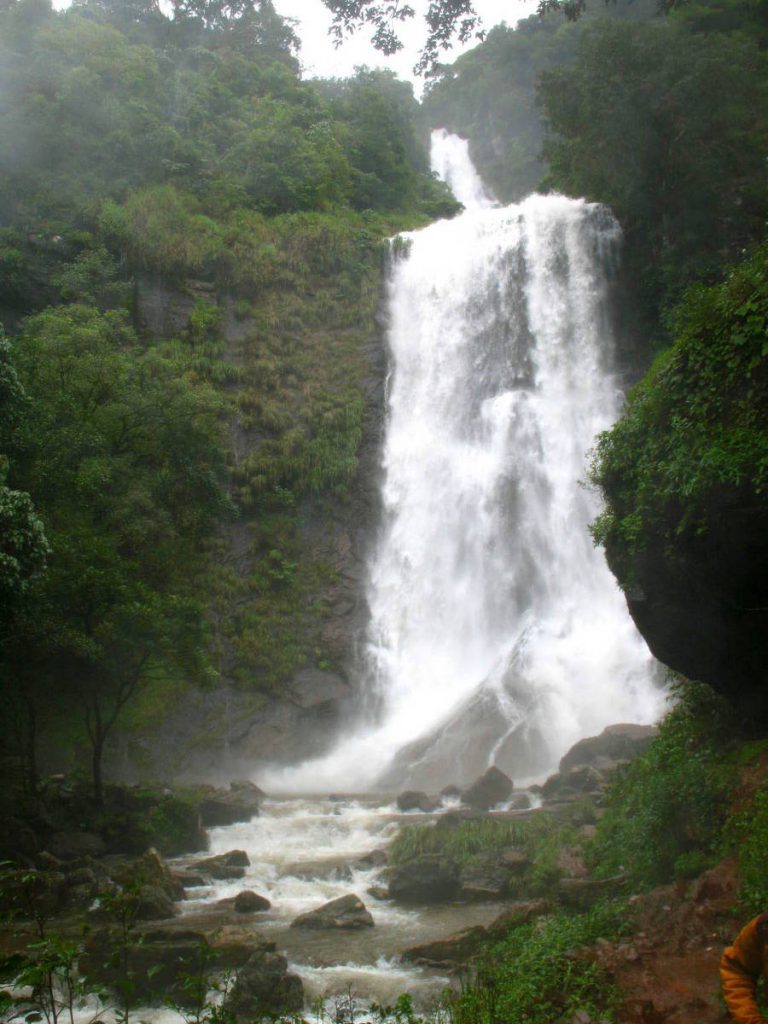 October – Got an opportunity to witness Mysuru Dasara festival – world famous Jambu Savari 🙂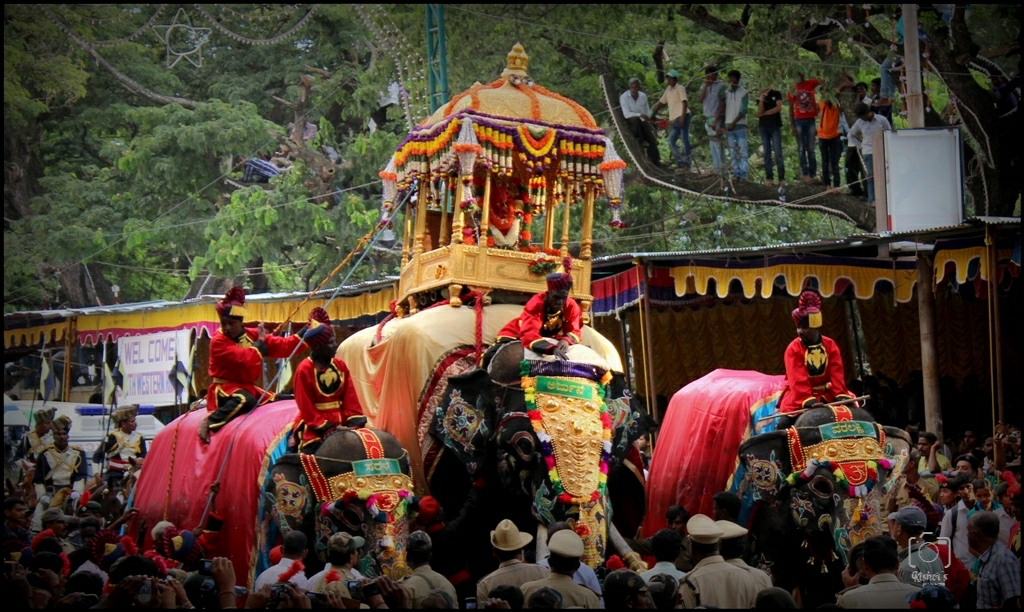 November – Drive to Thirthahalli, on the way stopped near Sakrebailu Elephant Camp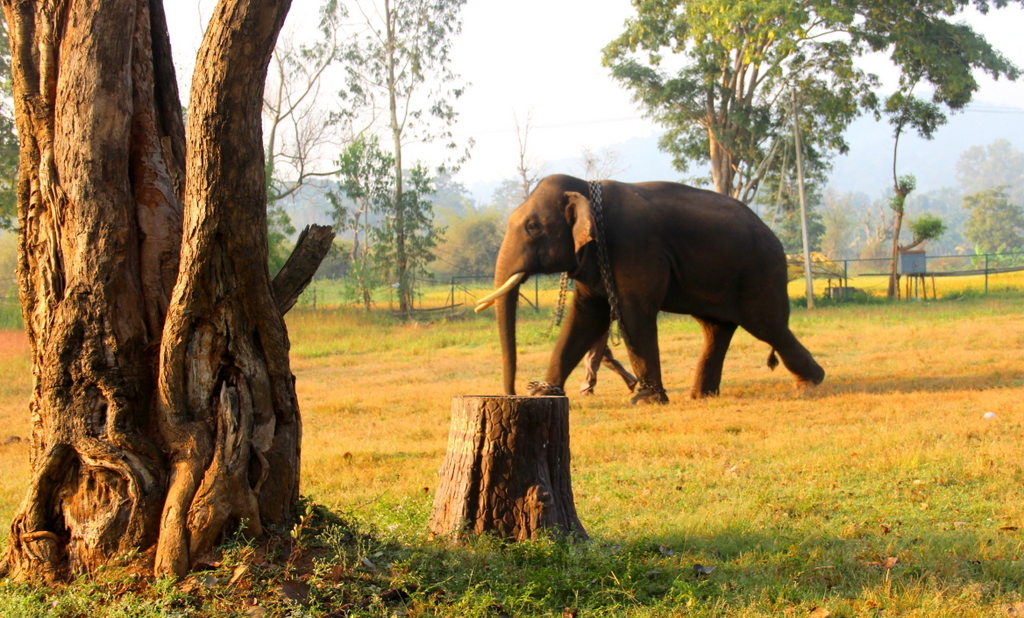 On Kannada Rajyostava visited Kuppalli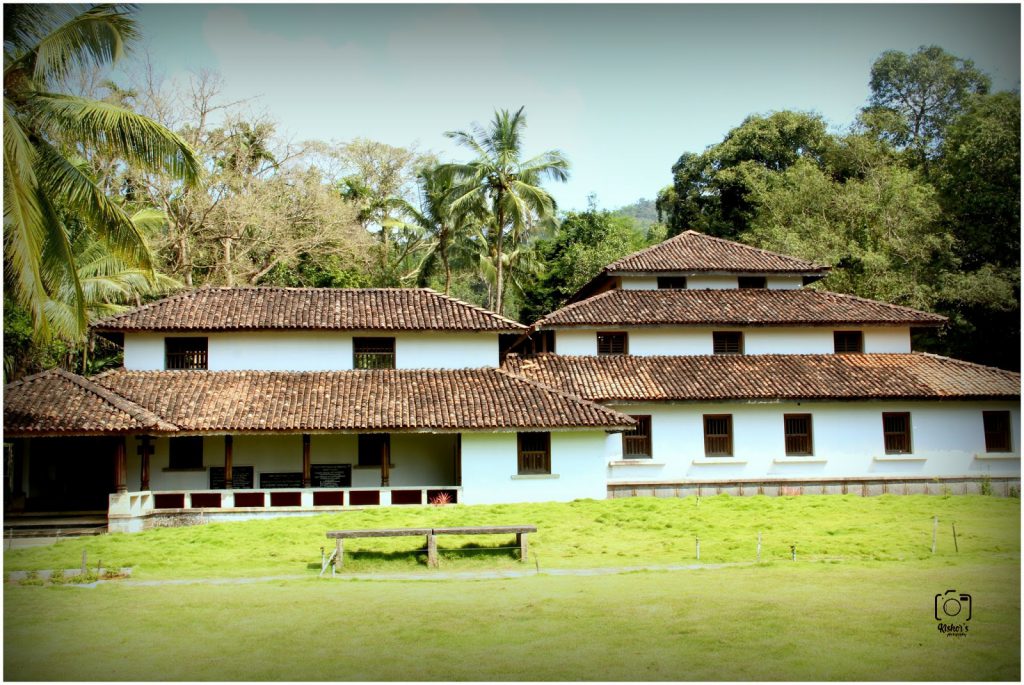 Ride to Nandhi Hills and visit to Bhoga Nandeeshwara Temple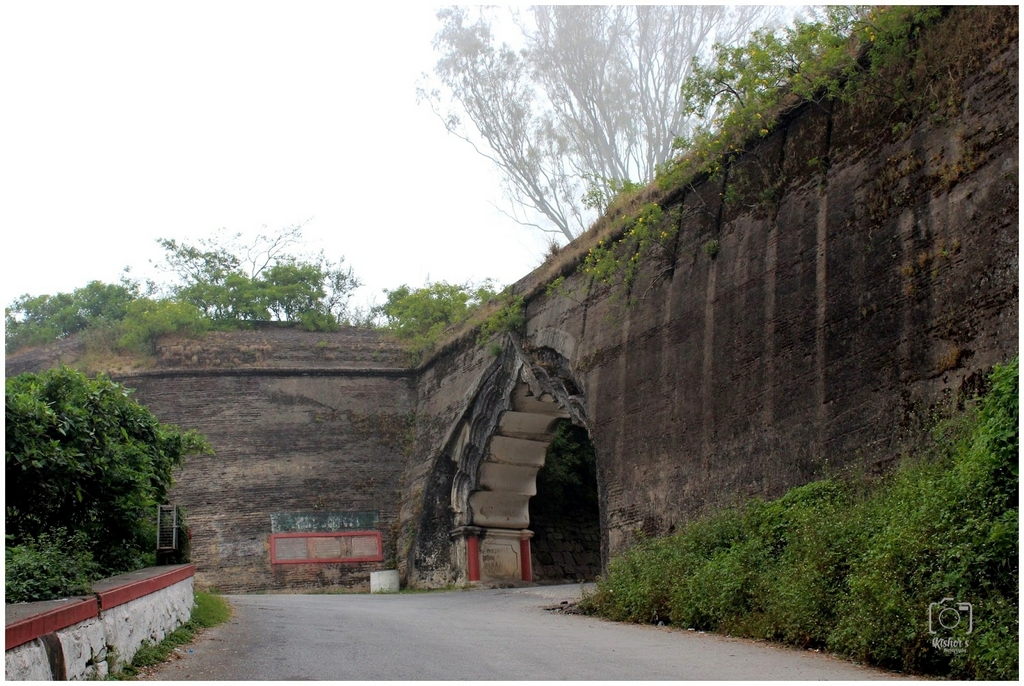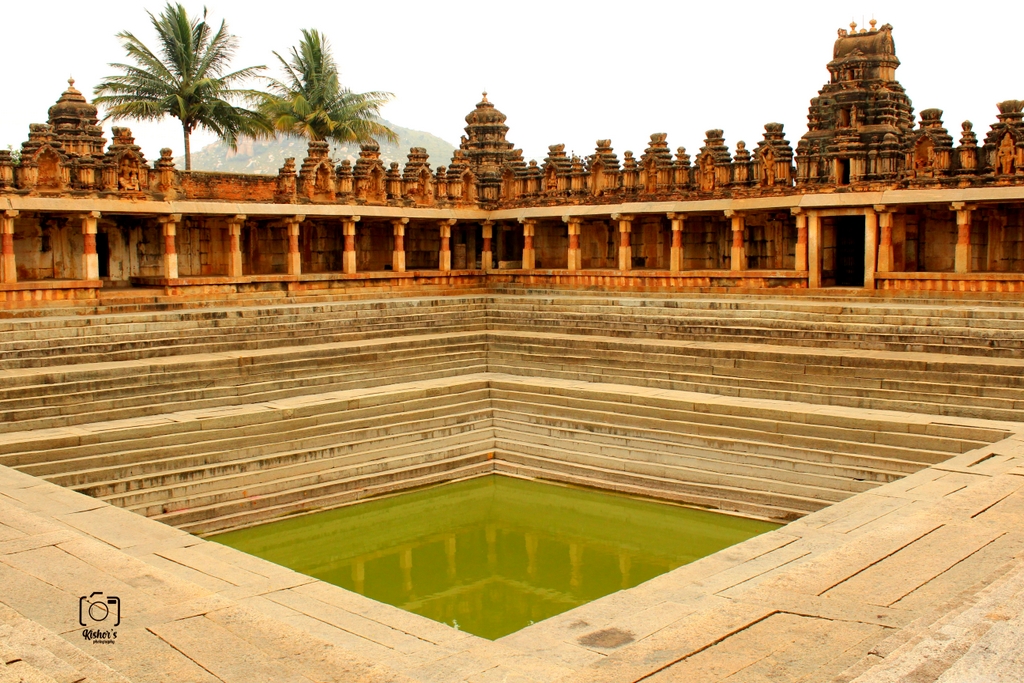 December – Unplanned 'Tadiandamol Trek'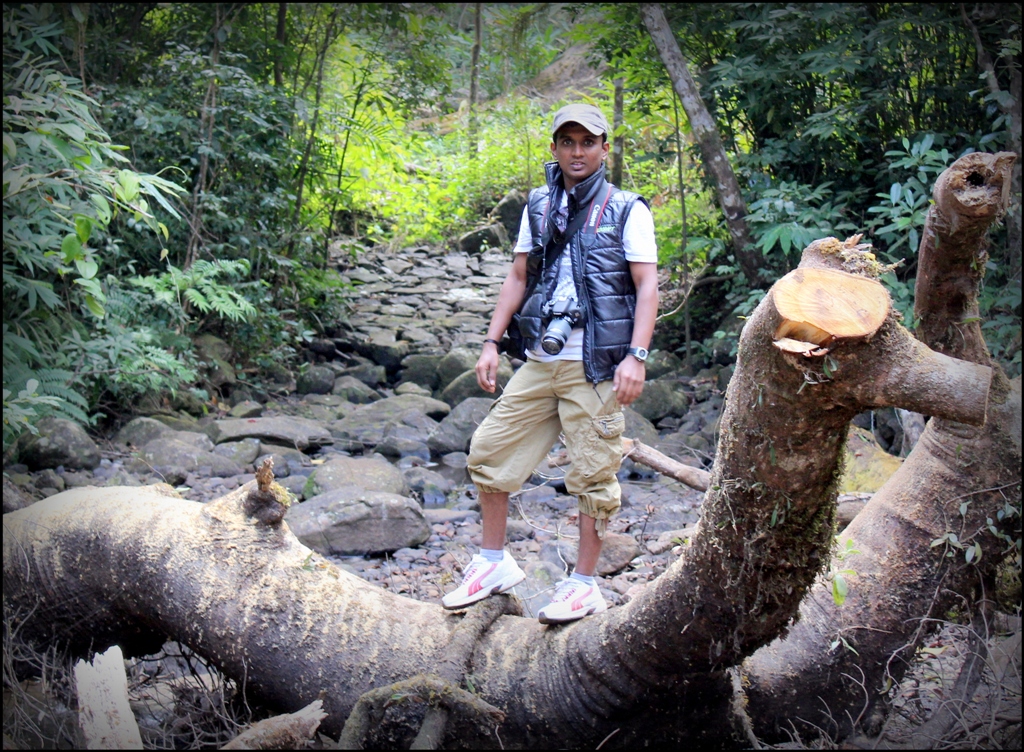 Tadiandamol is the highest peak in Coorg and the third highest peak in Karnataka. Its located around 50 Kms from Kodagu near to Virajpete (Around 320 Kms from Bengaluru).
On the way back visited Chelavara falls and Nalknad Palace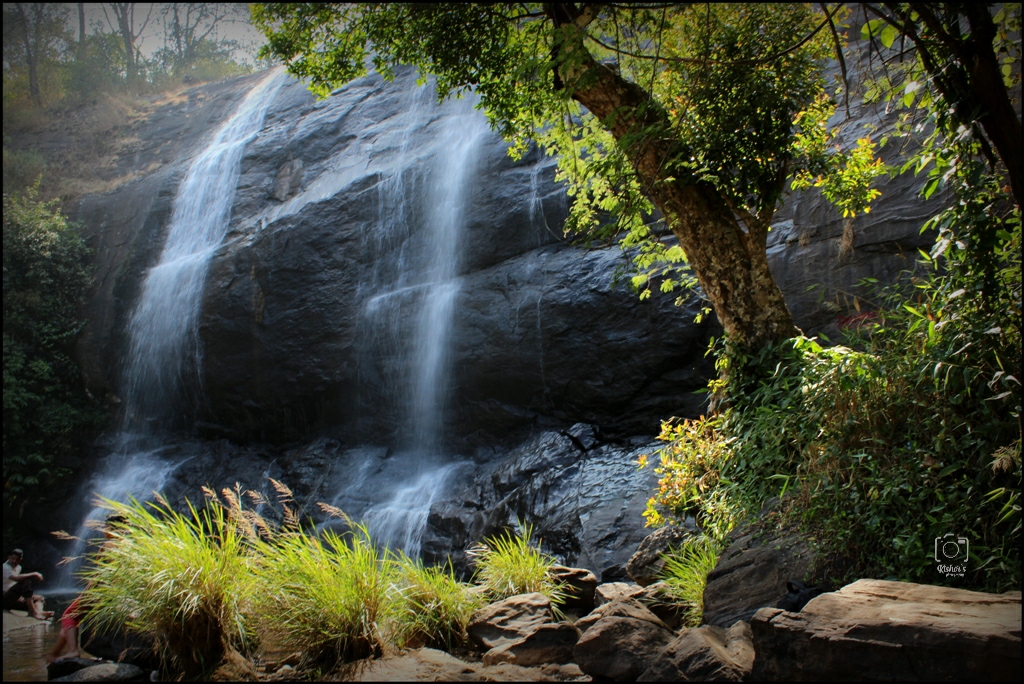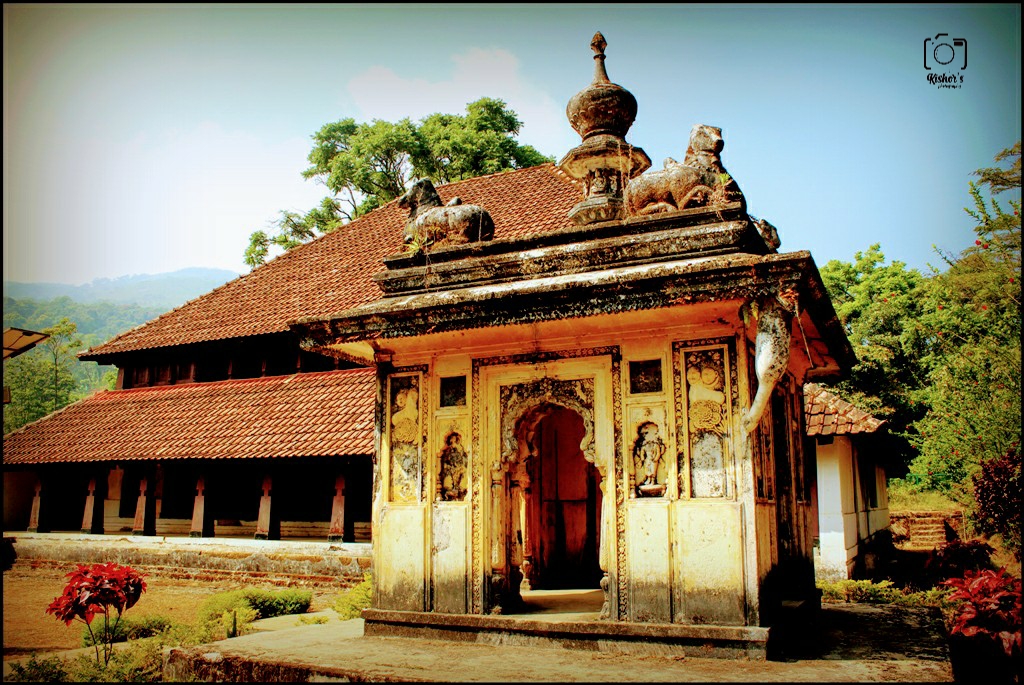 Overall good year.. Some more trips in coming year already planned. Hope we execute it and all goes as planned 🙂