The first thing I liked about this place is 'Boston Logan international Airport'. The landing on this airport was amazing. Flying on the sea and landing at the edge of sea shore, Uhh., it's a great experience.
About Boston: Boston its also called as "America's Walking City", which was given due to Boston's compact and high destiny nature, which has made walking an effective and popular mode of transit in the city. In fact, it has the seventh-highest percentage of pedestrian commuters of any city in the United States, while neighboring Cambridge is the highest.
Second weekend of my stay decided to explore Boston. I stayed 18 miles away from the Boston City, the place called Waltham. We Hired City Taxi from hotel and started towards Boston at 8.00 a.m. It's hardly 20 minutes' drive from hotel to Boston. The Boston city is also known as "Hub of Universities". On the way from hotel to Boston we will get Harvard and Cambridge Universities. Though I wanted to visit these Universities, didn't get a chance due to time constrain.
Once we are done with Duck tour, started exploring Boston by Road 😊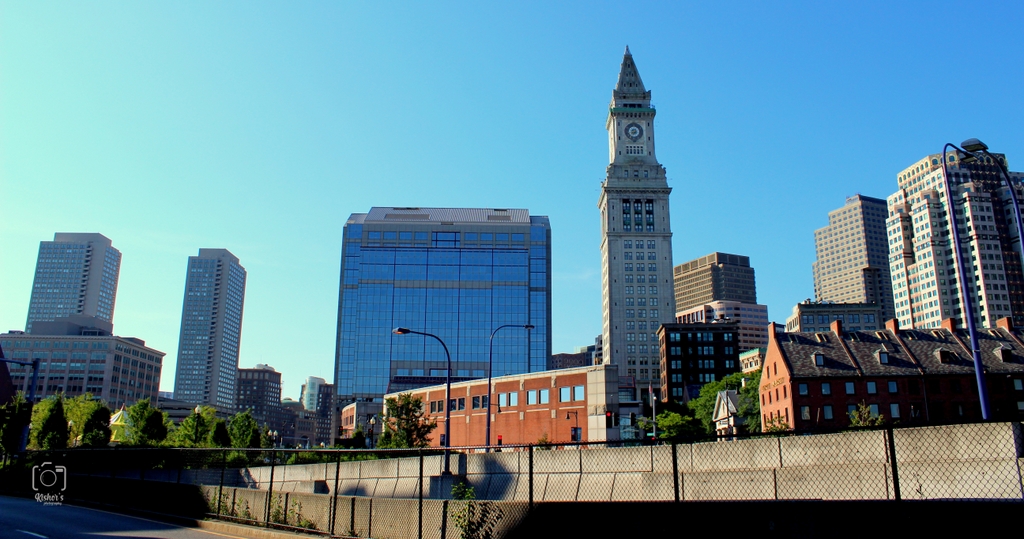 Reached Chatham Street near Faneuil Hall Marketplace and found Carriage rides. Carriage rides are a unique and romantic way to tour downtown Boston. I liked very much the way they decorated that vehicle, horse and off-course one beautiful girl dressed up as a Cow girl.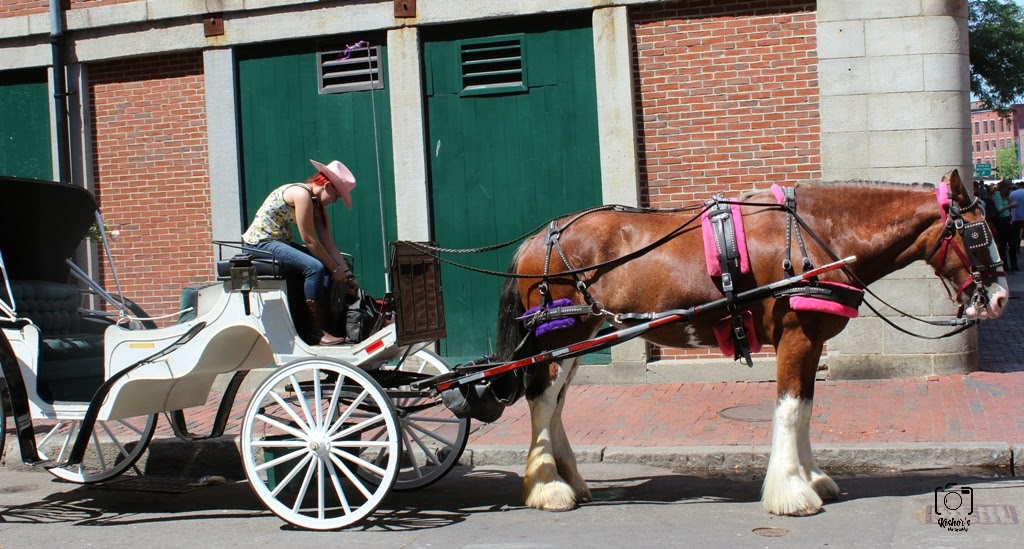 The rides generally operate during weekdays in the evening, 6:00 p.m. to Midnight, and on weekends from 12:00 p.m. to Midnight (seasonal).
Visitors can walk to the carriage stand at Chatham Street, or make reservations in advance. Reservations are generally only allowed when a ONE HOUR TOUR or longer is booked. The routes are fixed in downtown Boston, and diverting from a planned route requires a 48-hour notice to the police department per hackney regulations.
We headed towards Indian Street. Heard about Indian Street from one of my friend and decided to visit that place and have lunch there only. It's always a proud feeling to see our country's name in some other country.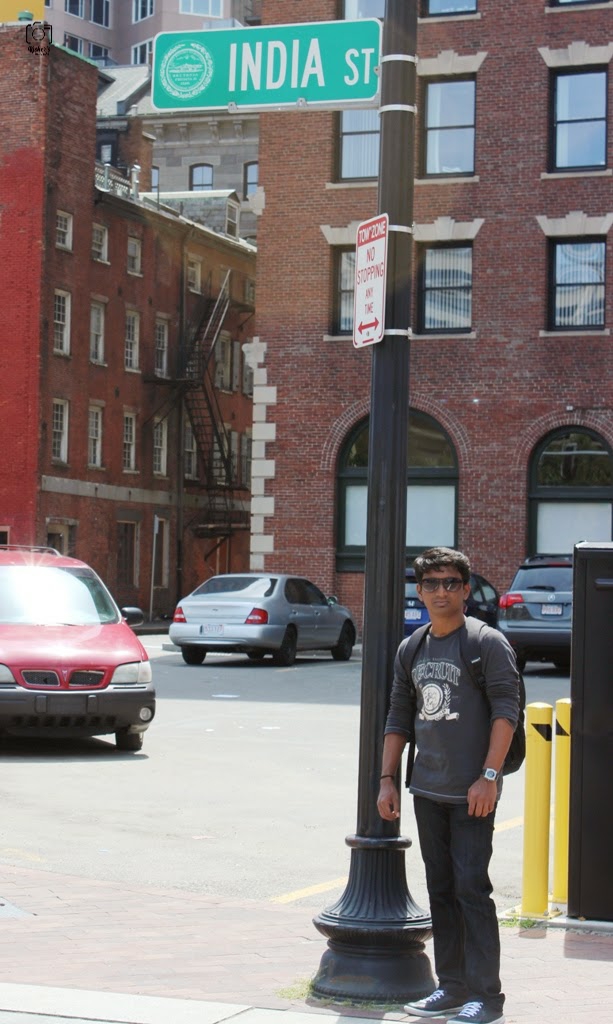 We continued our walk across the Boston city and PAUL REVERE PARK (Charles River Reservation park). the five-acre Paul Revere Park extends from the North Washington Street Bridge upstream to the new Leonard P. Zakim Bunker Hill Bridge.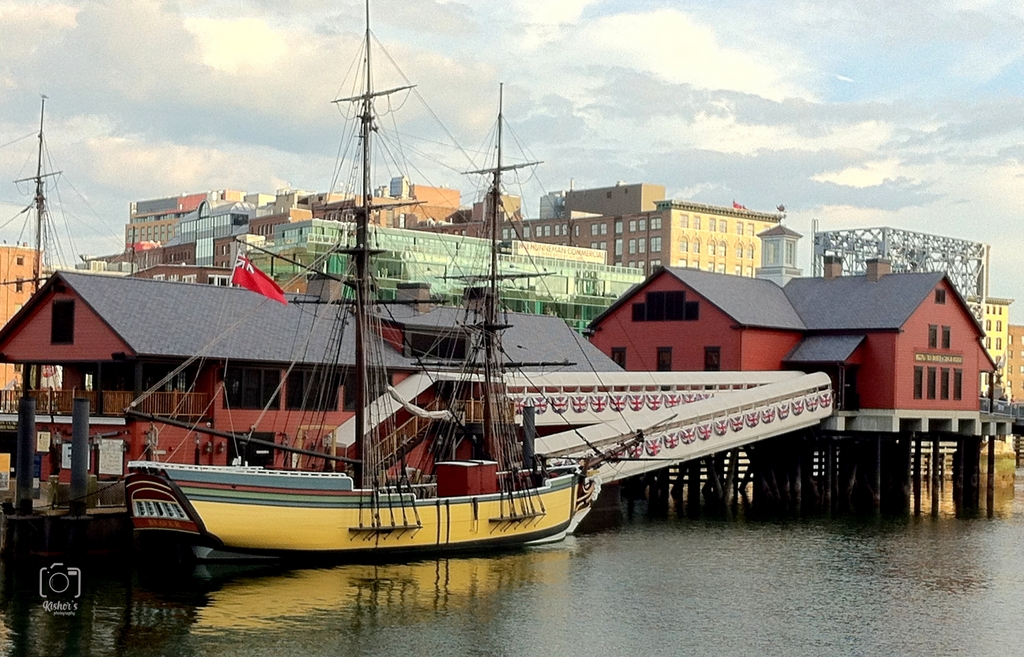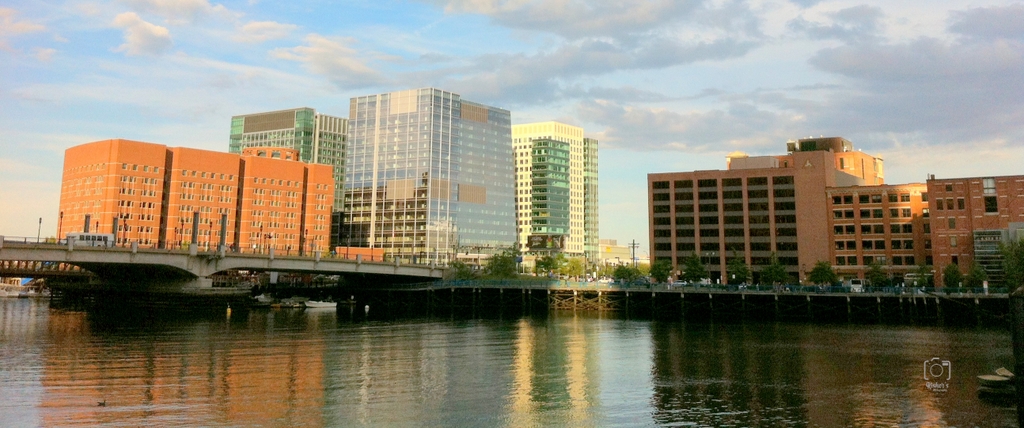 Paul Revere Park is one of the new parks along the Charles River being developed as mitigation for the river crossing of the Central Artery/Tunnel Project.
Its one of the beautiful and clean park which i had been in Boston. Its a huge park build on the shore of Charles River.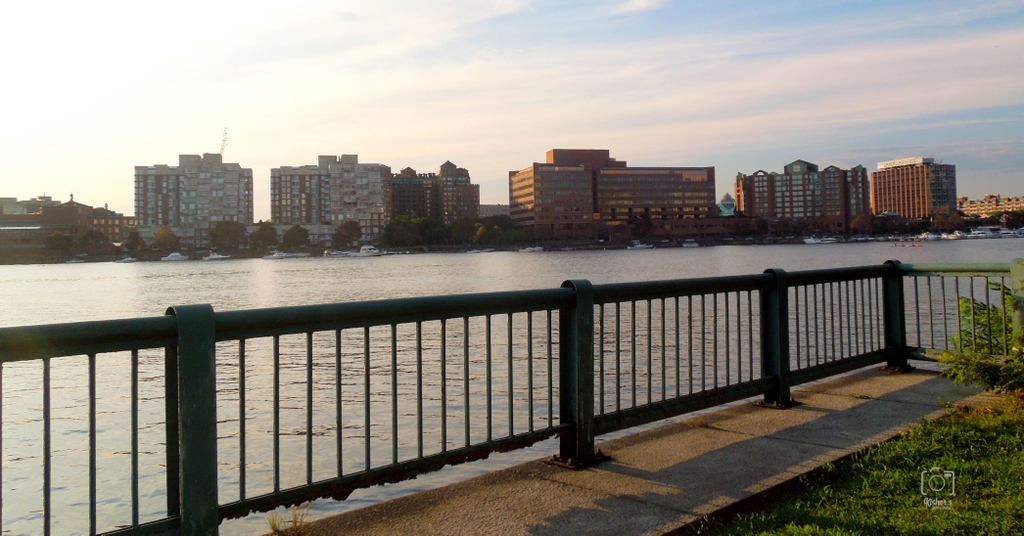 Later we continued our walk and reached near famous and historical Charlestown Bridge.
The Charlestown Bridge is located in Boston and spans the Charles River. As the river's easternmost crossing, the North Washington Street Bridge (as it is sometimes called) connects the neighborhoods of Charlestown and the North End. Completed in 1900, the bridge carries a portion of the Freedom Trail linking to the USS Constitution and Bunker Hill. To the north, the Charlestown bridge connects to Rutherford Avenue; to the south it connects with Joe Tecce Way.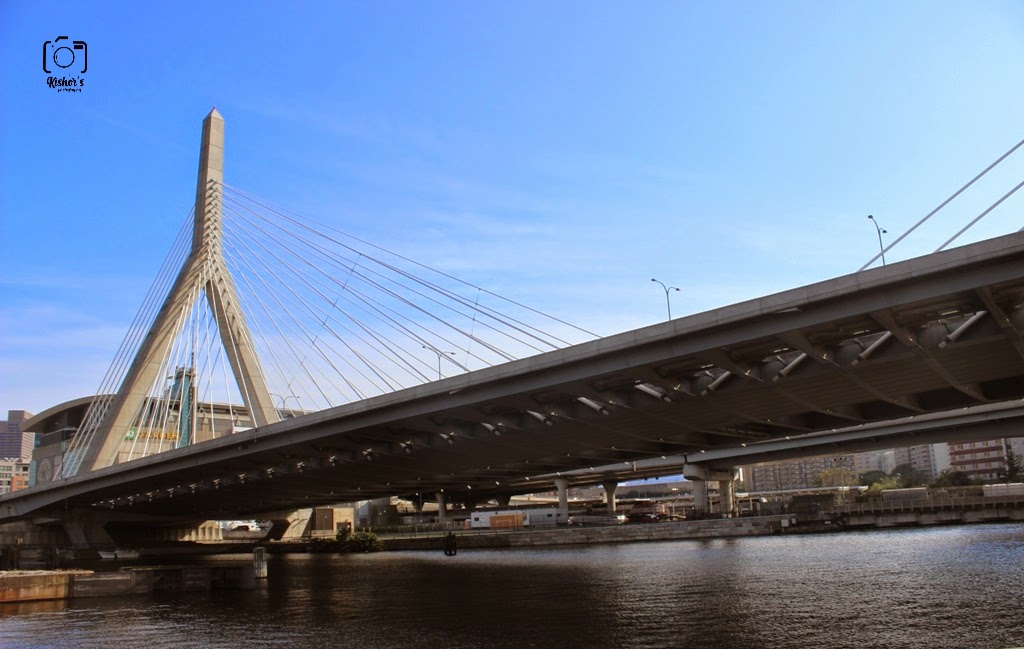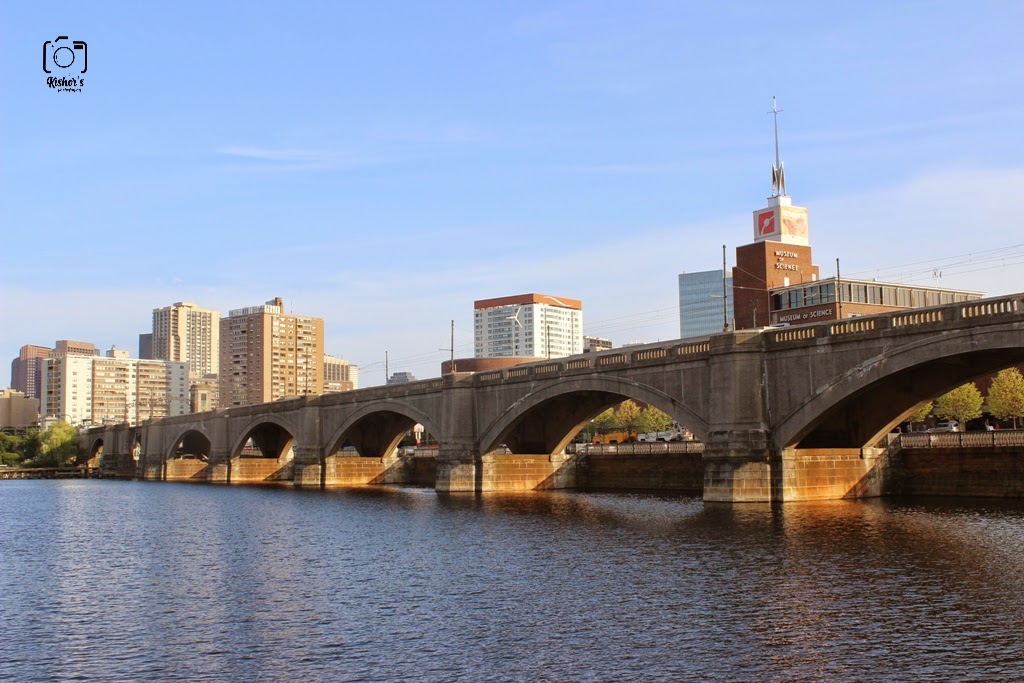 Enjoyed the walk across the Charlestown Bridge and reached Charles Hayden Planetarium. By now We were completely exhausted and was done for the day. My Camera battery was dead and even it showed its exhausted… so we hired a cab back to hotel.
Really it was a wonderful experience in Boston. I liked this place very much than compared to New York and Washington cities i visited. Liked culture of this place, beautiful buildings and Historical touch on the city. And not to forget DUCK TOUR is one of the different Ride and anyone in the city must try this.
Overall it was a wonderful place…