For last weekend of my stay planned to visit Washington DC. From Boston its around 450 miles and  it took almost 10 hours to reach Washington DC. Since I was traveling alone and keeping economy in mind opted for bus journey. Started from Boston at 10.00 p.m. and reached Washington around 8.00 a.m.
About Washington, D.C.
Washington, D.C., formally the District of Columbia and also known as D.C. or Washington, is the capital city of the United States of America. Founded after the American Revolution as the seat of government of the newly independent country, Washington was named after George Washington, the first president of the United States and a Founding Father. Washington is an important world political capital. Located on the Potomac River bordering Maryland and Virginia, the city is one of the most visited cities in the United States, with more than 20 million visitors annually.
DC is well known for many famous museums and for photographers it's a perfect place to capture historic monuments.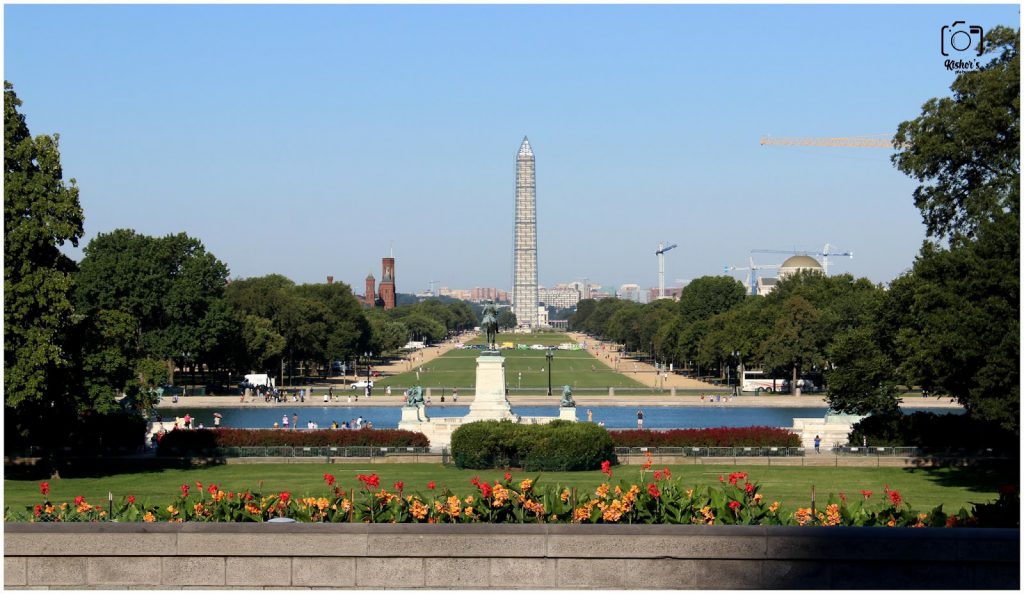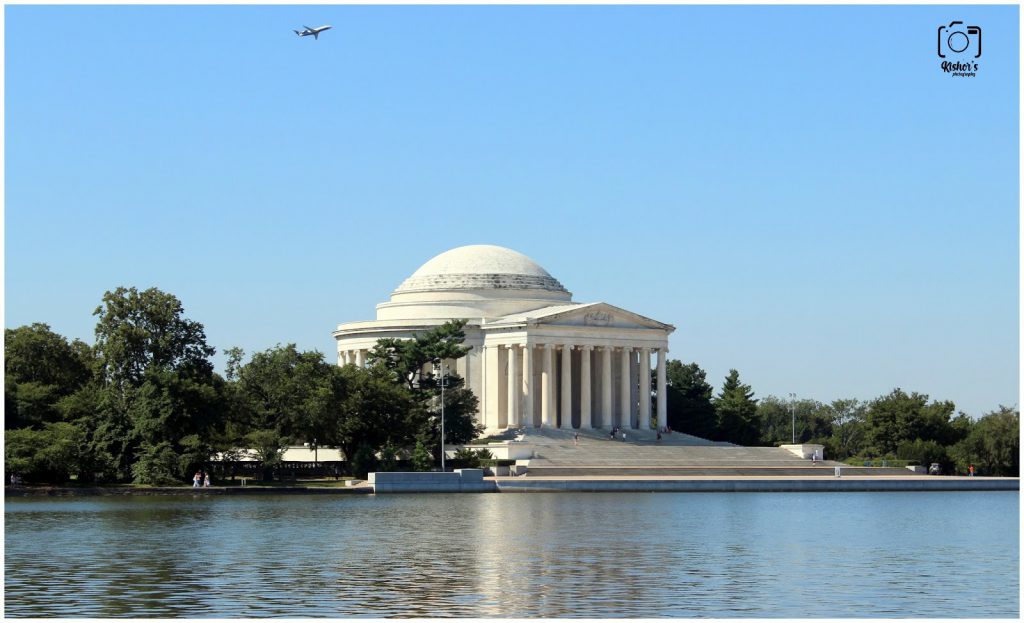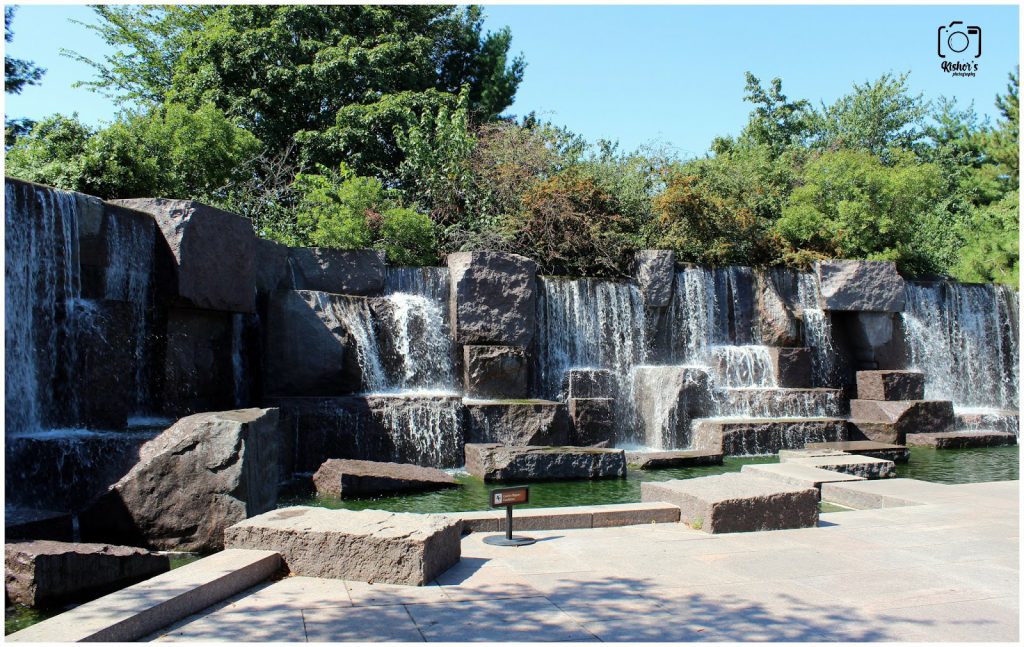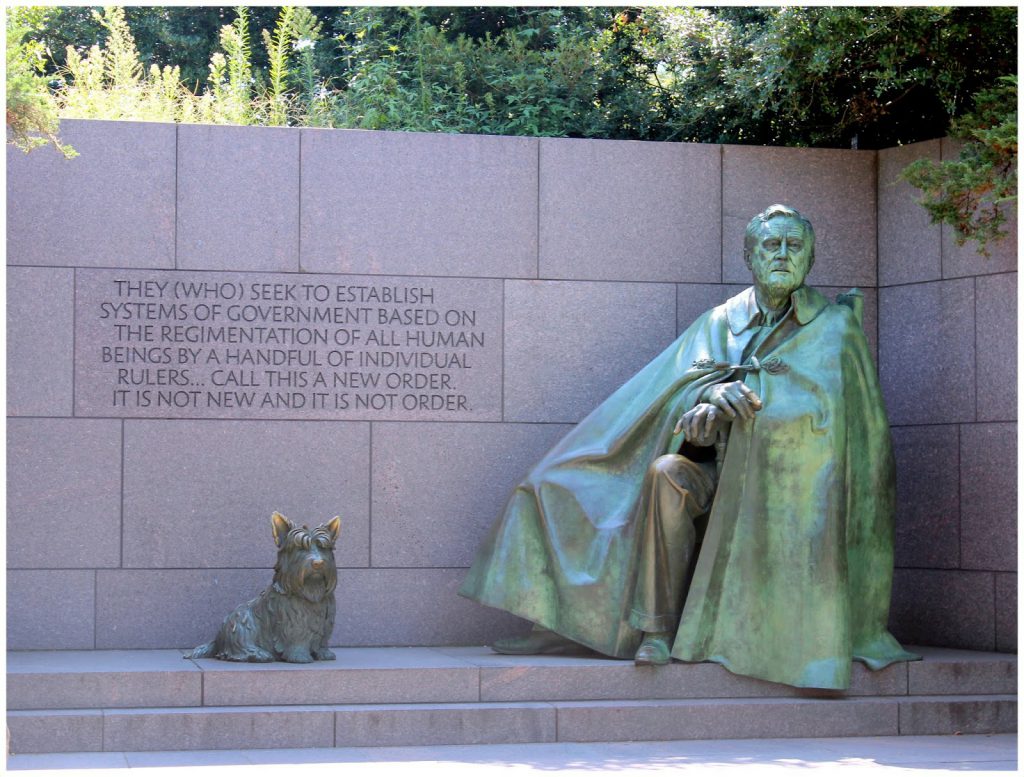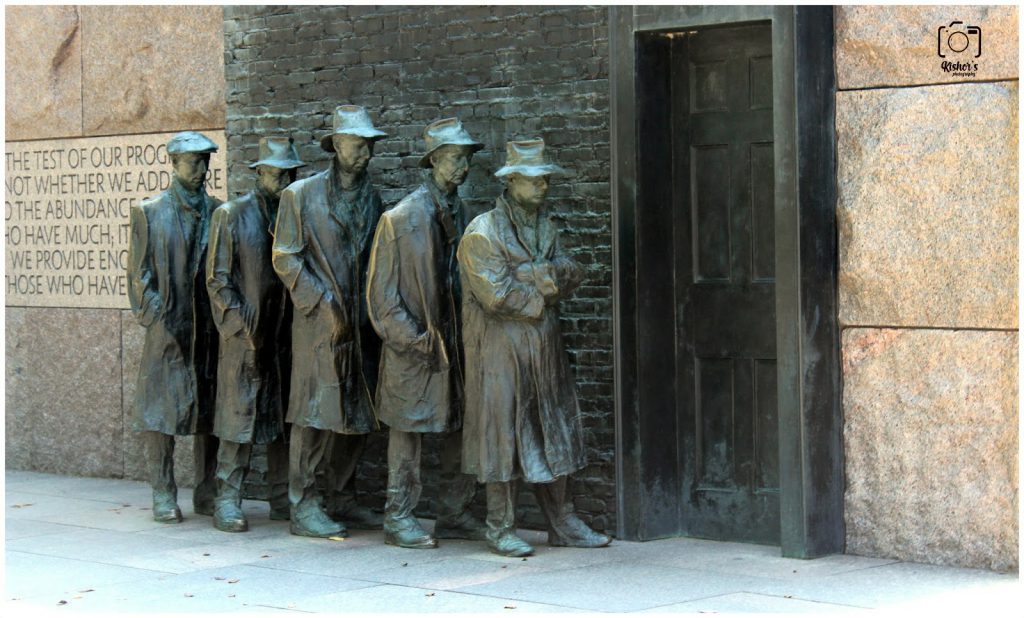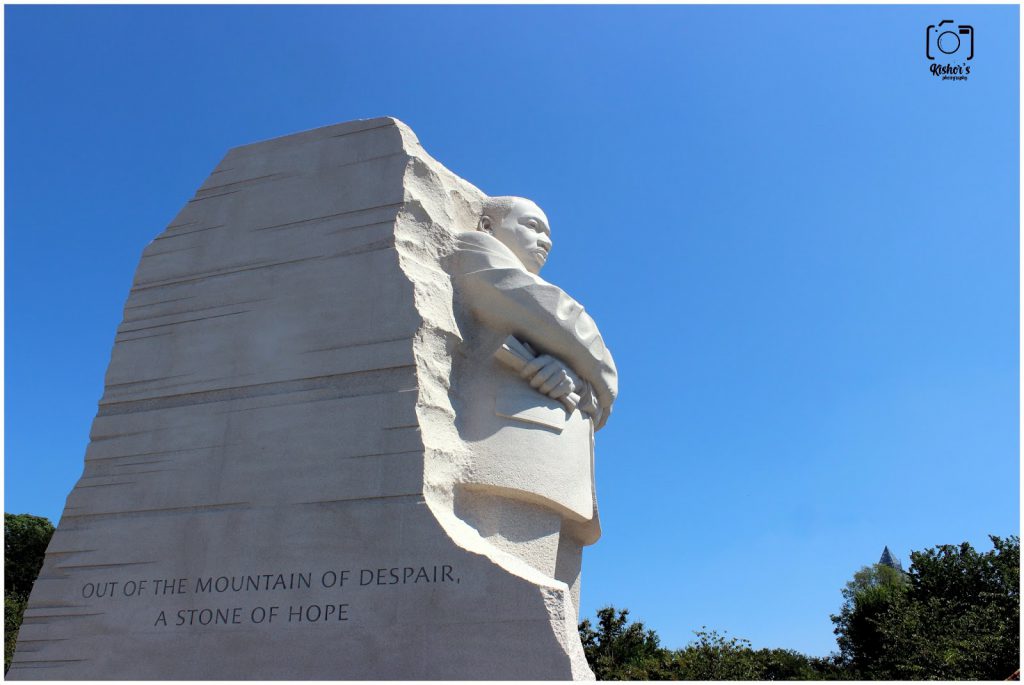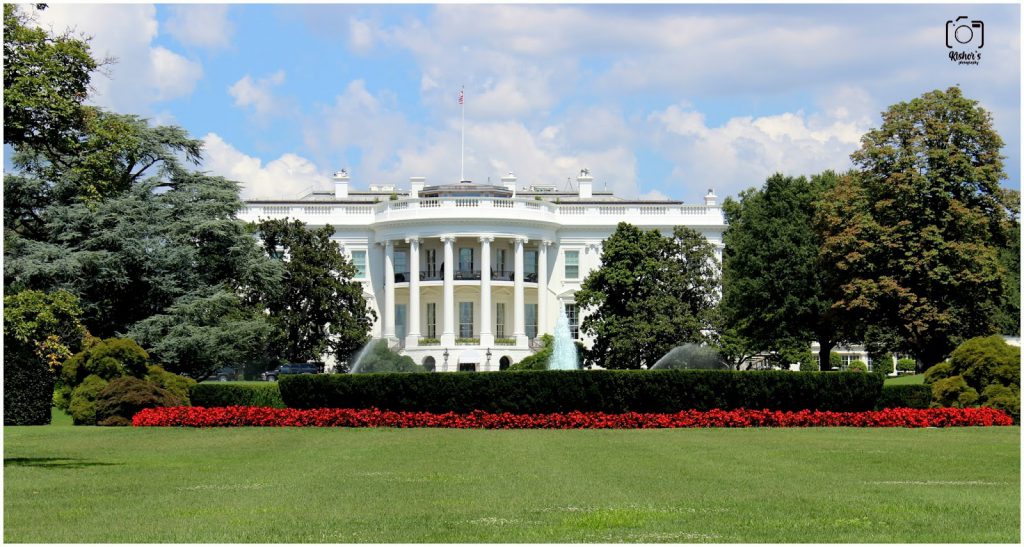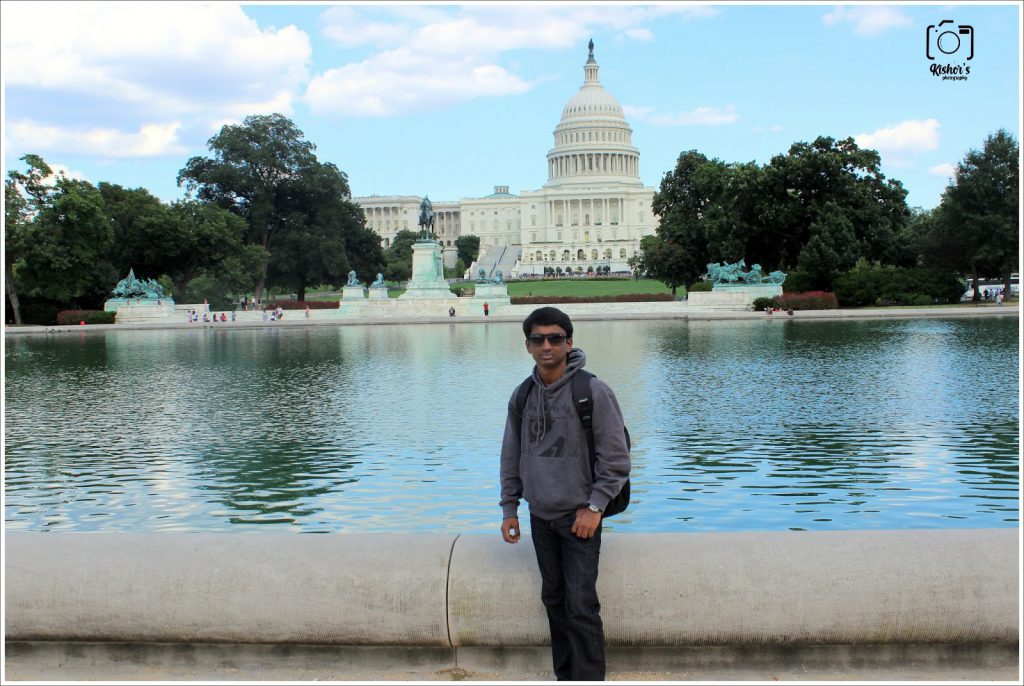 From morning to late night covered as many places I can and captured beauty of the historic place in my camera. Met many KANNADIGAS in Washington DC which made my trip very special as well. It was my first trip all alone & memorable one too…!!
Sometimes I feel it's better to explore new places alone. People may call you mad or crazy but it will be wonderful experience. This was my first solo trip in Abroad. It was a totally different and wonderful experience which I had in my life.