Hebbe falls is one of the major tourist attraction of Chikmagaluru and one of the must visit places when you are in Kemmangundi. Hebbe Falls around 13 km away from Kemmangundi.
During our visit to Chikmagaluru visited this beautiful water falls.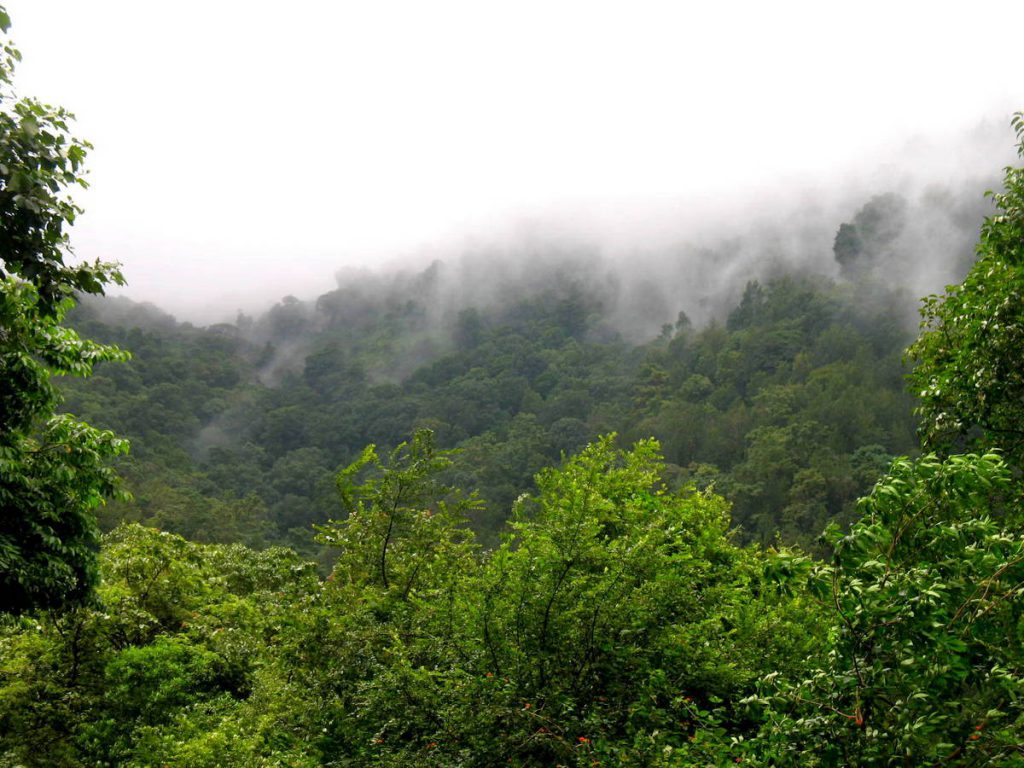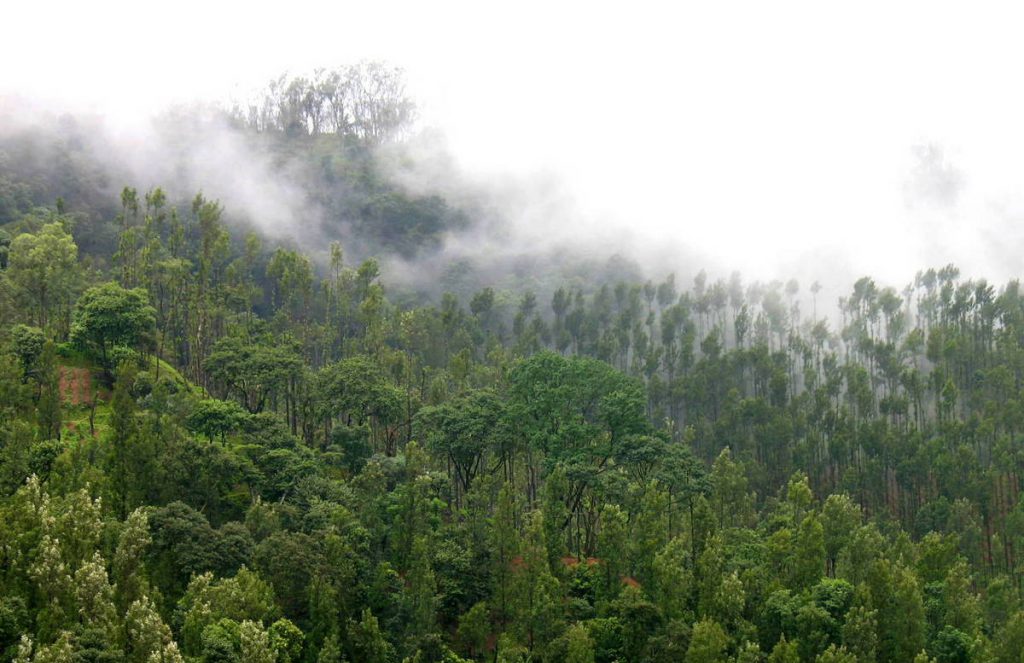 There are couple of options to reach Habbe falls from Kemmangundi, one can opt for Jeep ride through the bumpy roads surrounded by dense forests. Or if you are adventure seekers you can trek to Hebbe Falls to enjoy the realm of natural beauty. The trek passes through some of the magnificent views of the forests and coffee estates.
Since majority of the people were not ready to trek we opted for Jeep ride. They will charge Rs. 400 per person for Jeep ride and they can accommodate 8 people in a Jeep.
It was a nice chilled day 😊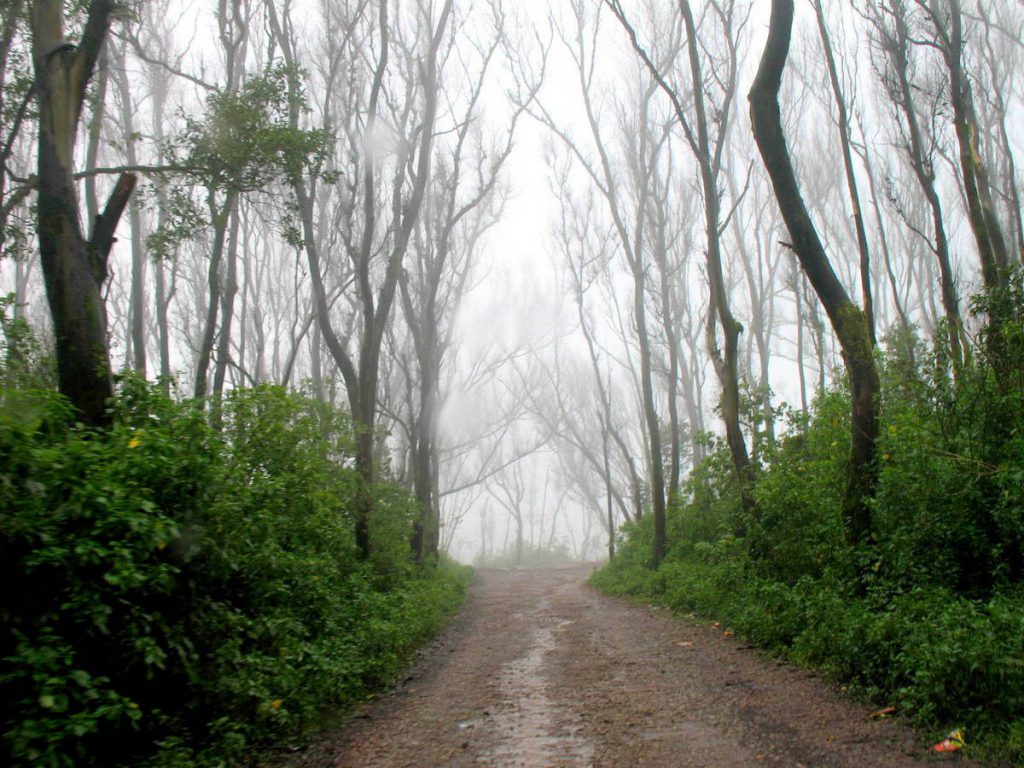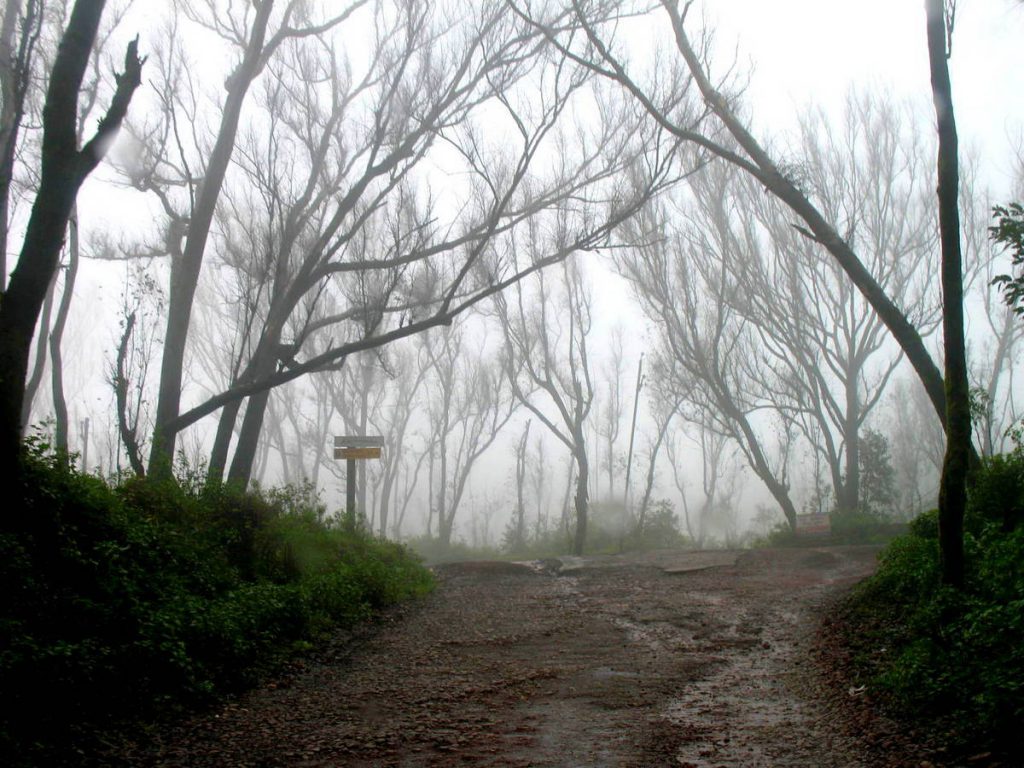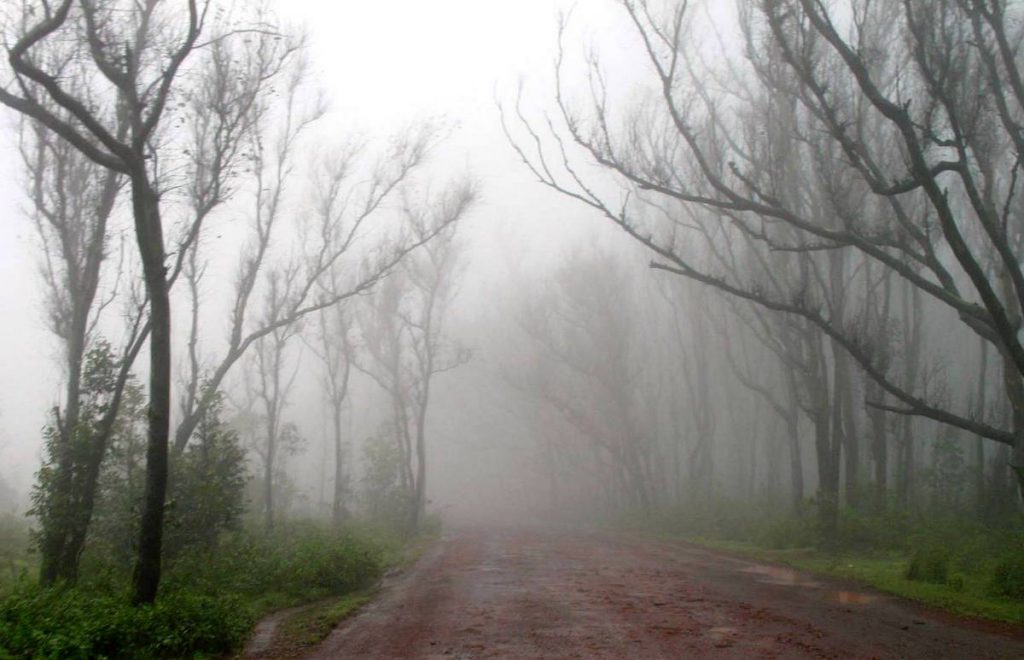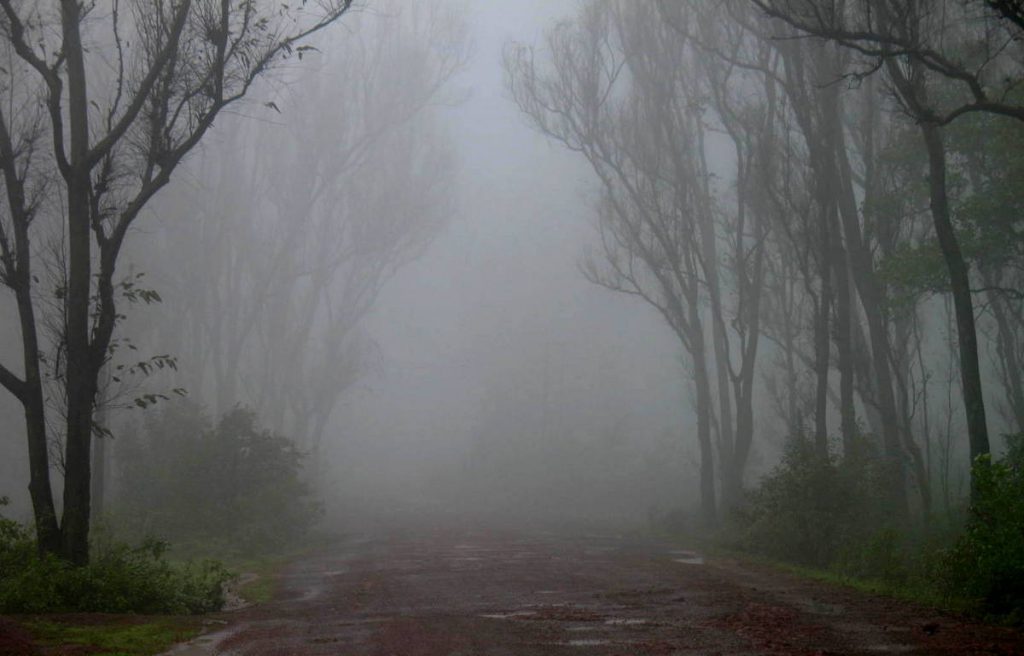 This waterfalls are inside a coffee estate and can be reached either by walk or four-wheeler.
Hebbe Falls flows down from a height of 551 feet in two stages to form Dodda Hebbe (Big Falls) and Chikka Hebbe (Small Falls).
One can hear the sound of the falls from a distance. During the rainy season, the trekking path becomes a little uneasy as it becomes slippery and leeches can be found in large numbers almost everywhere.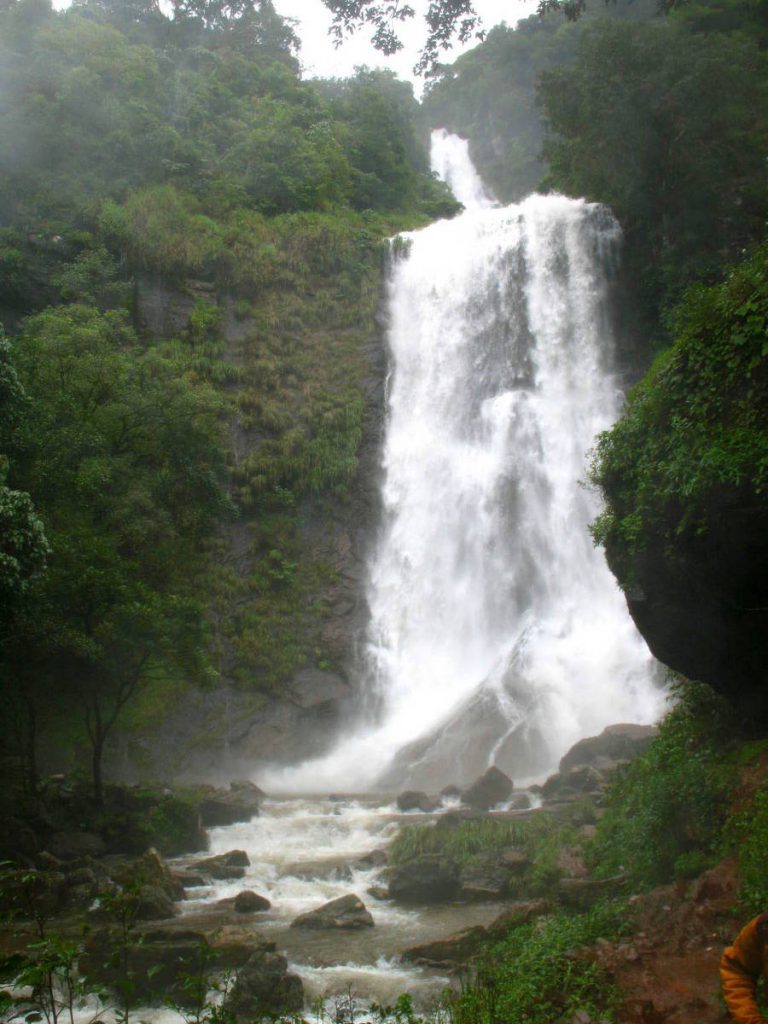 Since it was drizzling continuously, we could not click more pics! Spent some time near falls with loads of good memories headed back to Bengaluru 😊