New York City comprises 5 boroughs sitting where the Hudson River meets the Atlantic Ocean. At its core is Manhattan, a densely populated borough that's among the world's major commercial, financial and cultural centers. Its iconic sites include skyscrapers such as the Empire State Building and sprawling Central Park. Broadway theater is staged in neon-lit Times Square.
Boston to New York its around 215 Miles and takes 4 to 5 hours to reach the destination by road, started early morning from Boston and reached New York around 10.00 AM.
Since we had very less time to explore this city we just tried to cover the main attractions of the city.
Flatiron Building
The Flatiron Building, originally the Fuller Building, is a triangular 22-story, 285-foot tall steel-framed landmarked building located at 175 Fifth Avenue in the Flatiron District neighbourhood of the borough of Manhattan, New York City.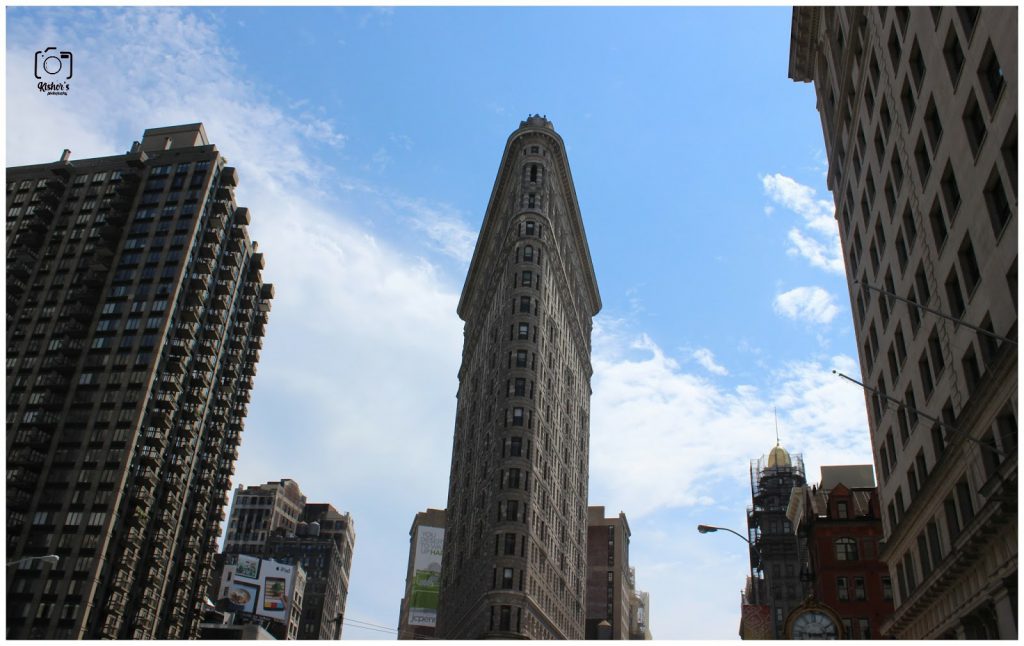 Times Square
Times Square is a major commercial intersection, tourist destination, entertainment centre, and neighbourhood in the Midtown Manhattan section of New York City, at the junction of Broadway and Seventh Avenue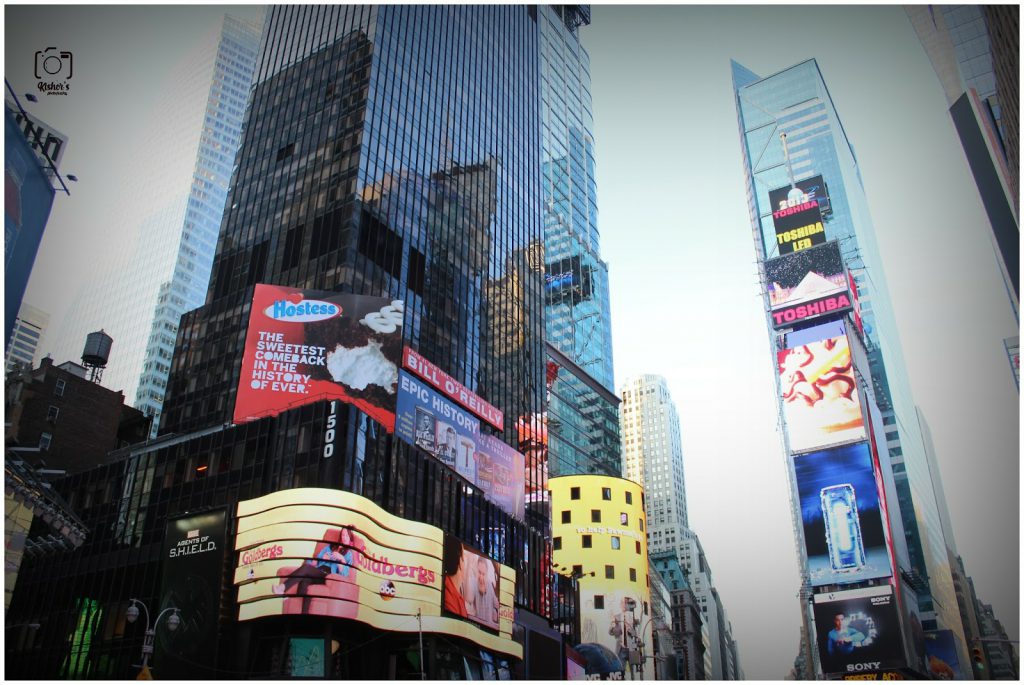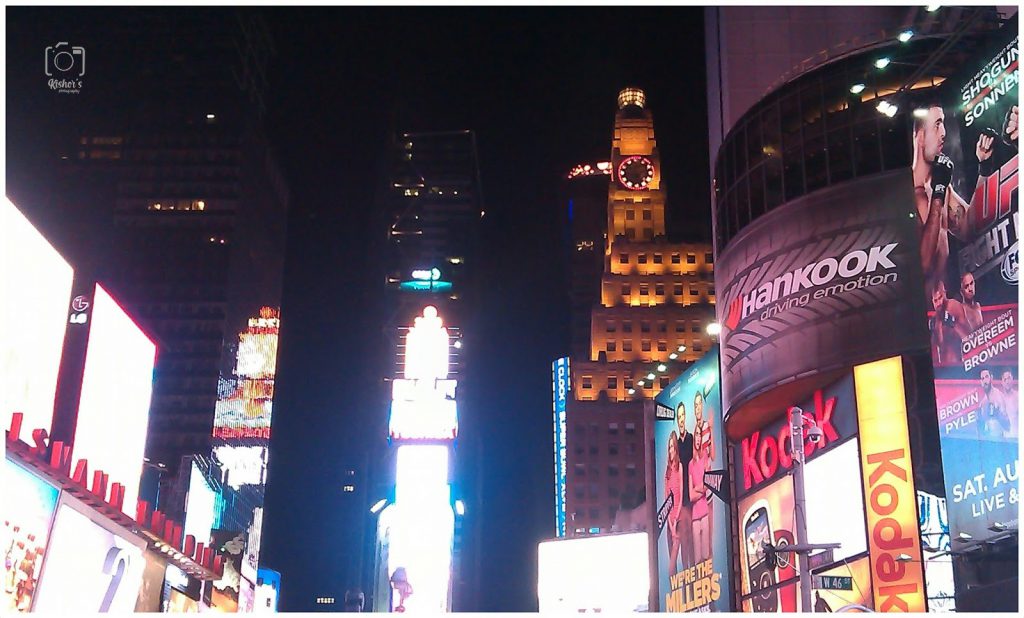 Hudson River Park
Hudson River Park is a waterside park on the North River that extends from 59th Street south to Battery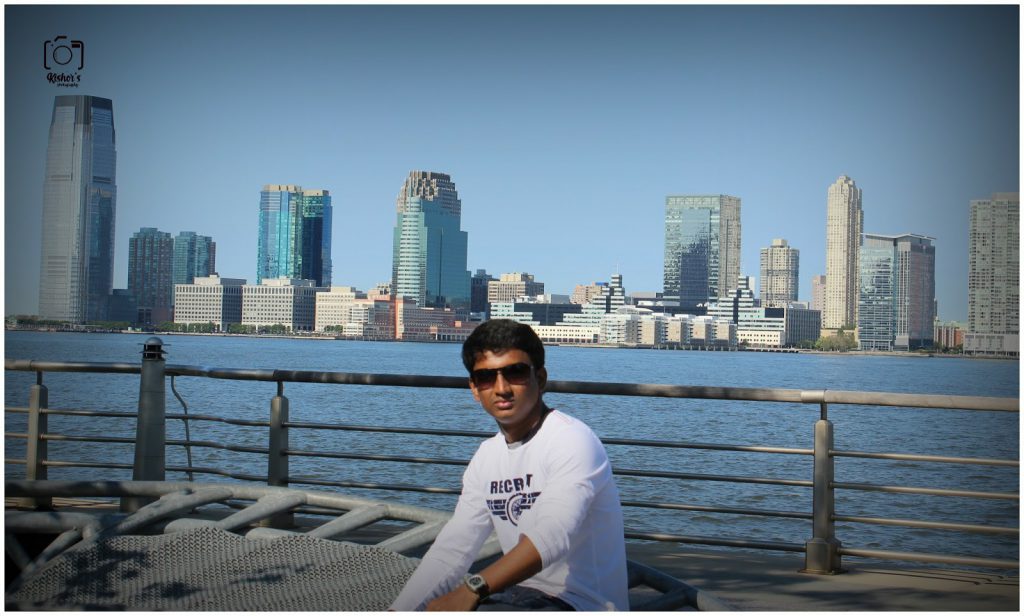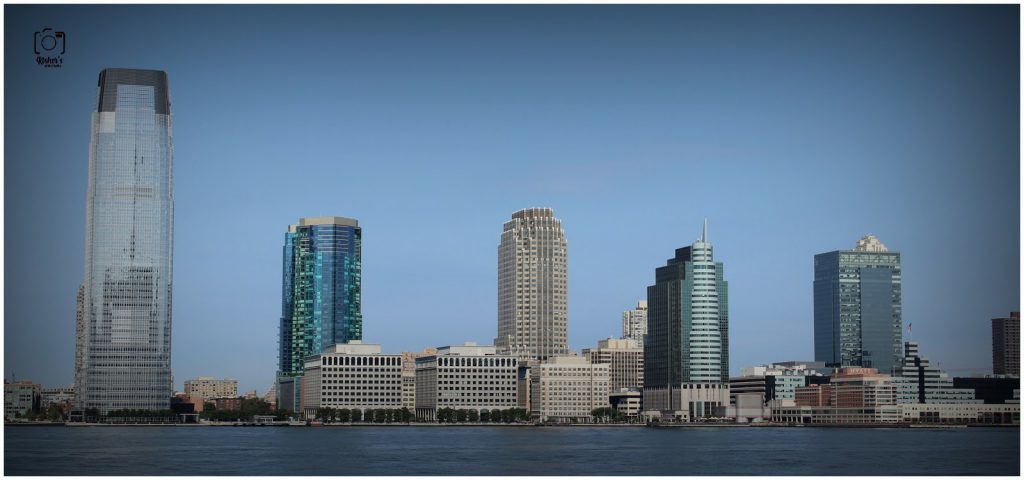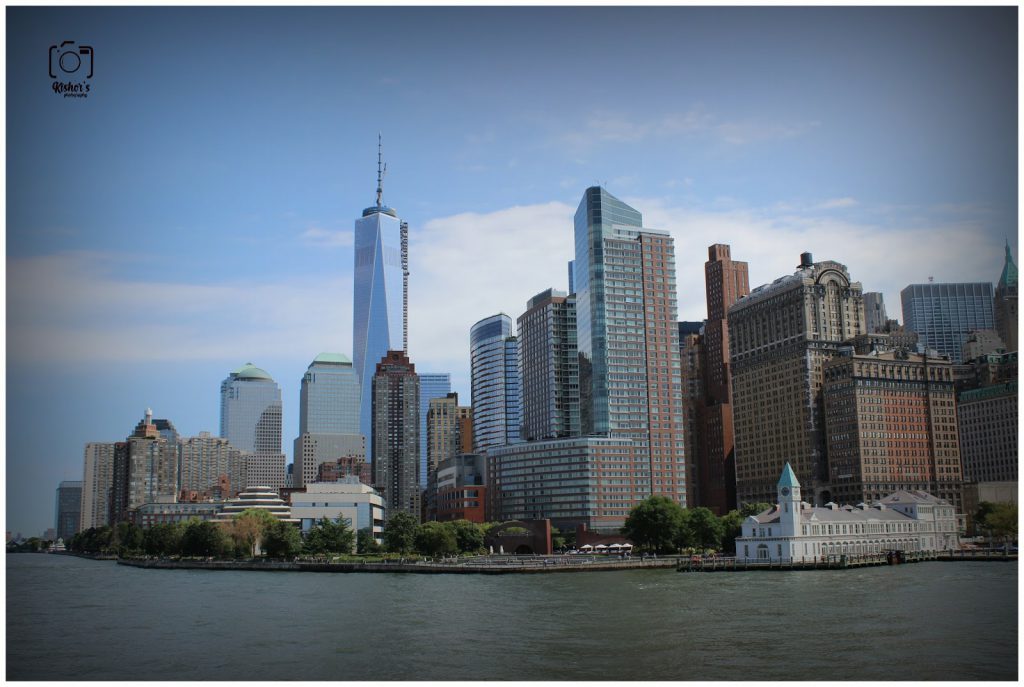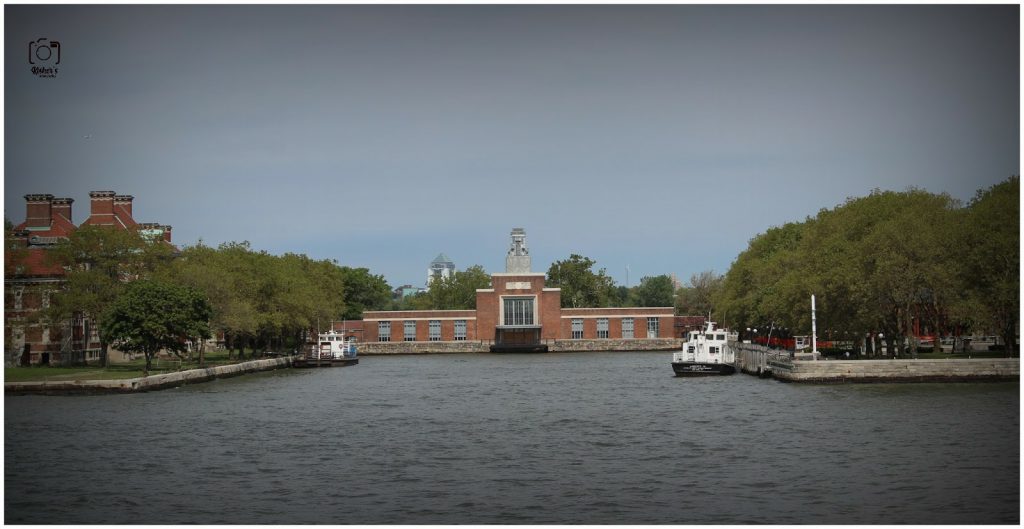 The Statue of Liberty
Lady Liberty—or Liberty Enlightening the World, as she's officially known—was a gift from France on America's 100th birthday. A universal symbol of freedom that welcomed over 10 million immigrants sailing past to Ellis Island during the turn of the 20th century, the copper-plated sentinel stands 305 feet tall from the bottom of her base to the tip of her torch.
Ferry fee was $15.00 for Adults, it differs for different age groups and seasons.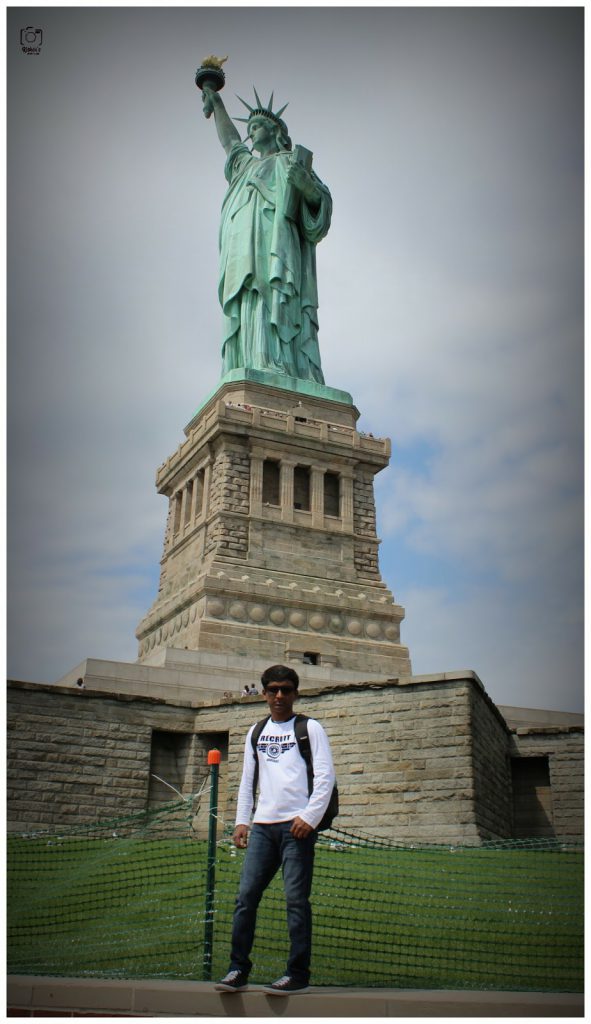 Brooklyn Bridge:
The Brooklyn Bridge is a hybrid cable-stayed/suspension bridge in New York City, spanning the East River between the boroughs of Manhattan and Brooklyn. Opened on May 24, 1883, the Brooklyn Bridge was the first fixed crossing across the East River