Bhoga Nandeeshwara Temple is a Hindu temple located in Nandi village, at the base of Nandi Hills in the Chikkaballapur district. It is dedicated to the Hindu god Shiva.
This temple is around 15 Kms from Nandi Hills. Around 60 Kms from Bengaluru. While coming back from Nandi Hills we visited this beautiful temple.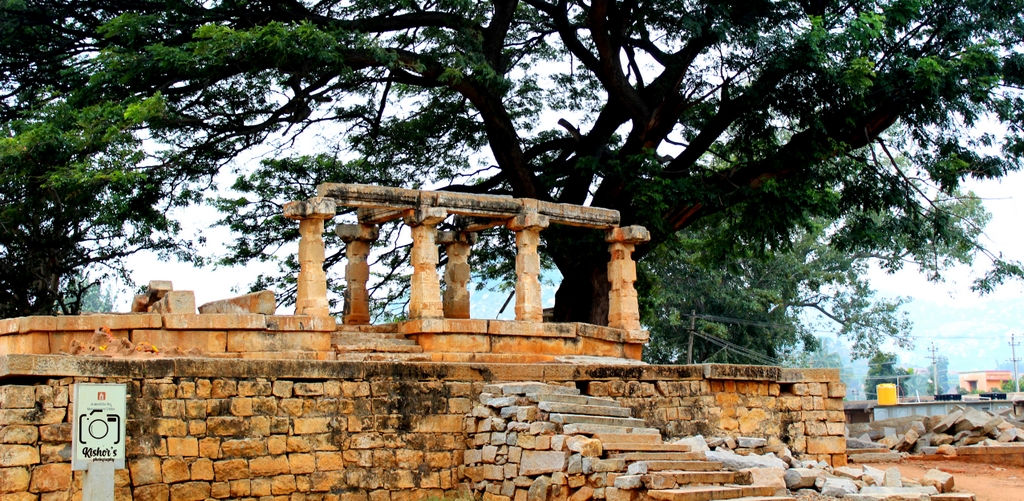 About Temple:
This temple is perhaps the finest and the one of the most beautiful temples in Karnataka. This is a twin temple built side by side. The north one is dedicated to Bhoganandishwara and the southern shrine to Arunachaleshwara. Each consists of a garbhagriha , a sukanasi and a navaranga.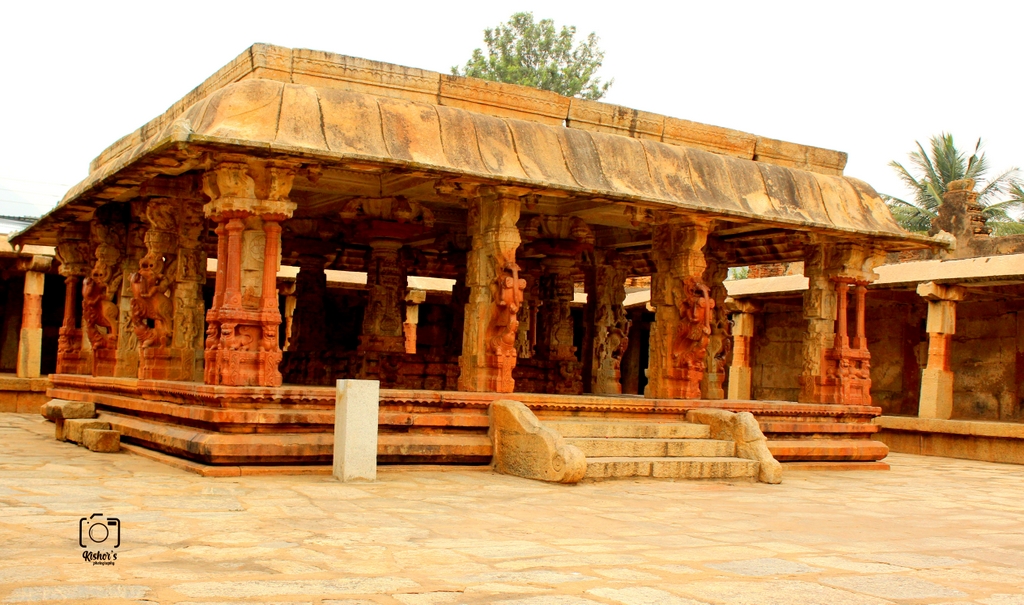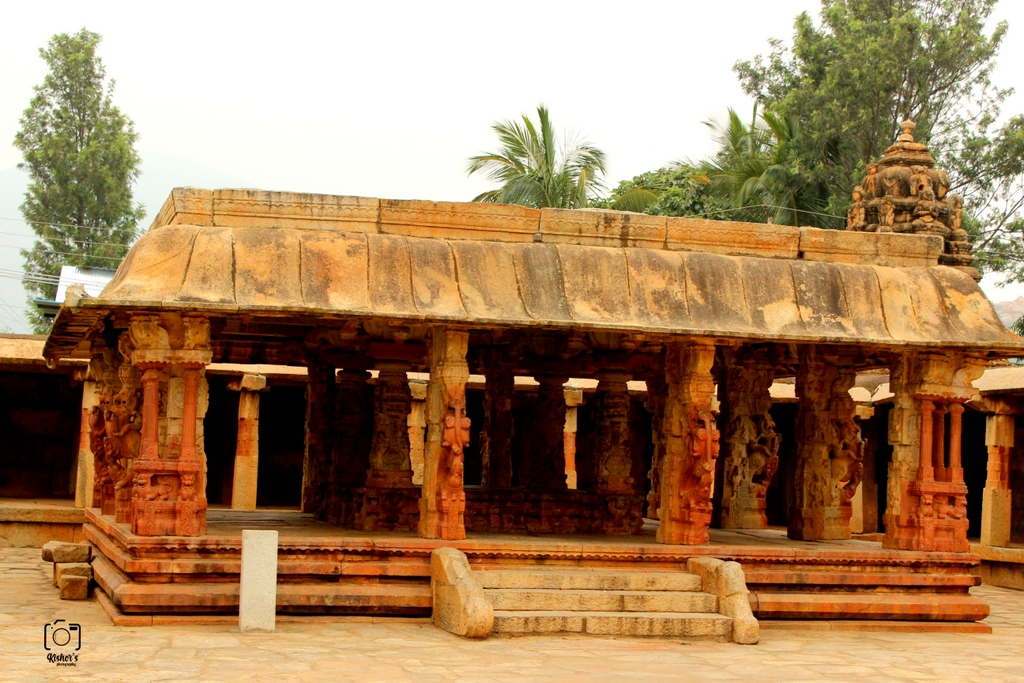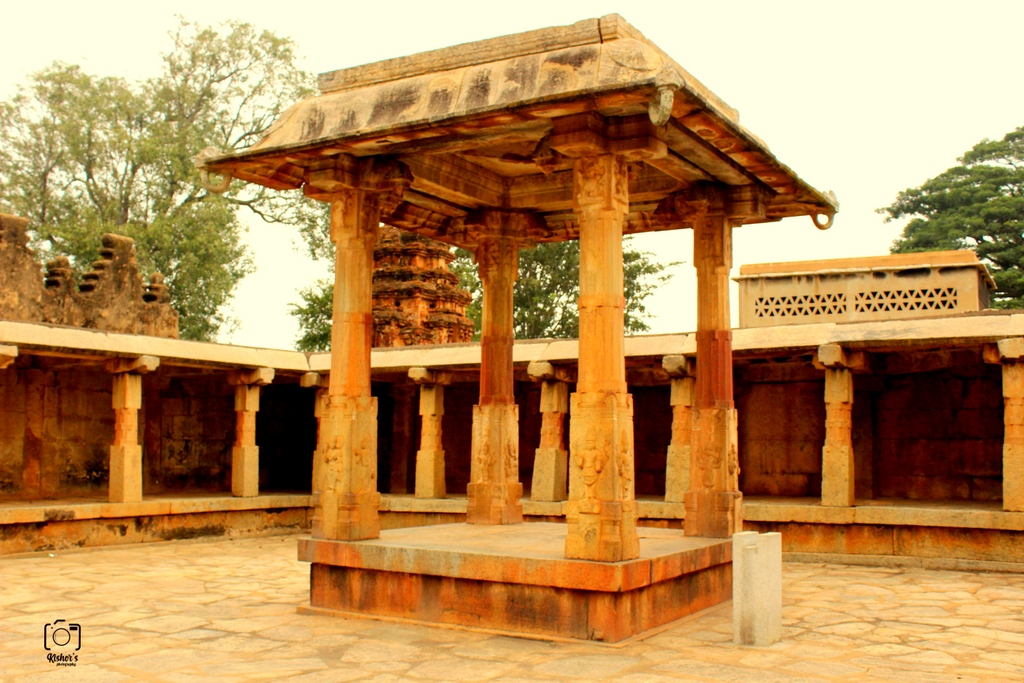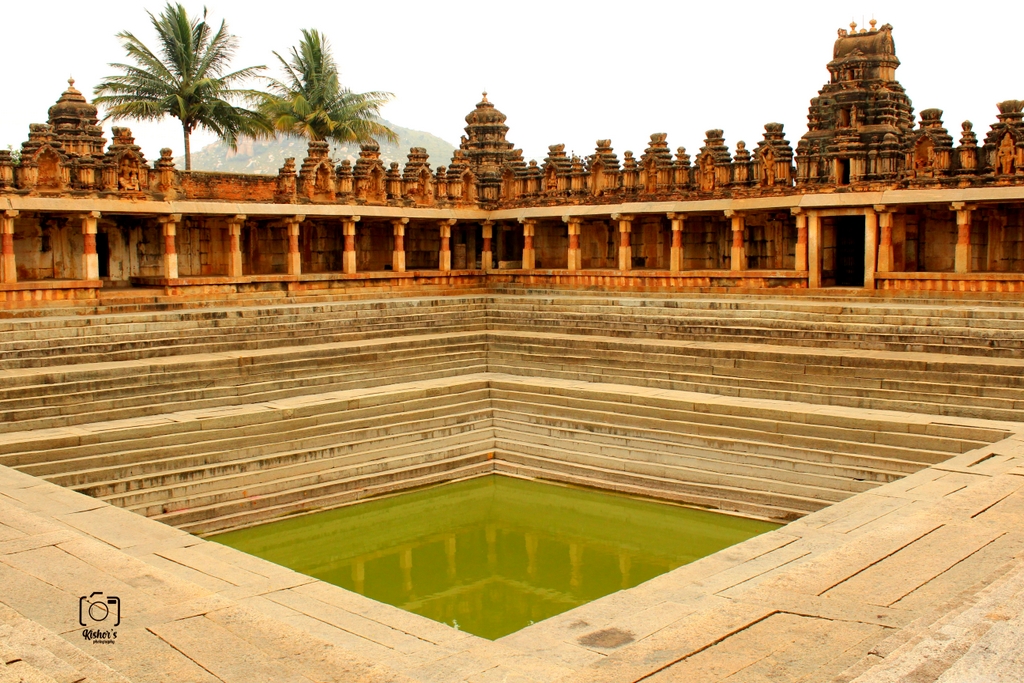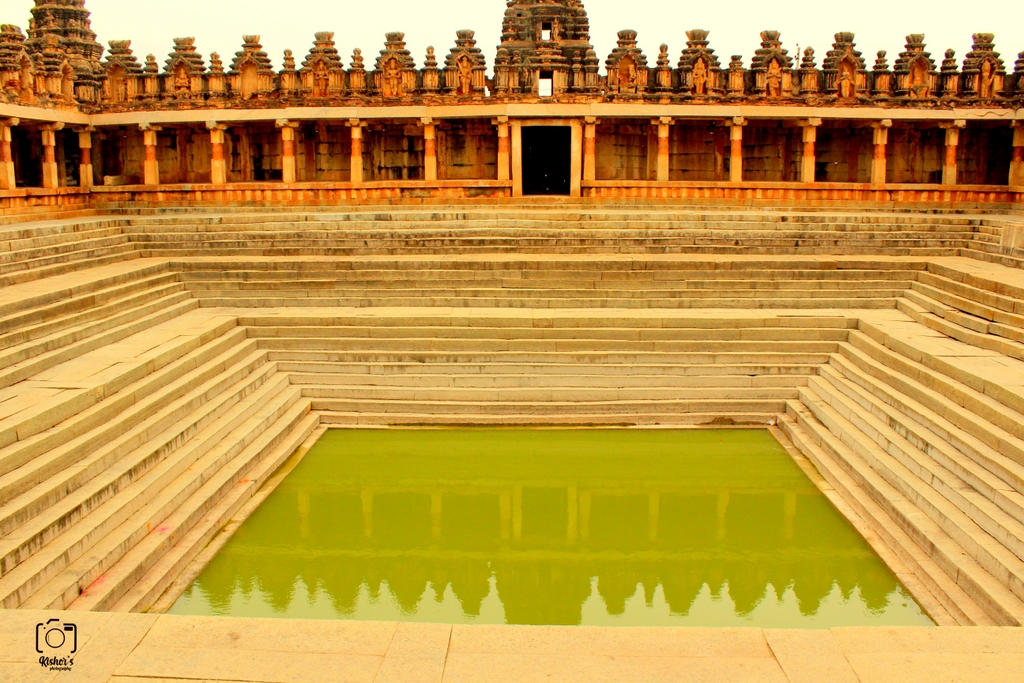 Timings:
Monday 7.30 a.m. to 7.00 p.m.
On other days 7.30 a.m. to 2.00 p.m. and evening 4.30 p.m. to 7.00 p.m.
There is no entry fee for this temple but need permission to take photos at this place.