Nalknad Palace also called as Naalnaad Aramane in the local Kodava language, is a palace located in the Kodagu district. It is located near a village named Yavakapadi. It is about 38 km from Coorg and takes about an hour to reach the Palace. The location is approximately 35 km from the Madikeri bus stand.
After spending time near Chelavara Falls, we headed towards Nalknad Palace. Palace is located around 13 Kms from the waterfalls, the palace is not very much known and not many people like this place as well.
The Nalknad Palace is open on all days between 9.00 a.m. to 6.00 p.m.
The first look at the building and you may not feel it's a palace. As you enter the palace, you see some fine painting and structures on walls, which have been restored that narrate the story of the Royals.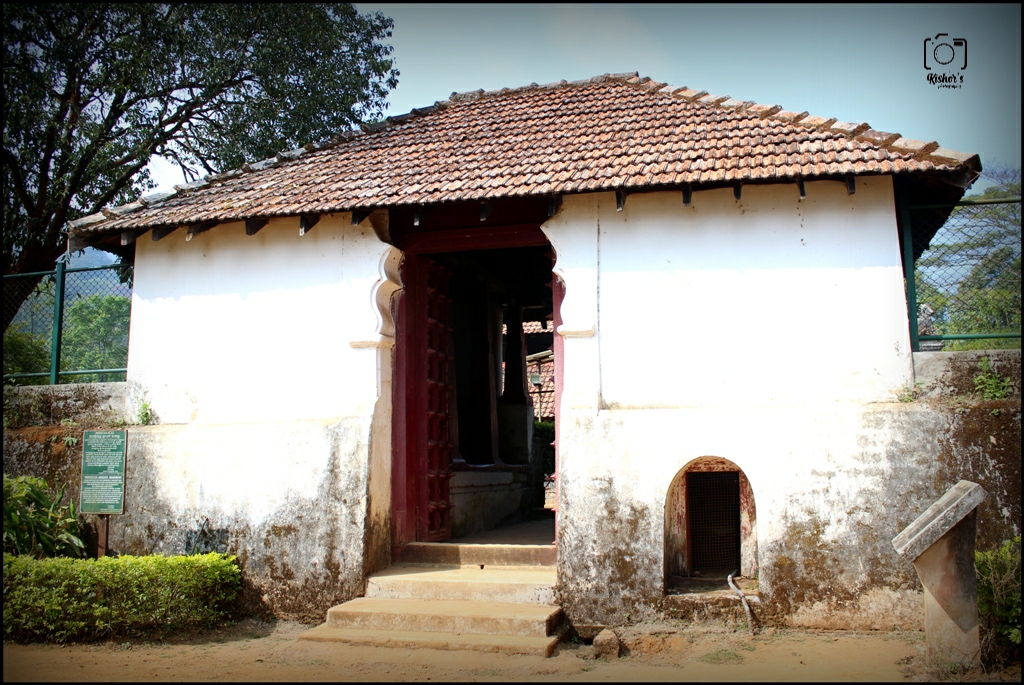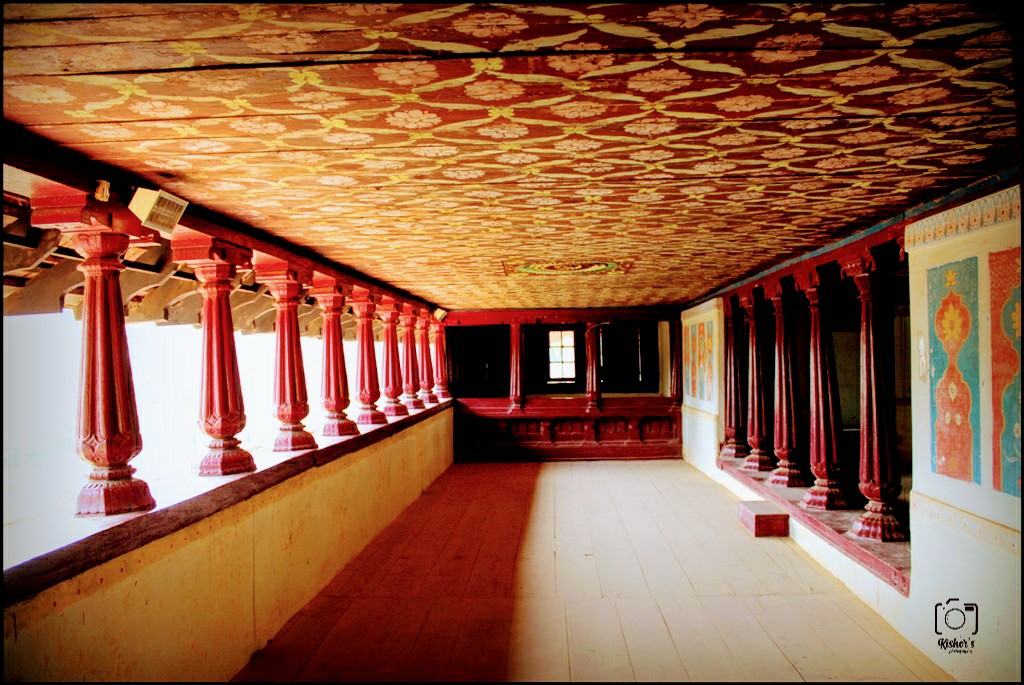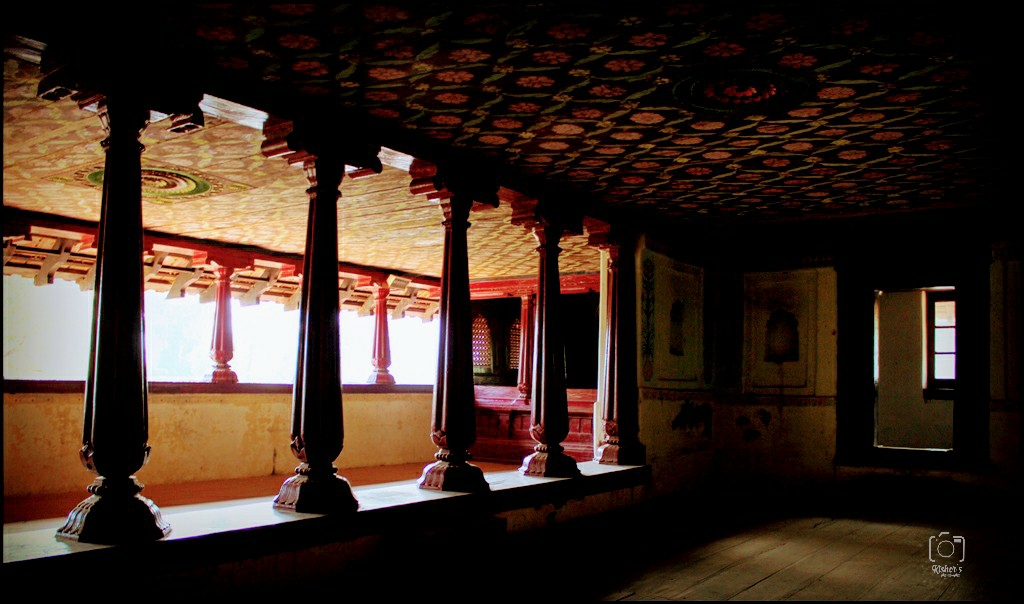 Right outside the palace, you will find Pavilion, which is believed to have been constructed for the King's wedding. It is in ruins now!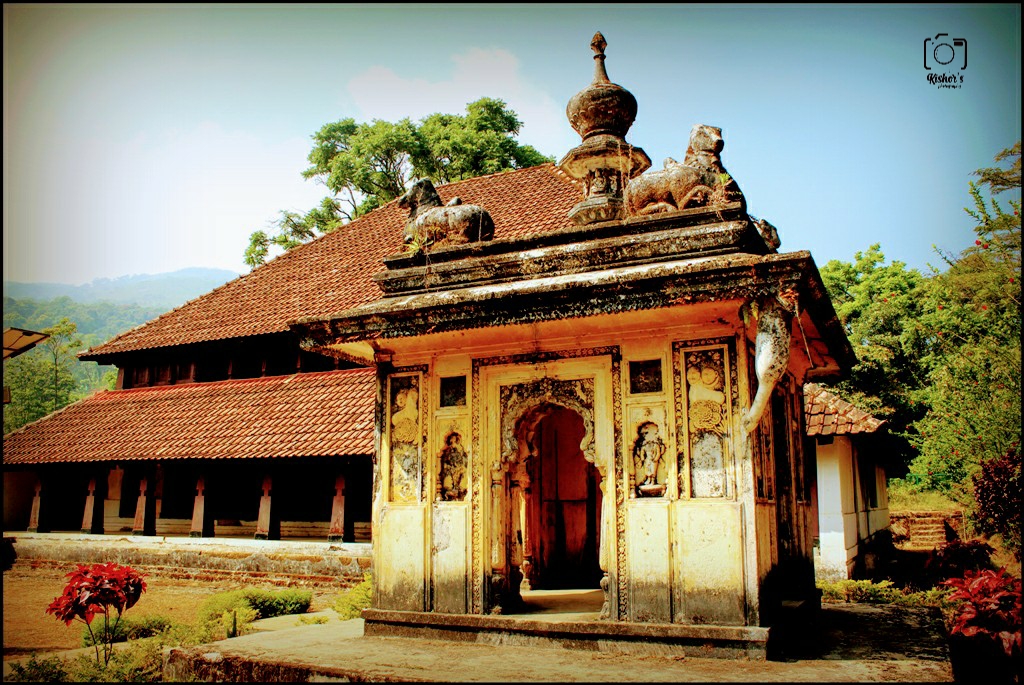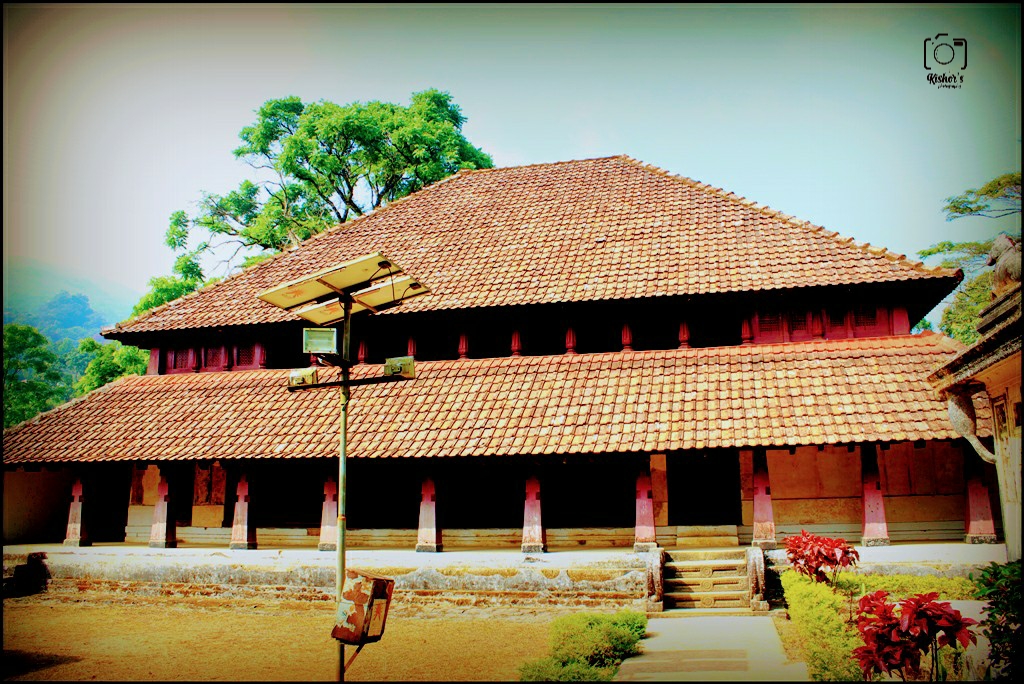 The Palace is easily accessible and also has no entry ticket fee. It will take visitors an average of 1-2 hours to complete your visit to the place.