Andaman – Nicobar one of the very beautiful places in India and first place came into my mind when I was planning for a vacation. Many travel agencies will provide n number of different packages to this place. This time I opted for Trip Factory services to plan this vacation.
Since we planned this trip at the last minute, air fare was bit high! We have many direct flights from Bengaluru and if we get it they its around 3.5 hours journey to Port Blair from Bengaluru.
When we contacted Trip factory team they shared couple of options:
Option-1, Option -2, Option -3 and Option -4, we opted for Option -4 and it was 6 Days and 5 nights package. We customized our trip a bit, I don't wanted to visit all the places like museums and other boat rides, but my first moto of this trip was Scuba Dive and spend some quality time around beautiful beaches.
Everything was finalized, once all tickets were booked got call from Spice Jet saying your flight is cancelled! Finally managed to get some alternative, instead of direct flight we got connecting flight from Chennai. And first day our trip most of the time we were about to spend in Airport!
Our plan was as follows:
Day 1 – Reach Port Blair around 12.30 and visit Cellular Jail and one Museum.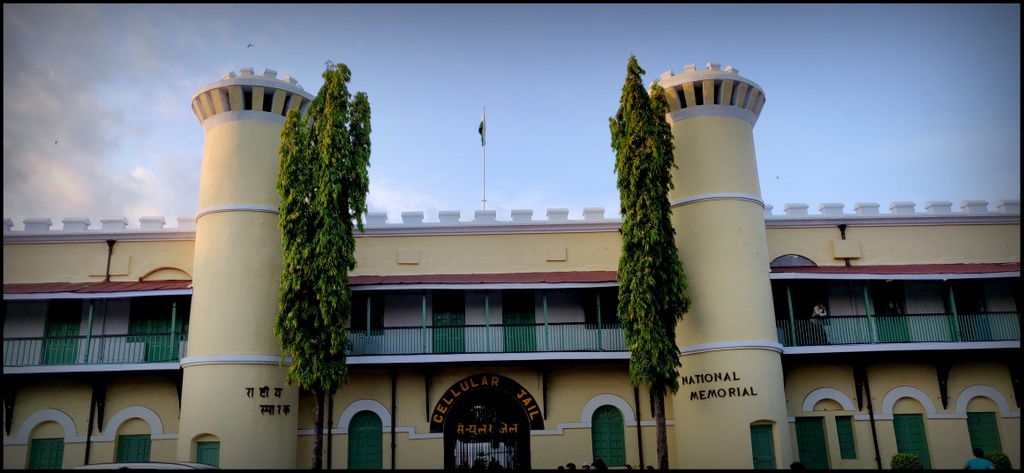 Day 2 – Start to Shahid Dweep (Neill Island) and one day around Neill Island.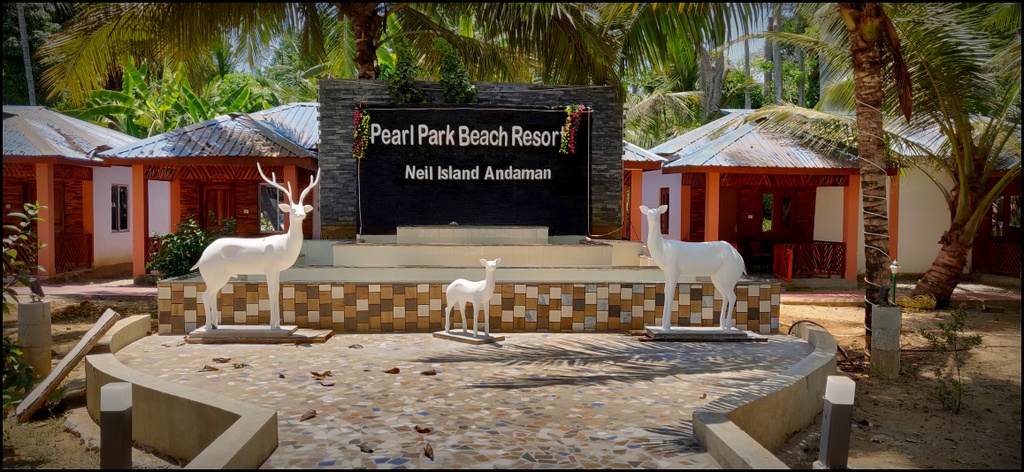 Shahid Dweep (Neill Island) – Howrath Bridge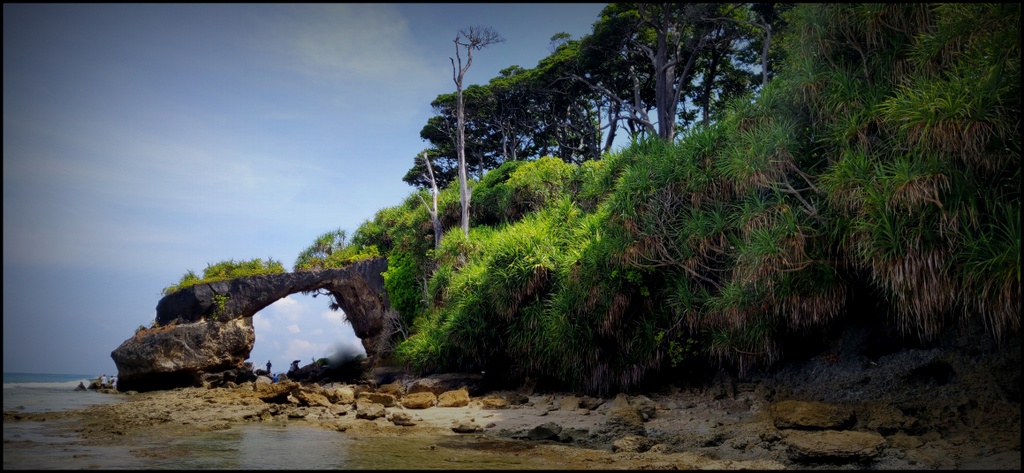 Shahid Dweep (Neill Island) – Laxmanpur Beach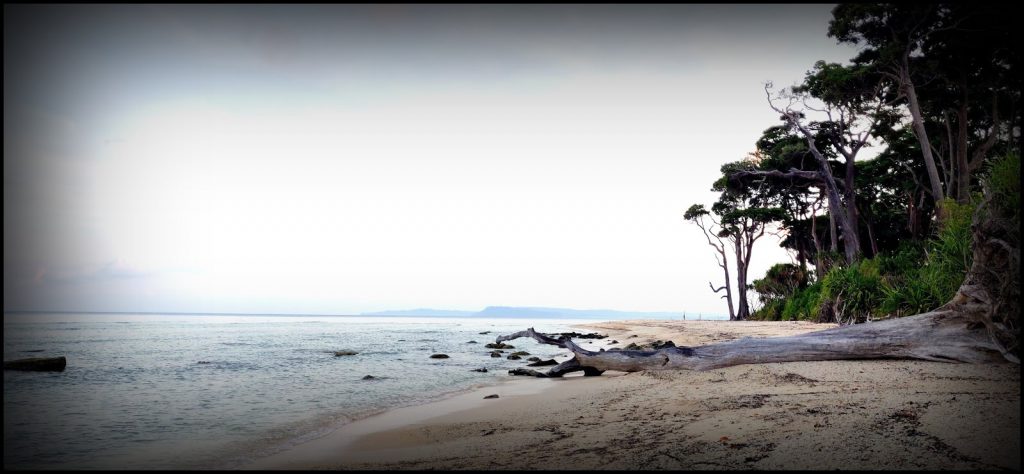 Shahid Dweep (Neill Island) – Bharatpur Beach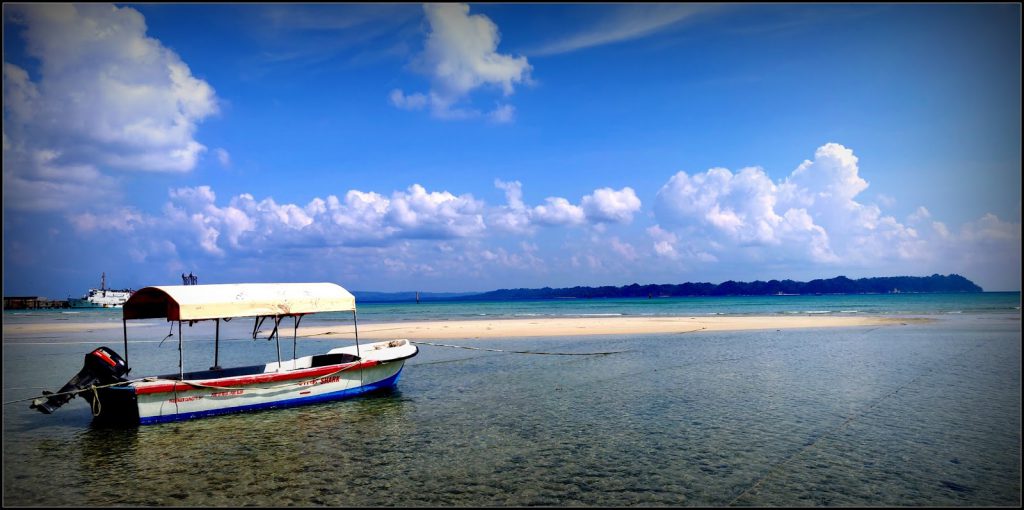 Day 3 – Start to Swaraj Dweep (Havelock Island) and Visit Khala pathar Beach.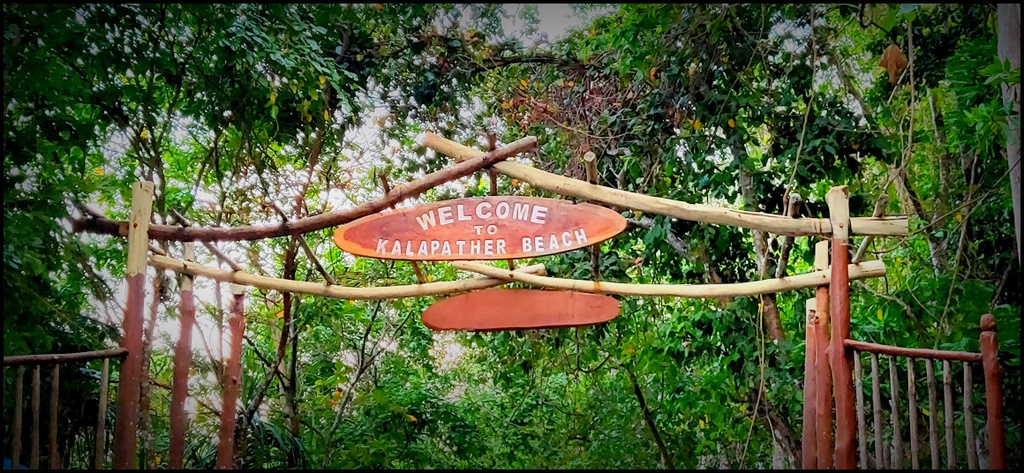 Day 4 – ScubaDive, Radhanagar Beach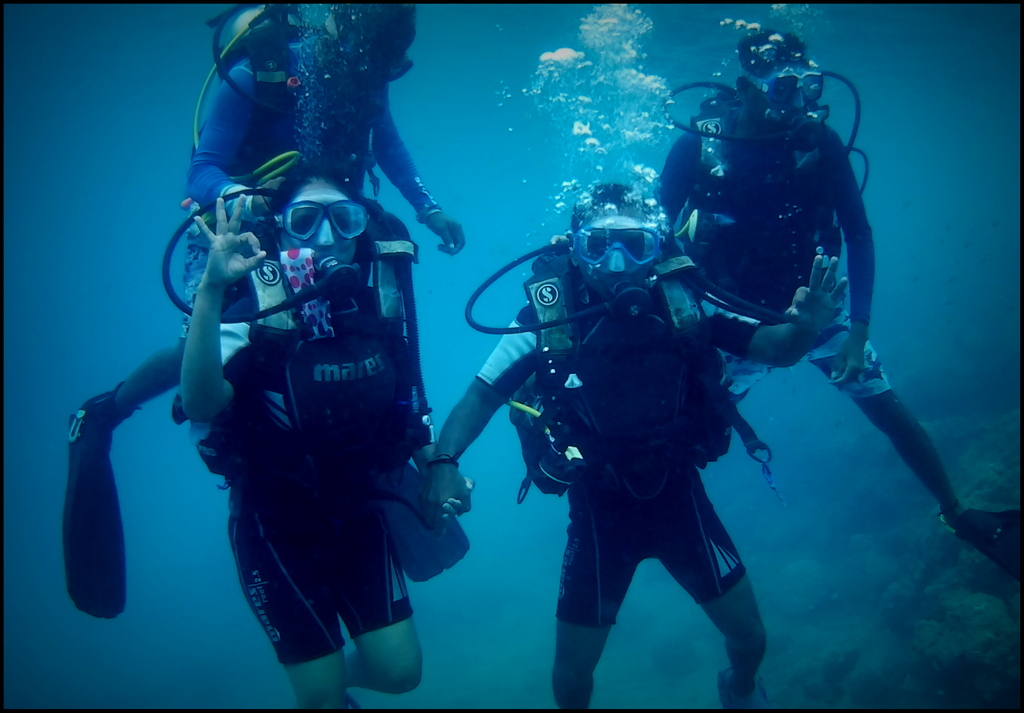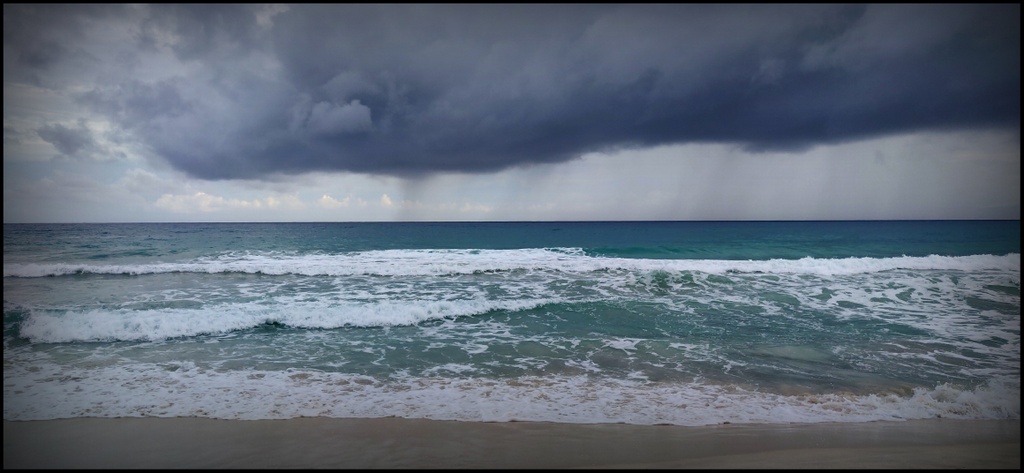 Day 5 – Back to Port Blair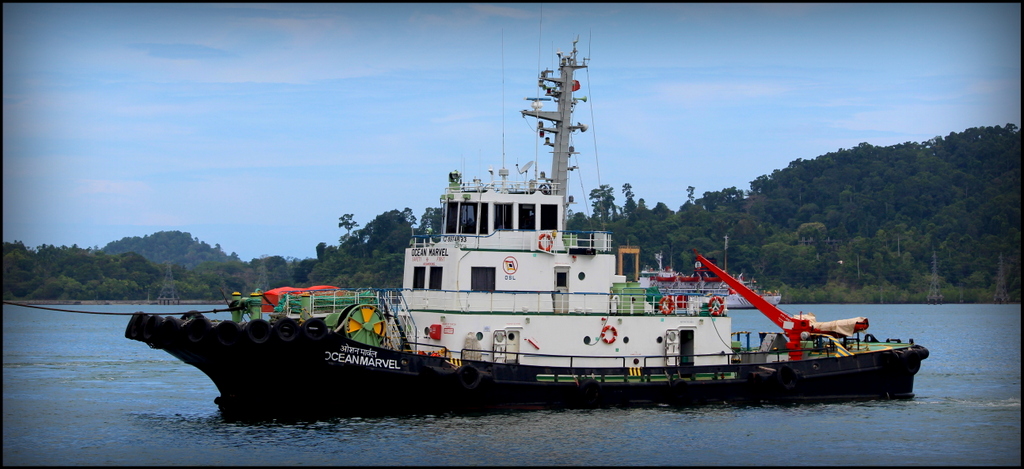 Day 6 – Wandoor Beach and Back to Bengaluru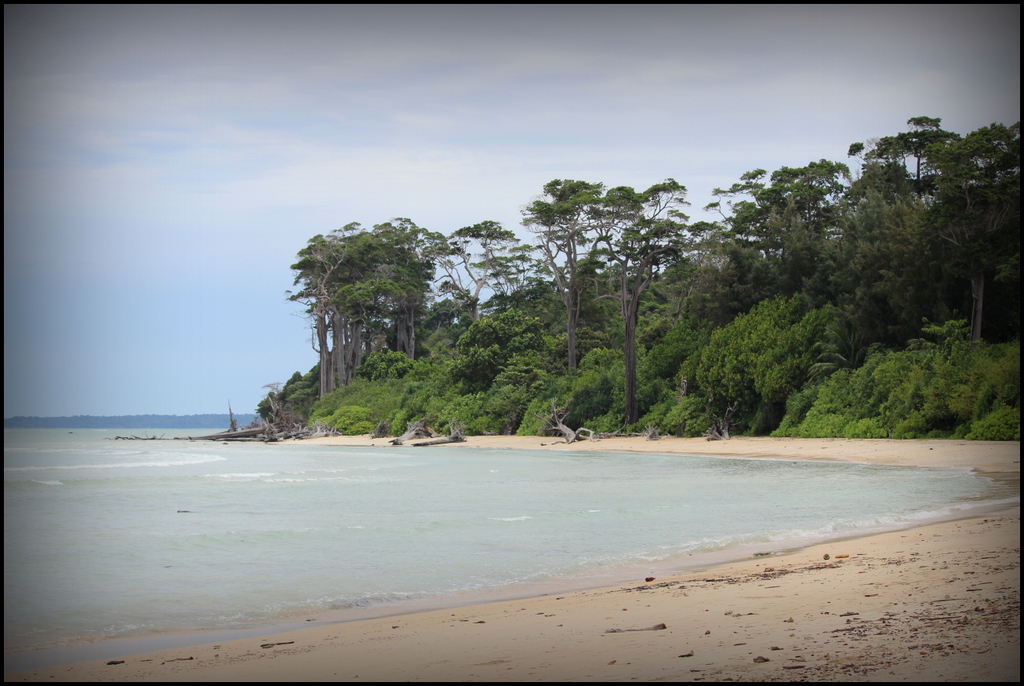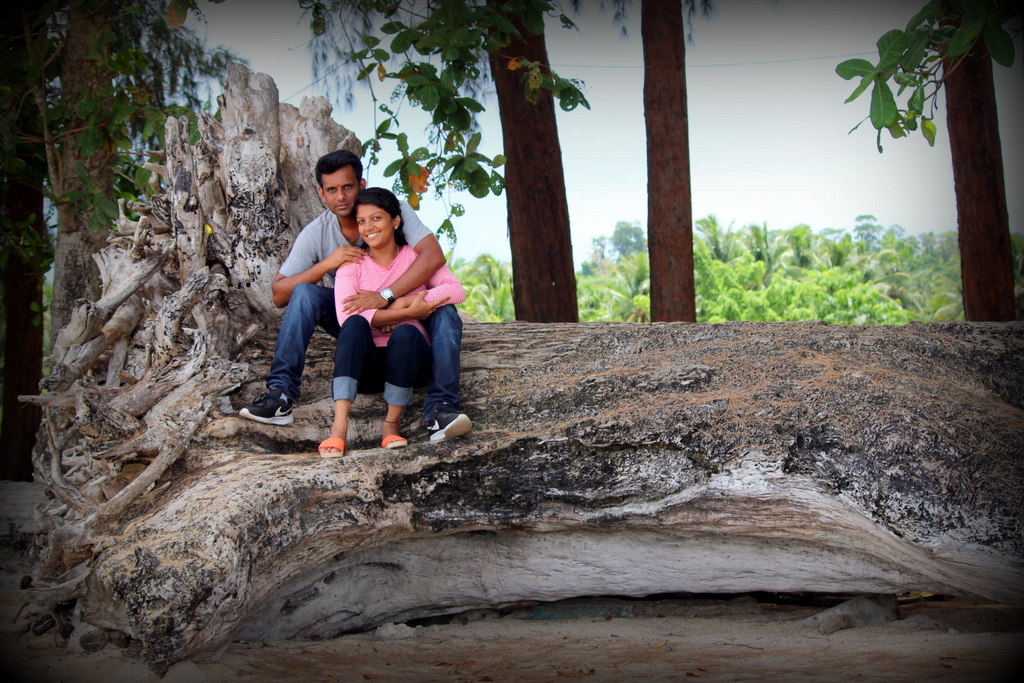 Overall wonderful trip, ended with loads of memories 😊
Checked most waited trip in the bucket list 😊