Finally it was time to leave the Havelock island and luckily we got the morning ferry to Port Blair, the tides were very high and journey back to Port Blair was not as smooth as the previous ones.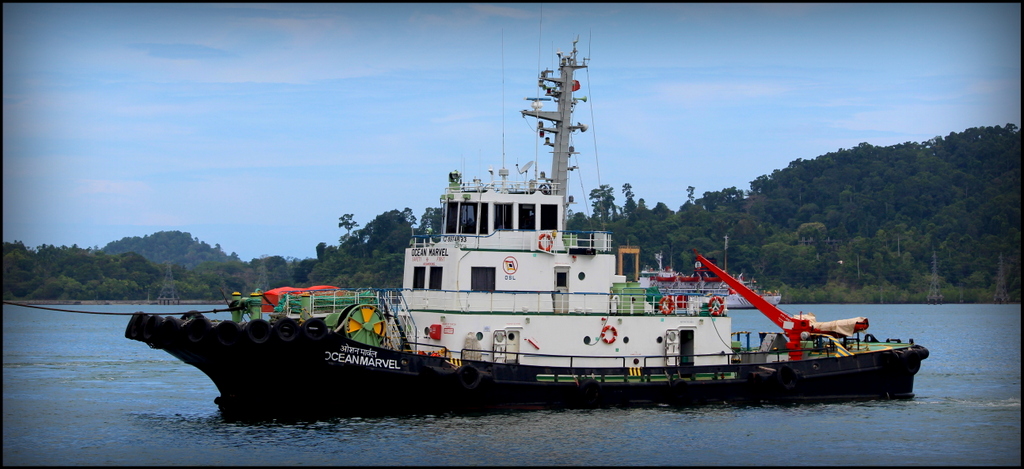 The entire day it was just raining and raining, we could not go out because of that. Evening we just went out near the hotel. Sagarika emporium is one of the best option for shopping in Port Blair. We opted to visit this place in the evening since it was at walkable distance from hotel.
For final day before heading to air port we got a chance to visit Wandoor beach, which is around 25 Kms from Port Blair. It was a quite peaceful beach and not much crowded.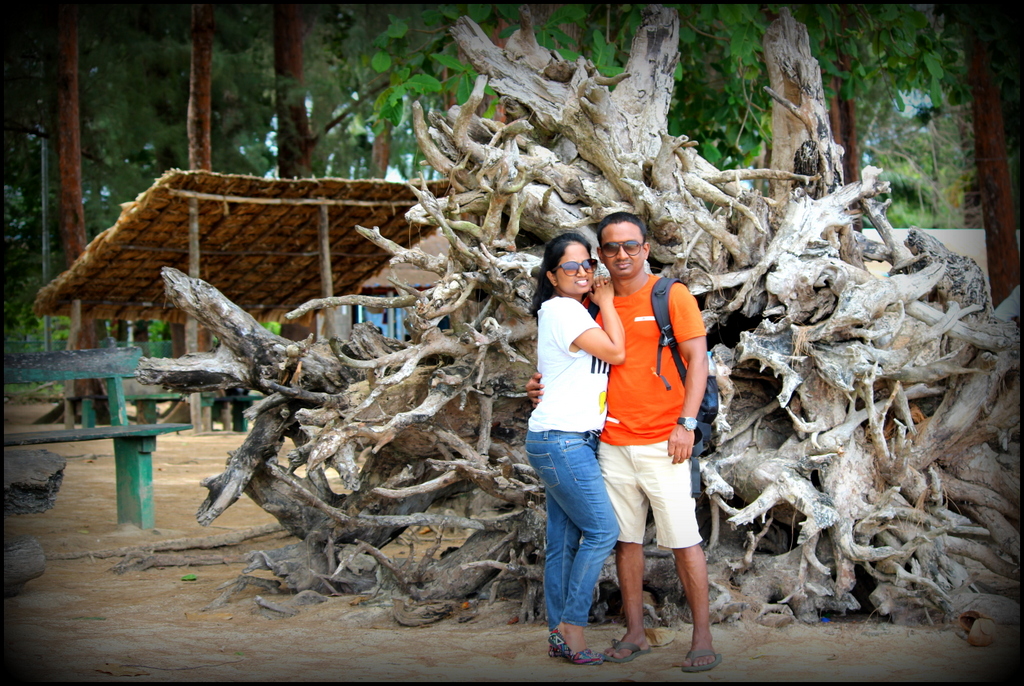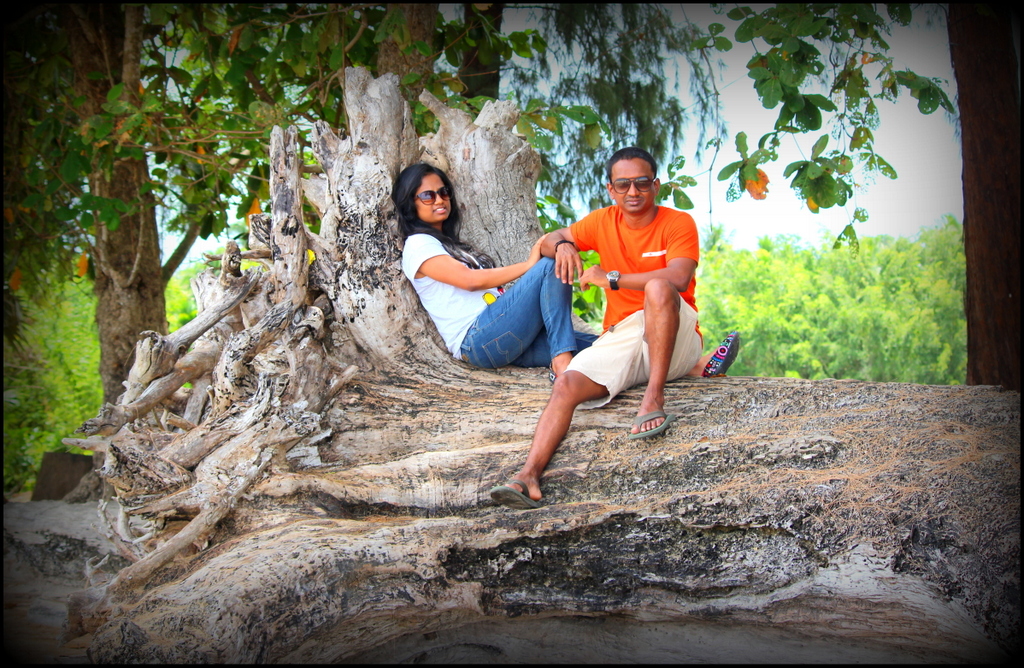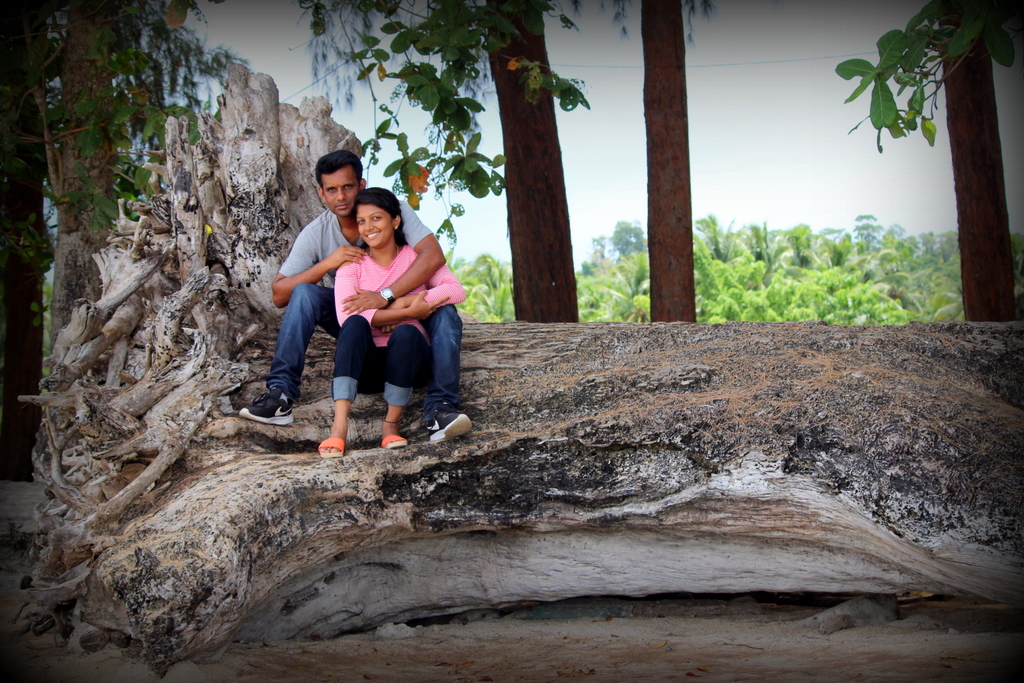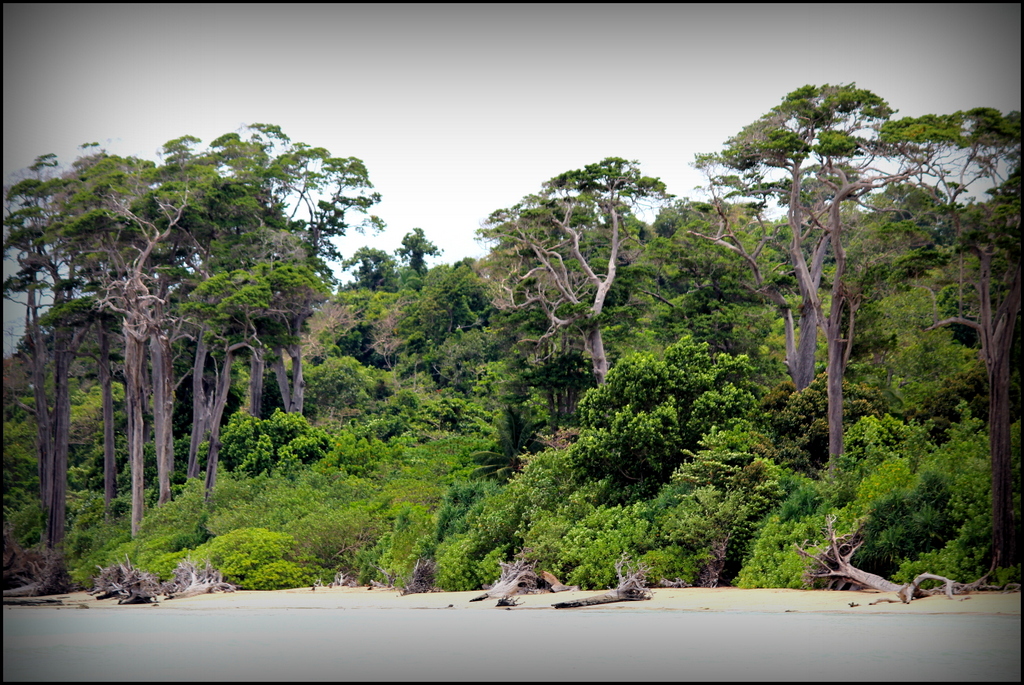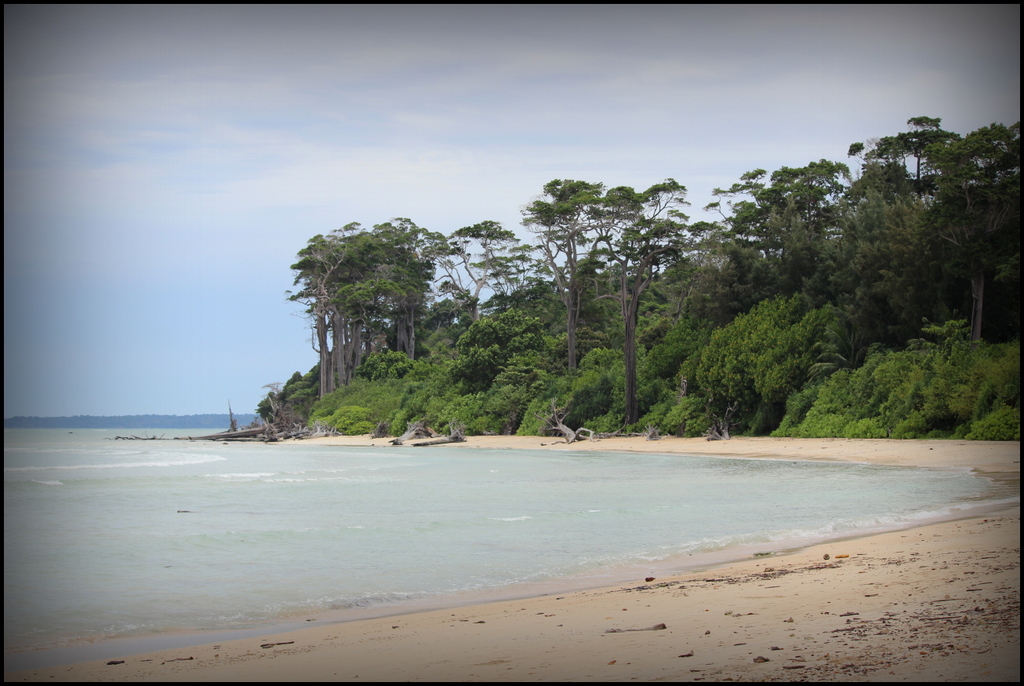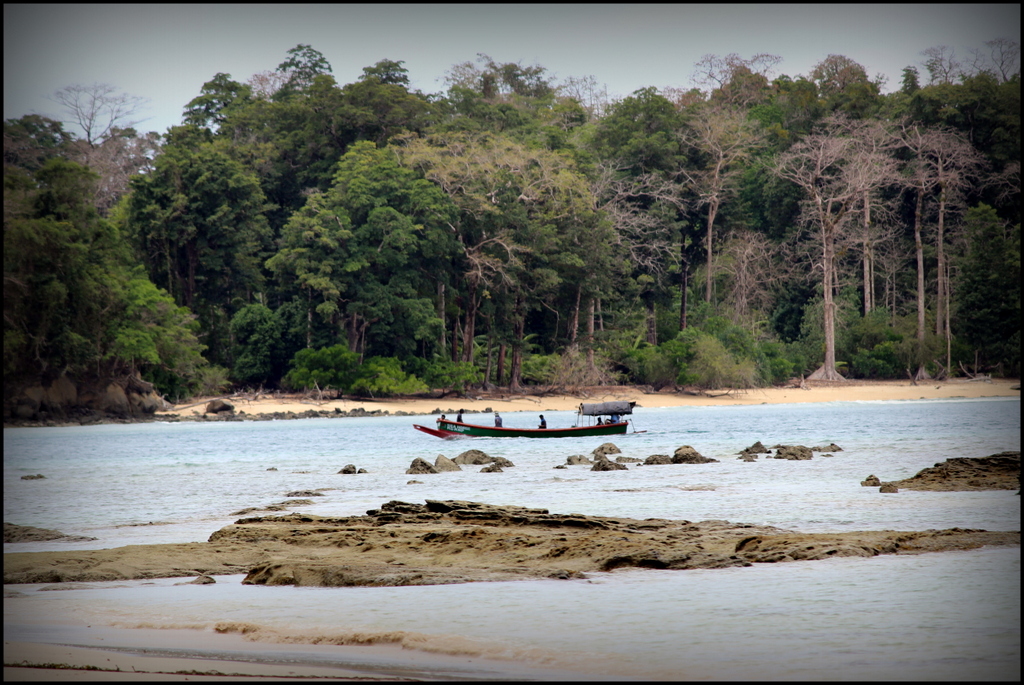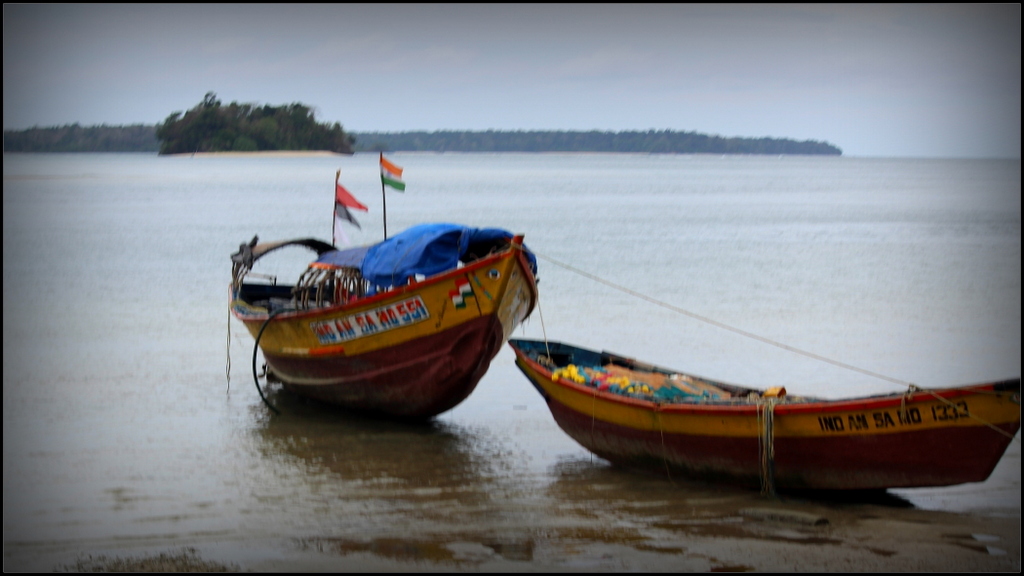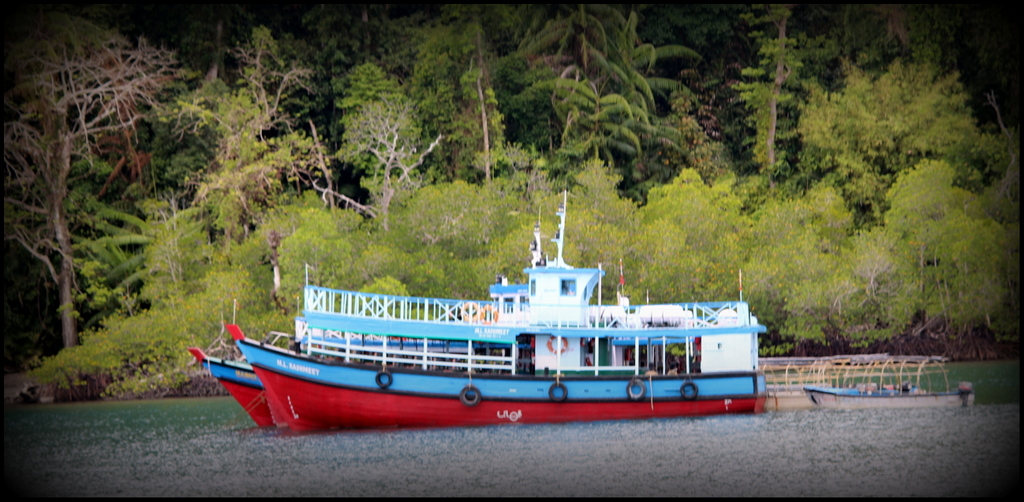 Because of the high tides they didn't allowed us to get into water, it's a nice place for photo shoot as well. We had couple of hours' time to spend around the beach.
Spent some time in photo shoot around, even rain took couple hours' break and allowed us to click some pics.
Finally it was time to say good bye to Anadaman, though we missed to visit couple of places due to rain we were lucky enough to reach back our home safely. The day after we reached Bangalore, all the ferry's were stopped in Port Blair and even all the flights cancelled from Port Blair.
Most importantly we could complete the scuba dive and came back safely with loads and loads of beautiful memories.