The rain finally showed some courtesy on us stopped around 3.00 PM, After coming back from the scuba dive we were sitting in our room because of rain. Once we observed that rain is getting reduced, we called up our trip adviser and checked with him if he can manage for some side seeing. He told he can arrange for Radhanagar beach.
Radhanagar beach is one of the cleanest beach in Asia, and I must mention its best place to get into water and play. A long white sand beach provides an opportunity for photo session as well.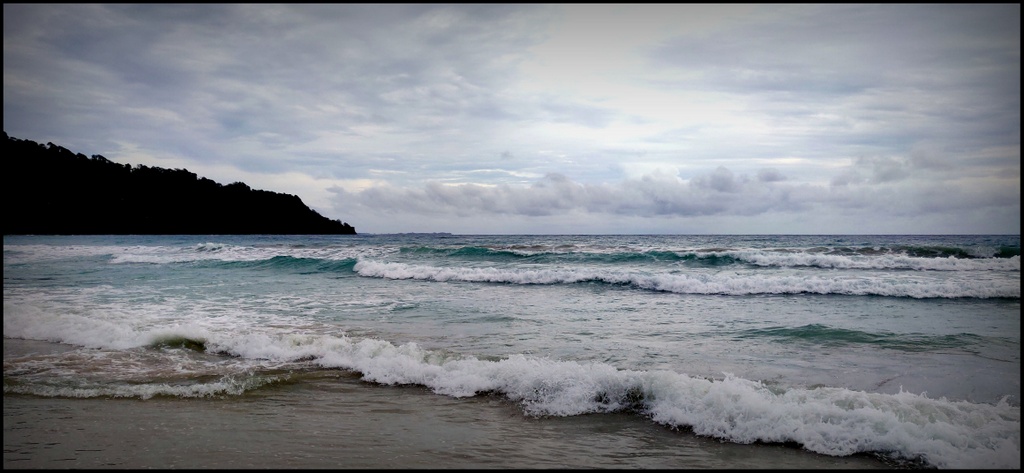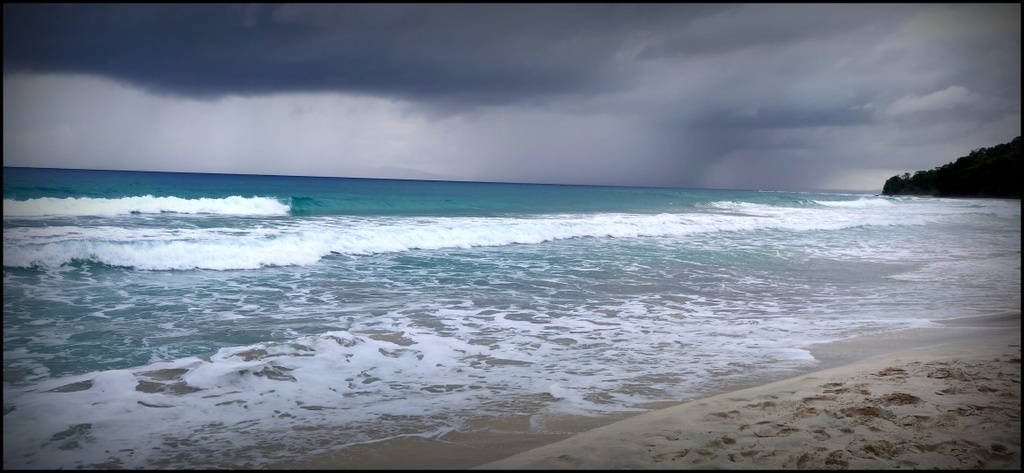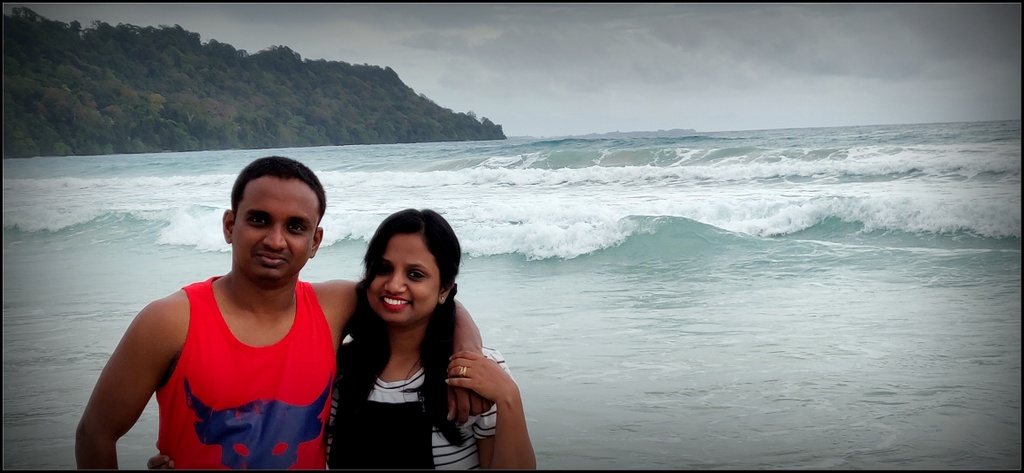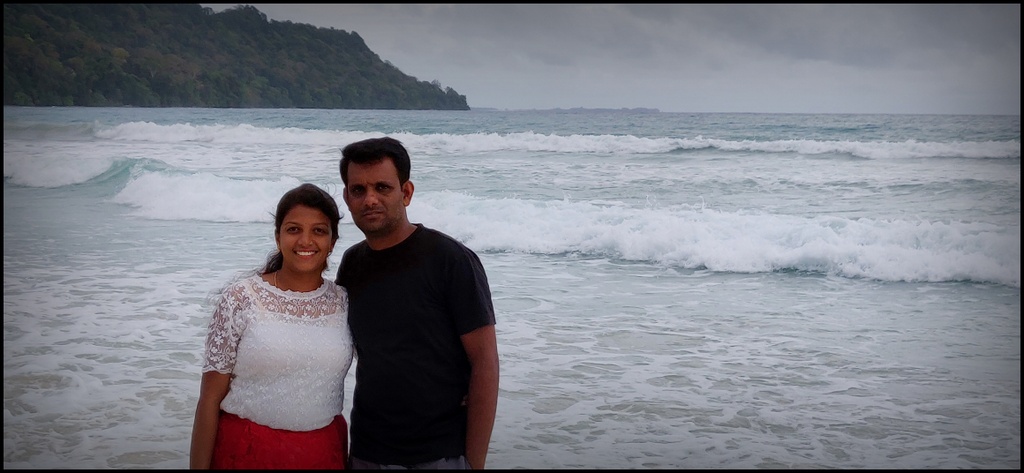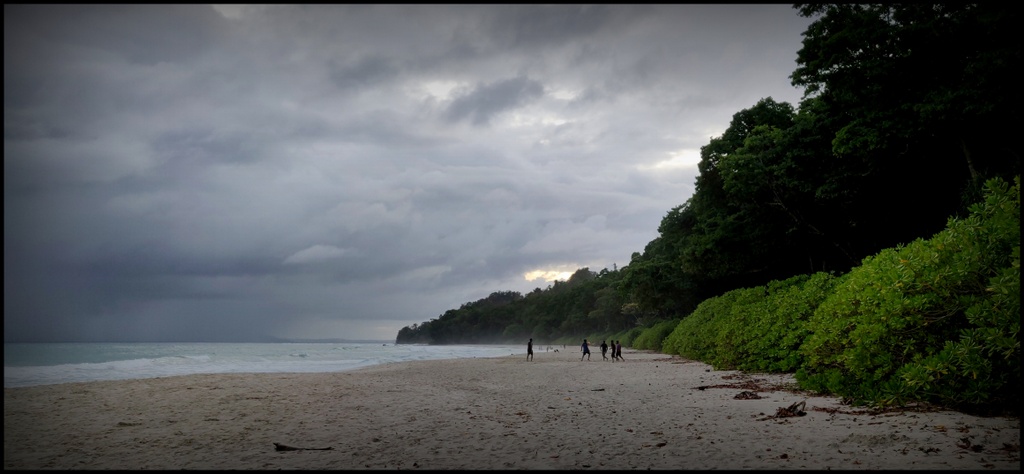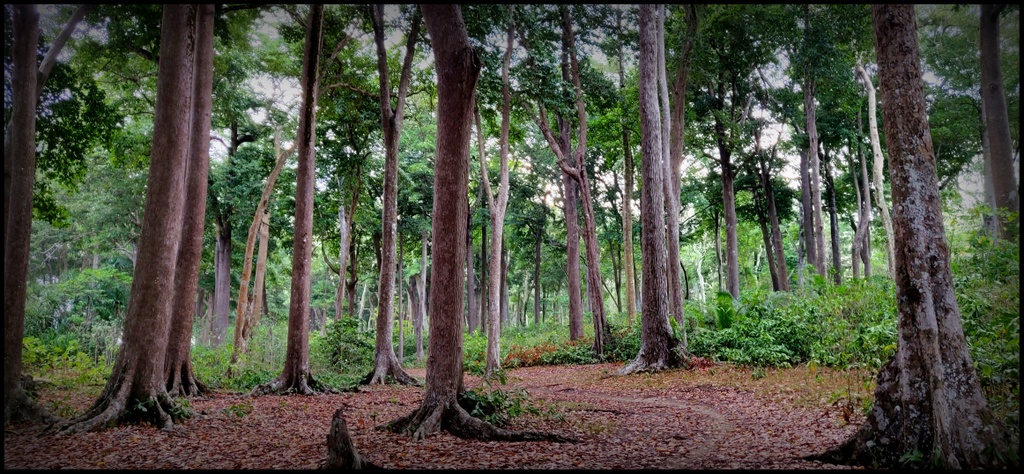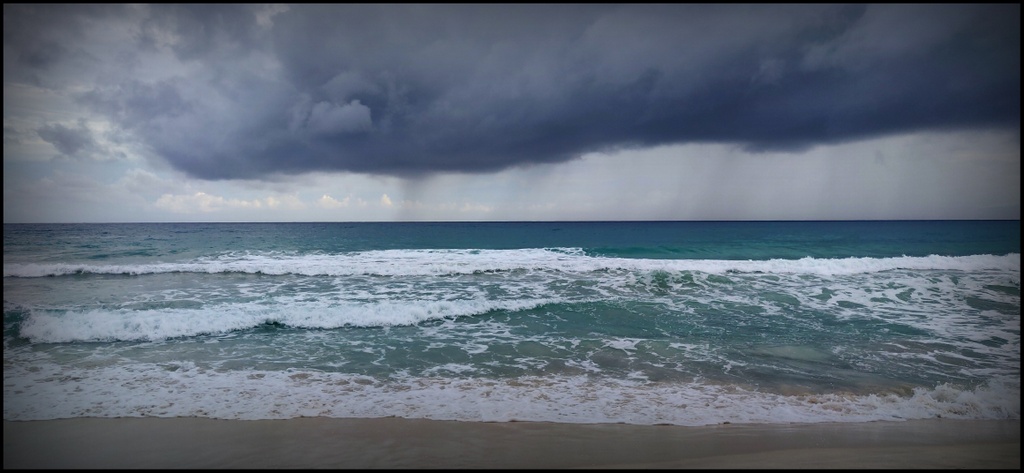 There is a changing room available near the beach, but felt that it could have maintained even better. They will charge Rs.5/- to use this changing room. They claim that they provide shower but personally could not stay more than couple of minutes inside the changing room.
Other than that, the beach side is maintained very well and very good place for spending time in beach.
Once you are back to parking place, there is enough option to fill our hungry tummies 😊