Yercaud is one of the beautiful hill station in Tamilnadu. Its around 230 Kms from Bengaluru. Since the road condition is super fine one can reach with in 4 hours from Benagaluru. There is lot of options to stay now a days compared to my last time visit way back in 2011.
We booked Kingers Homestay in Yercaud for our stay in advance. This time trip was planned and executed by Pradeep and Priyanka our new organizers 😛 One more specialty of this trip was new member joined our group for trip.
Yercaud is good place for relaxation, some time journey will be beautiful than the destination, Yercaud will fall under this category, we will enjoy the drive through the 20 hairpin curves. Even it will give option to do photo shoot as well. On the way we spent some good time clicking the pics.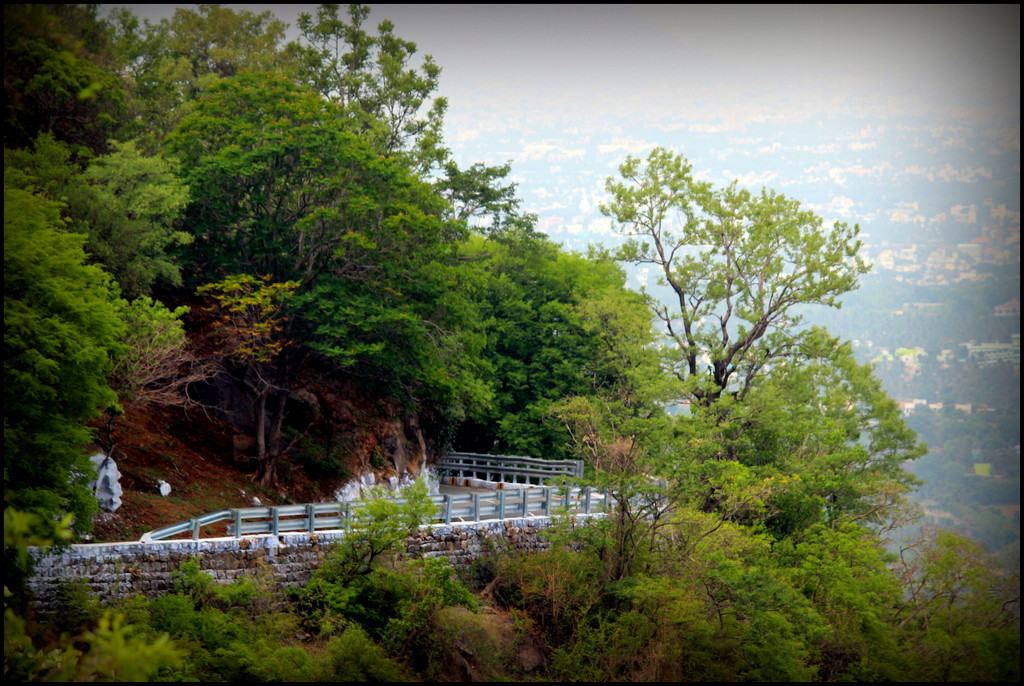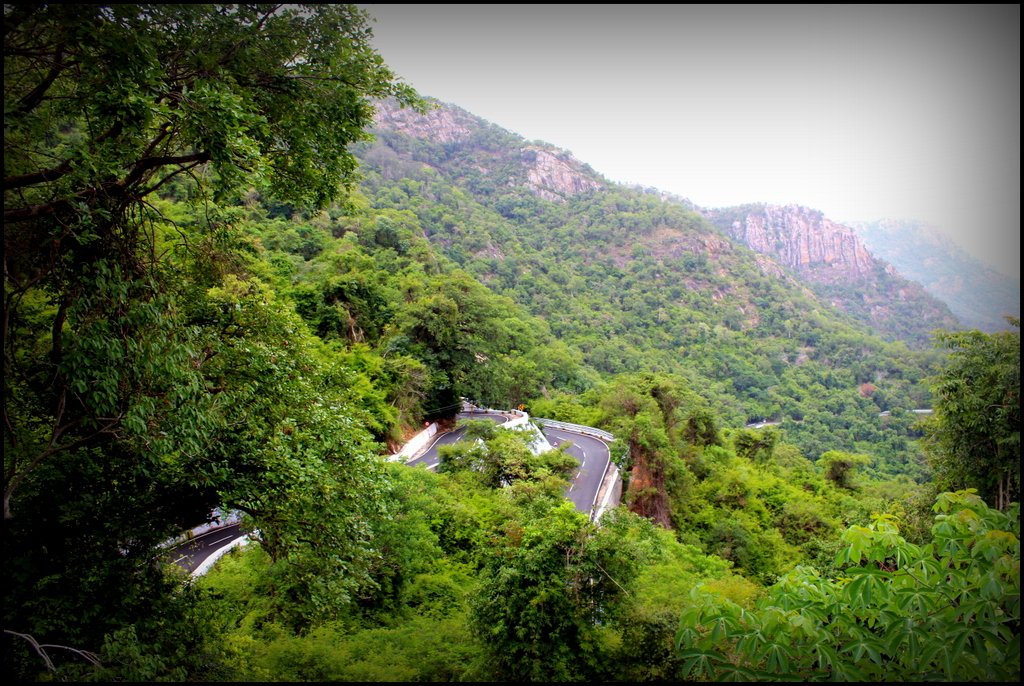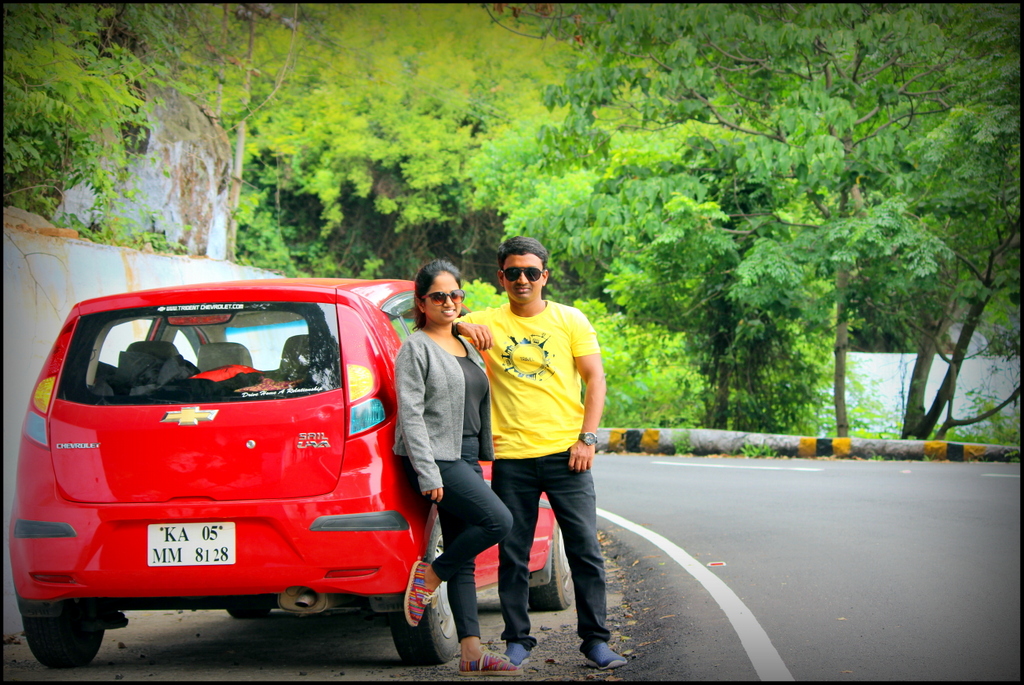 There are few places to visit around Yercaud. Once we checked into the home stay we visited Pagoda Point. Didn't find this place much interesting, or not so good for photo session as well. Just spent some time in shooting the balloons and headed back to Homestay.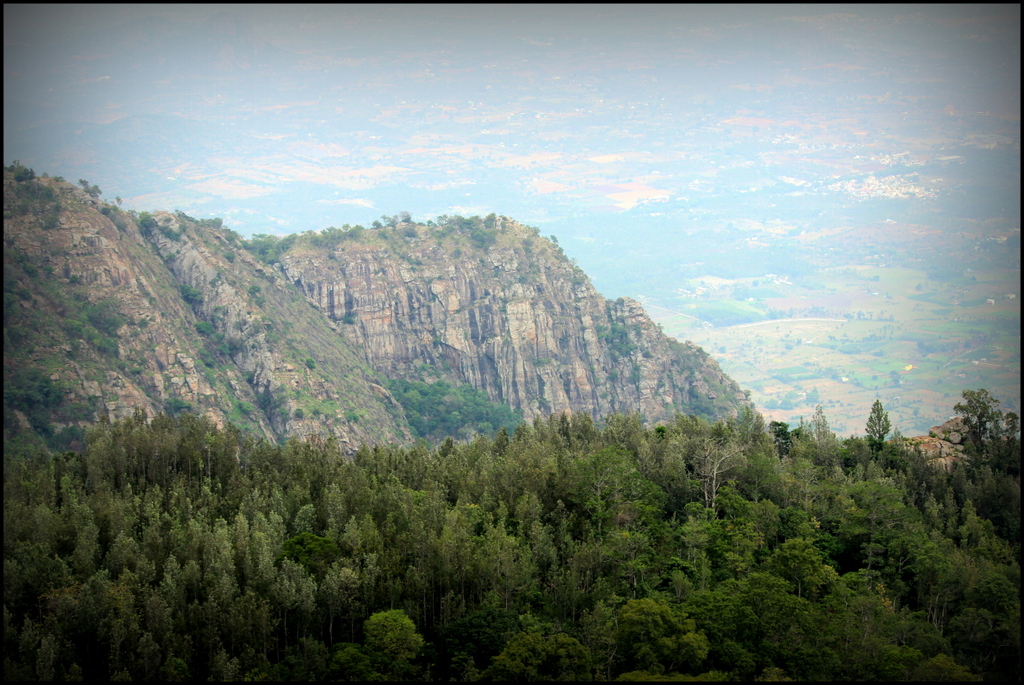 After lunch we headed towards Ladies seat (names around this place are bit funny) even there is a place called Gents seat but we didn't visited that place. We can view the hairpin bends from this point.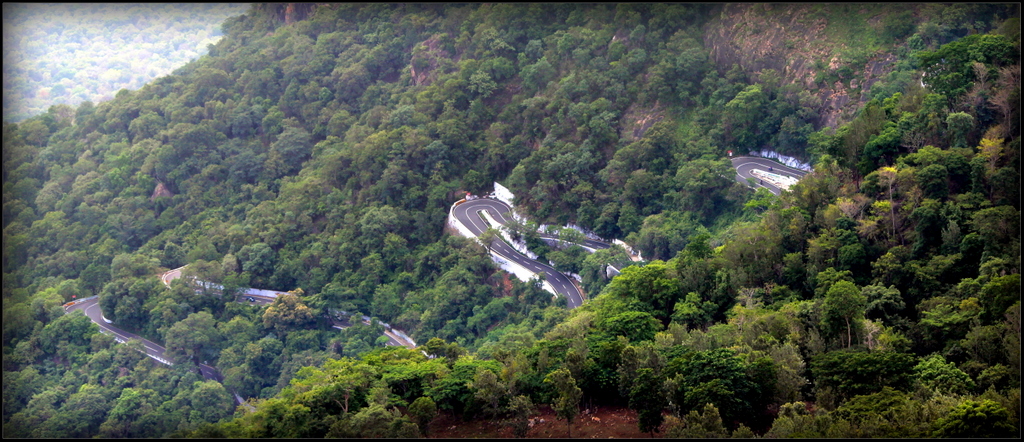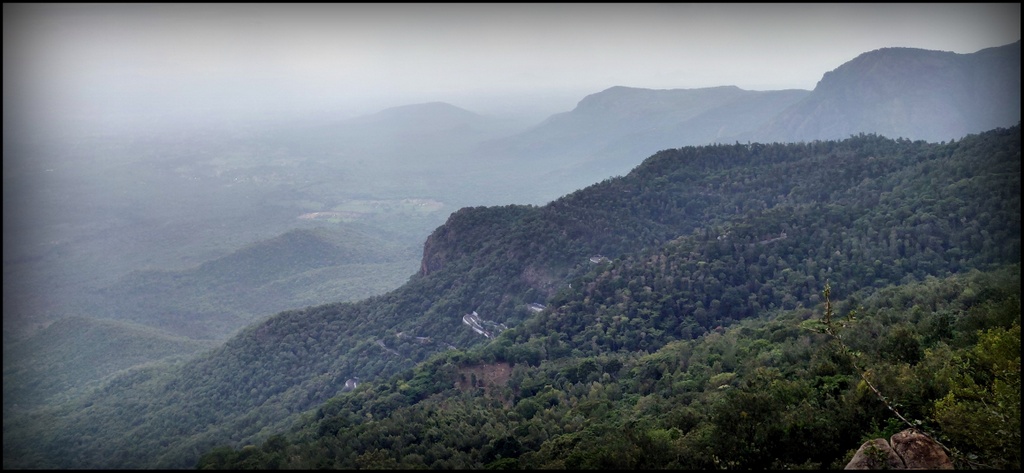 We can click some pics near this place.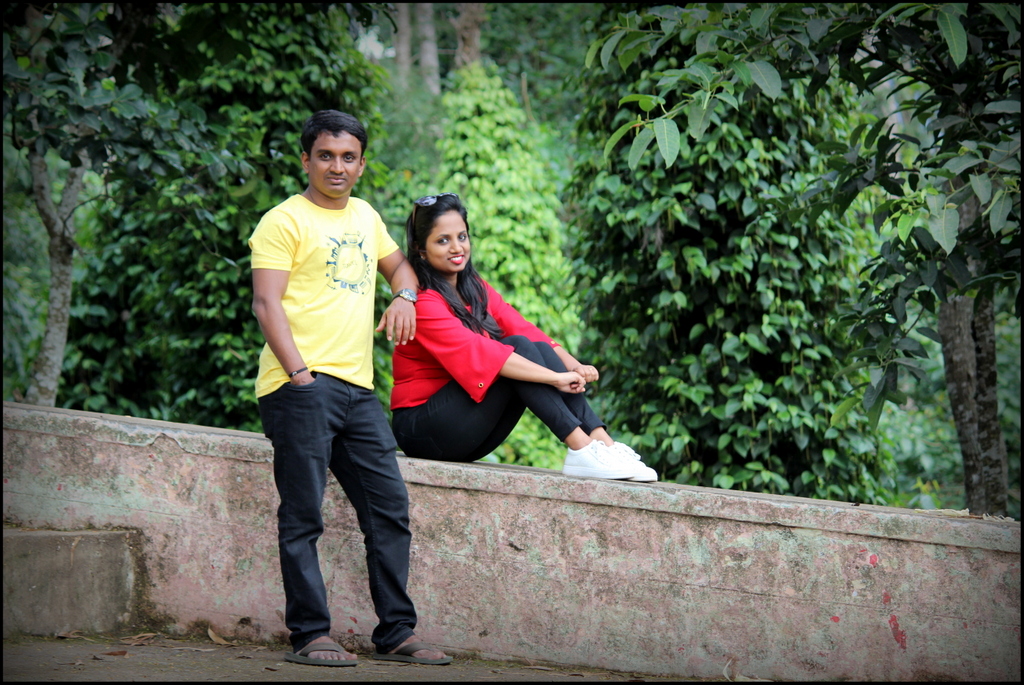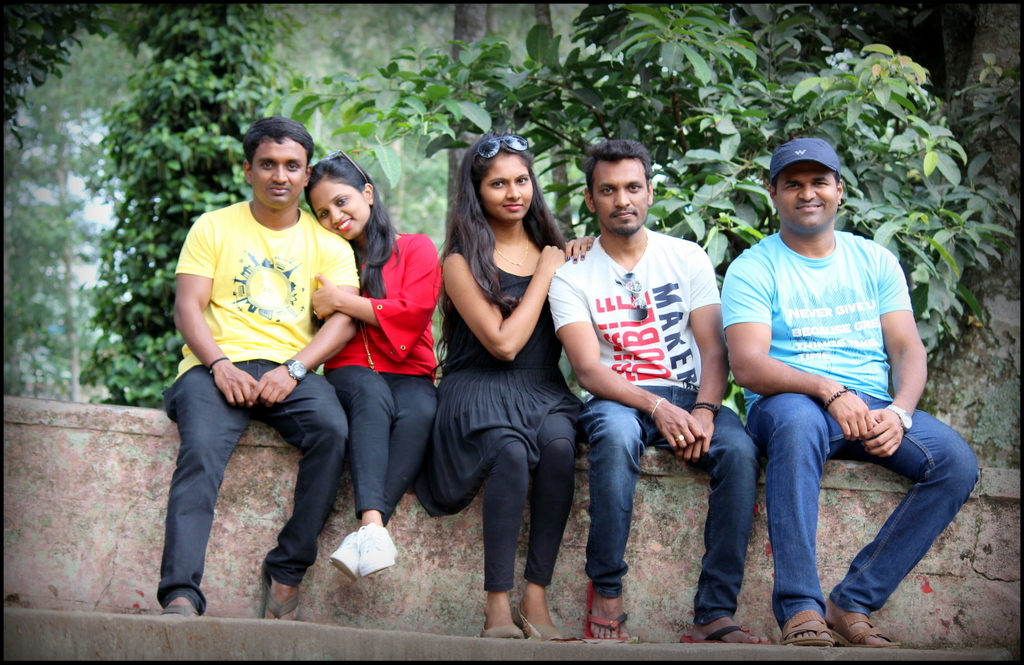 After spending some time around this place we thought of visiting Kiliyur Falls but when we enquired with localities they said its not worth to visit this place because there was no water in the falls.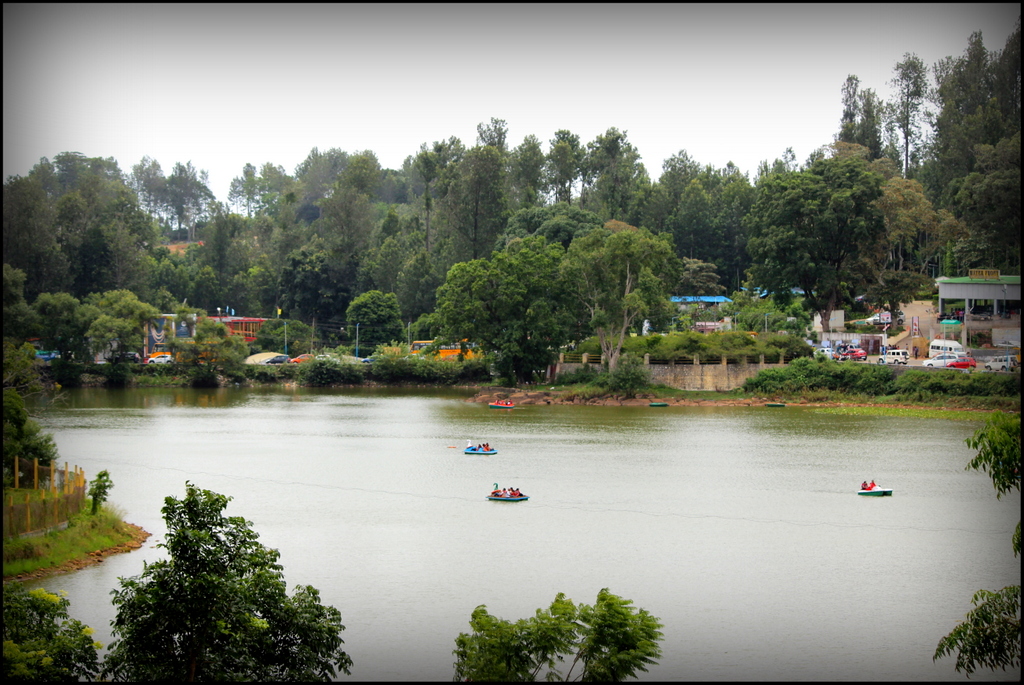 We dropped the plan of visiting falls and headed towards lake for boating, by looking into the crowd near lake we dropped plan of boating as well and headed towards homestay. Since we didn't had much things to do had a nice party and signed off for the day.
For next day spent some time in photo shoot around home stay and headed back towards Bengaluru.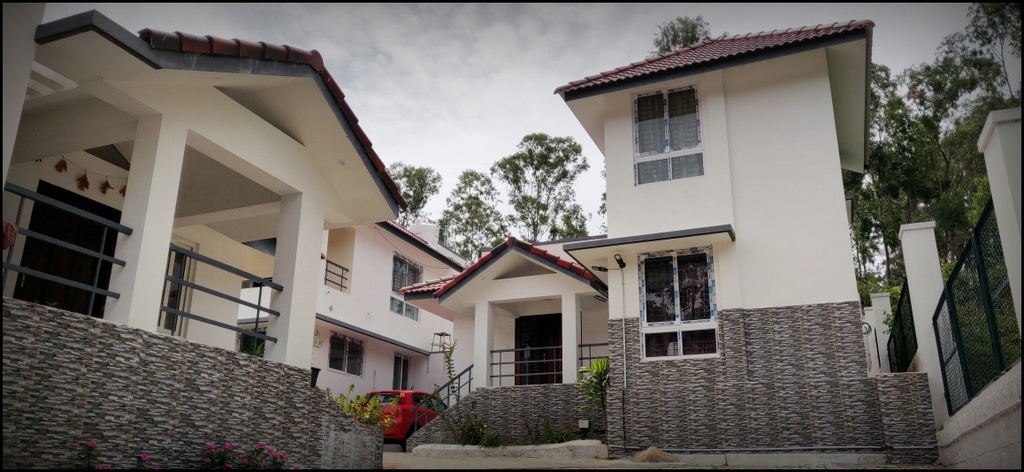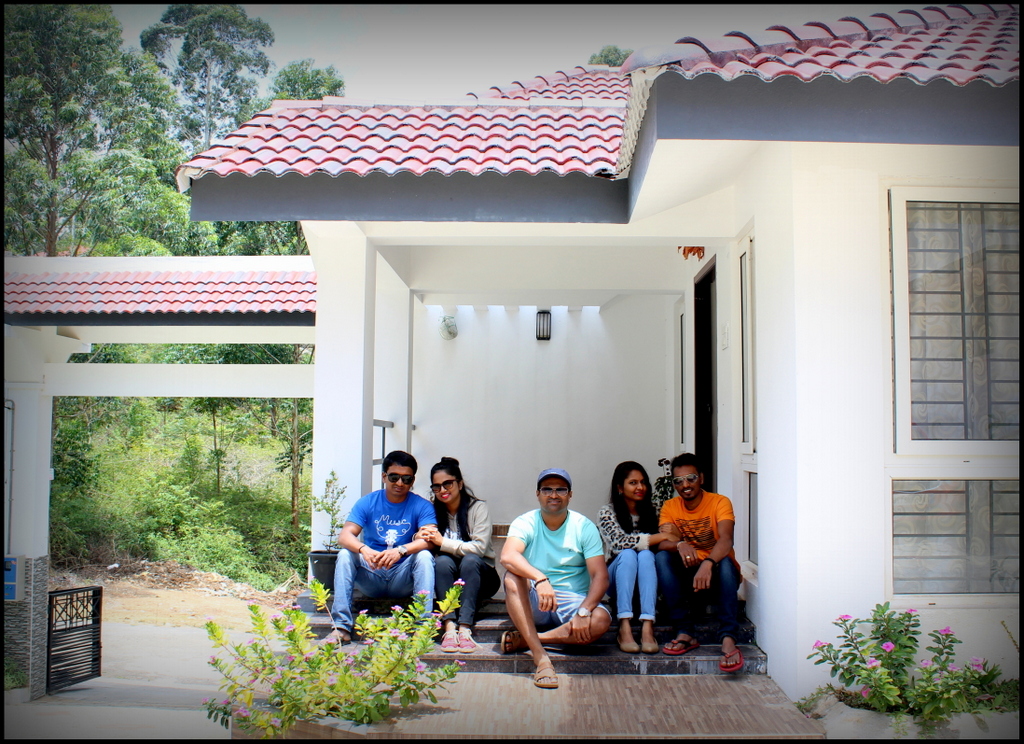 While drive back got this pic when group of young guys racing in the hairpin curves.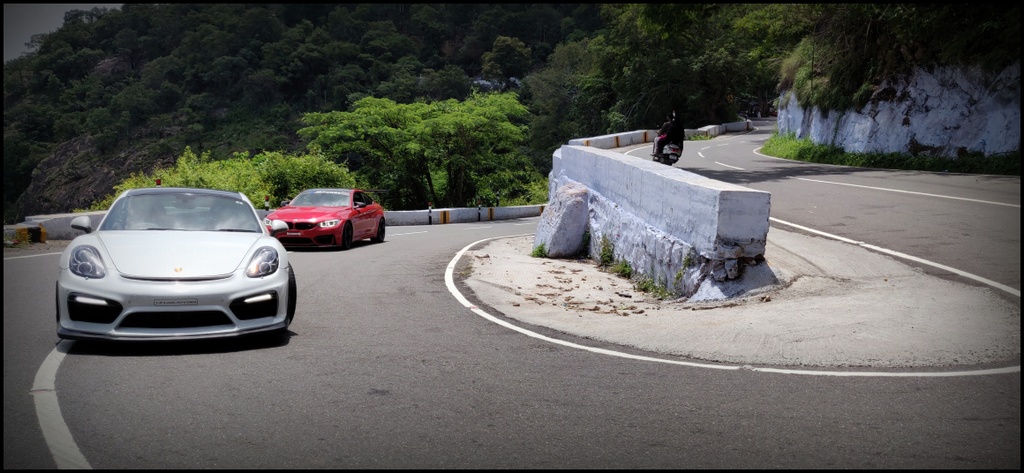 Since we had enough time for the day, we decided to visit Krishnagiri Dam on the way before reaching Bengaluru.