Krishnagiri is well known for a short bike rides/drives over a weekends. Even my all previous rides/drives were limited to McDonalds on the highway, while going through one of the travel blog got information about this KRP dam (Krishnagiri Reservoir Project) Just at a distance of 100 Kms, we will find this beautiful place.
While coming back from Yercaurd, thought of visiting this place.
Krishnagiri dam is very near to highway (around 10Kms from highway), but yet fairly unexplored. Better time to visit is in the evening so that we can avoid the heat and also to witness beautiful sun set.
As per the board hanged near dam, its allowed for visitors from 8.00 AM to 5.00 PM. But they were allowing even after 5.00 PM. They charge Rs. 5/- as entrance fee.
Walked around the bridge for some time clicking pics, because of the cloudy day we didn't get a chance to see sun set.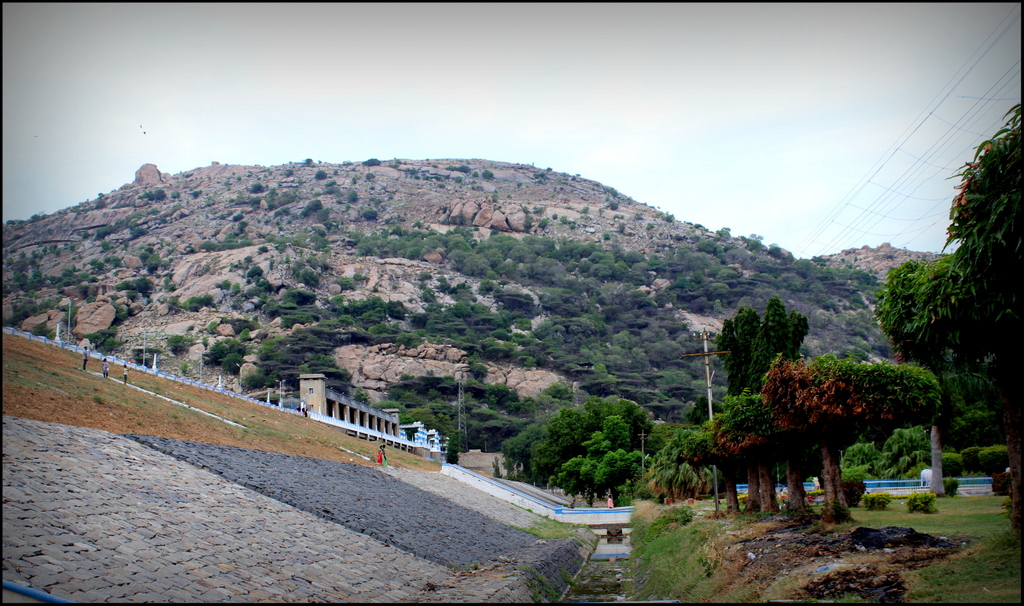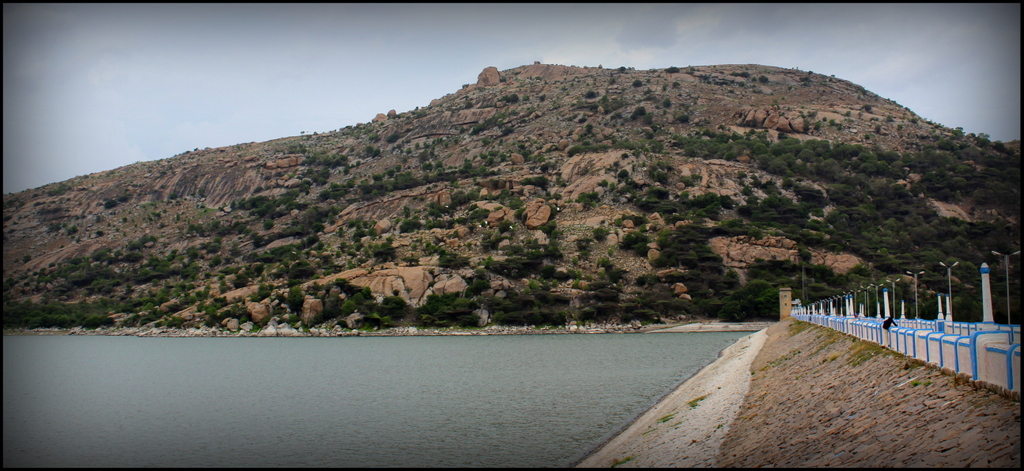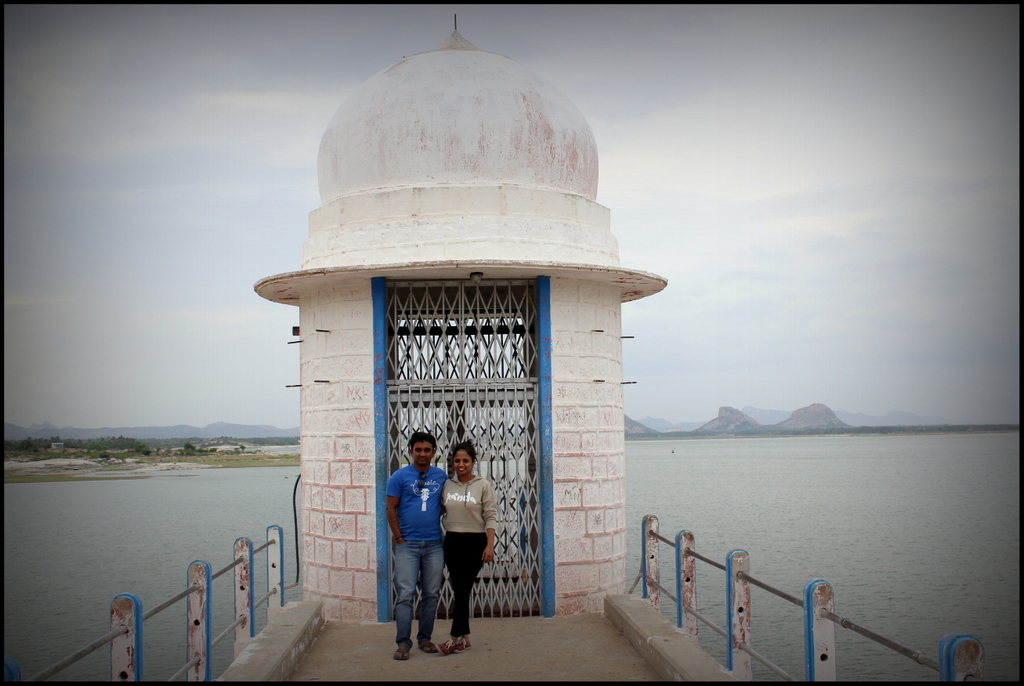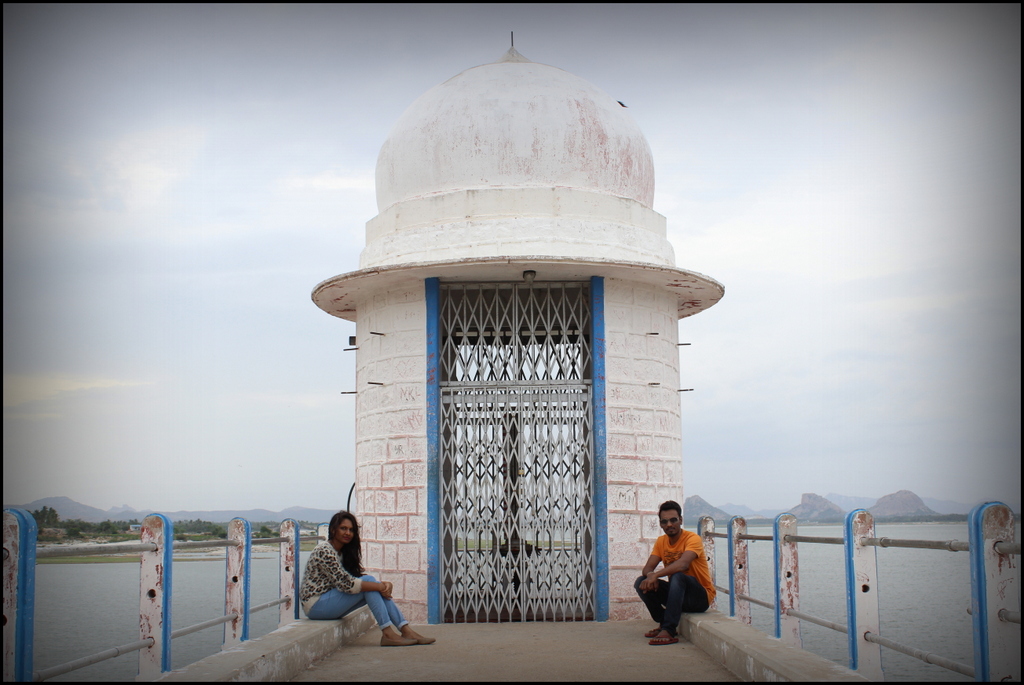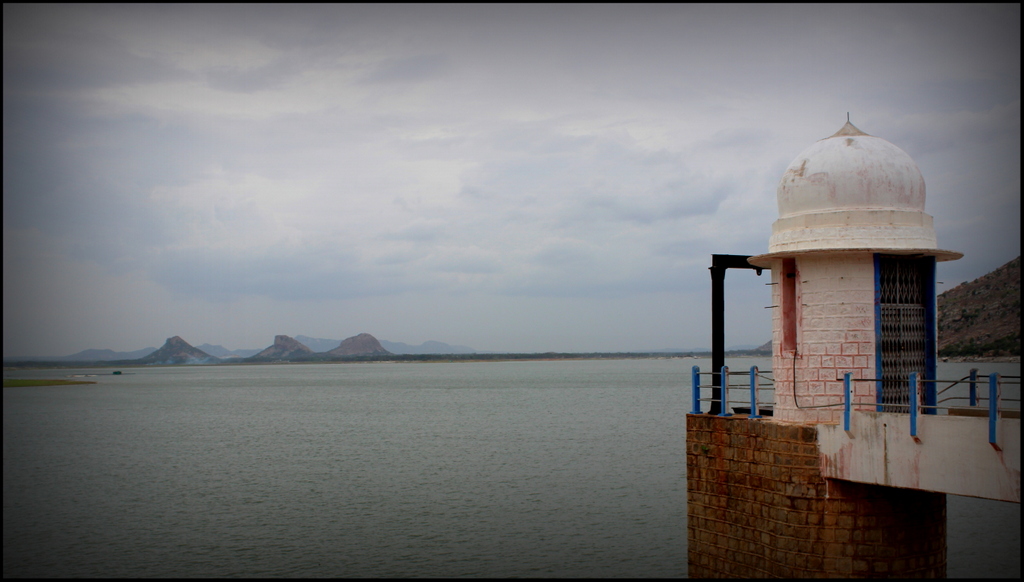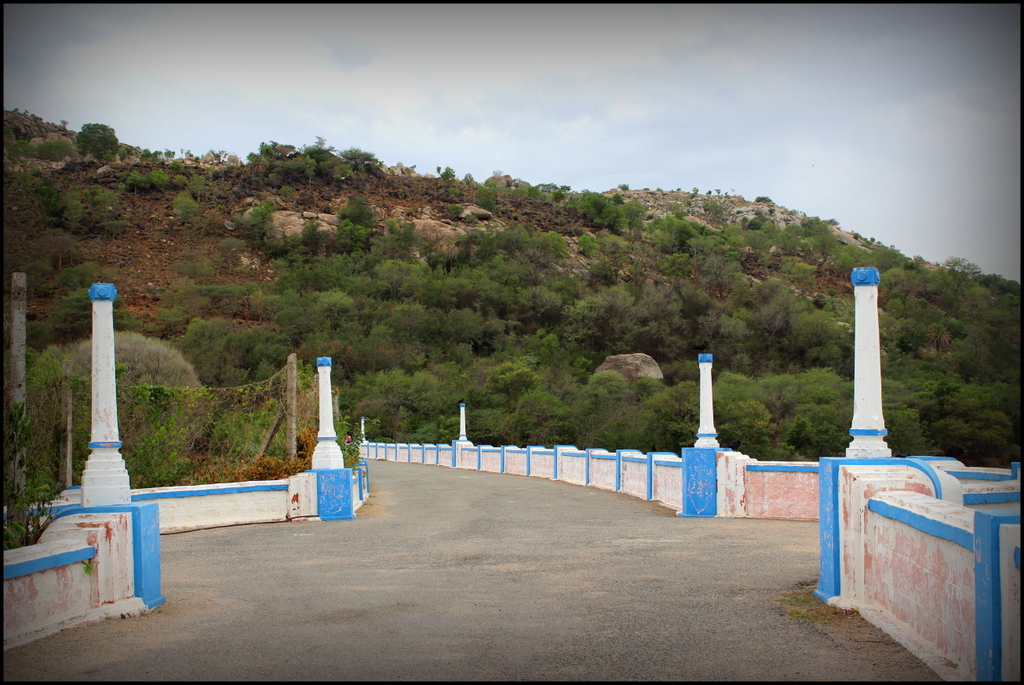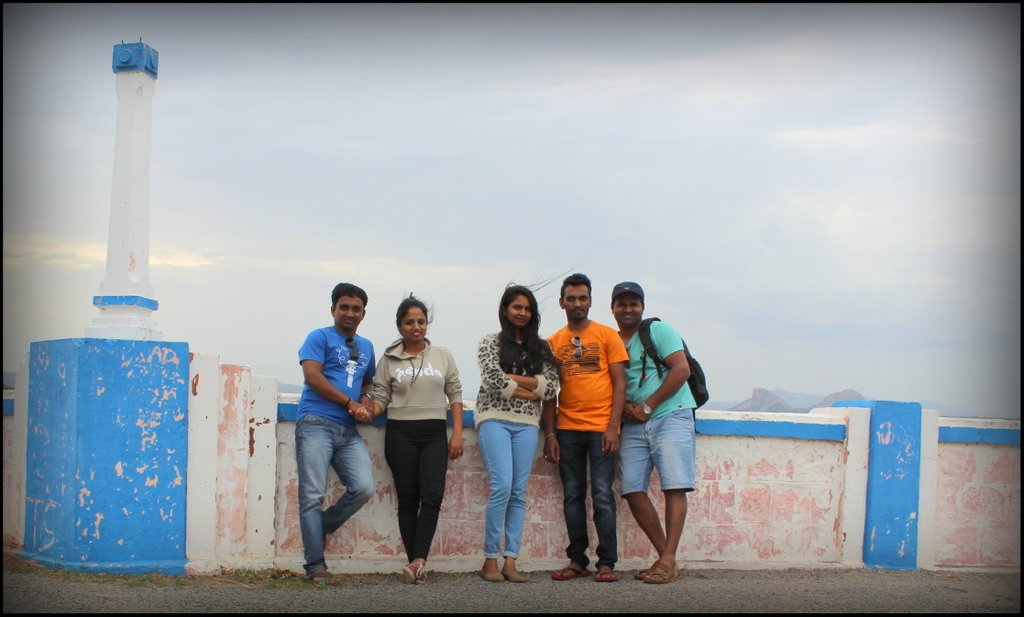 After spending couple of hours we headed back to Namma Benagaluru 😊