One of the creative and attractive cafe located in heart of the city "Kannada Cafe"
Heard about this cafe from my friends circle and was thinking to visit this place when i was around Jayanagar.
Address: 4th T Block east, 4th Block, Jayanagar, Bangalore (Next to BMTC bus stop)
Timings: 6.30 AM to 10.30 PM.
On each wall of this cafe they tried to highlight the huge heritage of Namma Karunaadu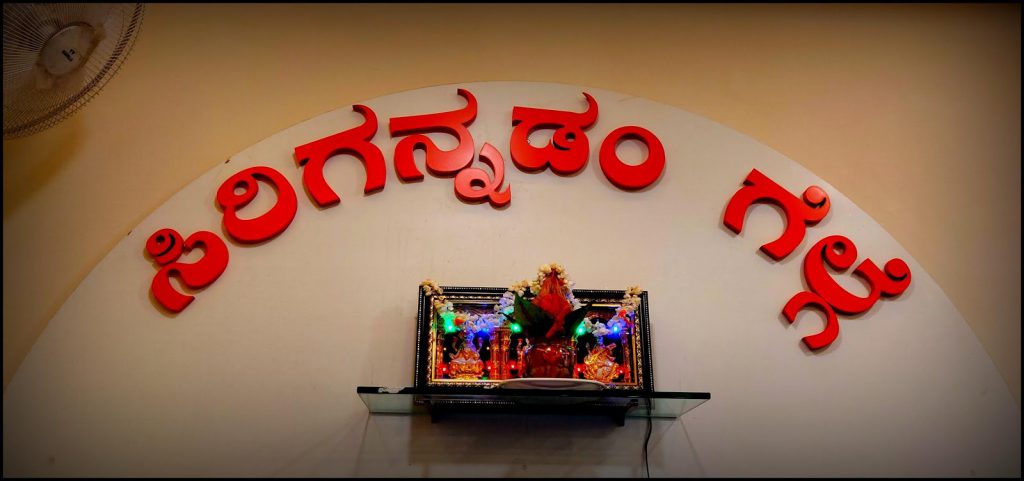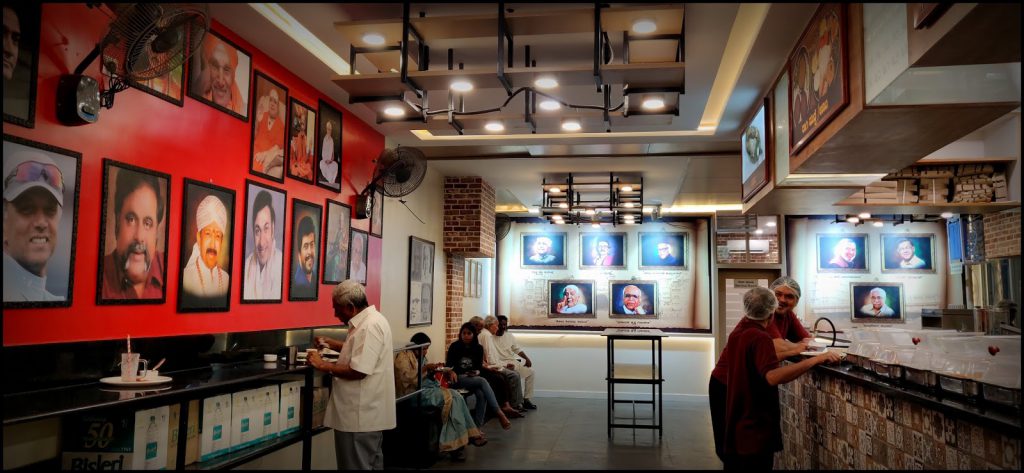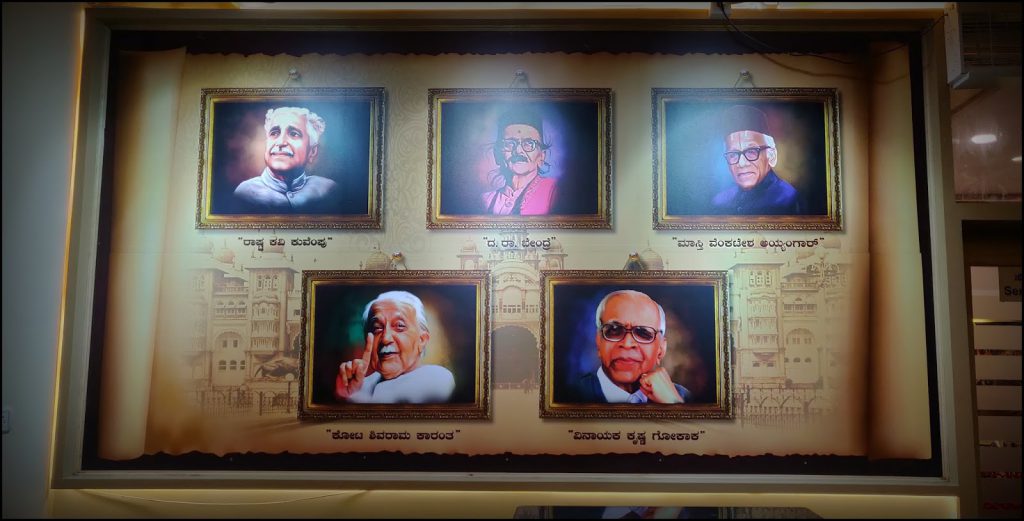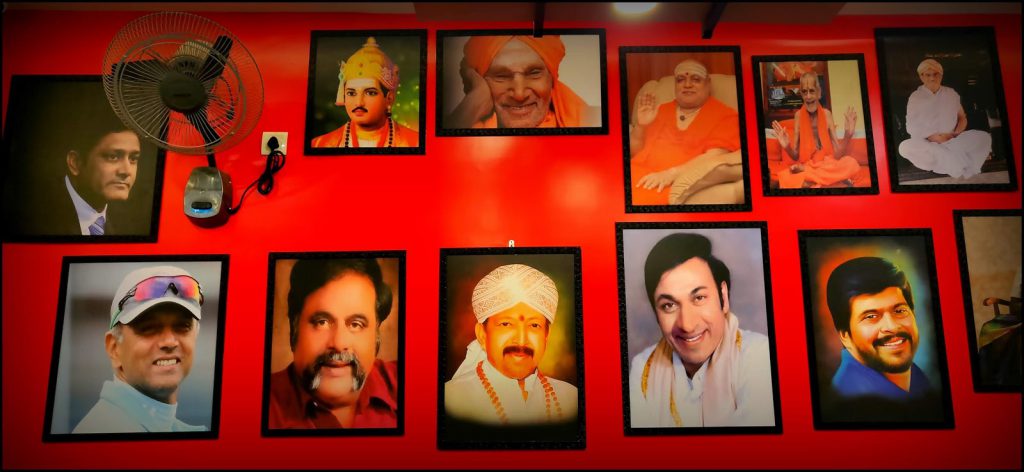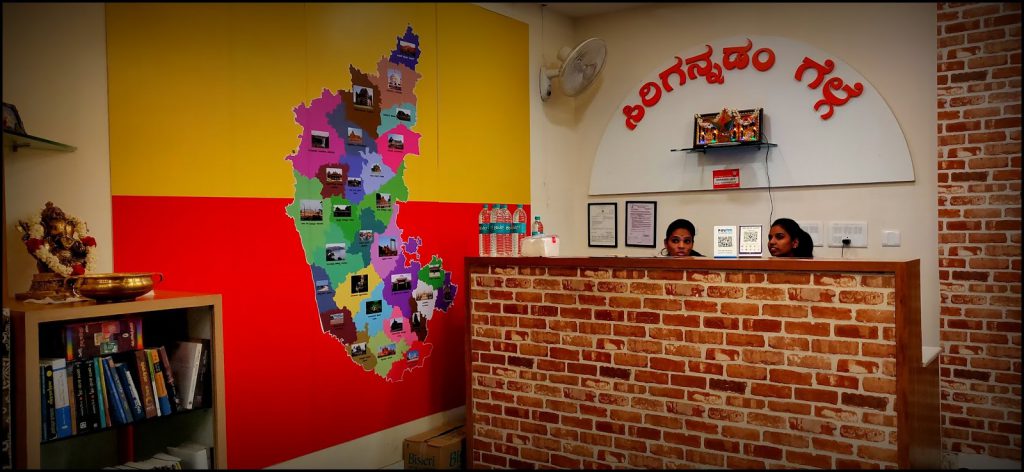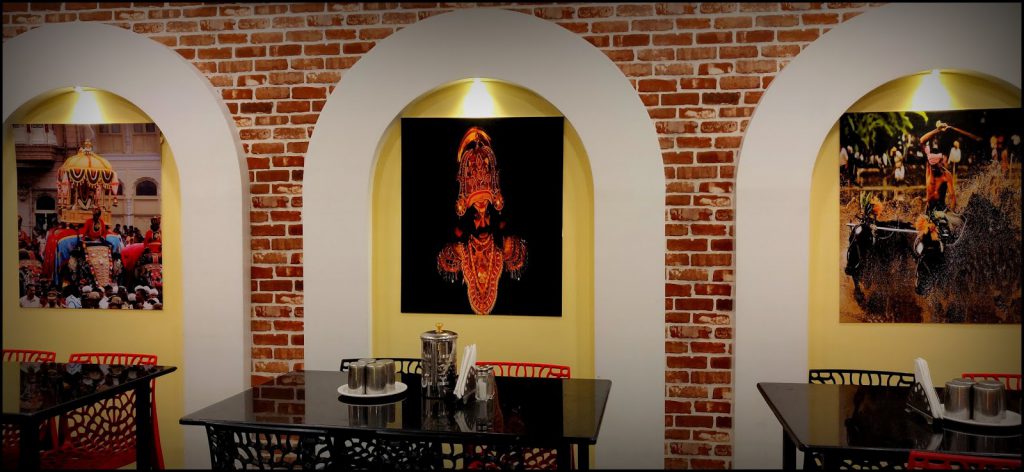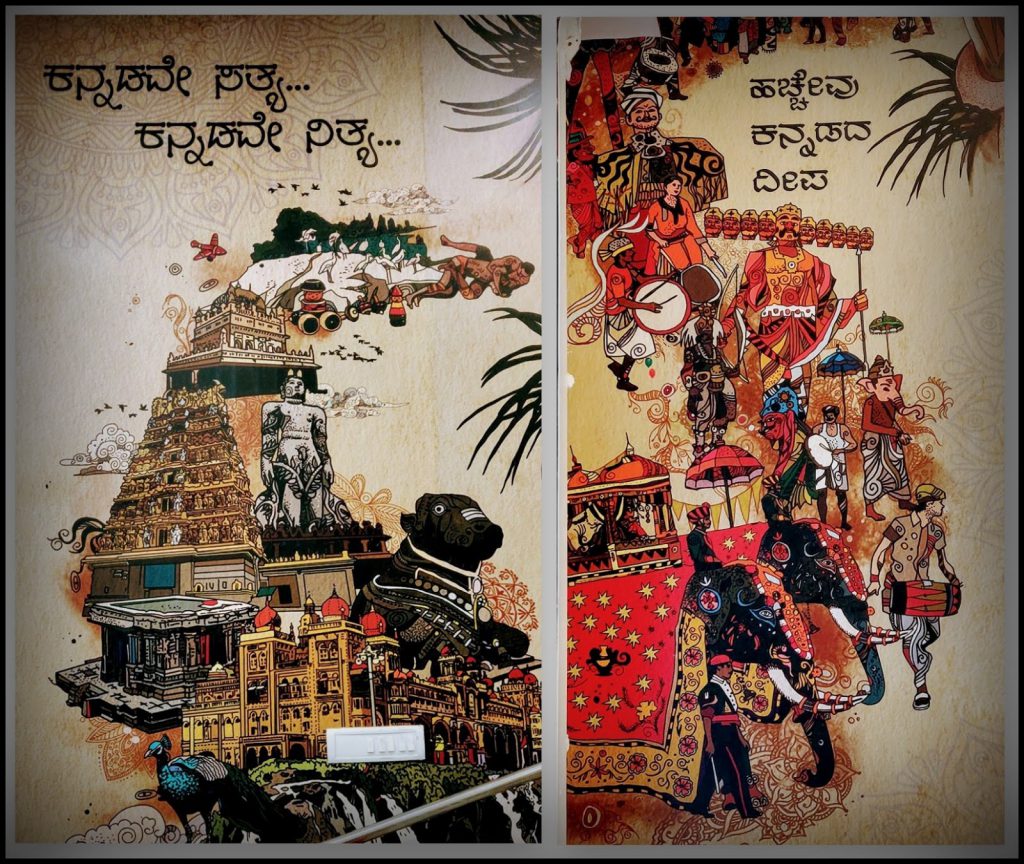 Would like to tell that one of the must visit place when we around Jayanagar.
Places to visit around Namma Benagaluru