Though I traveled many times in this route, never got at change to stay in Masinagudi. This is the place which we need to cross when we travel to Ooty. When we were planning for a long drive in Pradeep"s new car we decided to stay in Masinagudi.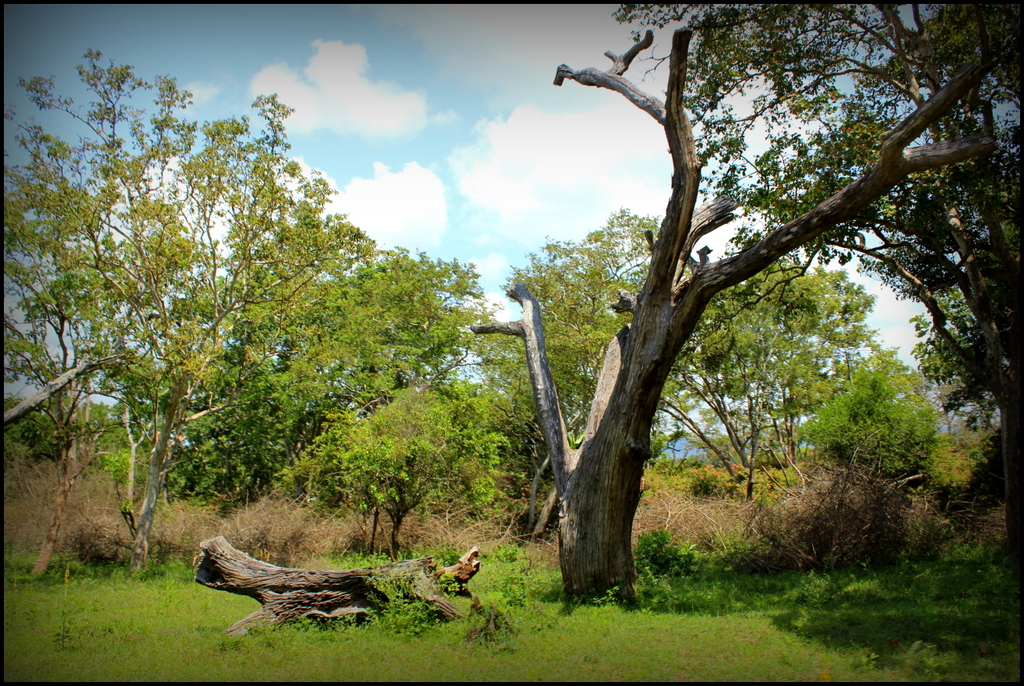 Booked 'The Nest Inn Resort' in masinagudi in advance for our stay.
Masinagudi is around 245 Kms from Bengaluru and can reach in 5 to 6 hours depending on Mysore road weekend traffic. Started from Bengaluru early morning, by the time we picked every one in our group it was already 5.00 AM! Stopped near Bidadi for early breakfast 😊 After couple of pit stops for tea breaks and reached our destination at 11.00 AM.
I was expecting some chilled weather or a bit of rain but it was a totally dry day ☹ to add more sadness to this we could not site a single wild animal when we drove through Bandipura forest.
Once we reached the resort, it was even more annoying! The resort was situated on main road itself and rooms were not ready and they asked us to wait for one more hour to check-in.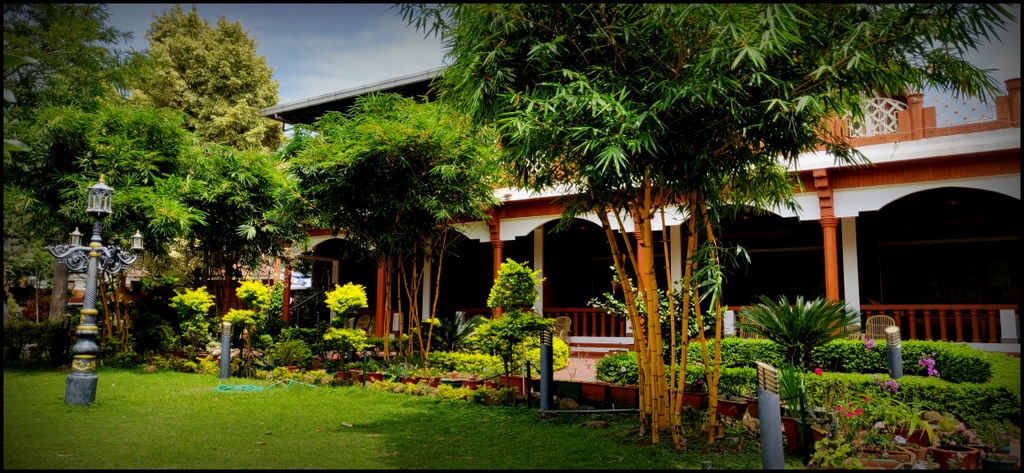 Instead of waiting for room, we decided to drive for some time and look for places around. Headed towards Electric power house which was around 7 Kms away. This place is restricted to visitors so came back and stopped near a stream to click some pics around.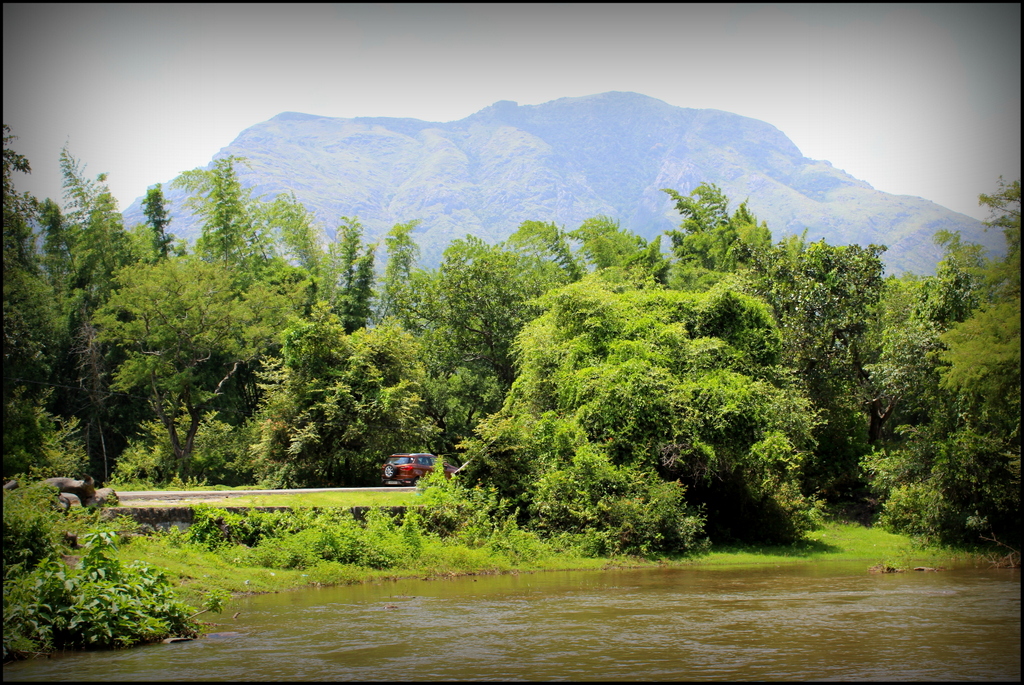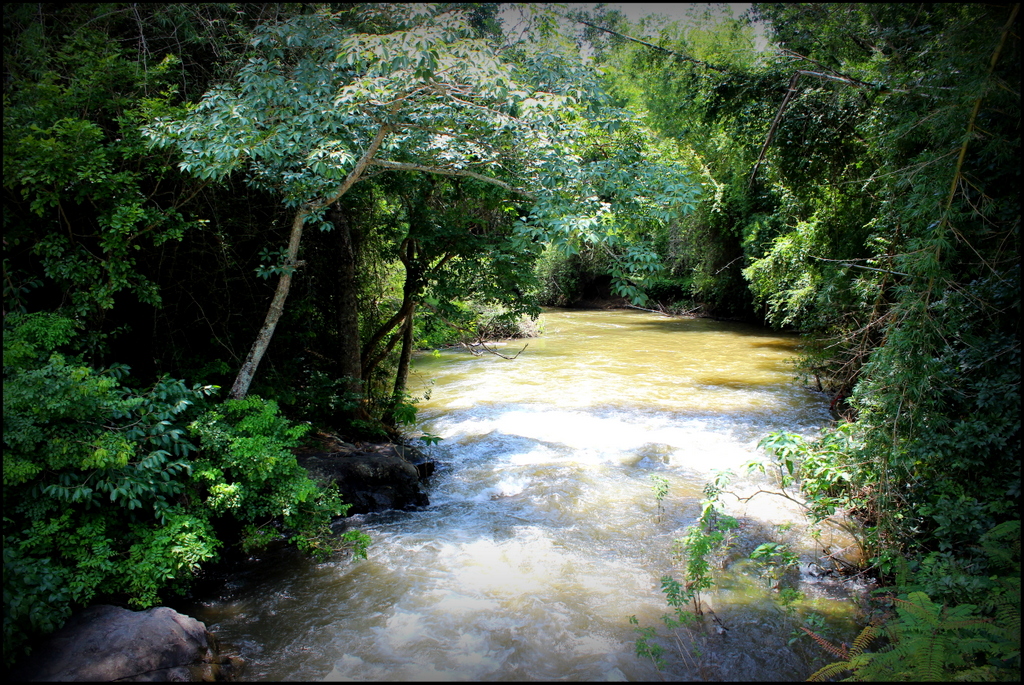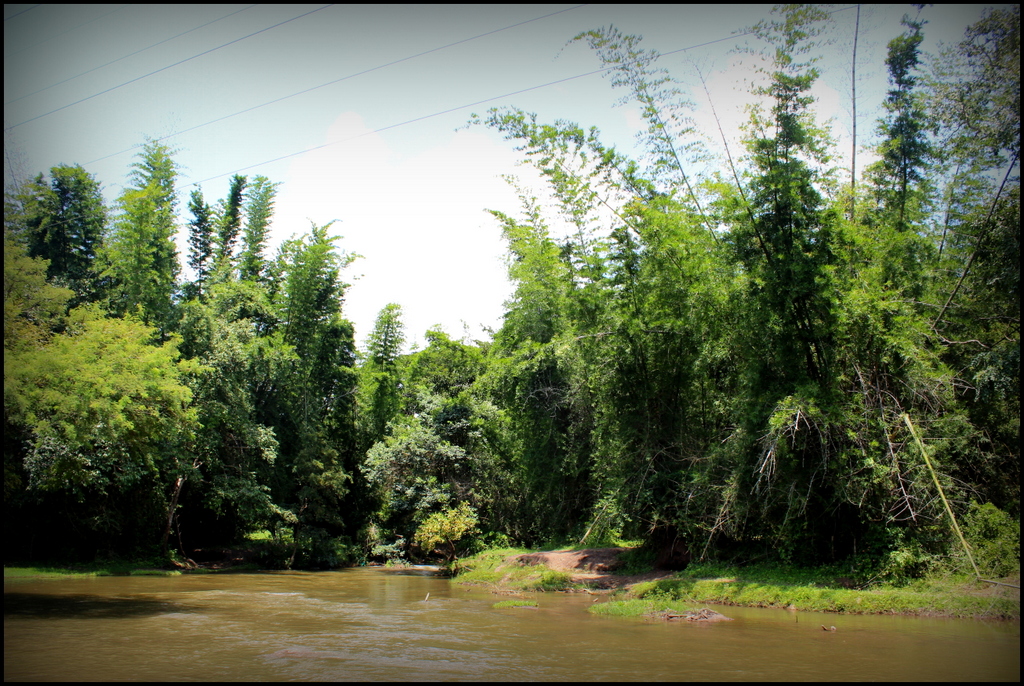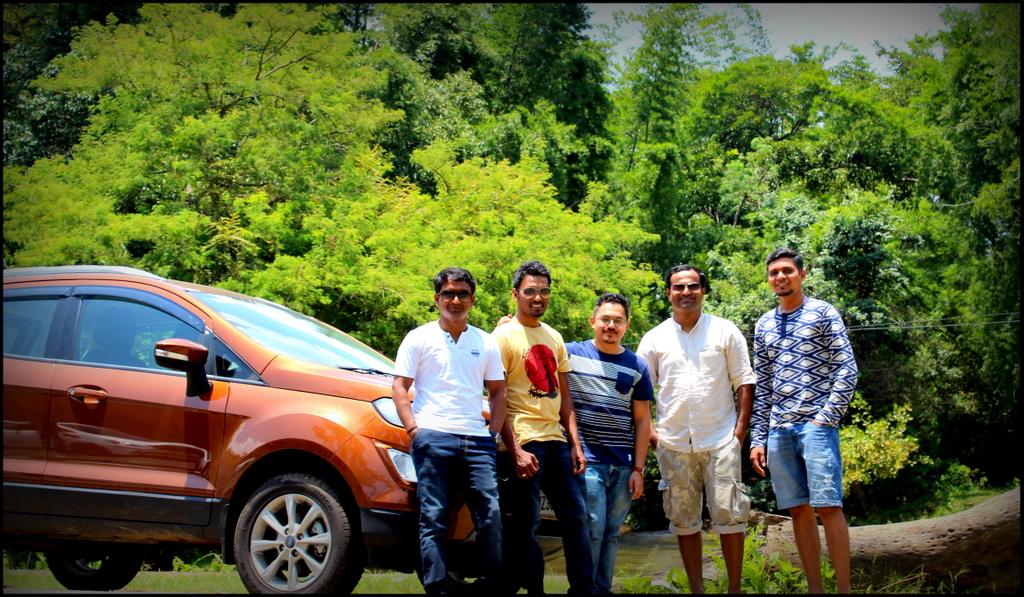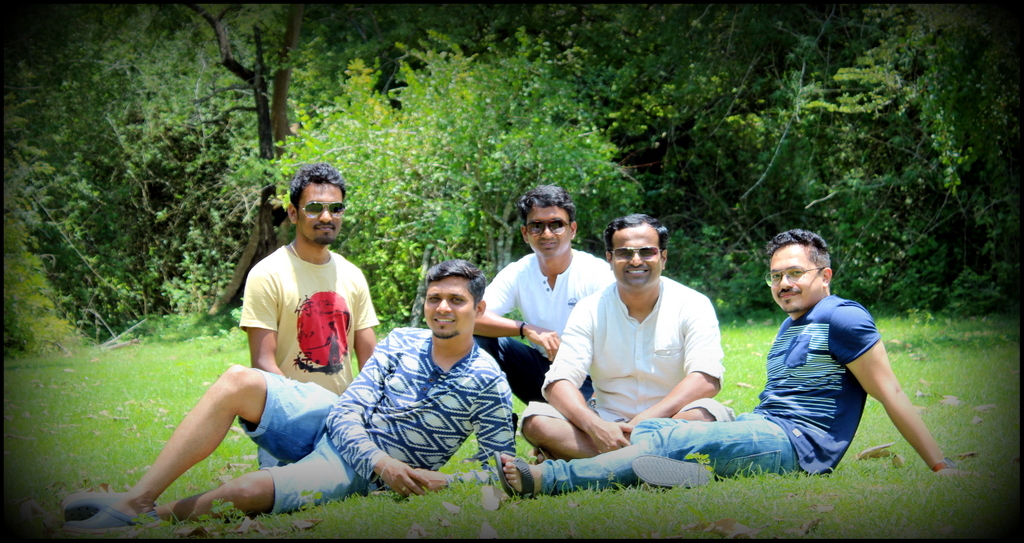 After spending some time, headed back to hotel and take some rest.
Evening planned to visit Moyar Check Dam.