Around Masinagudi we don't have much places to visit (at least I couldn't find). In evening we decided to visit Moyar check dam which was around 10 Kms from the hotel which we stayed in Masinagudi. This place can be reached in our own vehicles or we can get a taxi/jeep rides from Masinagudi.
Spotted couple of Peacocks and deer's on the way to the dam.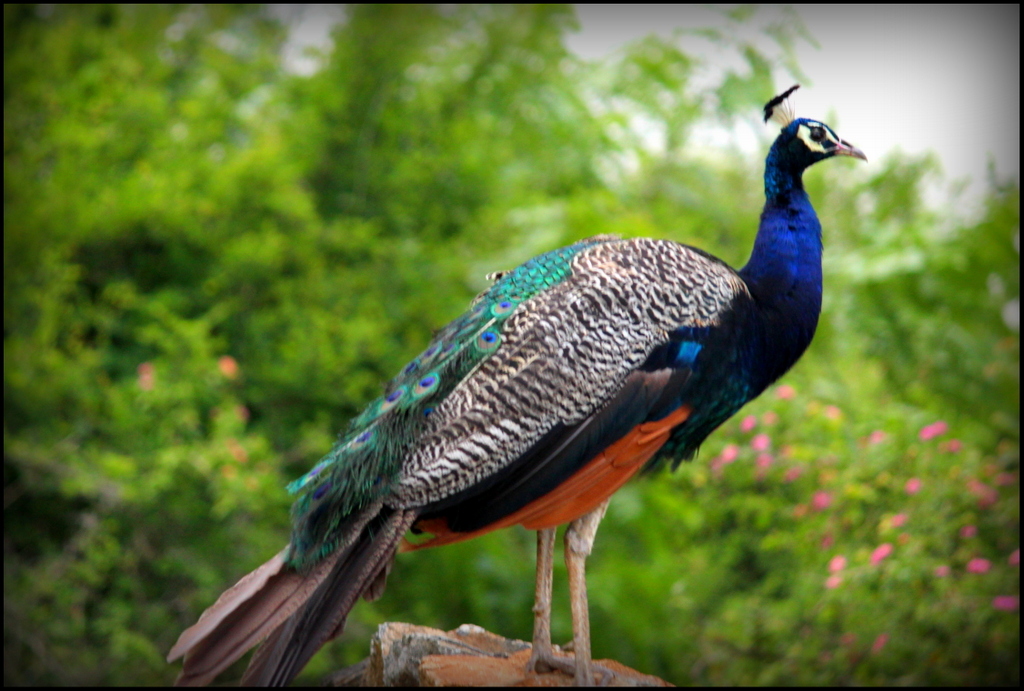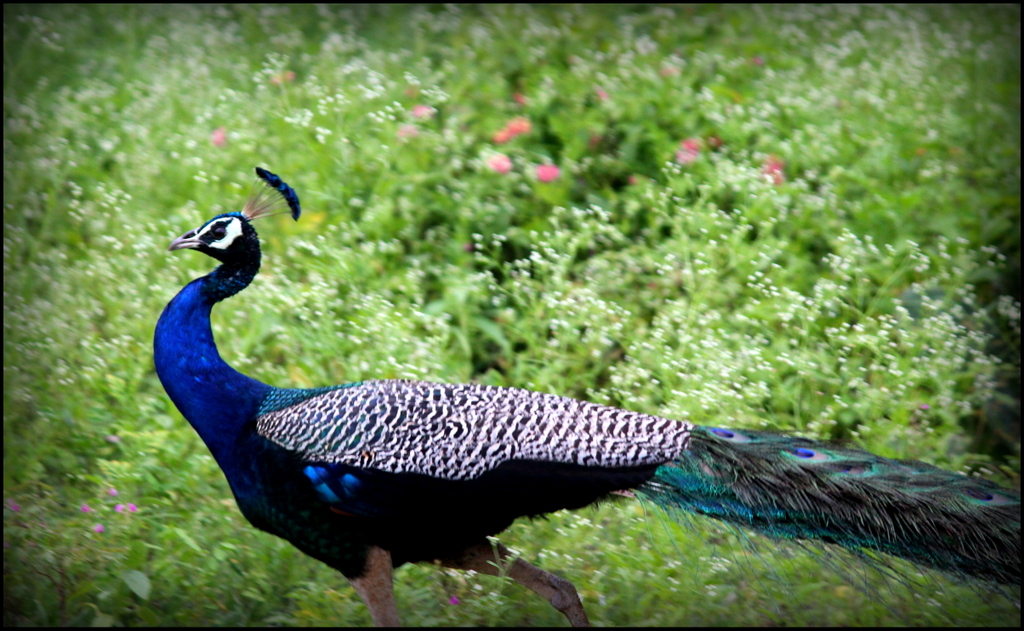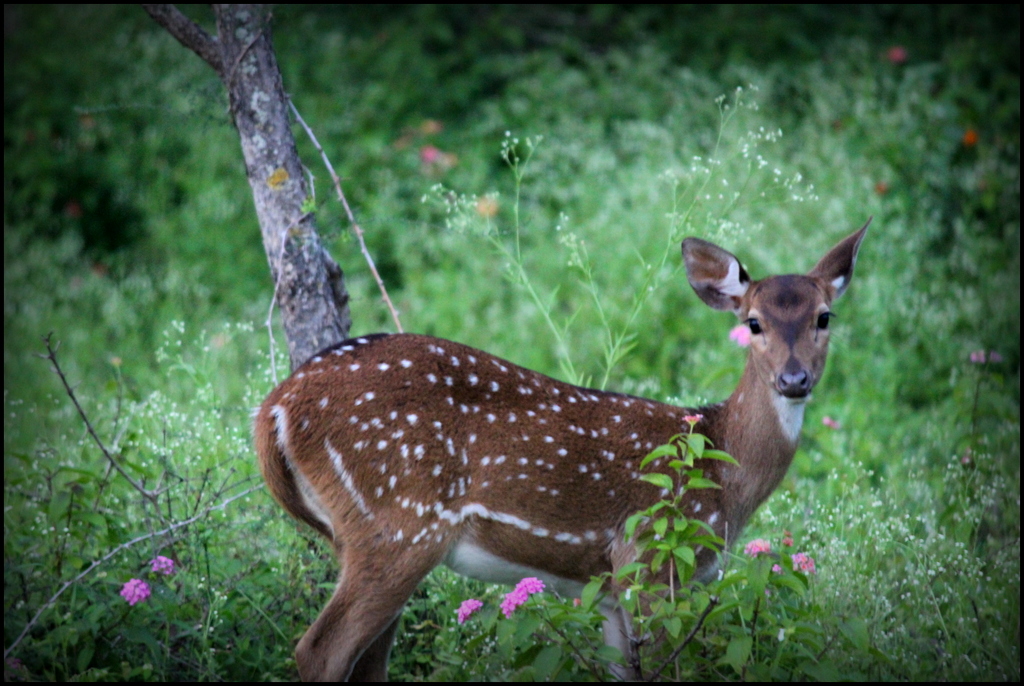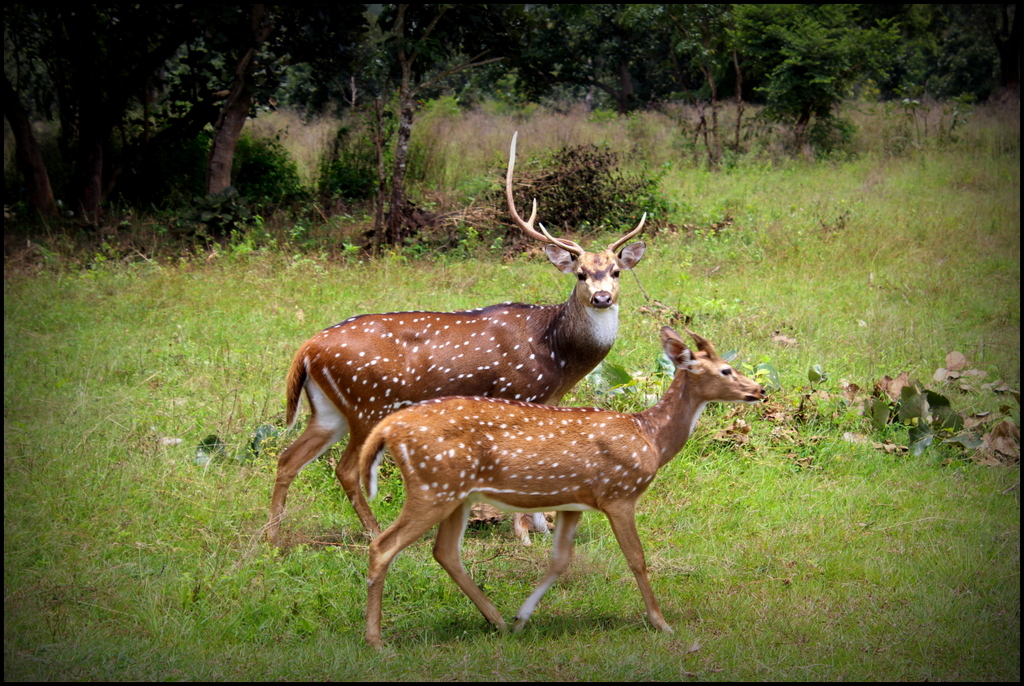 Route was very good and took around 15 minutes for us to reach the dam. Once we reached there it drizzling and could not spend much time around this place. There is nothing to do much as well around this place, saw only couple of tourists and localities walking across this check dam.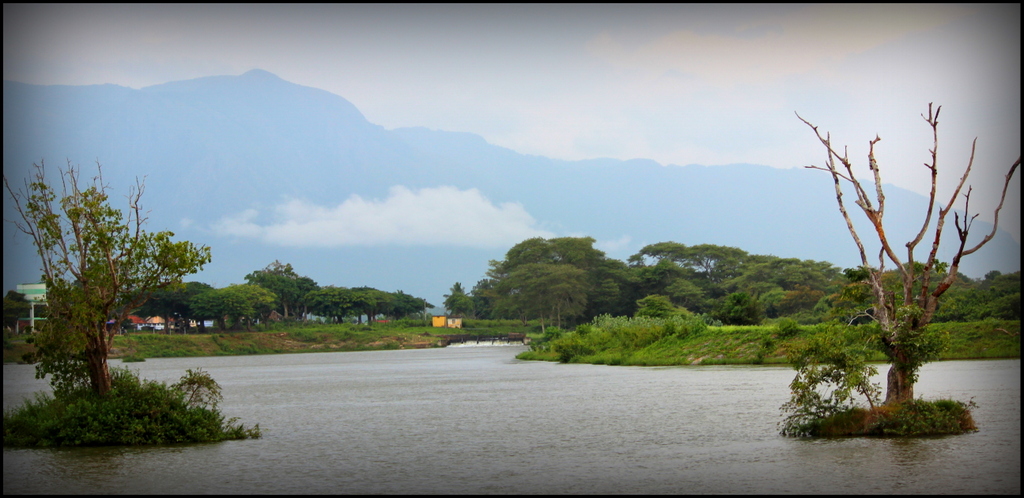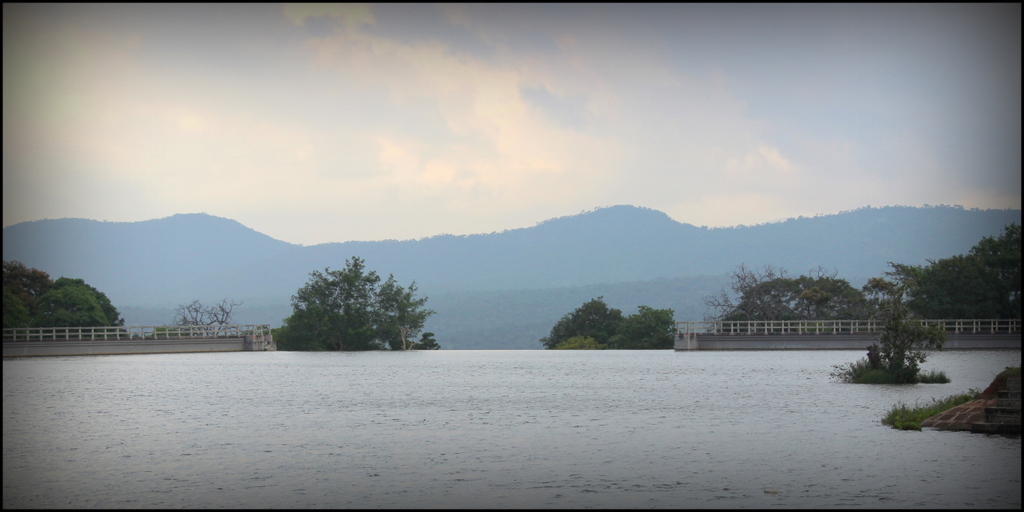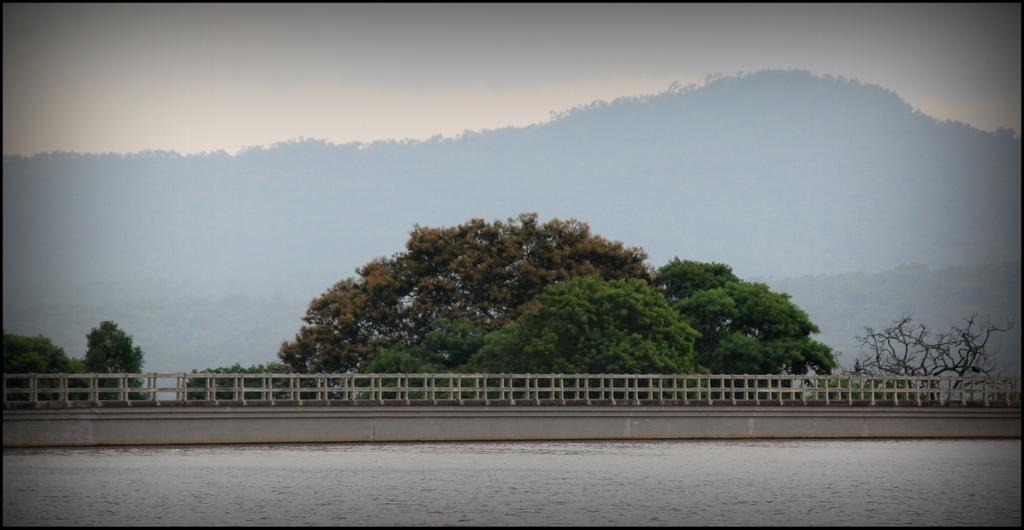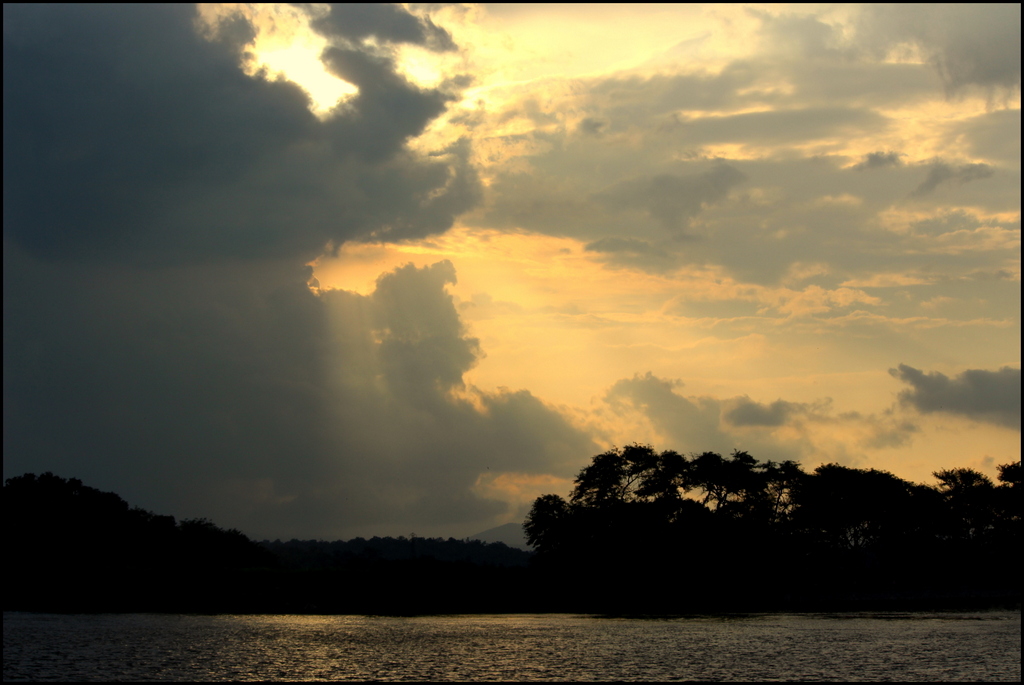 But the route was very good and clicked couple of pics while coming back.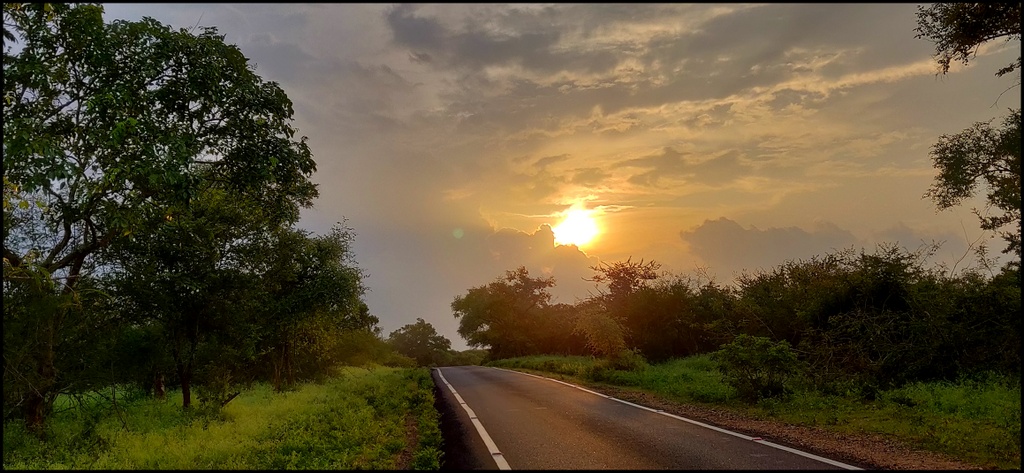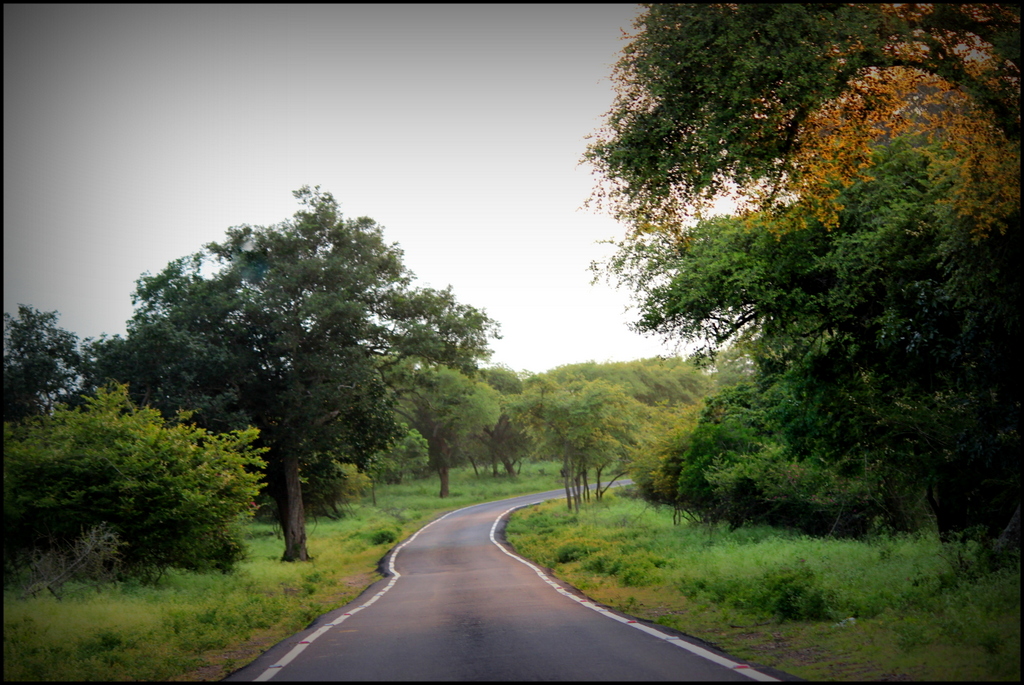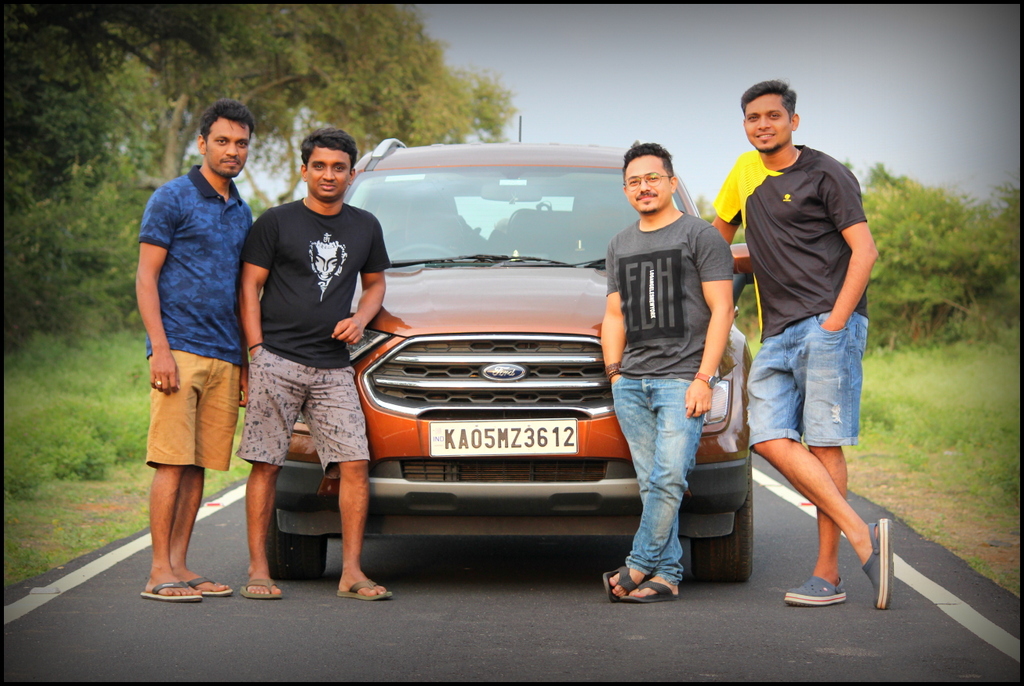 Though its not so worth visit place, the drive would be very beautiful across this route 😊
One thing I most liked about Masinagudi was, they banned usage of plastic and they are following it very strictly 😊