It was time to say bye to Masinagudi and head back to Bengaluru, spent some time in clicking photos near by our hotel. A plain grass land with beautiful mountain as a background which was perfect place for photo shoot.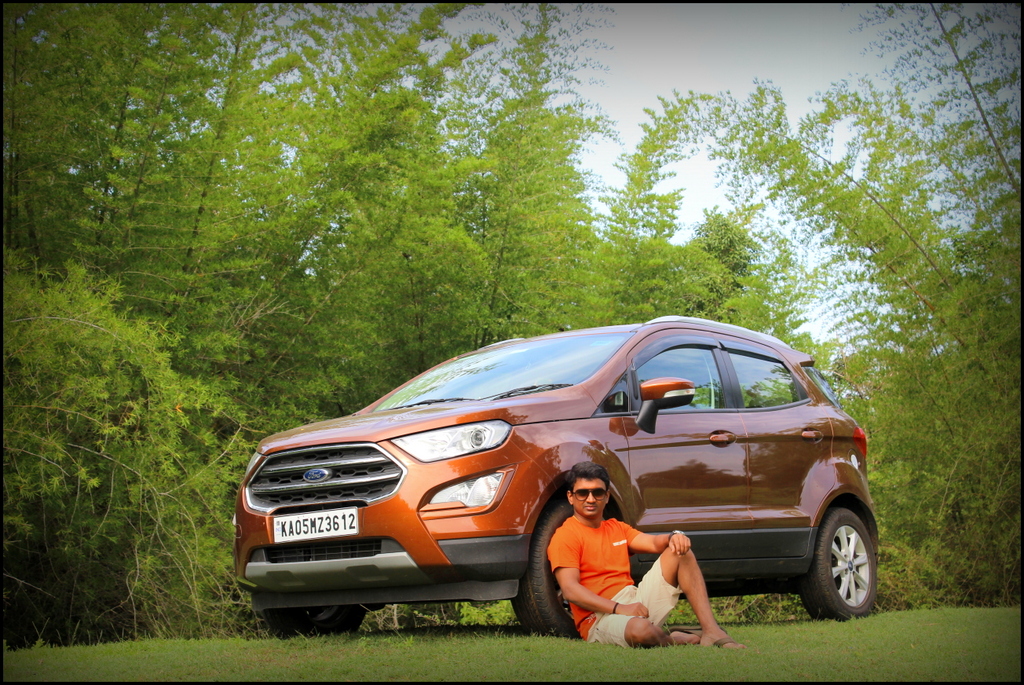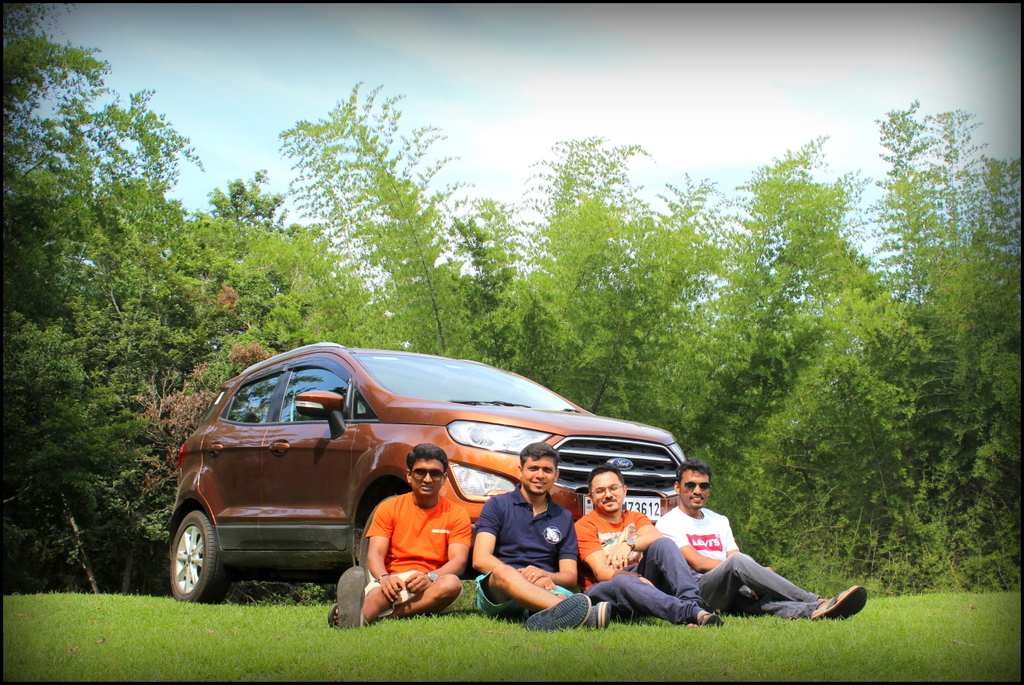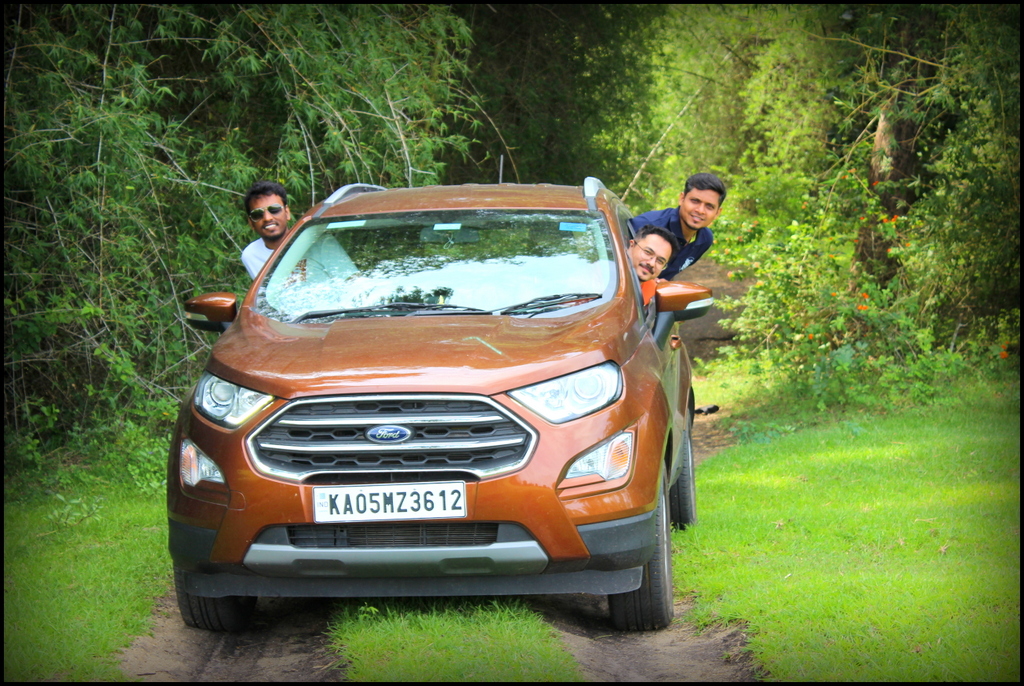 While coming back from Masinagudi we decided not to take regular route to reach back Bengaluru. Plan was to drive through three beautiful forests Bandipura, K.Guid and B.R Hills to check again our luck to spot any wild animals 😊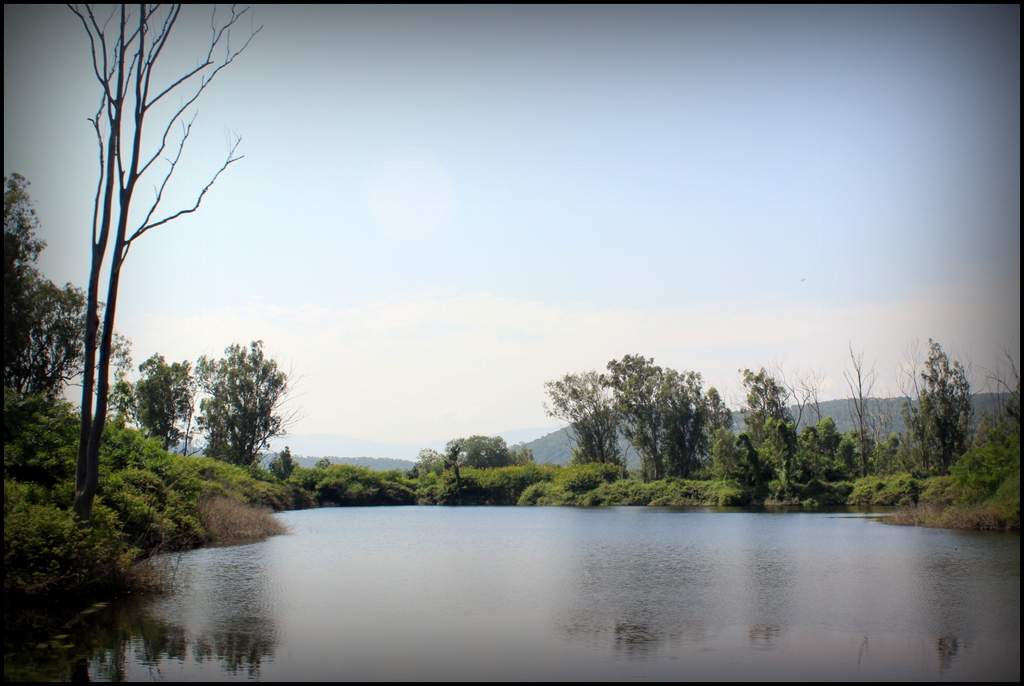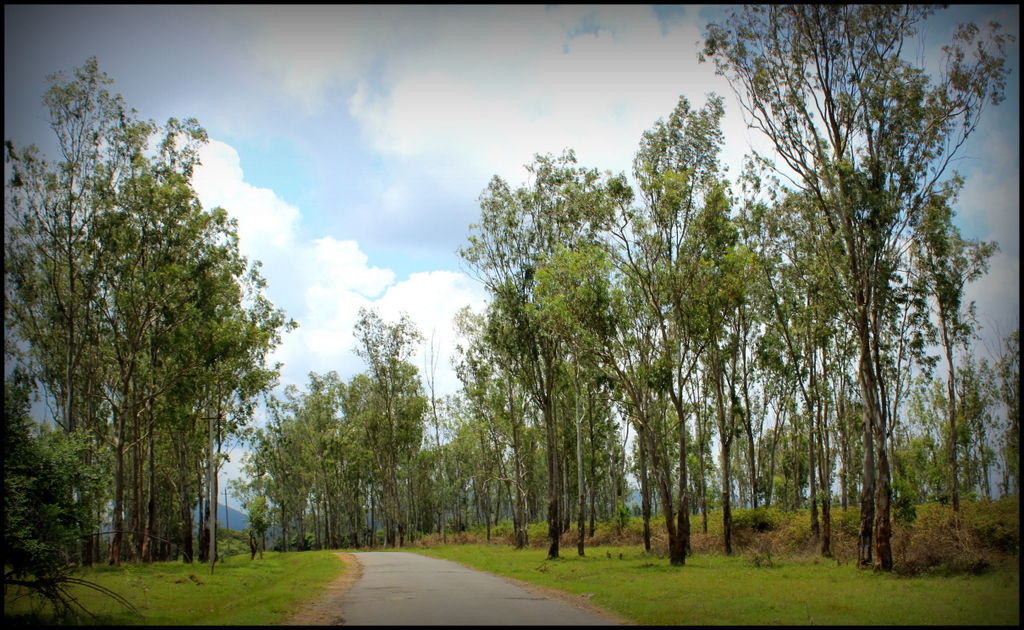 Again, we were not lucky enough to spot any wild animals in Bandipura apart of deer's. Hoping for the best headed towards K.Gudi.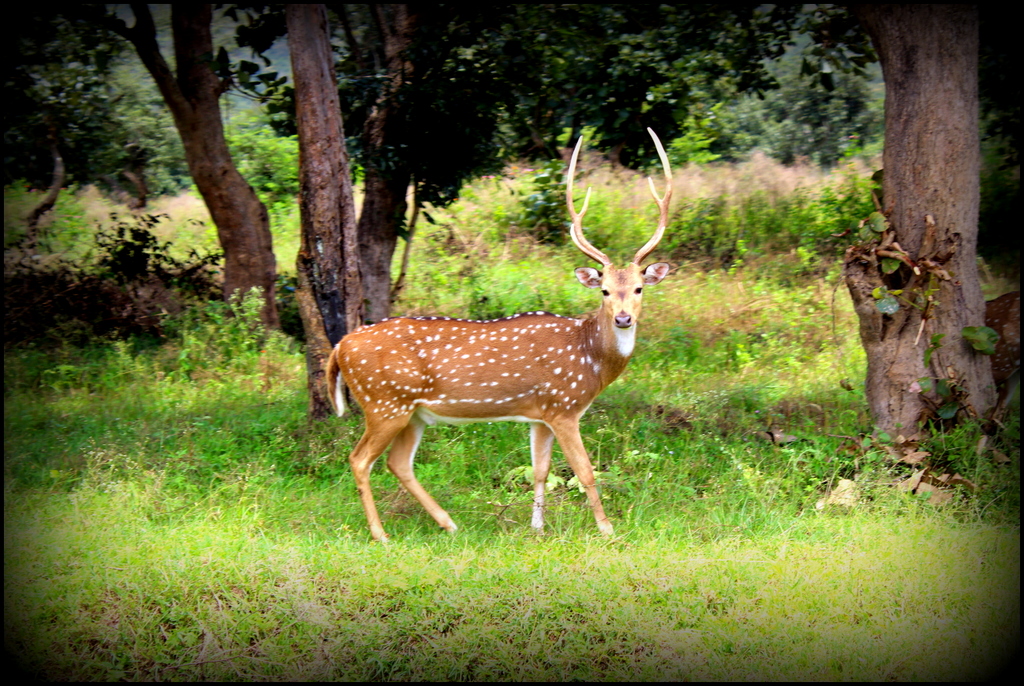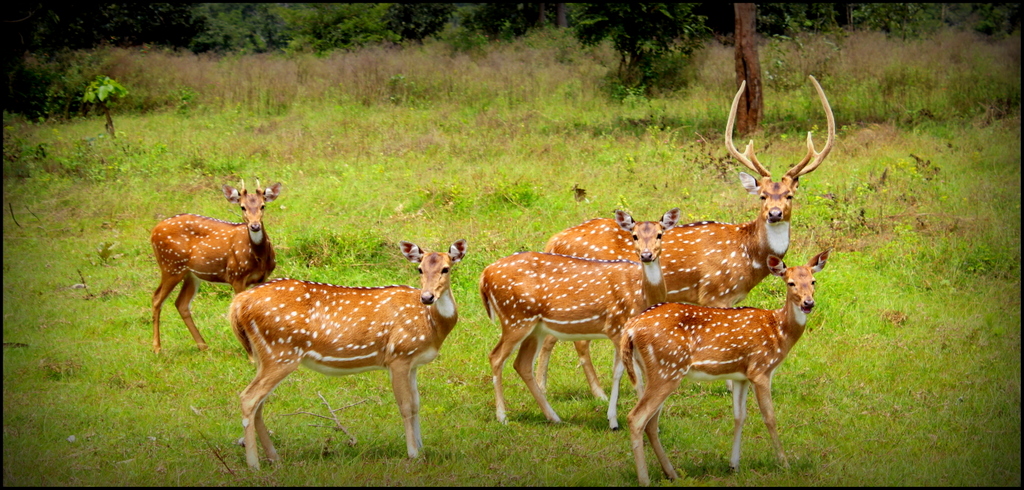 Once we cross bandipura forest, from gundlupete need to take chamarajnagara route to reach K.Gudi forest. This was the third drive though this forest in past one year and never felt boarded while traveling through this beautiful place.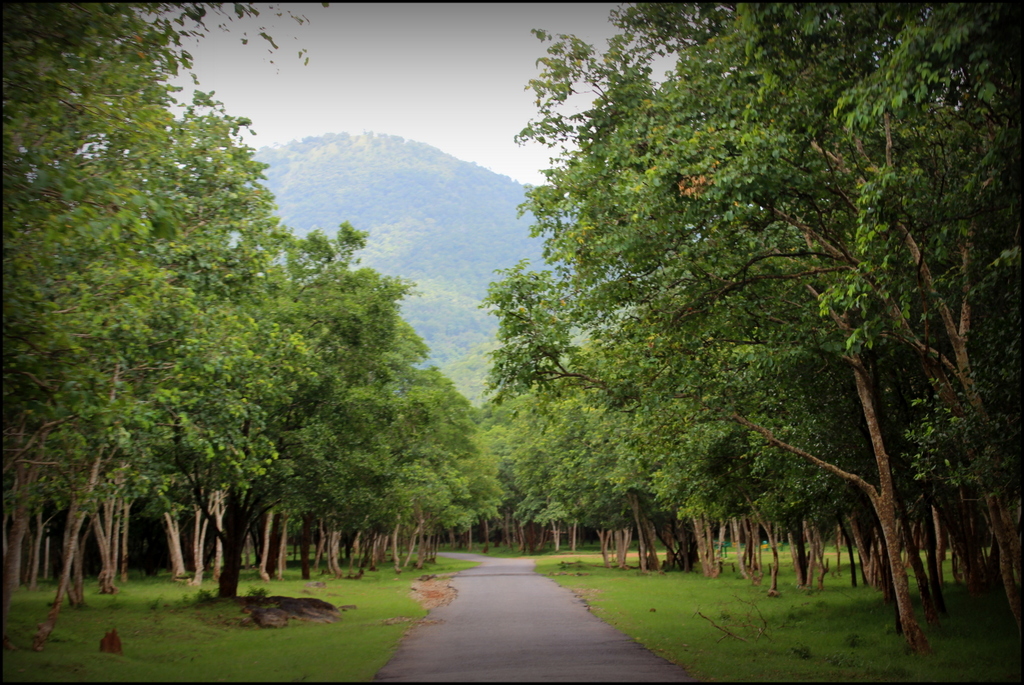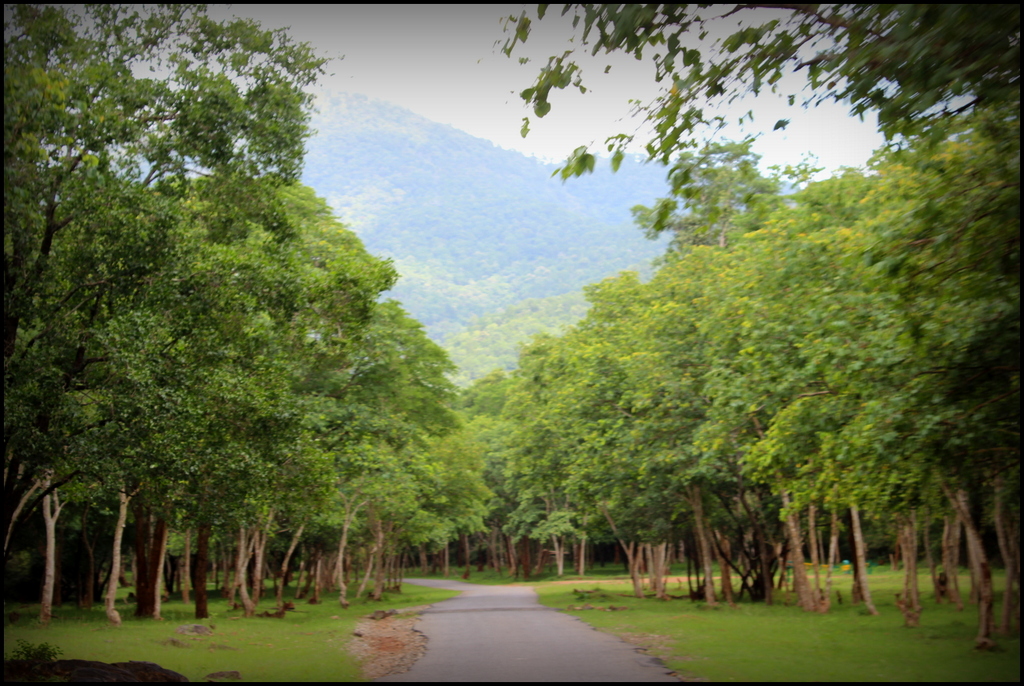 Stopped near K.Gudi forest department and spent some time roaming around and headed towards B.R. Hills.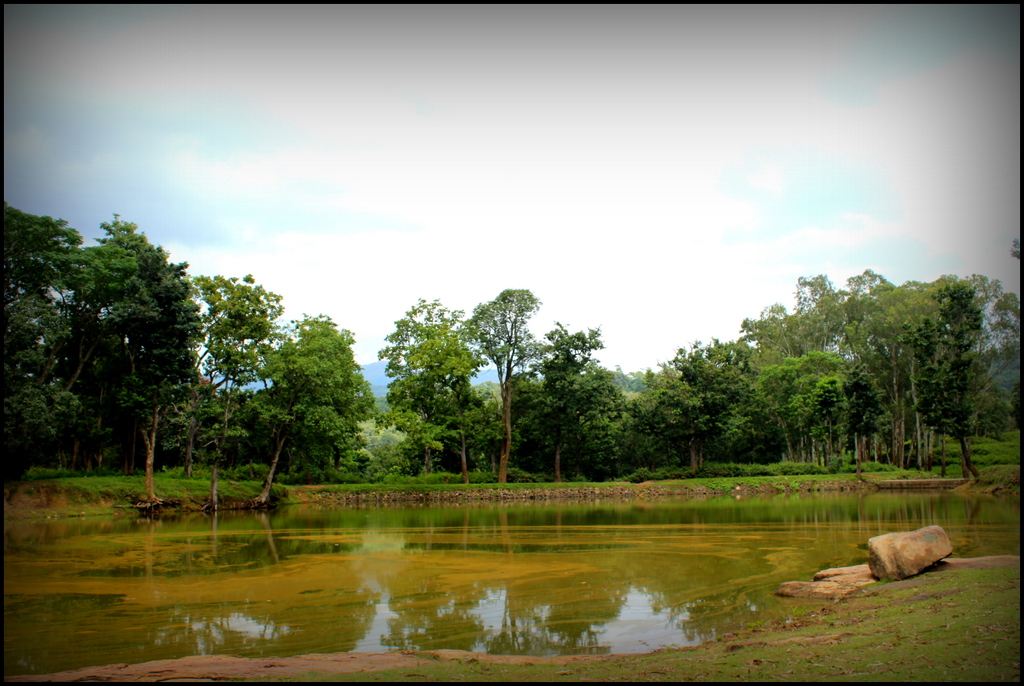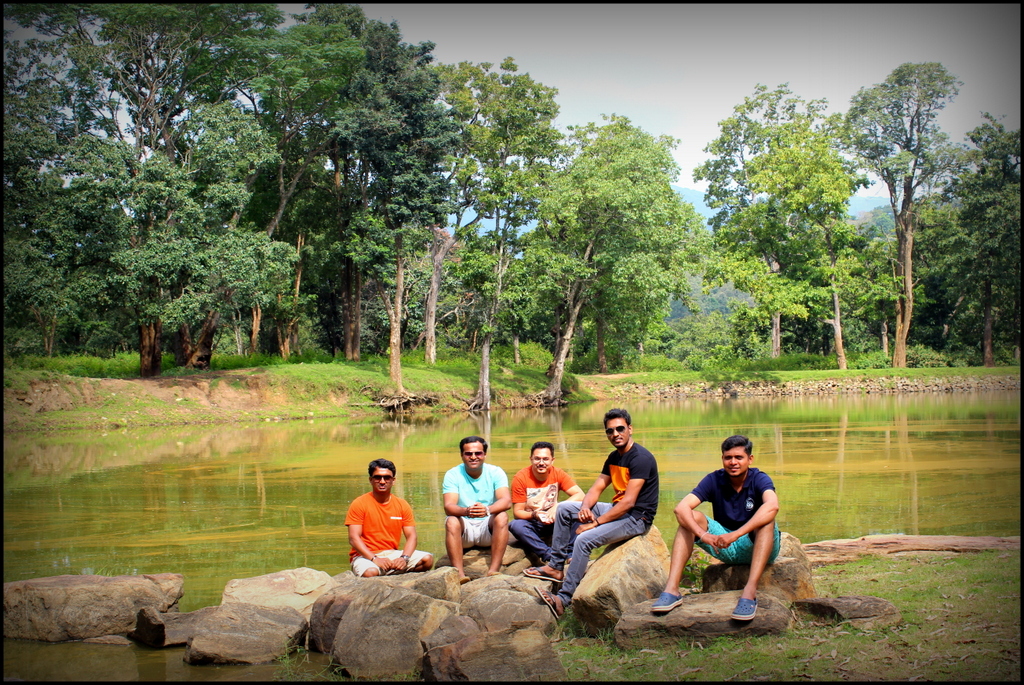 After having lunch in B.R. Hills, headed towards Sri Biligiriranganatha swamy temple.