After driving through wonderful K.Gudi roads, reached B.R.Hills around 3.00 PM. Had our quick lunch near Giridarshini which is situated just before entrance of temple check post, Near check post they will collect entrance fee of Rs.20/- for cars.
About Biligiri Rganganathaswamy Temple:
Biligiri Rangaswamy Temple is devoted to Lord Ranganatha or Lord Venkatesha. Situated on the highest peak of the hill range, this is the only temple in the country where Lord Ranganatha is depicted in a standing position. Besides the idol of Sri Biligiri Ranganatha, this temple also houses a statue of the Lord's spouse, Ranganayaki. On Fridays, a special pooja is performed at Biligiri Rangaswamy Temple to the deities. This place is a remote place and the population in this village is very less. Normal visiting period is from October to March.
The temple peak is at a height of 1700 metres from sea level. Hundred years old Champaka tree is one more attraction in this place. Once in two years, the local tribes of this region present a large pair of skin slippers, measuring 1 foot and 9 inches, to the Ranganathaswamy.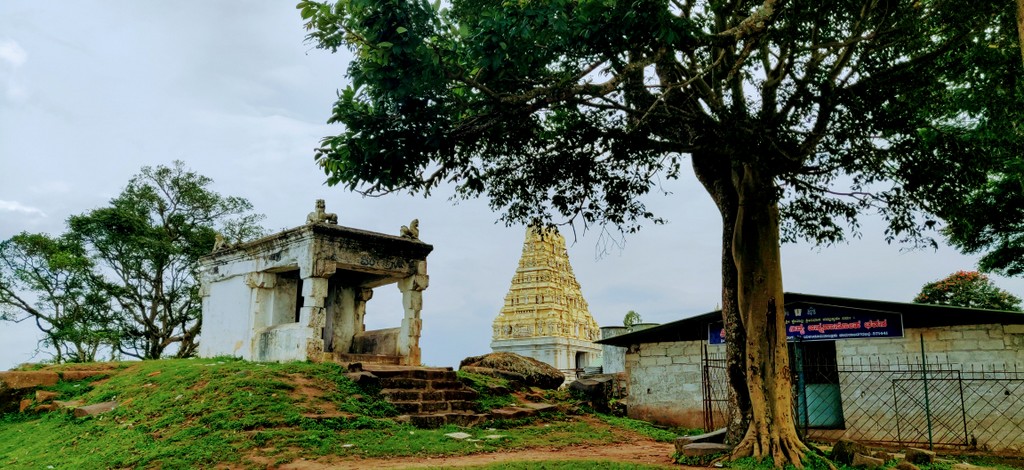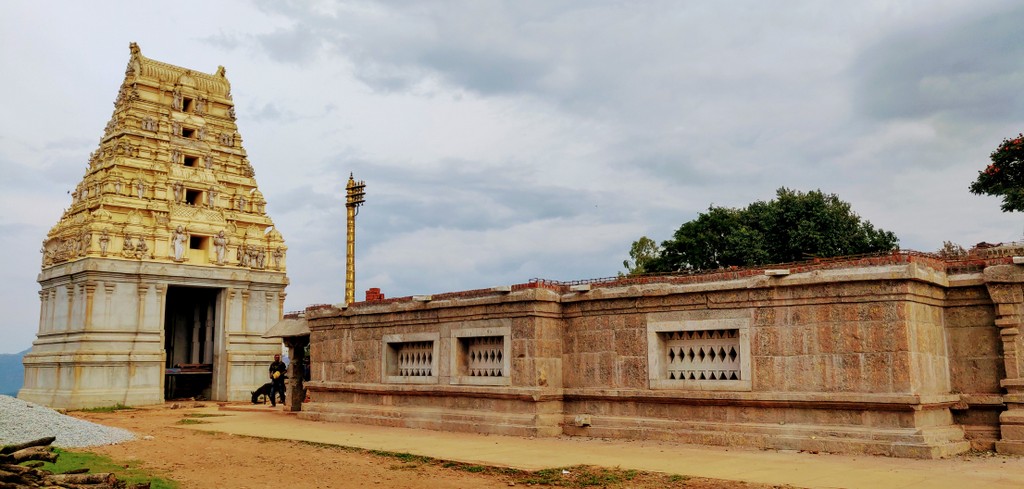 The surrounding of the temple gives a panoramic view of dense forest.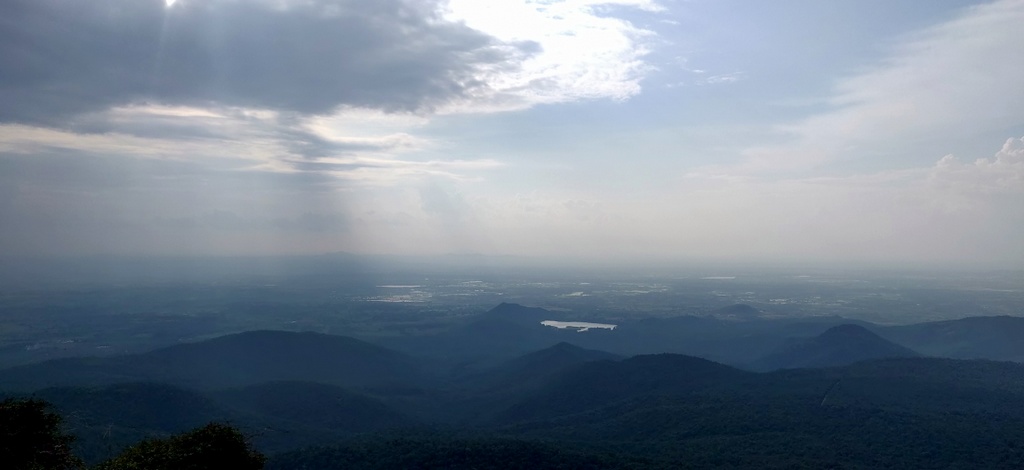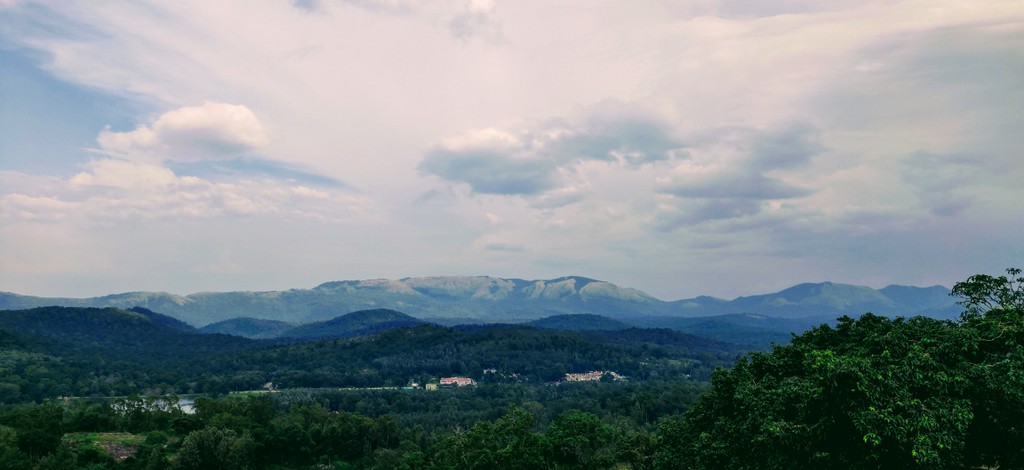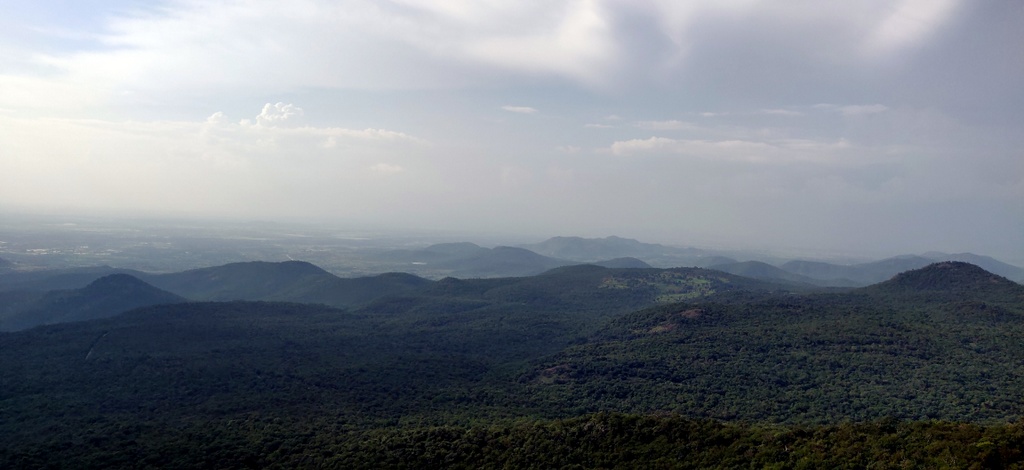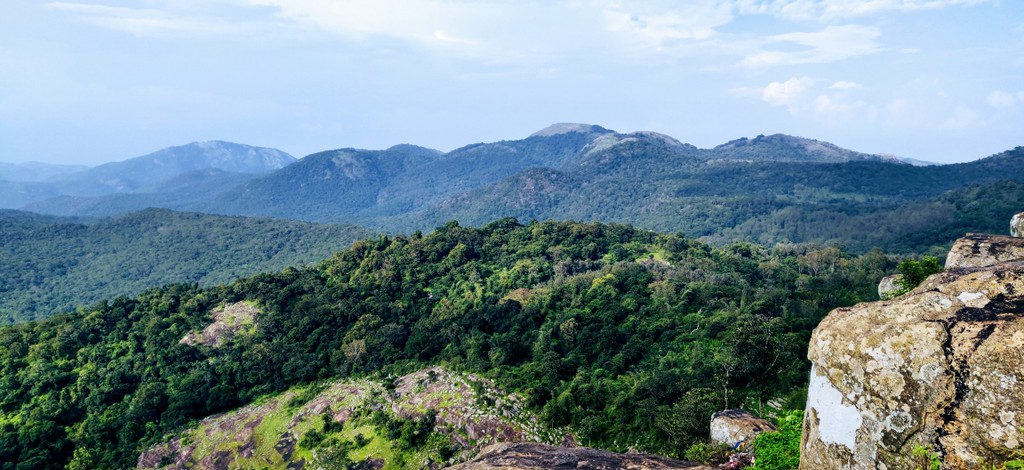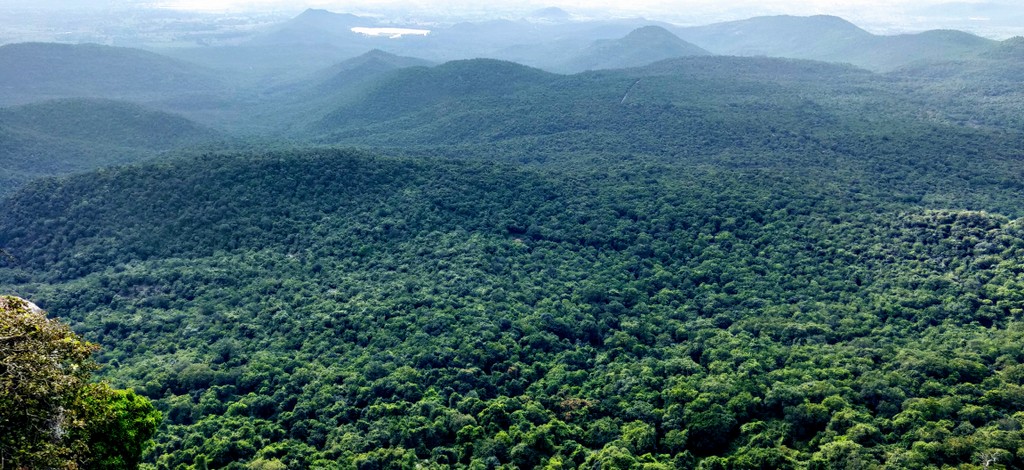 Spent some time roaming around the temple and keeping the forest entry closing time (entry timings to forest is from 6.00 AM to 6.00 PM) left from BR hills and reached back Bengaluru around 9.00 PM.
For next day spent some time in photo shoot around home stay and headed back towards Bengaluru. On the way decided to visit Krishnagiri Dam before reaching Bengaluru.