Sakaleshpura is one the most popular gateways around Bengaluru. Since it's one of the famous routes for a quick ride around Namma Bengaluru saw many bike raiding groups on this route 😊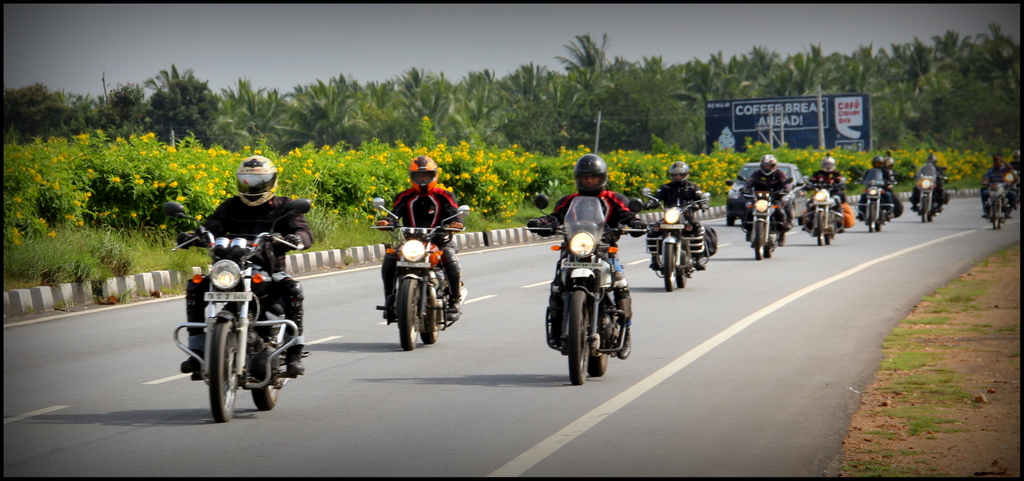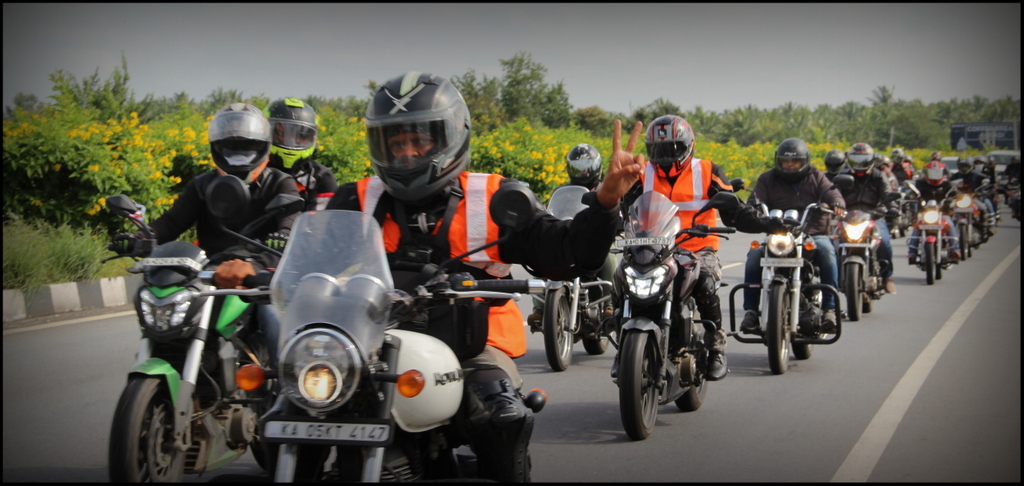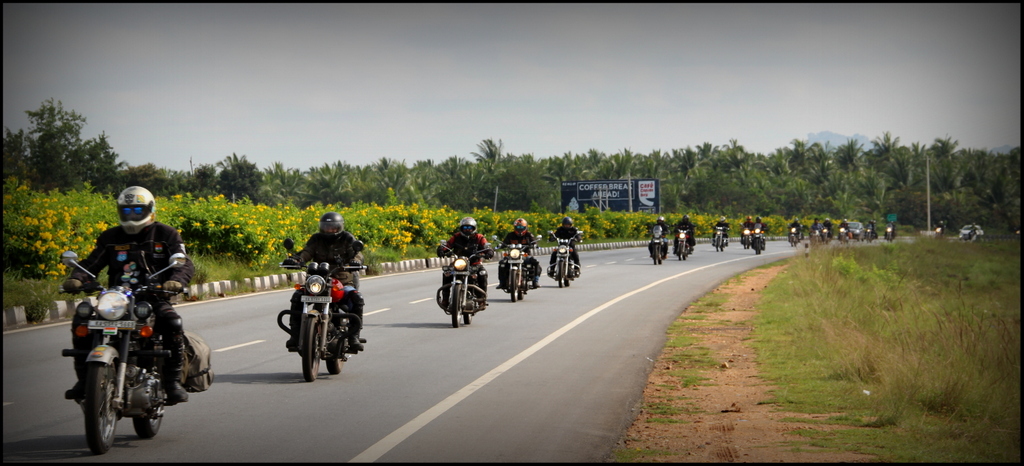 There are lot of options for food on this route. Quite famous one are 'Kicchana Halli Mane' and 'Swathi Delicacy' which are one opposite to each other and located near Kunigal. Kicchana Halli Mane opens at 6.00 AM and closes at 10.30 PM. It's a very decent place to visit with family.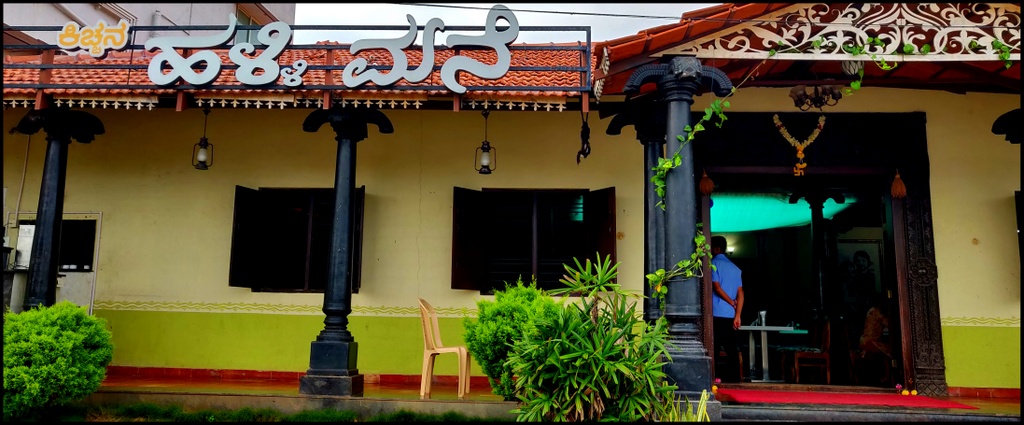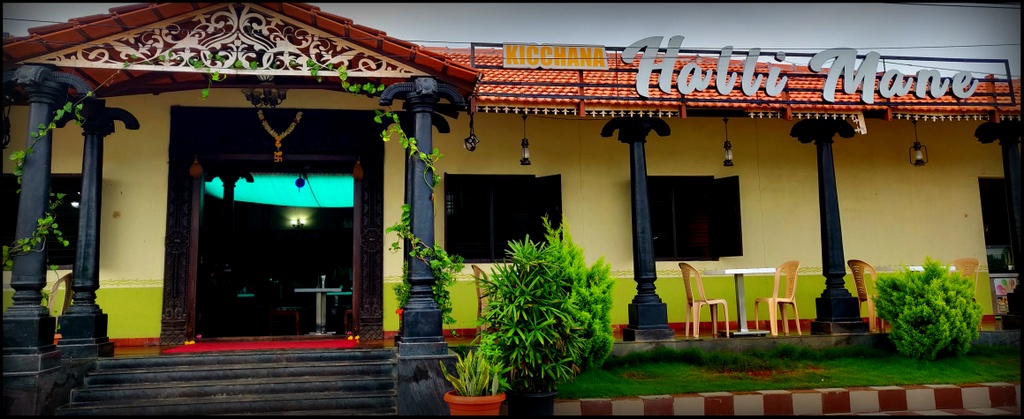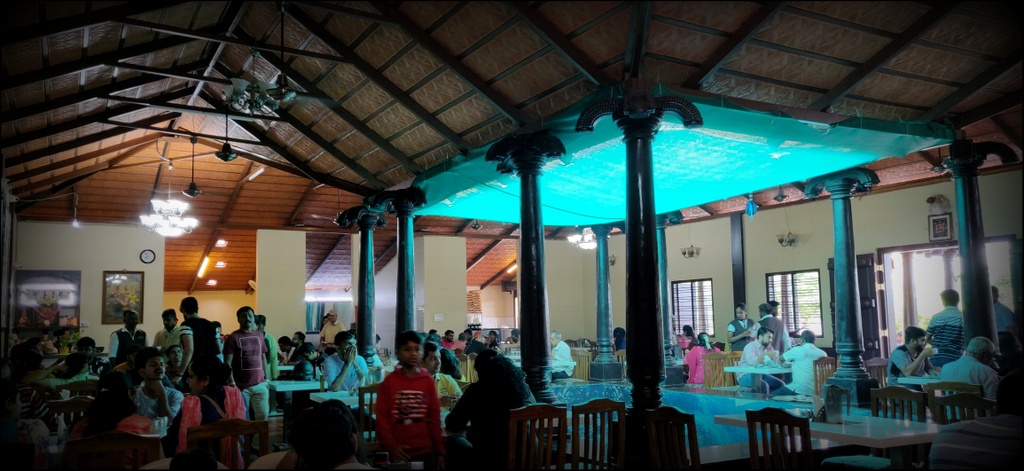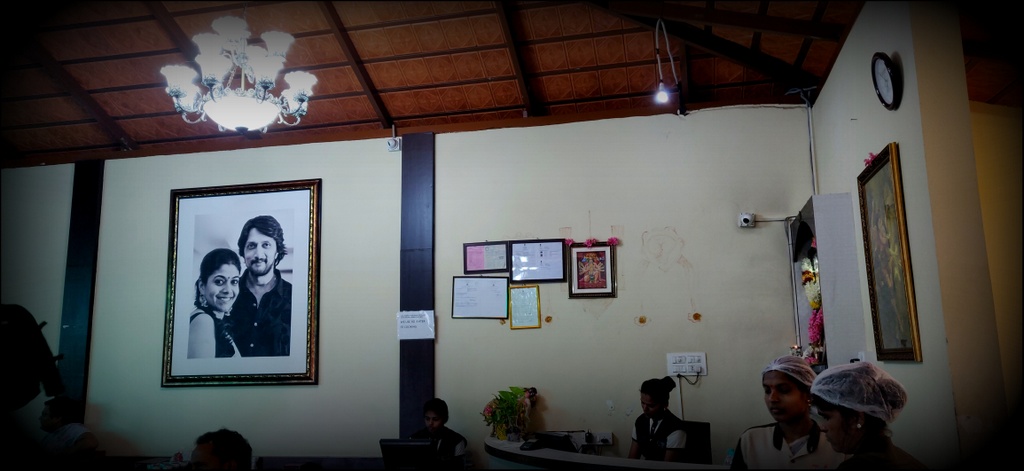 After having breakfast in Kicchana Halli Mane stopped on the way for quick photo shoot.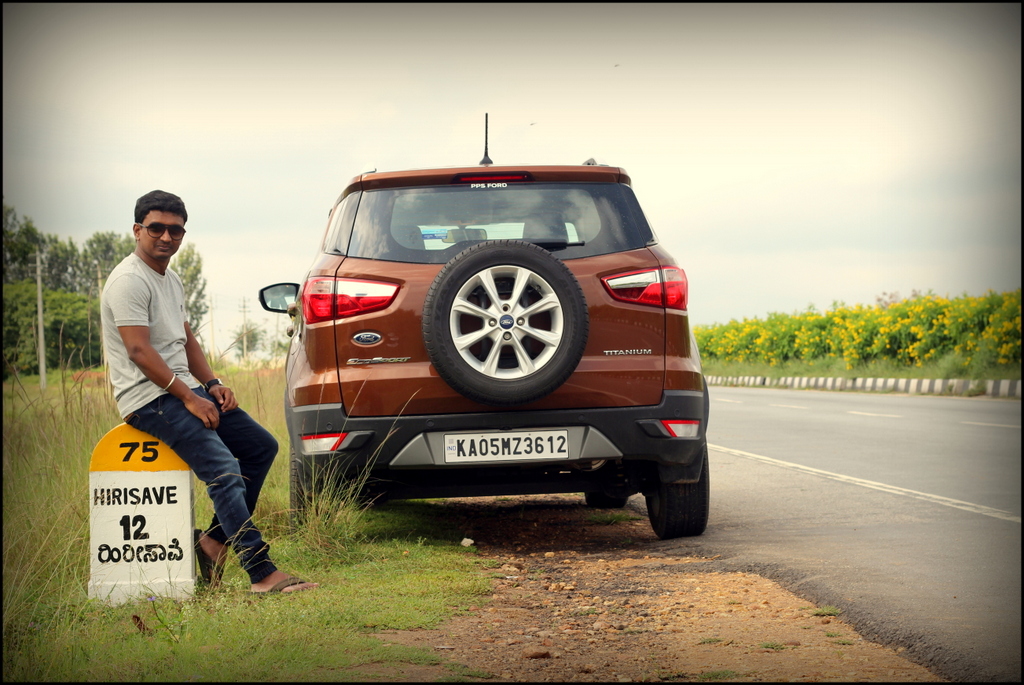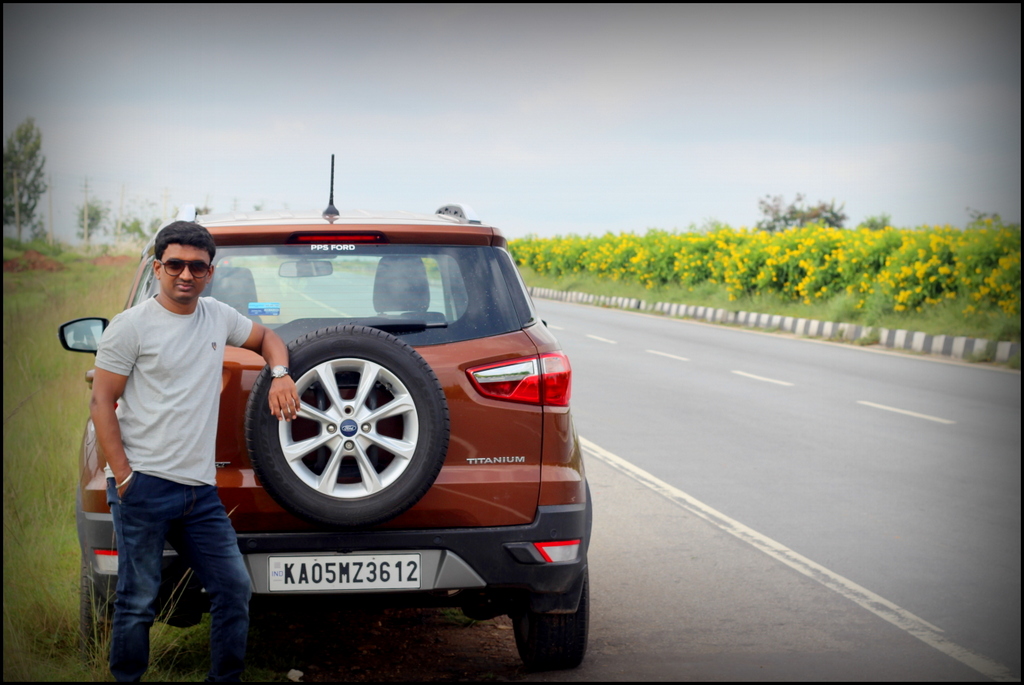 Spent some time in photo shoot and headed towards Mosale Temple near Hassan.