Mosale is a small village located around 10 Kms Hassan city. This is one of the must visit place if someone loves historical places, most of us won't be knowing about this temple. Though it's a quite small temple compared to Beluru & Halebedu, its equally beautiful place 😊
About Mosale Temple: The Nageshvara-Chennakeshava temple was built in 1200 A.D. under the Hoysala dynasty. The temple complex is protected and maintained by Archaeological Survey of India. Standing adjacent to one another, these temples are the perfect example of identical twin. Dedicated to Lord Shiva, Nageshwara temple is in the south wherein Chennakeshava temple, dedicated to Lord Vishnu stays in the north. It tells a lot about the perfect balance between Shaivites and Vaishnavites of that time.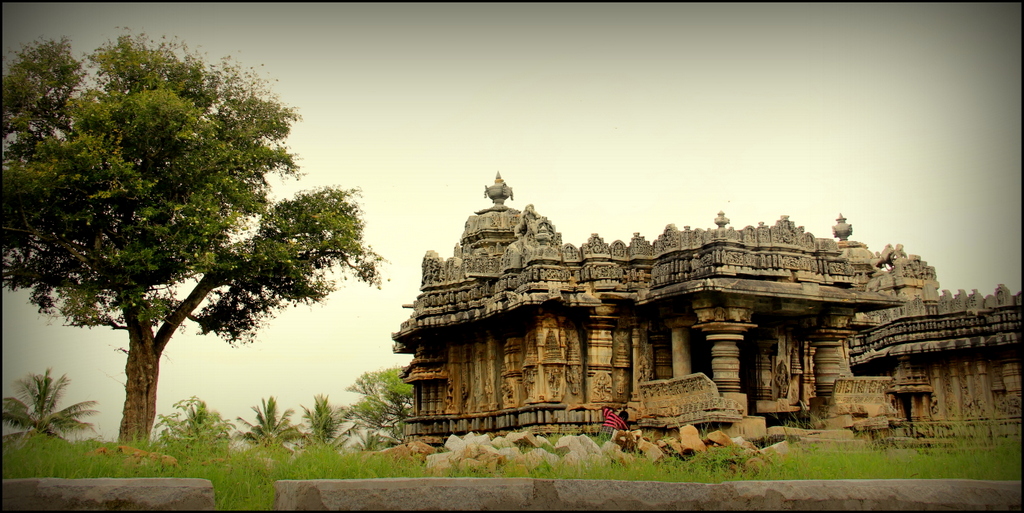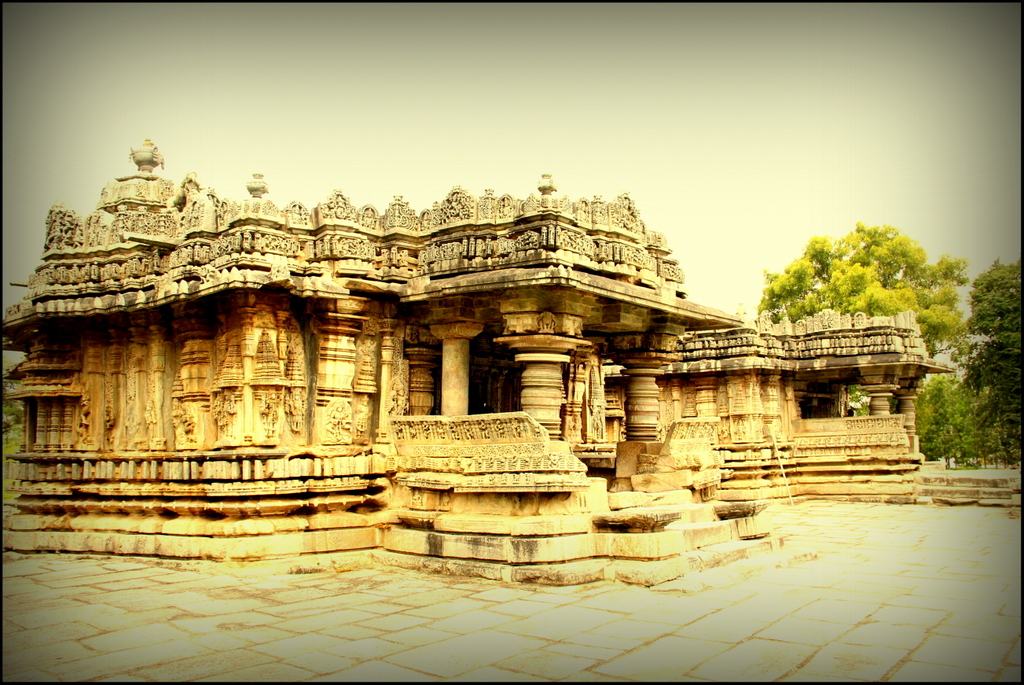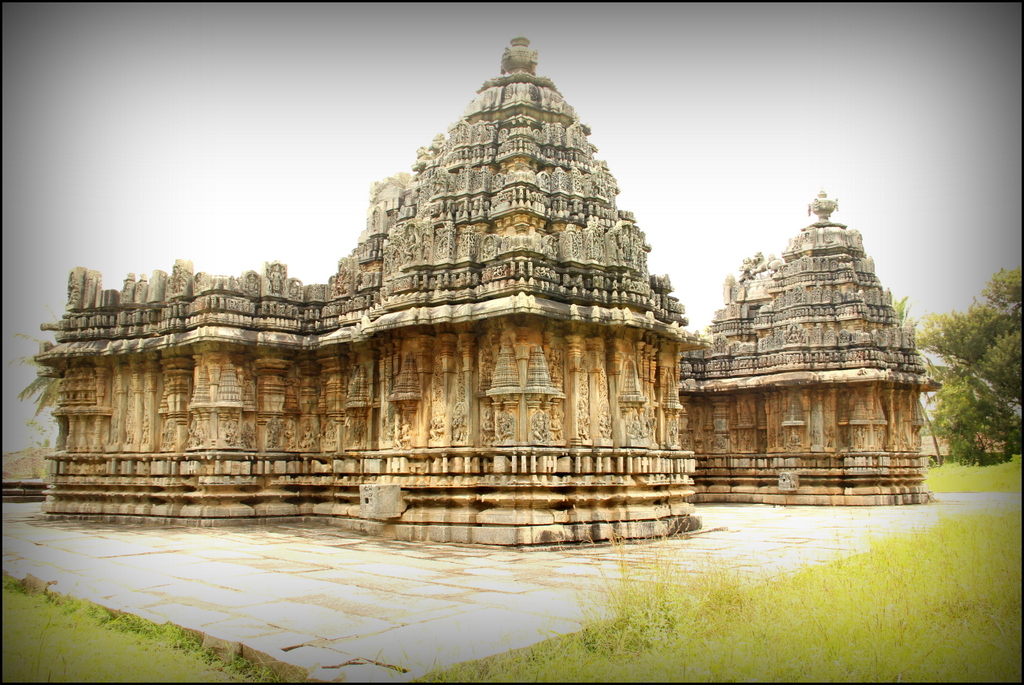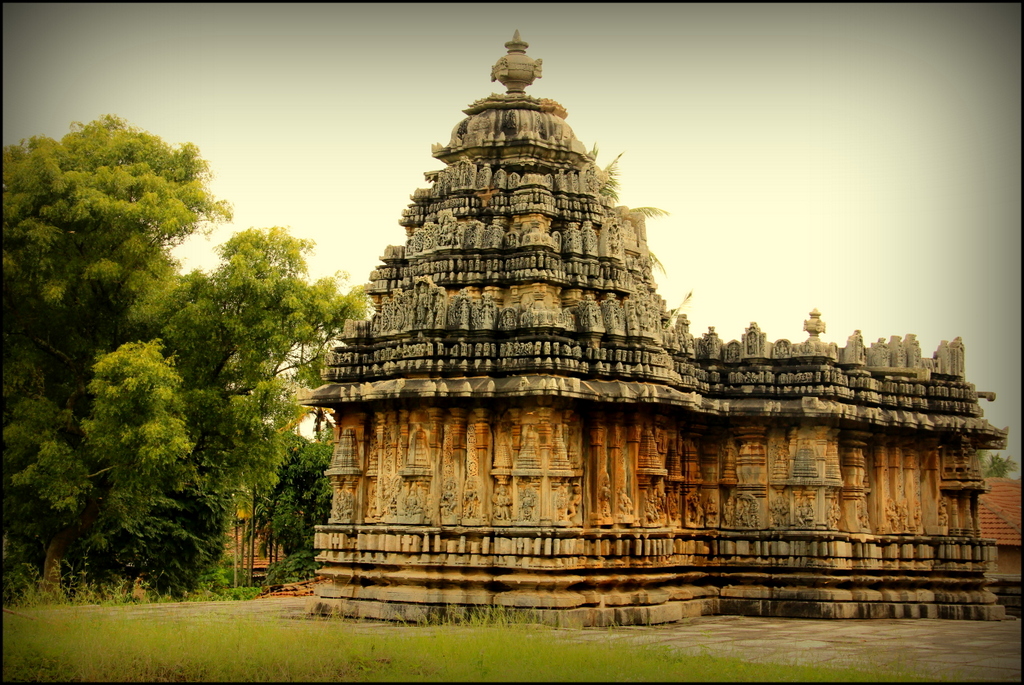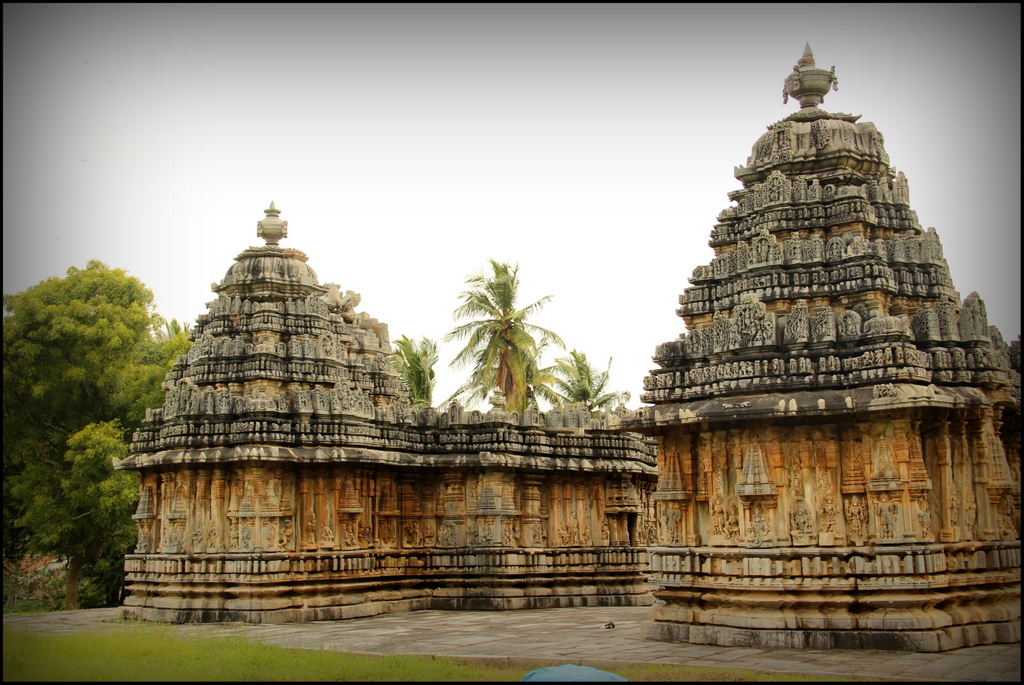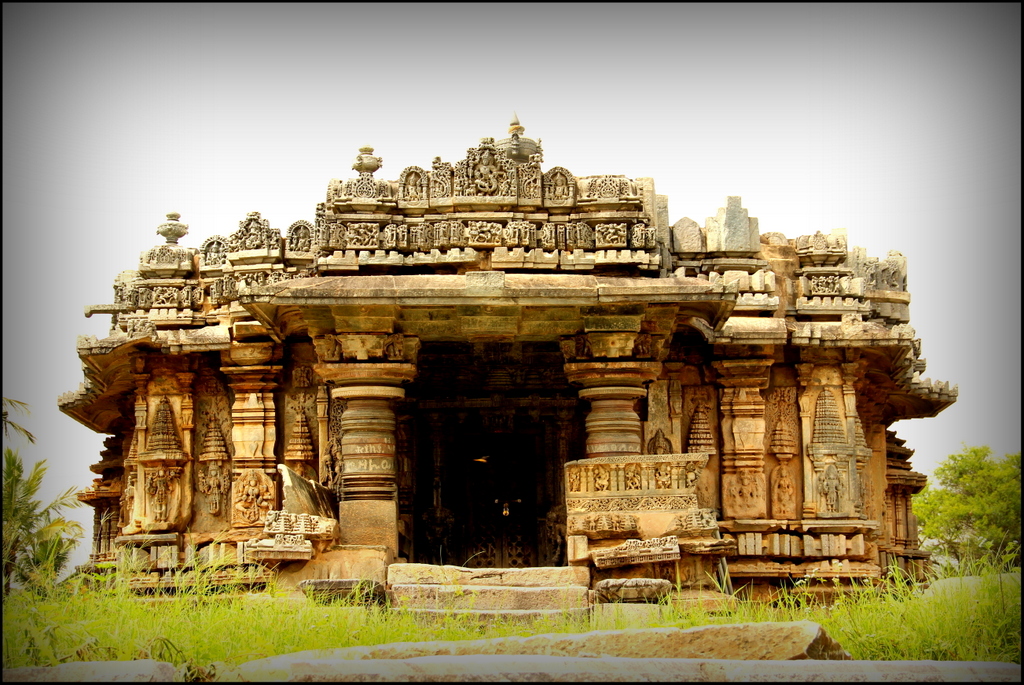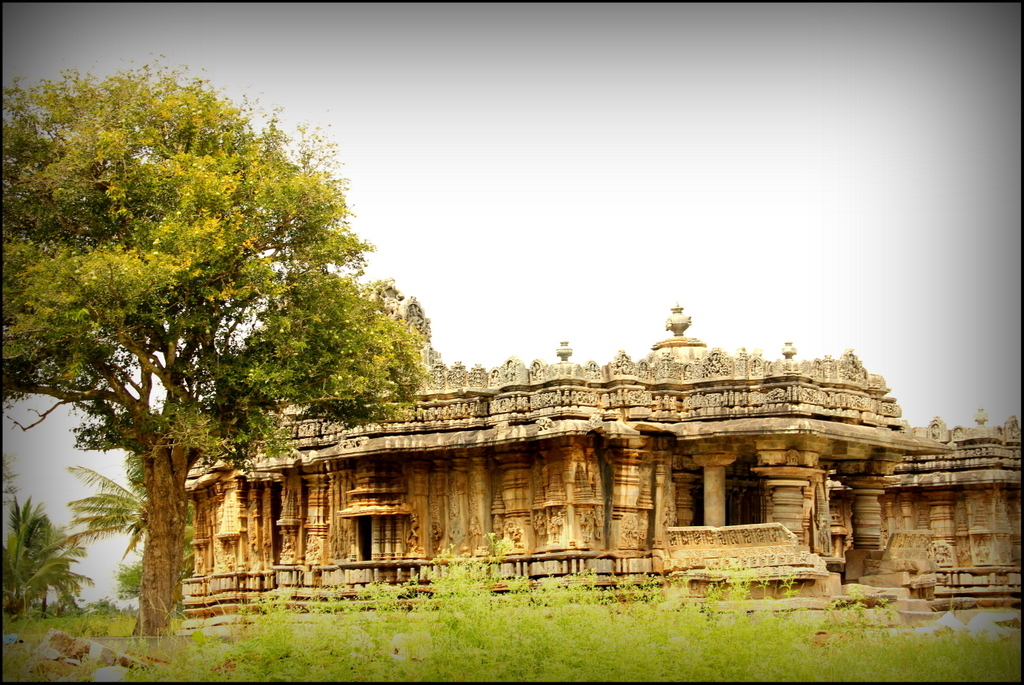 The temple will be open for the visitors all the days from 7.00 AM to 8.30 PM. Avoid traveling in a big vehicle if planning for some family trip in a Bus considering the narrow roads and the parking place.
It's a quite peaceful place and worth visiting place 😊