Visit to Vani Vilasa Sagar dam was not a planned drive, though it was in bucket list from quite long time didn't get a chance to visit this place. While coming back after attending friends marriage near challakere, we thought of driving to this beautiful dam and spend some time before we head back to Bengaluru.
About Vani Vilasa Sagar Dam: Vani Vilasa Sagara, popularly known as Mari Kanive. This dam is constructed across Vedavathi river near Marikanive village in Hiriyur Taluk of Chitradurga district during the year 1897 to 1907. The Vedavathi river is a tributary to Krishna river. The main object of VV Sagar Project is to provide irrigation facility in the drought prone areas of Chitradurga district.
It is located about 20 Kms from Hiriyur, 55 Kms from Chitradurga, and 180 km from Bengaluru. It will not take more than 3 hours to reach this place from Begaluru.
This place is open to visitors from 8.00 AM to 5.30 PM and there is no entry charge for this place.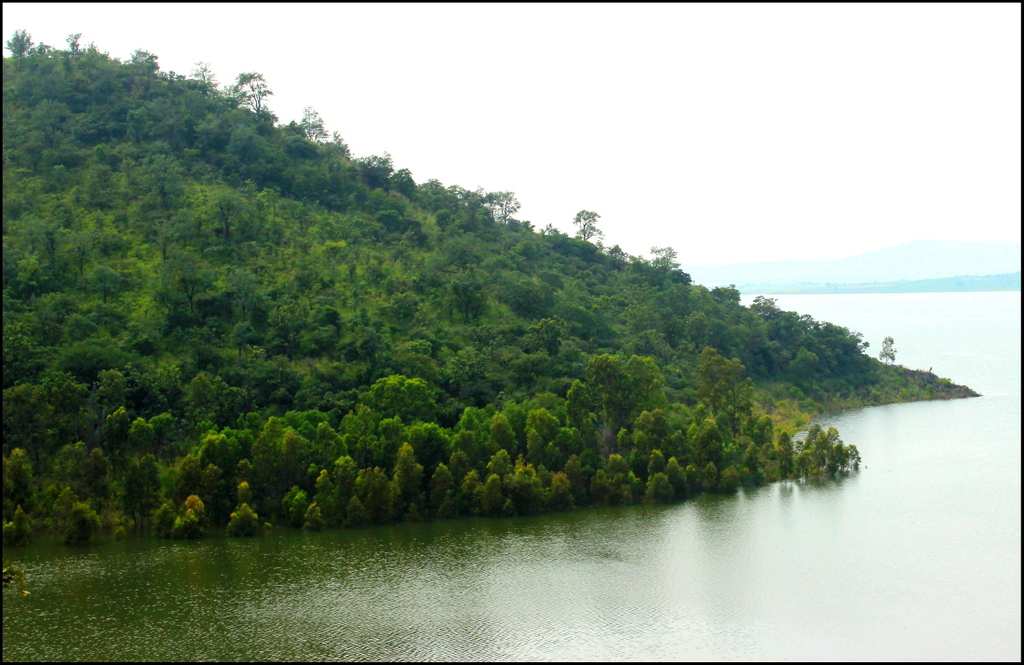 There are two side entry to the dam, its better to take a entry from the government IB side. The view from this side is amazing view of the dam, its sea green feel, surrounded with windmills.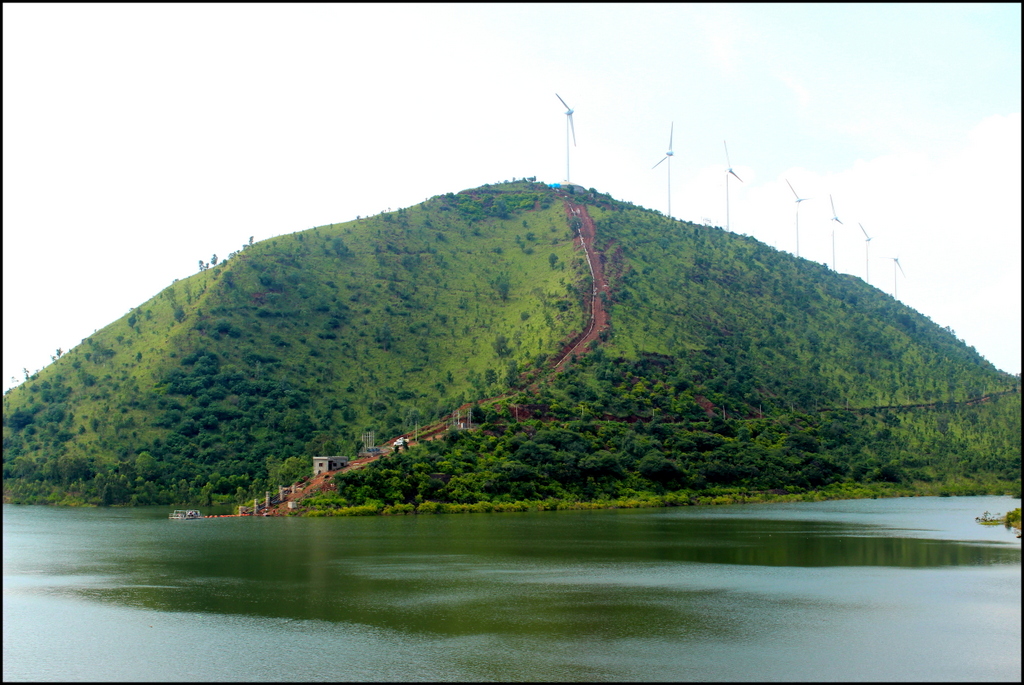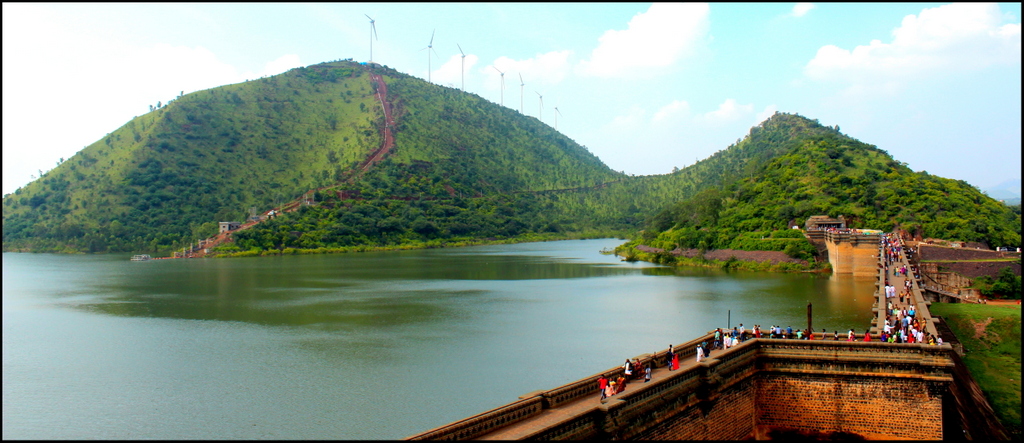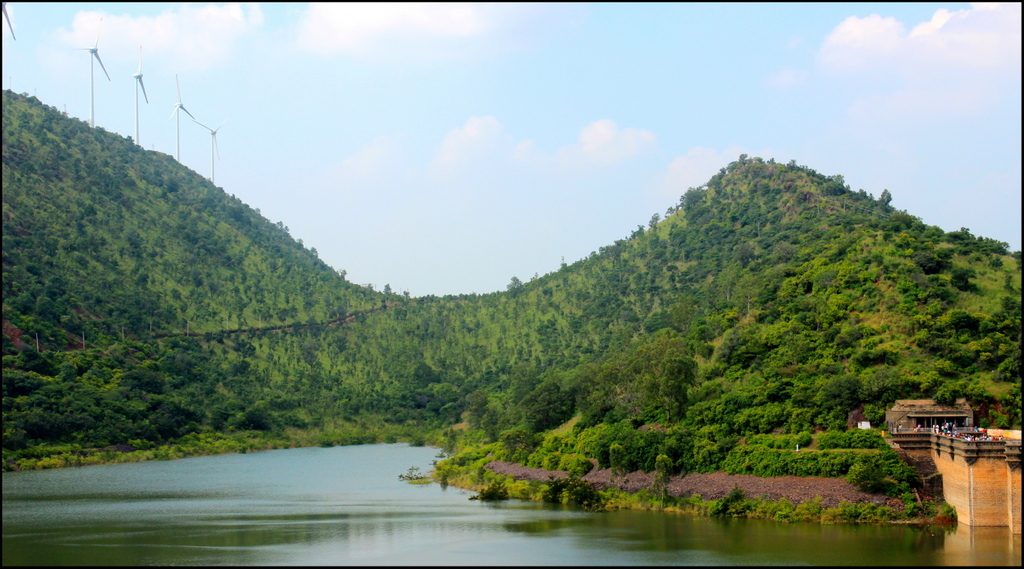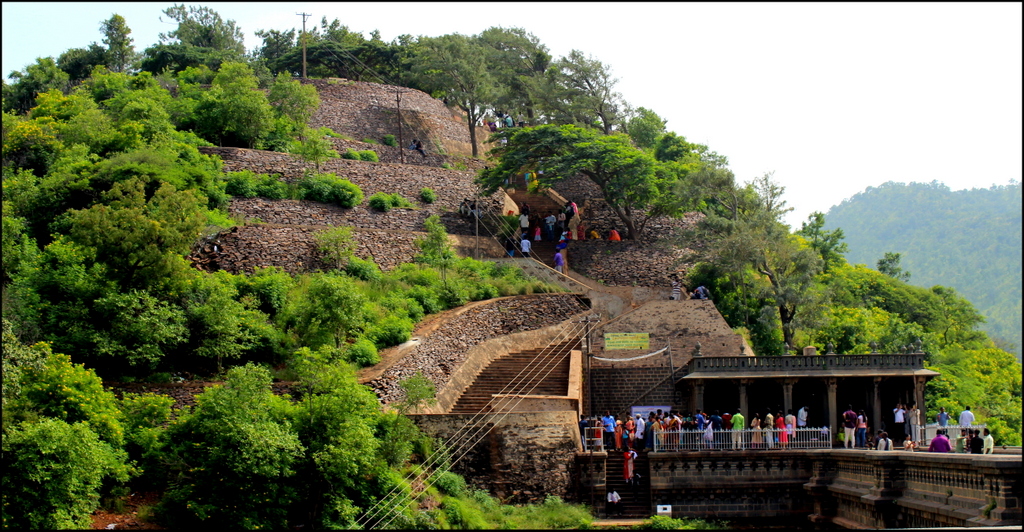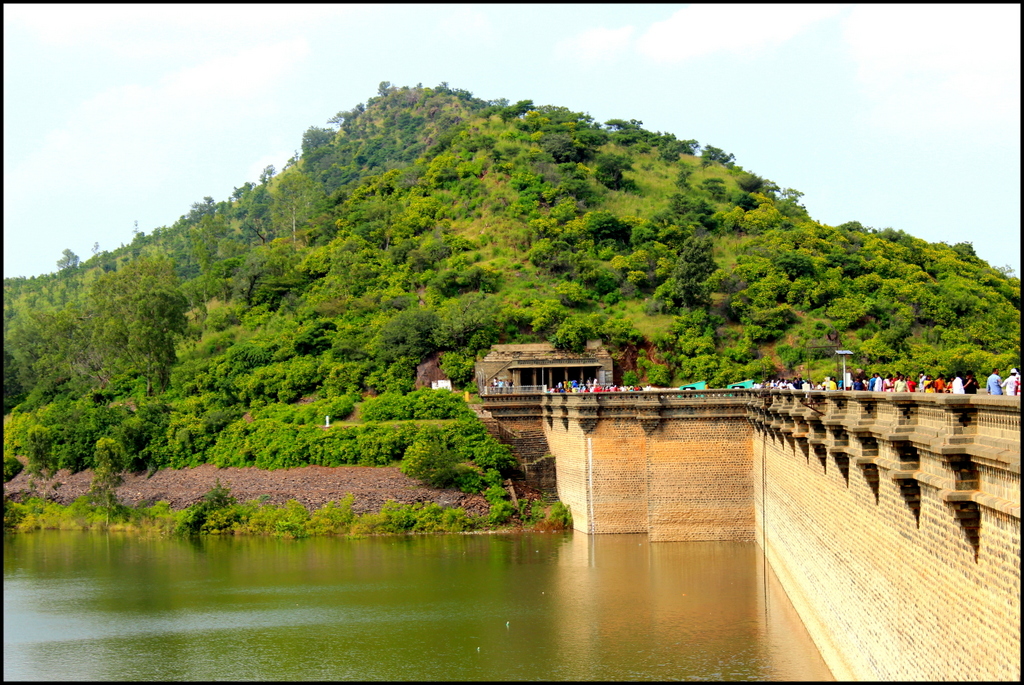 There are few quite good places around this place to visit like, Chitradurga fort but because of time constraints we headed back to Bengaluru after spending some time in clicking the pics around this beautiful place.