Sri Dharmagiri Manjunatha Swamy Temple is a very Popular Hindu Temple dedicated to Lord Shiva located near Banashankari 2nd stage. Devotees visit this temple on a daily basis as Regular Bhajans and Veda chanting are conducted at this temple.
Temple is open for the visitors from Morning 7.30 Am to 11.30 Am and evening 05.30 Pm to 08.30 Pm.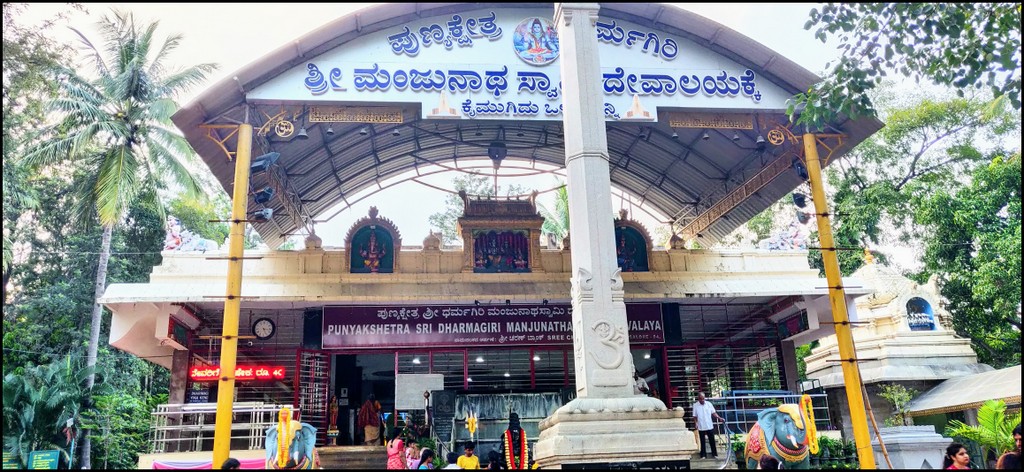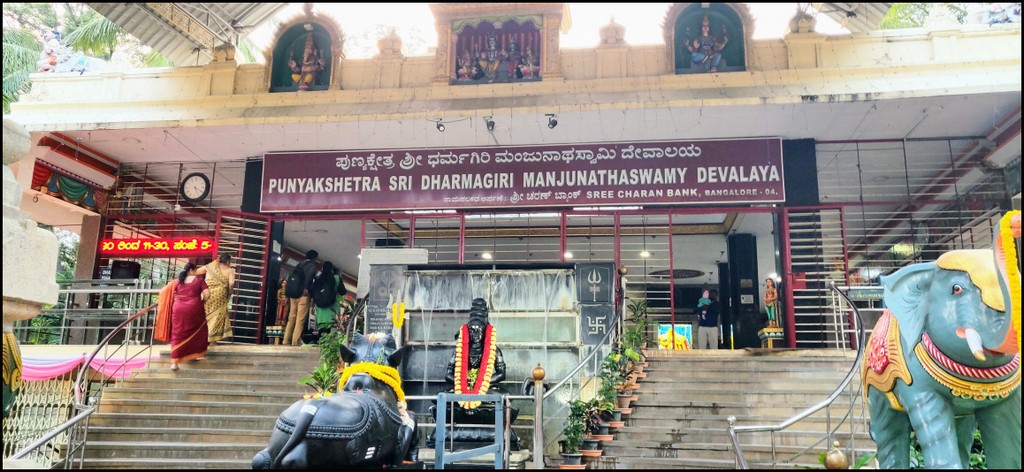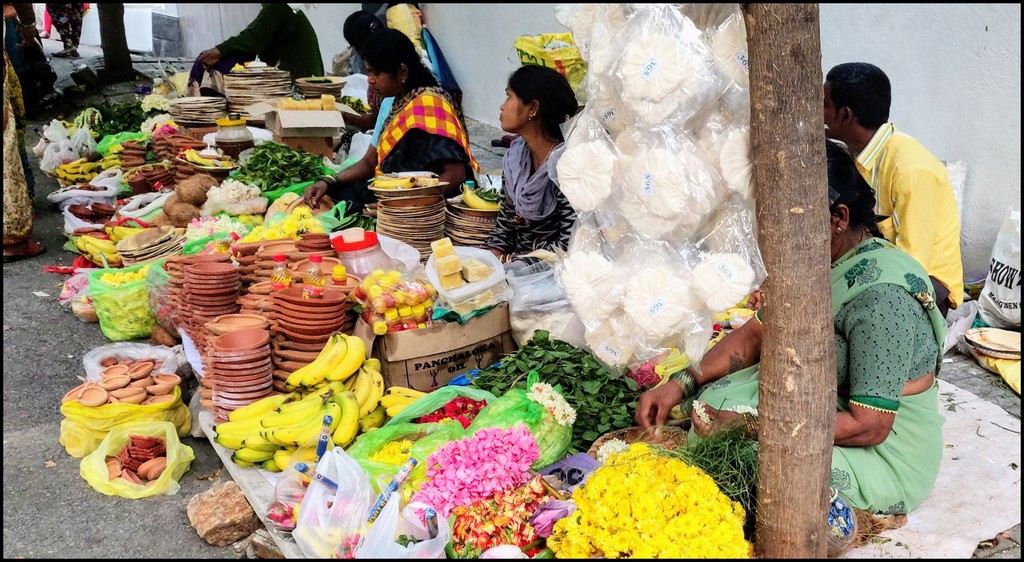 This is very good temple to visit with family, it provides peace to mind and heart of the devotees while walking across this temple.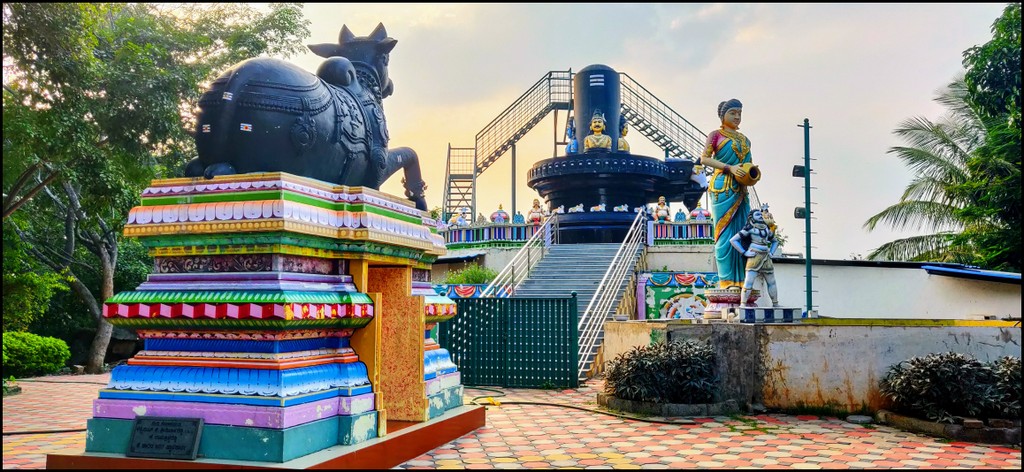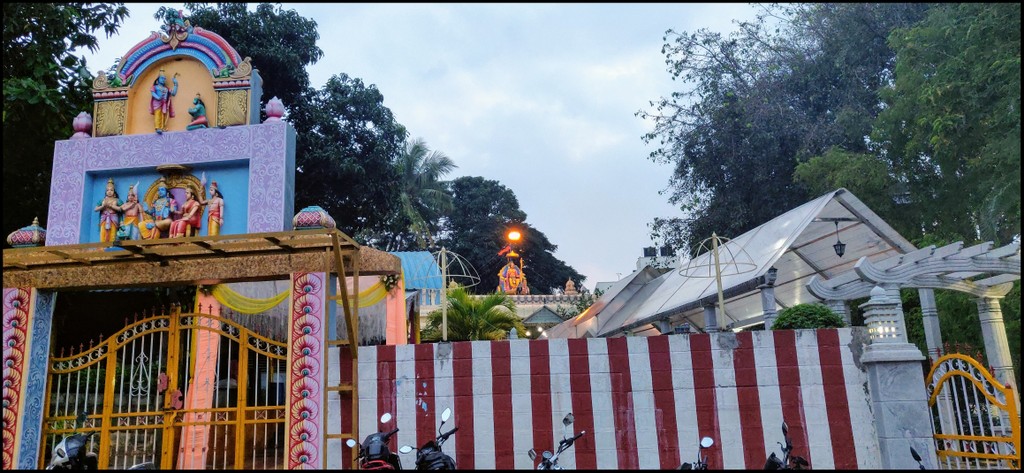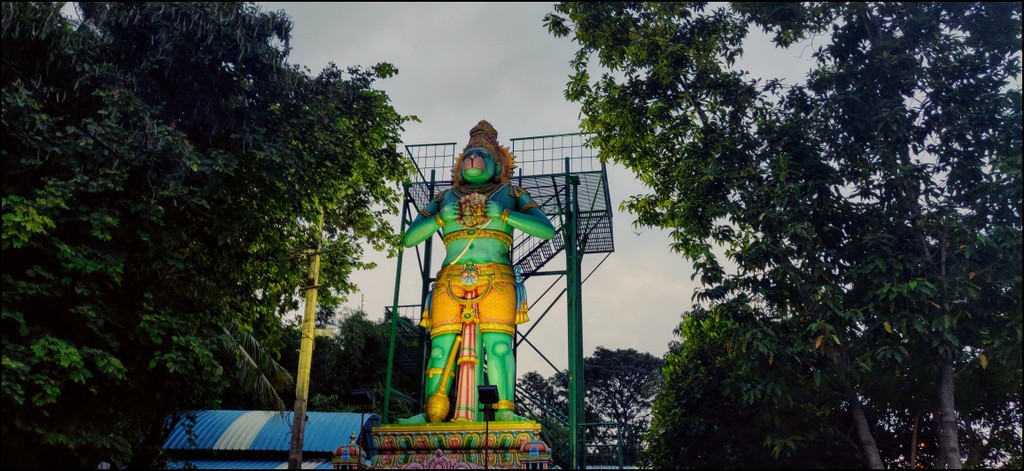 Though temple is dedicated to Lord Shiva, there are many other temples.
This place is also very famous for shooting movies and Kannada serials 😊