Its one of the fine place at Namma Bengaluru to chill out with friends, this place is surrounded with great ambiance and tasty food.
SOB is located near RR Nagar (Rajarajeshwari Nagar), previously sun pub was there at this place! It's a huge place and have many seating arrangements, we can select non-smoking or smoking zone as per our requirement.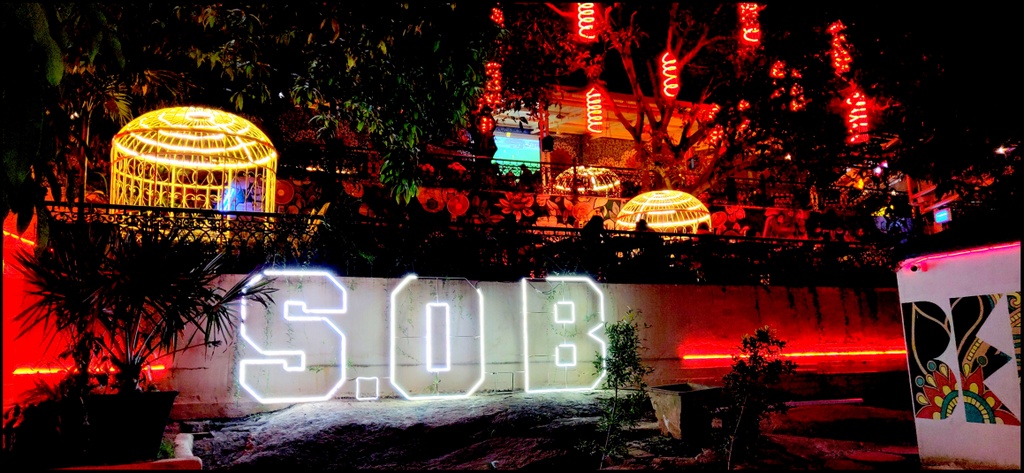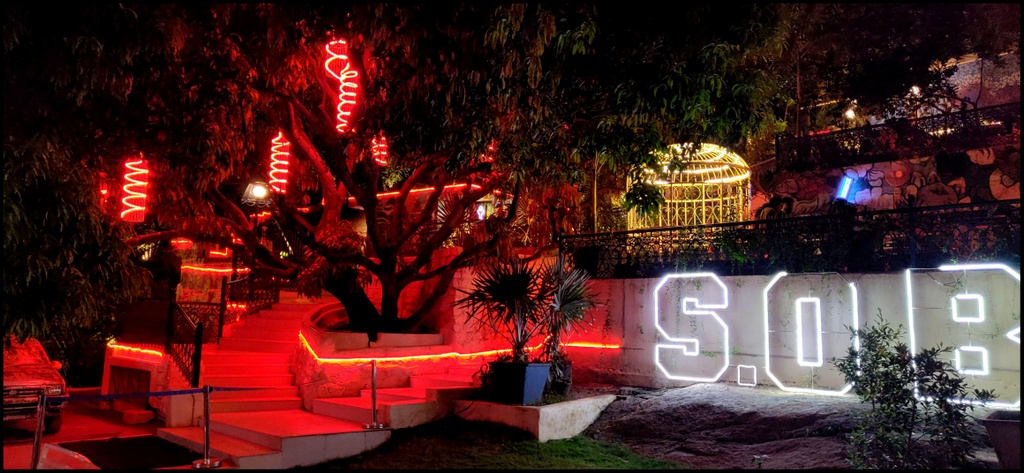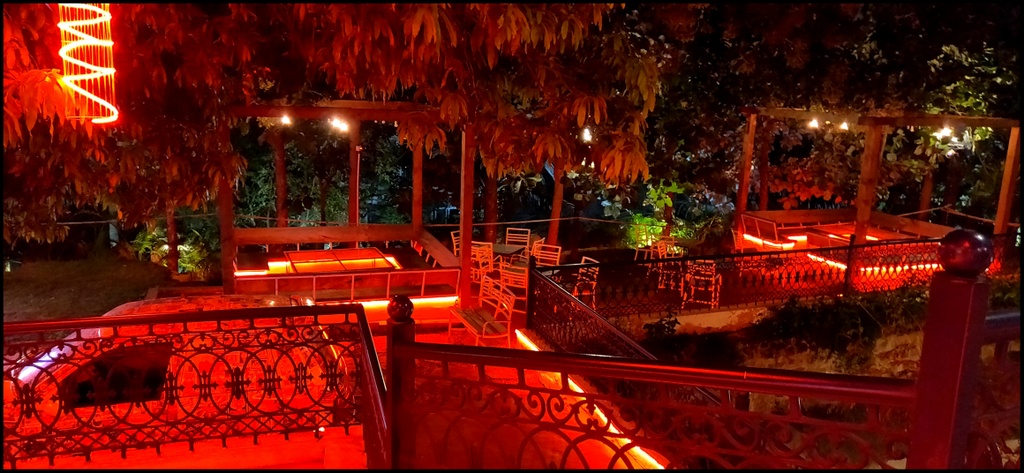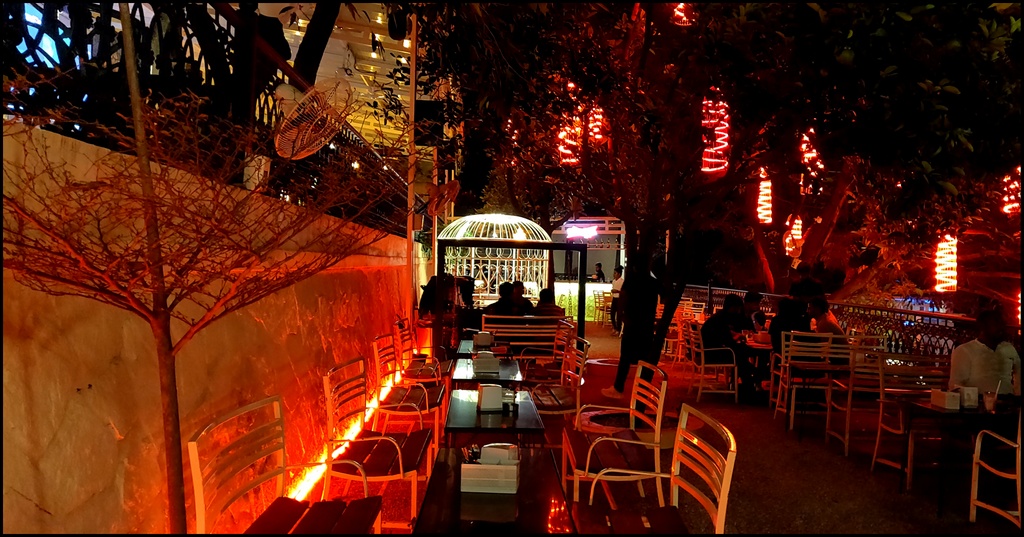 Better to book a table in advance since it will be too much crowded and very difficult to get a table especially on weekend. Though its open for lunch time, It looks more beautiful under lights.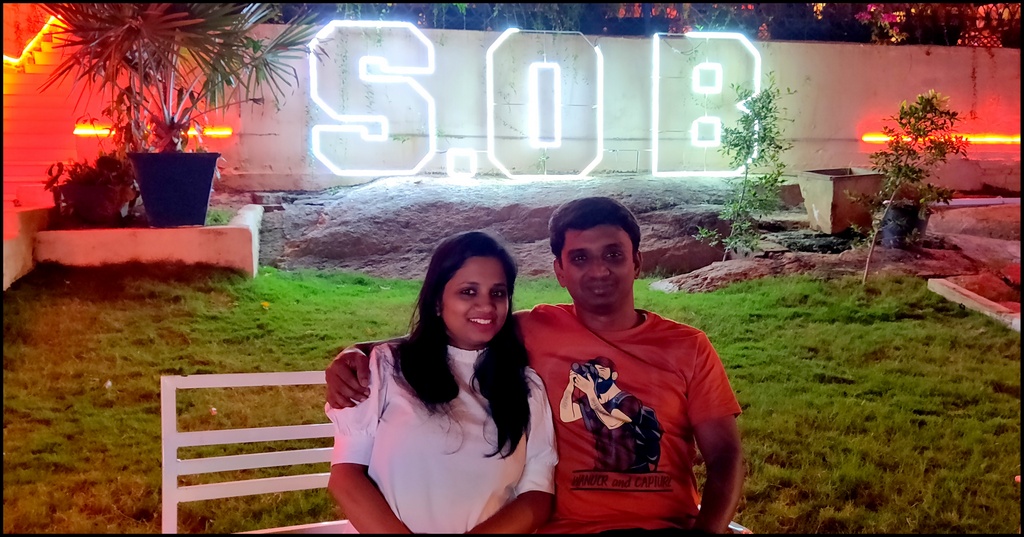 The service is great, the food is very tasty and one should try sea food here.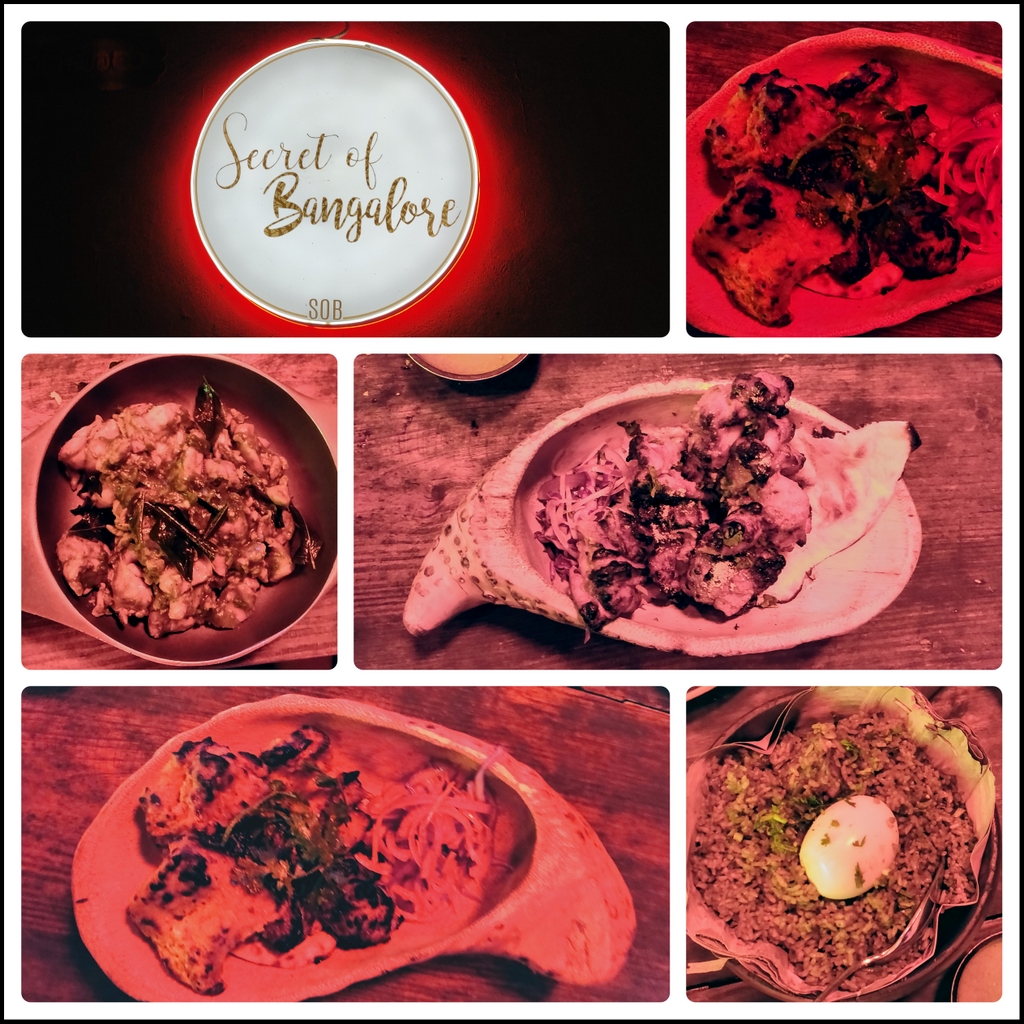 A totally different hangout place inside the city and must visit place.