Plan for Day – 2 was to catch up the Ferry to Shahid Dweep (Neill Island), opted for the package which includes all this ferry changes. We started from our hotel around 5.15 AM to catch up the ferry with packed breakfast.
About Government Ferry: Govt. Ferry / Ships are leaving from Port Blair harbor (also known as Phoenix bay jetty) at 06-00 AM, 11-00 SM (via Neil Island) and 14-00. It takes approximately 3 hours to reach Neill island. For Indian nationals tickets can be booked only 04 days in advance and all tickets and seats are subject to availability. Tickets are issued through the 'STARS' counters managed by the Directorate of Shipping Services. Ticket charges are Rs. 525/- per person.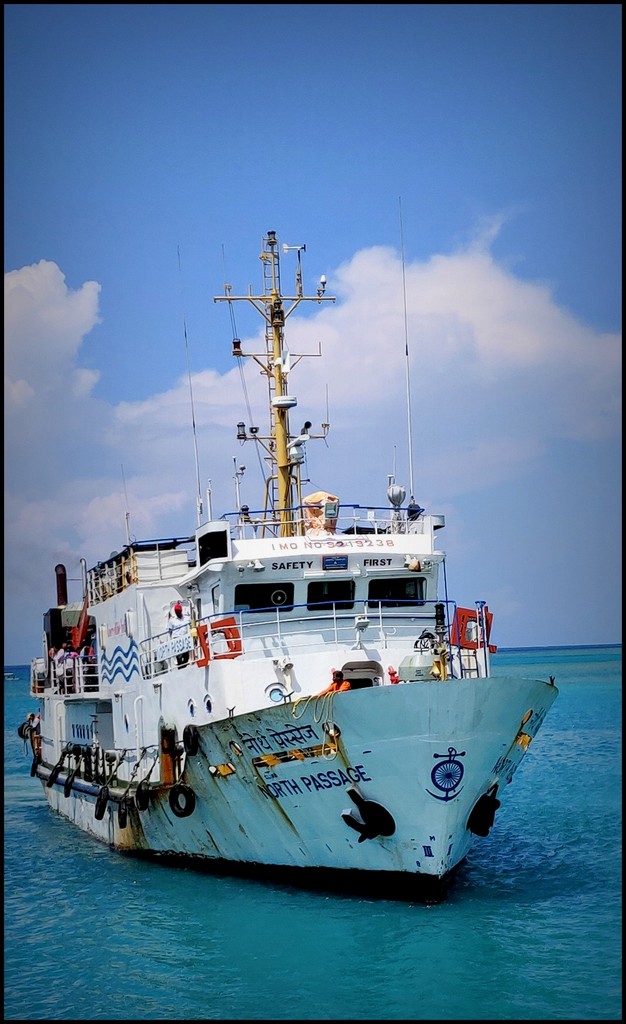 Even some private ferry runs in this route with approximately Rs. 2000/- per person. My personal experience is one should travel in Government ferry, because they will provide an option to stand or sit in-front of the ferry which would be awesome experience.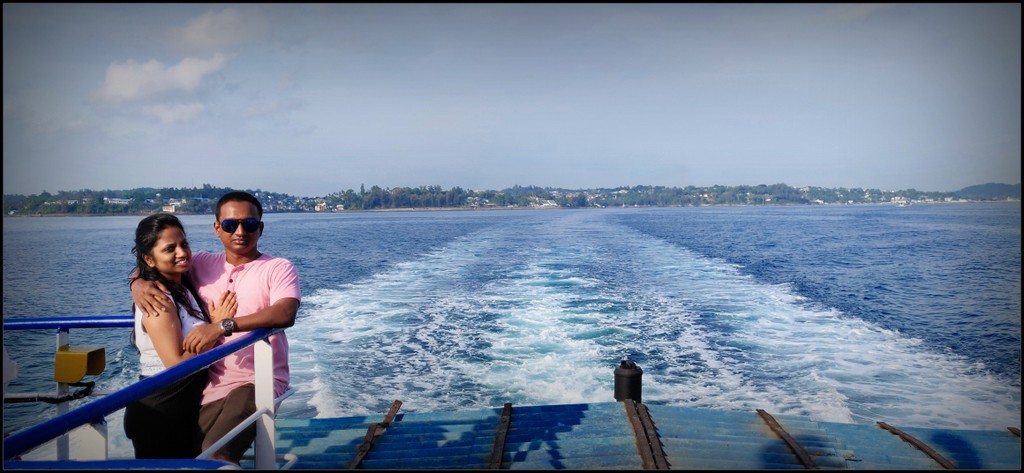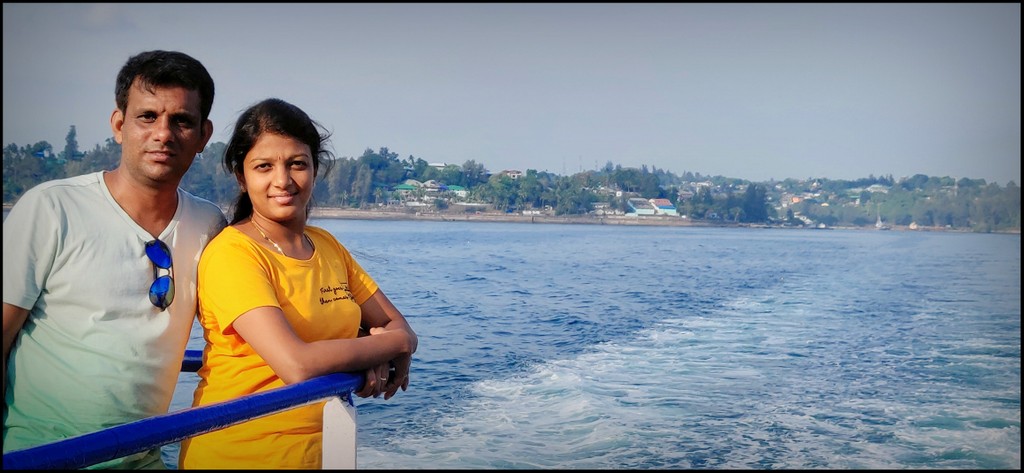 Since for all of us it was the first time ferry journey, we were excited for the ride and clicked lot of pics during this ride.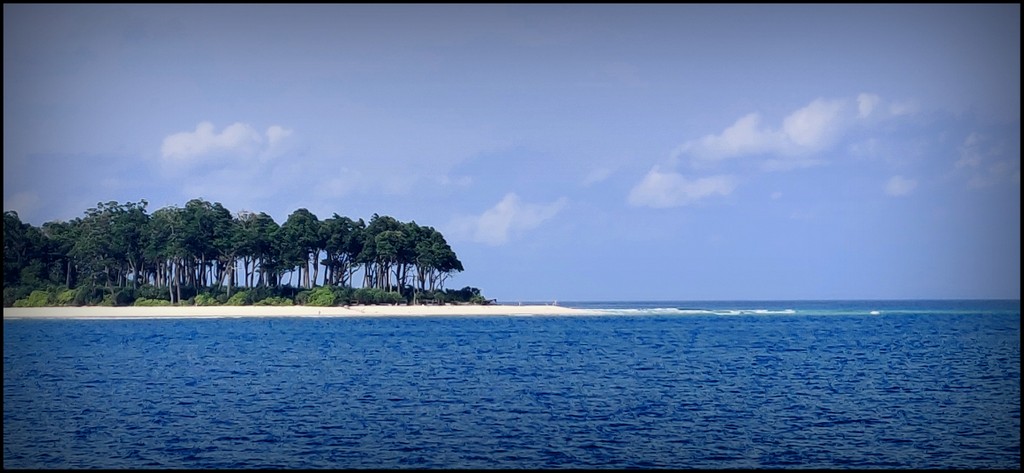 Reached Neill island around 9.00 AM, in Neill island we booked Pearl peak beach resort which is one of the most beautiful resort where I stayed till date.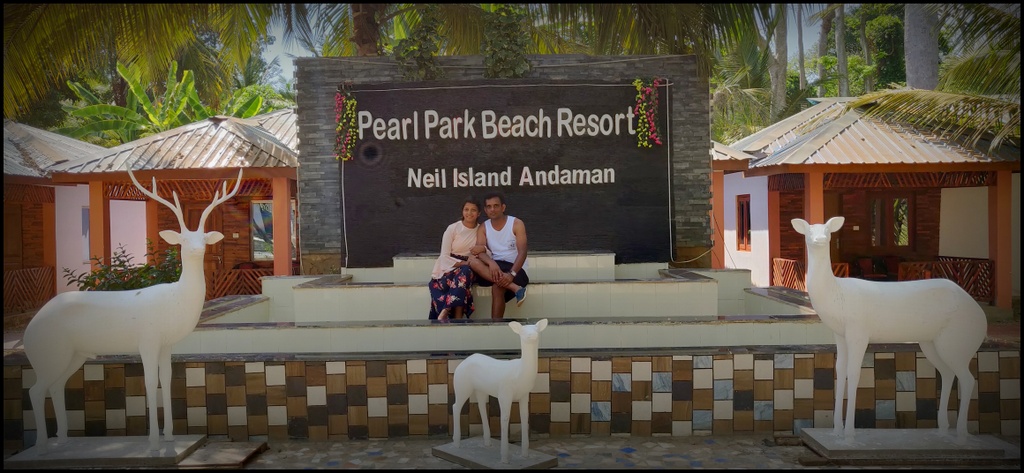 Information about Pearl Peak Beach Resort.
The place was very peaceful and I liked very much the pool in this resort. Under lights this place looks even more beautiful.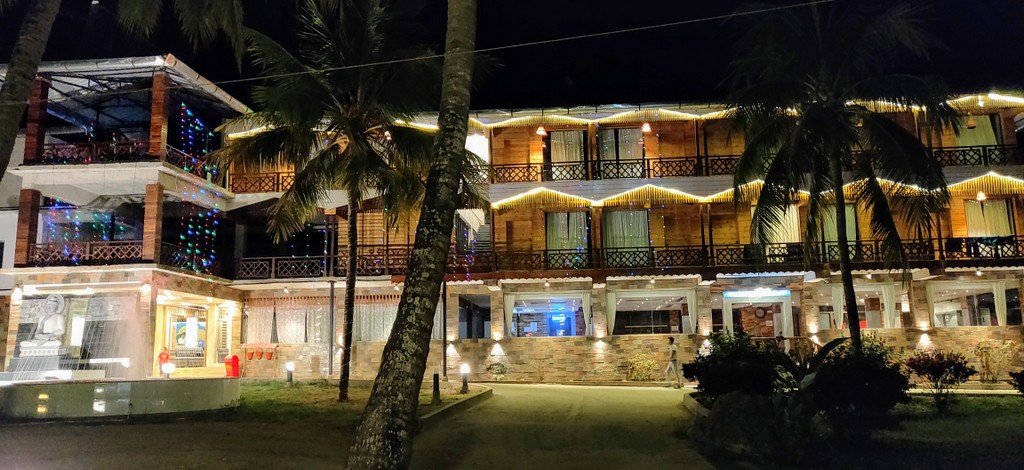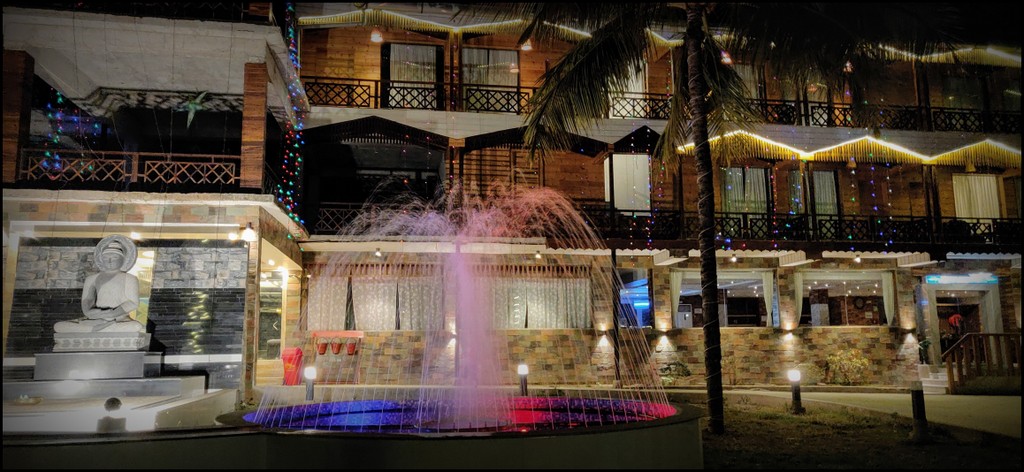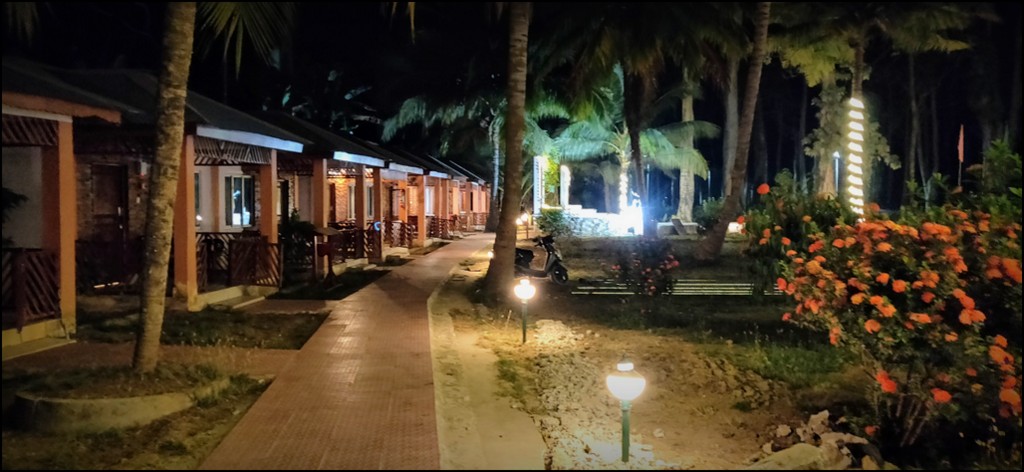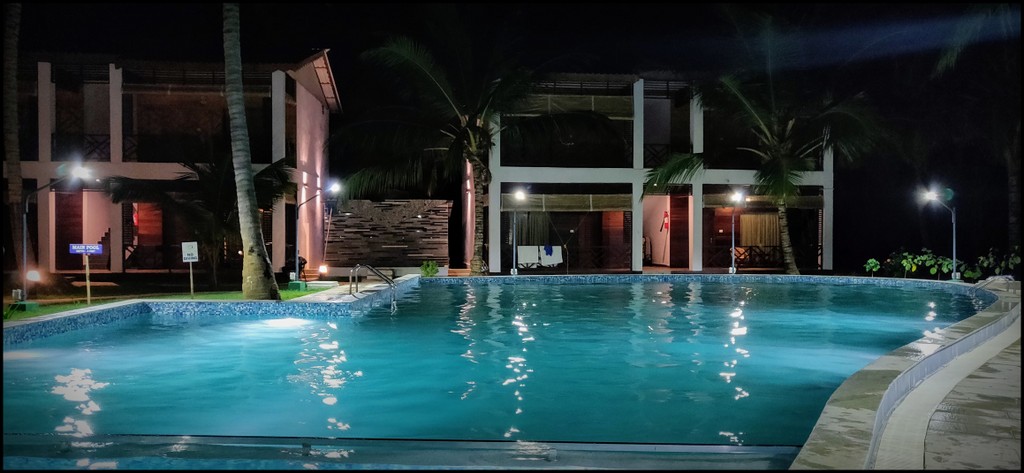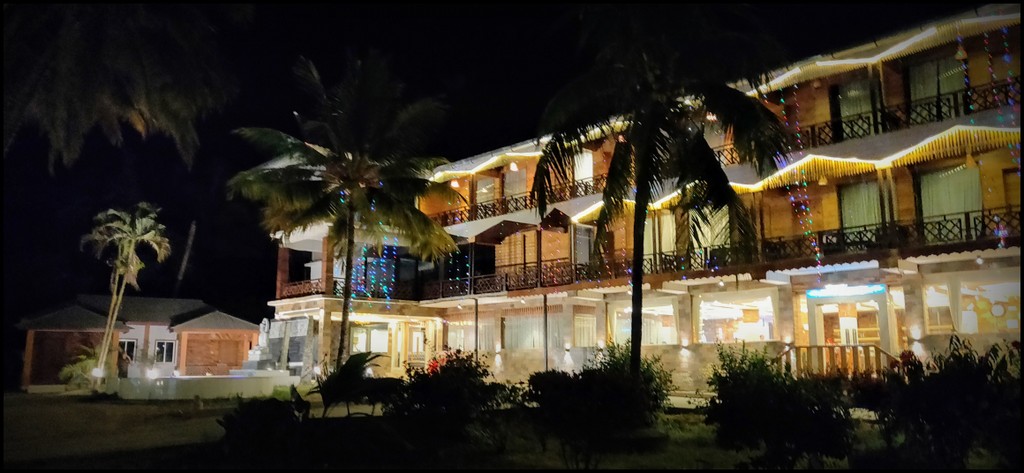 During our stay in this place we visited Howrath Bridge and Laxmanpur Beach.
The next day before heading to Havelock visited Bharatpur Beach.