Port Blair is the only option to reach Andaman by Air for civilians. Fly over this beautiful airport gives wonderful view of the islands around.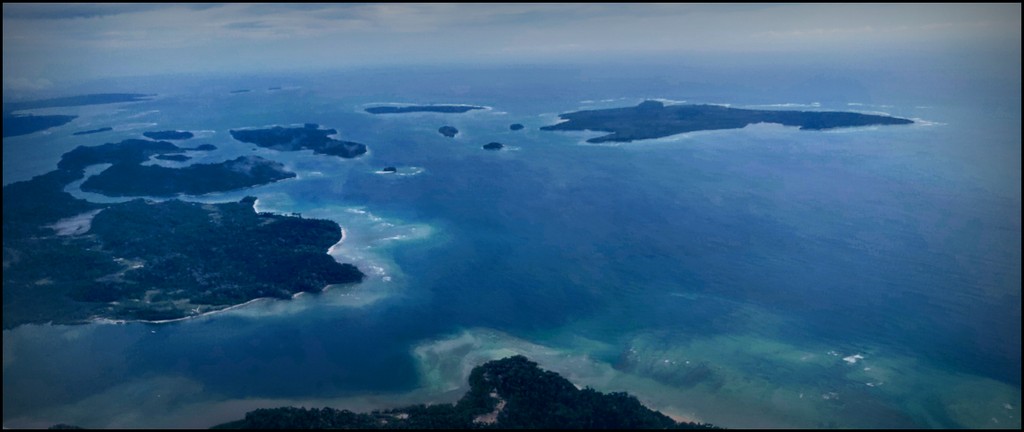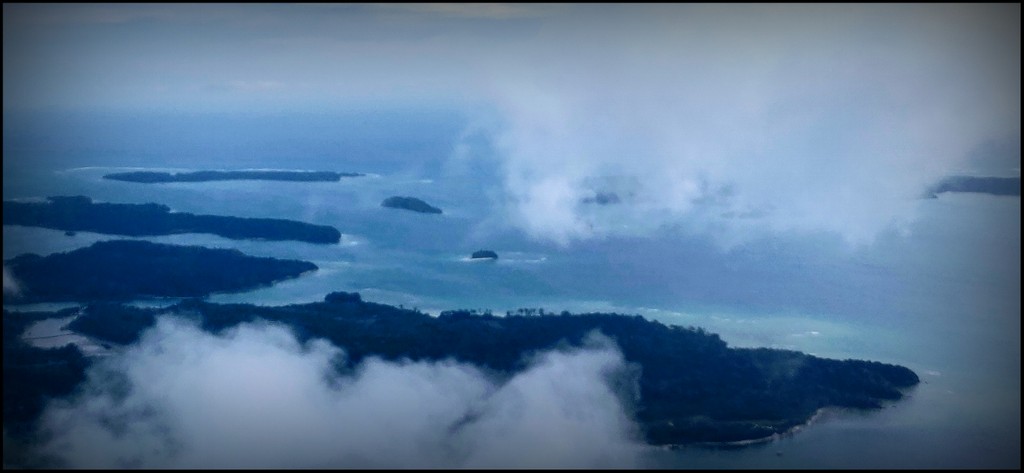 We reached the Port Blair around 3.00 PM and Trip factory team (basically they have tie up with Dream Journey local team) they were waiting for us near air port and they explained us about the plan.
They asked us to rush to hotel and get ready to visit Cellular Jail, since we didn't had much time left to visit cellular Jail. We headed to Hotel Shompen, completed the check-in formalities and got ready in hurry and reached cellular jail around 3.30 PM, since it's one of the must visit places in Port Blair we don't wanted miss this place.
Timings of the Jail is from morning 09:00 AM to 12:30 PM, 01:30 PM to 04:45 PM (Open all days except national holidays).
Entry Fee (INR) :30/-, Camera: 200/-, Video Camera:1000/- all the tickets arrangements were made by the Dream Journey team it self. Entry fee for light show is different. There will be two slots for light show, one at 5.30PM to 6.30PM and second one at 6.45PM to 7.45PM and it will be charged Entry fee for Child is 25/- and for Adult is 50/-.
History of Cellular Jail:
The Cellular Jail, also known as 'Kala Pani' is an old colonial prison situated in Port Blair, the capital of Andaman and Nicobar islands. Constructed by the Britishers during their colonial rule in India, Cellular Jail was used particularly to exile political prisoners where they were subjected to many atrocities at the hands of the British. The construction of the jail began in the year 1896 and was completed in 1906, after which it was used to house many notable freedom fighters such as Batukeshwar Dutt, Yogendra Shukla and Vinayak Damodar Savarkar. The aura of history and struggle around the Cellular Jail is palpable and you just cannot help but be overcome with a strong patriotic fervour. The jail complex is now owned by the Government of India and it is recognised as the national memorial monument that showcases the life of prisoners during the British era.
We had very limited time to explore this historical place. Tired to explore as much as possible in short span of time.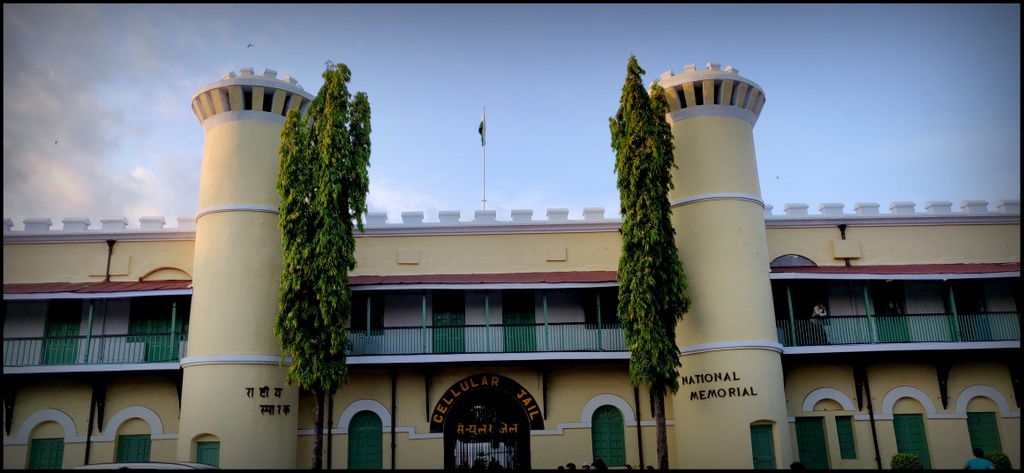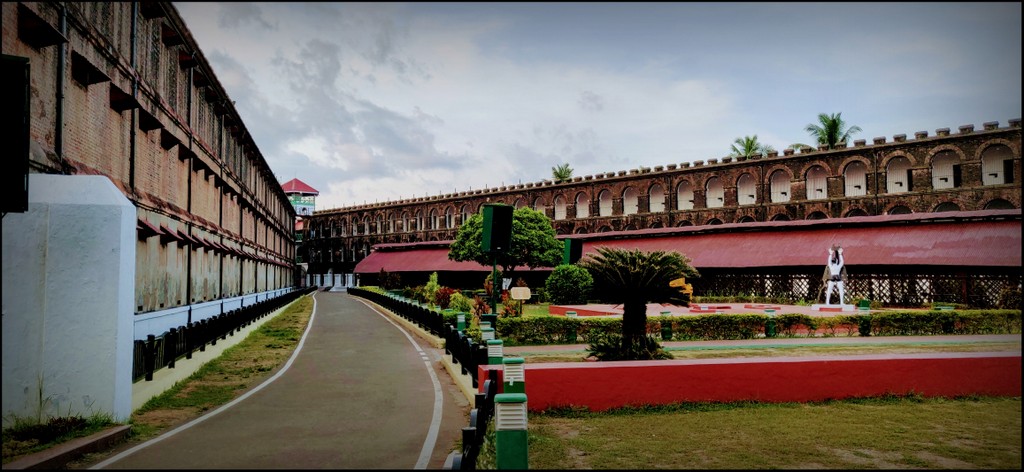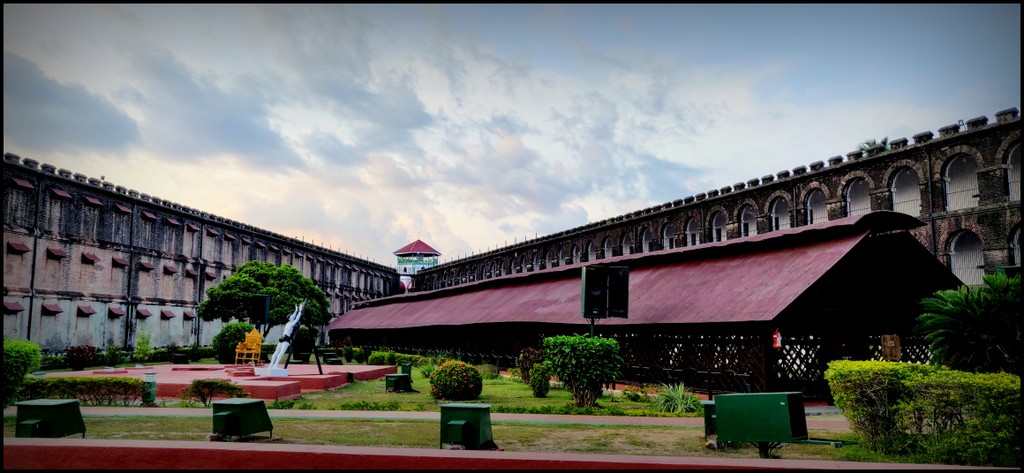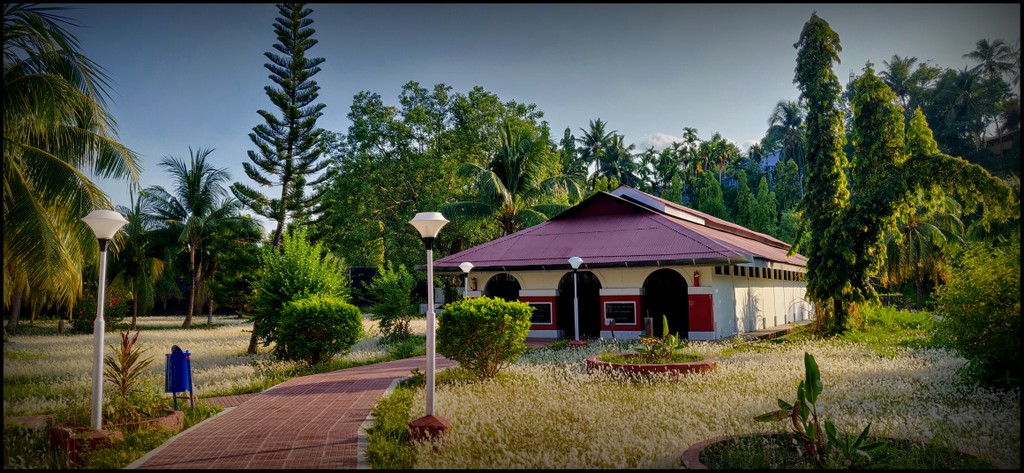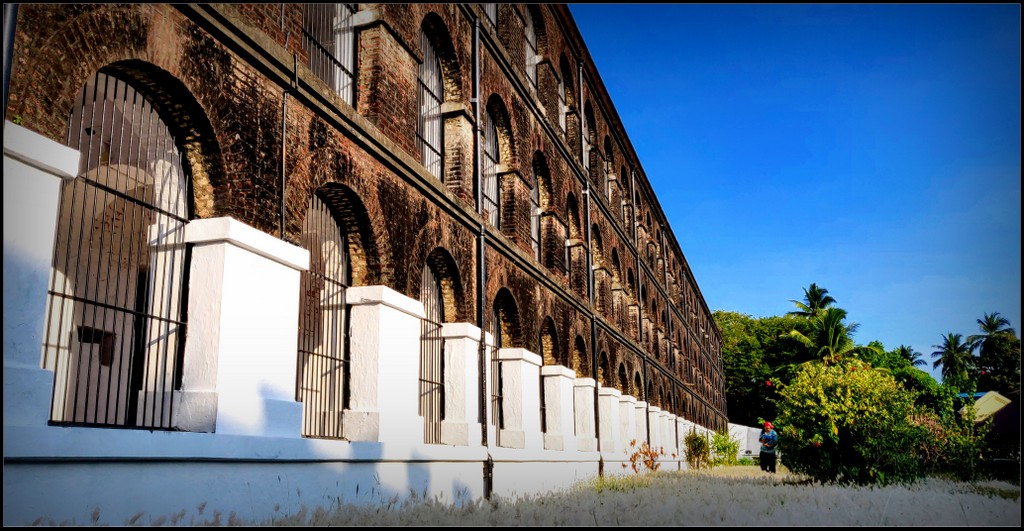 Light and sound show will explain the history of this place in detail and its worth to take this if some one is interested to know the history.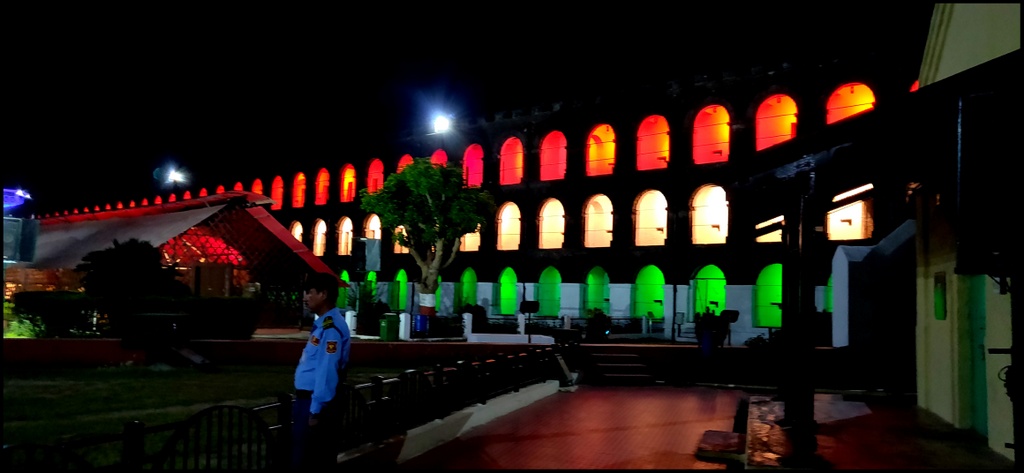 Over all it was a great experience. Though day 1 ended in hurry we were excited to explore more in coming days during our stay.