The natural rock bridge (locally called as Howrah bridge) is another wonder on this little island. Located near Laxmanpur villag. First place we explored in this beautiful island was this place. From port it will hardly take 10 mins drive to this place and our driver suggested to take a guide, initially we thought its not required but we decided to take a walk along with guide. They will charge around 300 to 400 Rs per group. My personal opinion is its worth to opt for a guide.
From parking point we should walk for 5 minutes to reach the shore. This place is very good for photo session but crowd should be less.
Entry to this beach itself is beautiful and was trying to click the pics, but our guide was asking to hurry up since sea was getting high tides.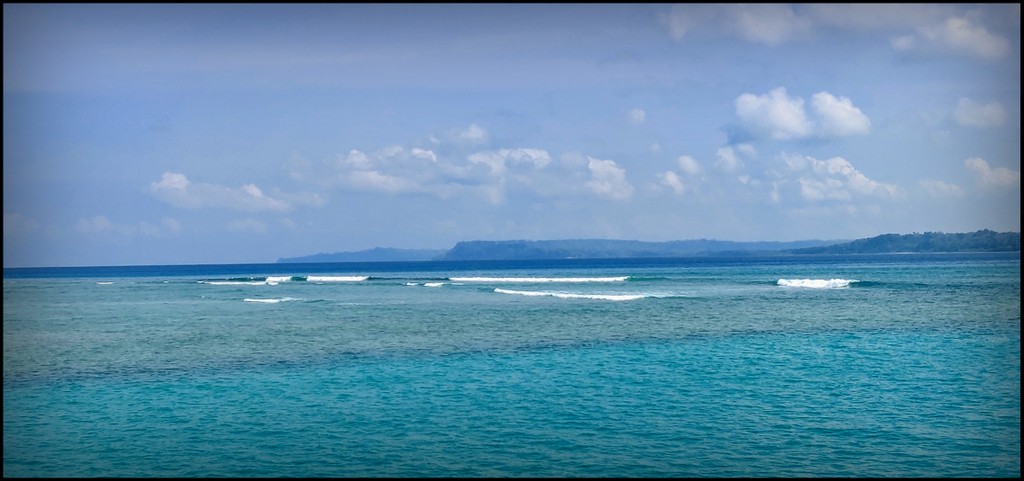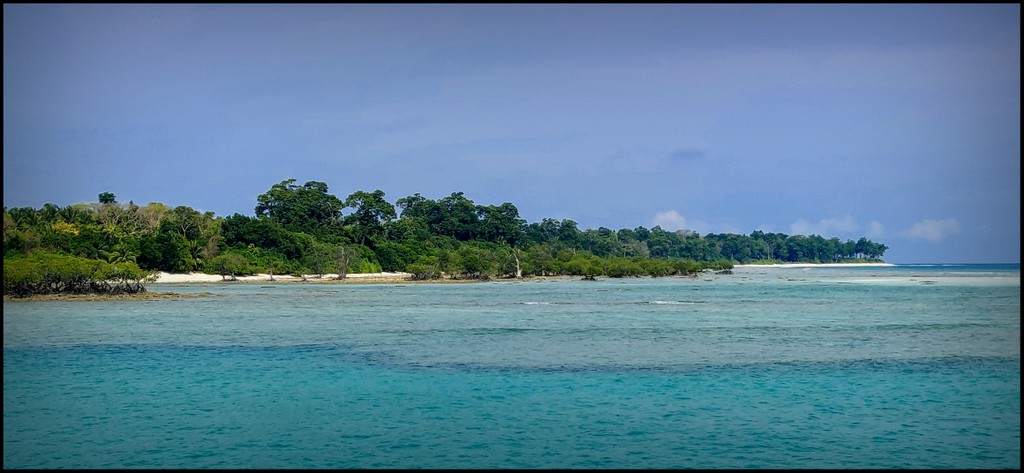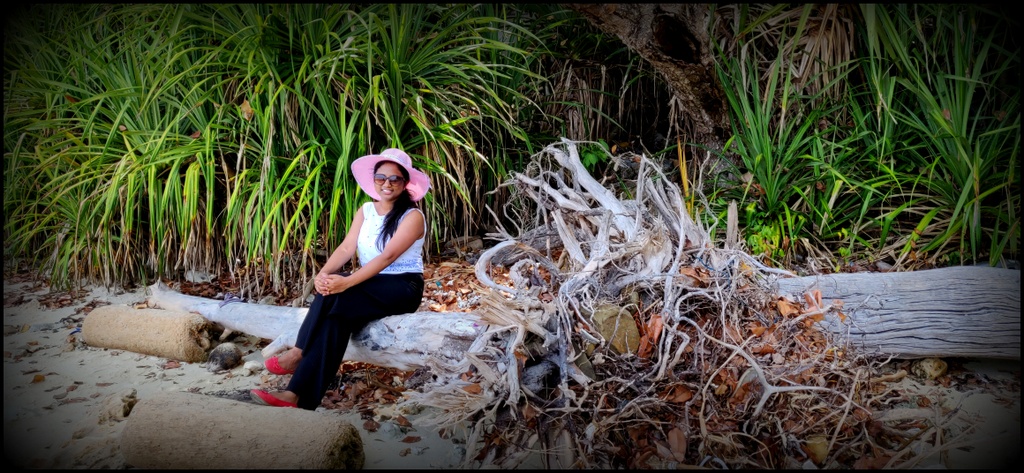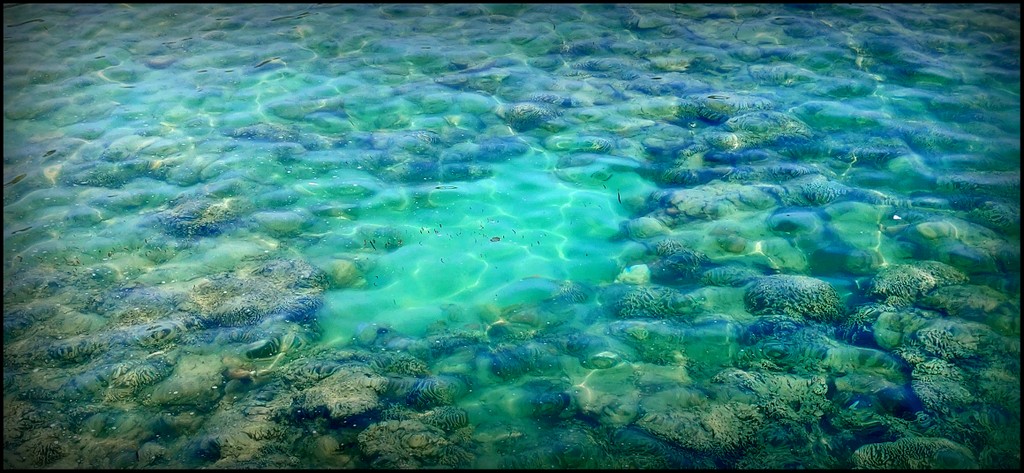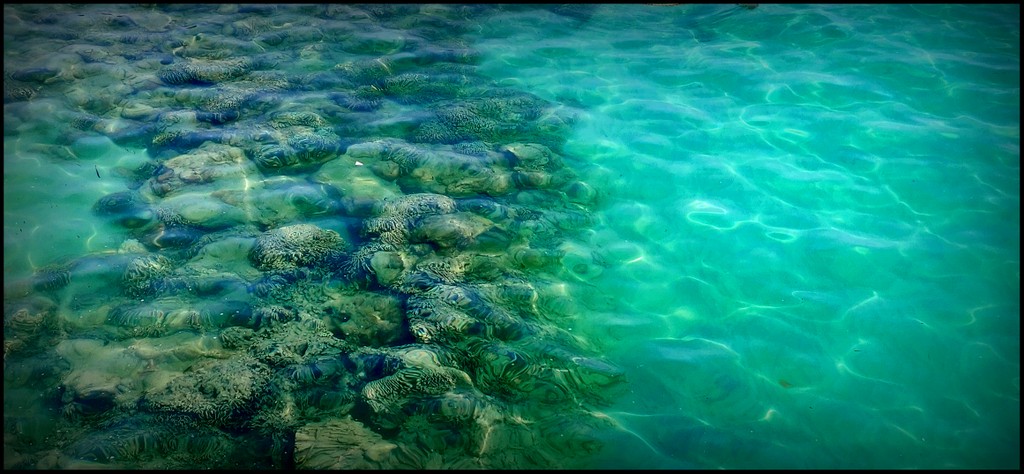 During the low tide, we can see different coral reefs and colorful fishes.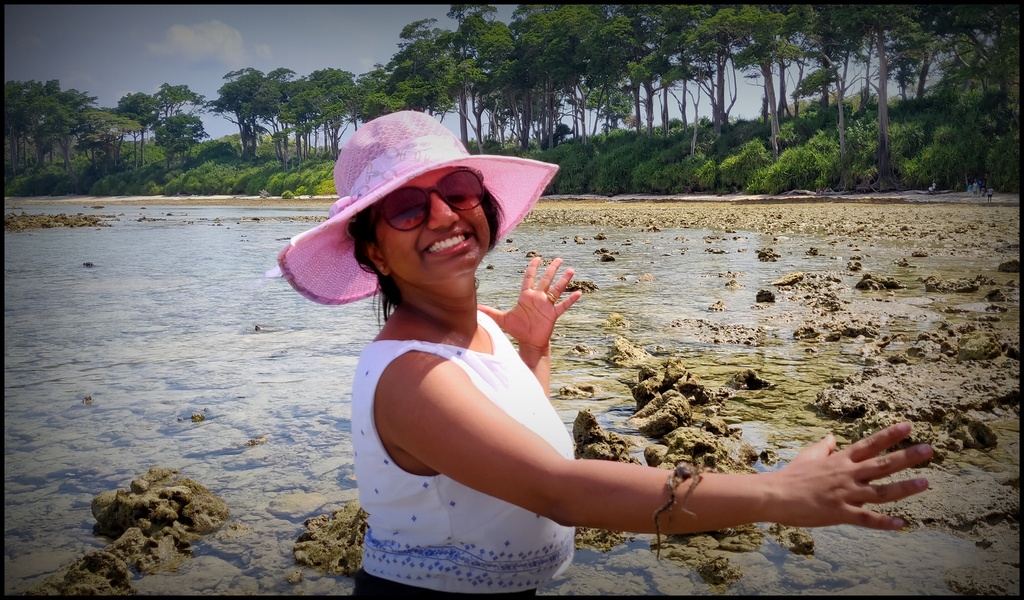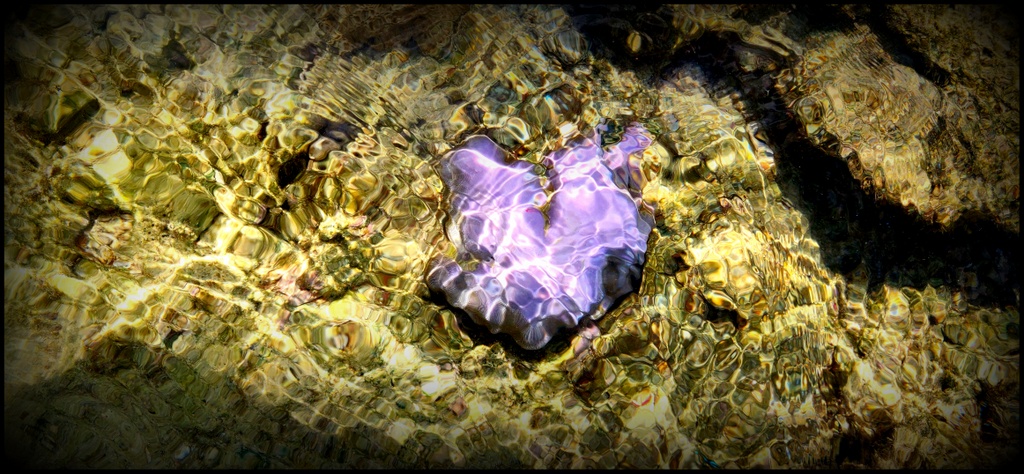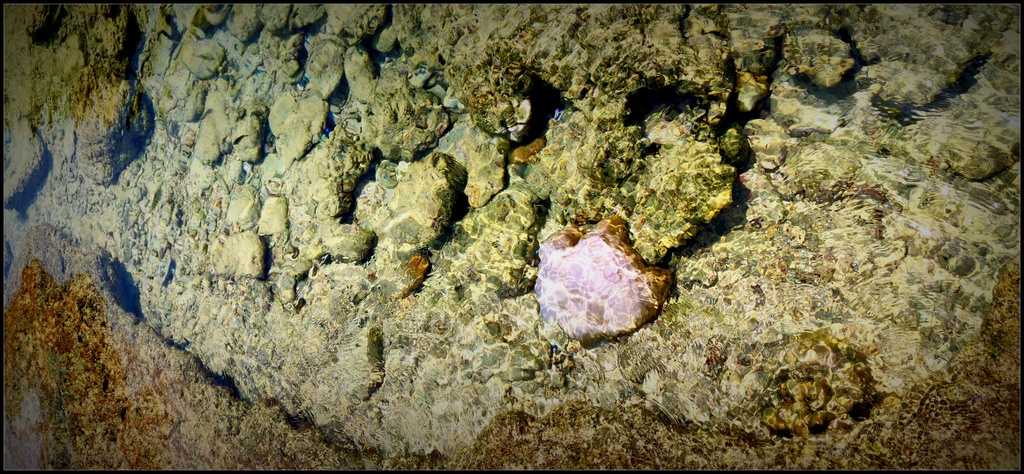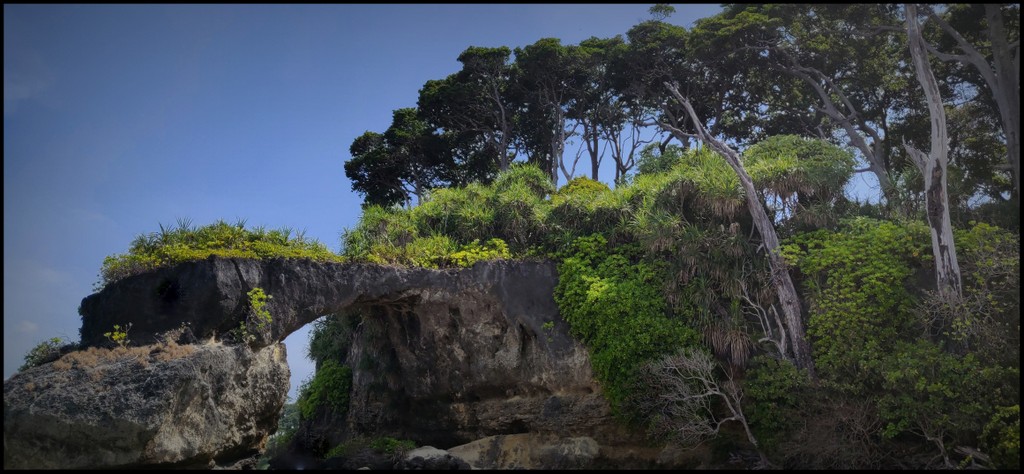 The path is not smooth, one should walk over a slippery rocks to reach the natural bridge. Its bit risky to carry lot of luggage, first time I felt my camera backpack heavy because of slippery rocks and high tides.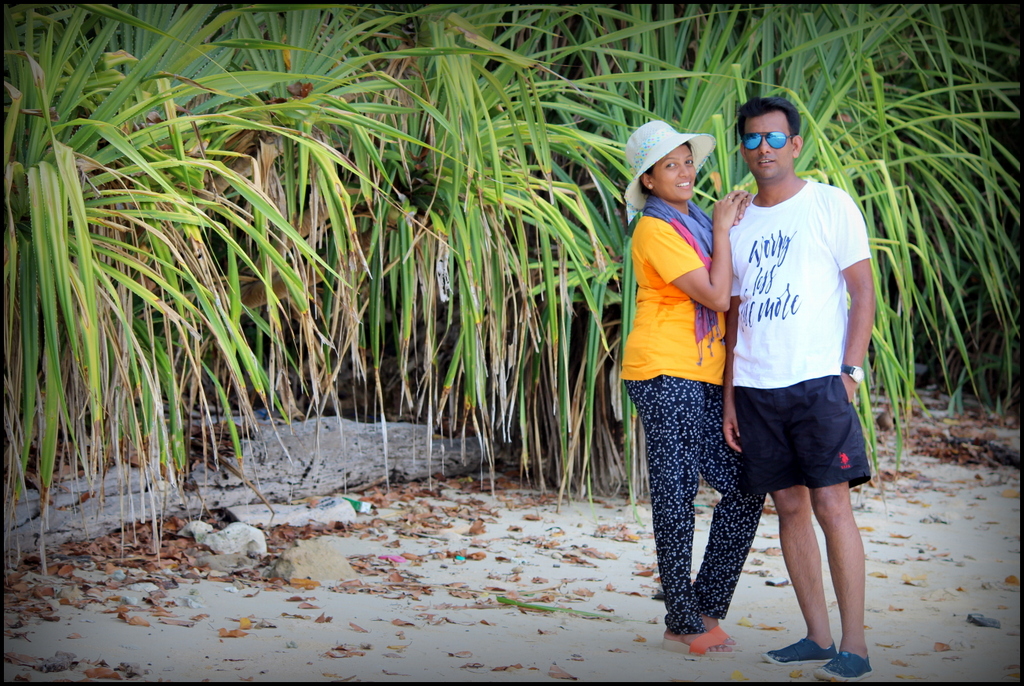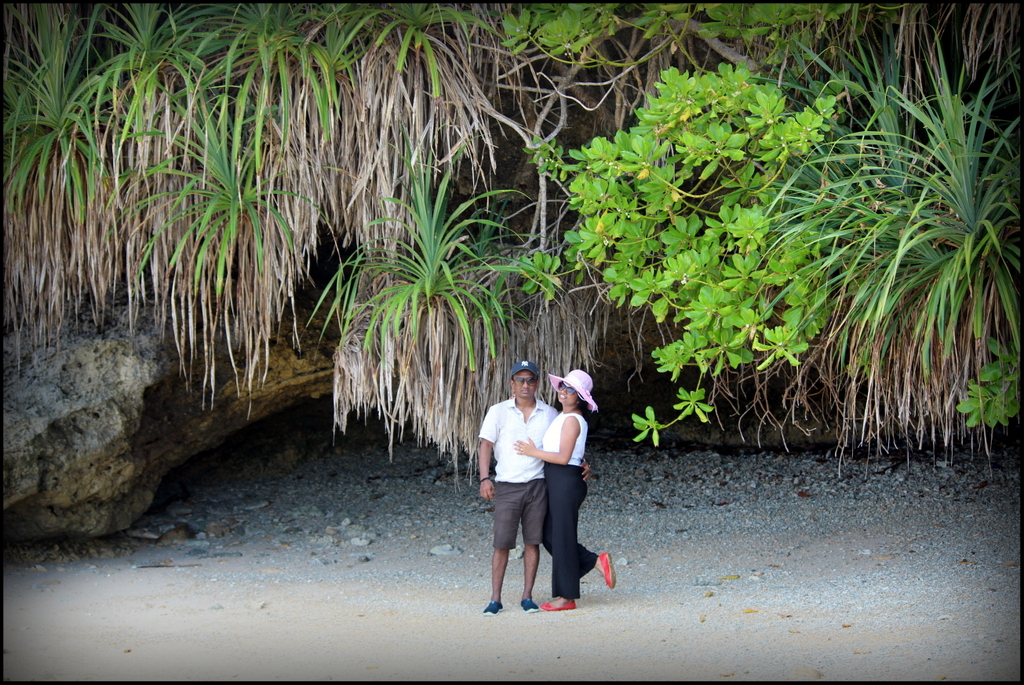 Guide explained us about different corals and explained specialty of the corals and showed us rare fishes. Its worth to take a guide for sure. Spent some time in clicking the picks and while returning the tides were becoming high and it was bit challenging to reach back the shore.
It will take hardly one hour to cover this place. Trust me it will be great experience through this wonderful place.
After exploring this place we headed towards our resort and it was hardly 15 mins journey. Next plan for the day was to visit Laxmanpur Beach with is famous for sunset. Good part was our resort was next to this beach so we had lot of time to relax and visit this place.