Laxmanpur Beach is one of the most beautiful beaches in Neli island, it's quite famous for sunset. Since we stayed just next to this beach we got some extra time for photo session and some relaxed time around the beach.
There is no major water sports options near this beach, but very good place for photo session and to witness the awesome sun set.
After coming back from Howrath Bridge we had some time to relax in resort after lunch. After a quick nap we were all set to go for a round around Laxmanpur beach, but the time we reached the beach it was partially cloudy and could not enjoy the sunset. I was bit disappointed since I didn't get a nice click of sunset at this place.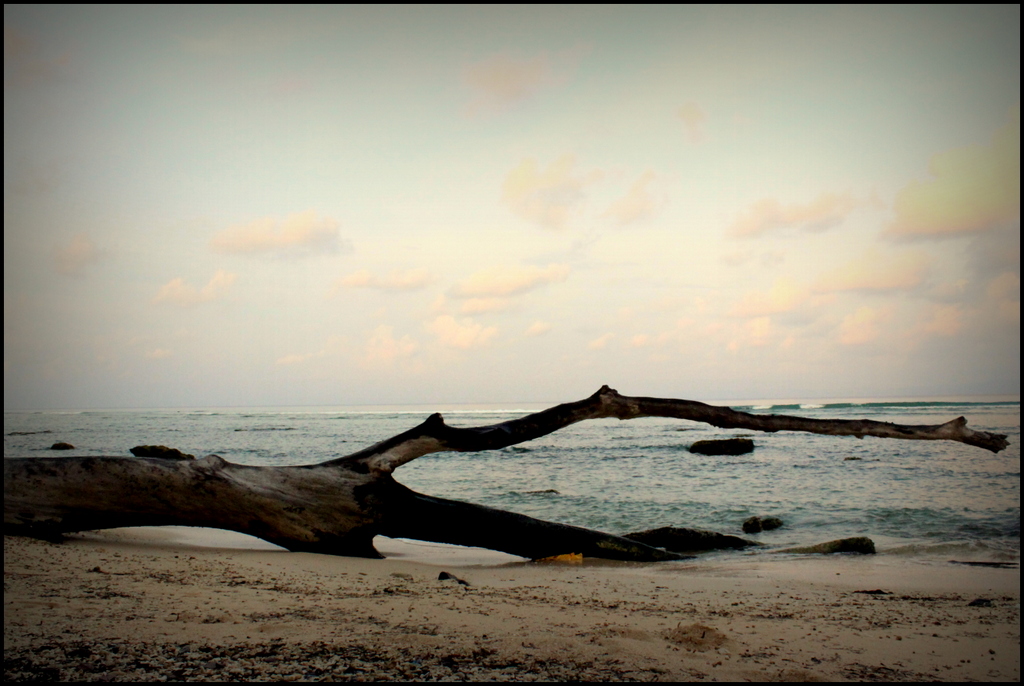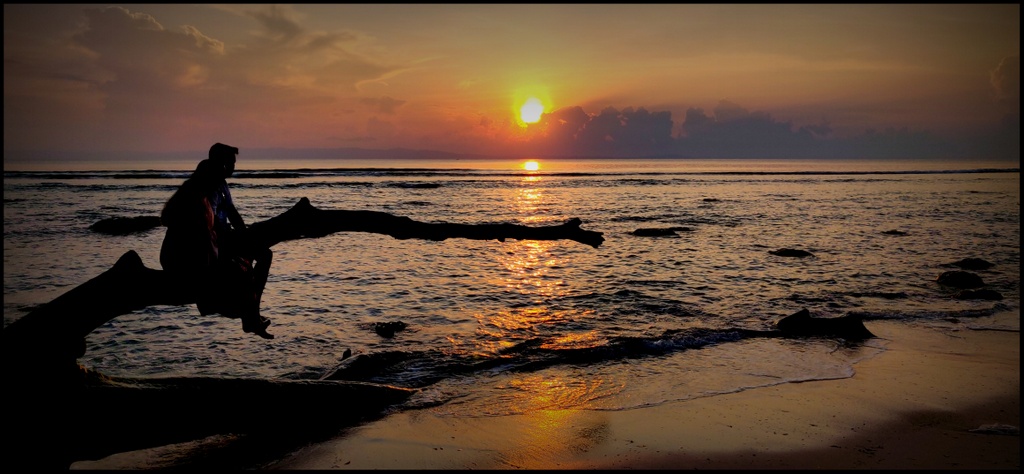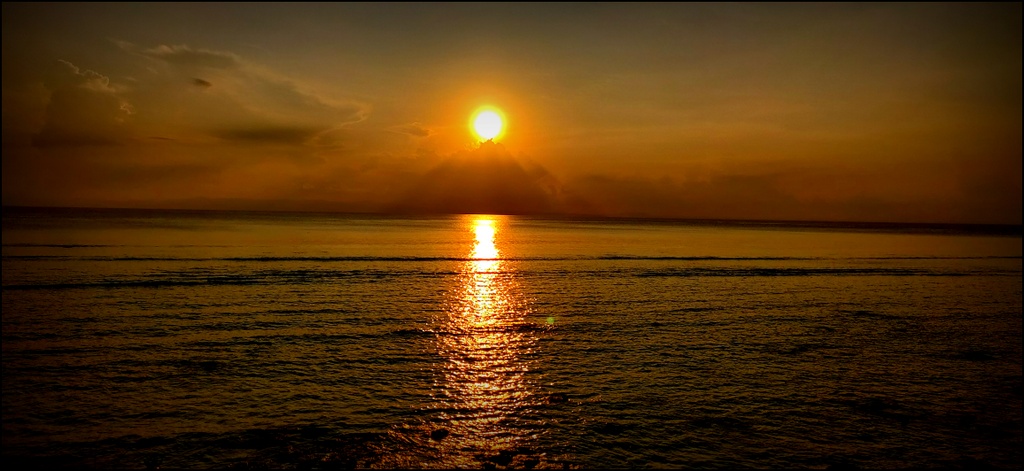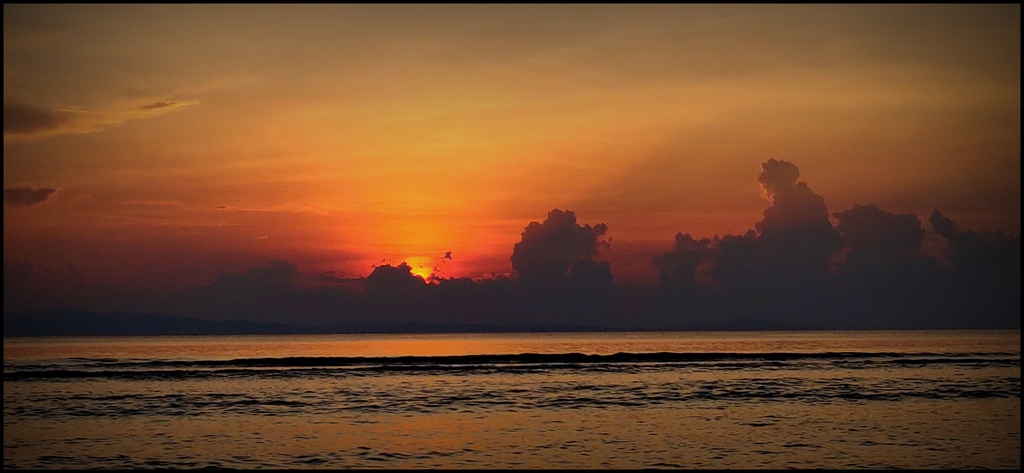 It was bit crowded in the evening, since it was famous for sunset. Because of that planned to visit again in the morning to click some pics around this place.
We were lucky no was around when we visited this place in the morning, same time I was bit scared too. But got some really good pics in the morning.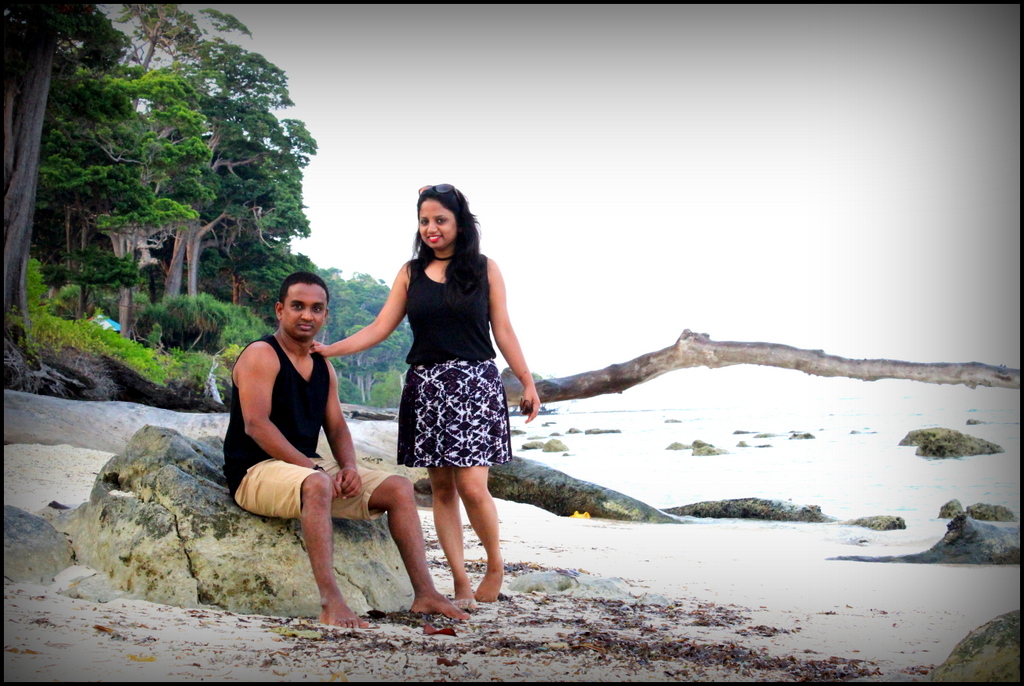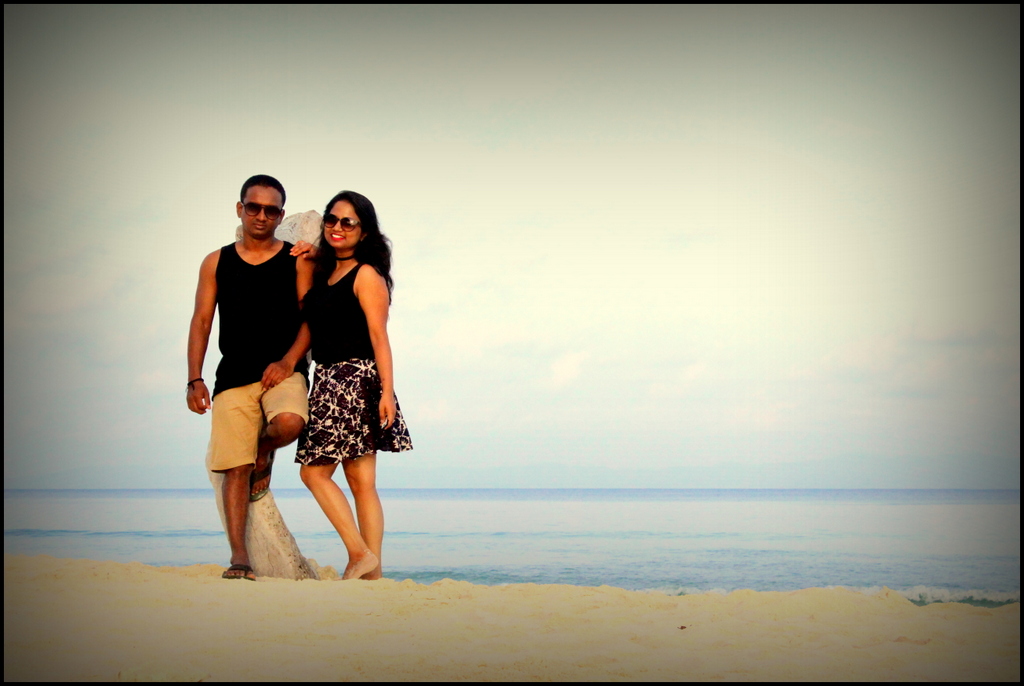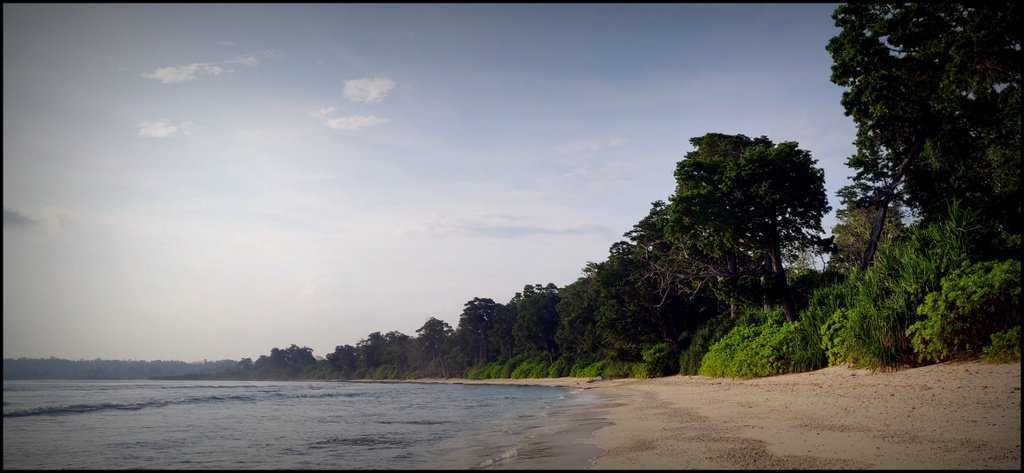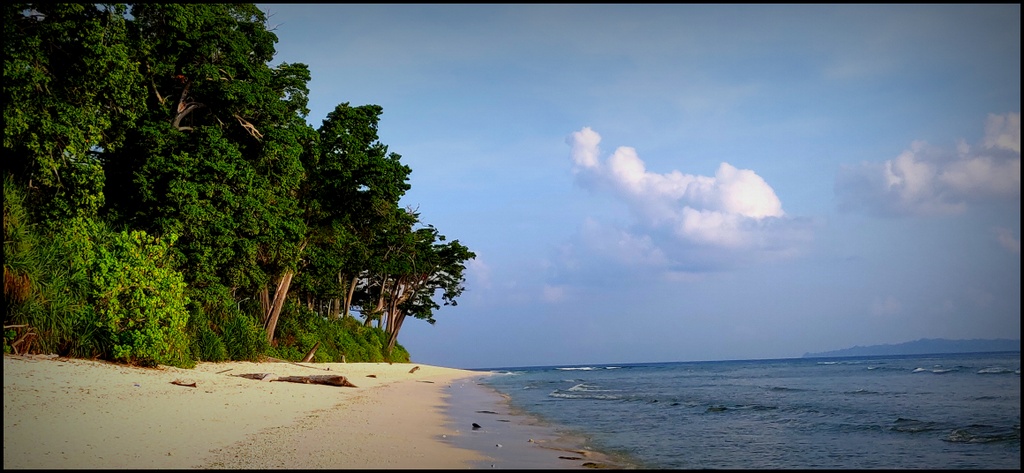 Plan for rest of the day after checkout was to visit Bharatpur Beach and then to Havelock Island.