After spending a quality time in Neel island we headed to Havelock island hoping for more adventure. We reached havelock island around 3.30 PM and from jetty it was hardly 300 meters for the hotel we booked. We stayed in hotel called Haywizz (personally I don't recommend this hotel) the pictures updated in hotel portal are not original. And its not situated in good location as well.
Plan for the remaining day was to visit Kalapathar beach, since we had only couple of hours left for the day. From our hotel it was around 30 minutes' drive and as always cab was ready on the intimated time.
The Kalapathar beach is situated on one corner of Havelock Island. The beach gets its name from the surrounding village, which is Kalapathar Village and the black rocks (known as Kalapathar in Hindi) that adorn the coastline here.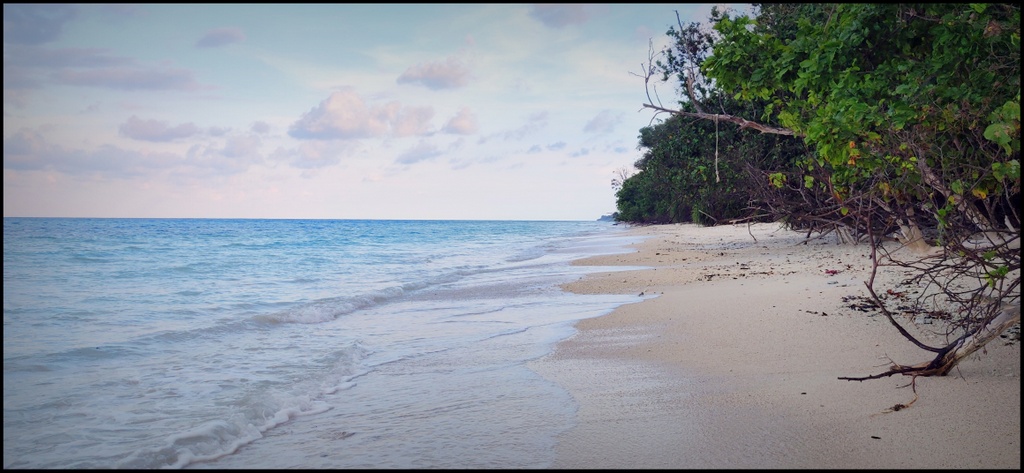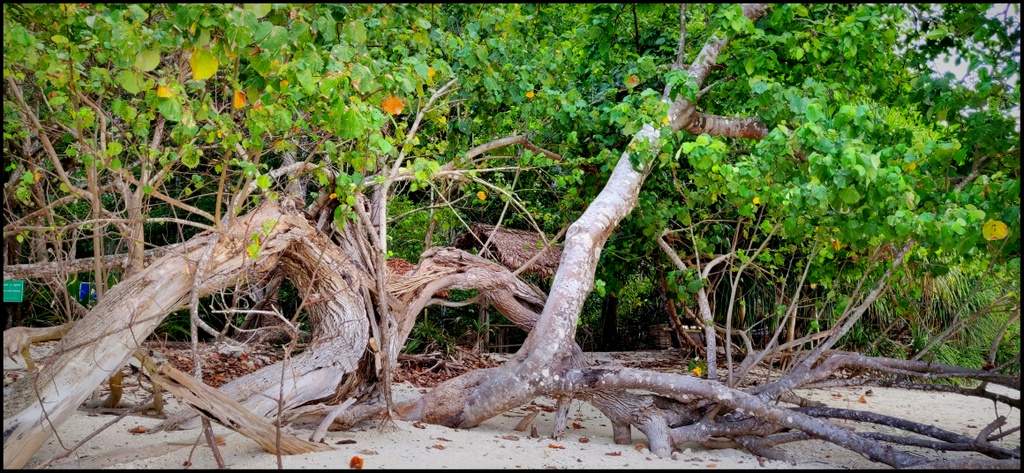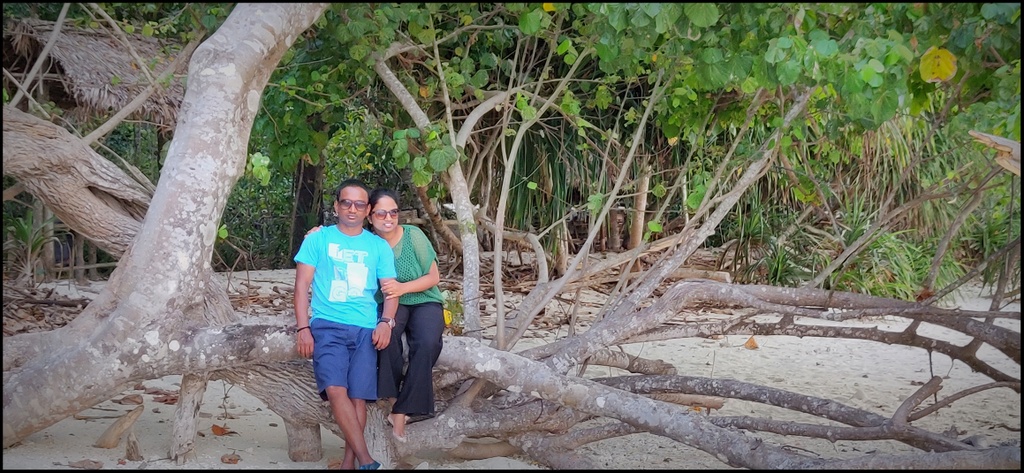 We reached the beach around 4.30PM, we can get into water at this place. But it started drizzling and even we were not in a mood to get into water. Clicked couple of pictures around and headed back to hotel.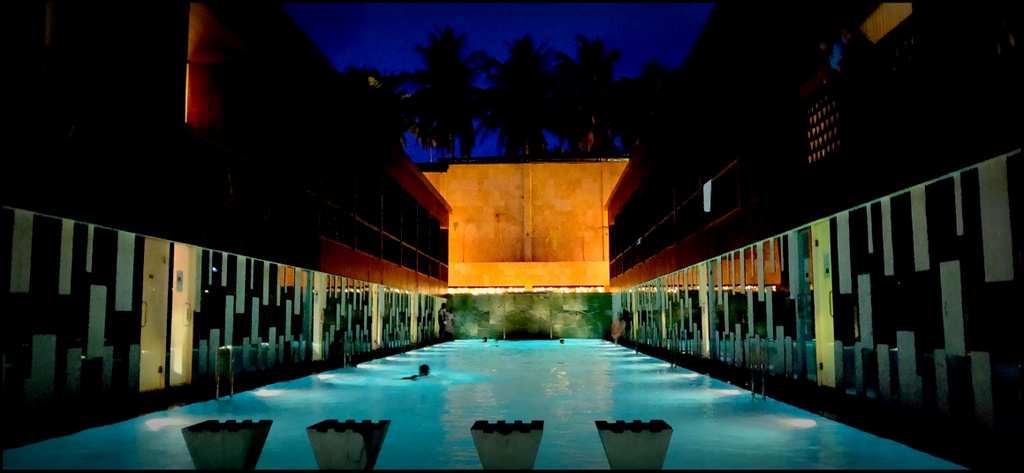 Personally I didn't liked this place, and not much to do around. Since it was already getting dark we decided to go back to our hotel having some snacks around the beach side.