On occasion of Sunil's marriage got an opportunity to visit to Gokak falls. Since it was a long weekend we planned to cover few places before heading to marriage. Initially we covered Badami, Aihole & Pattadakallu before reached Belagum. Before reaching to marriage hall we visited this beautiful water falls (even though we knew that this is not the rite time to visit the waterfall). Best time to visit is after Mansoon some-where around August & September.
The Gokak waterfalls is around 125Kms from Badami and we may need 3 hours to reach Gokak. It's better to take Bagalkot route instead of Google Map suggested Route 😛
The Gokak waterfall is located at a distance of 6 km from Gokak town, in the Belgaum district. It also known as mini Niagara falls among the locals.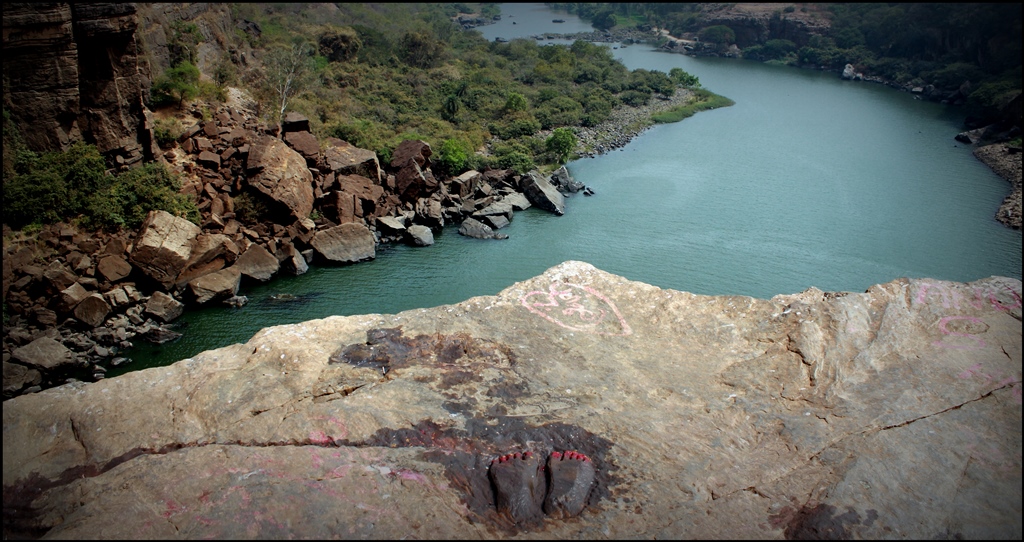 The Ghataprabha River separated from the Malaprabha river by the Belgaum hills flows through the black soil plains before it enters the rocky belt of Gokak.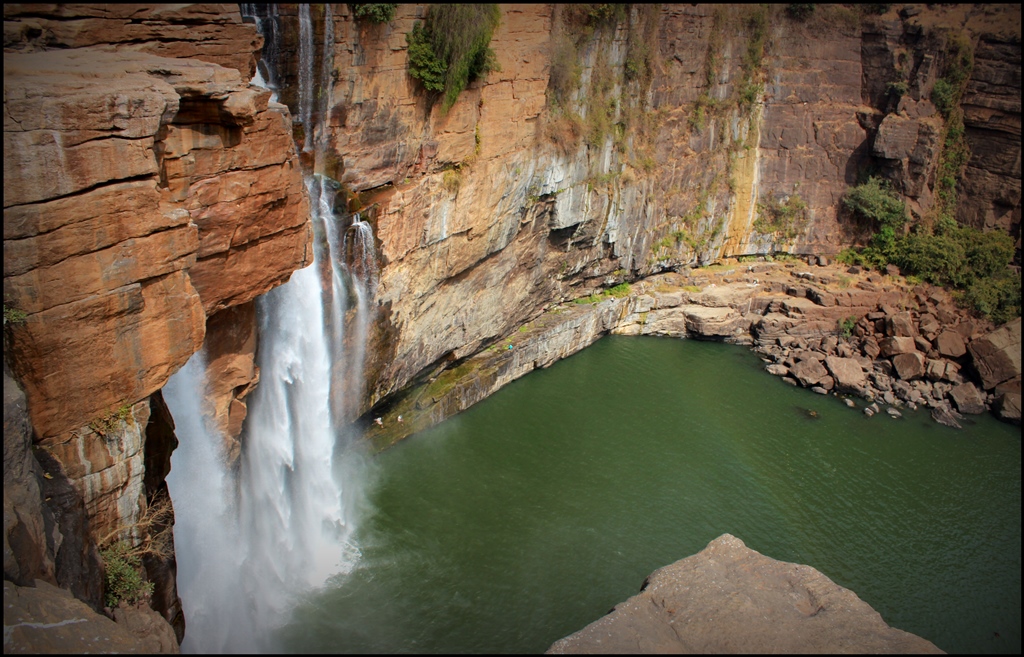 There is a hanging bridge across the river, about 201 meters and its height above the bed rock is measuring about 14 meters. Only 30 people are allowed at a time inside the bridge (as per the notice board near the entrance gate!). Walking down the hanging bridge across the river is a breath taking experience.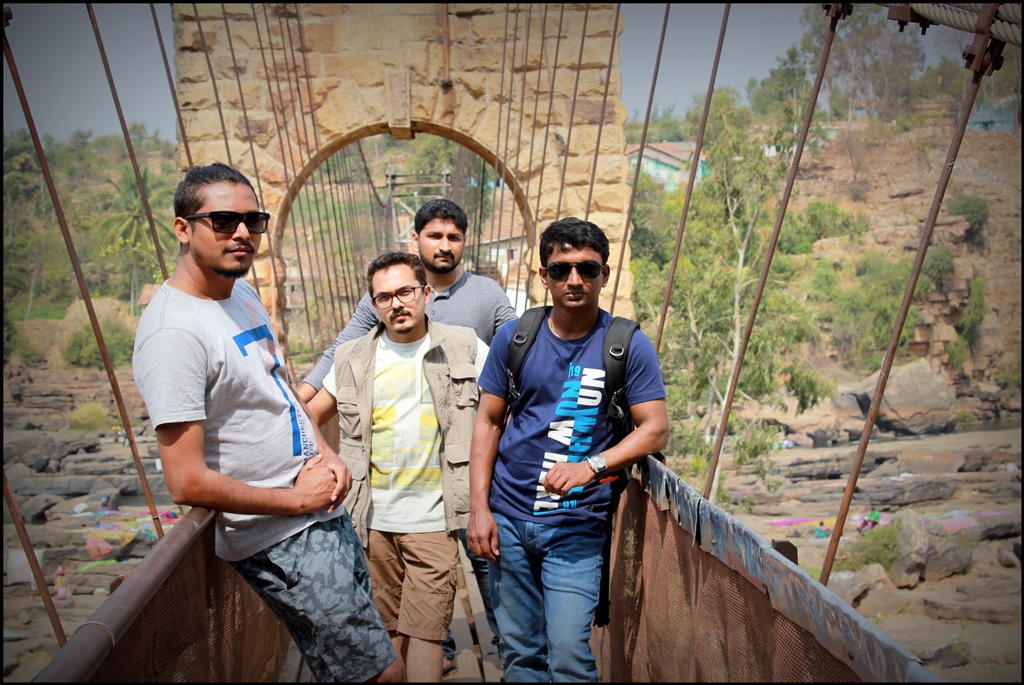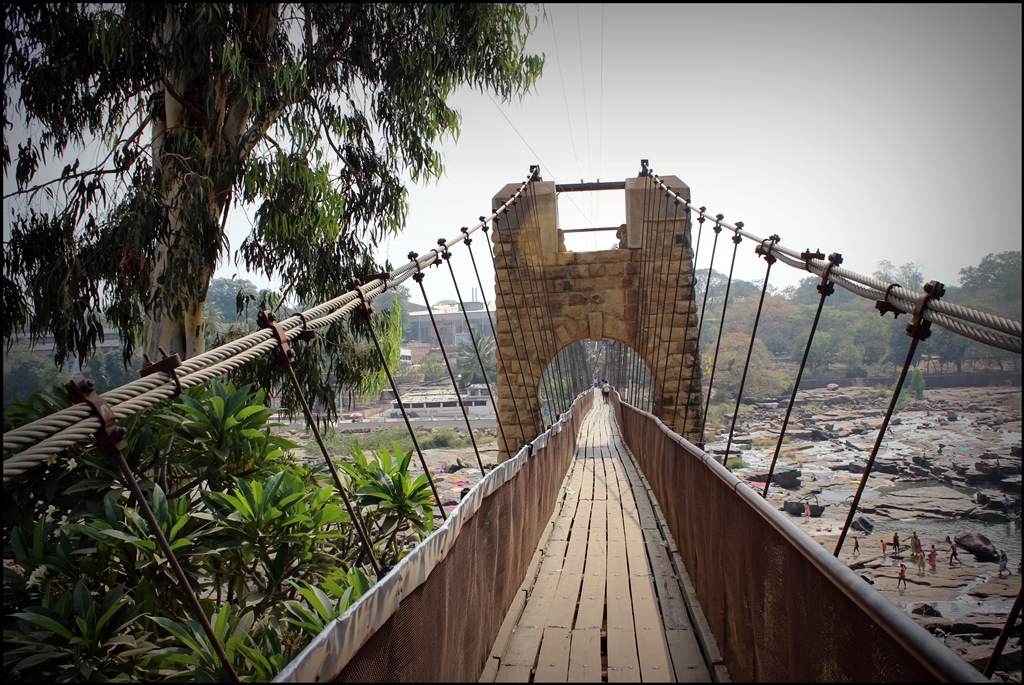 There is an old electricity generation station and electricity was generated here for the first time in the country in 1887.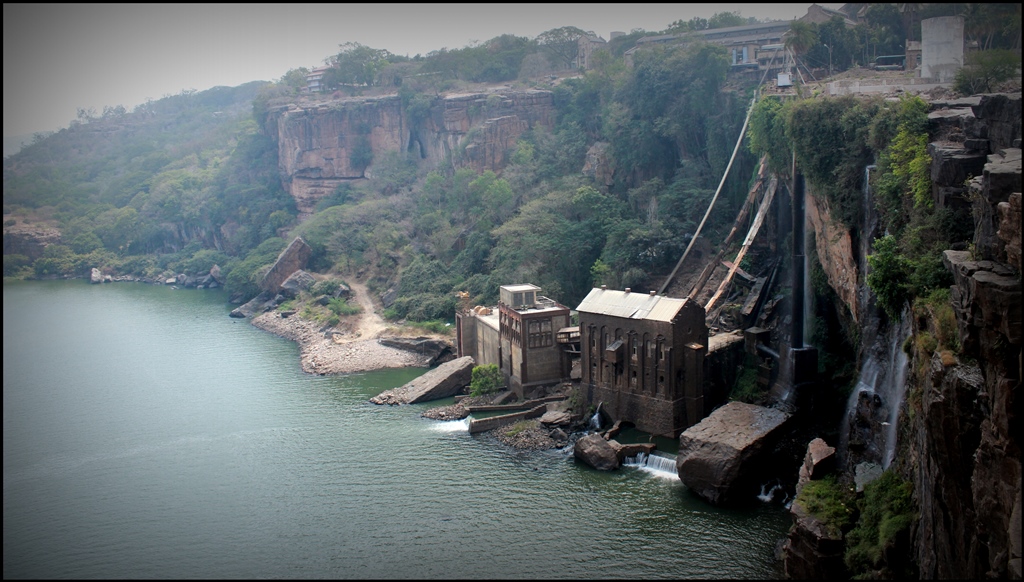 One interesting feature of this place is the monuments from the Chalukya era that are found on either bank of the rocky gorge. Another attraction of this place is the very old river-front temple dedicated to Lord Mahalingeshwara, built in the Later Chalukyan style of architecture.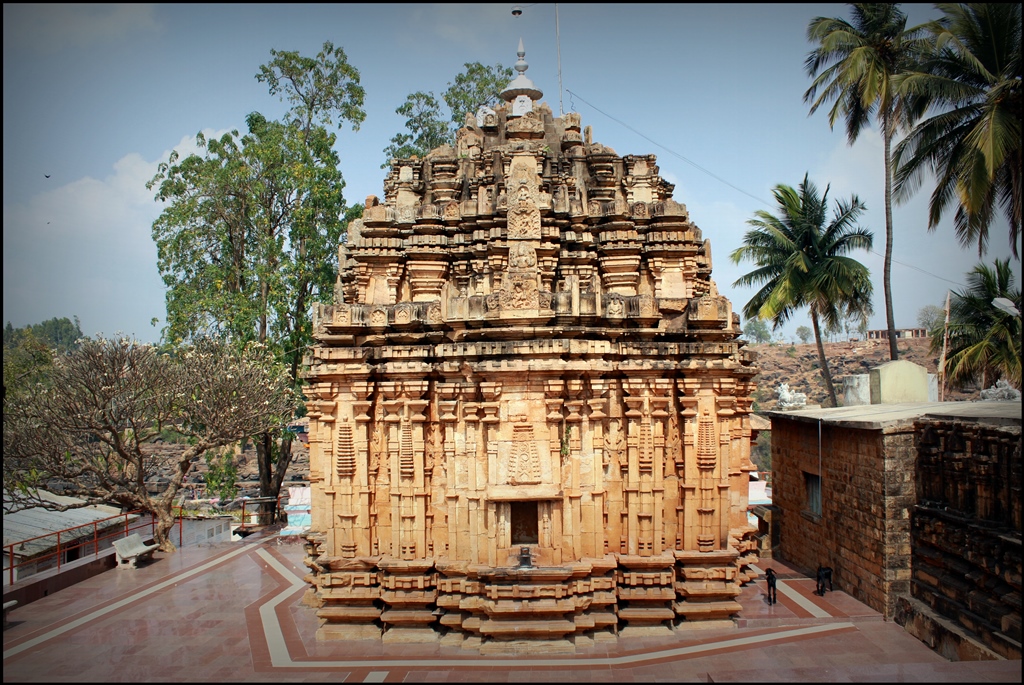 There is no view point as such, one should make their own way to capture the waterfall in one frame. Walked around the bridge for some time to find a nice view point to capture the waterfalls in one frame.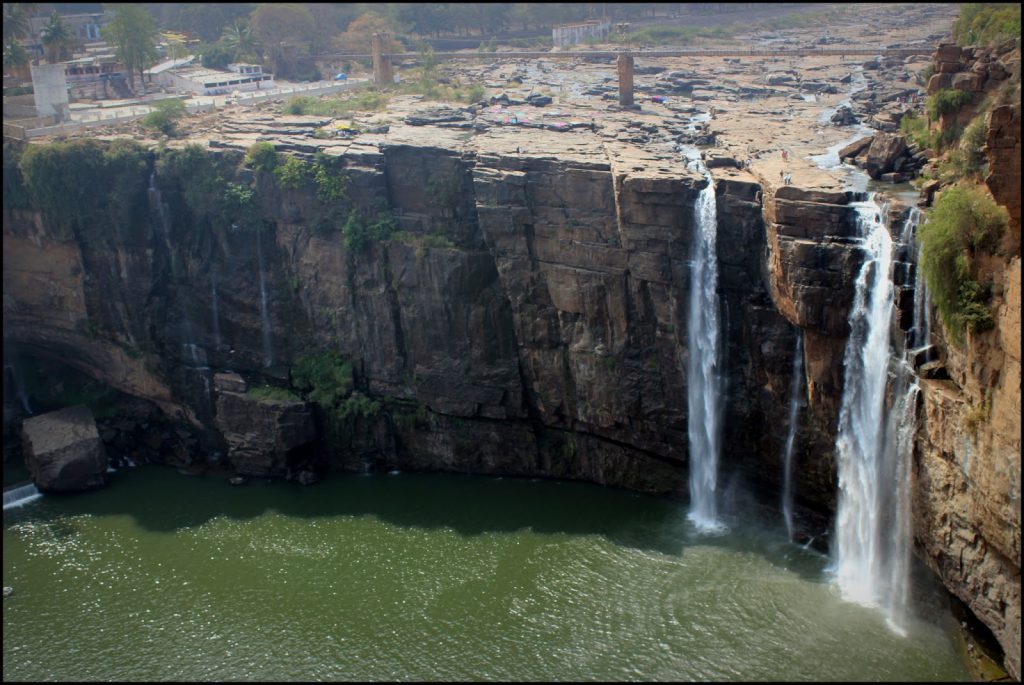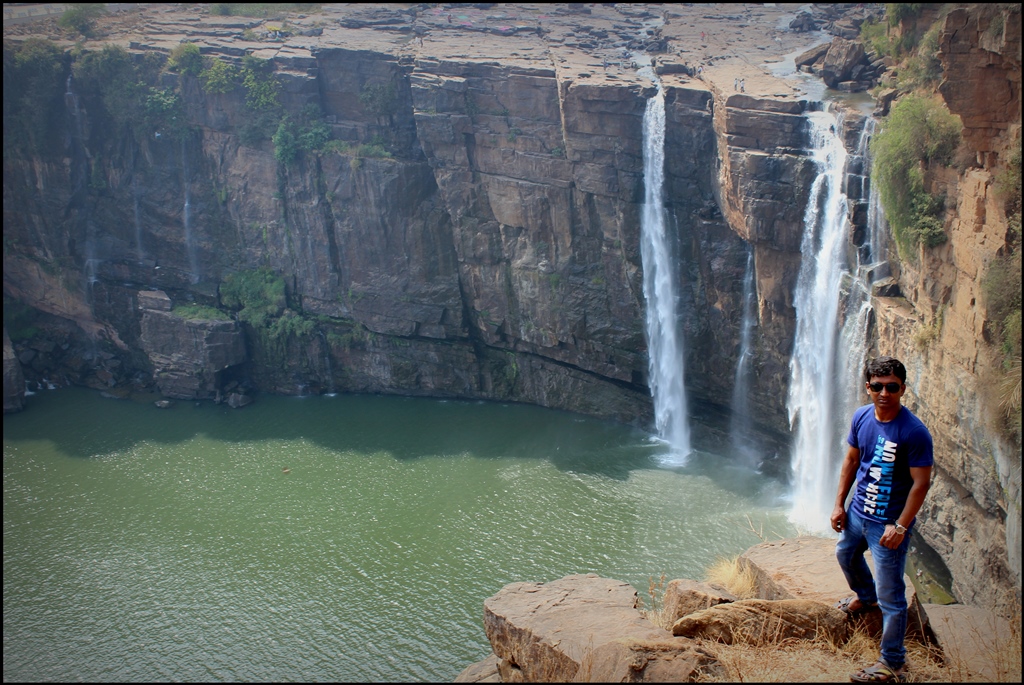 Water level was too less, but i will come back to this place for sure on rite time 😊