This time trip to Badami, Aihole & Pattadakallu was not limited to exploring these beautiful caves or drive over a long weekend, it was planned on the occasion of Sunil's marriage. The day he informed about his marriage we planned for this trip and blocked our calendar 😊  
For a change we decided to start our journey early morning instead of night drive. It's around 6 to 7 hour's drive considering the number of breaks. We can reach Bagalkot from 2 different ways one is from Hubbali Highway and another one is from Hospete Road.
Bagalkot District of Karnataka is blessed with some amazing historical sites of Ancient Indian History. These include destinations like Badami, Pattadakal and Aihole. These three places are located at close distance and it can be covered in a single day, but if someone want to enjoy beauty of this historical place its suggested to plan it for 2 days.
Because of last time experience (last time covered all these places on the same day and felt one day is not sufficient to explore this beautiful place) decided to extend the visit for 2 days.
Aihole is around 450 KMs from Bangalore, even though the road condition is good it will easily take around 6 to 7 hours due to the traffic around the multiple tolls. We decided to take Hospete road to reach Aihole, even though we knew Hospete route is not good we opted this route since we planned to visit TB dam on the way.
After visiting TB dam and finishing our lunch, it was around 3 o'clock we reached our destination Aihole.
About Aihole: Aihole, a small village in the Bagalkot district of Karnataka, is like any other village in India but there is a major difference – the village has around 125 stone temples dating back to the 5th century! Every corner of the village has a temple. Aihole is a popular tourist destination and is famous for Chalukya architecture. Some pre-Chalukyan structures have also been excavated in the village. Described as the 'cradle of Hindu temple architecture,' Aihole holds a significant place in temple history.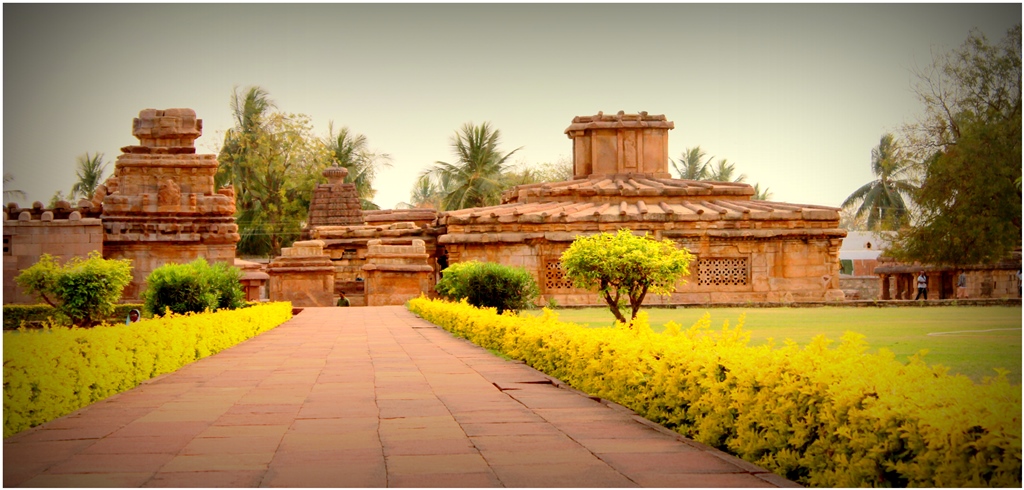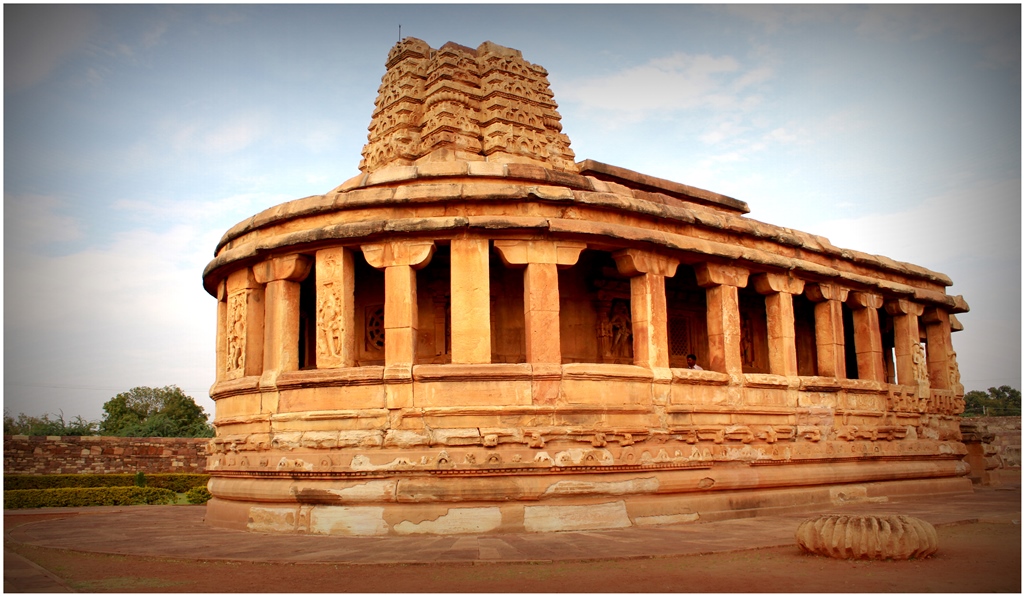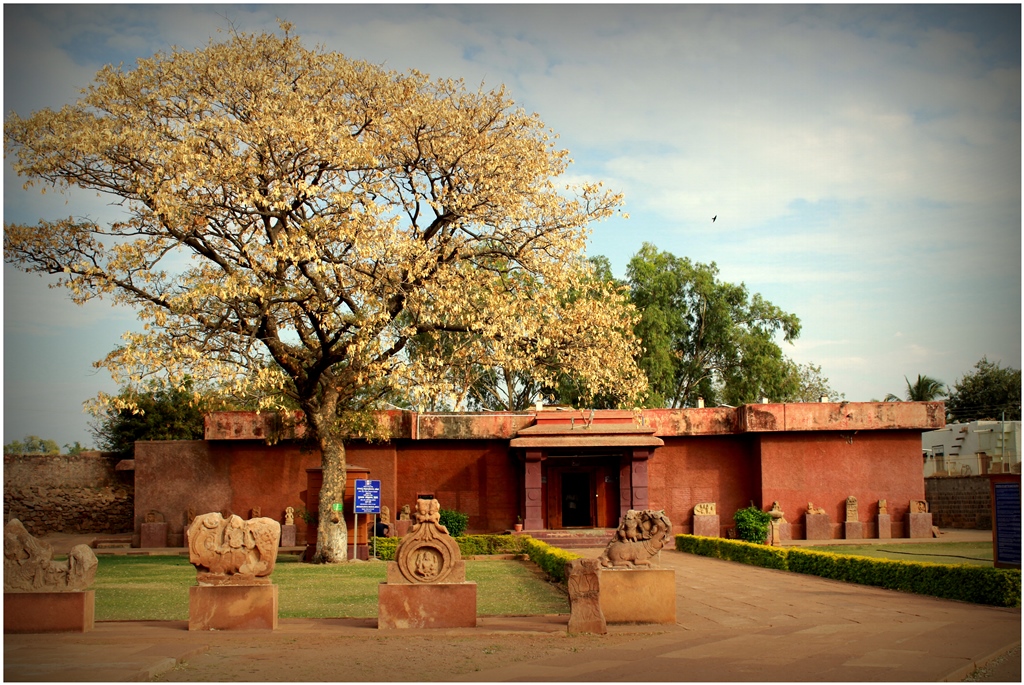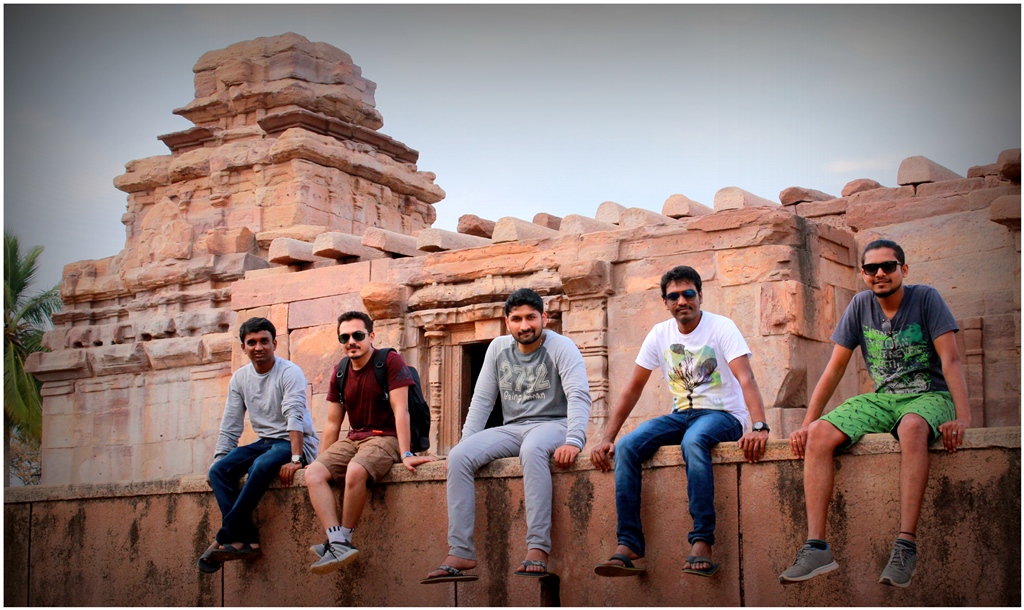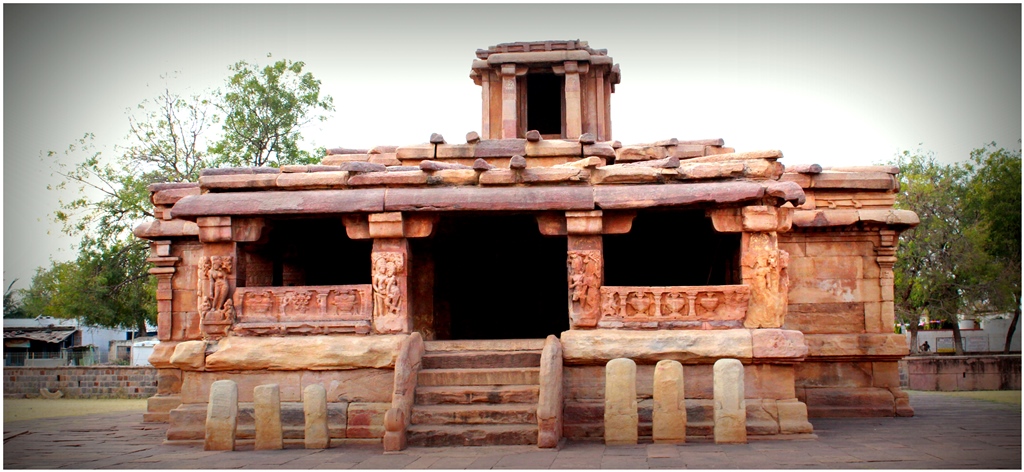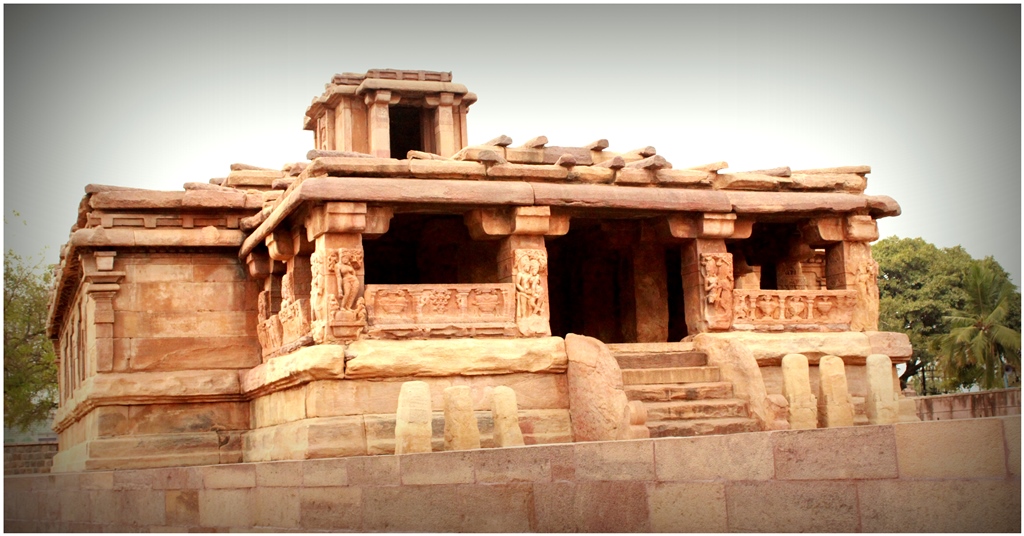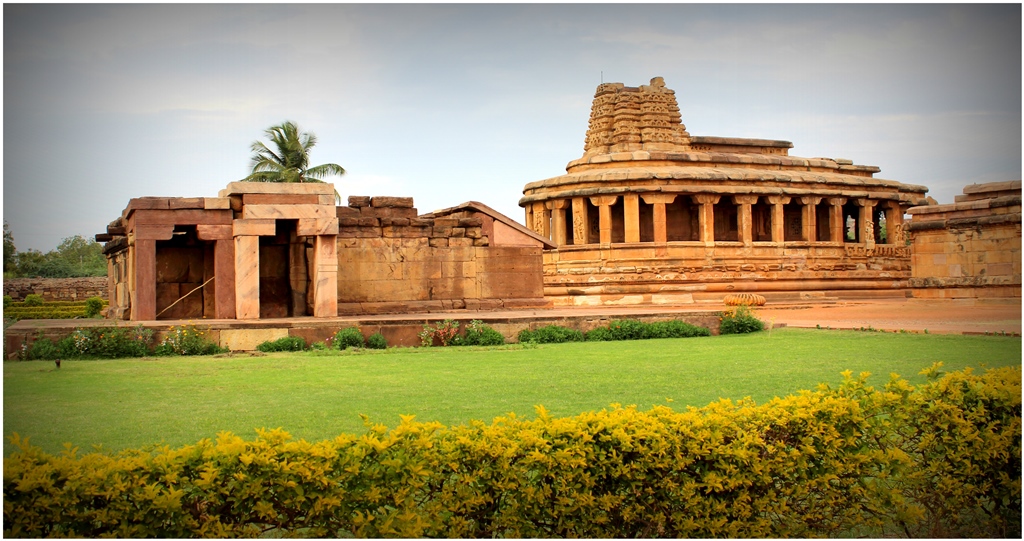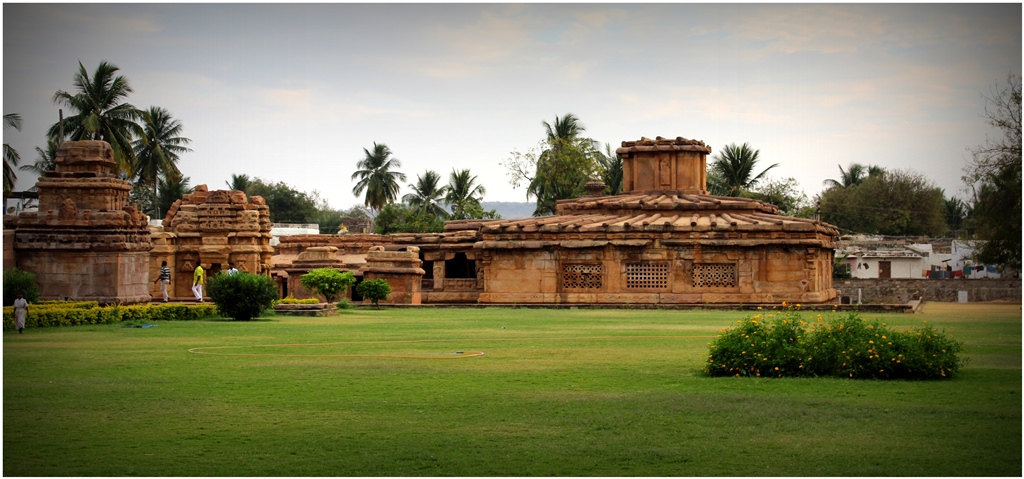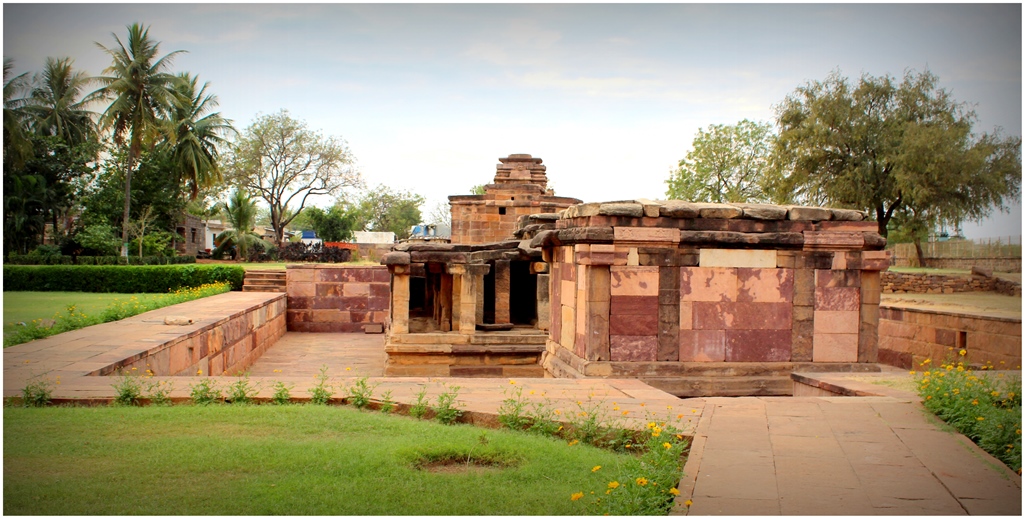 Spent almost 3 hours around this place, we were roaming around this place clicking the pics till the closing time 😊
From Aihole we started towards Bagalkot which is around 40 Kms, booked the rooms "Hotel Hari Priya International" in advance in Bagalkot.
If someone is planning to visit these places its suggested to stay at Bagalkot.