Plan for second day of our trip was to visit Badami and Pattadakallu. Badami is around 40 Kms from Bagelkot and can be reached easily within one hour. After spending memorable time in Aihole it was time to explore Badami.
Need one complete day to explore Badami itself. Last time when we visited this place we missed to explore the other part of Badami (behind museum on the way to Agasthya Lake). Need more time and stamina to walk across this beautiful place.
About Badami: Badami was the new capital post Aihole. Its earlier name was Vatapi. Its called Badami because of the red colour of the sand stone used in construction – which looks very much like that of Almonds (Badam).
There are 4 important things to see in Badami – Rock Cut Caves, The Bhootnath Temple and the massive lake adjacent to it, The fort and the Museum. All 4 are very close to each other.
The Rock Cut caves – are amazing. Its created by scooping out rocks from the gut of the mountain and then finishing them aesthetically with intricate sculpture. There are 4 sets of caves – some dedicated to Vishnu, others to Shiva and the last one to the Jain Guru's.
Cave 1, dedicated to Shiva, was the first of four caves to be excavated in rock by Chalukya craftsman, circa 550 AD.
The cave has an L-shaped open courtyard in front, an open veranda, a pillared hall and a small sanctum excavated into the centre of its rear wall.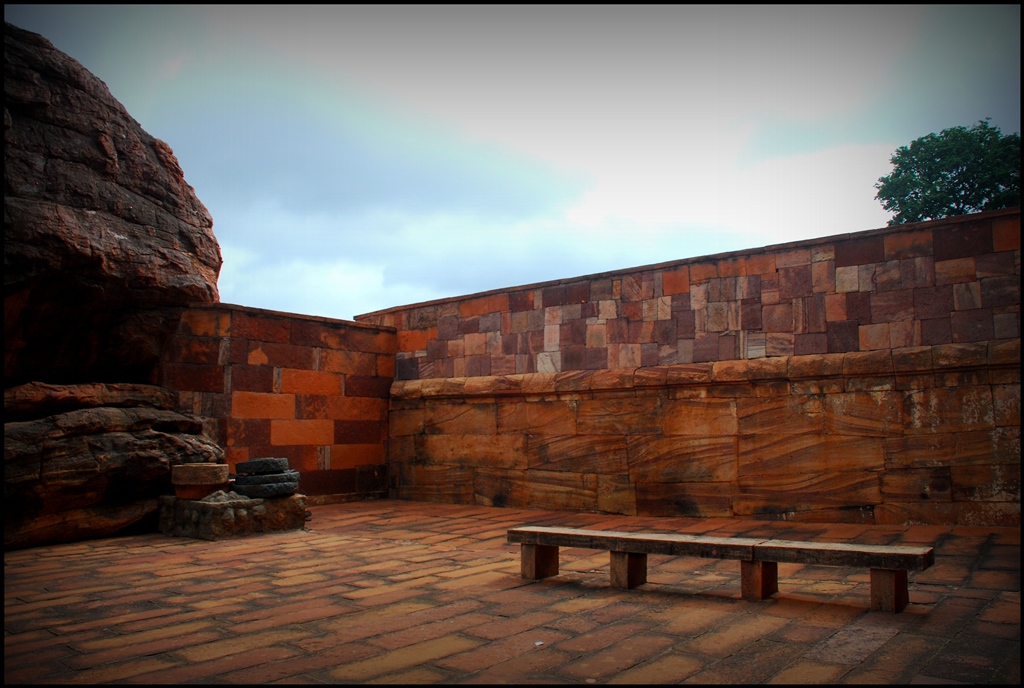 The cave is famous for its fine sculptures. Three interior walls depict the family of Shiva comprising Durga-Mahaishamardini, Kartikeya and Ganesha. On the west, the rock face houses a small grotto. North of grotto is one of the cave's most celebrated sculptures, that of an eighteen-armed dancing Siva demonstrating nine Bharata-natya postures.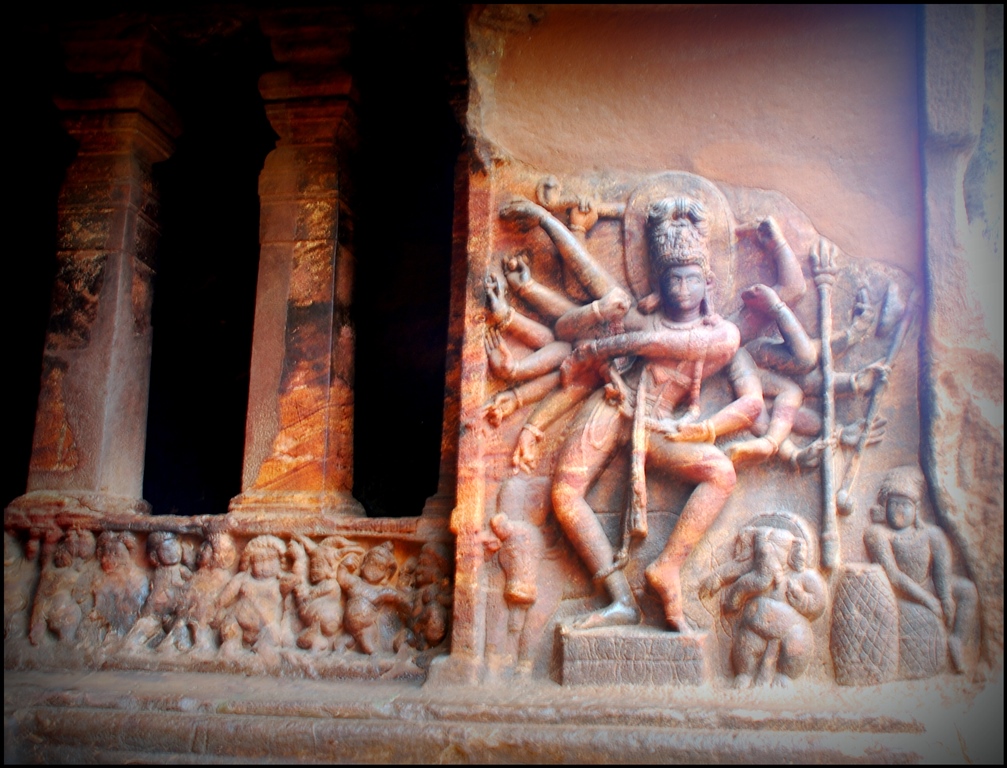 Another notable sculpture shows Ardhanarishvara flanked by a richly decorated Parvati, Bhringi and Nandi. On the other side is a large Harihara, flanked by consorts Parvati and Lakshmi.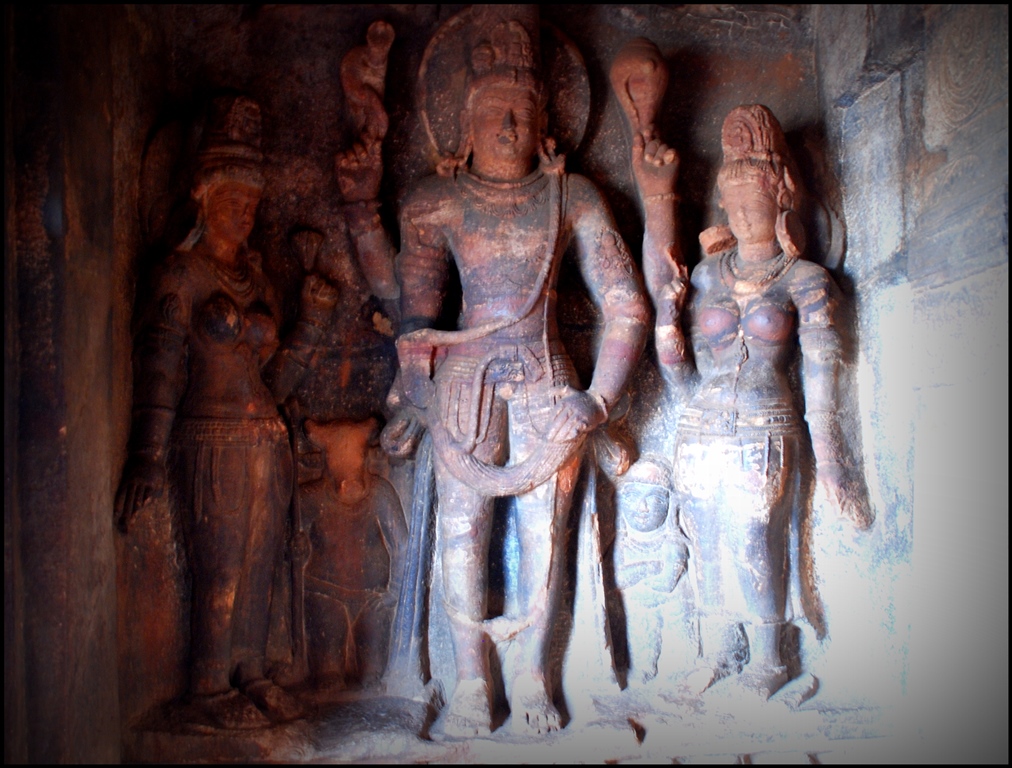 A frieze of dwarf Ganas in various moods and postures adorns the cave's pedestal while the verandah ceiling shows the five-hooded Nagaraja, king of snakes, flanked by charming celestial couples.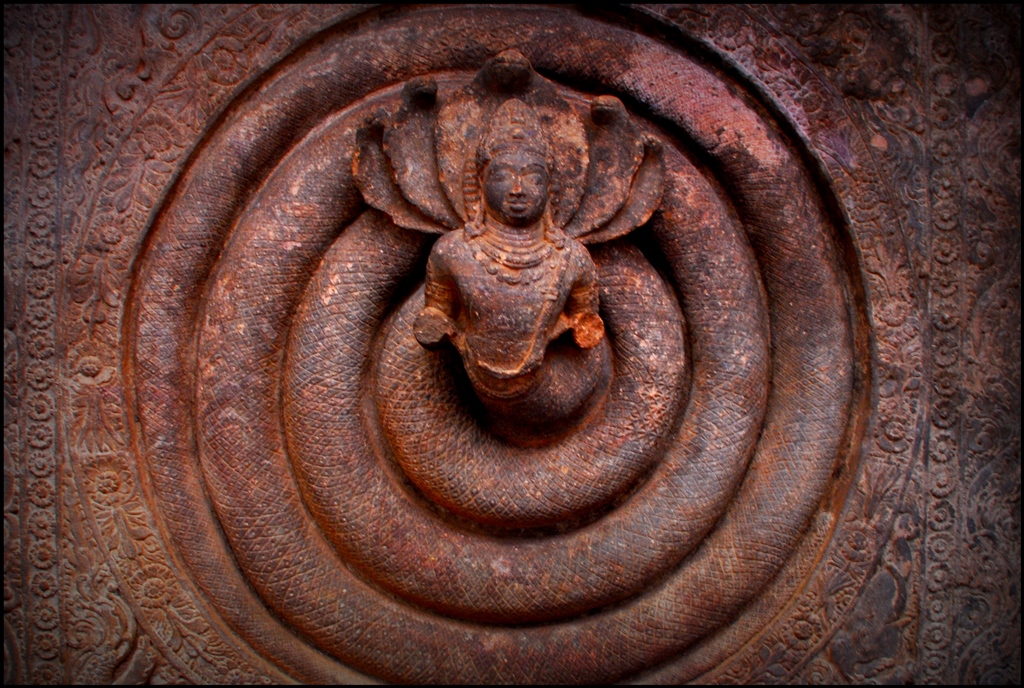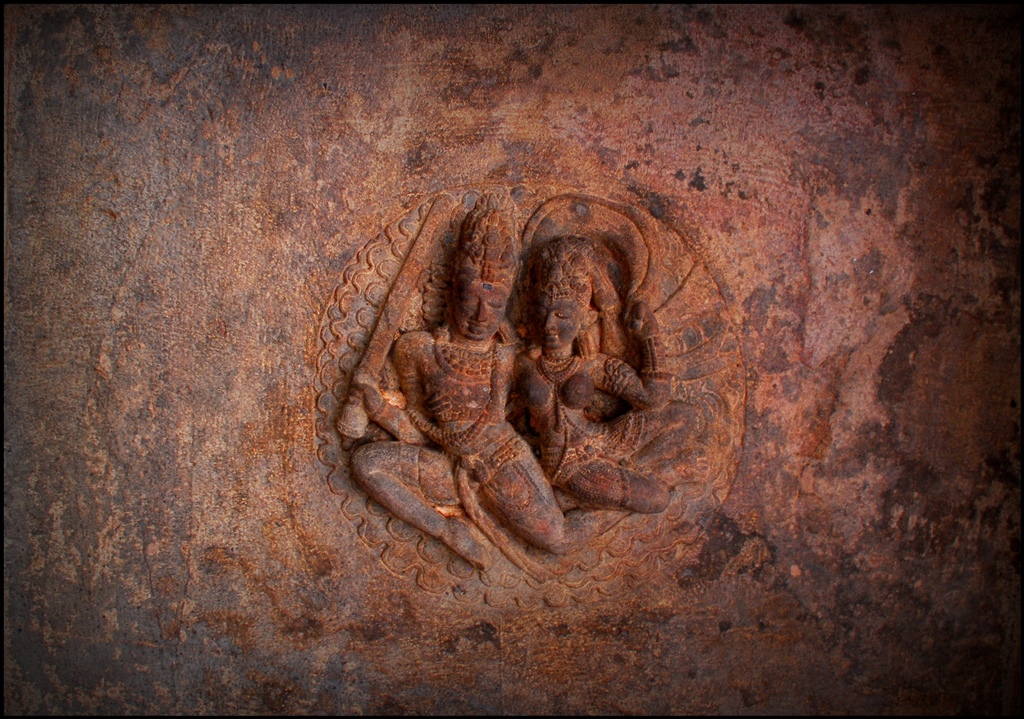 Apart from bead-garlands and other finely-carved decorations, the pillar faces have smaller depictions of dream animals and some deities like Narasimha and Ganesha. The inner face of the front beam of verandah depicts the marriage of Parvati.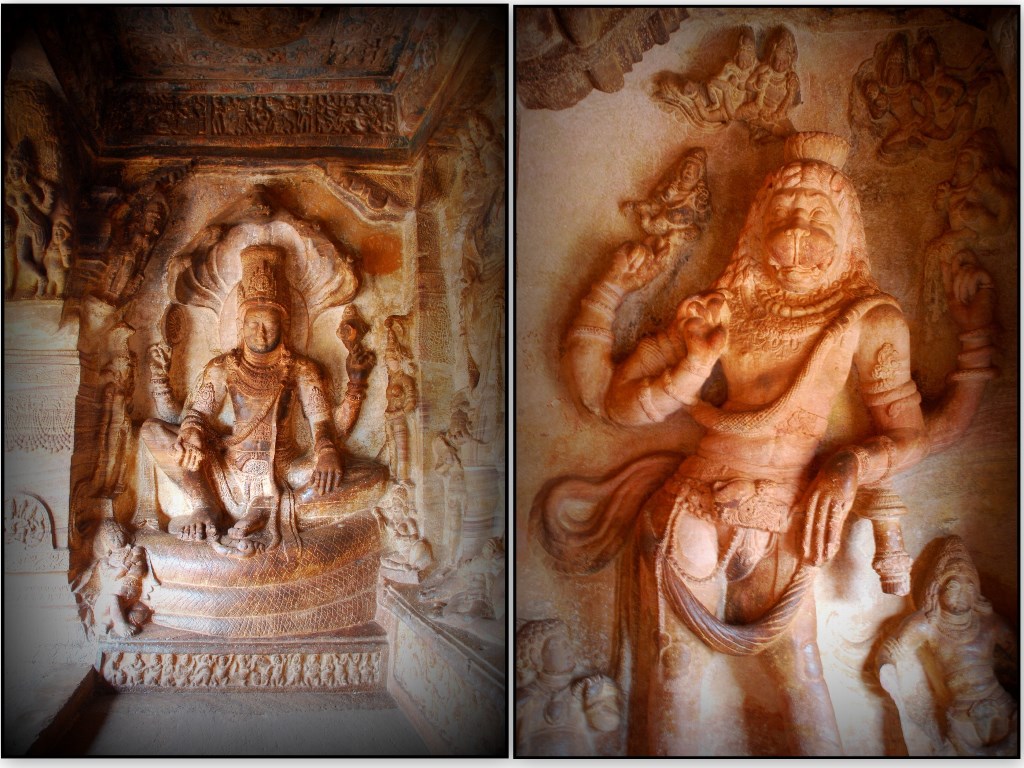 Before reaching to this temple it's advised to visit the caves behind museum. It's a paradise of photographers and artists. We can see many artists across these caves.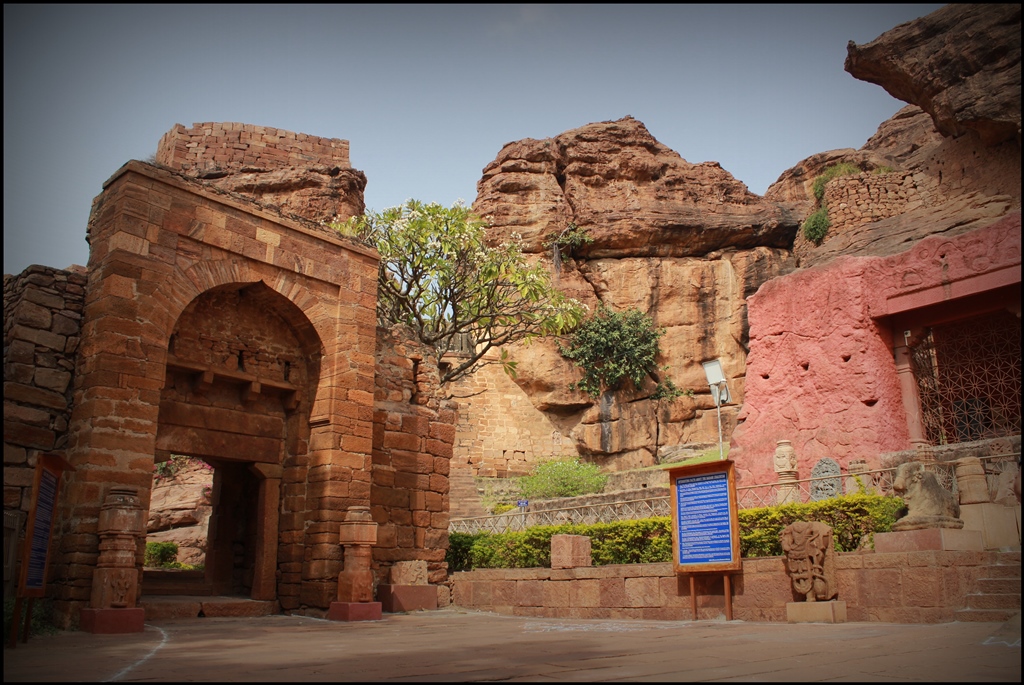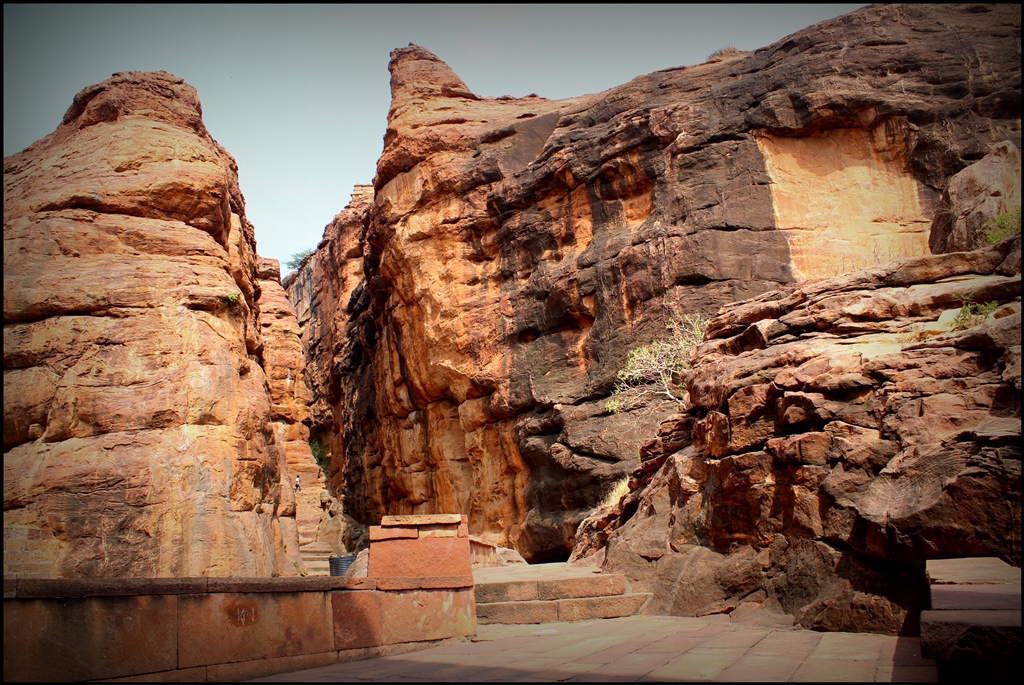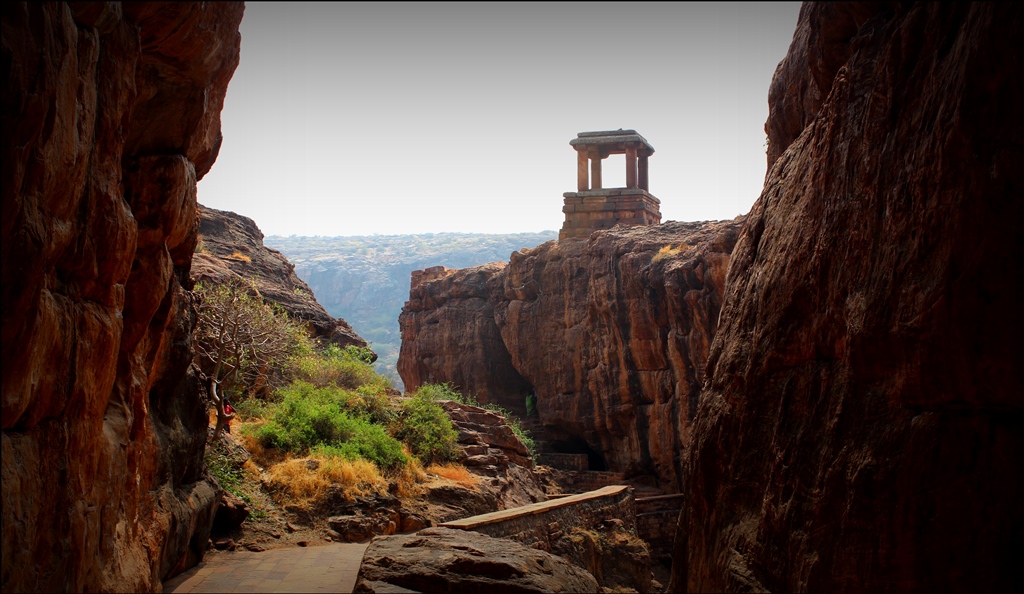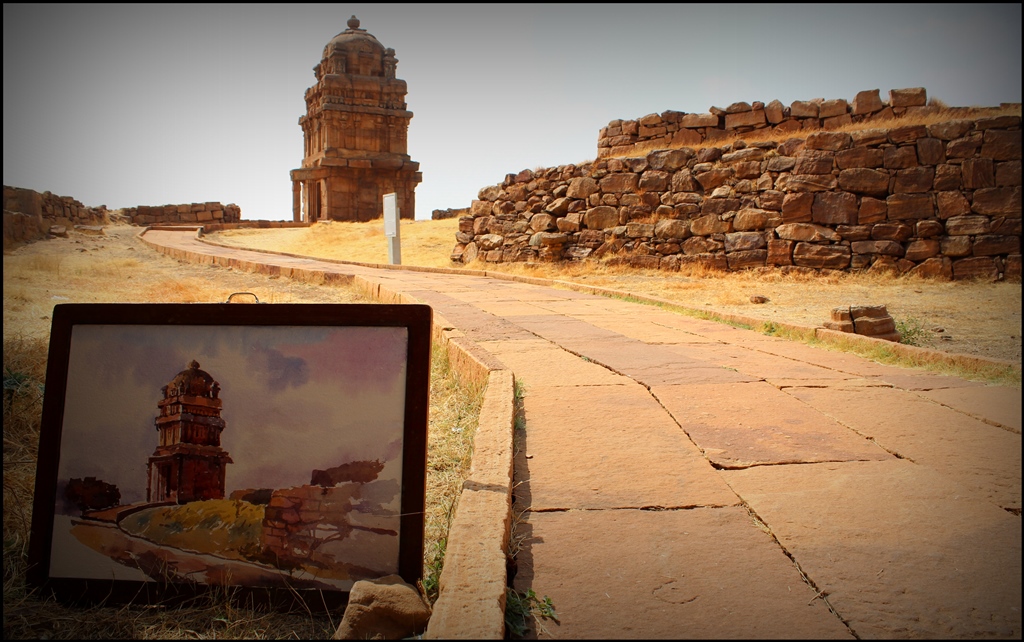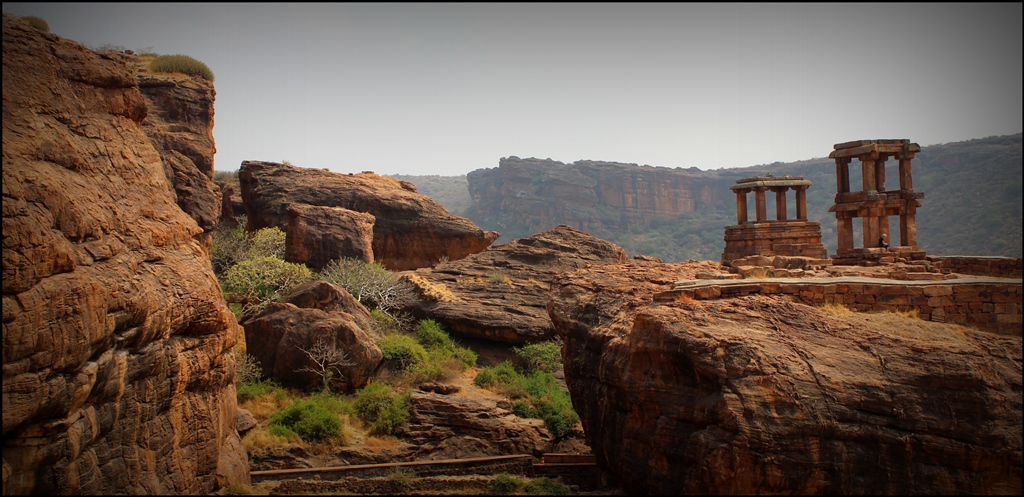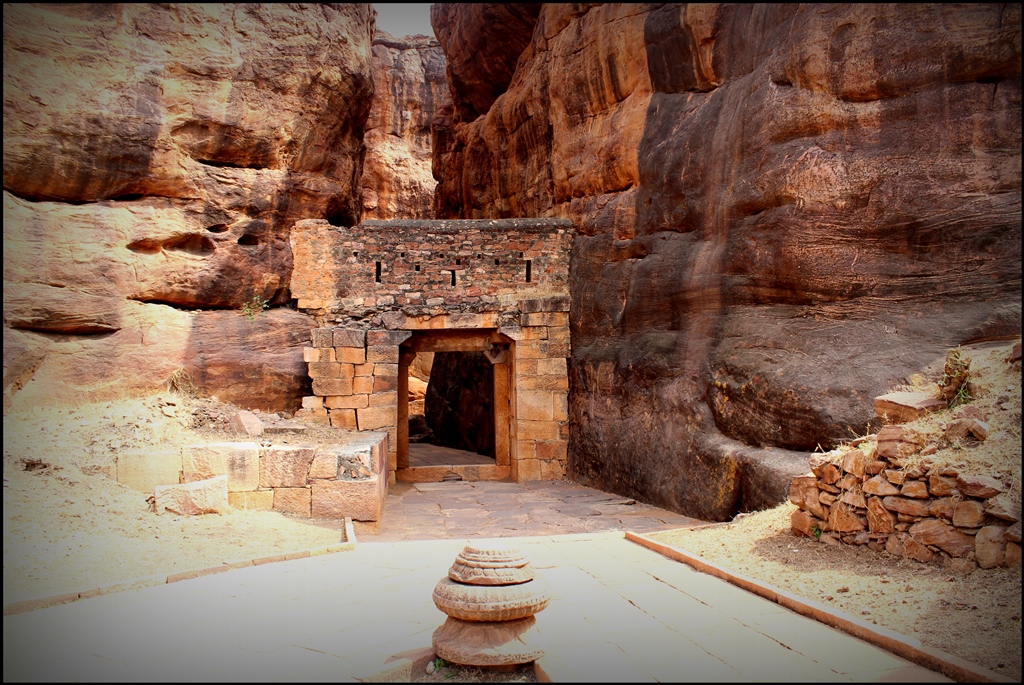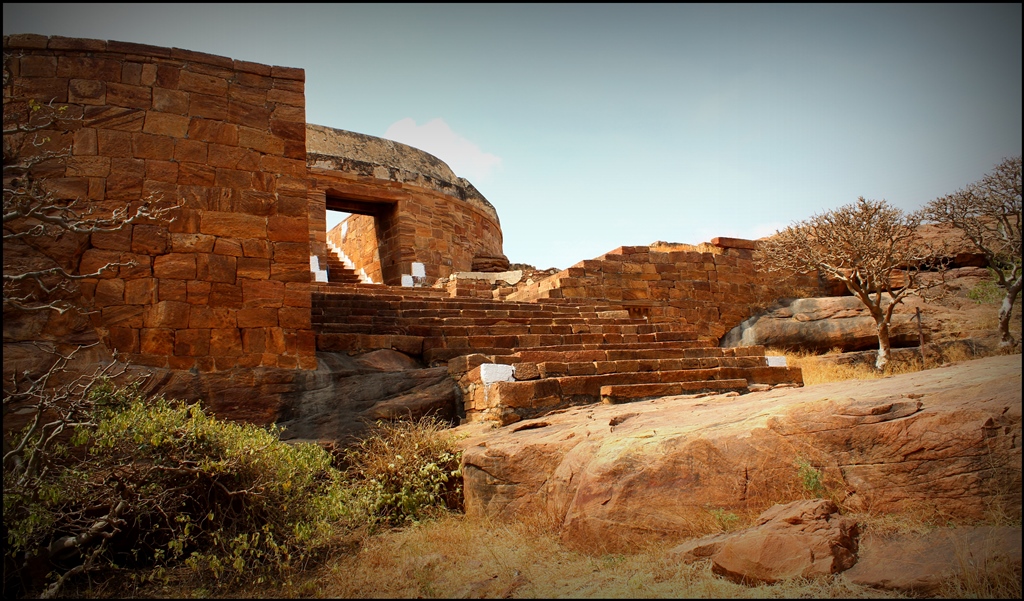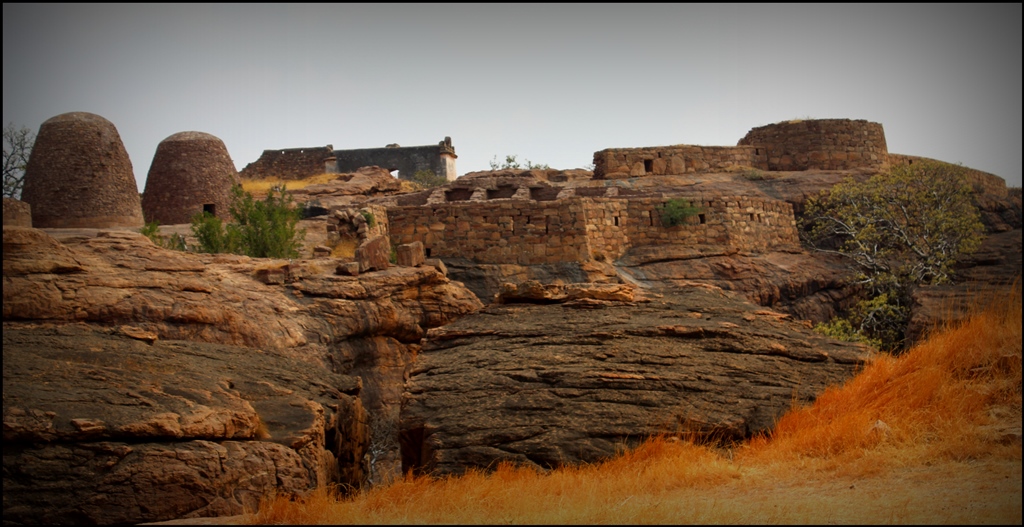 Other main attraction is temple near Agasthya Lake lies in opposite corner of the main temple.
Need one complete day to visit all the temples in Badami.
I was very happy since this time visited all the places which i missed last time. After Badami we headed towards Pattadakallu.