After exploring Aihole and the caves of Badami we headed towards Pattadakal, which is just 22 kms away from Badami.
Public transport is not frequent on Badami-Pattadakal-Aihole stretch. It's advised to opt for own transport! Even there are not many options for accommodation as well. It's better to head back to Badami or Bagalkote.
About Pattadakal: Pattadakal is a small town that is famous for its ancient temples. Owing to its incredible temples, Pattadakal was titled a World Heritage Site by UNESCO in 1987.
Pattadakal is a bunch of temples build by the Chalukyan kings. Some of the temples were built in association with military victories. In date these temples come after the Badami caves. Pattadakal was a commercial centre and a meeting place for architects and sculptors from north and south India.
Most of the temples (idols inside the temples) were damaged, but only undamaged and attractive Nandi statue present inside the temple.
If you are interested to know about the history about this place, It is advisable to hire a guide to take you around these temples.
These monuments are opened for visitors from 9.00 a.m. to 6.00 p.m. all the days. We went there around 4.00 p.m. initially I thought we reached very late and time is not enough to cover the entire place in my camera. But trust me that is the perfect time to capture this wonderful place in your cameras.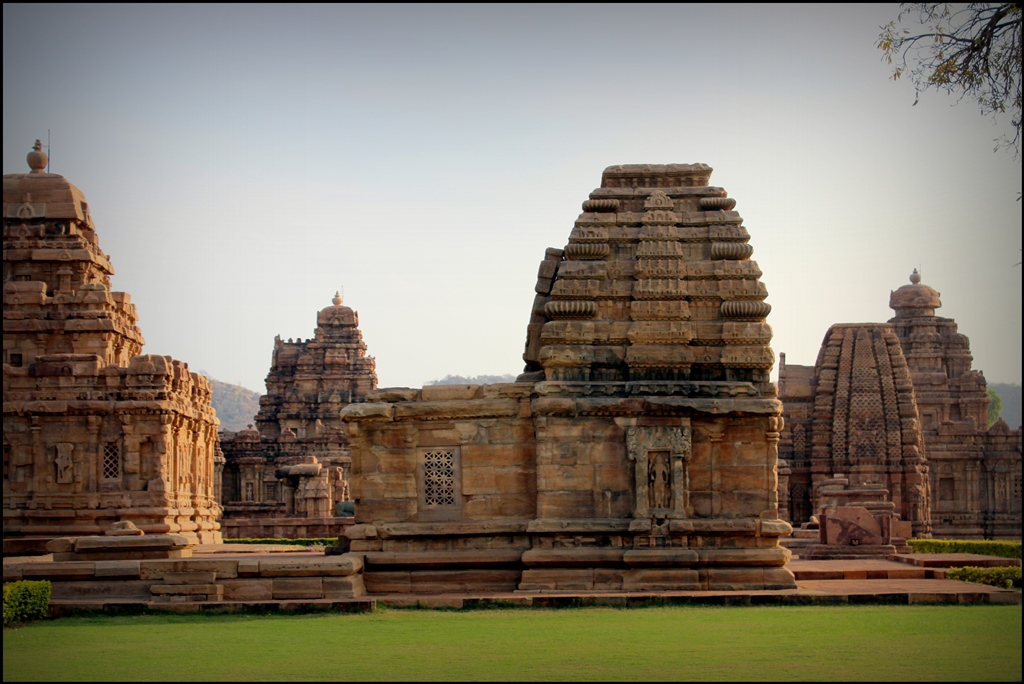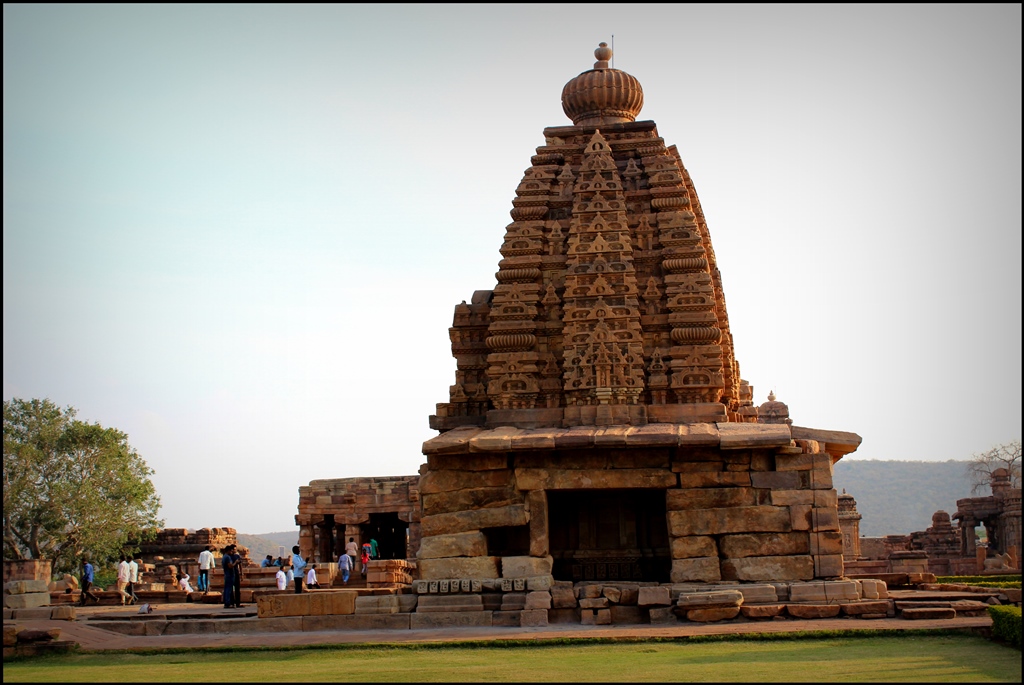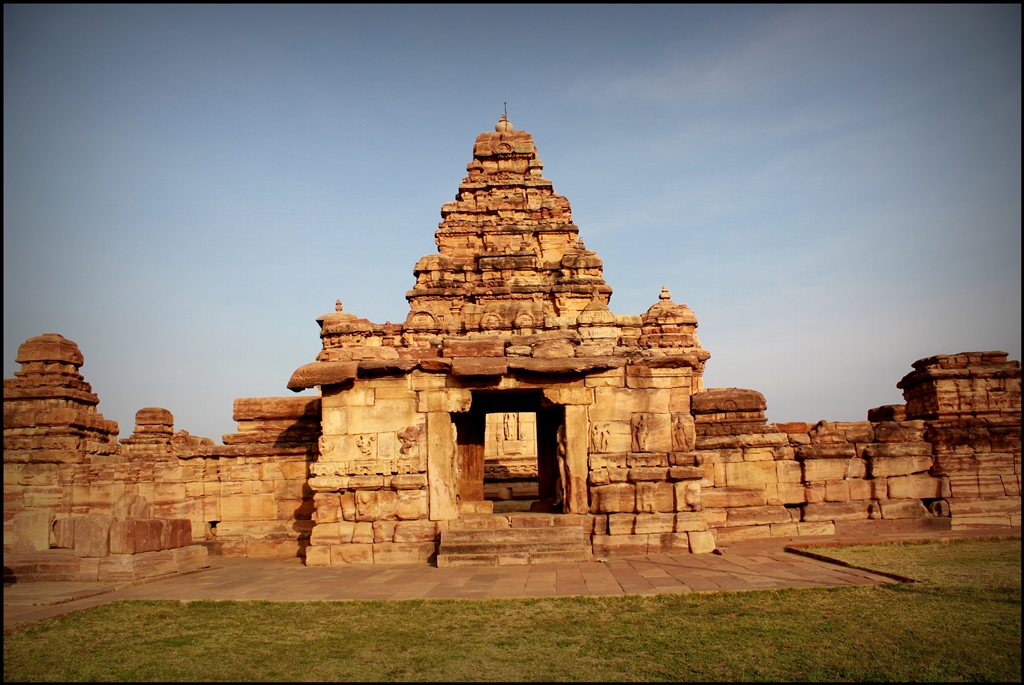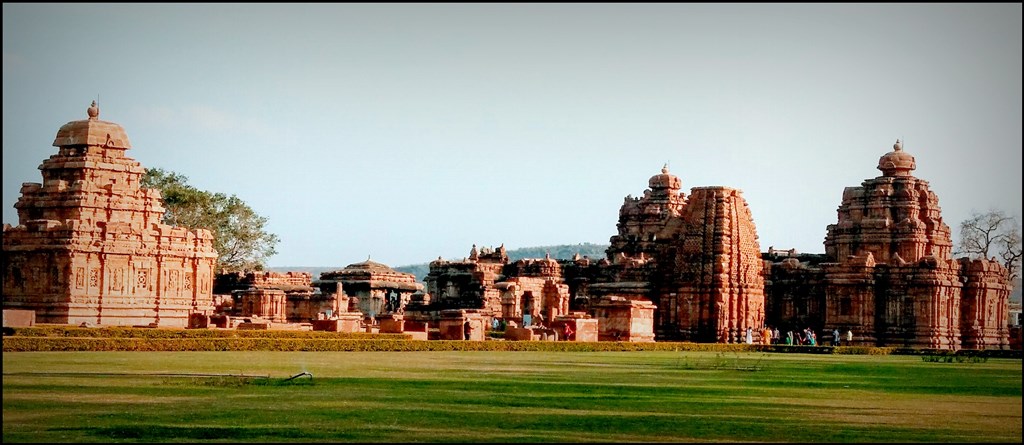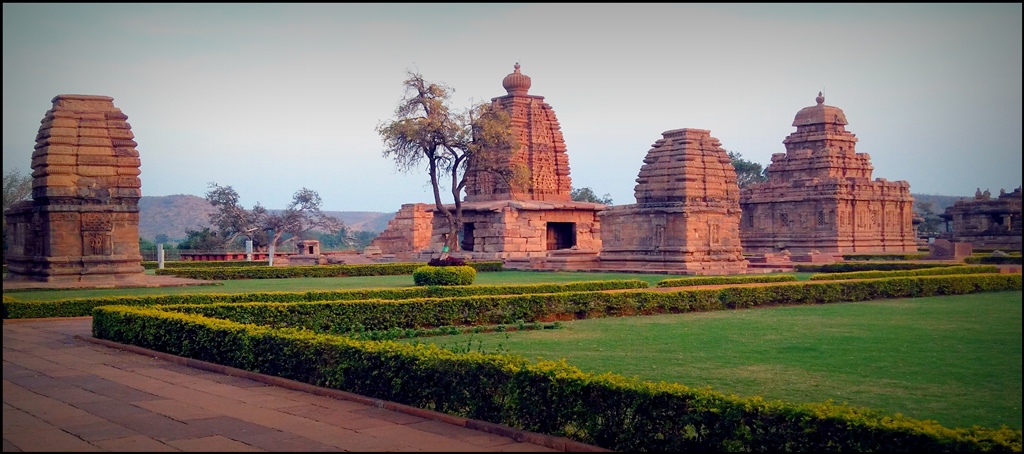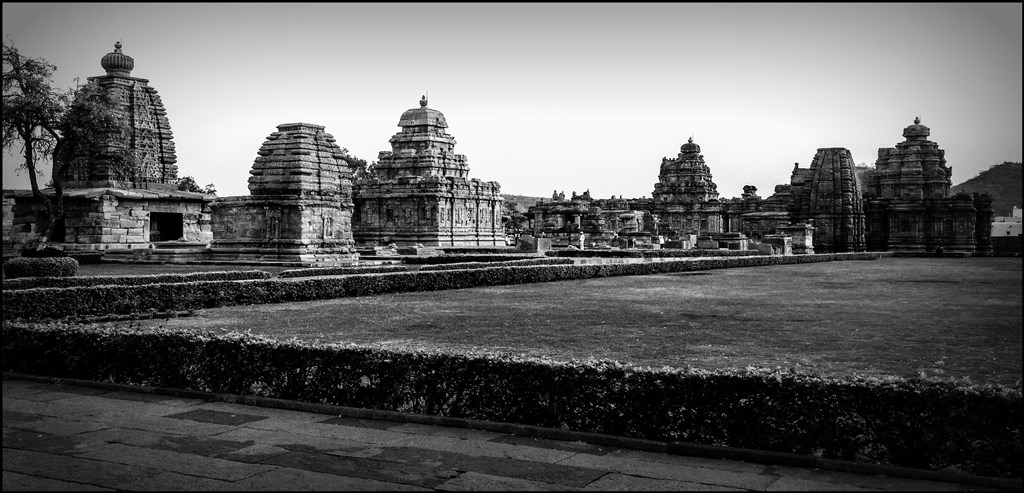 Spent awesome time @ wonderful place, again we headed back to Badami, since as mentioned earlier there is not much option for accommodation at Pattadakal.
This time got enough time to capture the beauty in my camera.
Always it's better to plan for 2 days to visit these beautiful places.