Whenever I plan trip around Kerala my mom's common question 'how many times you visit Kerala, what's special about that place'… My answer always remains same; one can explore this place for life time.
Kerala offers the opportunity to explore the nature's beauty at its best and leaves everyone in wonder. The tagline, God's own country, suits it perfectly when it comes to its serene backwaters, never ending tea gardens and palm trees laden beaches.
This time our visit to Kerala included one more special attraction of Kerala 'The Theyyam Festival'. Rahul invited us to attend this festival which is going to held at his native Thillankeri. Thillankeri is a town of Kannur district which is around 280Kms from Bangalore.
Hardly it will take 5 to 6 hours to reach this place depending on Bangalore – Mysore High way traffic. Once you cross Mysore it won't take much time to reach this place. For Good Friday's long weekend we planned to visit Rahul's place. We were group of 4 people (Vedesh, Prajwal & Manju) just to avoid weekend traffic we started early in the evening and reached Thillankeri around 11.00PM.
Rahul offered us stay at his home, when we reached his place we were not noticed the beauty around his place, but morning when he took us a walk around his home we were stunned by seeing awesome place.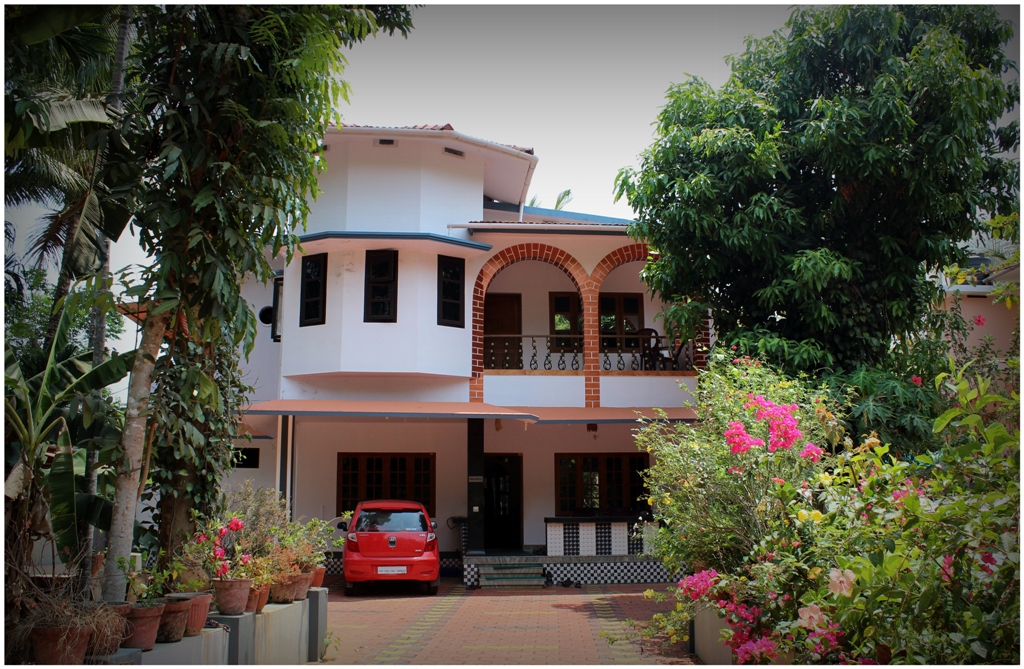 The main attraction was his ancestry's house: he took us around this wonderful place and let us to capture the beauty of this place in our cameras.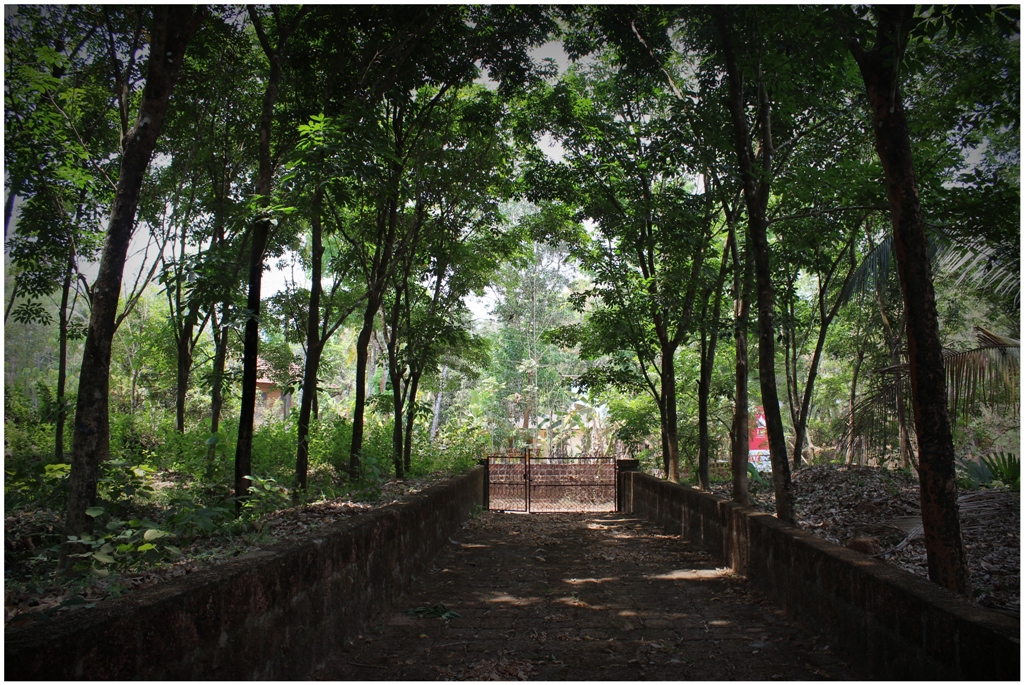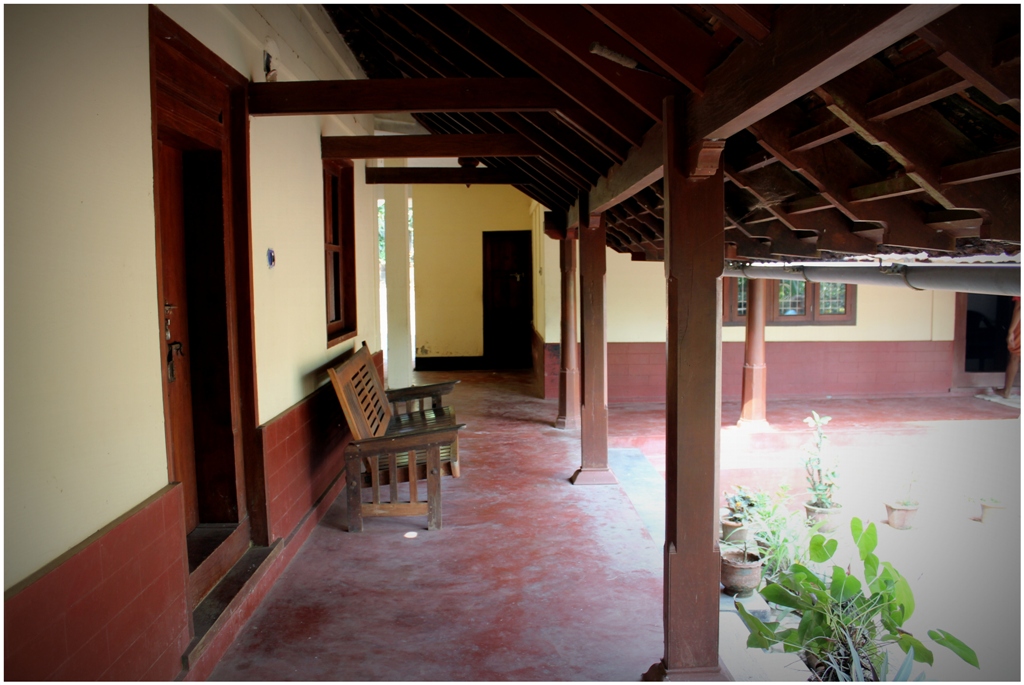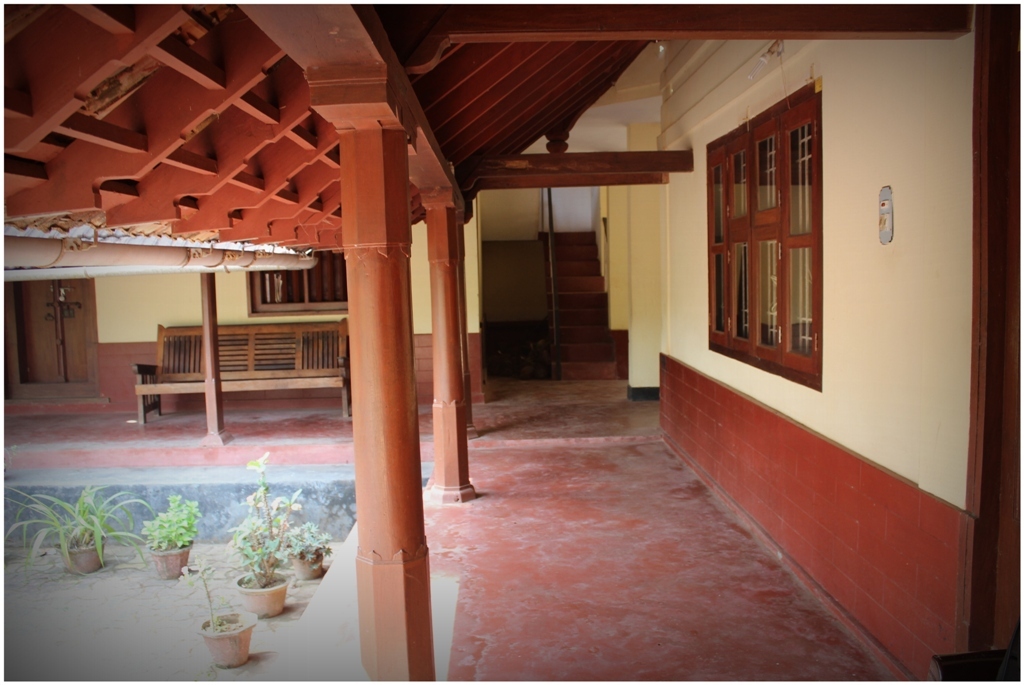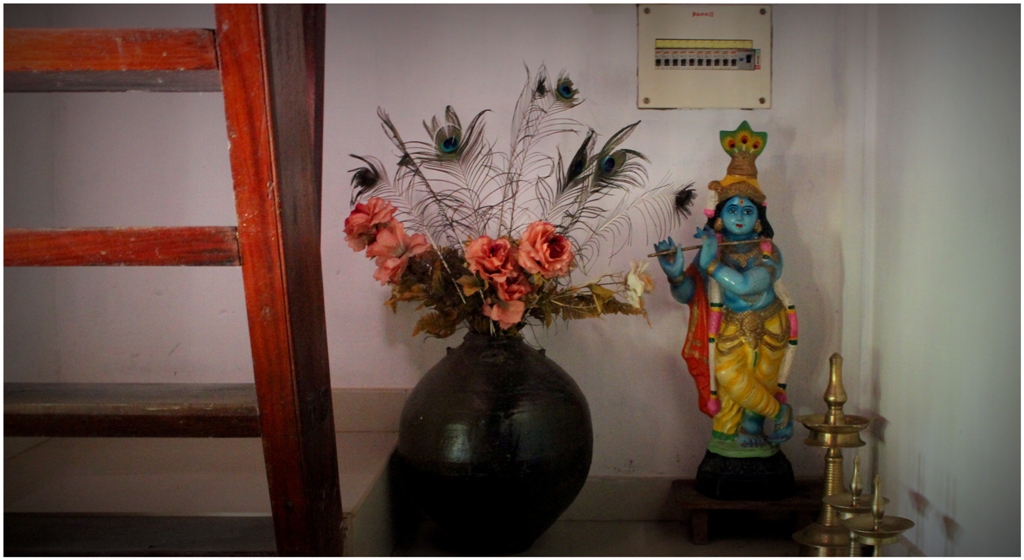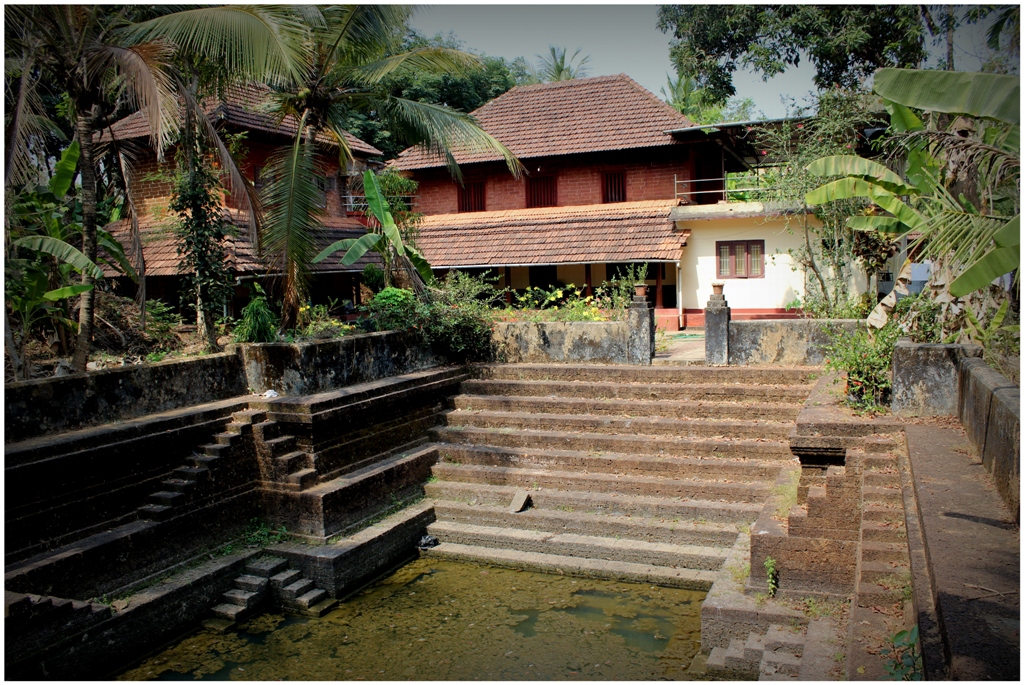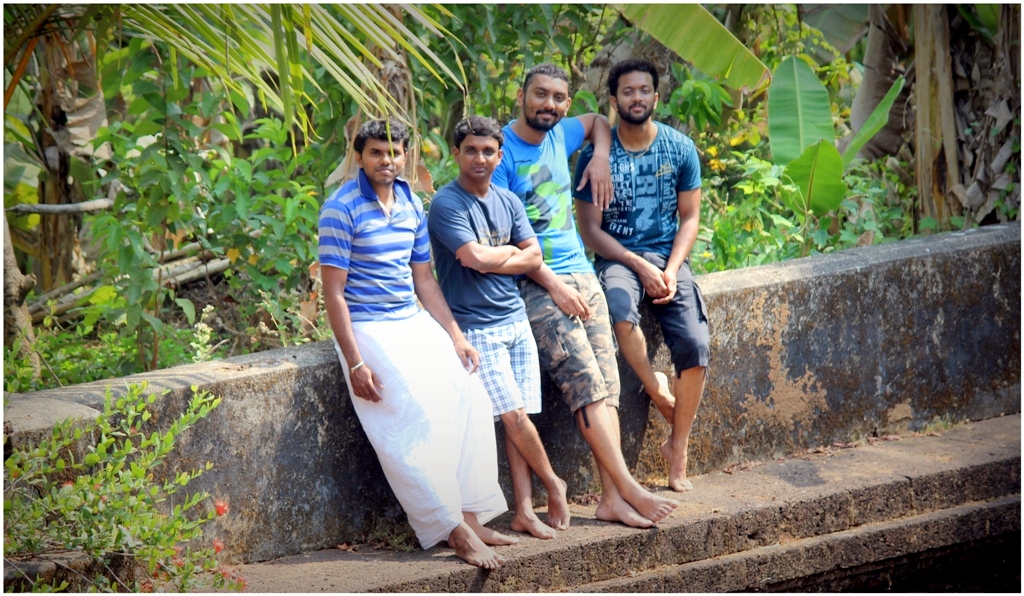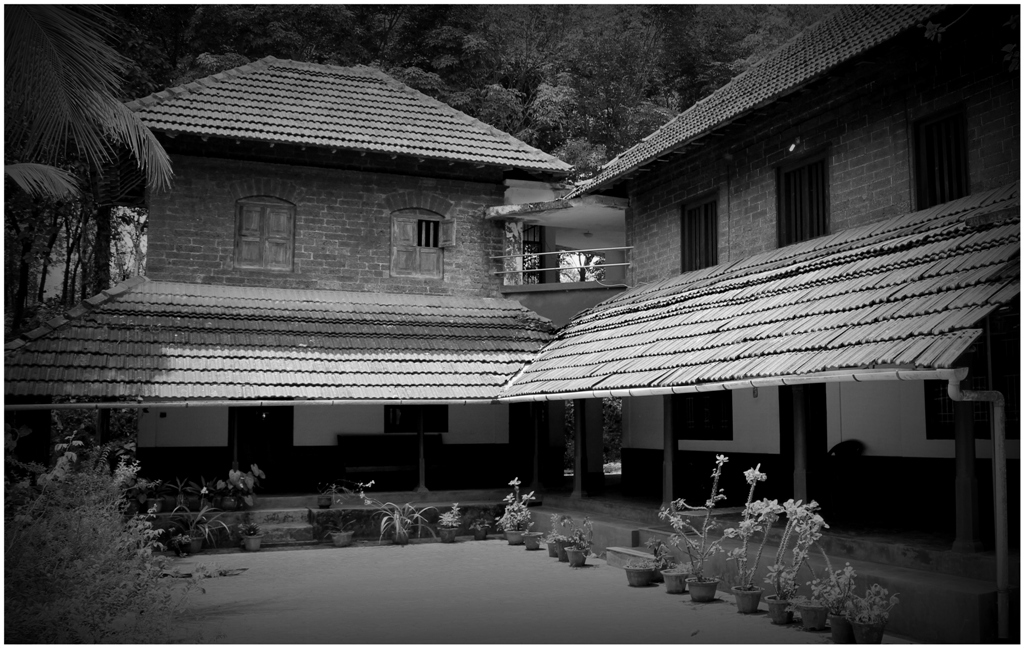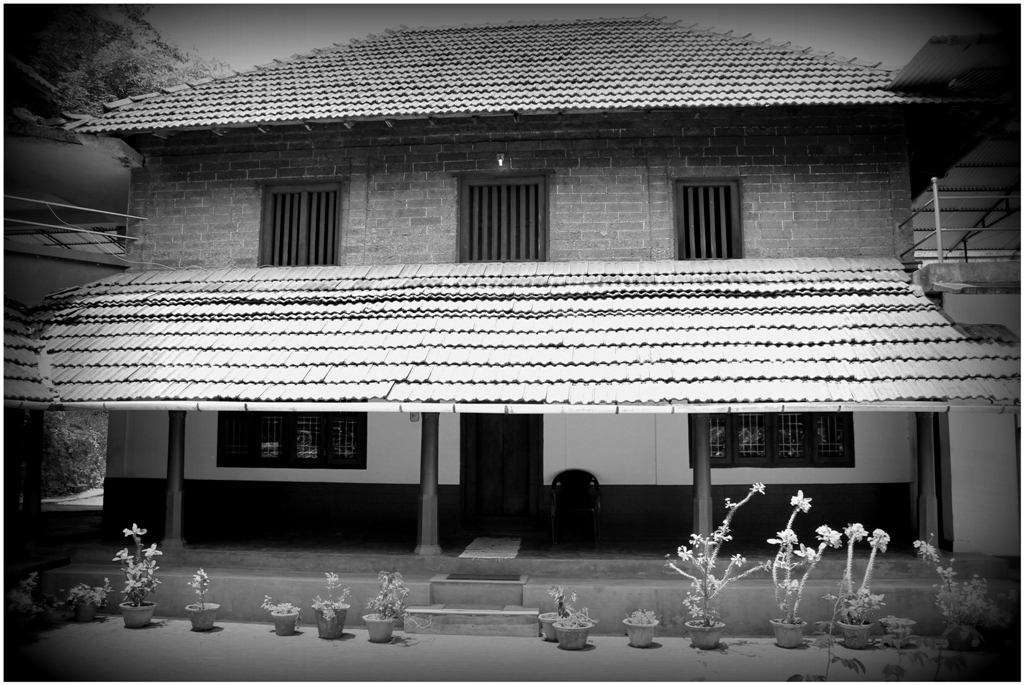 It's an wonderful place and one should appreciate the effort of his family in maintaining this place.
After a relaxing day at his place, plan was to visit drive beach, witness Theyyam Festival & drive to bekal fort.
Thanks to Rahul for inviting us to his home and organizing for this trip.