Bekal Fort is one of the key attractions of Kasaragod (located 15 kms from Kanghangad in Kasargod district) and North Kerala. One should certainly not miss this place if you are in the region. Many of the superhit movies like Bombay of Maniratnam, Omkar and A were shot here.
Whiling returning from Kannur (Thilankeri) we planned to visit Bekal Fort which is around 93 Kms. Because of small roads it took more than 2 and half hours for us to reach Bekal Fort. We reached Bekal Fort at 2.00 PM (which is not recommended time to visit this place) and spent couple of hours around the fort.
The fort is spread over 40 acres and is well maintained by archaeological survey of India. This is one of the cleanest and well maintained fort in India. In fact a part of the fort is converted into Garden. Some important features of the fort are the water tank with its flight of steps. The fort was built solely for defence purposes, unlike other Indian forts which also had the residence of the royalty.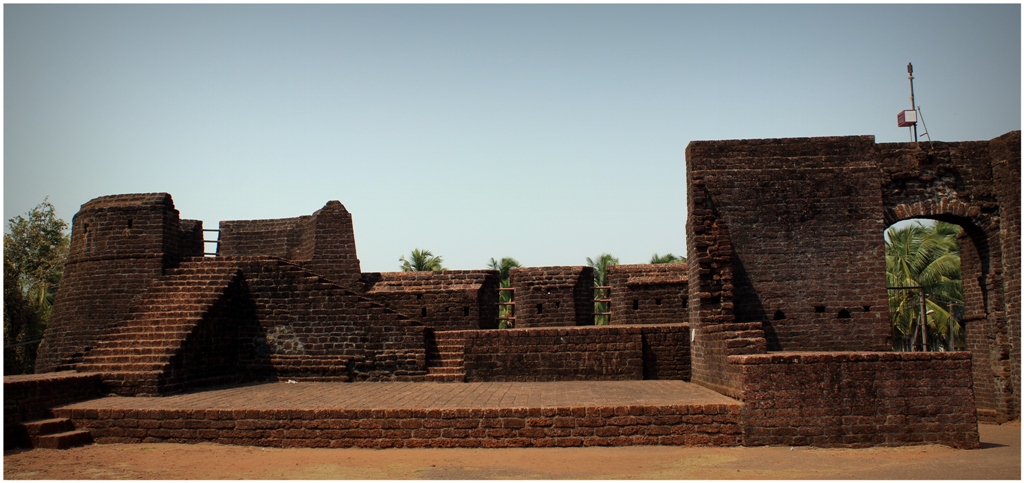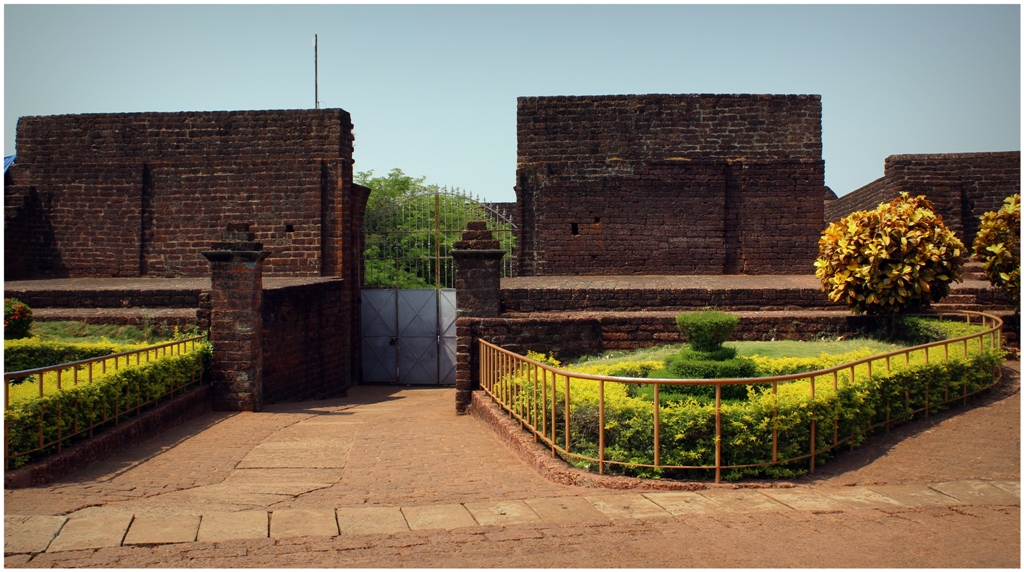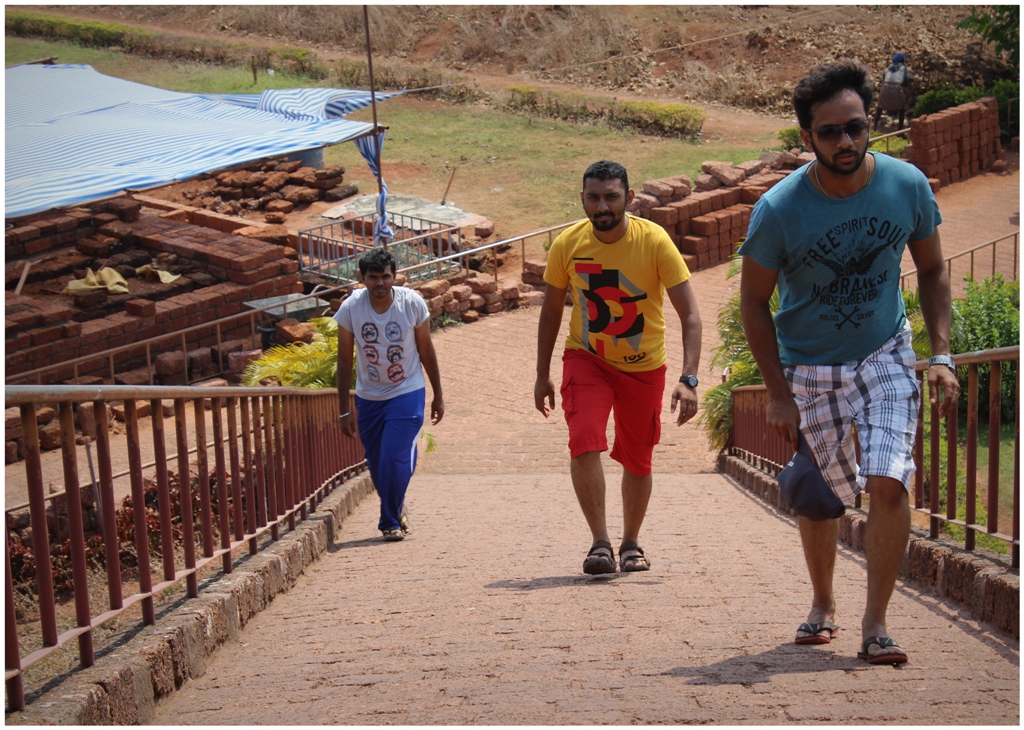 The view of the Arabian sea from the strategic locations of the fort gives a remarkable experience to the viewer. The best time to visit the fort is after the rains, that is from September to November. The entire region is filled with green grass, the green brown colour combination gives a true delight for the cameras.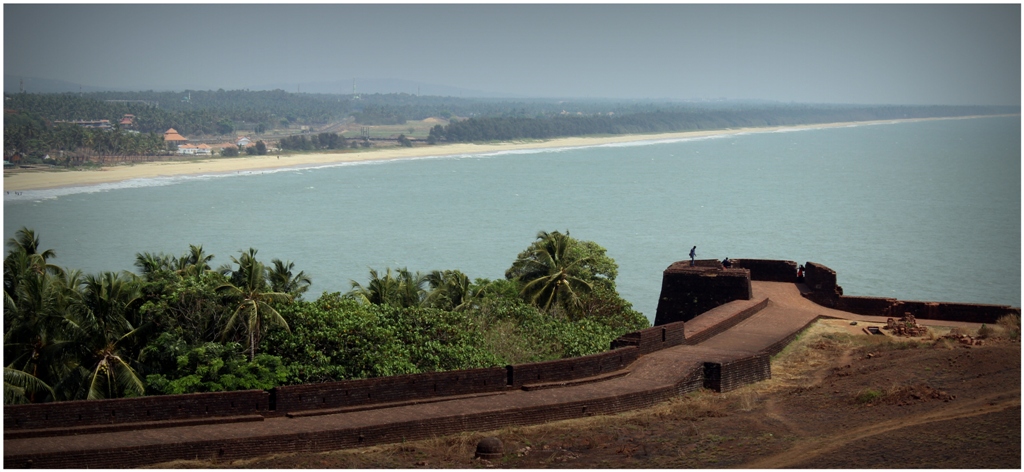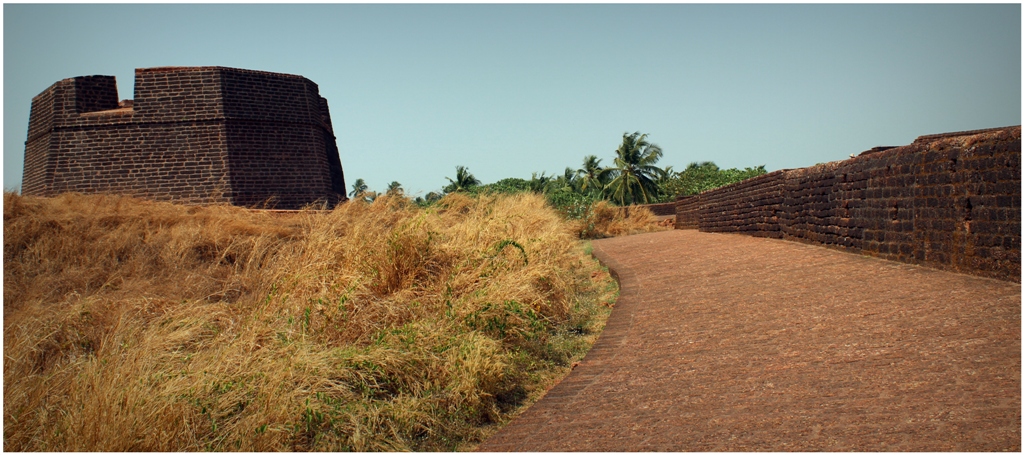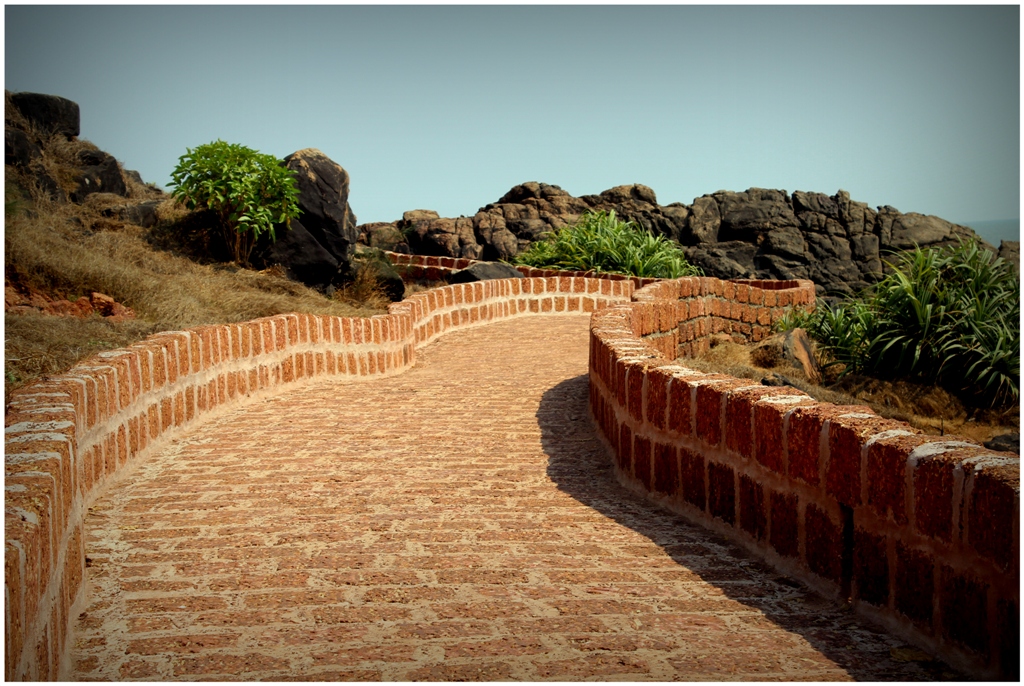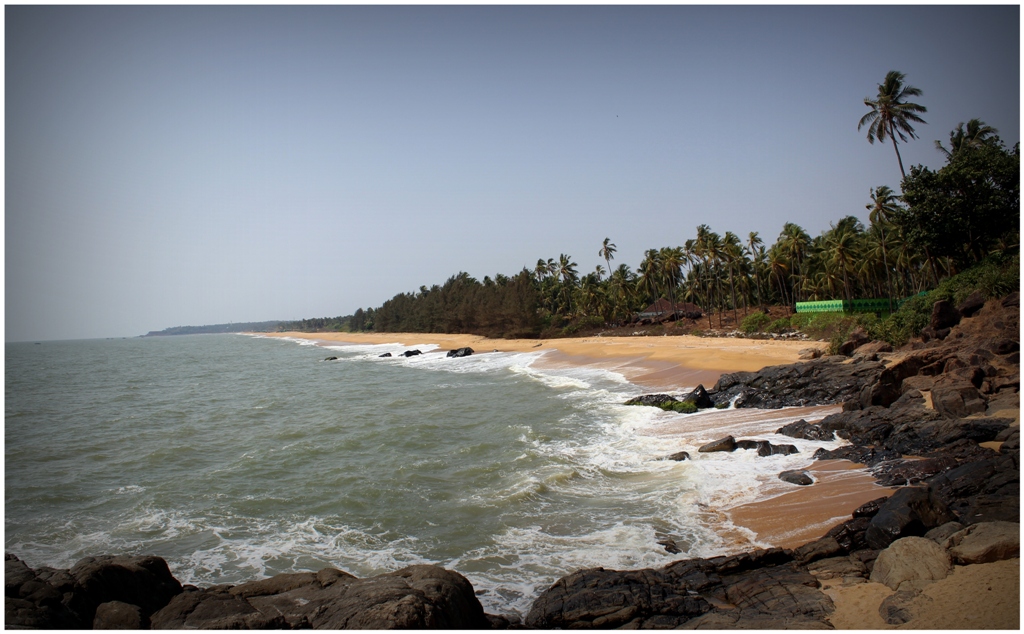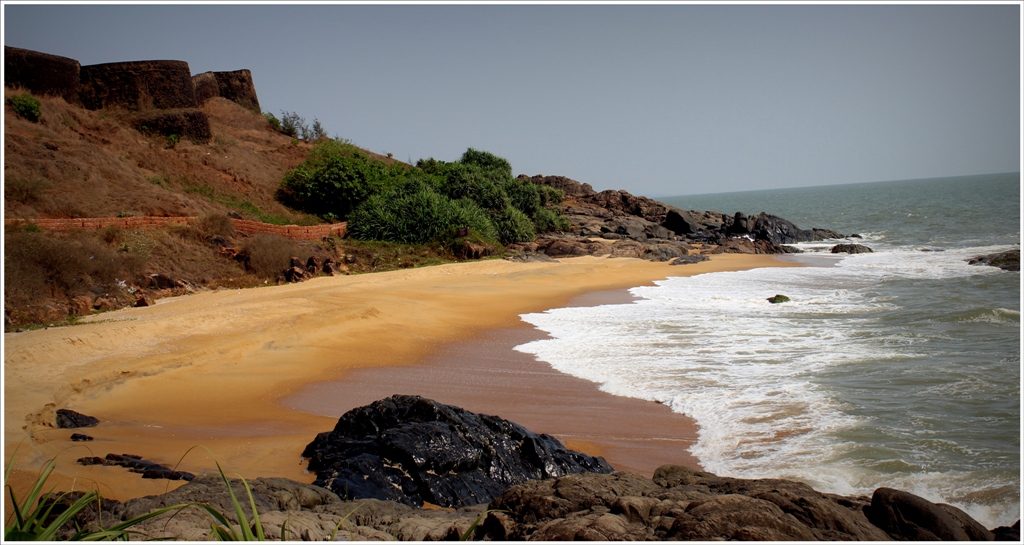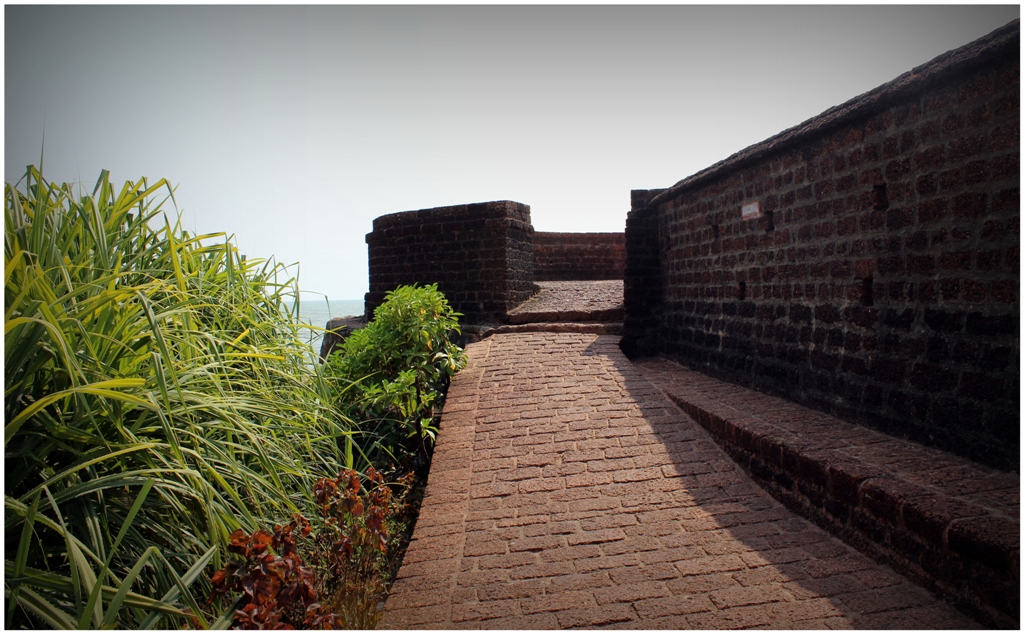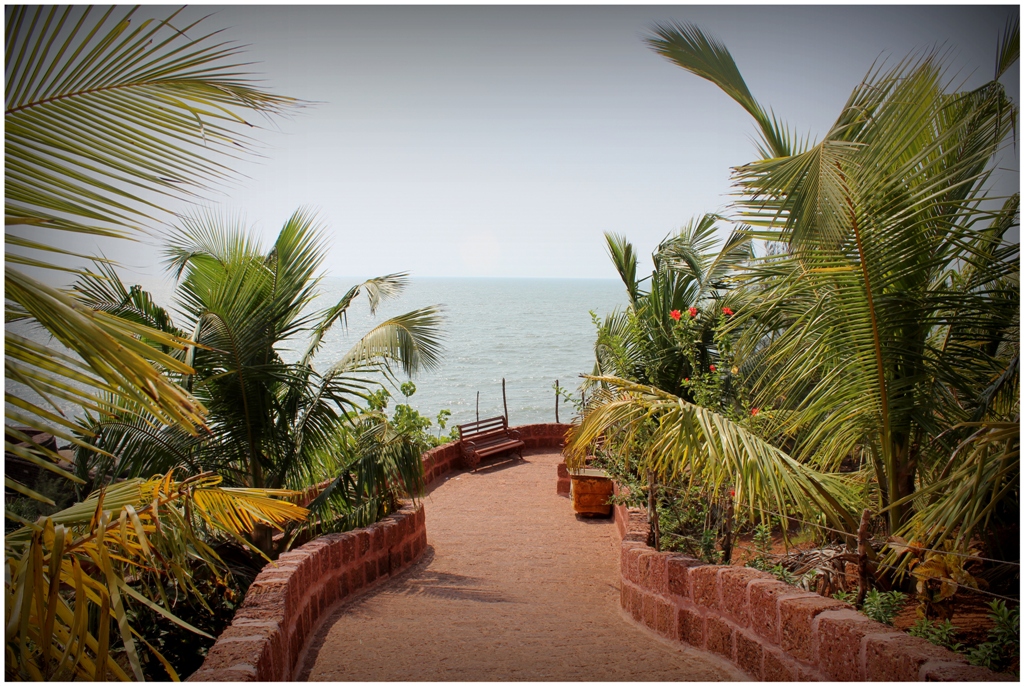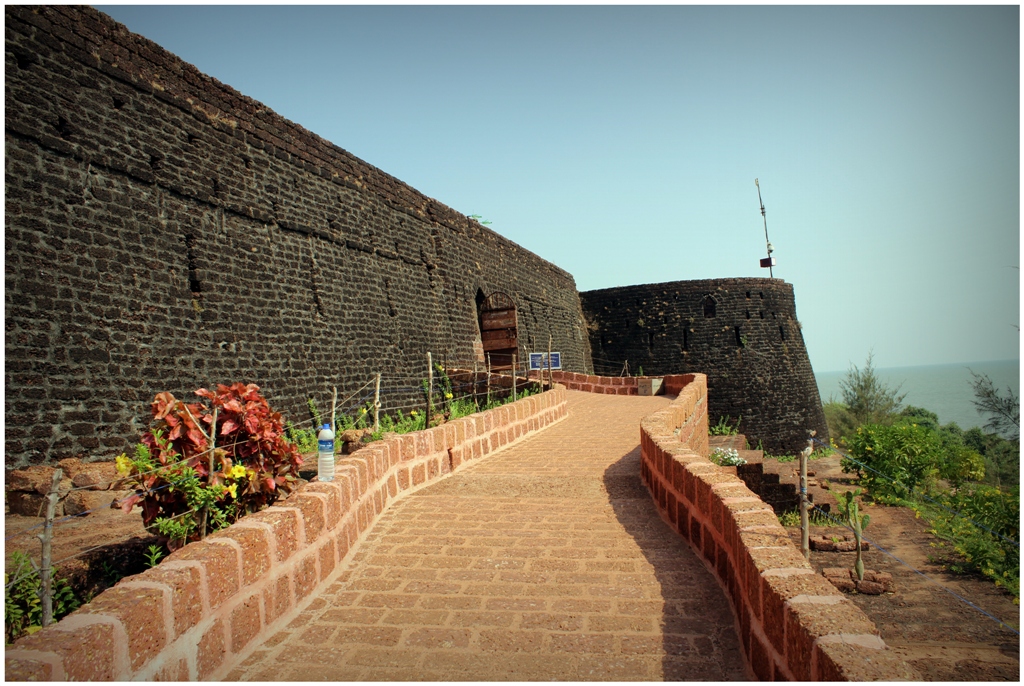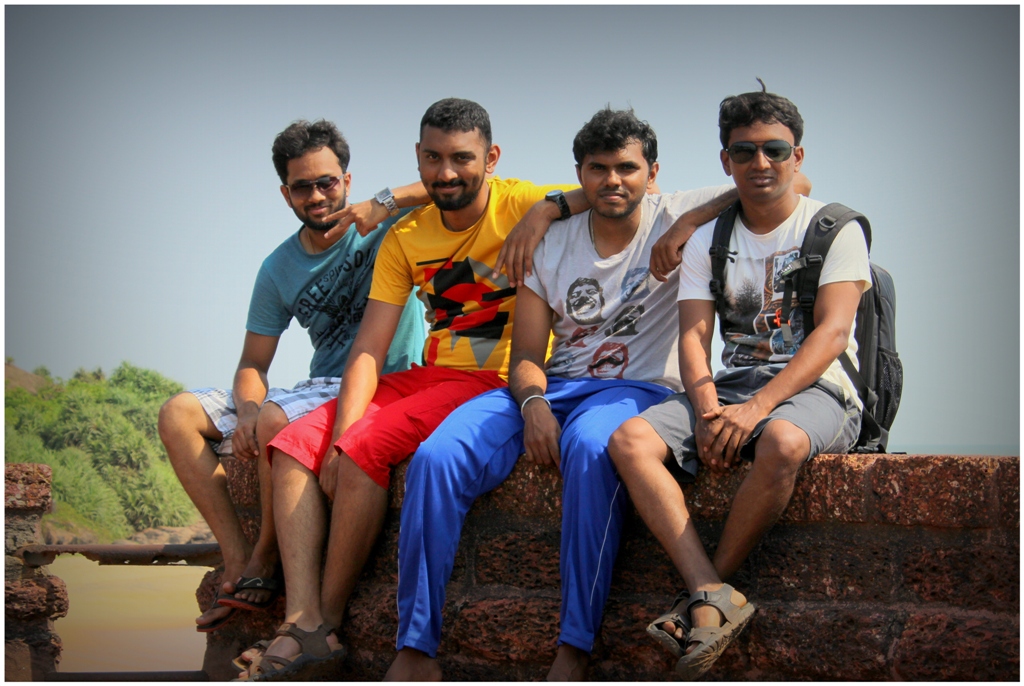 Sunset at this place will be awesome but we were running short of time to witness it, since we decided to drive back bengaluru on same day (considering the 360 Kms drive) we didn't waited for sunset.
Nice and one of the must visit places. But should plan in winter that to for sunset. Better to avoid visiting places around coastal region in summer, because of heat we will exhaust very soon and loose interest to enjoy the beauty of place.
Over all awesome trip and enjoyed the long weekend with long drive 😊