The Muzhappilangadu beach which stretches across 4 Kms of hard sand where we can drive our vehicles for the entire length. This is said to be the largest drive-in beach in Asia. It has a long stretch of drive-in sea shore. Nature has blessed this place with scenic beauty peppered with lush greenery all around.
Beach is located about 15 km from Kannur and 7 km from Thalassery. Muzhappilangad beach is just a kilometre to the West of National Highway 17.
Rahul suggested us to visit this beach during our stay at his place. We should be very thankful to him, one of his friend Nakul joined us to guide for this drive.
Entrance for this beach is allowed till 8.00PM after that we can't stay at this place. They will charge 30 Rs. entry charge per vehicle.
We reached the beach around 5.00 PM, witnessed beautiful sunset and very memorable drive across the shore.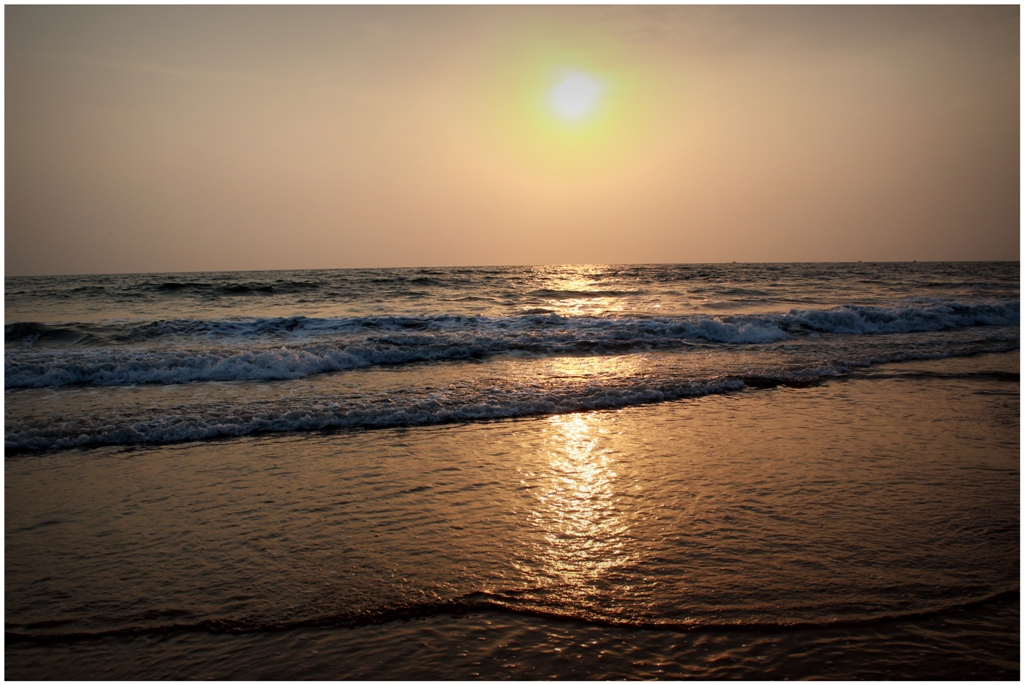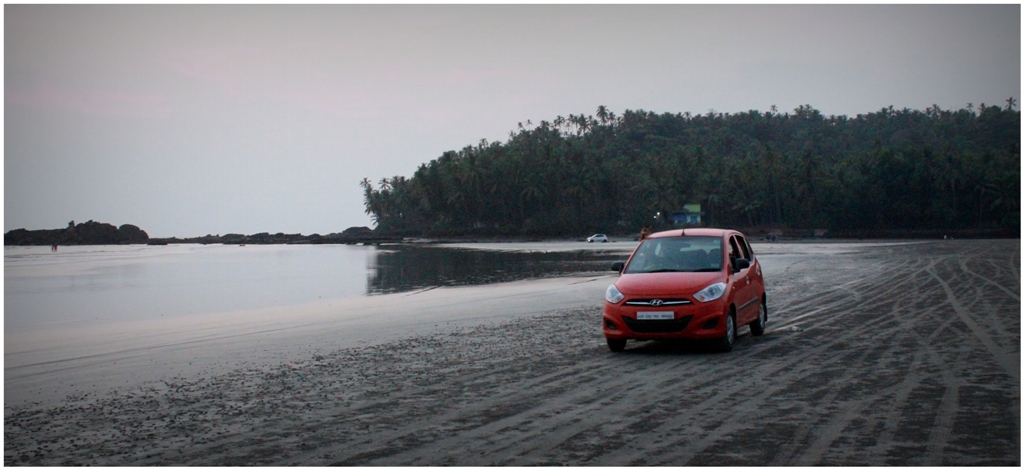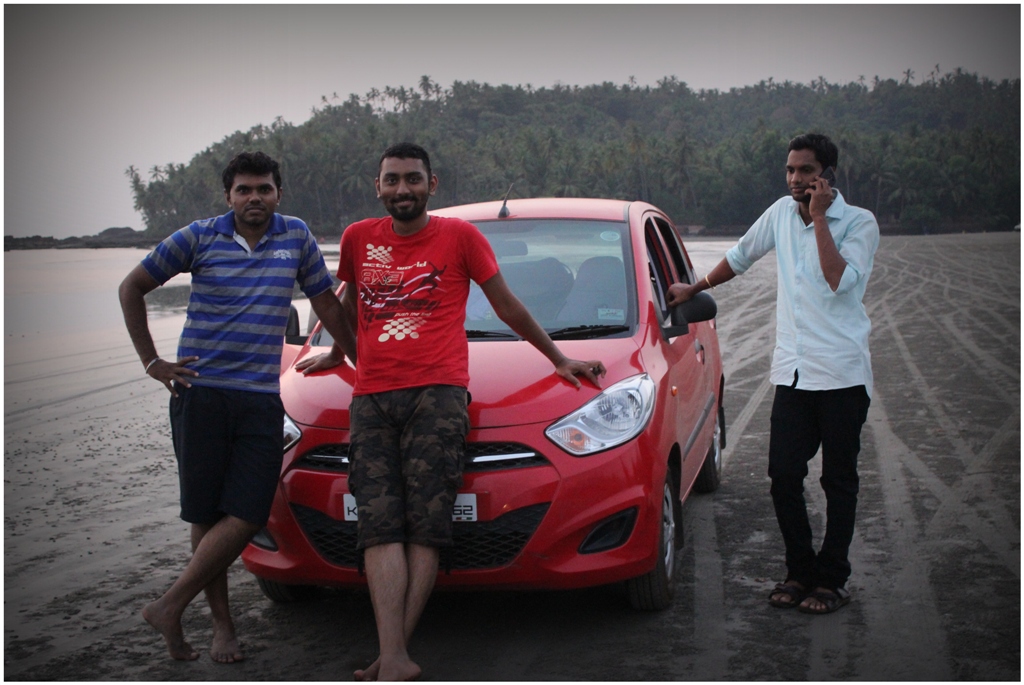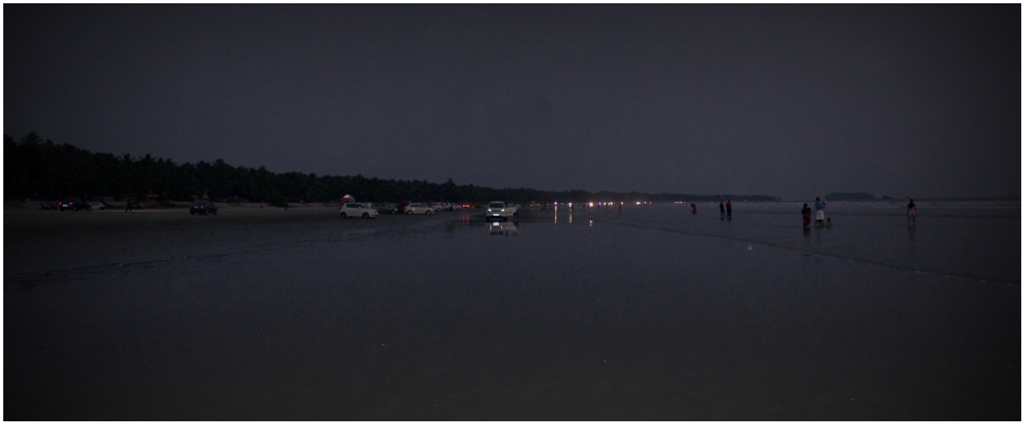 We had some other plans for the evening so we could not spend more time at this place. But seriously it is worth visiting this beach. You will get an unique experience at this beach.
I enjoyed the drive at this beach & planning to visit again this place without any other plans. Heard about some beach festival here every April and added that to my bucket list. Hopefully will do that in future.