We missed the Kuduremukha trek, but we were able to hike a beautiful place near Mudigere instead. After Kuduremukha, our plan was to stay at Gatikallu Homestay, which is located in Mudigere and around 200 kilometers away. On the way, we took a quick break near Samse and took some beautiful pictures.
The journey was fantastic, and singing old songs with friends made it even more enjoyable 😄. We didn't even realize that we had been traveling for 6 hours! 😎
Unfortunately, the sun was nowhere to be seen, and it was raining continuously without stopping 😟. This forced us to stay back at the homestay. However, we found a fun way to pass the time. After lunch, we decided to go into the pool despite the cold weather. We later headed to play mud volleyball, which turned out to be a lot of fun.🤩
The homestay offered various activities like mud volleyball, kayaking, and estate walks. We made the most of our time and had a memorable day. The next day, we were all excited for our next adventure, a trek to Rani Jhari view point, and we were asked to be ready by 8.30 AM.
From the homestay, it took us around 30 minutes by jeep to reach the starting point of the trek. To reach Rani Jhari, we had to park our vehicles at the beginning and then walk to the destination. Since it's a 4X4 drive, we were able to reach the checkpoint easily. There was no entry fee for this place, but it was more crowded than we expected because many other treks were closed.
Rani Jhari is an ideal place for beginners to get used to trekking. The trek itself was refreshing, and the viewpoint offered a unique perspective of the Western Ghats, a view that many people haven't seen before. The lush greenery added to the beauty of this place. When we reached the top, we could see Rani Jhari covered in fog, creating a mesmerizing view.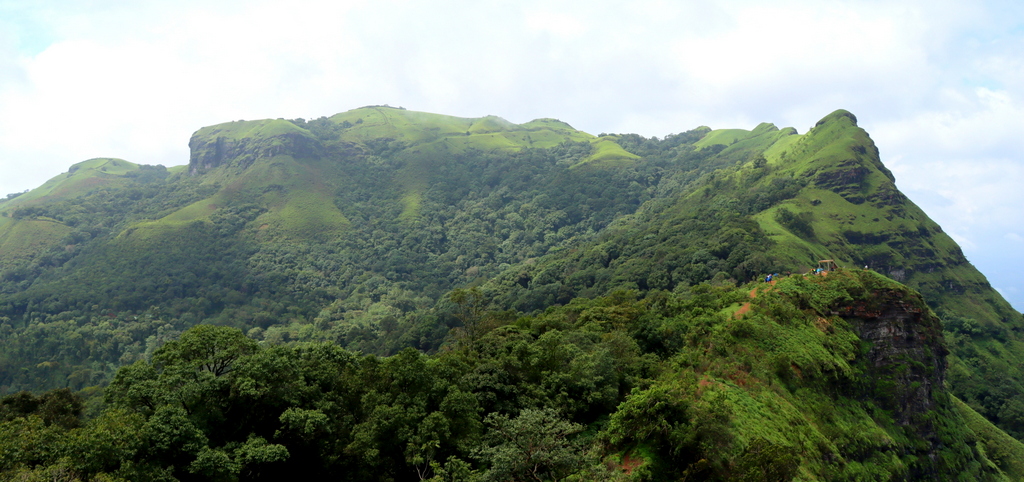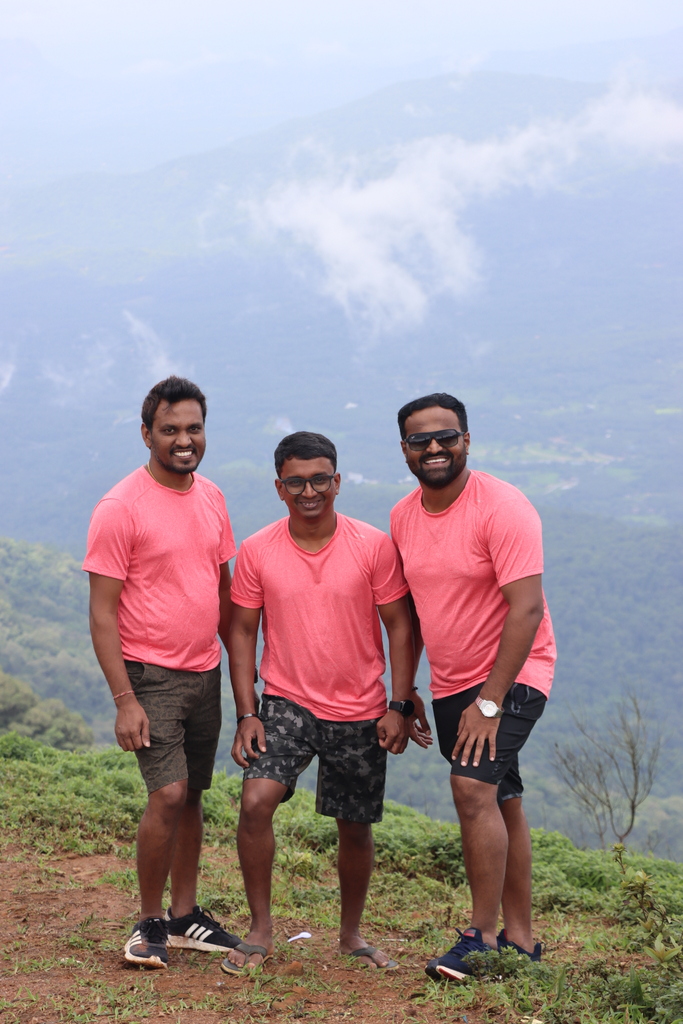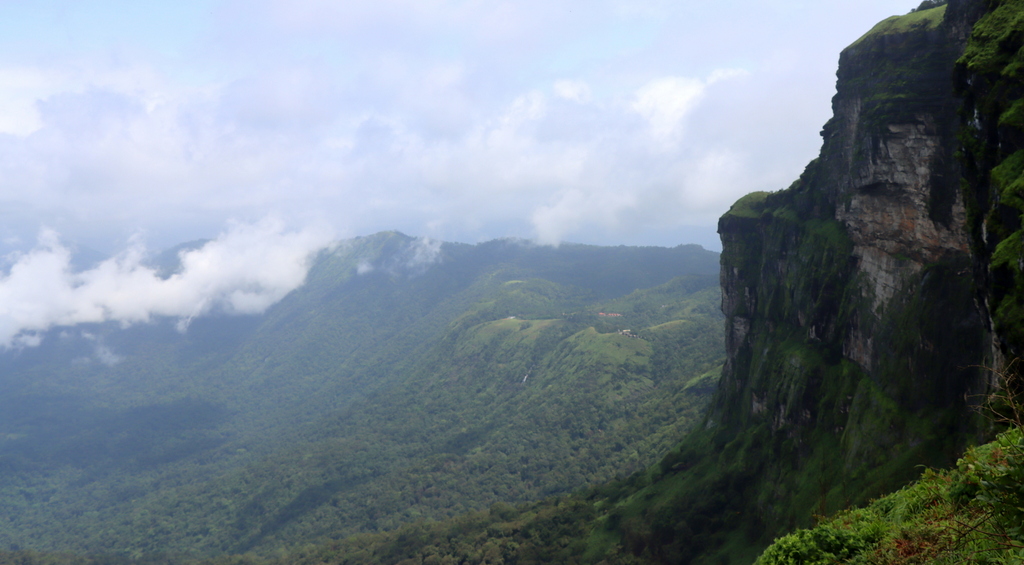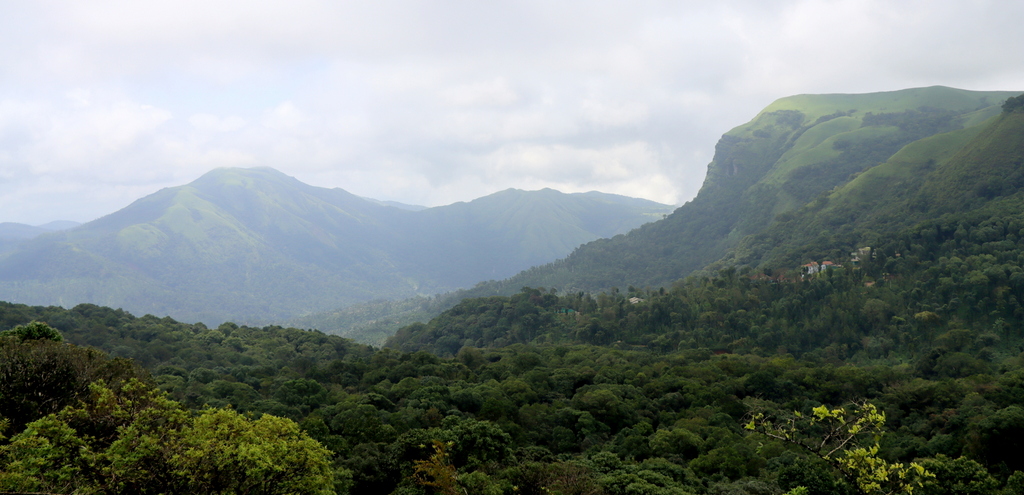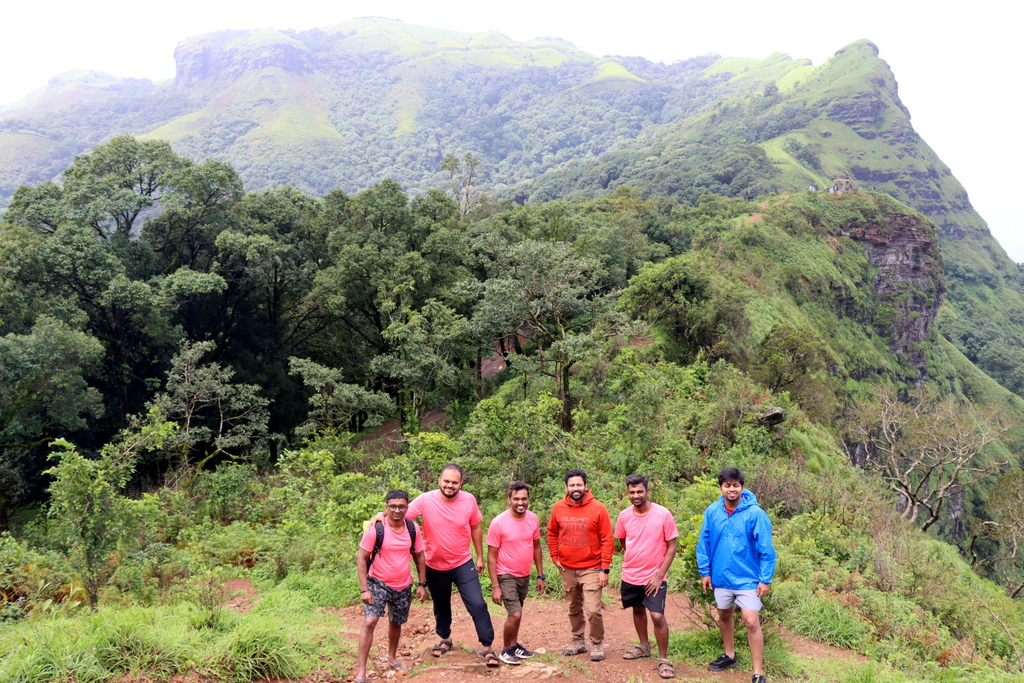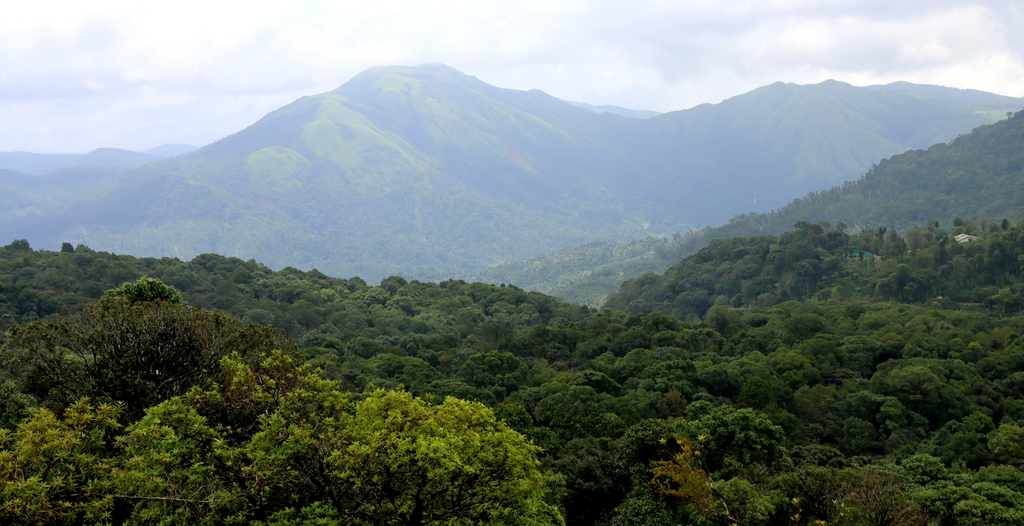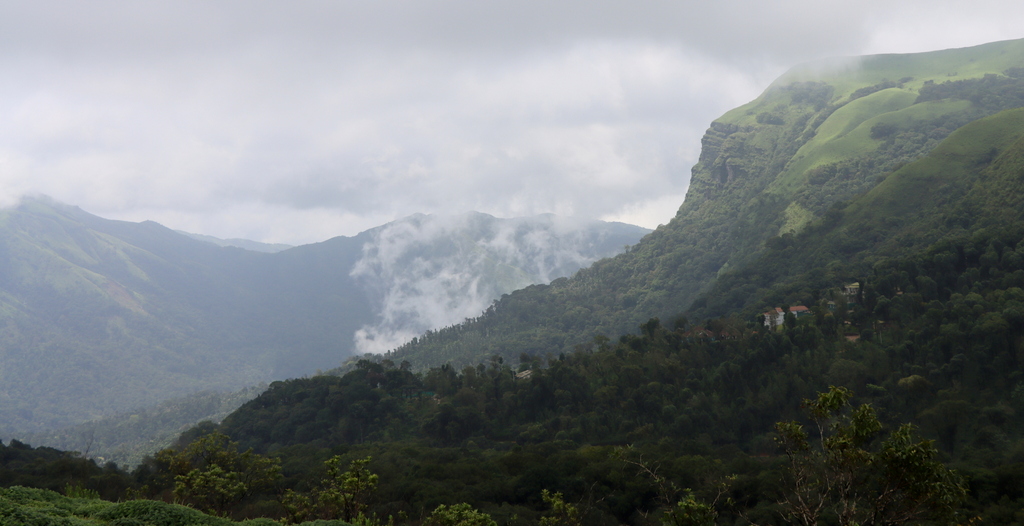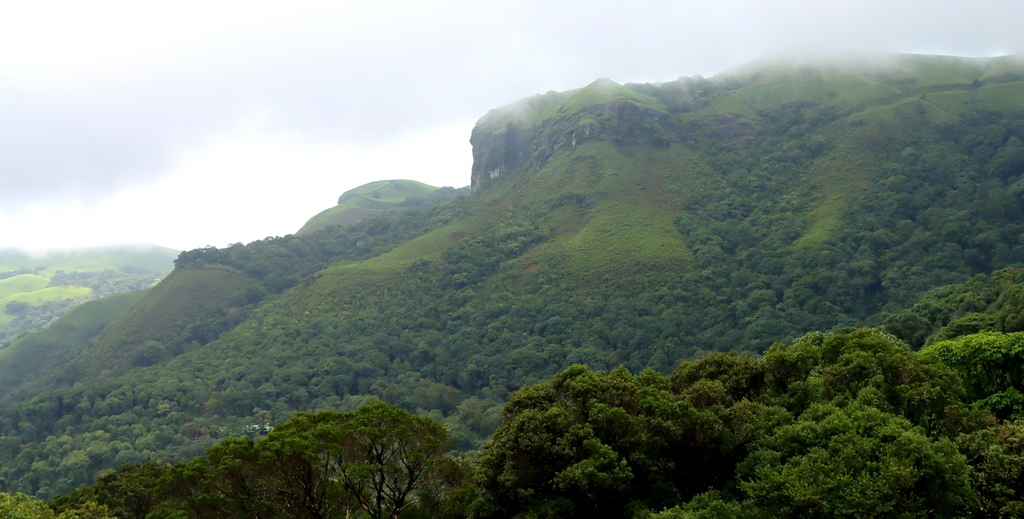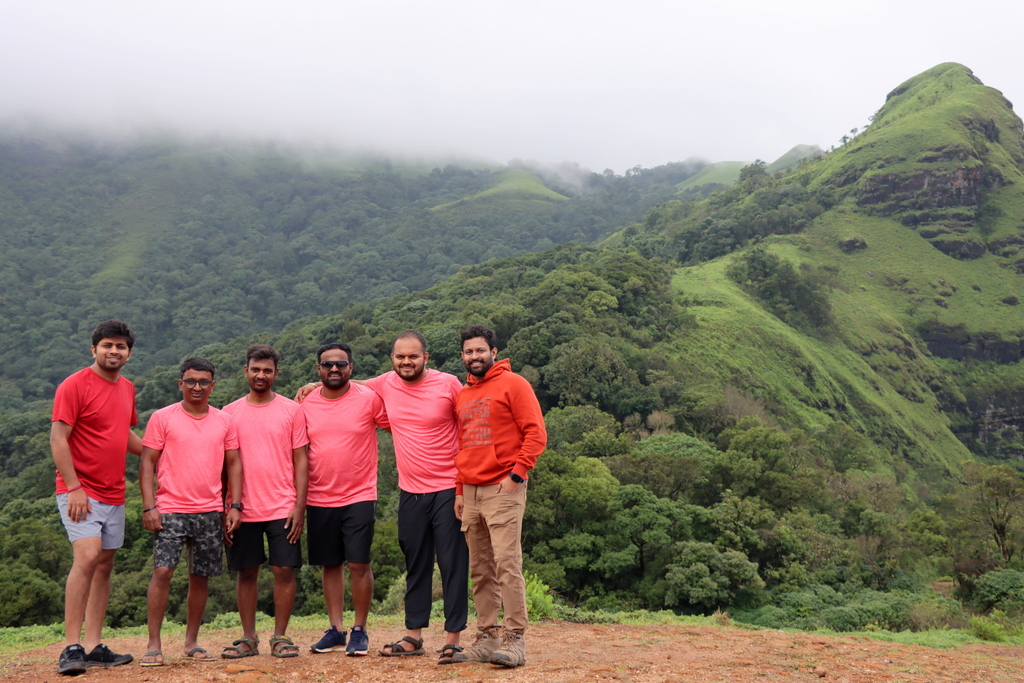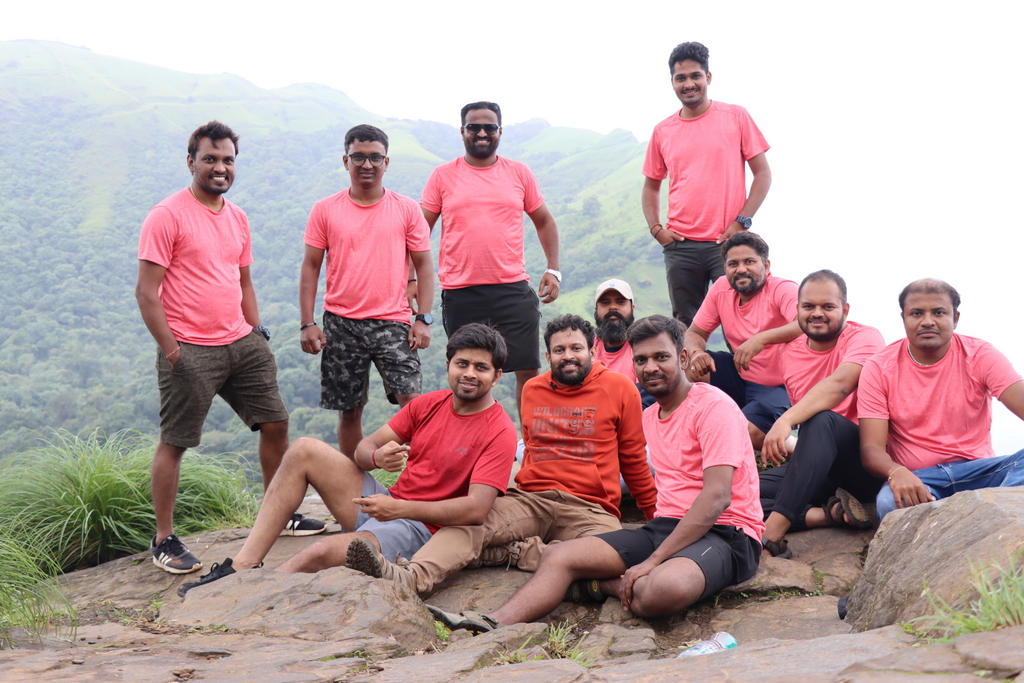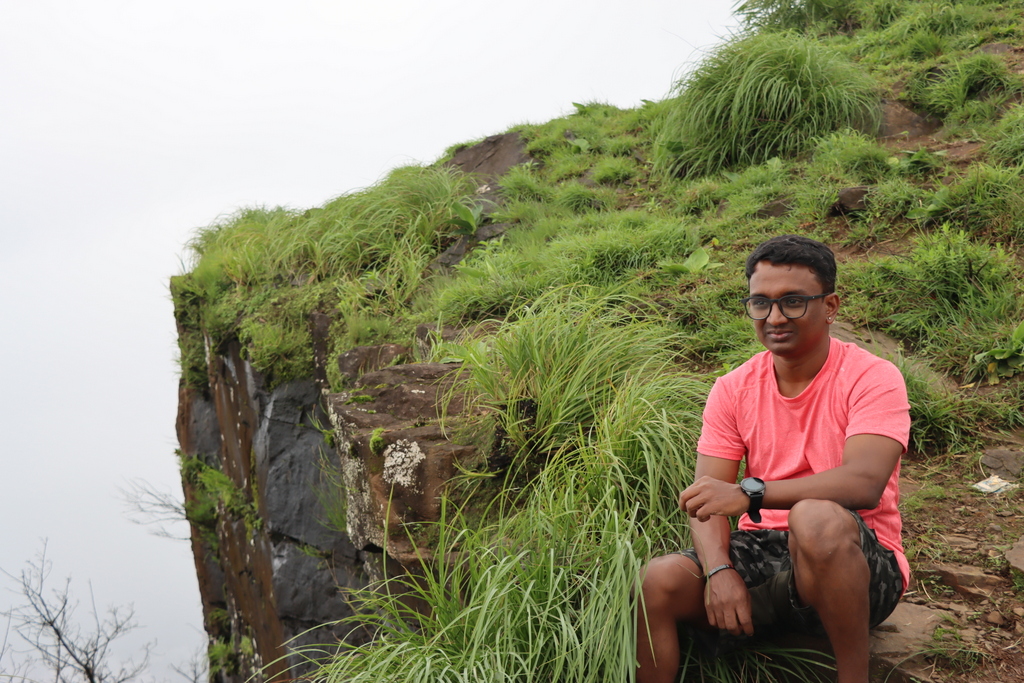 The rain came and went, but luckily, it allowed us to take some pictures. At times, it became heavier, but since we were well-prepared, we were able to complete the trek.
If you're planning a trip to Rani Jhari, there are a few things to keep in mind. If you're going during the rainy season, bring a raincoat to stay dry. If you visit during the winter, pack warm sweaters because it can get quite chilly. Also, be aware of leeches as they are common in the area and might affect your trekking experience. If you have an off-road vehicle, it will make your journey to the site more comfortable.