I learned about Shilhaandara Resort from many friends but didn't have the opportunity to visit until our recent team outing. This beautiful resort is located in the Ramanagar District, approximately 50 kilometers from Bengaluru, surrounded by stunning natural scenery.
We can reach Shilhandara in 1 and Half hours. If we take express high way, we can reach bit early as well.
The route Google Maps suggests as the shortest is quite narrow, so I recommend taking a different route, even if it takes a bit longer.
Shilhaandara Resort offers three different packages:
a) Day Out Package
b) Full Day Package
c) Hi-Tea and Dinner Package
The Day Out Package, which includes breakfast (the one we chose), costs around INR 1200, including taxes and internet handling charges. You can make reservations through their official website (http://shilhaandara.com/packages/). This package provides access to:
Indoor games such as table tennis, carom, chess, dart, and a 30-minute session of rain dance.
Outdoor activities like volleyball, cricket, cycling, tug of war, bow & arrow, and more.
Additionally, Shilhaandara Resort offers some activities at an extra cost, including quad biking, billiards, paintball, rope courses, zorbing balls, gear bicycles, bungee trampoline, and ziplining.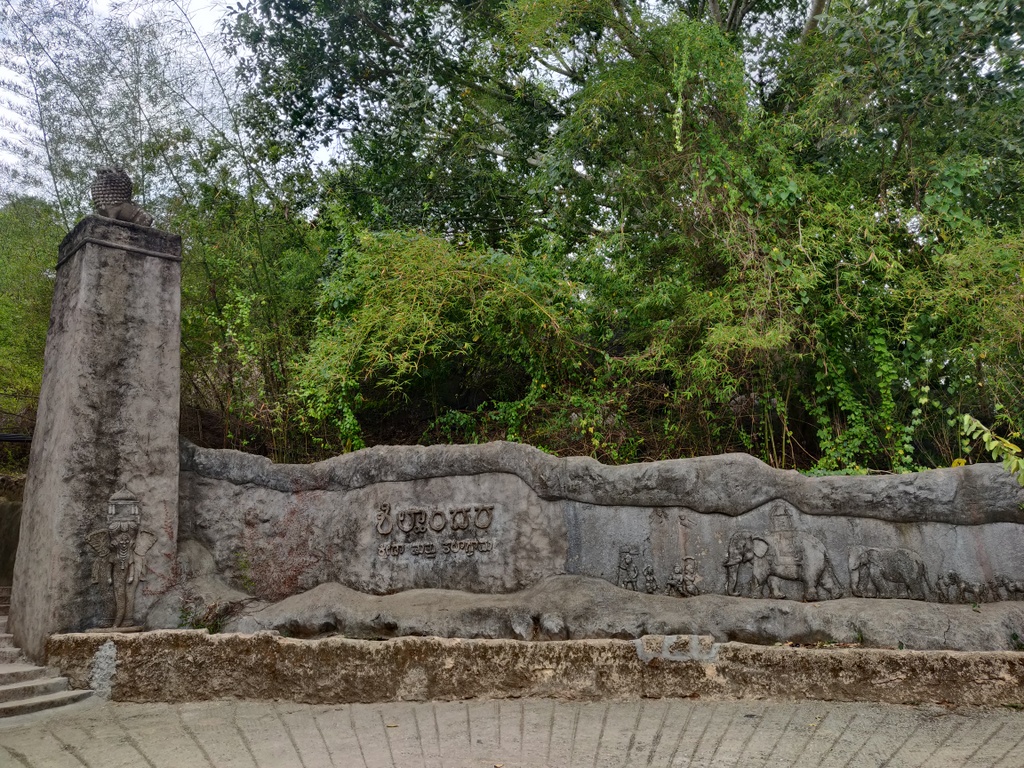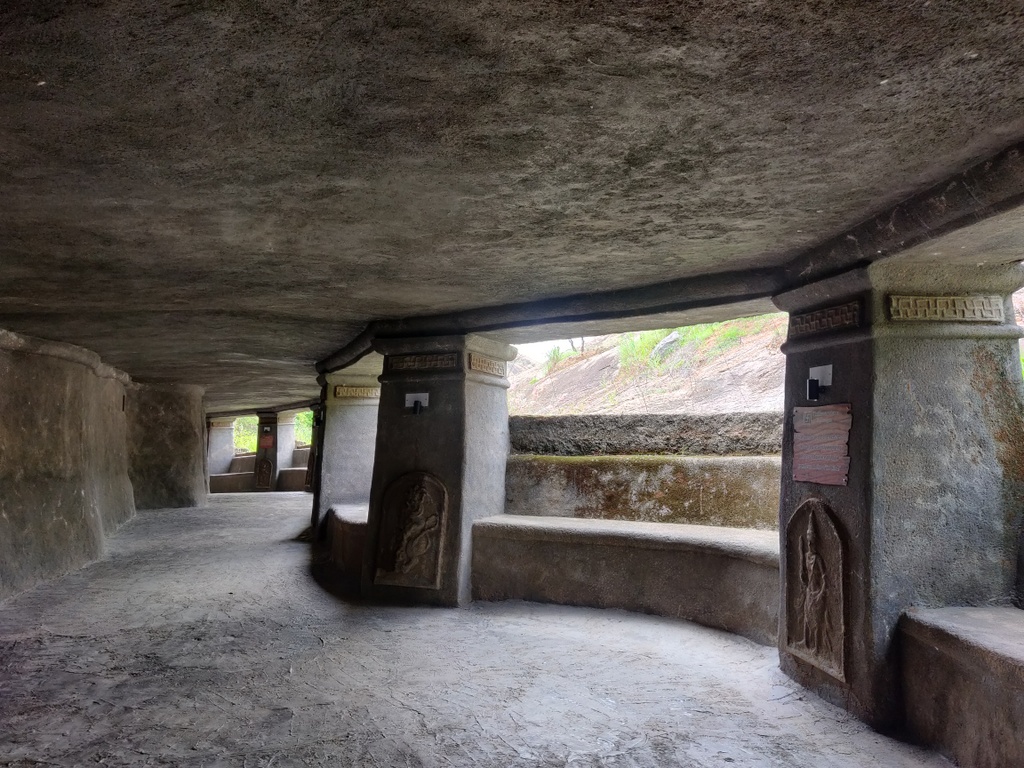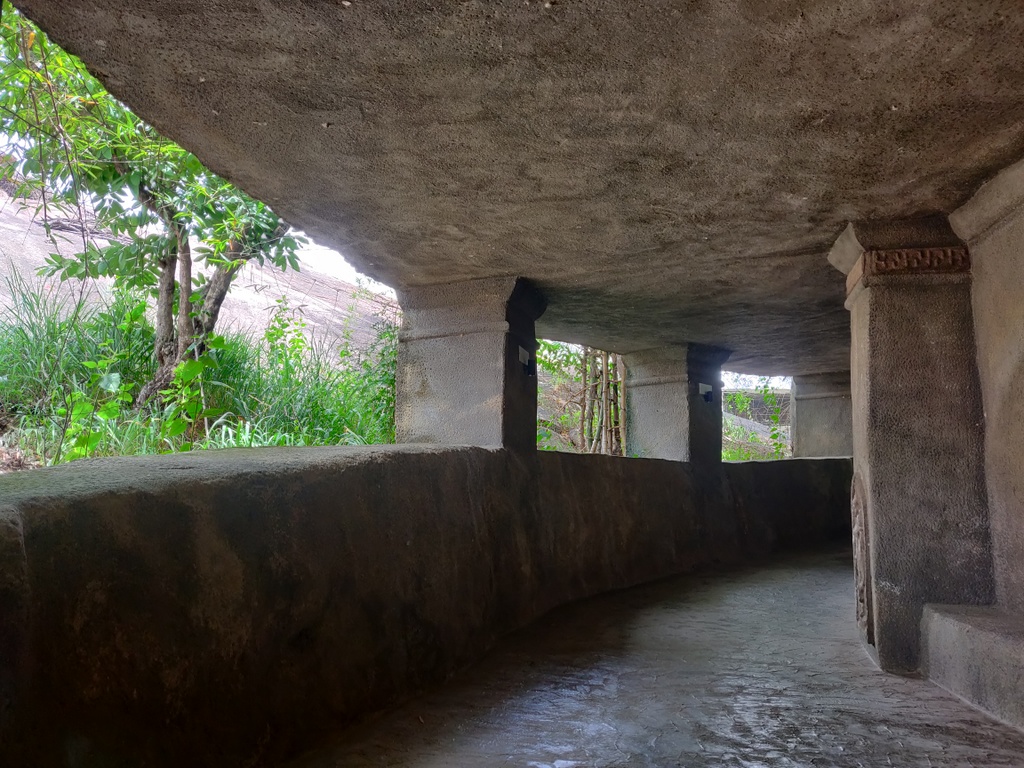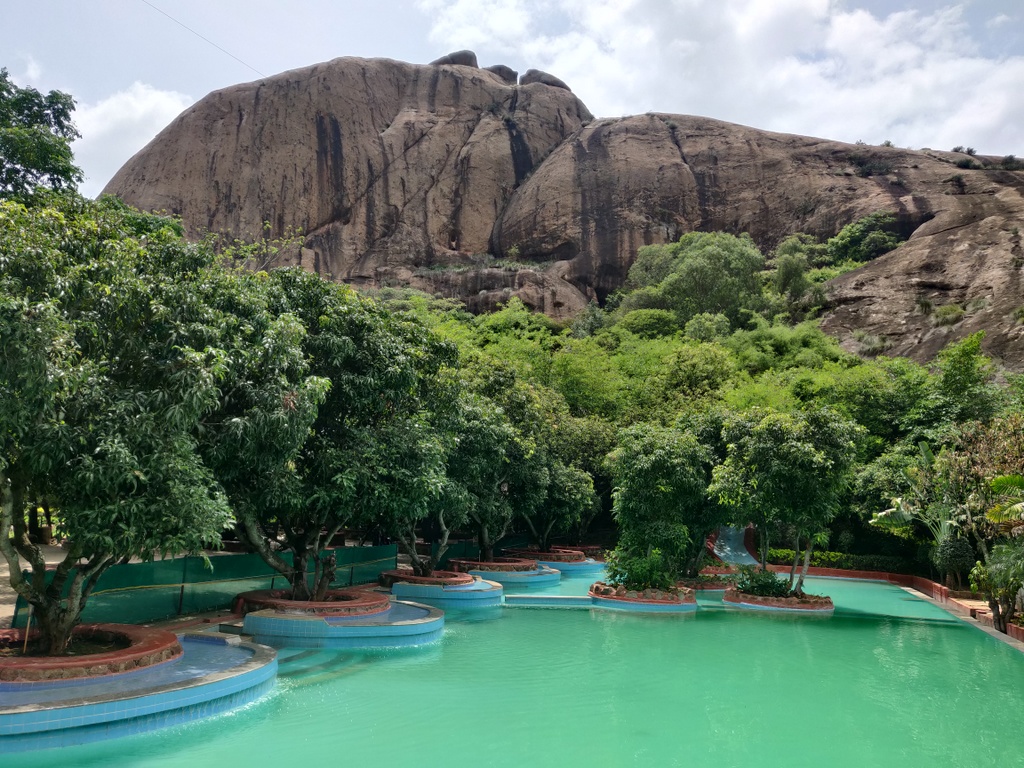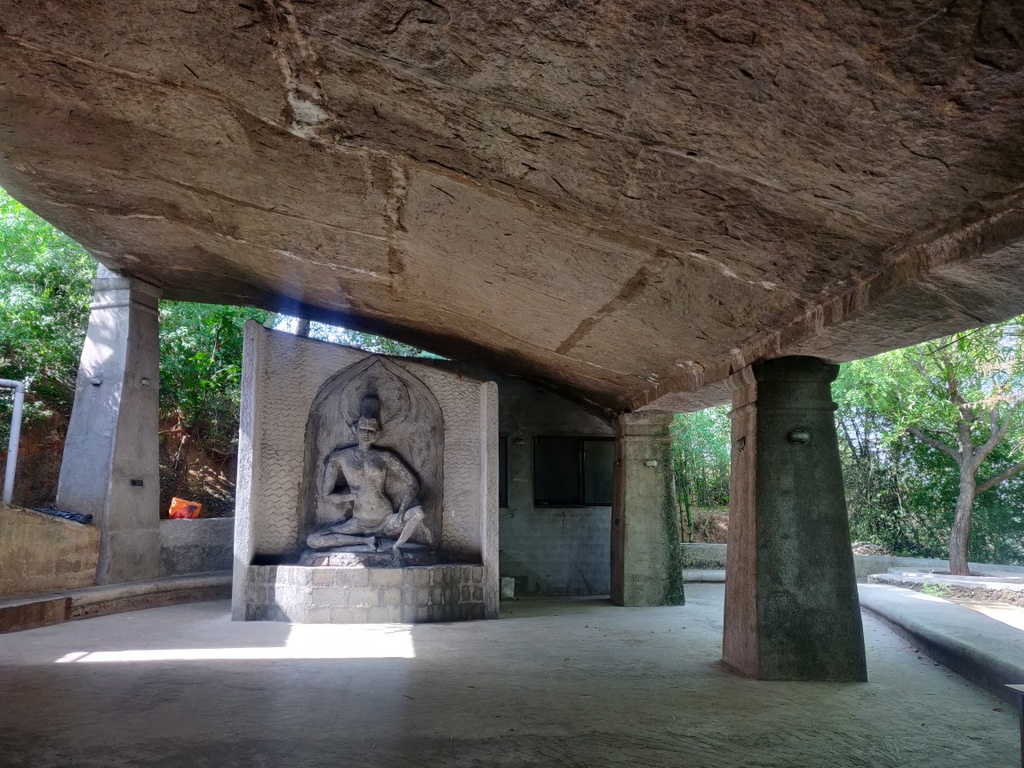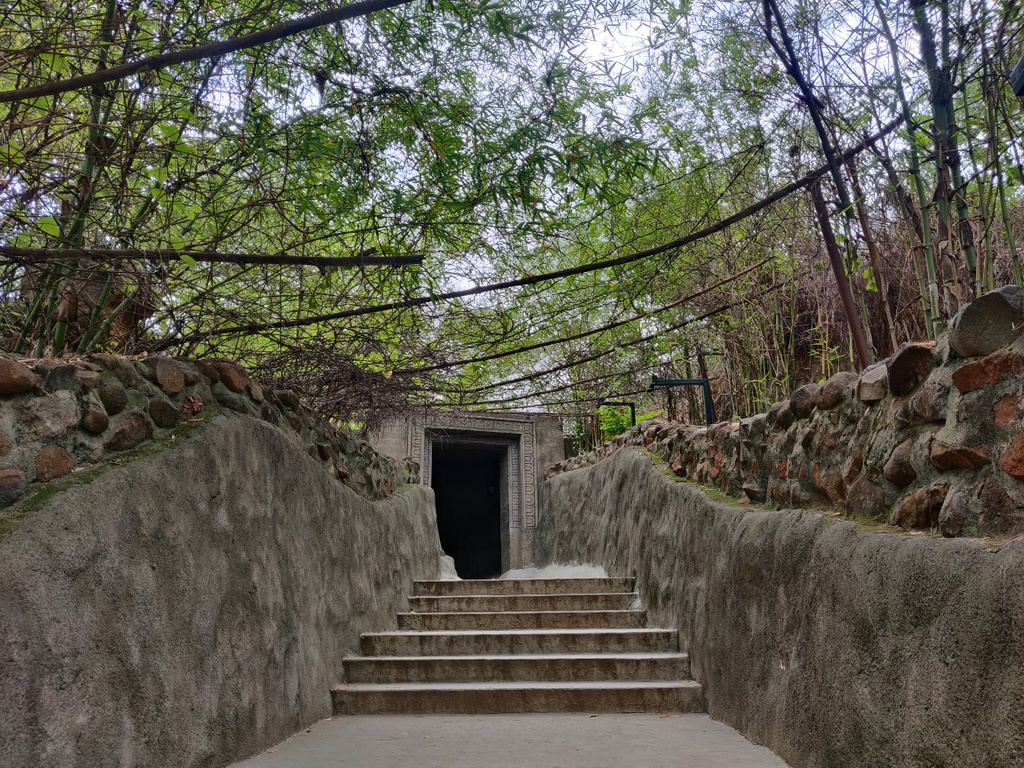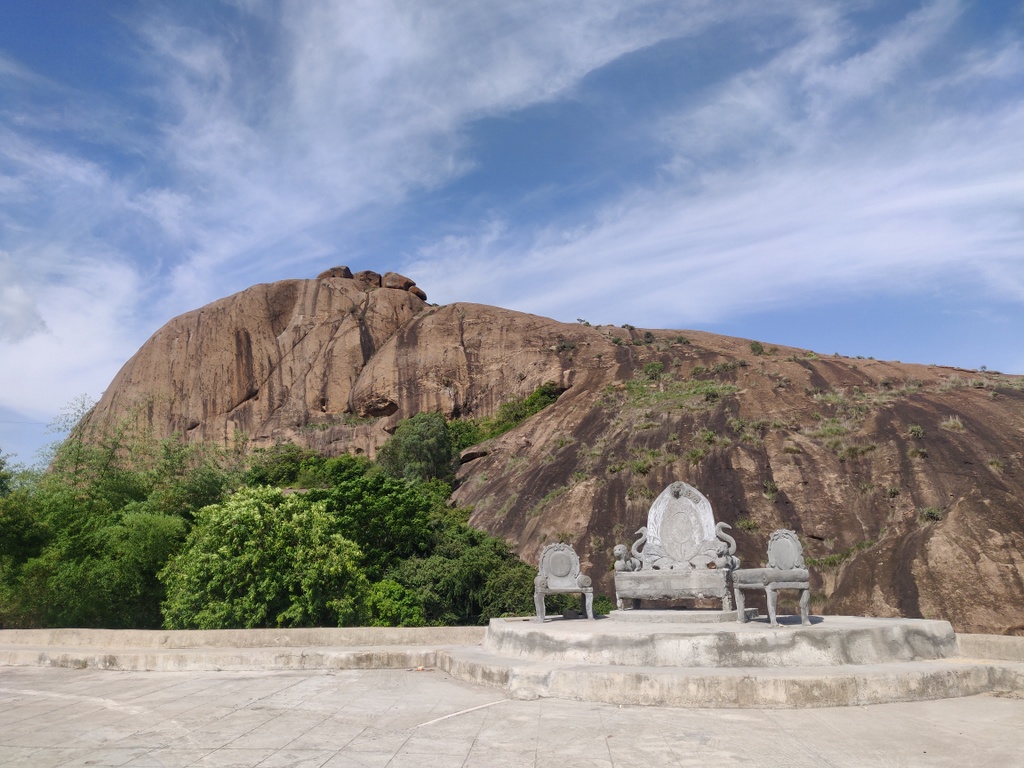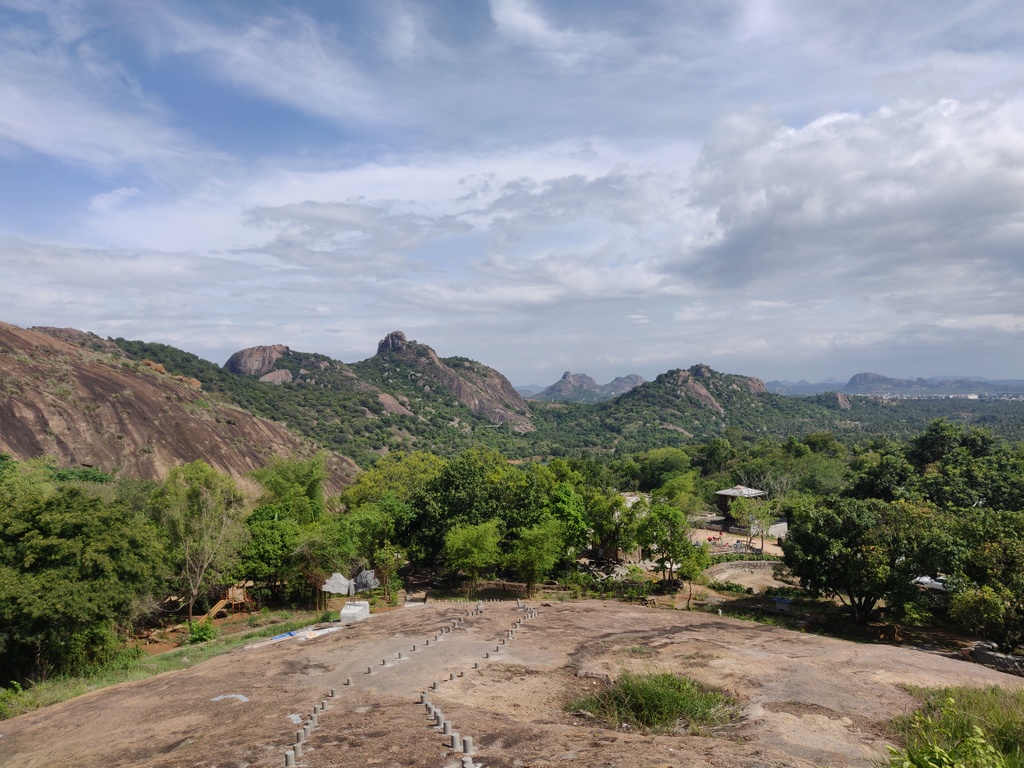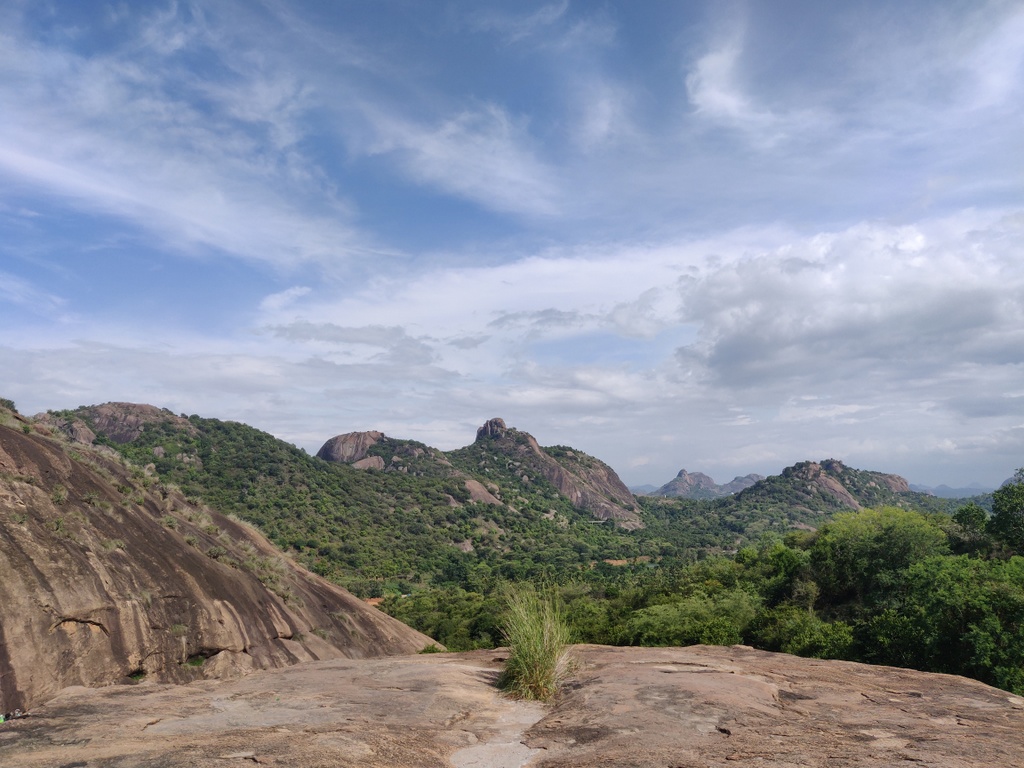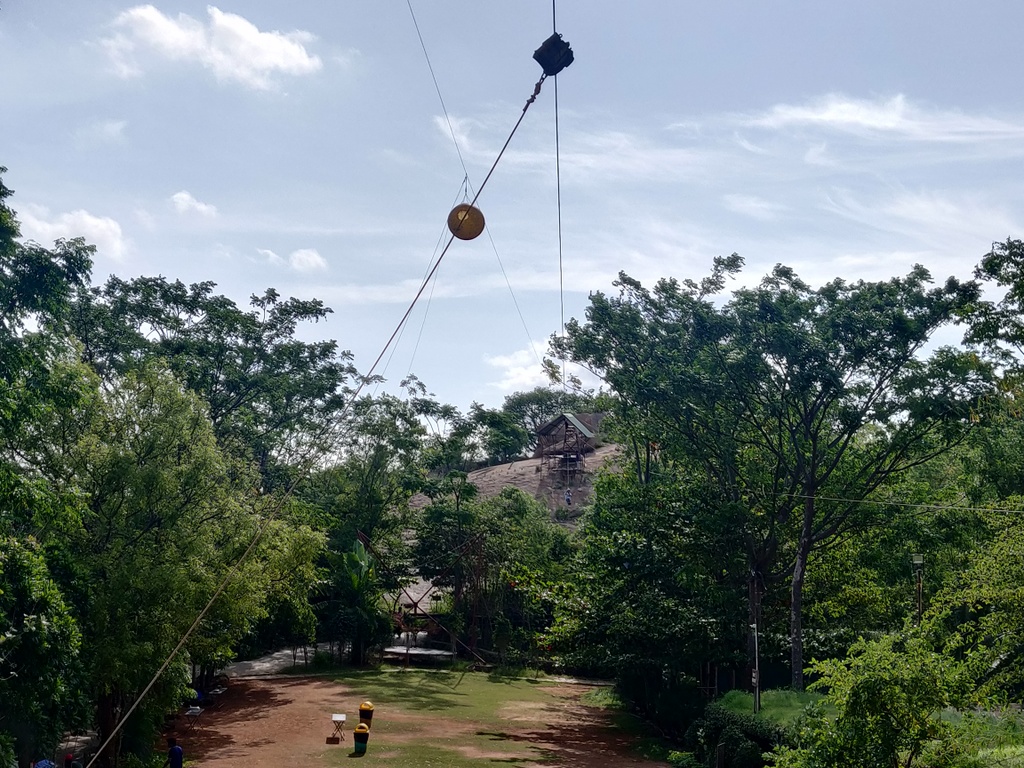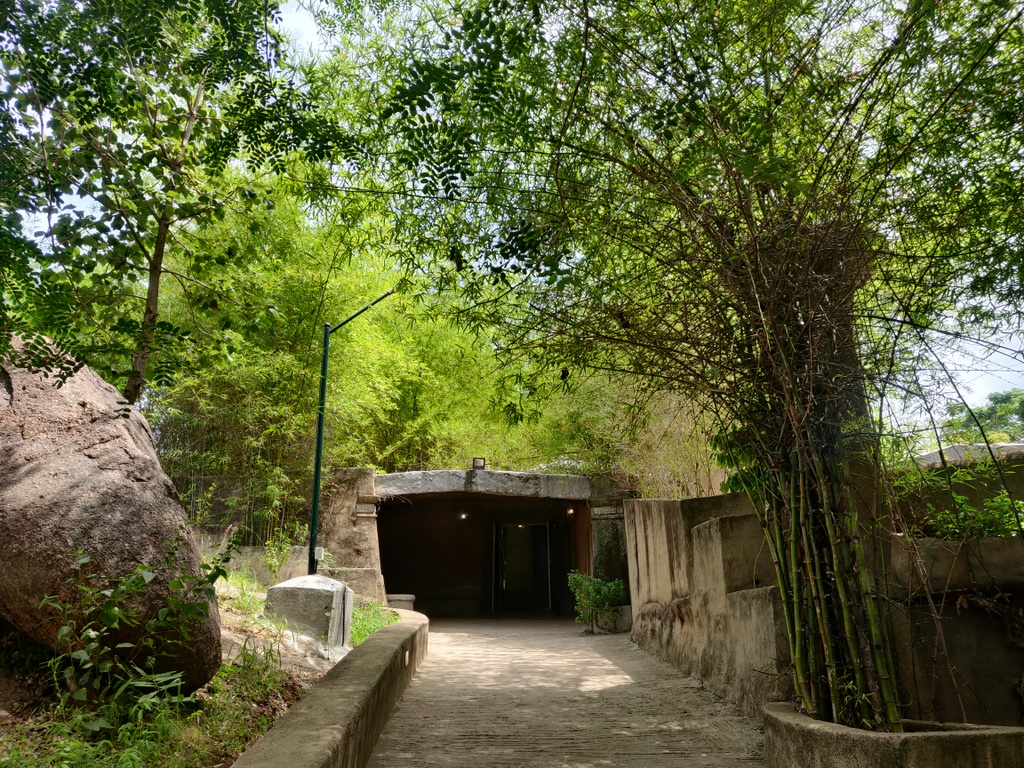 It's a good idea to visit Shilhaandara Resort on weekdays because it's less crowded and usually cheaper than on weekends.