Trek to Kudremukha was planned and organised by Pradeep, and I got the opportunity to join the group. Unfortunately, heavy rain in the past days led to the last-minute cancellation of the trek by the forest department. This marked the fifth time I've missed this trek, which made me a bit disappointed about my luck. However, being with this group was incredibly enjoyable. Despite being a new member, I never felt like an outsider.
Following the plan, we reached Bhagawathi Nature Camp, though we were a bit late, which was quite funny. This camp is situated inside Kudremukh National Park, and we had to drive about 2 to 3 kilometers through the forest from the main road. The route we took was exceptionally picturesque and beautiful.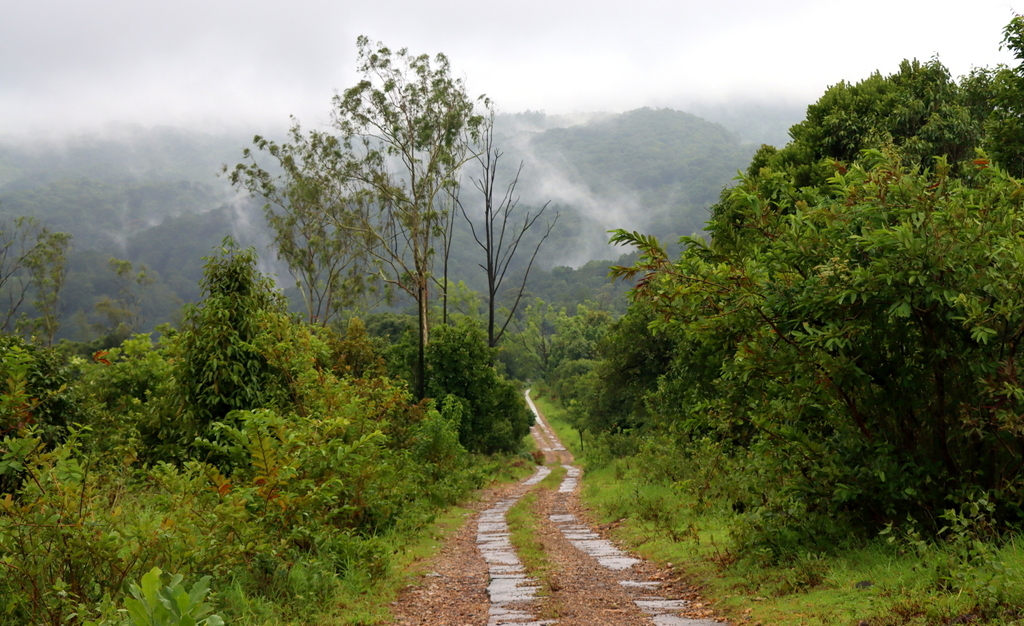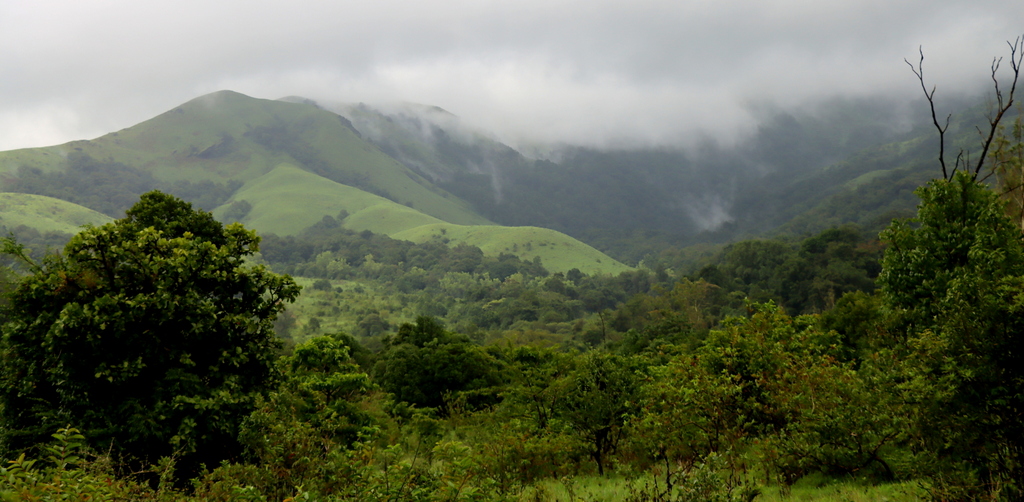 At the camp, they had different accommodation options, and we chose the dormitory package. Right when we arrived, heavy rain began again, and it continued for the rest of the day. After a night journey and a hike to Ettinabhuja, a good night's sleep was much needed to recharge for our next adventure. We enjoyed delicious food provided at the camp and then went to sleep.
There was an option for a safari, but due to the rain, some of us decided not to take part and instead went for a walk around the camp area. We managed to take some beautiful photos around the camp, but on our way back, the rain became stronger, and we had to quickly return to our camp.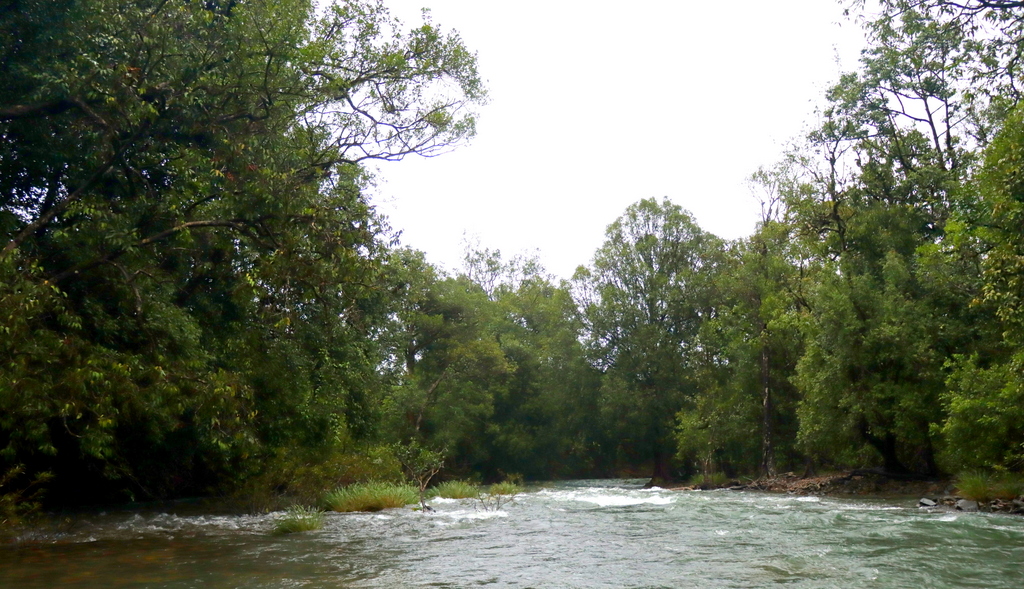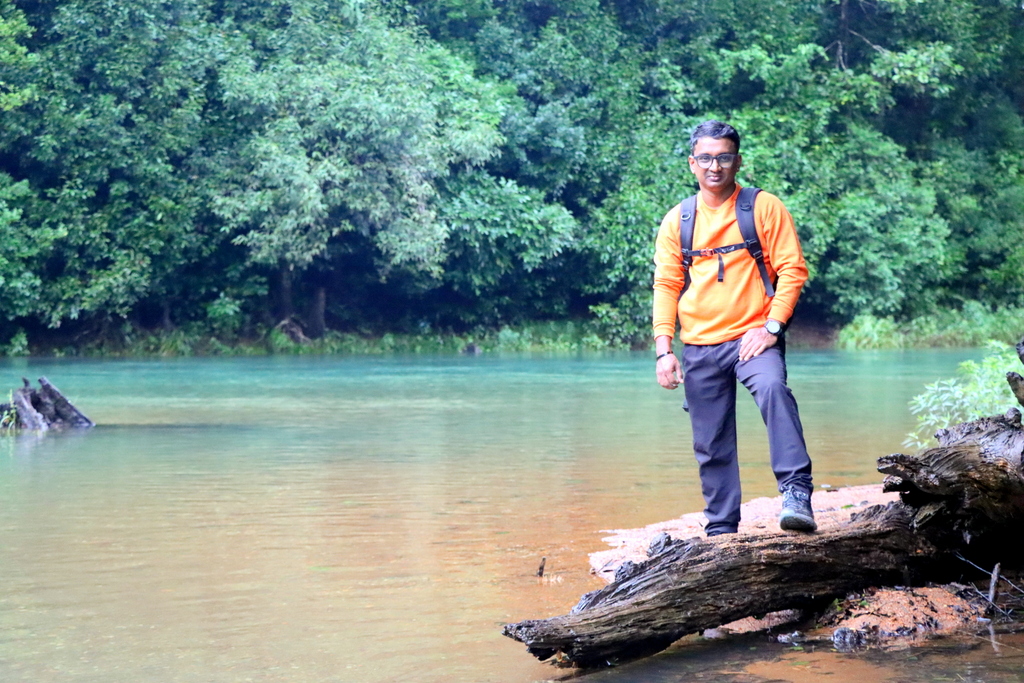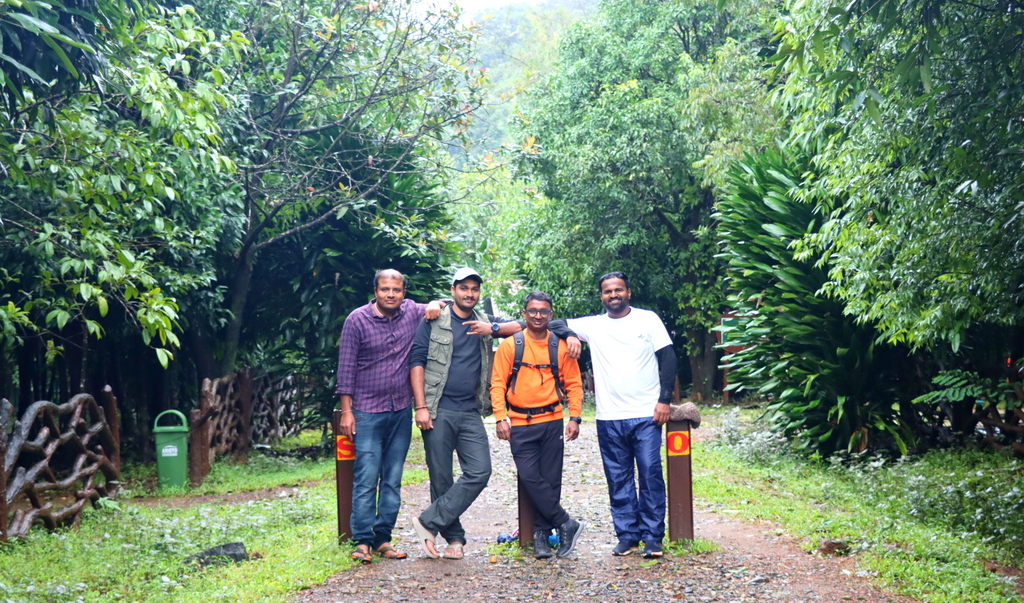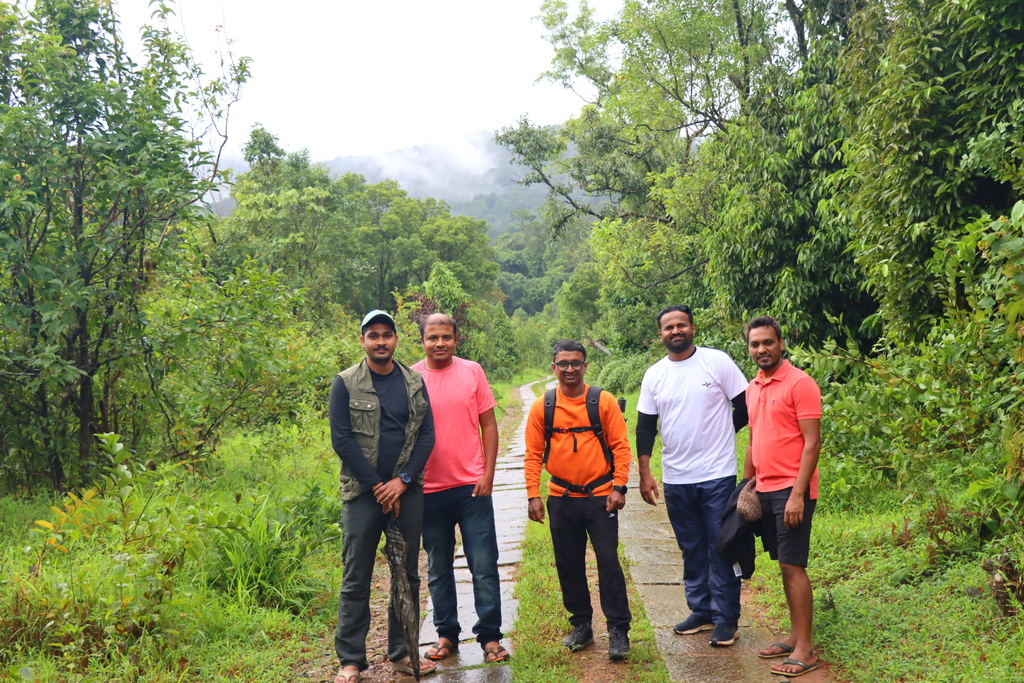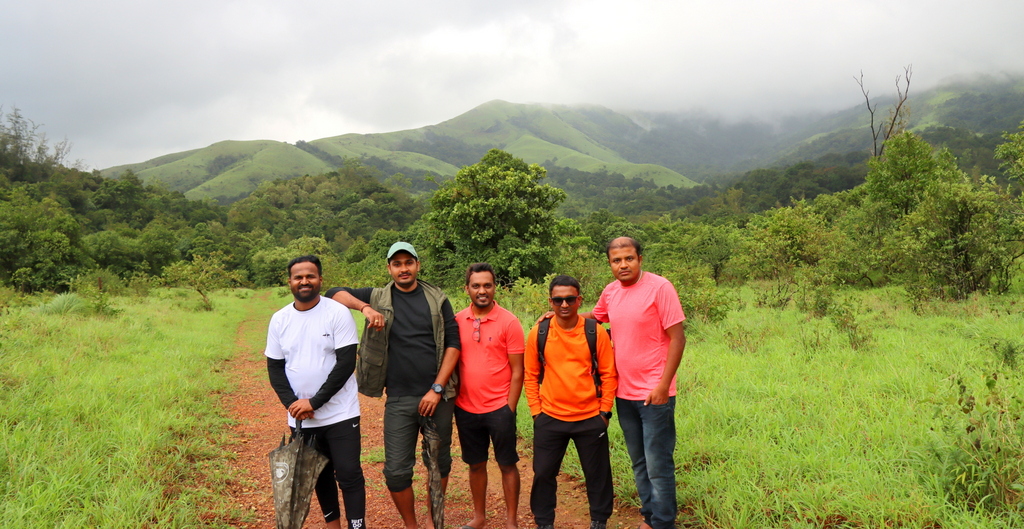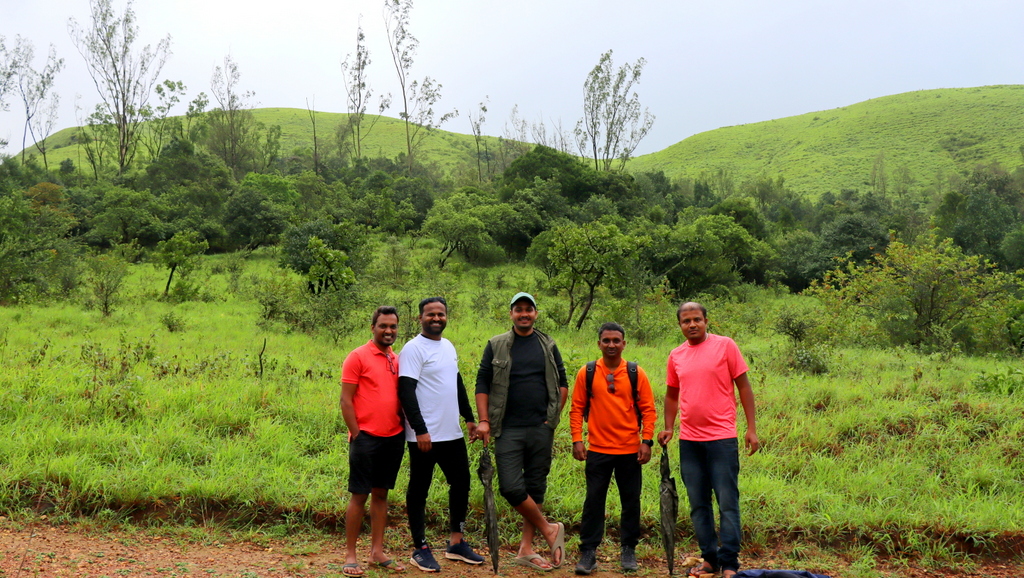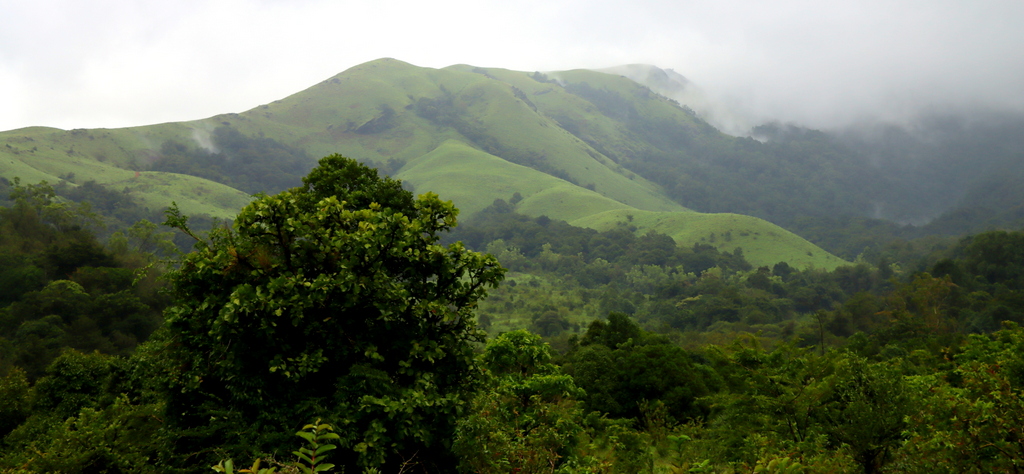 With loads of memories in our hearts, we moved on to our next destination.
Taking photos at this point was a must; otherwise, the visit to Kudremukha wouldn't feel complete.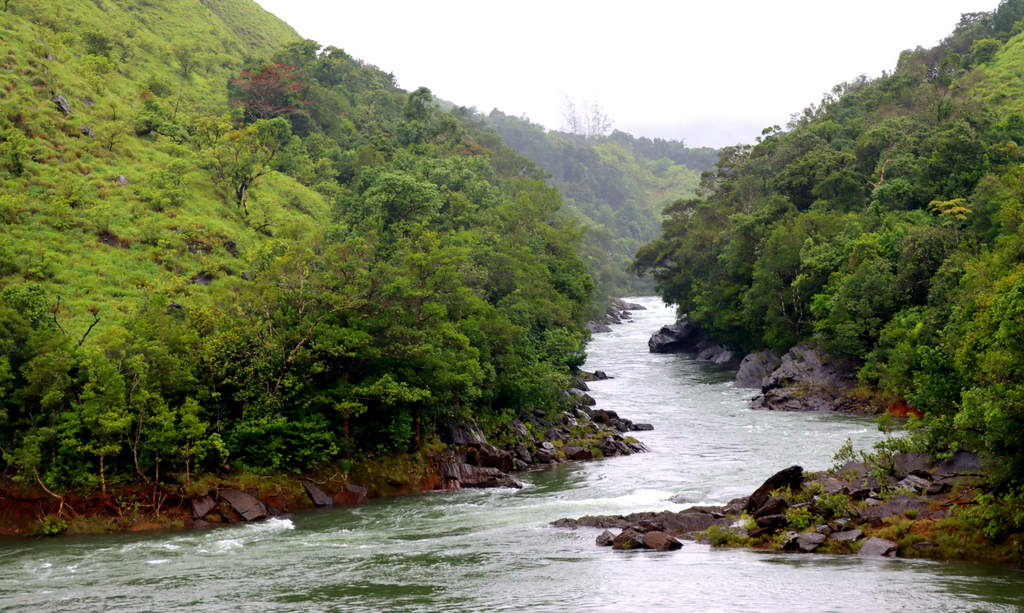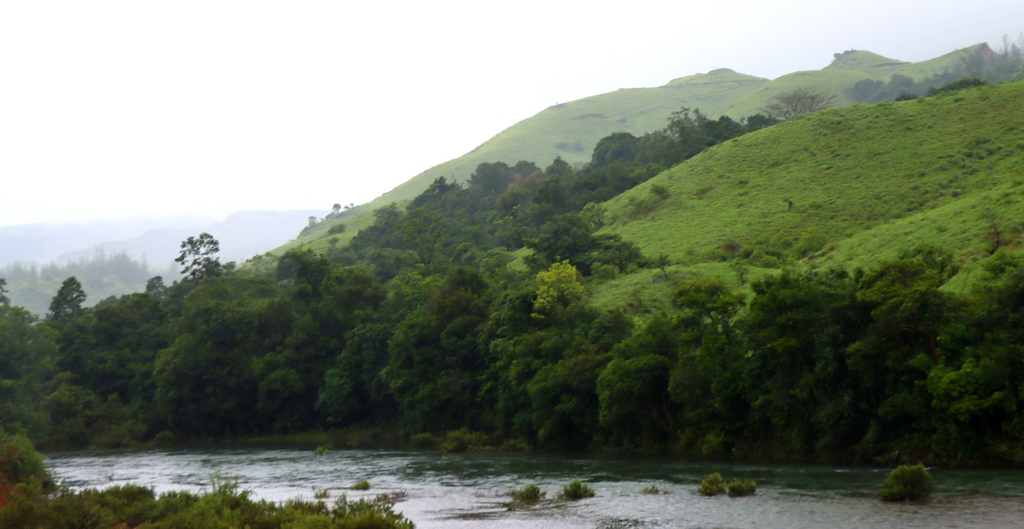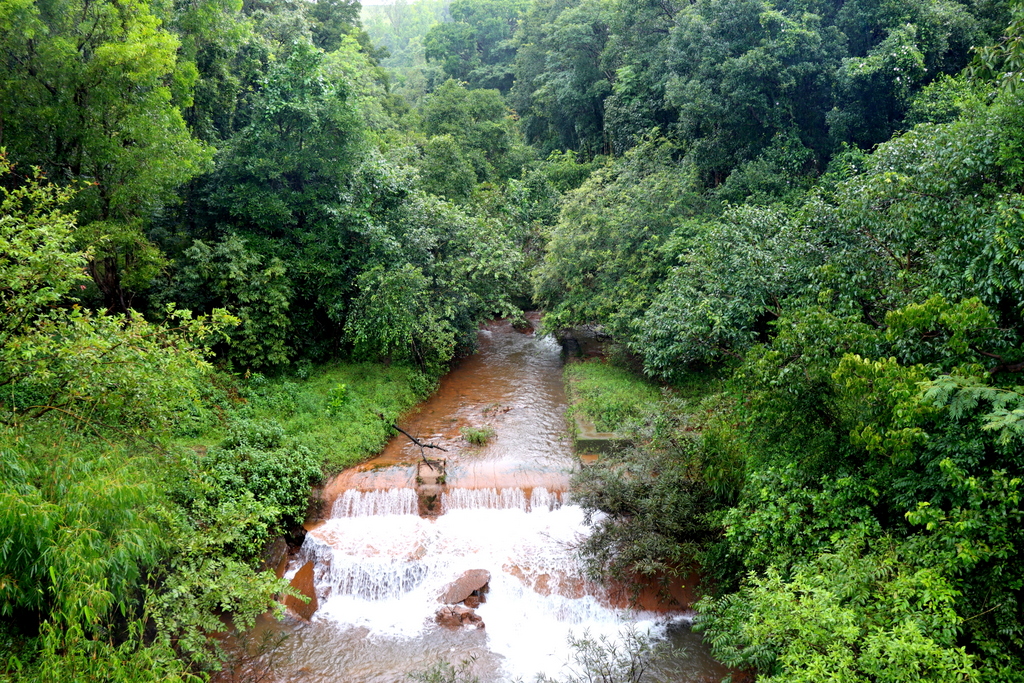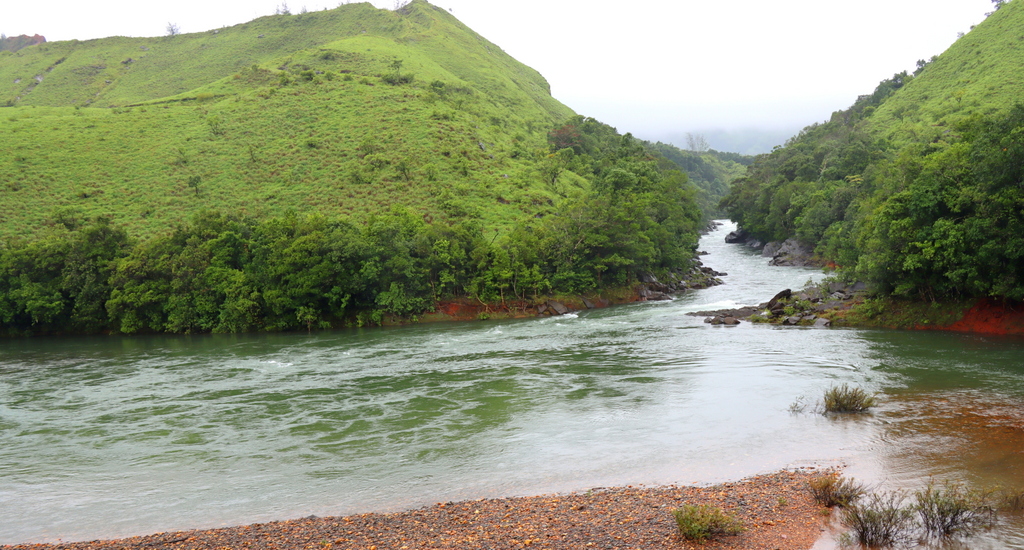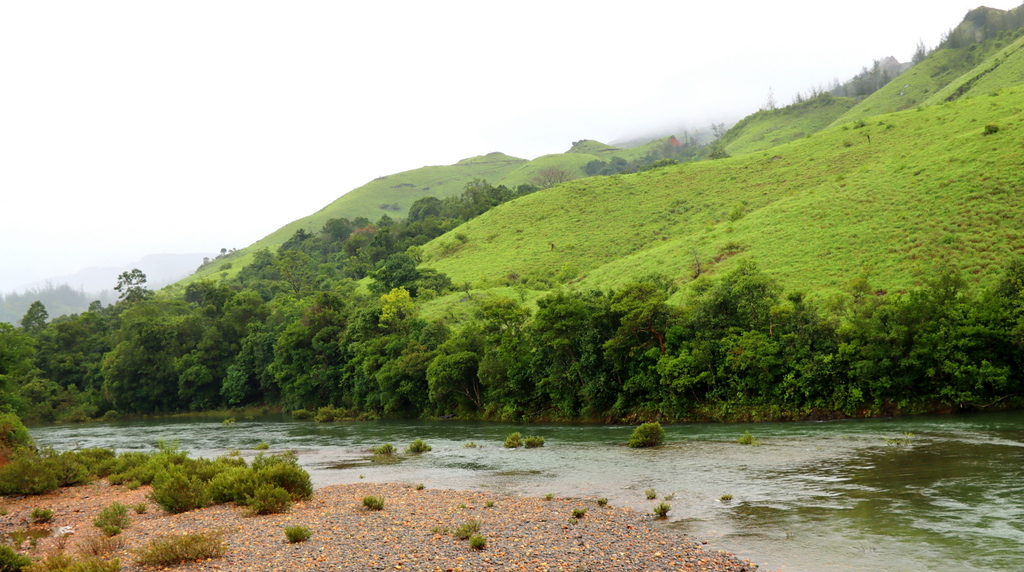 Every part of this journey was filled with the beauty of nature at its finest.
How to reach:
Samse is around 340 kms from Bengalur. Kalasa is the near town and Samse is around 30 Kms from Kalasa. This beautiful place can be reached by road easily.
Travel Tips
| | | |
| --- | --- | --- |
| Distance from Bengaluru | – | 340 Kms |
| Road Condition | – | Decent |
| Nearest Town | – | Kalasa |
| Fuel Station | – | Kalasa |
| Near by places to visit | – | Kuduremukha |