Samse is a small village in the southern state of Karnataka. It's found in the Kalasa area of Chikkamagaluru district. This village is part of the Kudremukh range and is about 10 kilometers away from Kalasa. We planned to visit it on my way back because when we was going to Kuduremukha, it was getting dark.
On the road, you can see a beautiful tea plantation in Samse. Inside the tea plants, there's a beautiful temple for Sri Siddhi Ganapathy. This temple is famous, and many people visit it. I stopped there quickly to take some pictures.
Samse is also popular for being a location where movies are sometimes filmed. The place is really nice for enjoying nature and its beauty.
Even though it had been raining for a few days, the rain stopped for a bit when we was there. This let us take some pictures.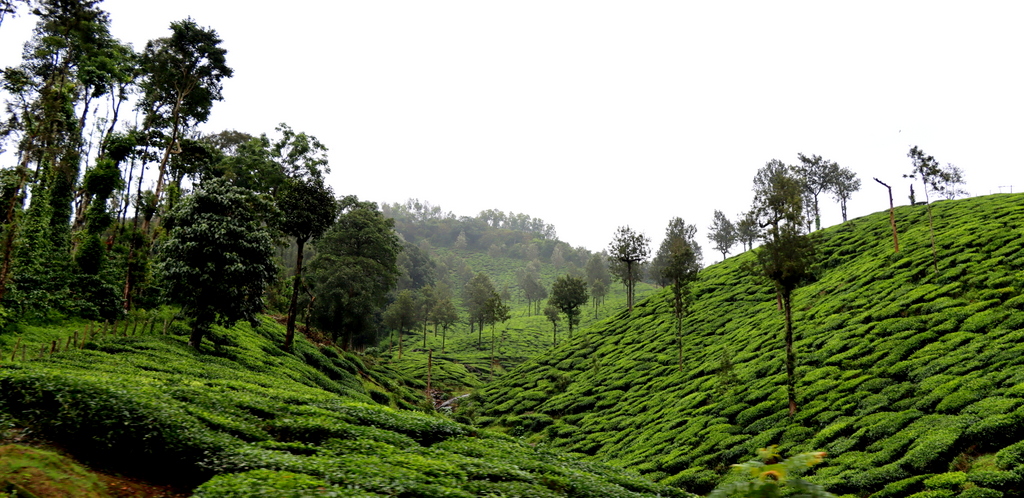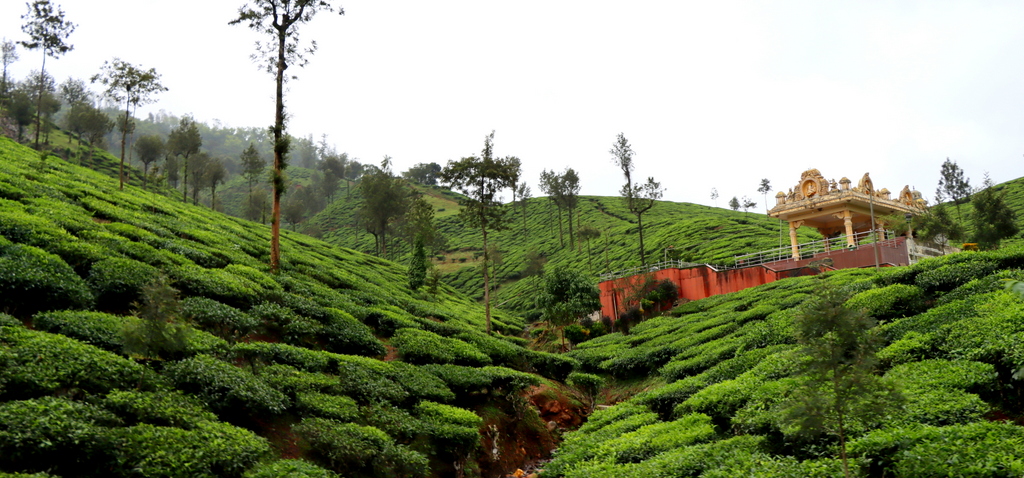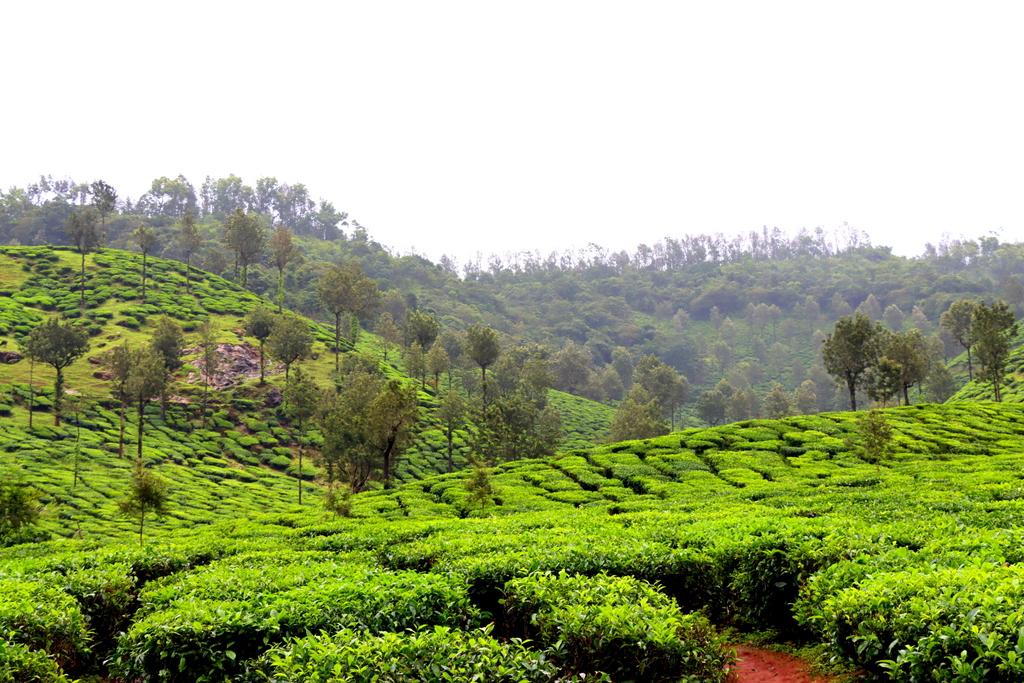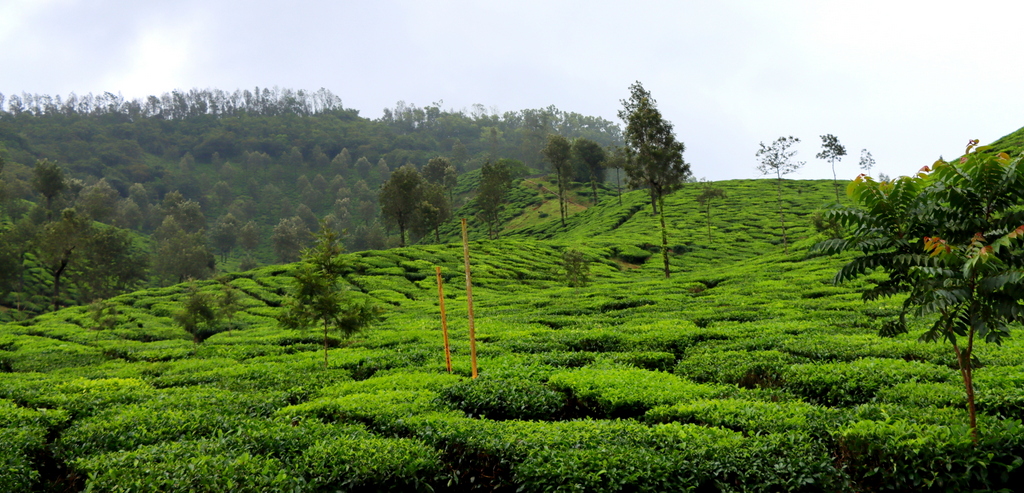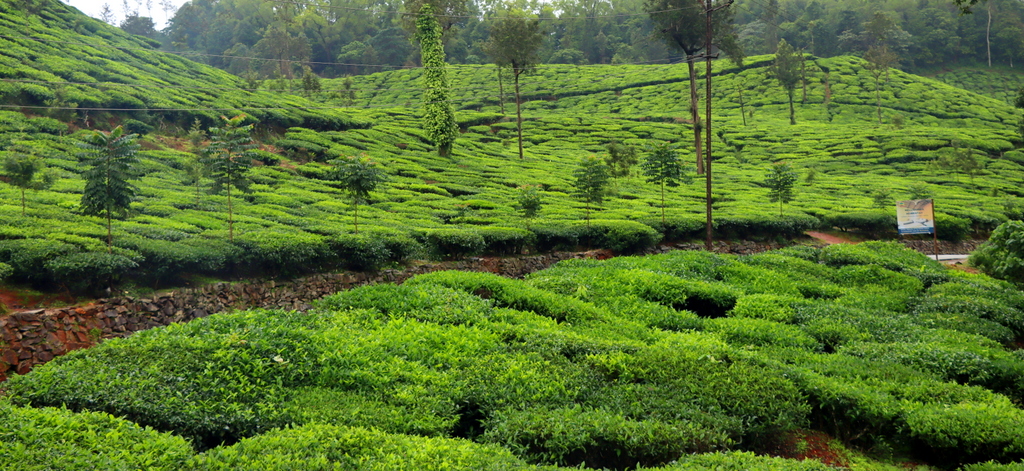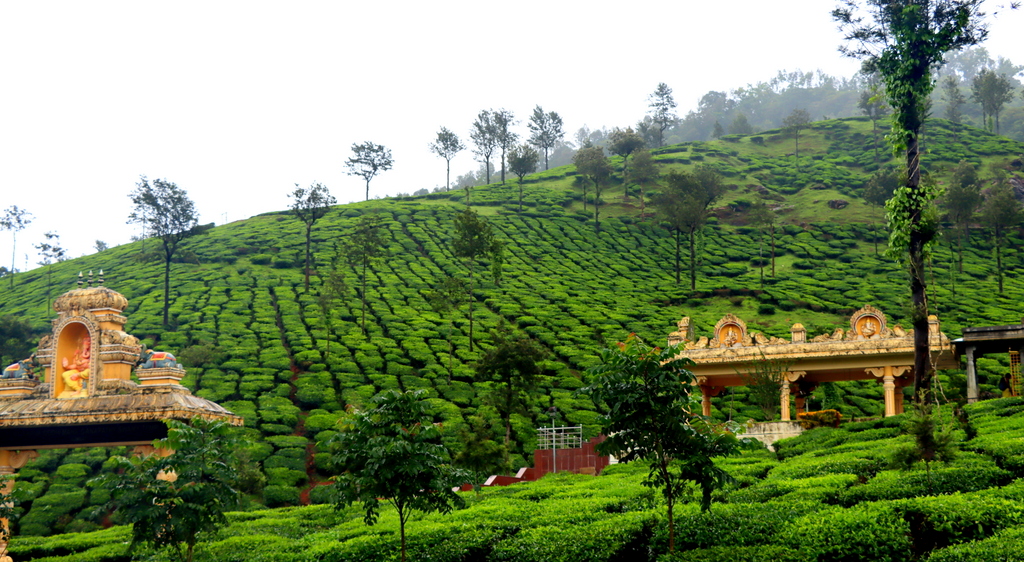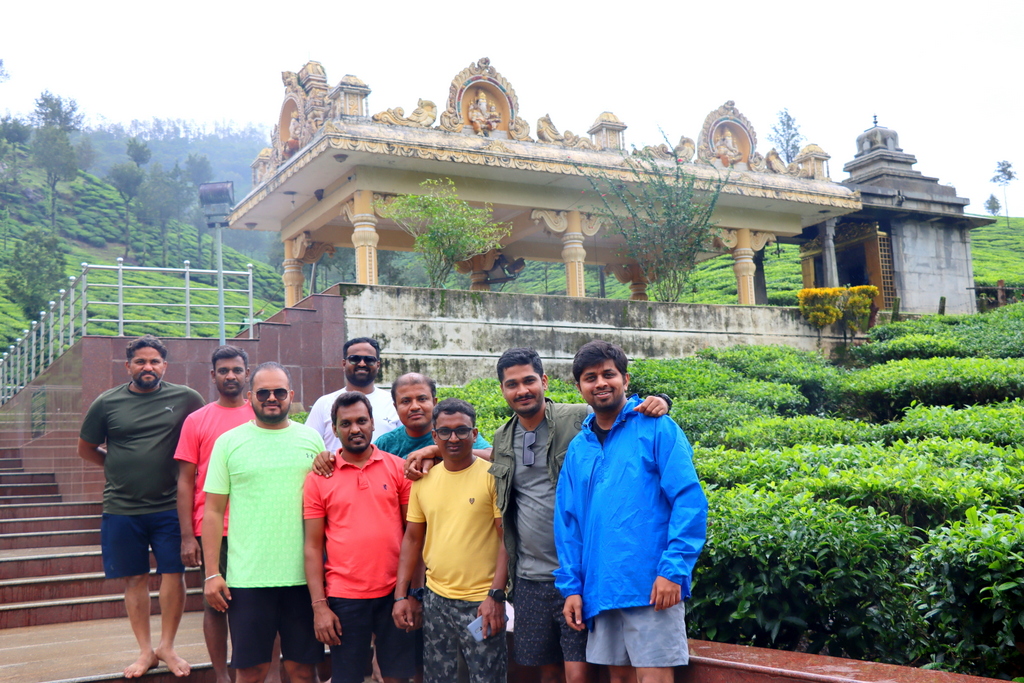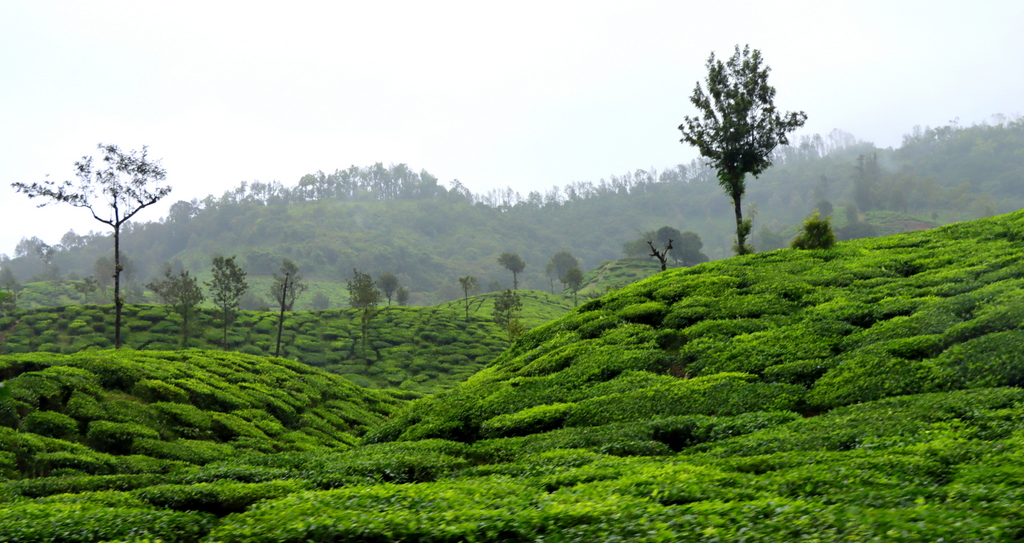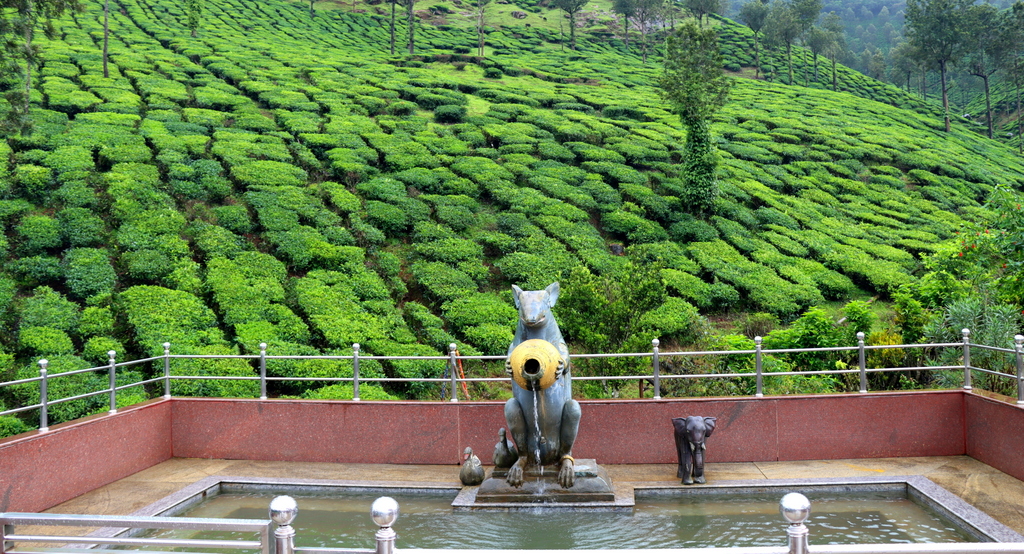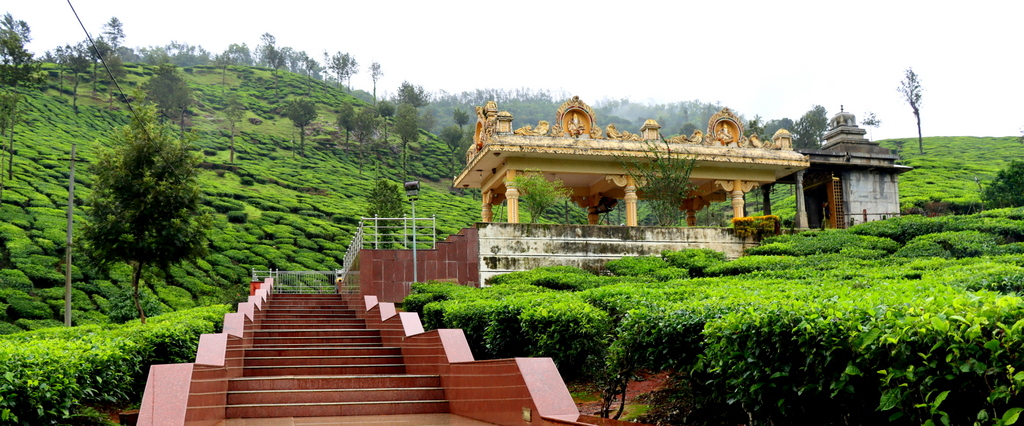 There's a tea shop across the road that serves good tea. If you ever stop there, you should try the tea – it's quite nice.
After enjoying the surroundings for a while, we made our way to Ghatikallu Resort, where we had booked our next adventure.
How to reach:
Samse is around 320 kms from Bengalur. Kalasa is the near town and Samse is around 10 Kms from Kalasa. Samse can be reached by road easily.
Travel Tips
| | | |
| --- | --- | --- |
| Distance from Bengaluru | – | 320 Kms |
| Road Condition | – | Decent |
| Nearest Town | – | Kalasa |
| Fuel Station | – | Kalasa |
| Near by places to visit | – | Kuduremukha, Kalasa, Soormane waterfalls |